F L O R A L, that's what's up! You've seen the preview here, you might have seen a few shots on Instagram here, but as the GP & J Baker x H&M collection launches TODAY, I can now share the full editorial with you guys!
Buddy Justine & I love a good print now and then (or like, always) so when highstreet fave H&M announced its latest collaboration with renowed fabric brand GP & J Baker, we knew we'd be up for it. Wallpaper designs on your clothes are not only super classy but are also utterly convenient to wear, you see. A bold print can stand out without any accessories at all, but can also be enhanced even more by other statement pieces. And THAT is the road we took here.
More is more, so we've added bling bling earrings, bright coloured socks with contrasting mules and more sunglasses, belts and scarves than you could imagine 🙂 Take a look at our eclectic story below, and let me know what you think!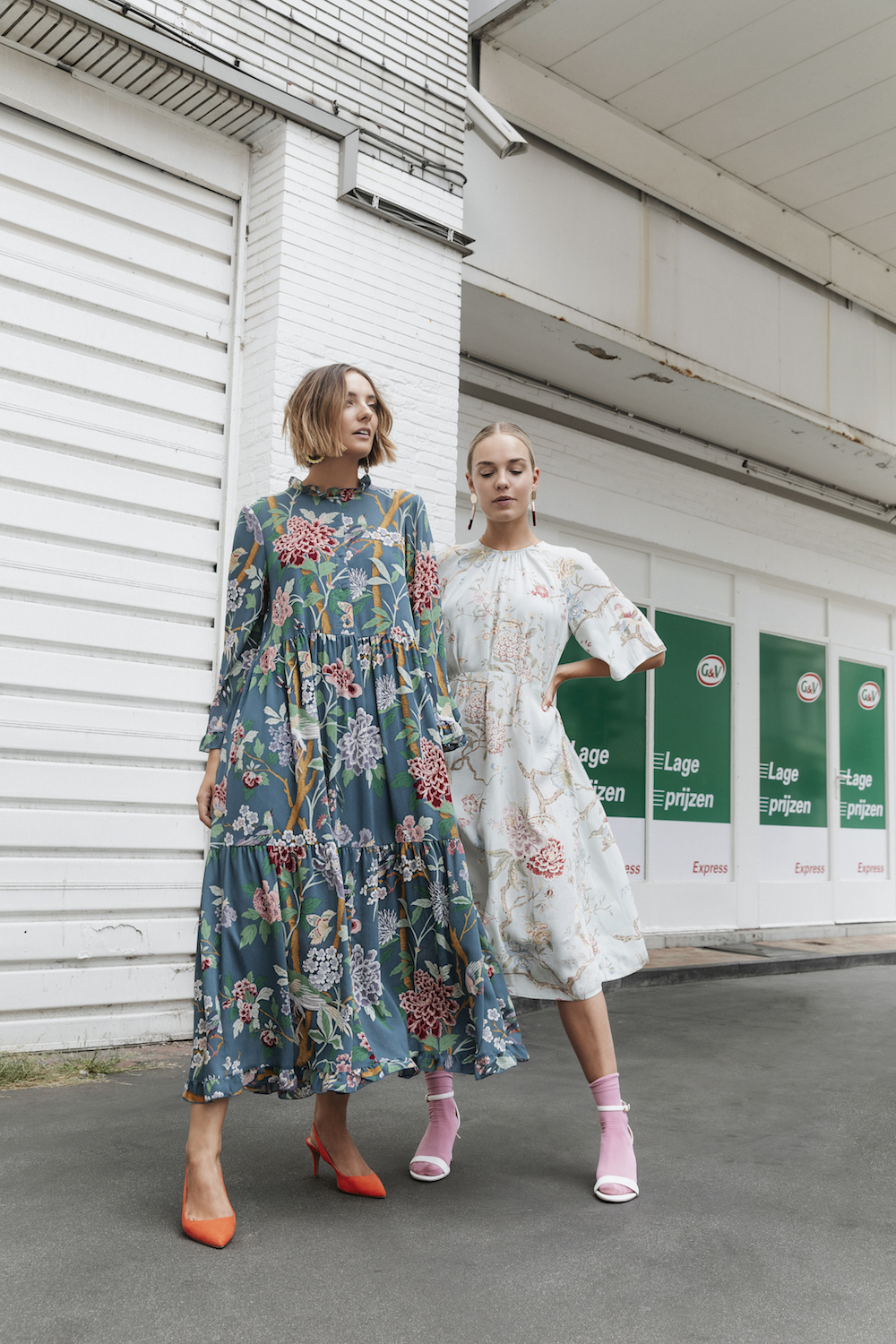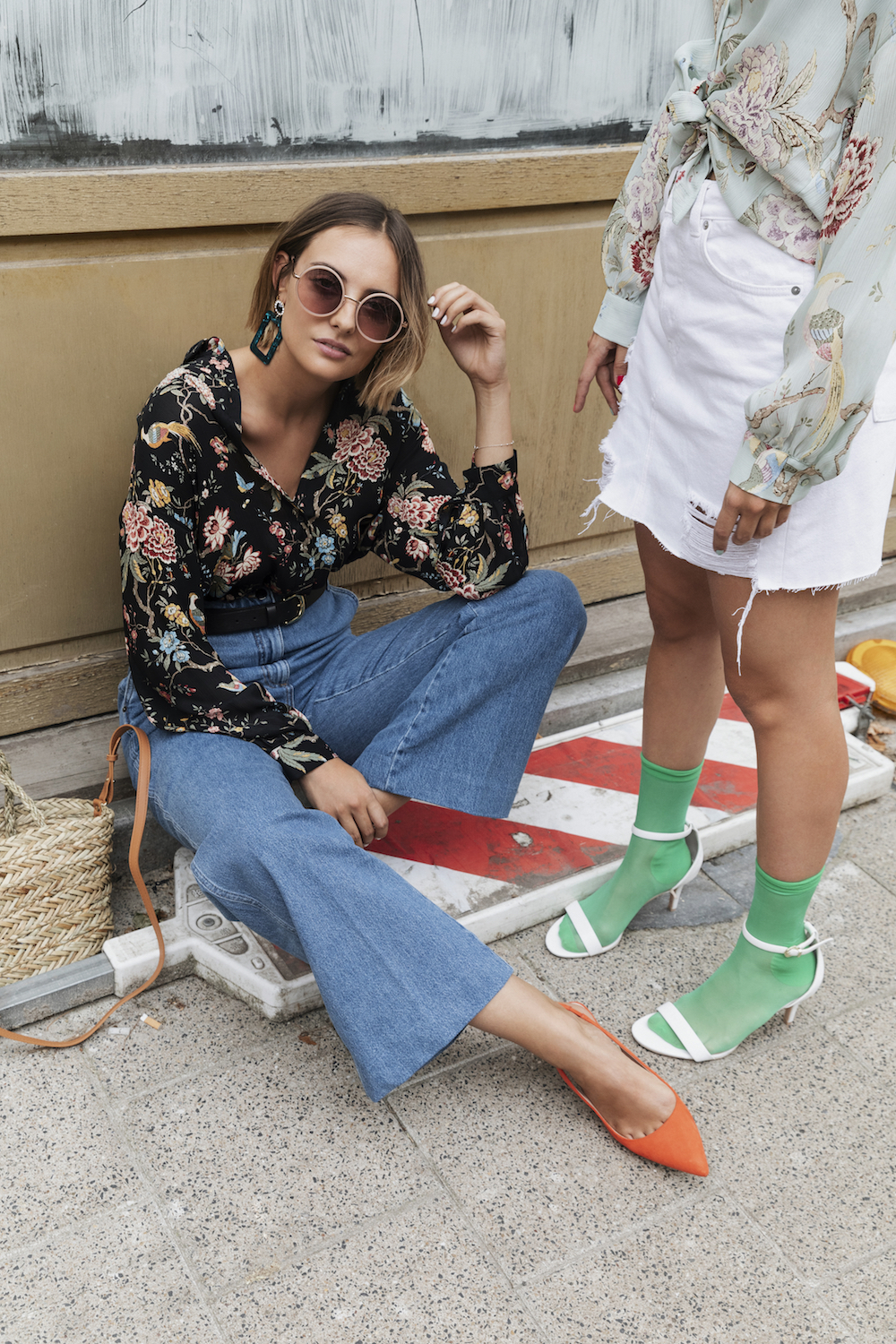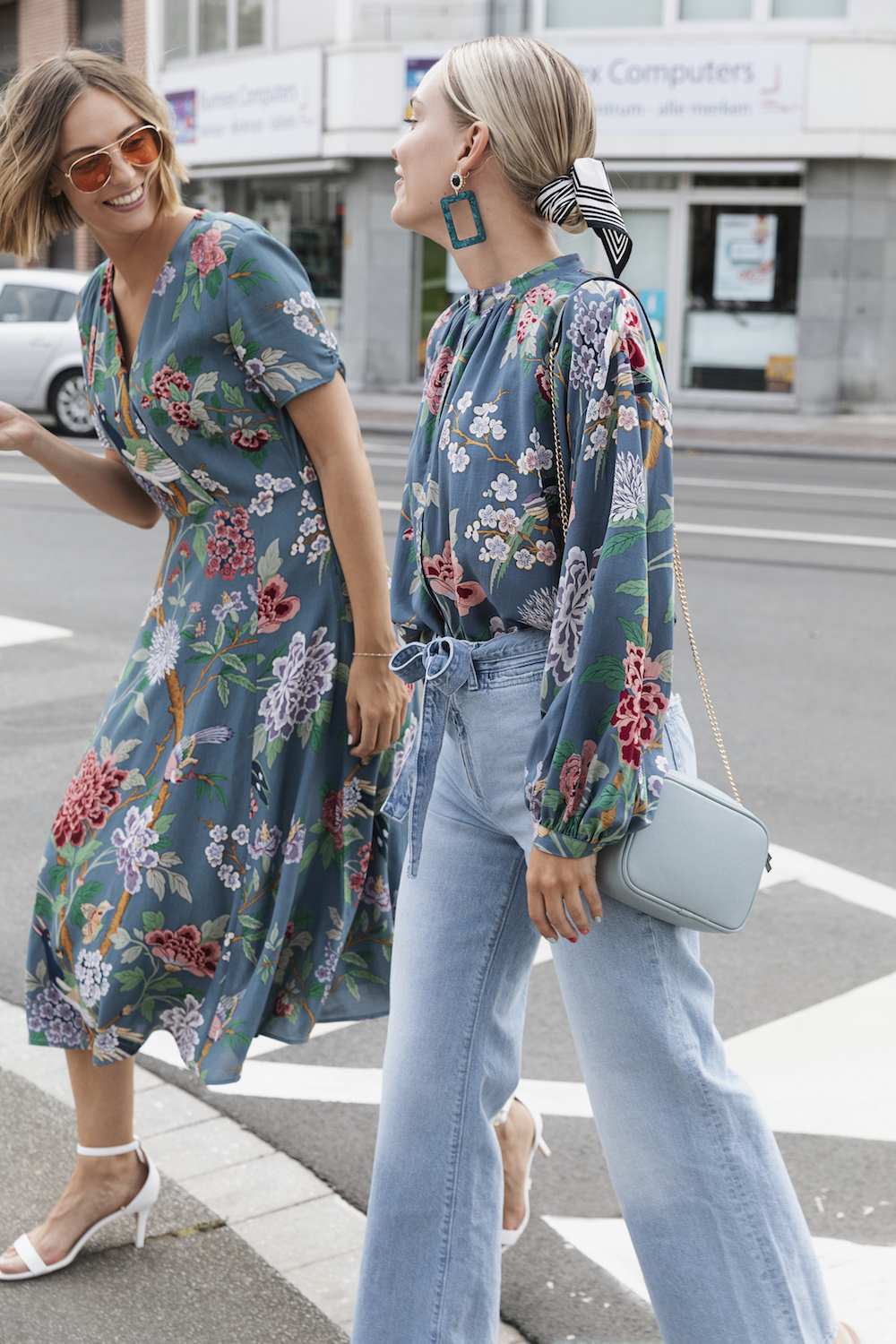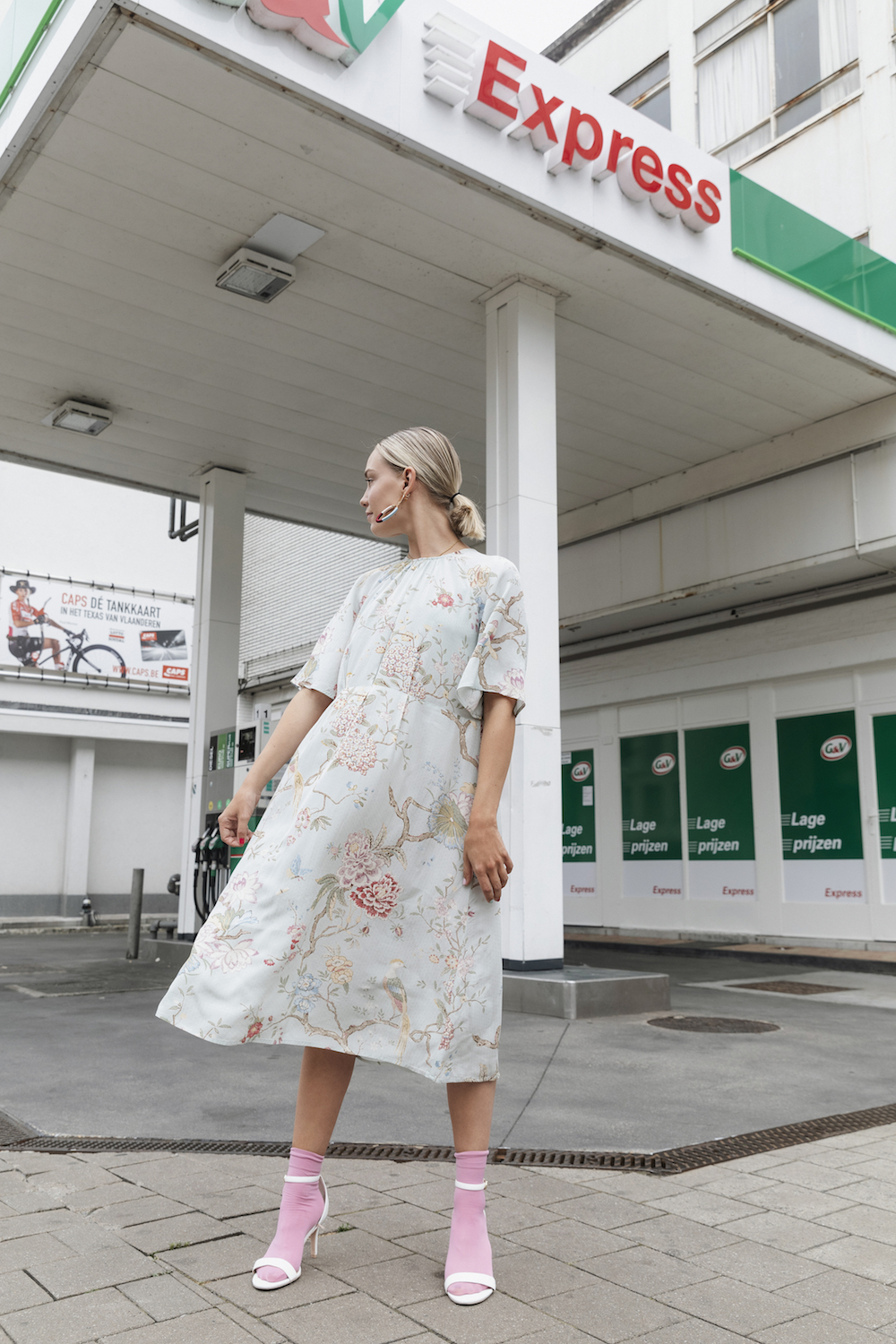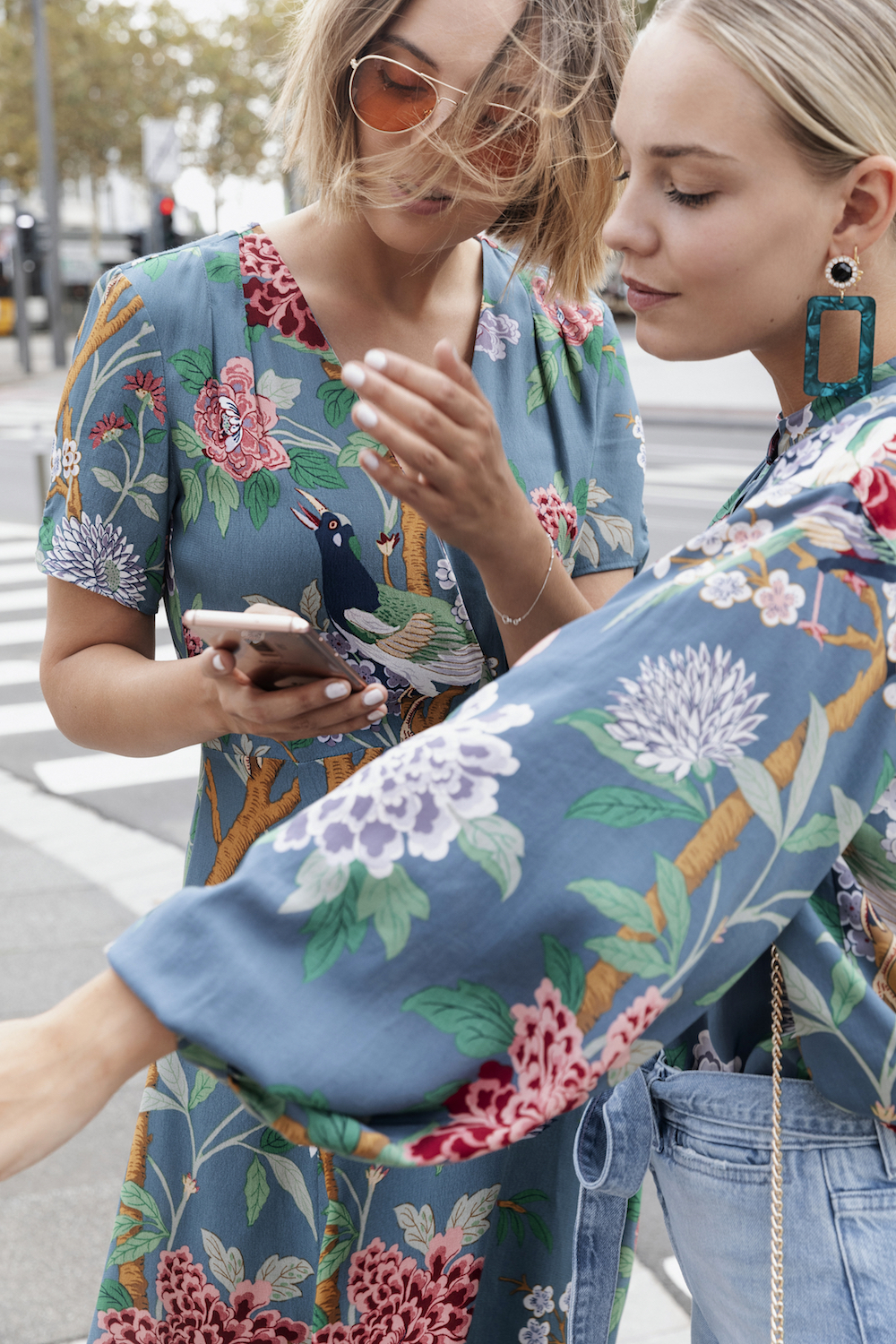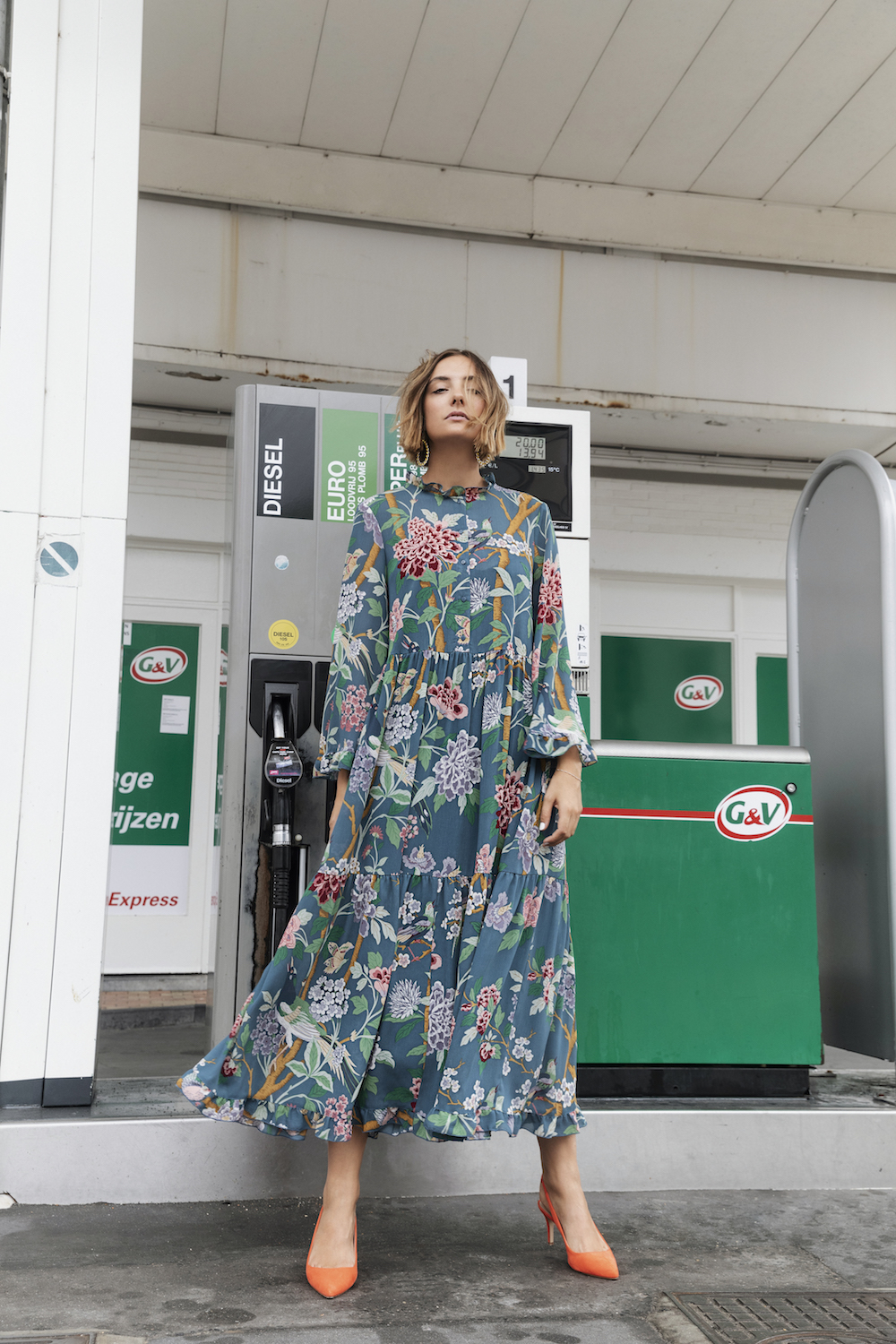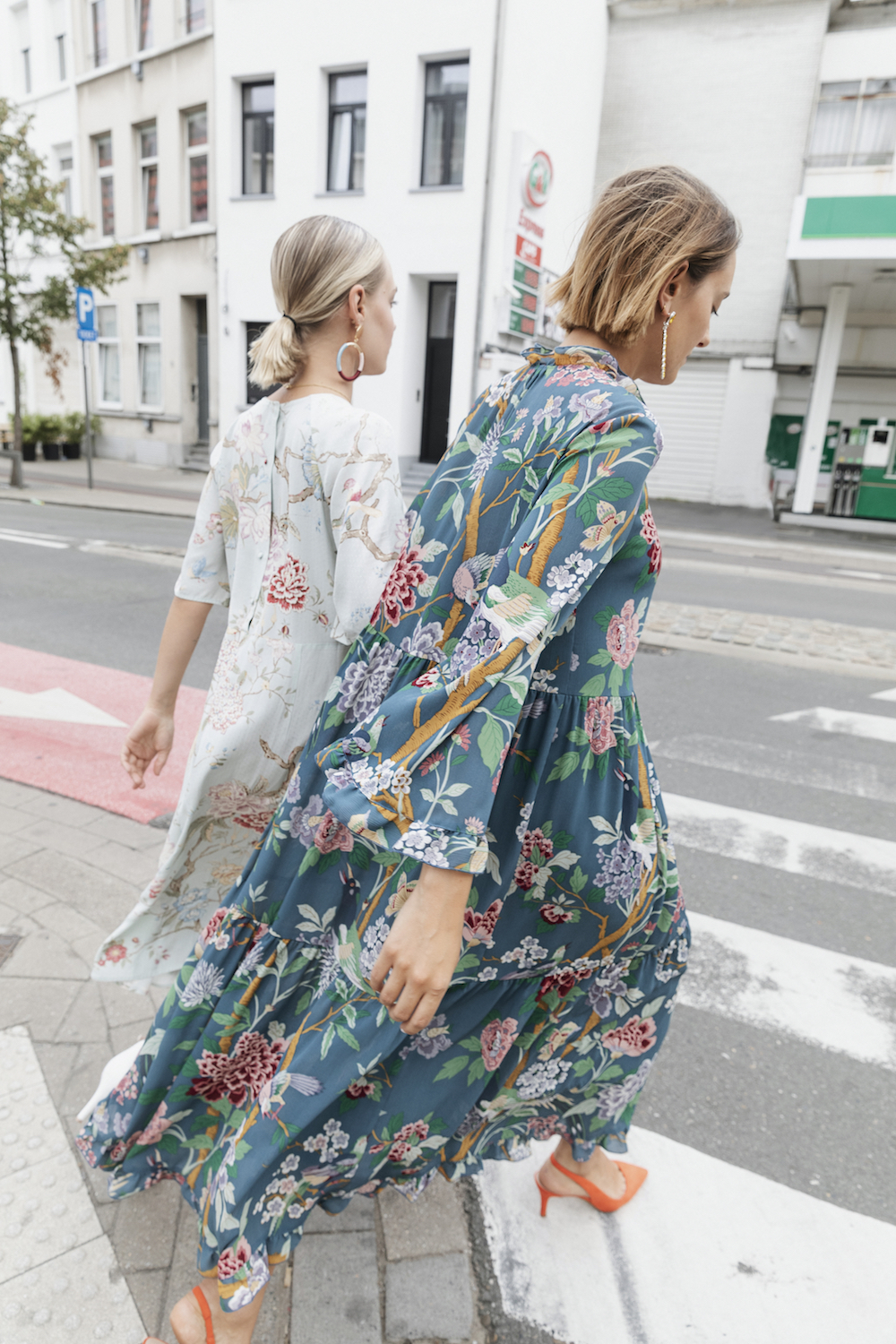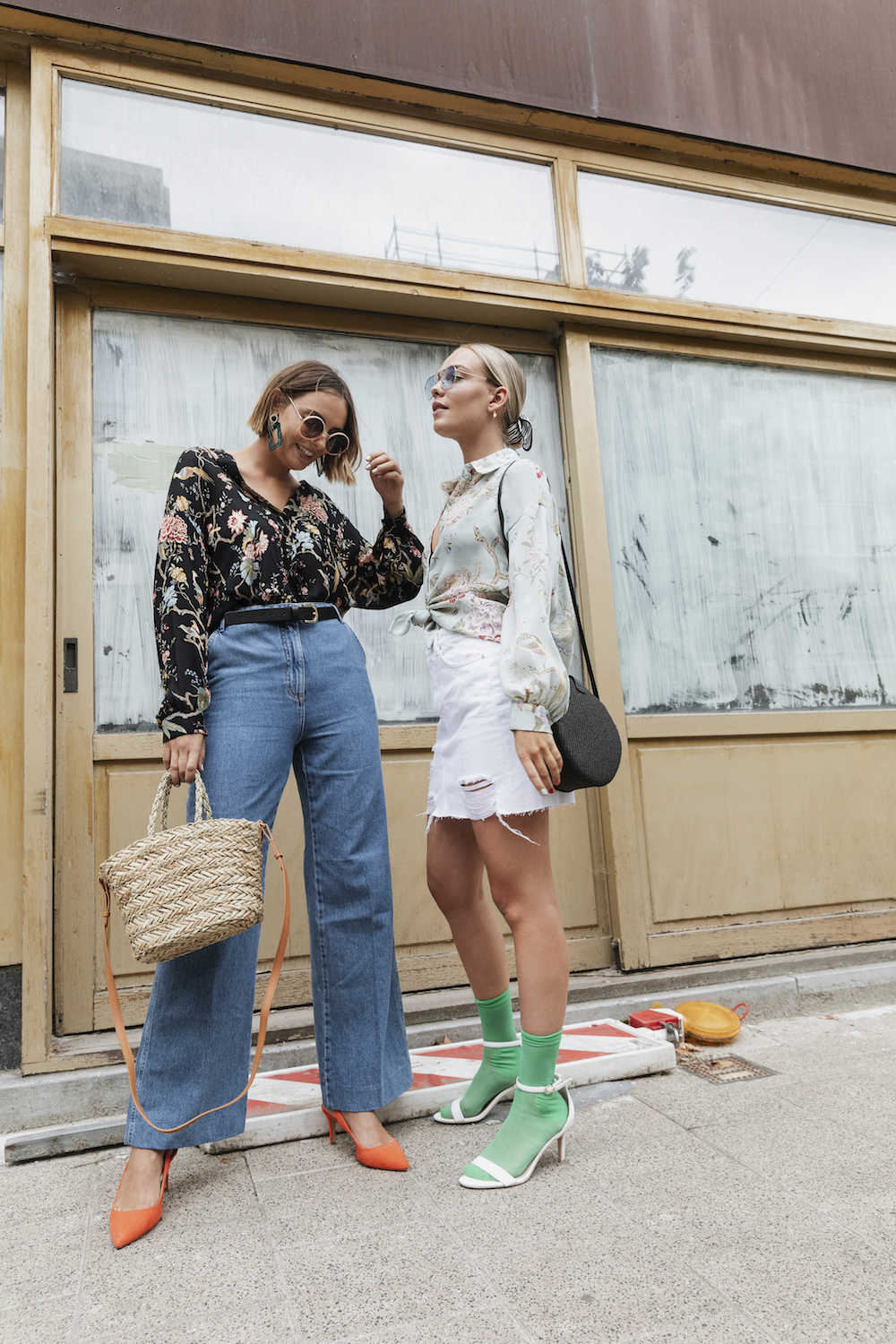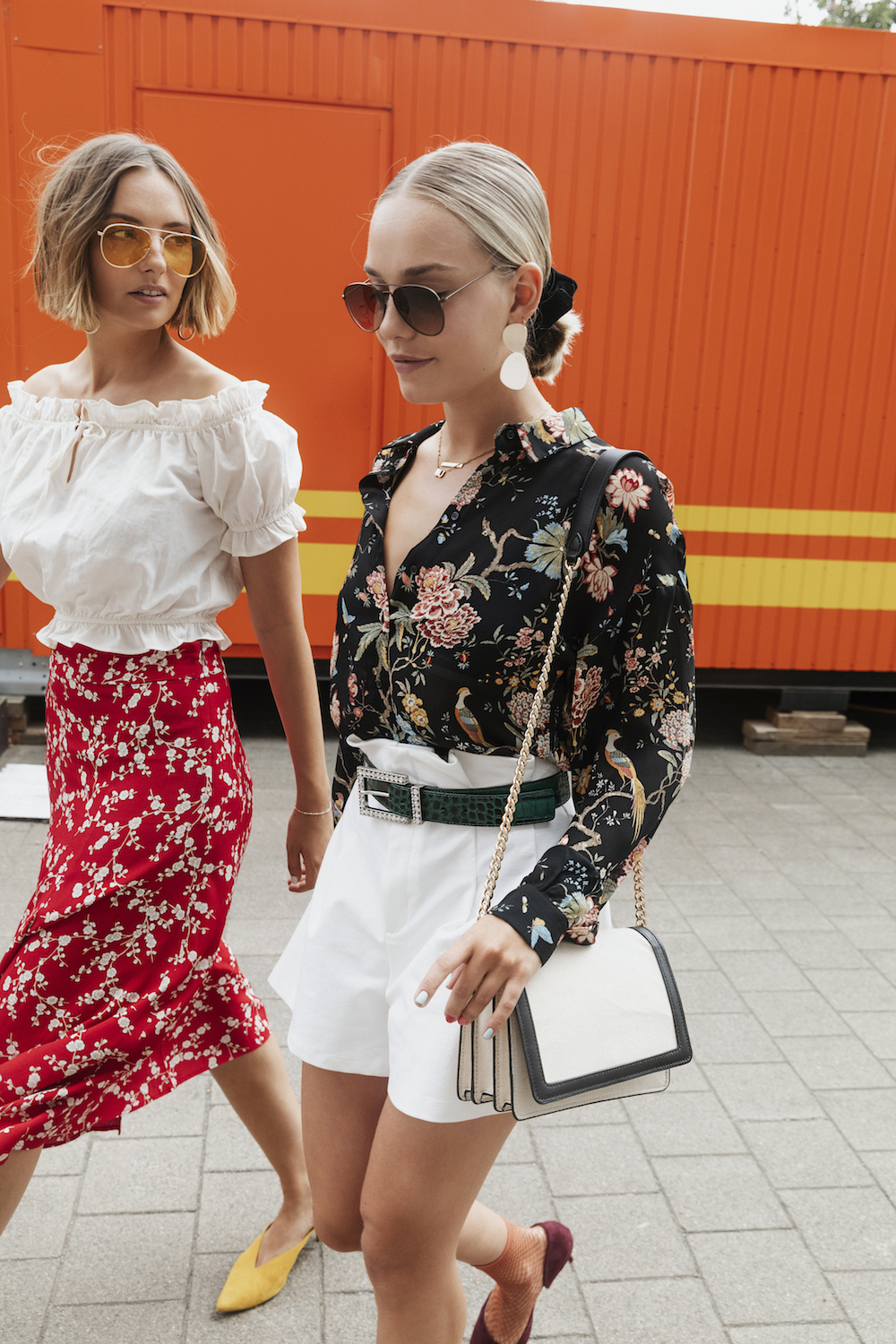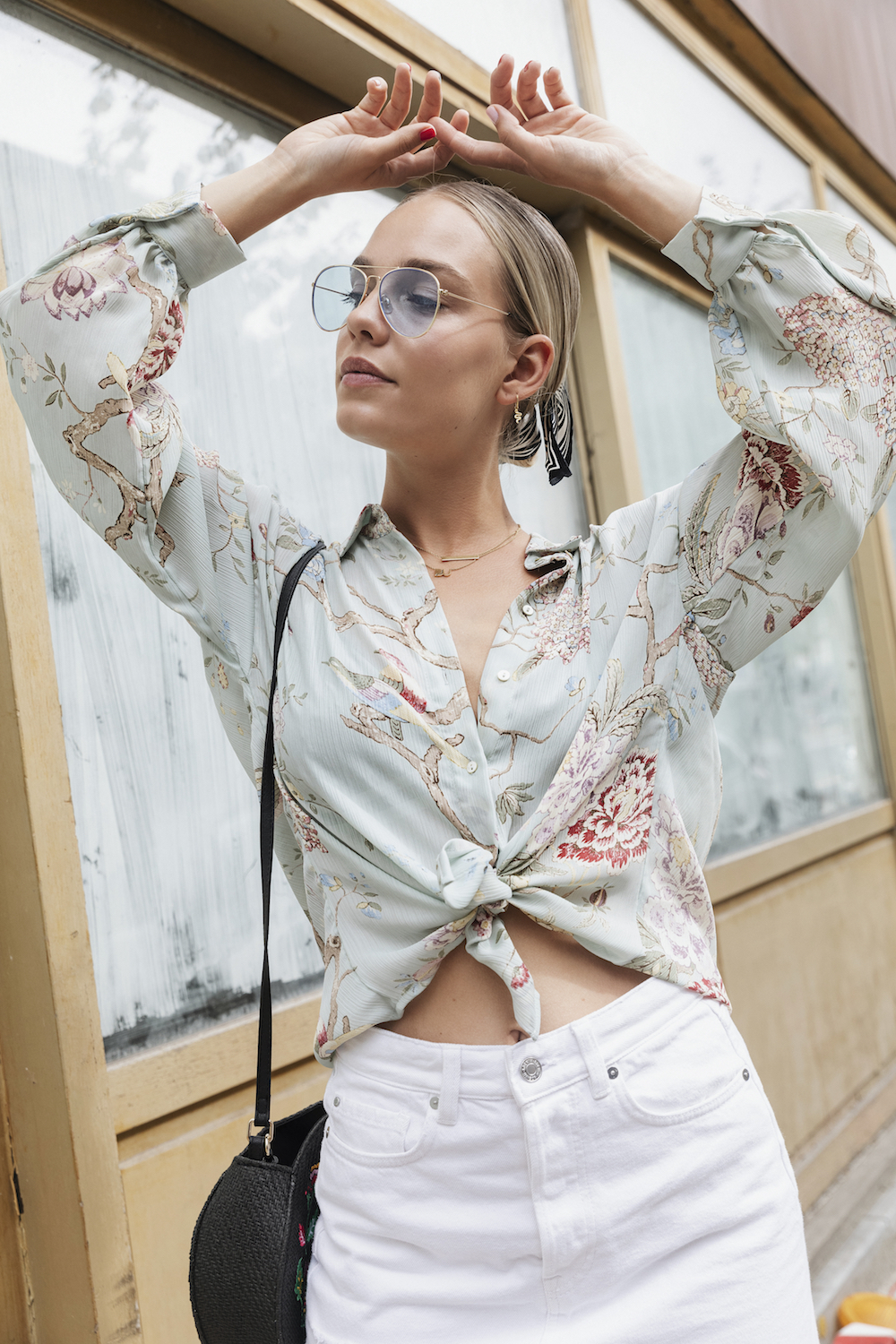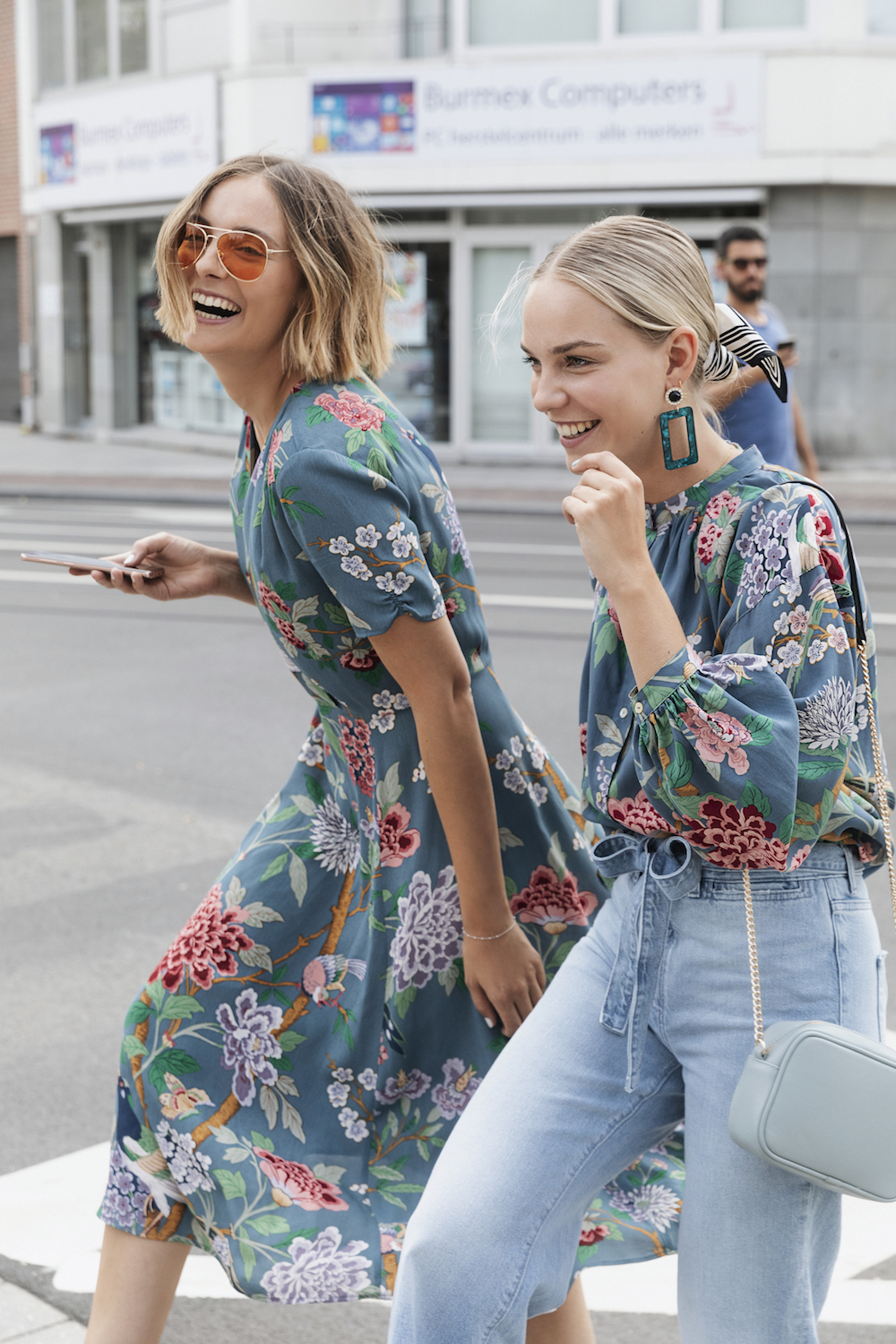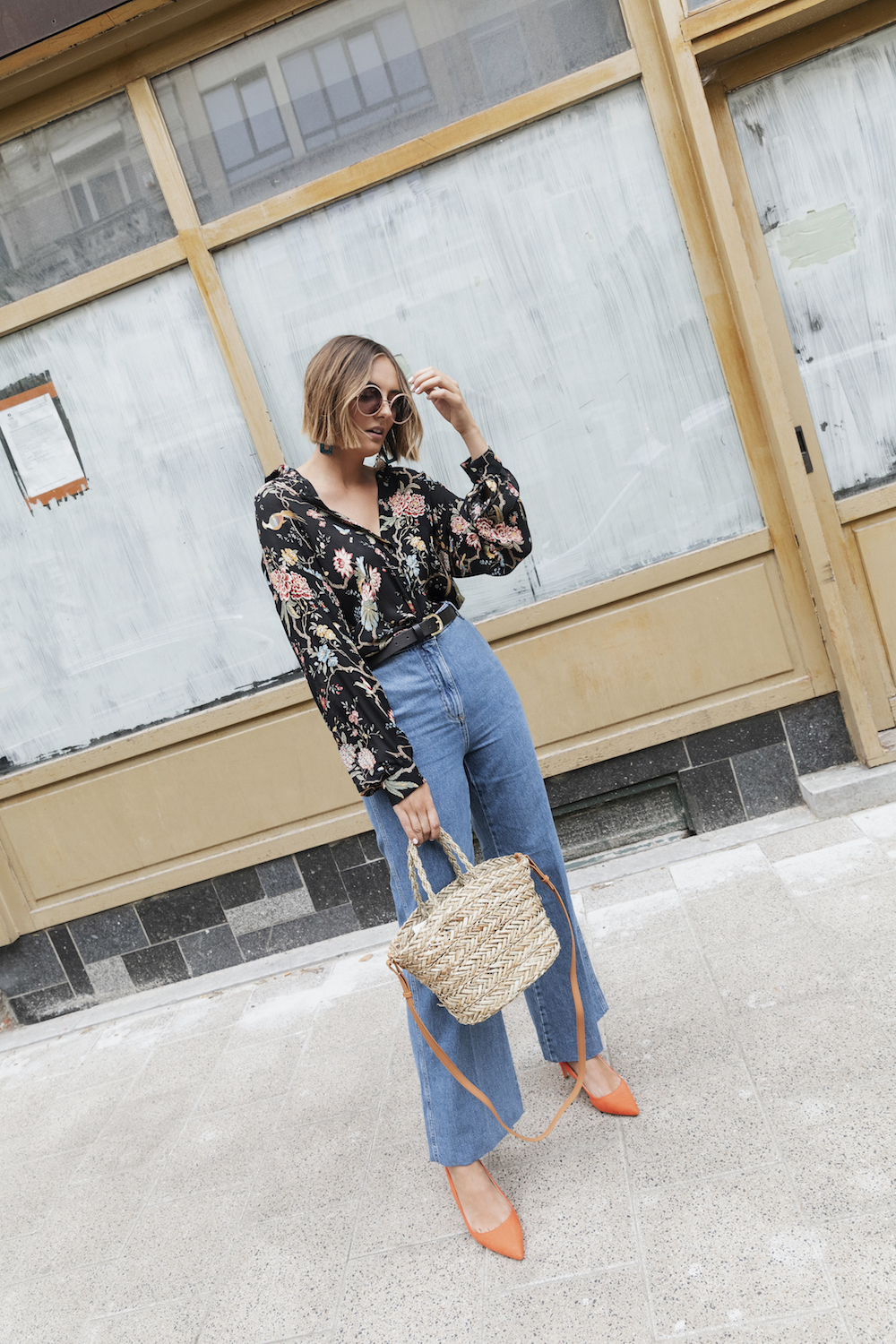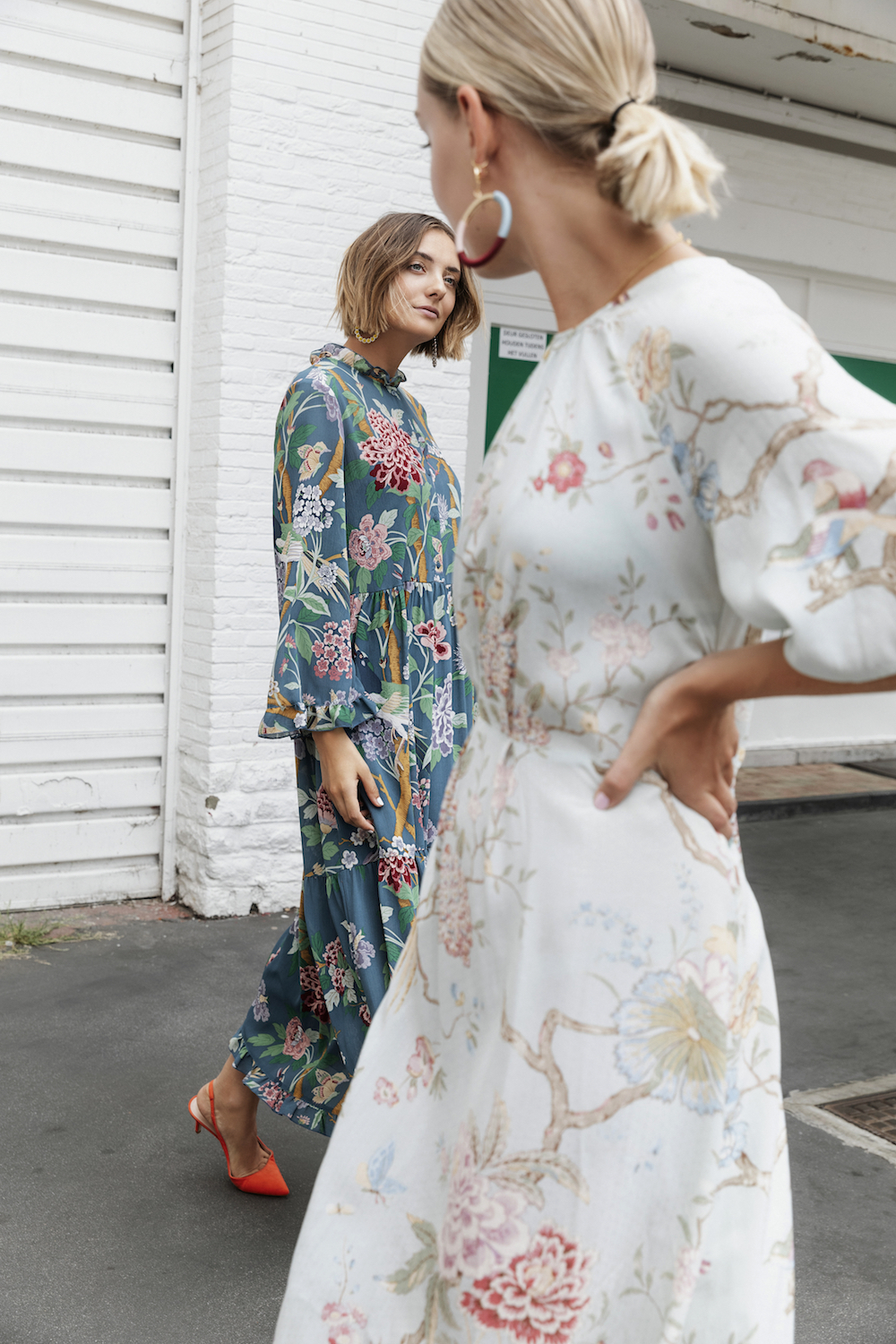 What's your favourite piece of the collection? I fell in love with the blue longsleeve maxi dress and the red skirt — very Pielaun!
GP & J Baker x H&M dresses, blouses & skirt, all other items and accessories from the current H&M collection in store. Modeling, styling & concept by Paulien Riemis & Justine Kegels, photos by Felicia Van Ham, make-up & hair by Sharon De Winter, production by Matthieu Colpaert