2014 Pielaun going strong! Proof here. You've probably seen my latest do featured on Instagram, but since I've made a habit out of elaborately presenting my different hairstyles on the blog, here's the newest update.
Back in May I decided to do the big chop again and cut my locks at a fresh bob-length. I wanted a slight blonde ombre too, but the first try unfortunately didn't work out really well. I decided to wait for some more Summer sunshine to lighten it in a natural way, but finally got impatient last week and headed back to my hairdresser.
Second try, perfect result! An ombre is of course very 2013 (or when?) but I'm here to bring it BACK. I feel like a short do with ombre looks super different from a long curly lock ombre anyway; it's much fresher!
Let me know what you think of the result, babes! ♥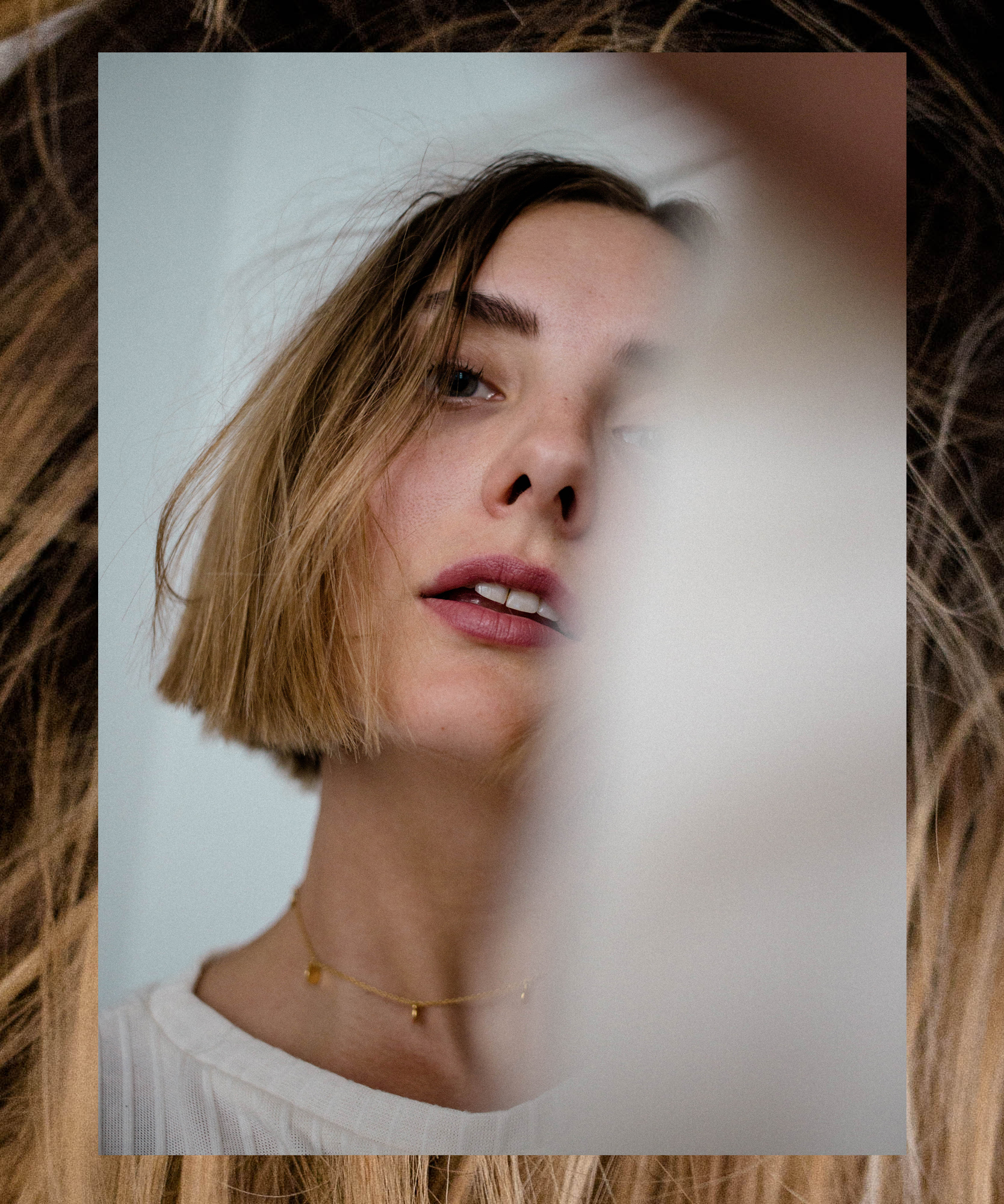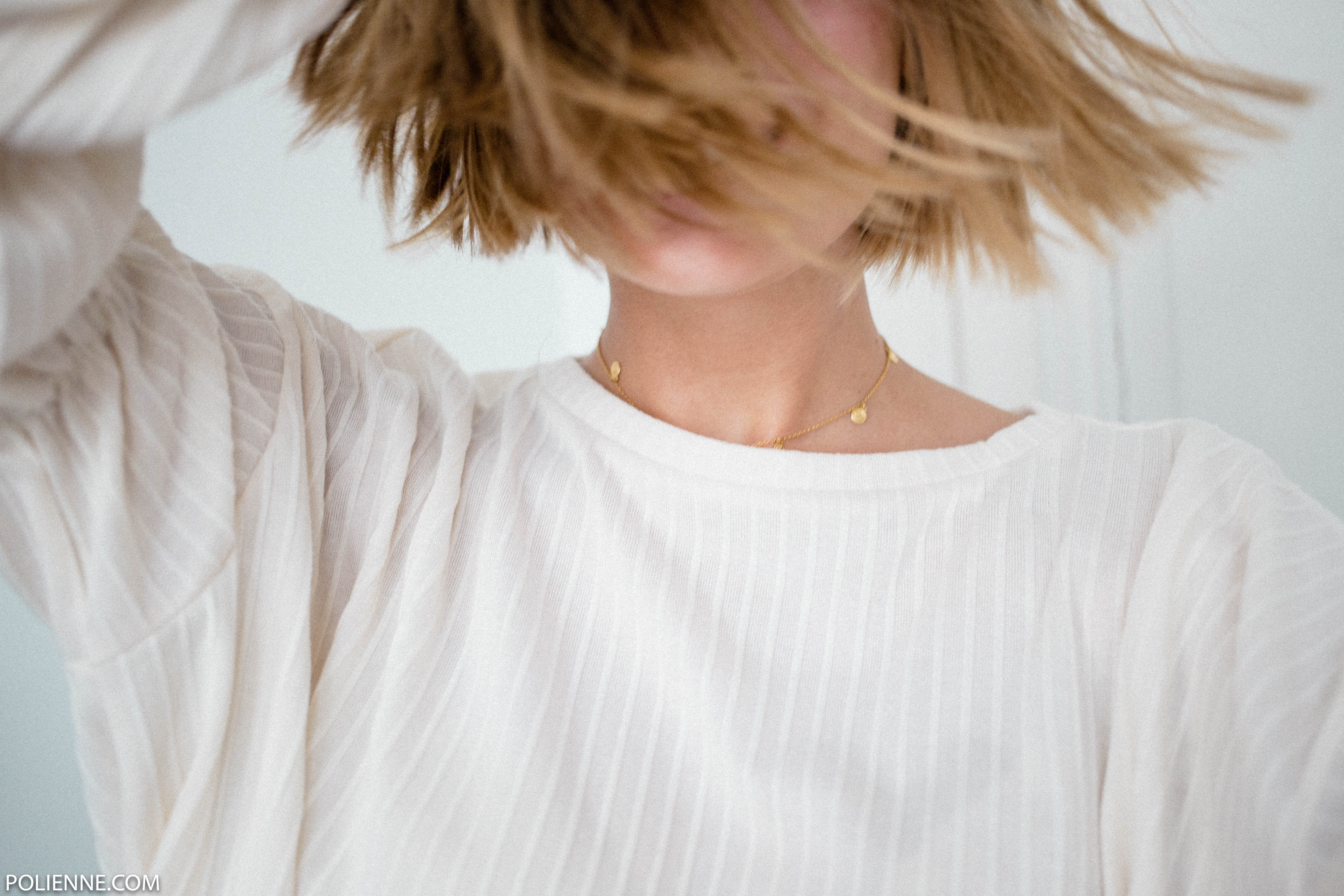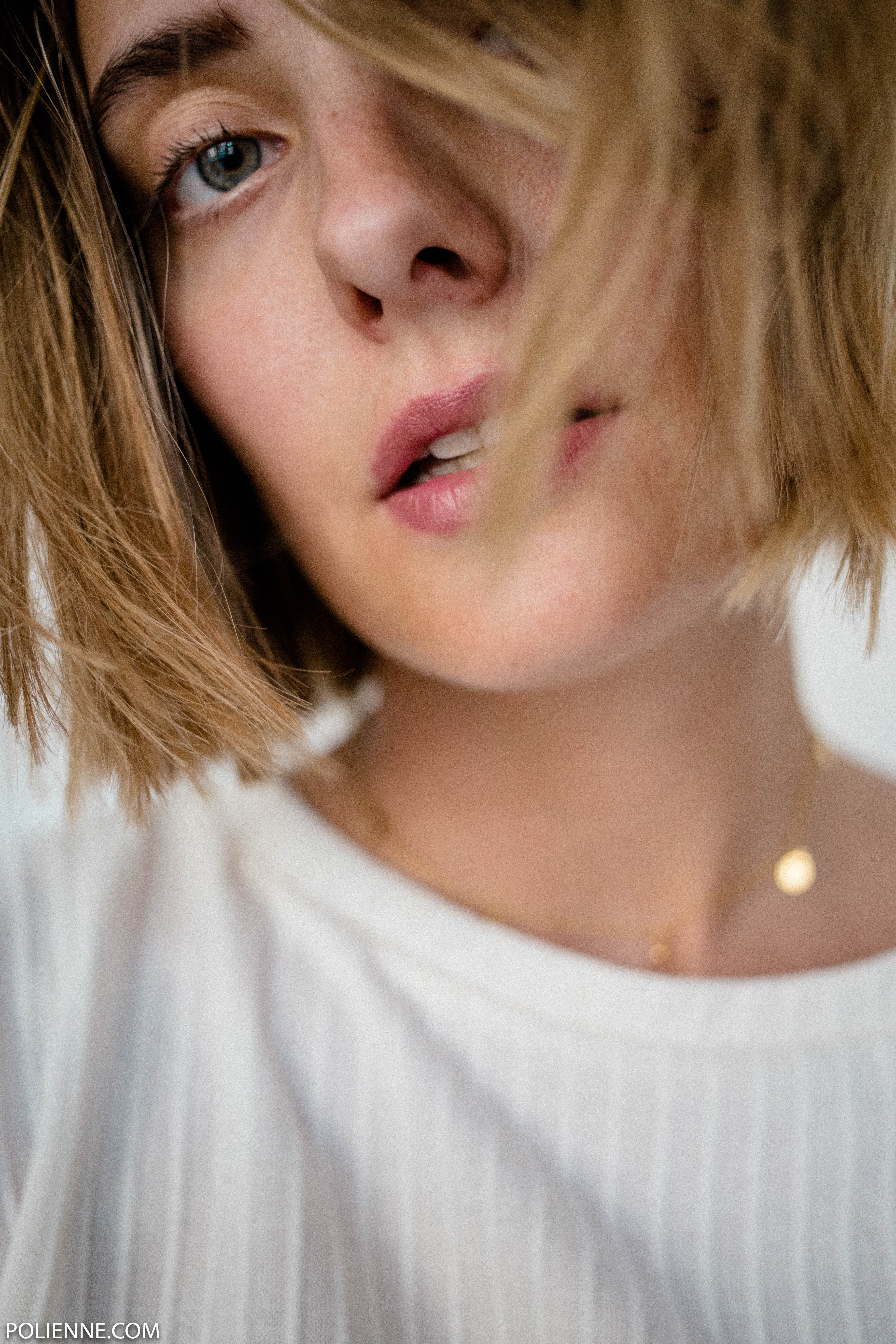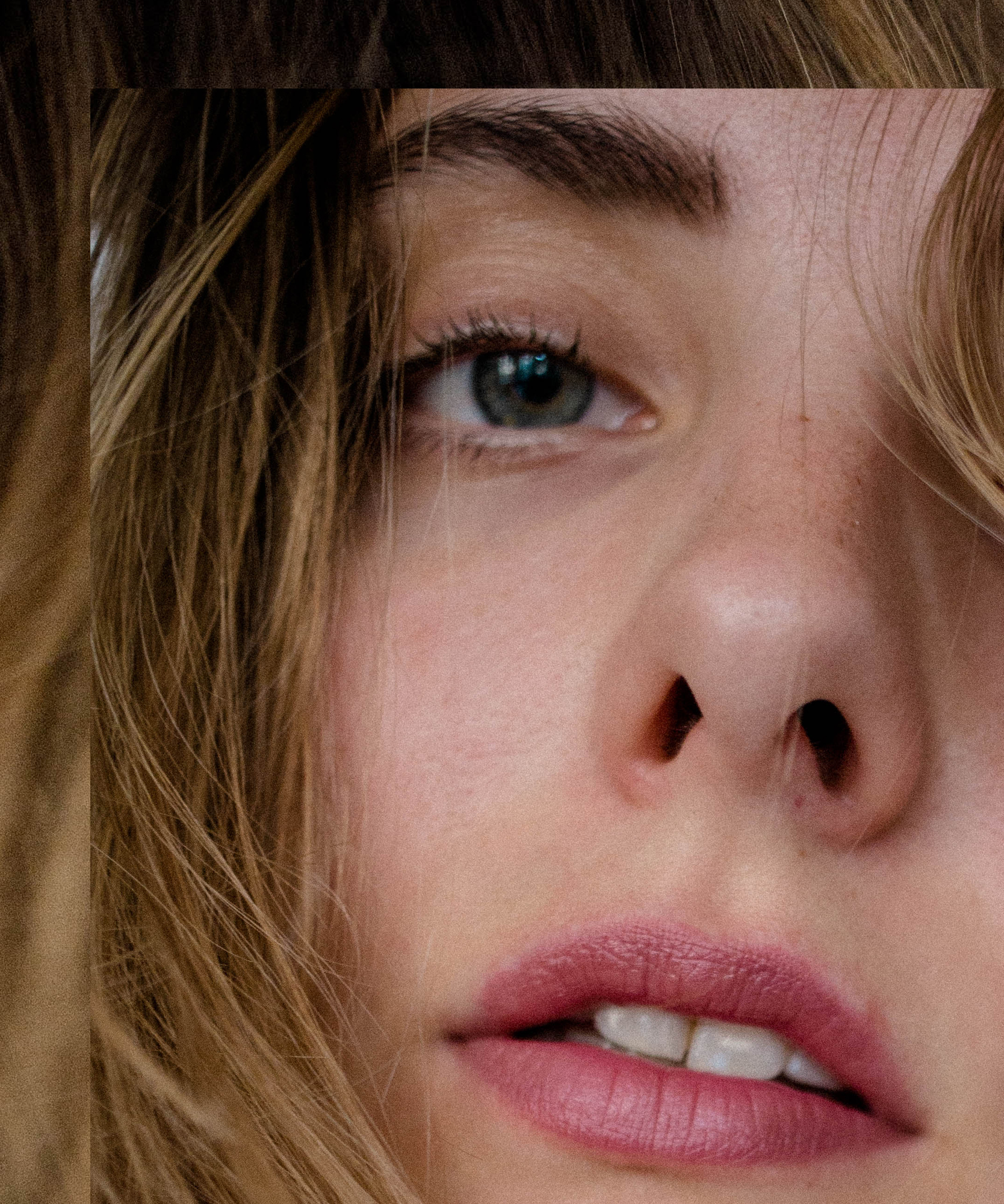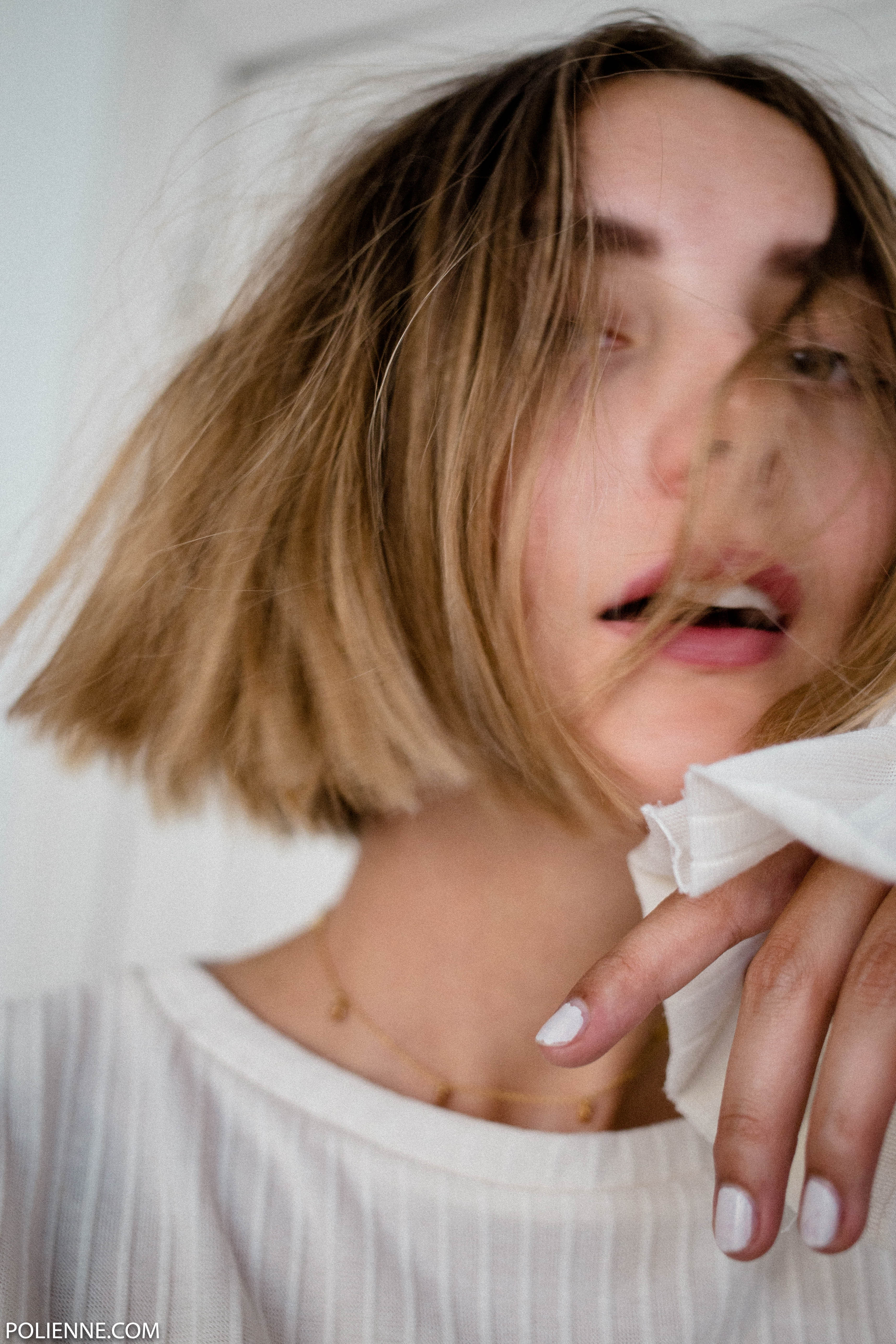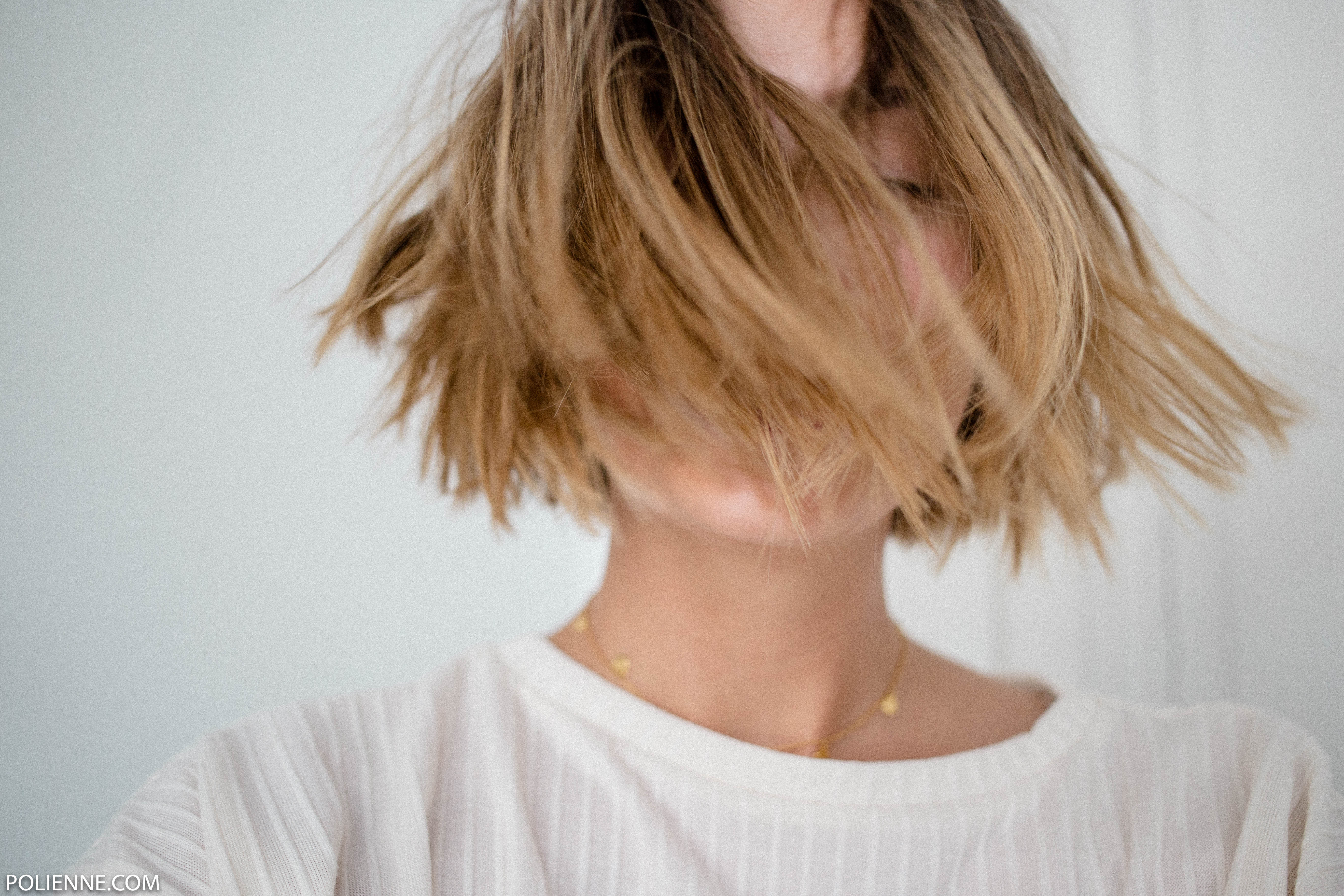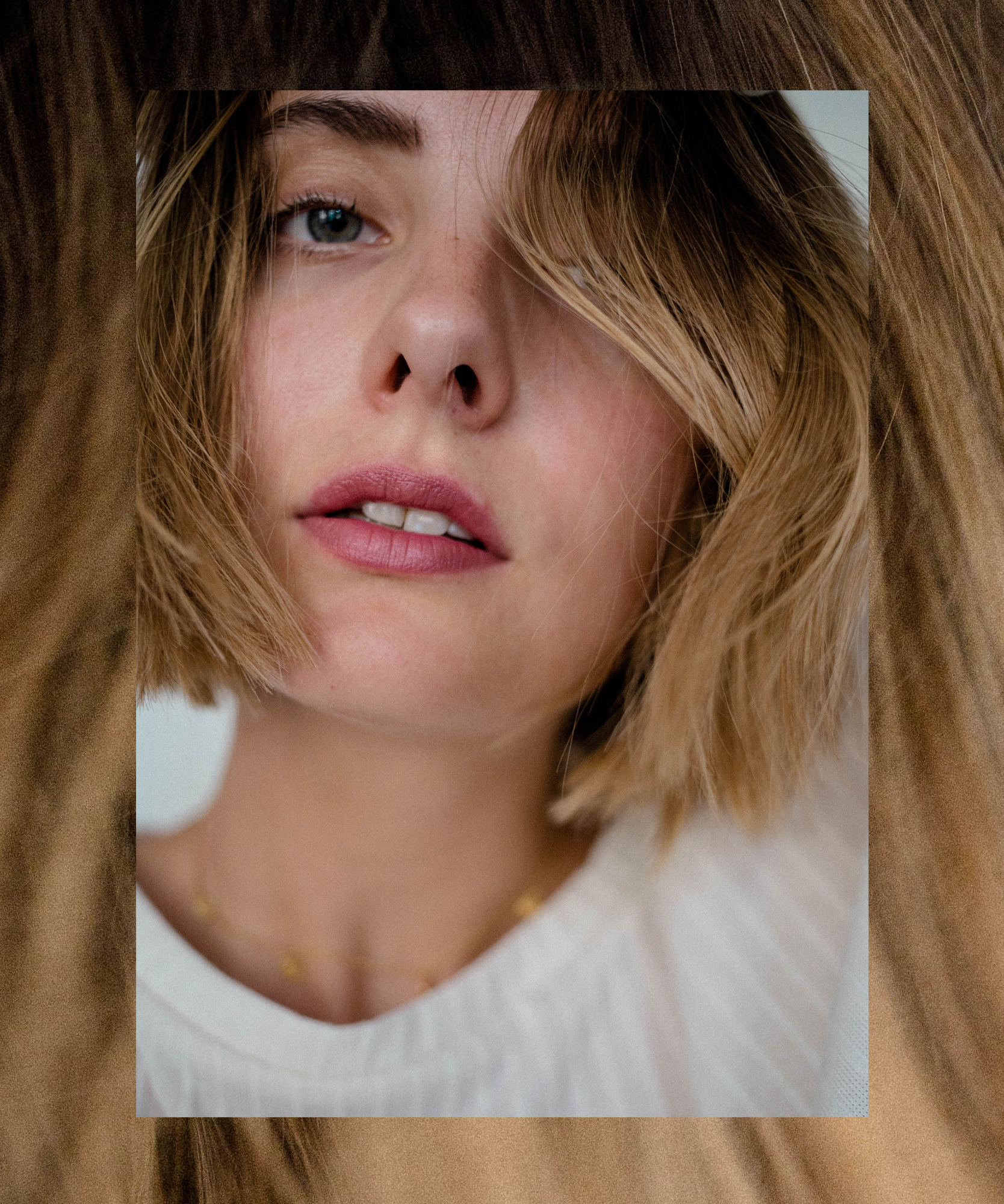 Colour & cut done by Mari d'Or in Antwerp