This casual gal by heart doesn't feature partywear very often, but when she does… she goes all the way.
I composed a super classy black party outfit as a contribution to the VILA Moments blog (see the post right here!), and I of course want to take any chance to inspire you with a fun look too! Also, I don't recall wearing sequins EVER so this is a very exciting first.
No seriously, partywear has never been my cup of tea but I feel like this season might be my moment of die hard glitter and satin and sequins and fluff! This outfit is the perfect look to get started, as it contains all of these materials, but in a super sleek and elegant way. All black, all classy. Here you go: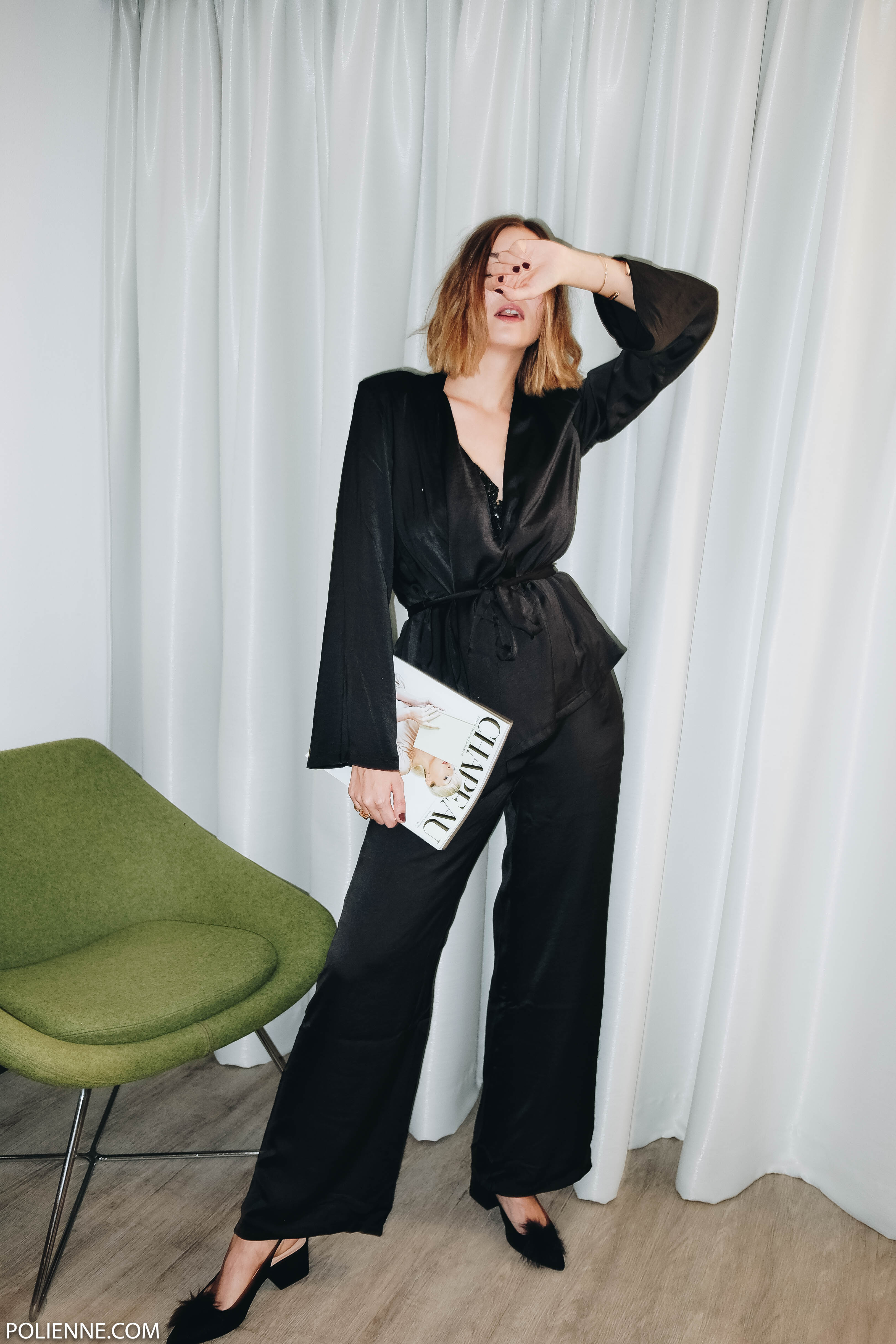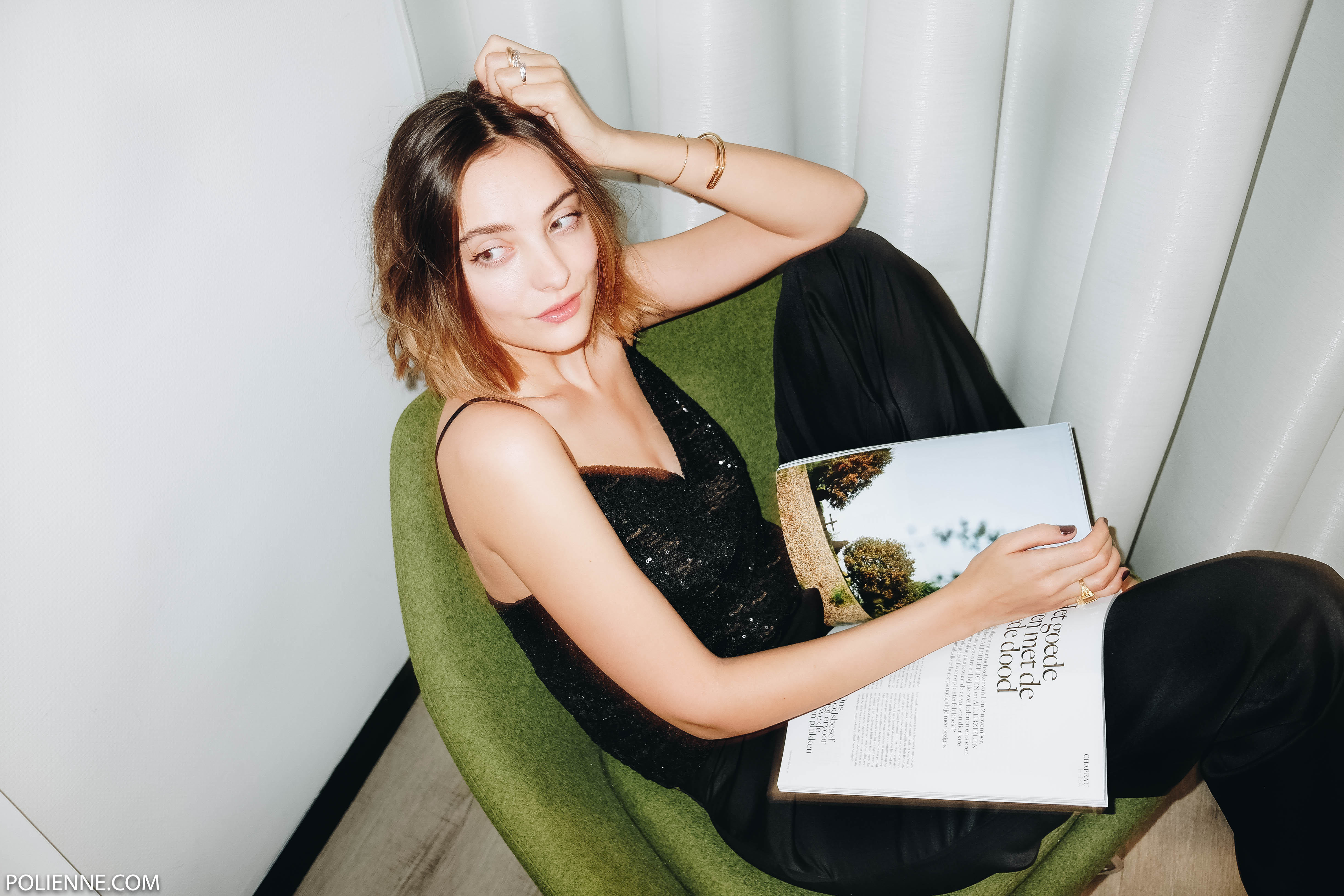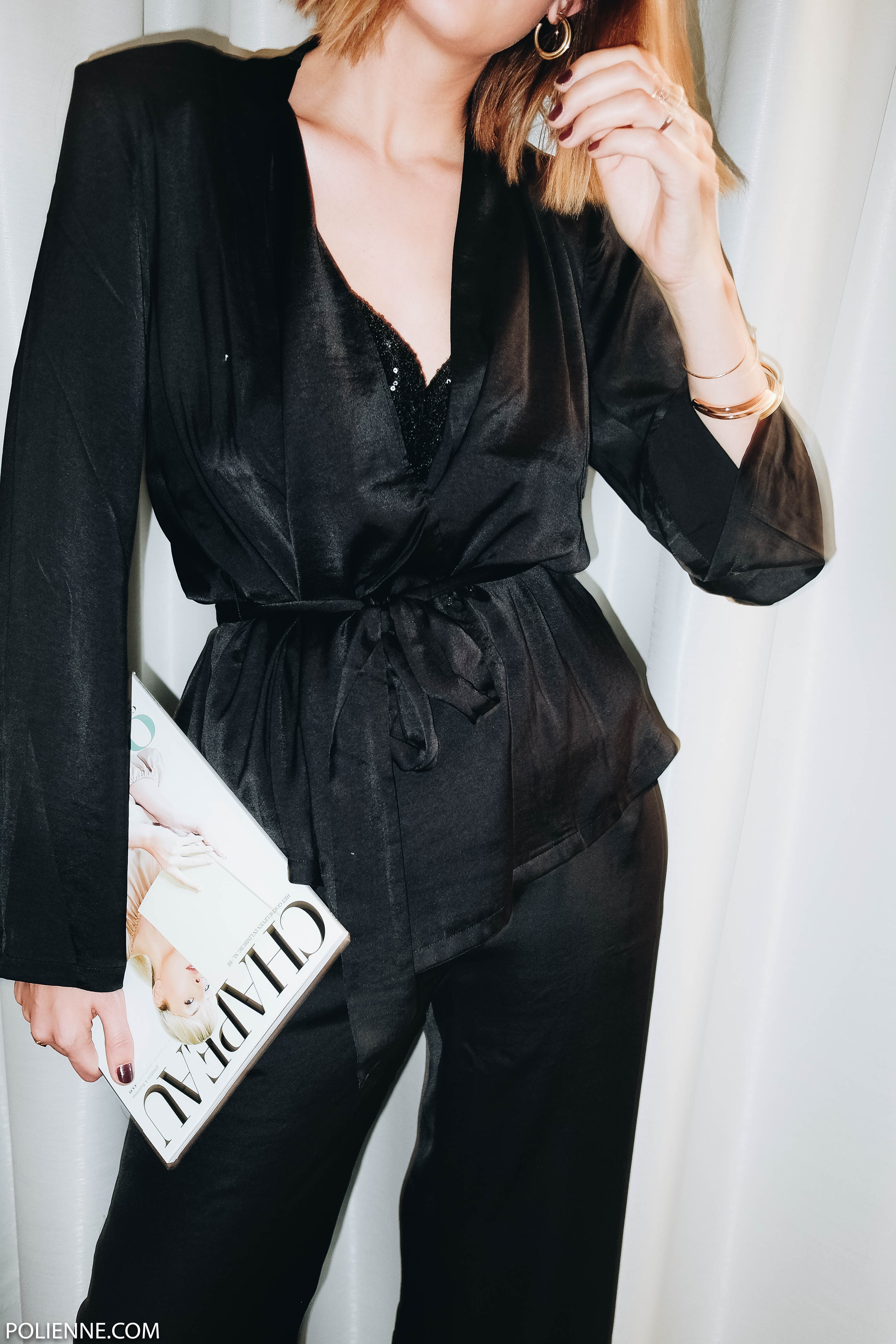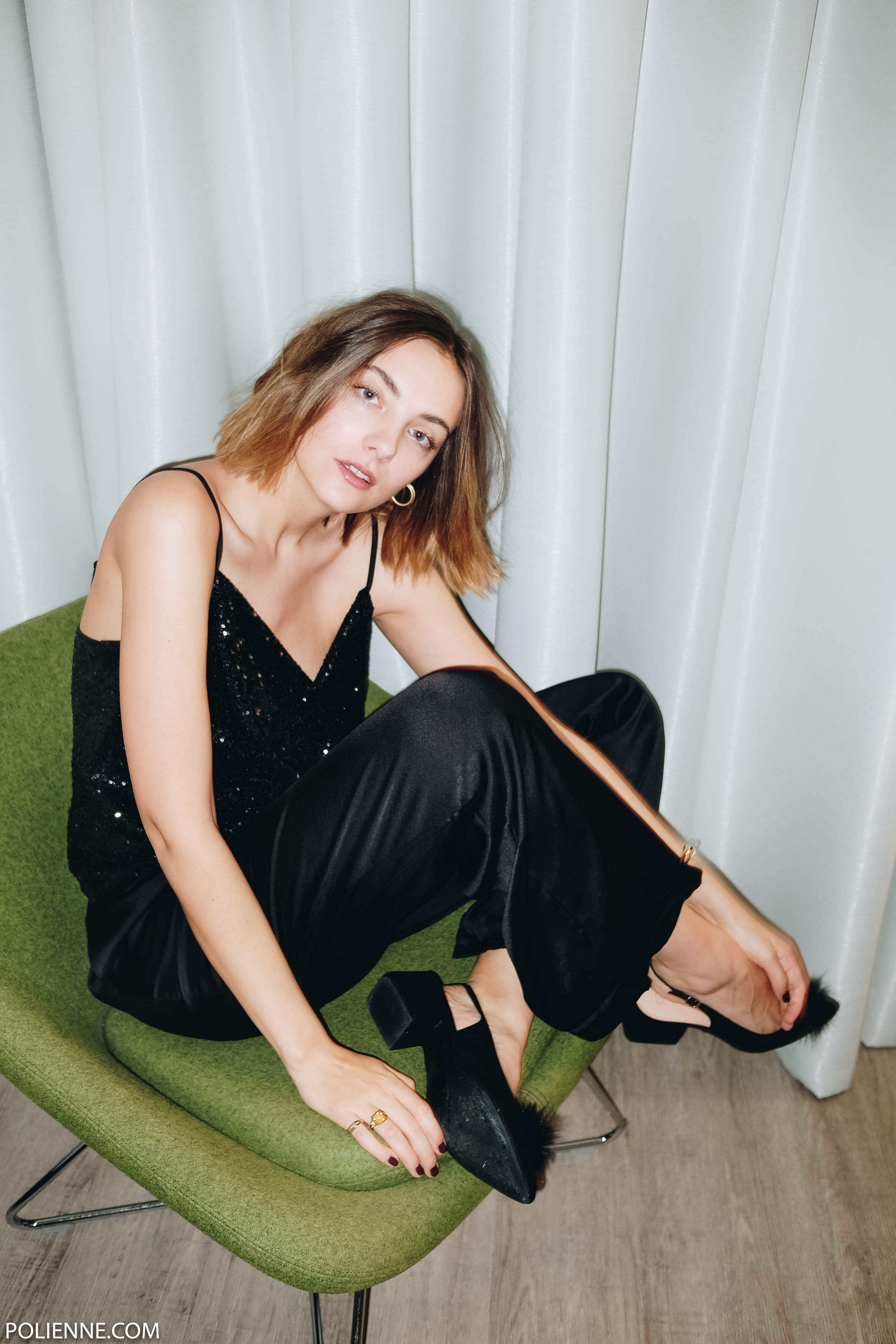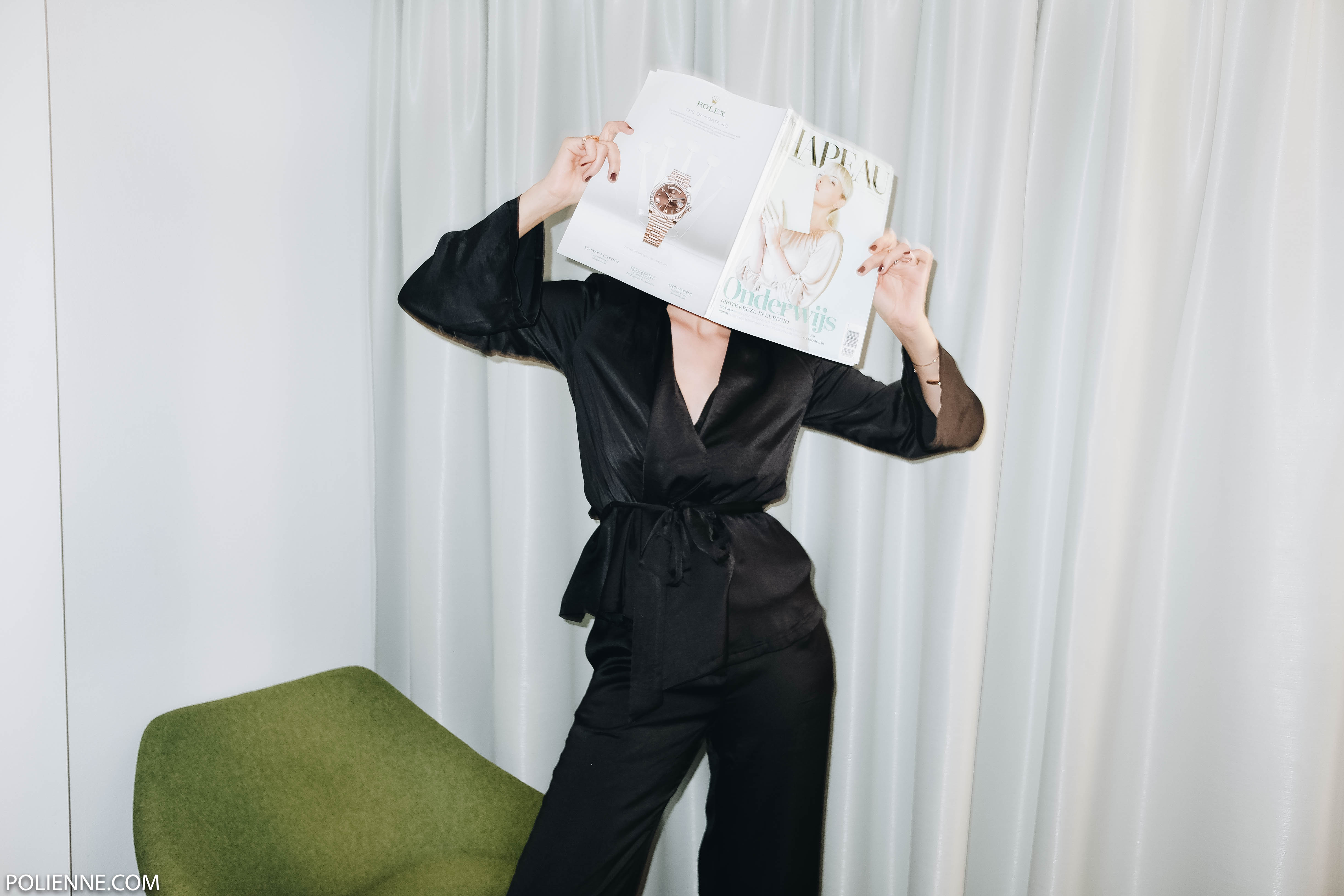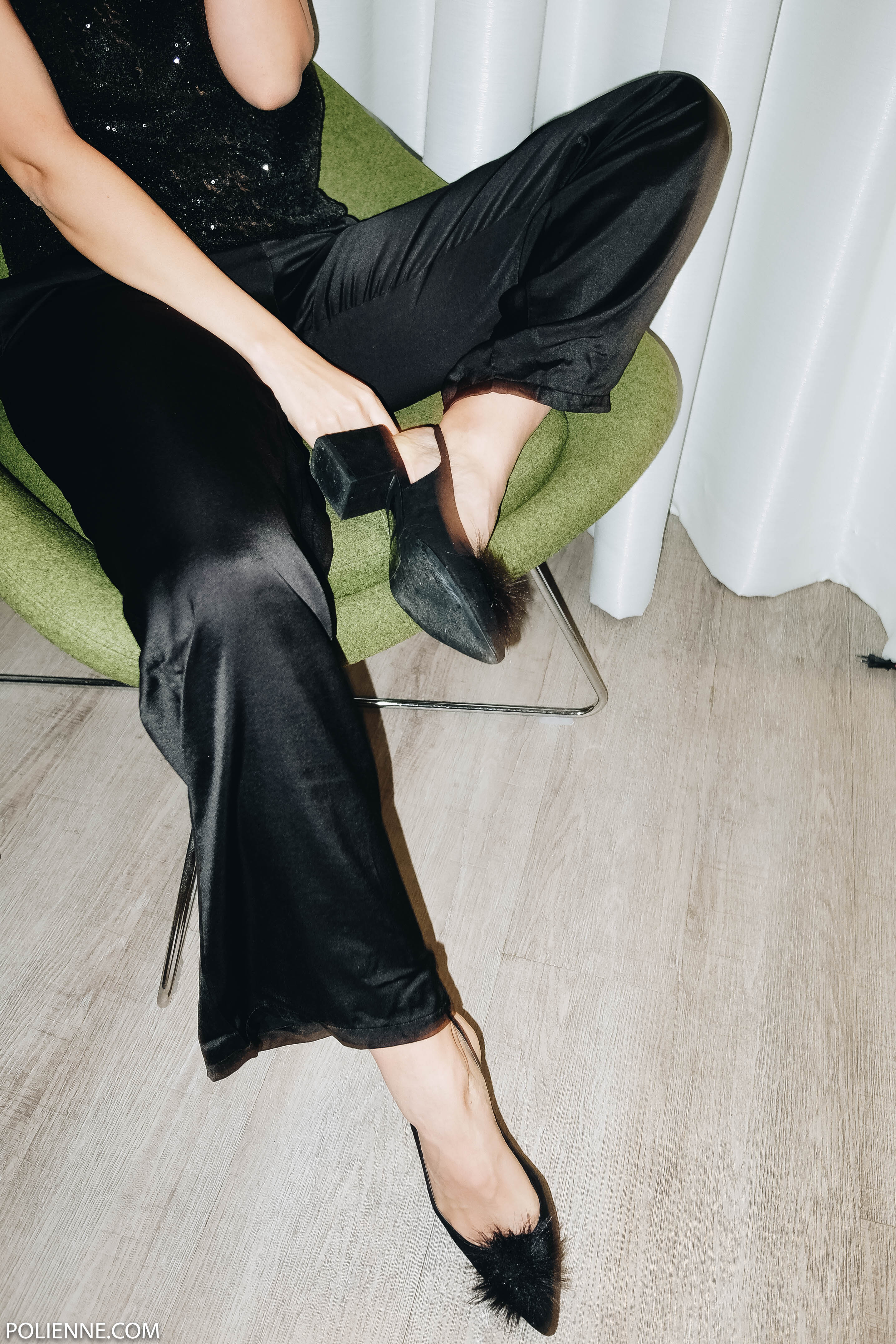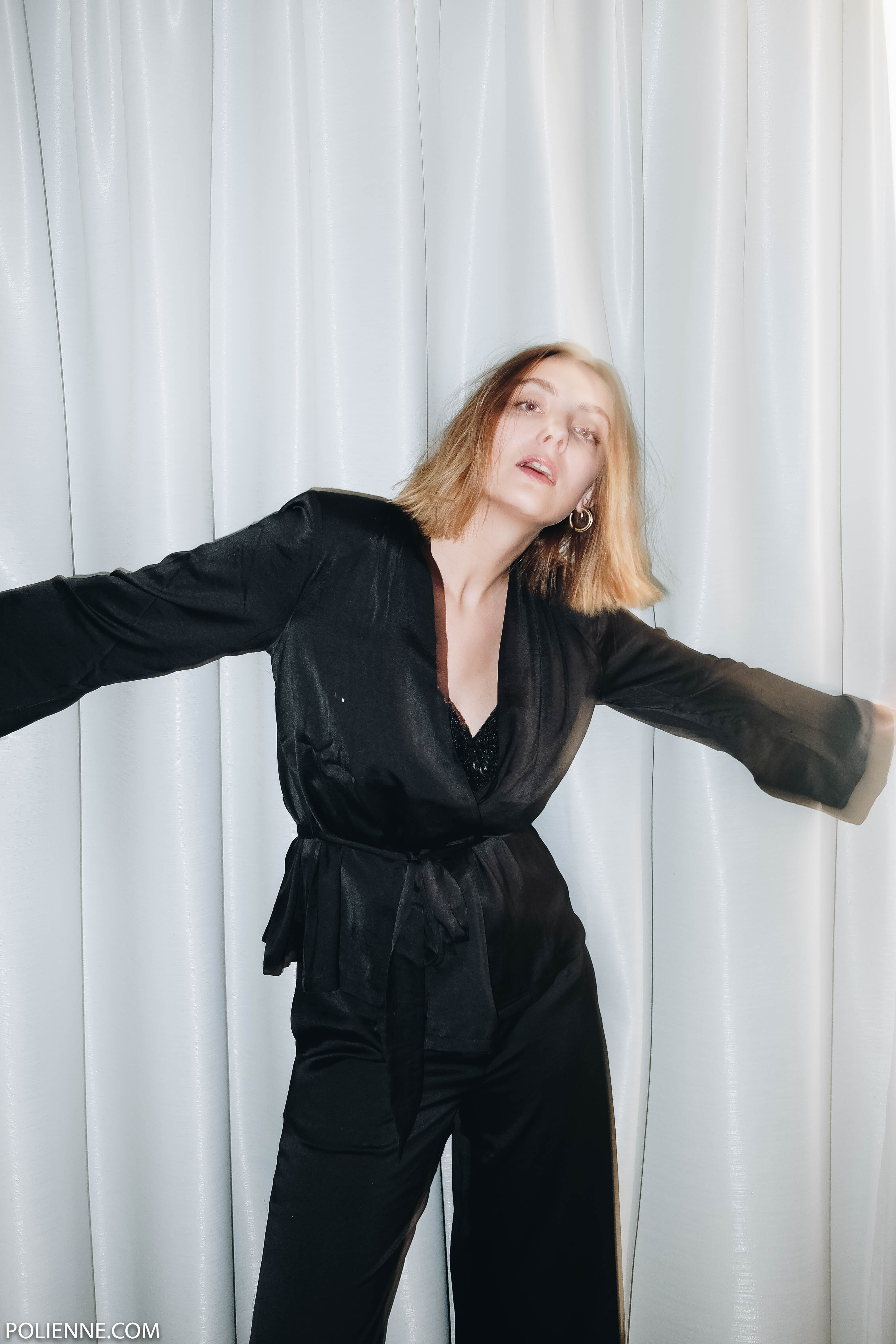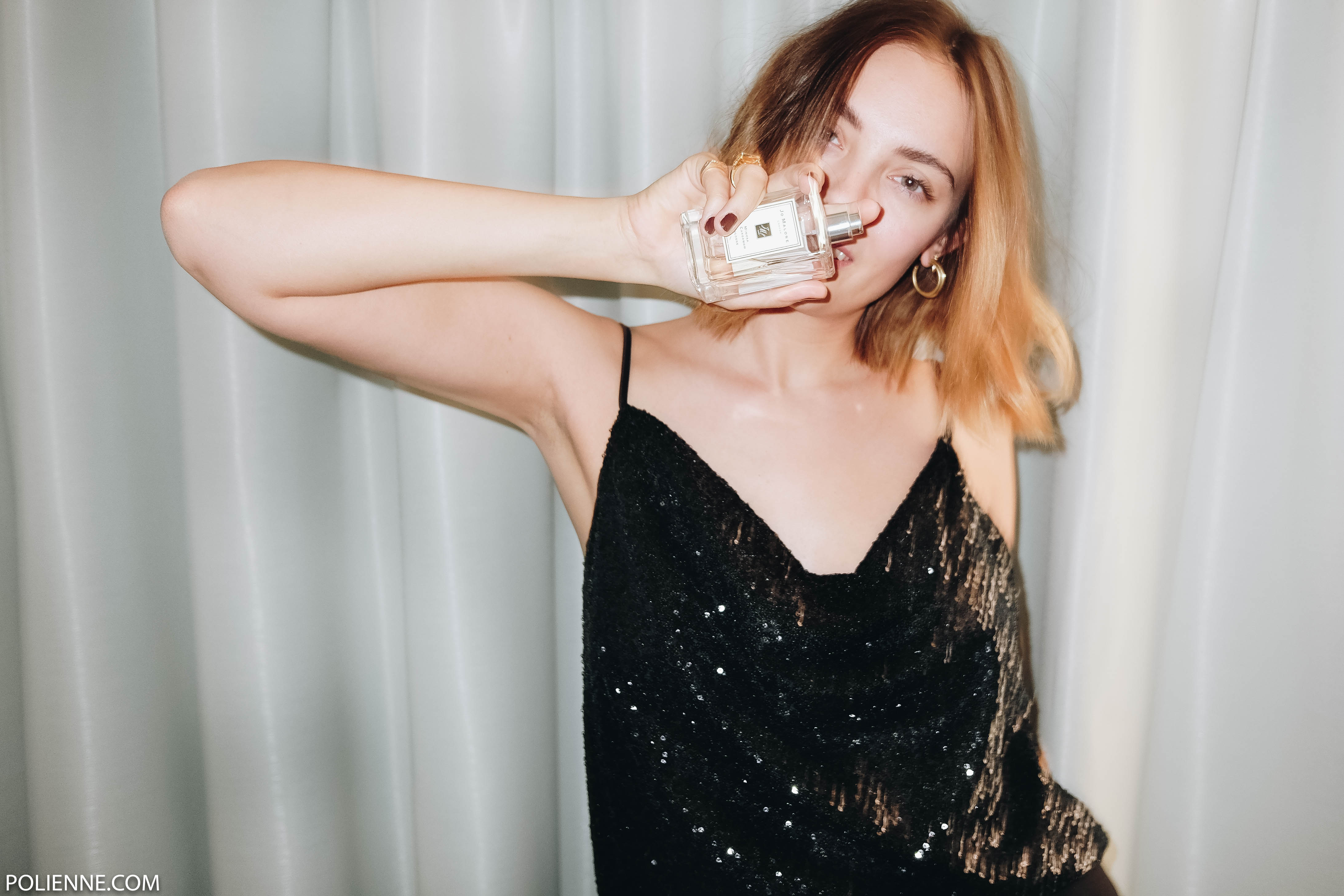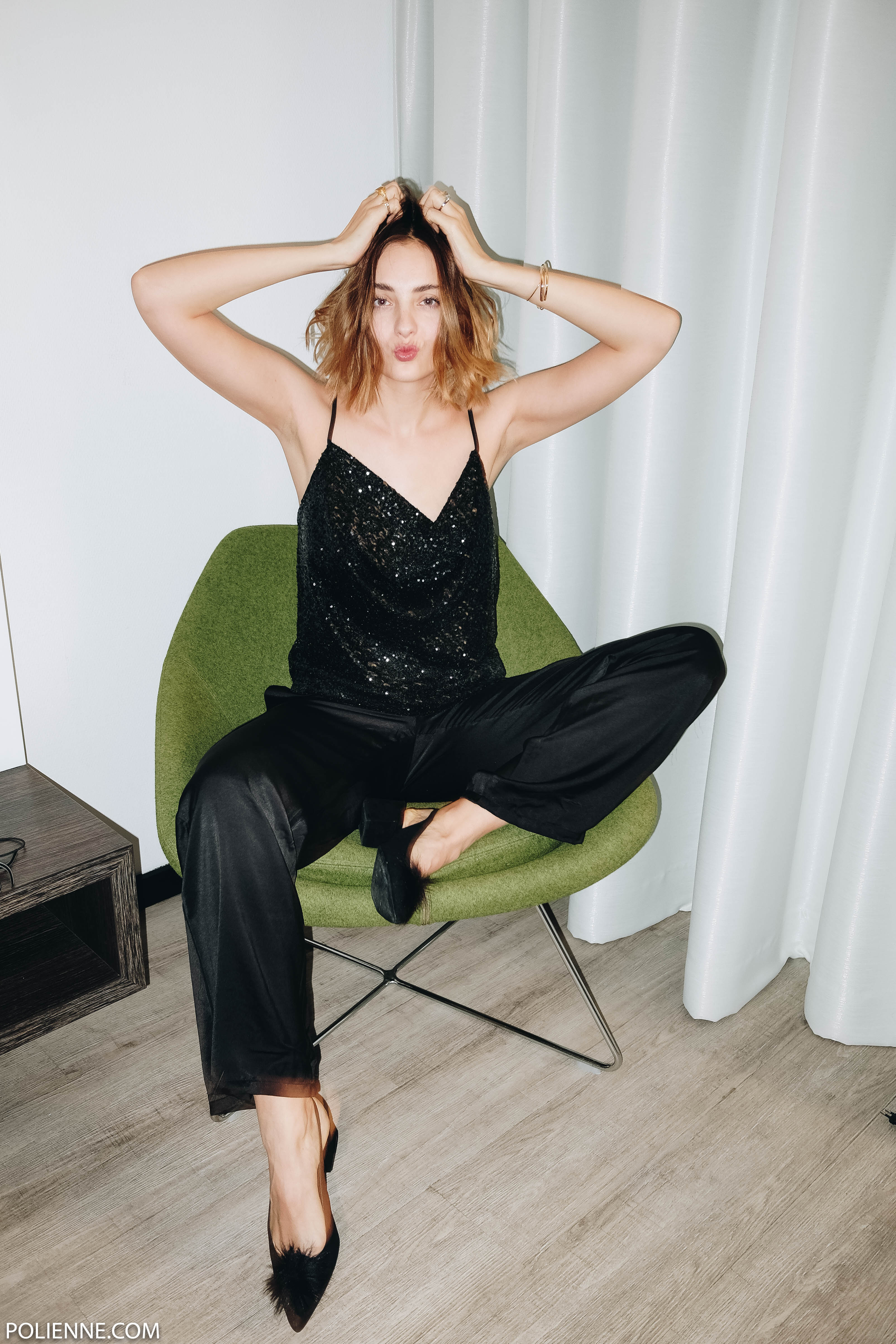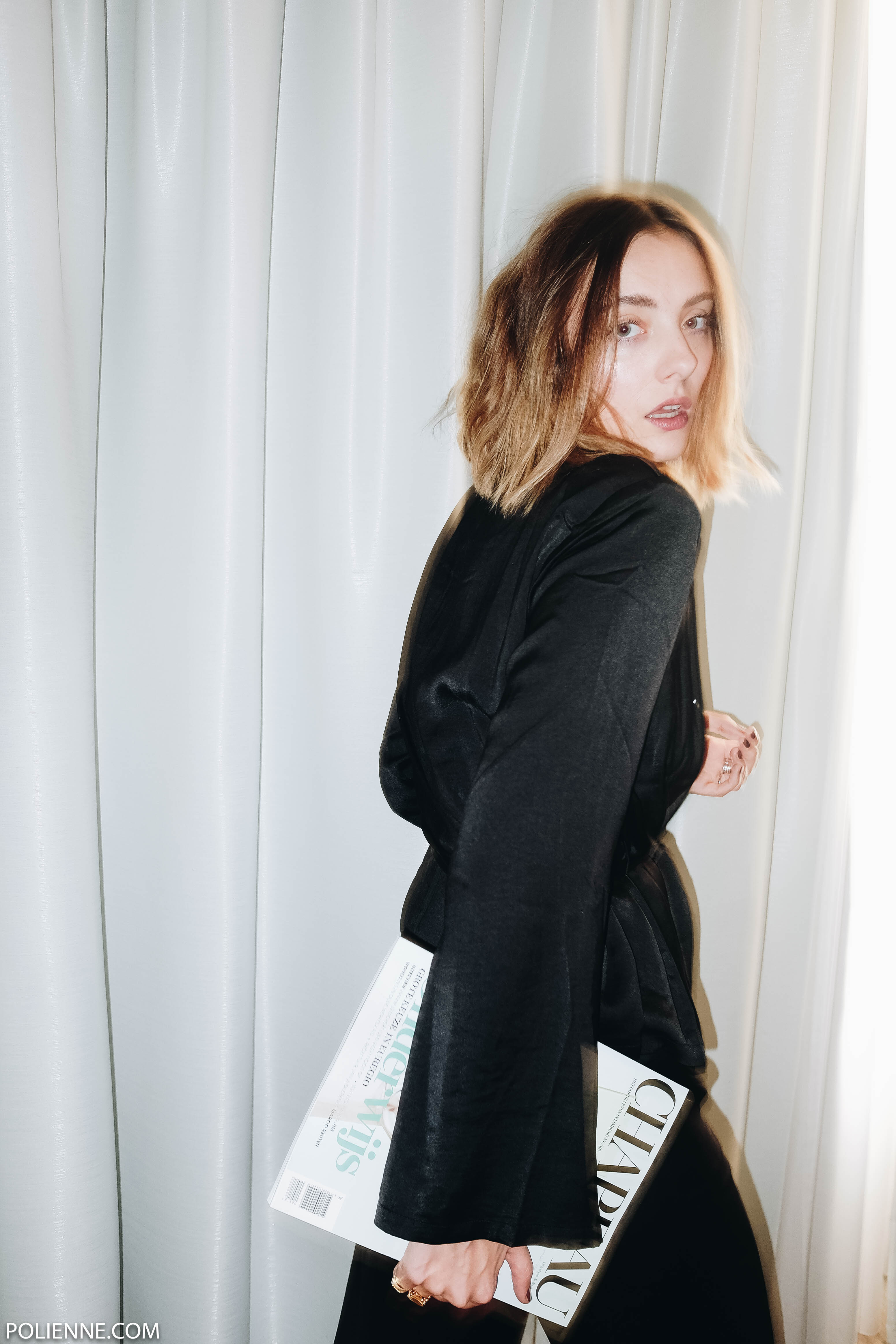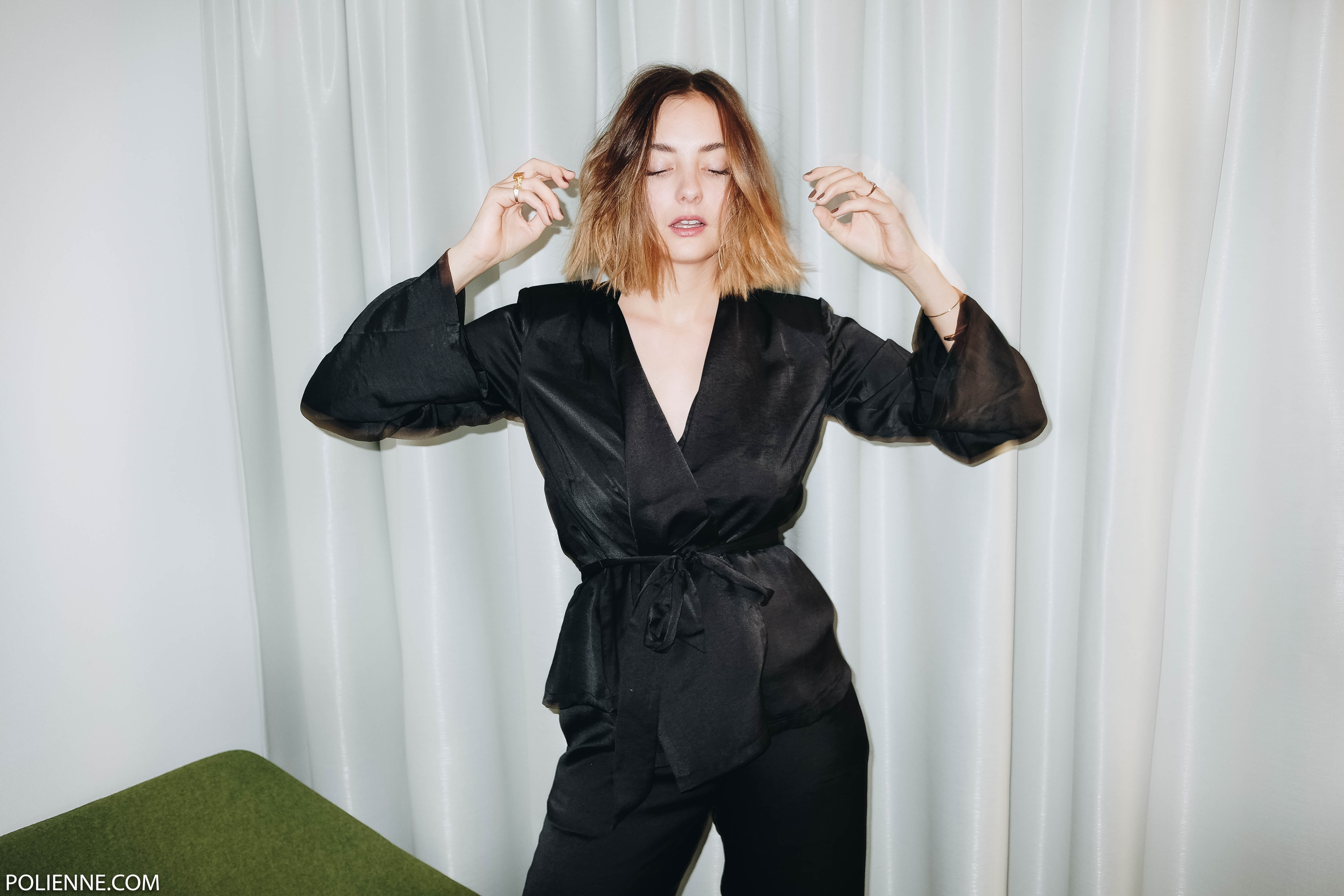 VILA kimono wrap blazer and trousers + sequin cami top, LA REDOUTE slingback heels, JUKSEREI earrings, DIAMANTI PER TUTTI rings
Photos by Lisa M
Ready for the holidays (or the weekend)?