9 years of blogging, capturing outfits, writing nonsense and sharing it all with YOU guys. Happy birthday, dear blog and blog followers.
That's right: 9 years of blogging,5 years of Instagramming, 2 years of full time creating from my own living room. I am truly BLESSED to be able to do this every day, and POLIENNE wouldn't be here without all of you. So on this 9th blog birthday I would like to sincerely thank you for still visiting and reading and commenting and even taking the slightest interest in all the stuff I randomly post!
How about we celebrate this glorious day with a little throwback at some of my best or most striking outfits, from 9 years ago until now? (Until 2015 that is, since that's when my blog got relocated and all the older posts became invisible for you)
YUP, let's just get started right away with this beautifully composed picture and outfit full of colour and personality: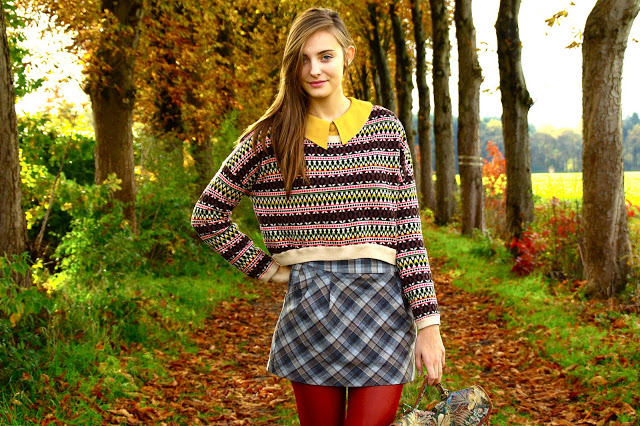 Oh wait, and there's A LOT more of this…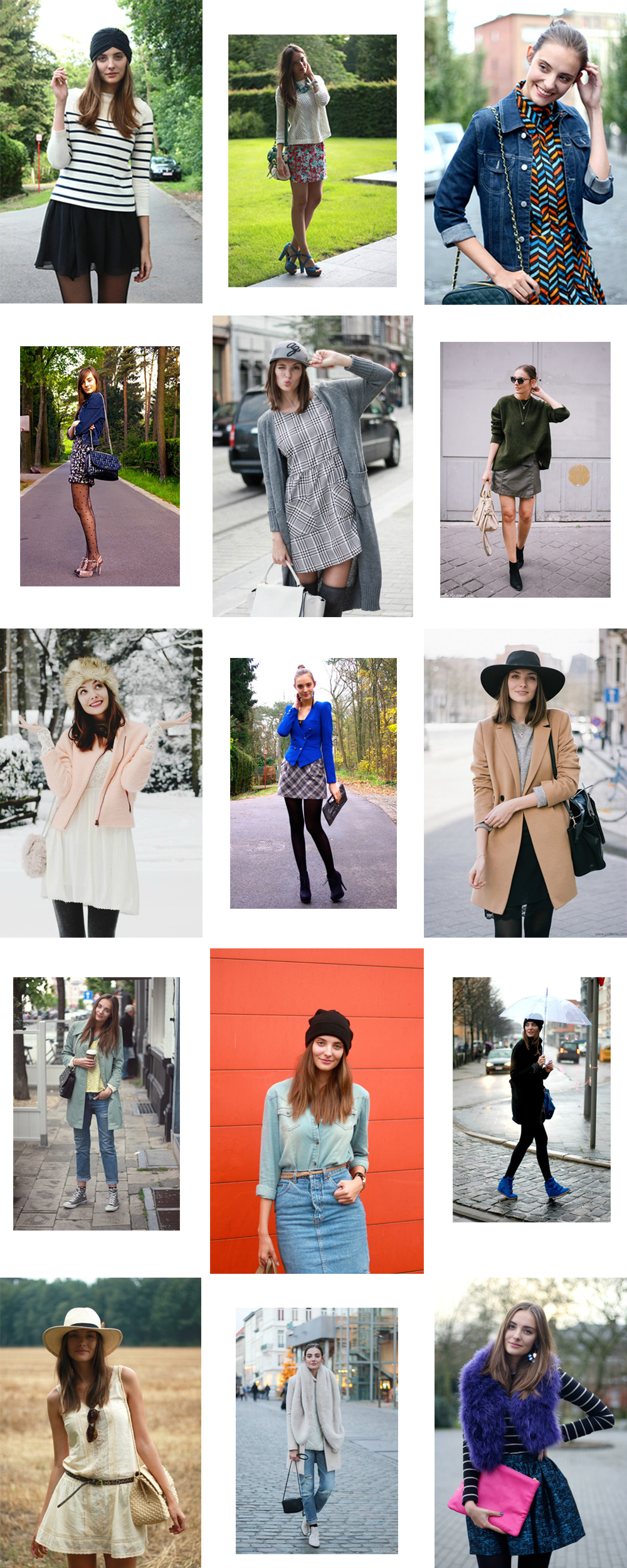 Ohhh and wait… There's EVEN MORE! Keep on scrolling!

And if you can't get enough of these wonderful looks going back to 2009, in the past few years I have created some folders full of outfit pictures on my Facebook page. See what I'm talking about right here.
Again, one last big THANK YOU for being here ♥♥♥