Since I work as a community manager and copywriter for the designer store group Princess in Antwerp a few days a week, I get to do a lot of cool projects besides my blog as well. One of those projects is our biannual online magazine DRESSED UP!
For this magazine my job consists of the full creative directing and copywriting, and this time I exceptionally did some modeling as well. For FW16 we decided to split up the magazine to focus on our seaside stores first, and our Antwerp stores later in September. I figured it would be fun to share this "less known" work thing of mine with you guys, AND it might help you to get inspired for the season to come!
Read DRESSED UP here and let me know what you think!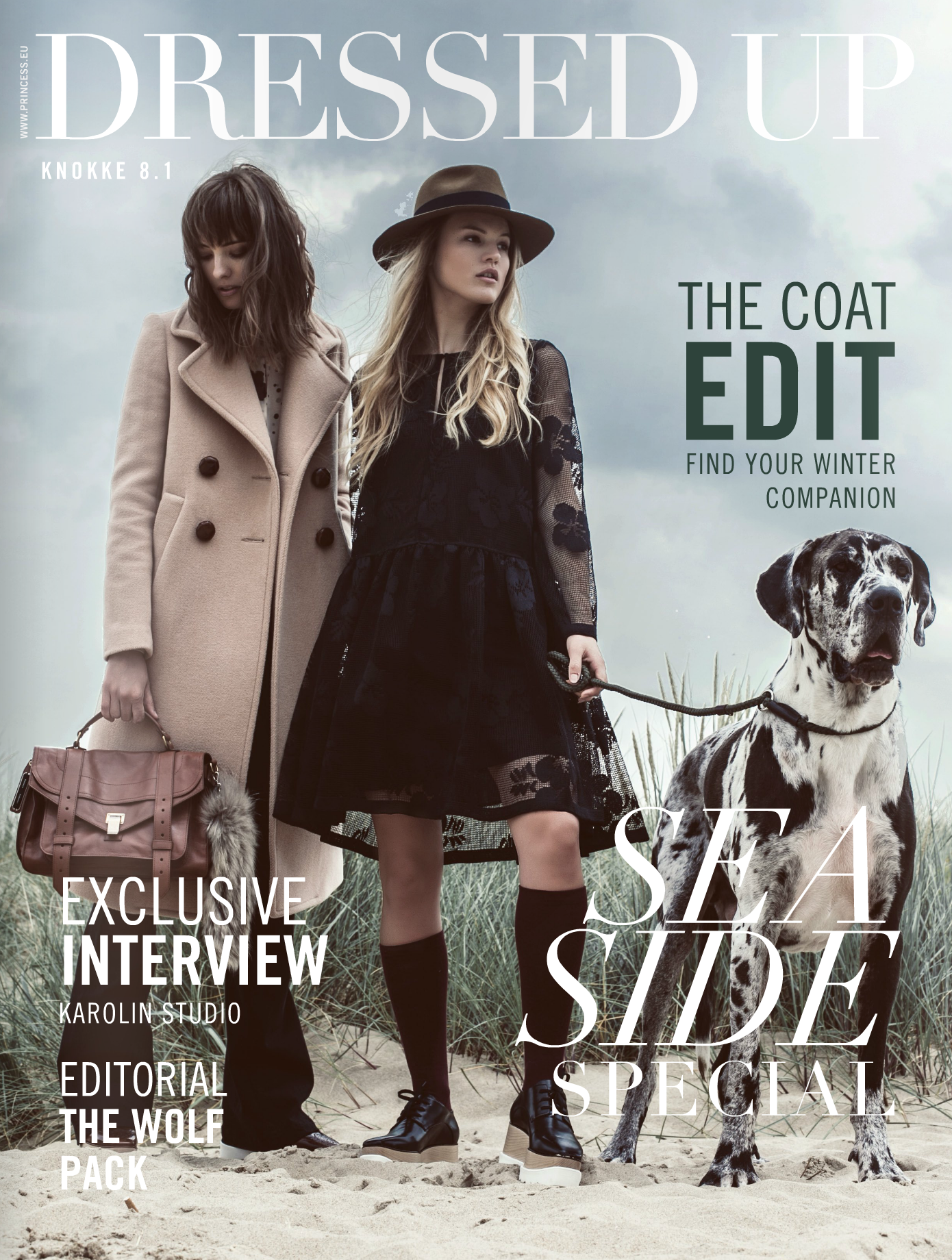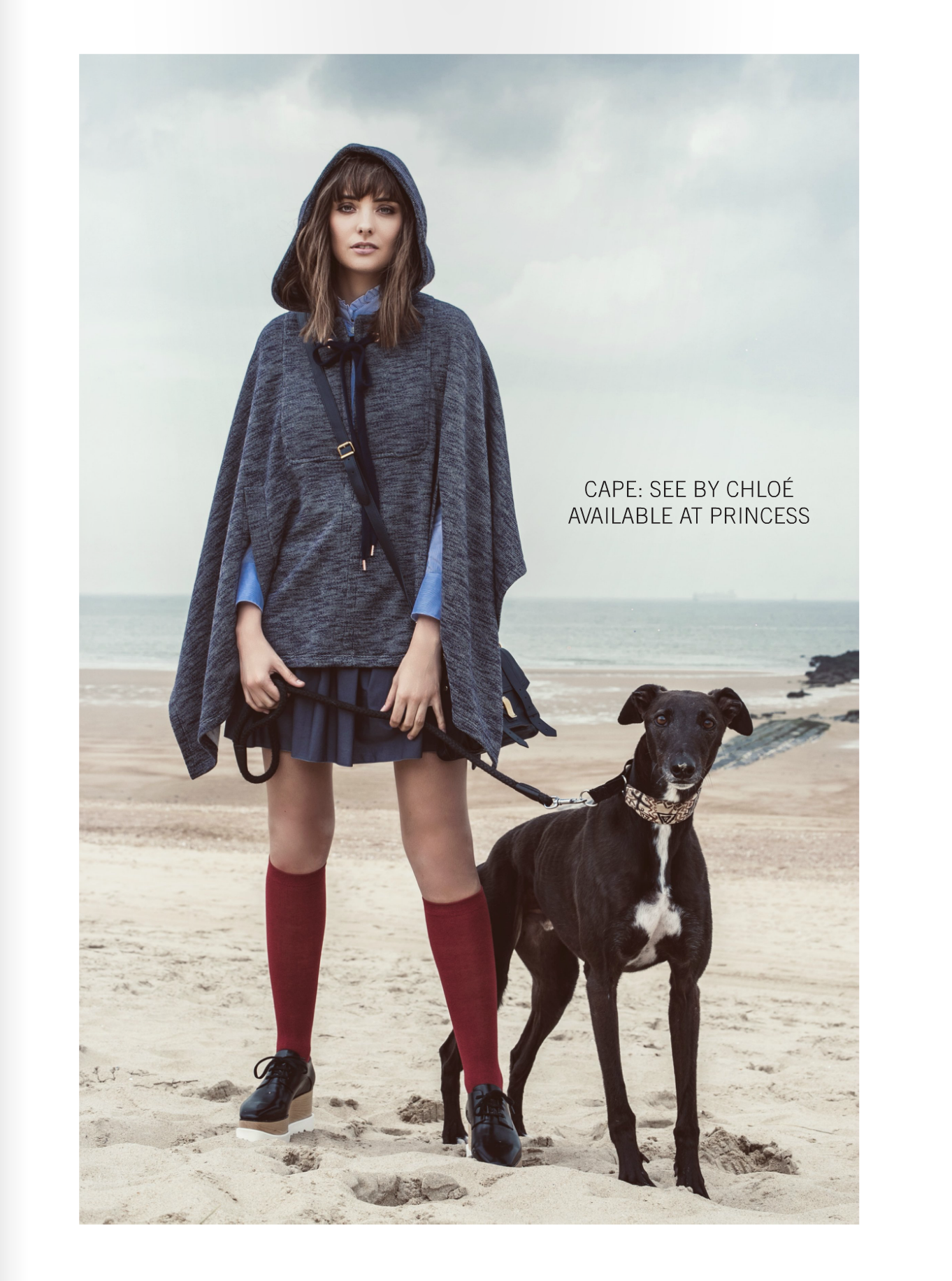 Photos by Hoymedia, styling by Anna Oyg