Knitwear season has kicked off, and to beat the boring, grey weather outside, I'd love to introduce no less than 4 colourful outfit options!
Belgian brand Bellerose invited me to be one of their friends of the brand, which concretely meant that I could style a mini digitorial and give my own tips and tricks about my looks in an online article! COOL. YES PLEASE.
My theme to tackle was colour blocking, which I obviously love! I grabbed a bunch of beautiful bright coloured knits and started mixing and matching like there was no tomorrow. The results are both casual and sophisticated and can be worn for all kinds of daily occasions.
It's difficult to say what would be my favourite look, but I would doubt between the camel coat & red cardigan one or the pink knit & white trousers one… I'm super curious for what your favourite outfit would be! Scroll down for all 4 looks and the link to my tips & tricks article at Bellerose.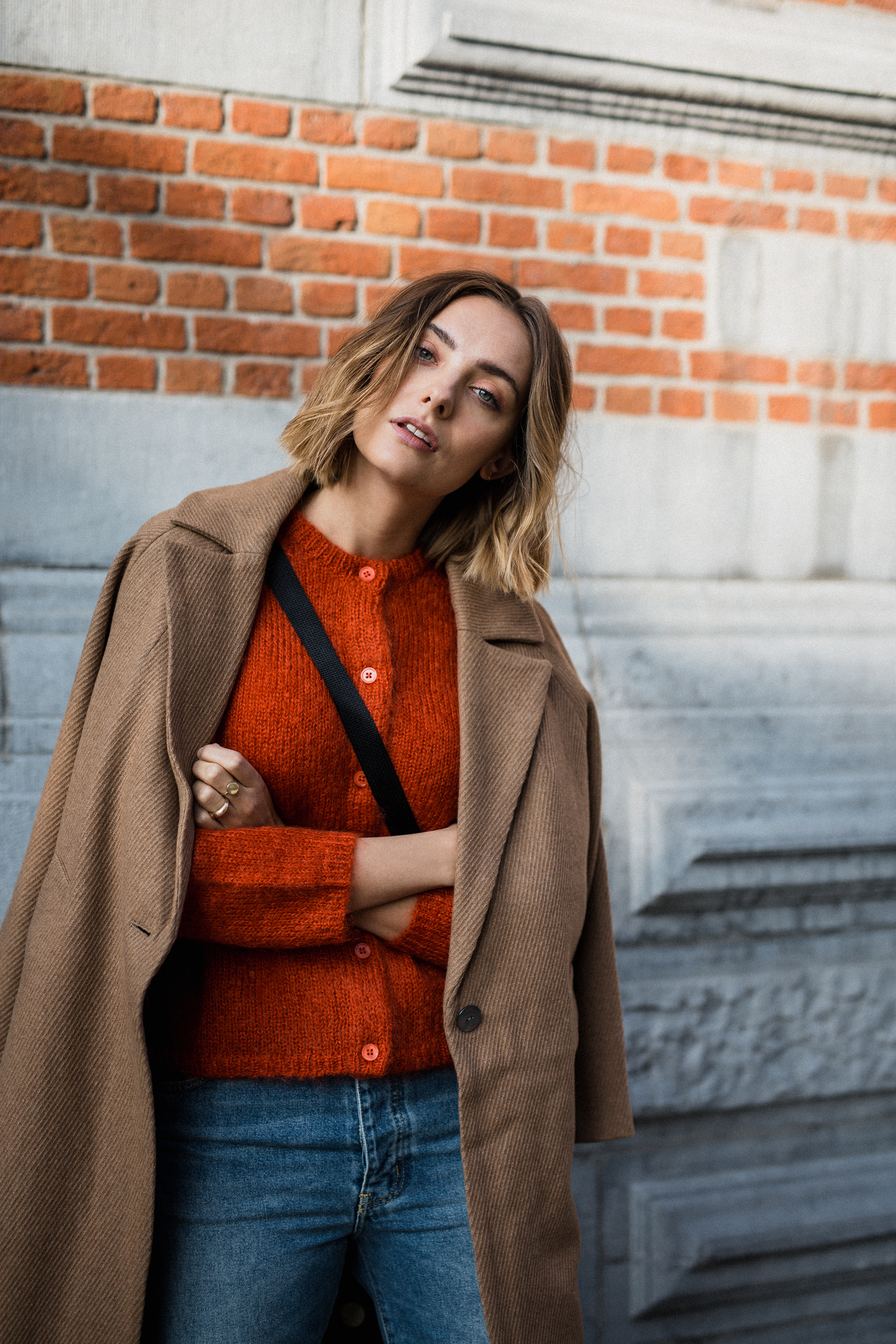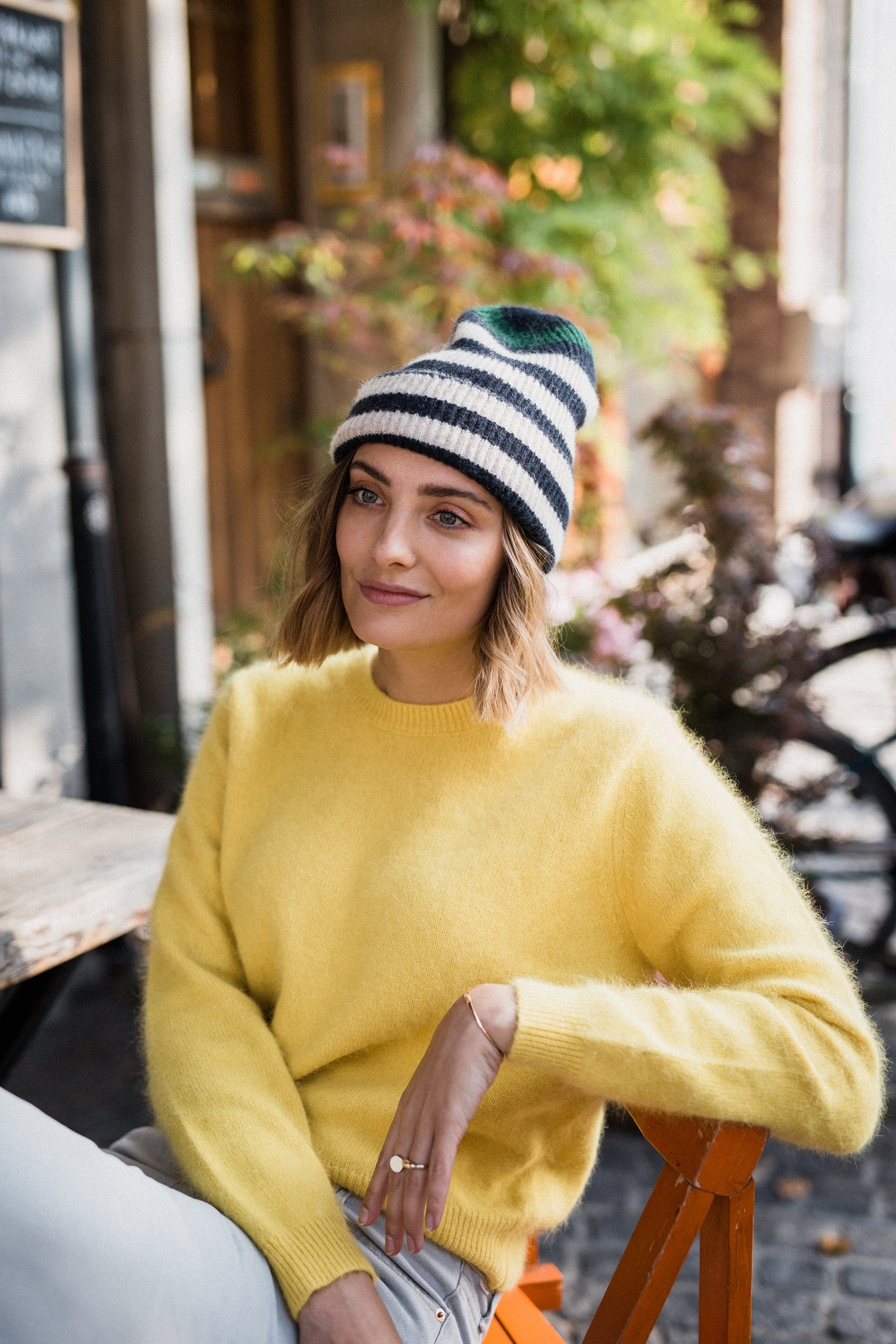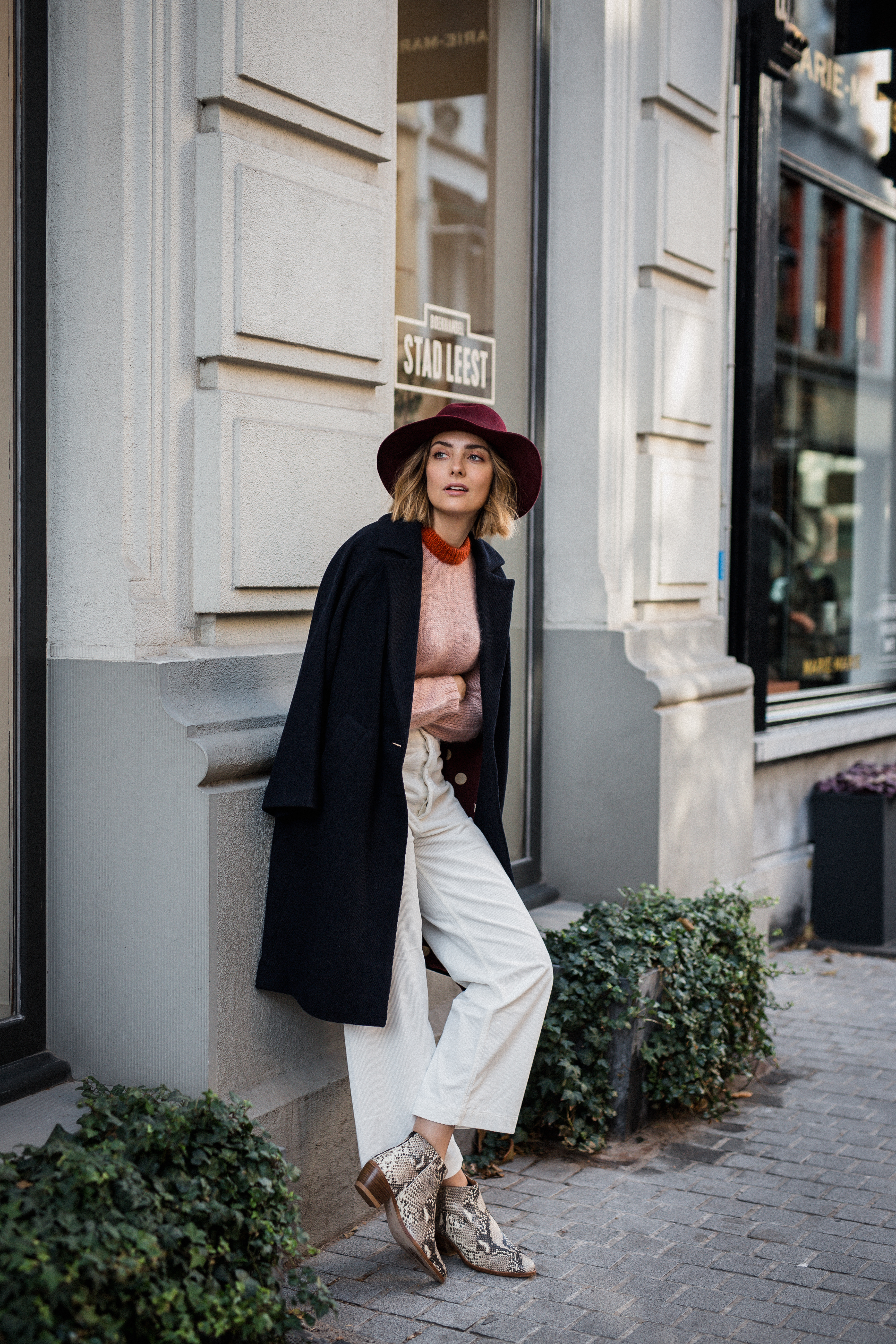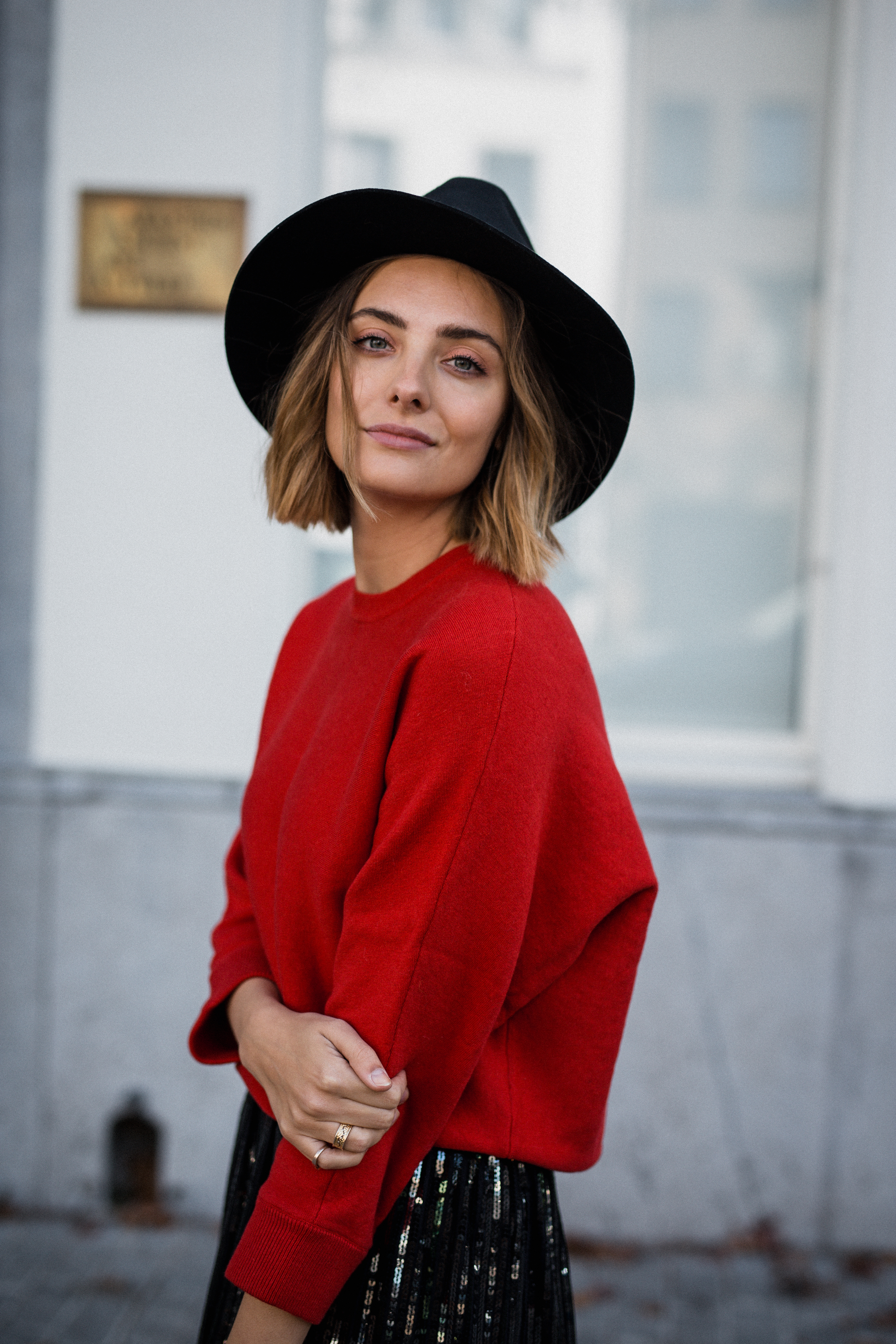 Well, what do you say? Look 1, 2, 3 or 4?
Take a look right here for more pictures and a bunch of easy tips on colour blocking!