The holidays are coming and I'm helping you out with a few fun gift ideas!
And since I had SO many ideas (spent the weekend online window shopping, oops), we're kicking off with the selection of presents under €10. Expect a lot more gift guides coming from my side later on this week, all the way from €10 until €100. Something for everyone, as they say.
Let's get started immediately with the most affordable pieces that caught my eye! Oh, and scroll down for the direct links to the products so you can start Christmas shopping on time this year 🙂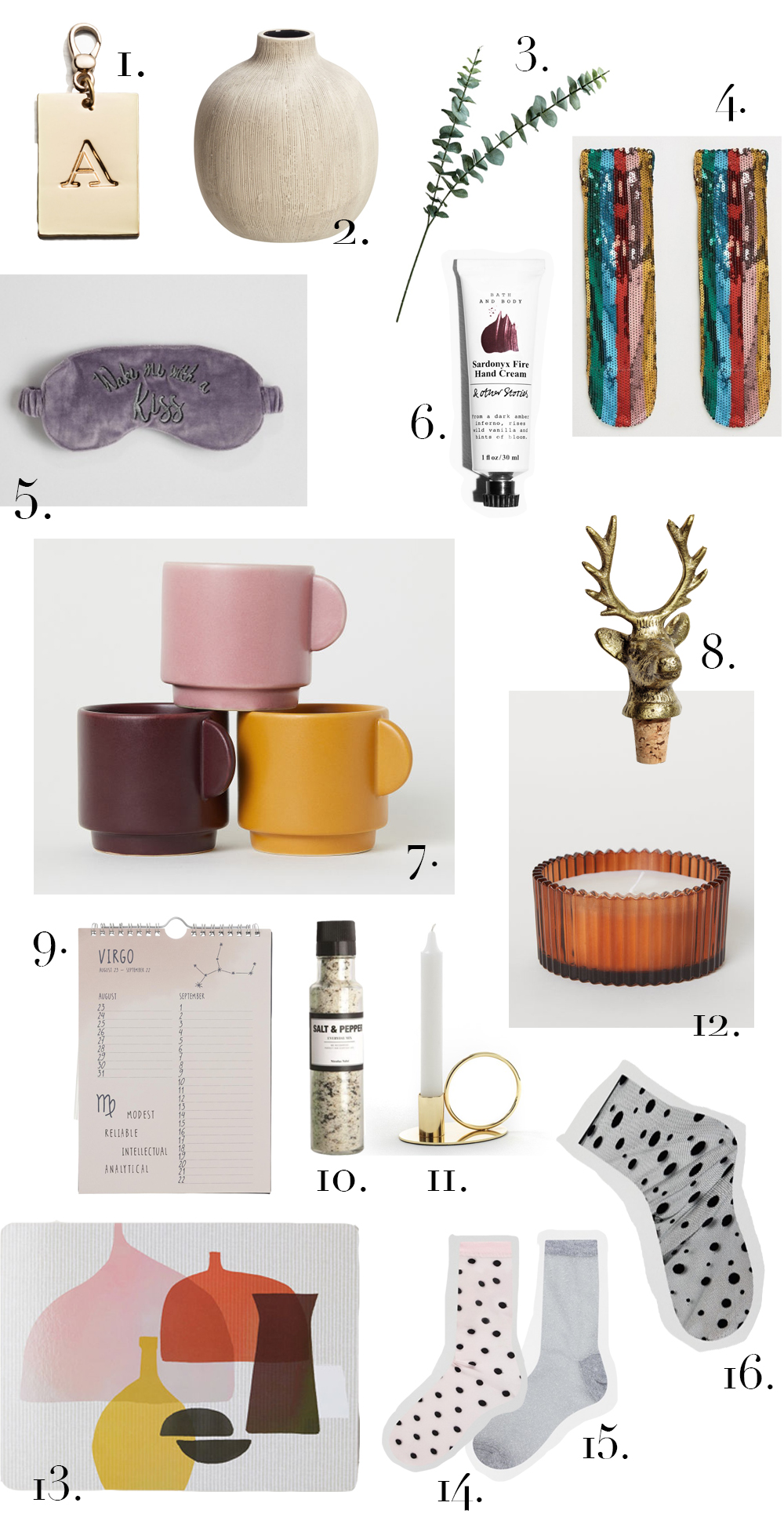 Ok, I do realize I accidentally switched to items from the under €20 to the under €10 map but I WAS TOO LAZY TO CHANGE IT so here we are!
Hope these little gift ideas inspired you for your sock fillers this year! (like, does anyone actually fill socks?)