Making delicious cocktails with some close friends on your birthday; there are only a handful things in the world that make me happier! To celebrate my 24th birthday my girlfriends and I were invited by Miraeus, an Antwerp-based cocktail loving company specialized in workshops, tastings and catering. We gathered at the stunning Lindner hotel in Antwerp, where we started off the cocktail workshop with dozens of kisses and presents <3
Let's focus on what I wore first! For the occasion I obviously dressed up a bit, which I'm not really used to. I paired my brand new (and very first) culottes and sexy snake heels with a simple grey tee and a minimum amount of jewelry for a sophisticated yet relaxed look. Ok, not so very relaxed: the heels were left underneath the table only twenty minutes later. Still, I'm extremely pleased with how my birthday look turned out! What do you think?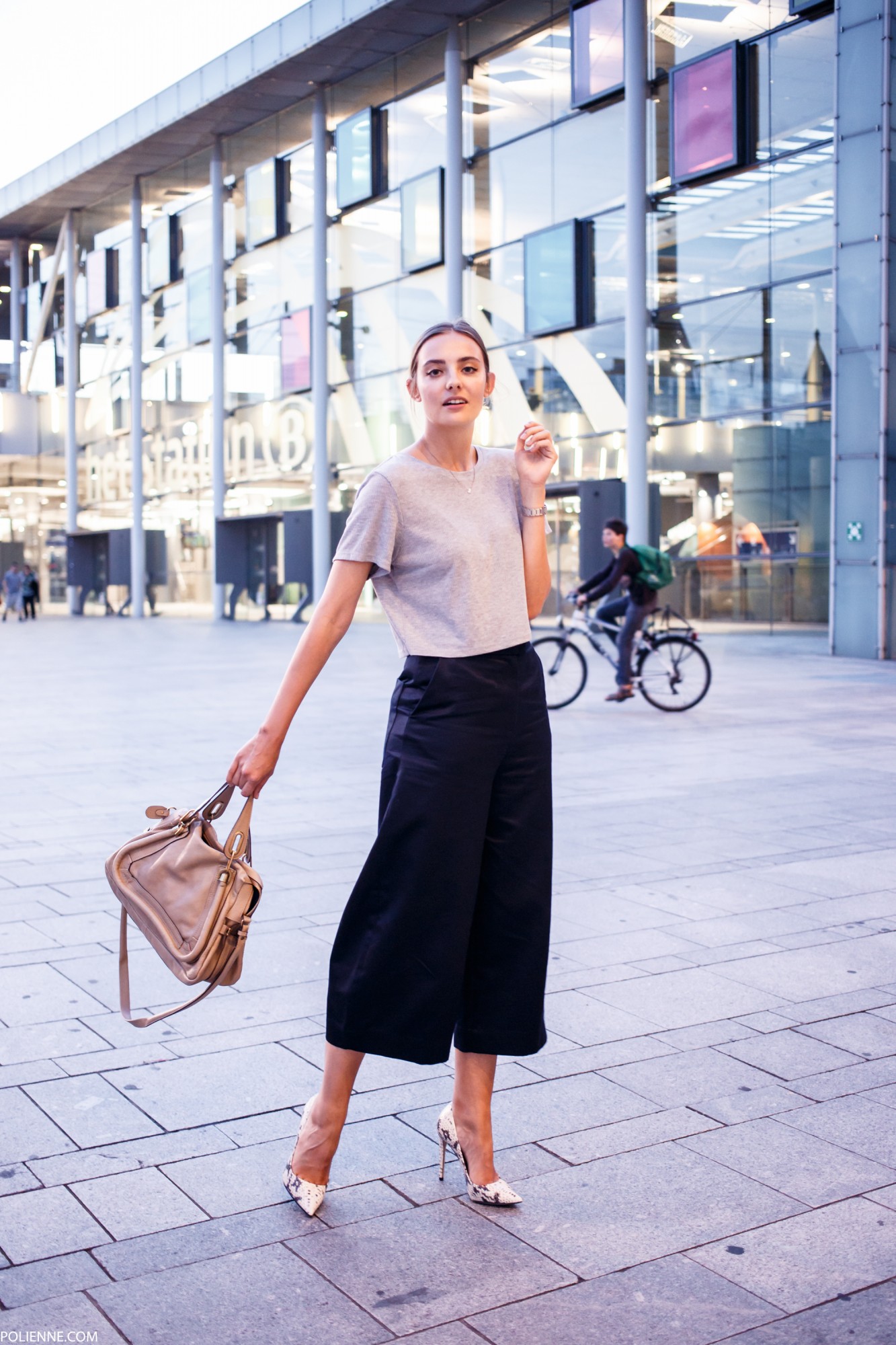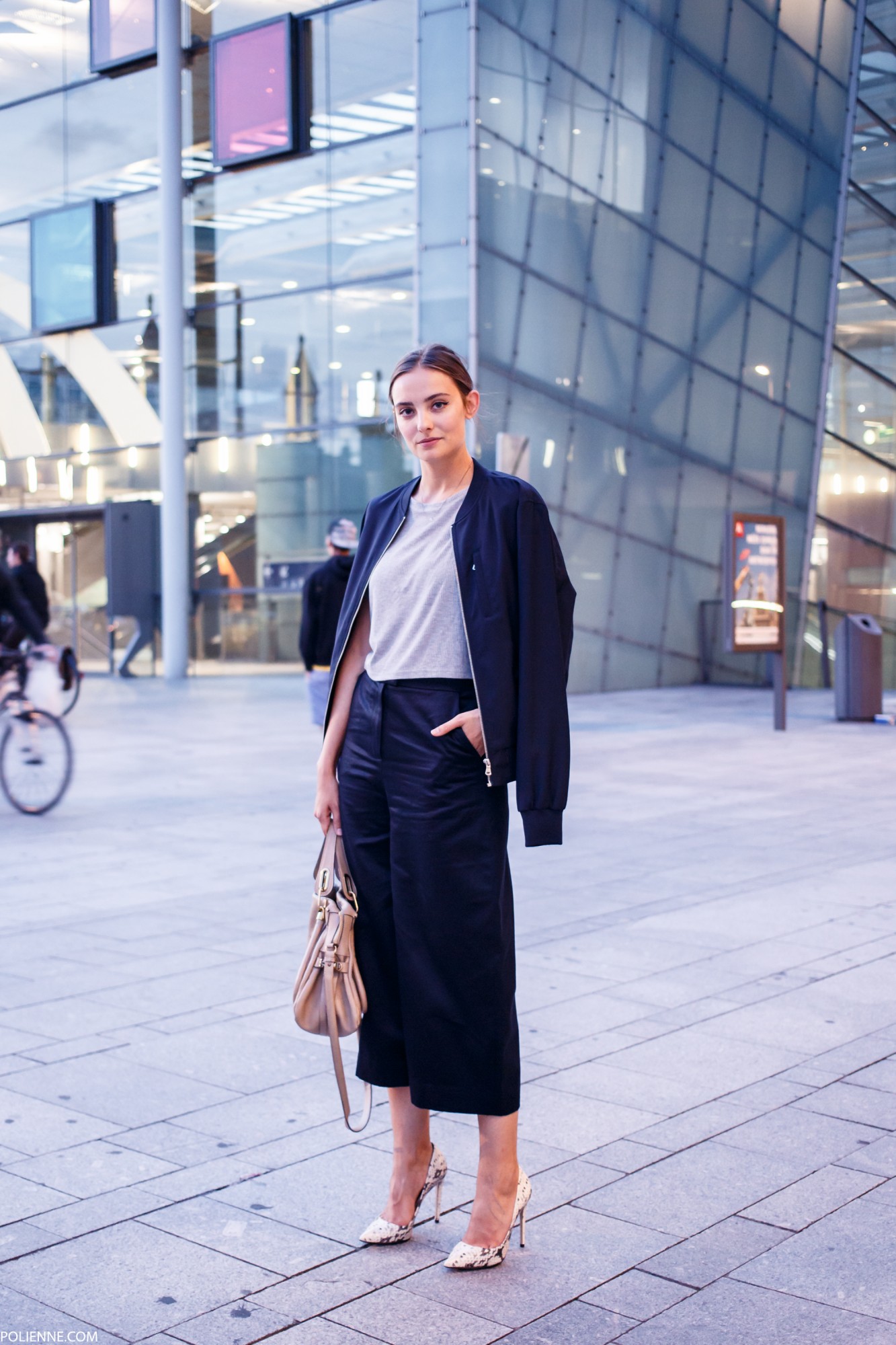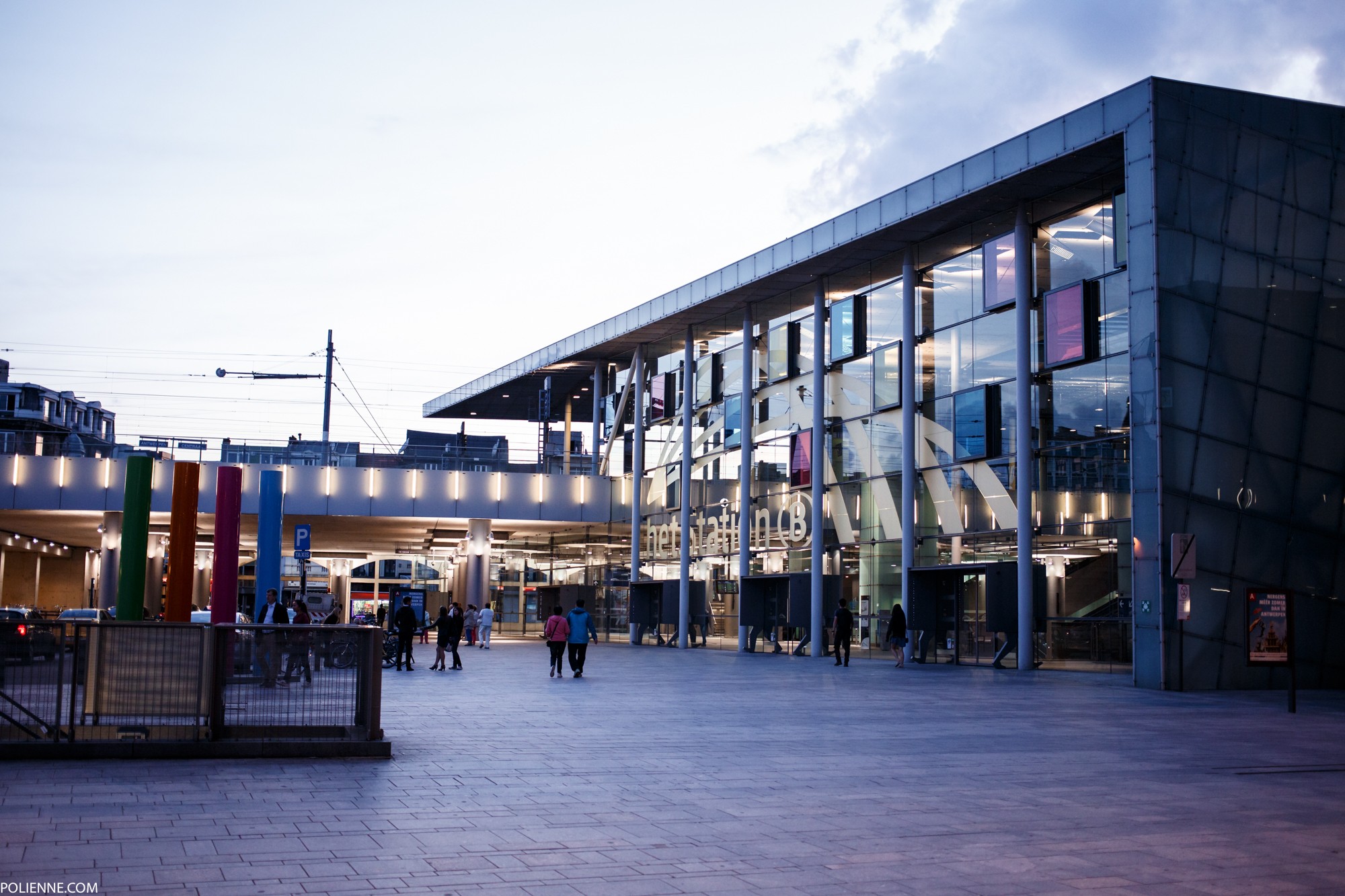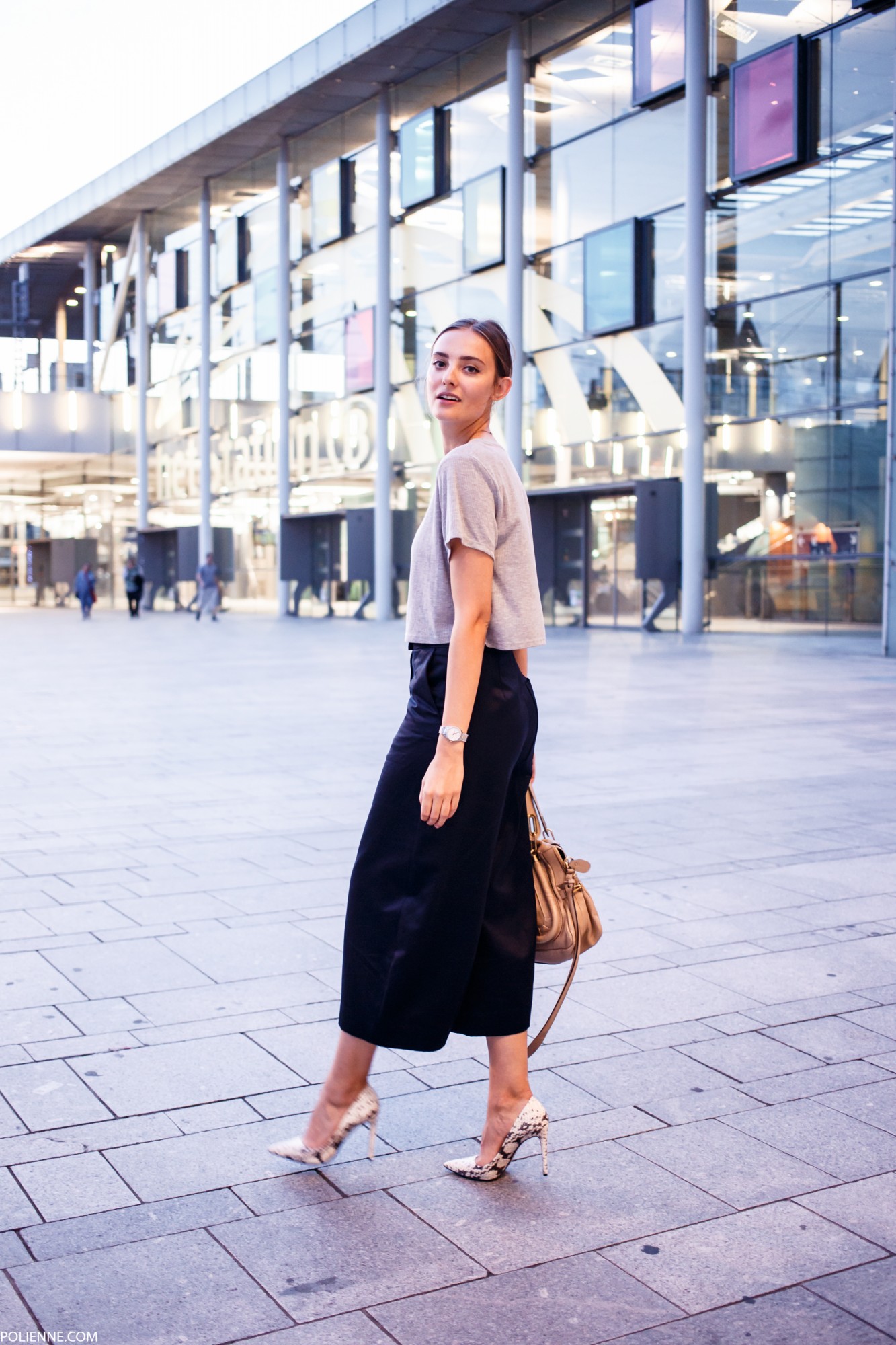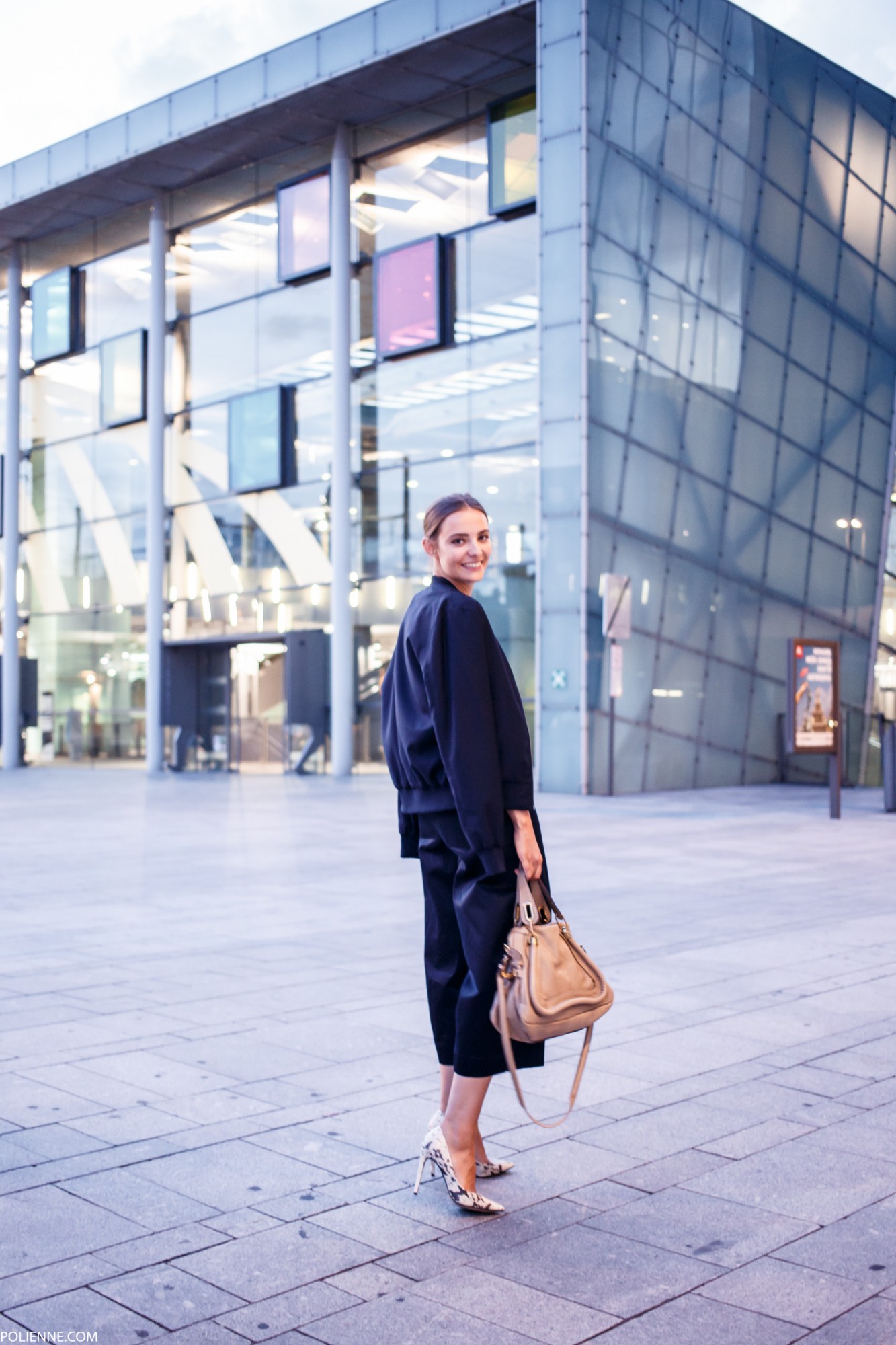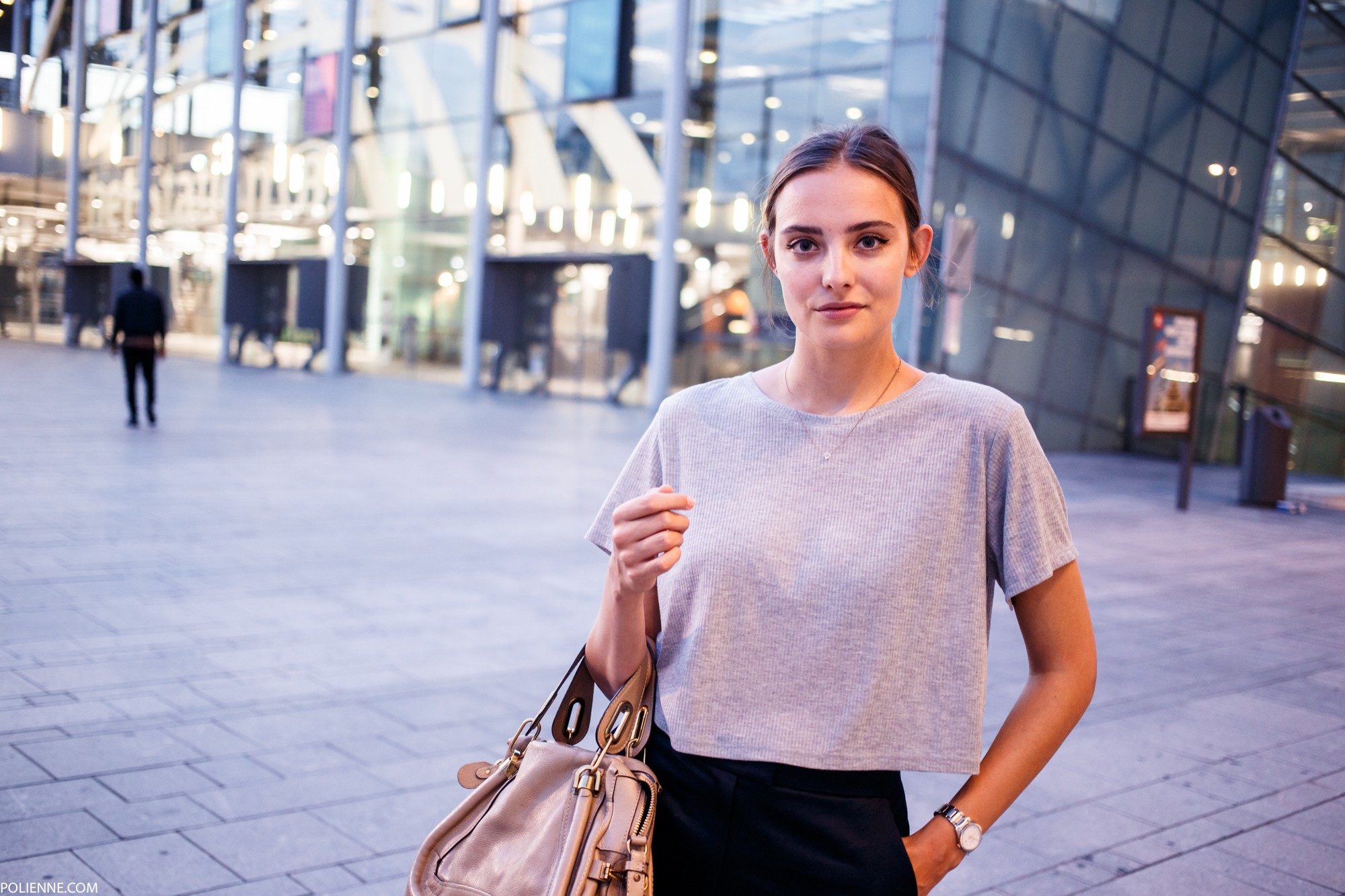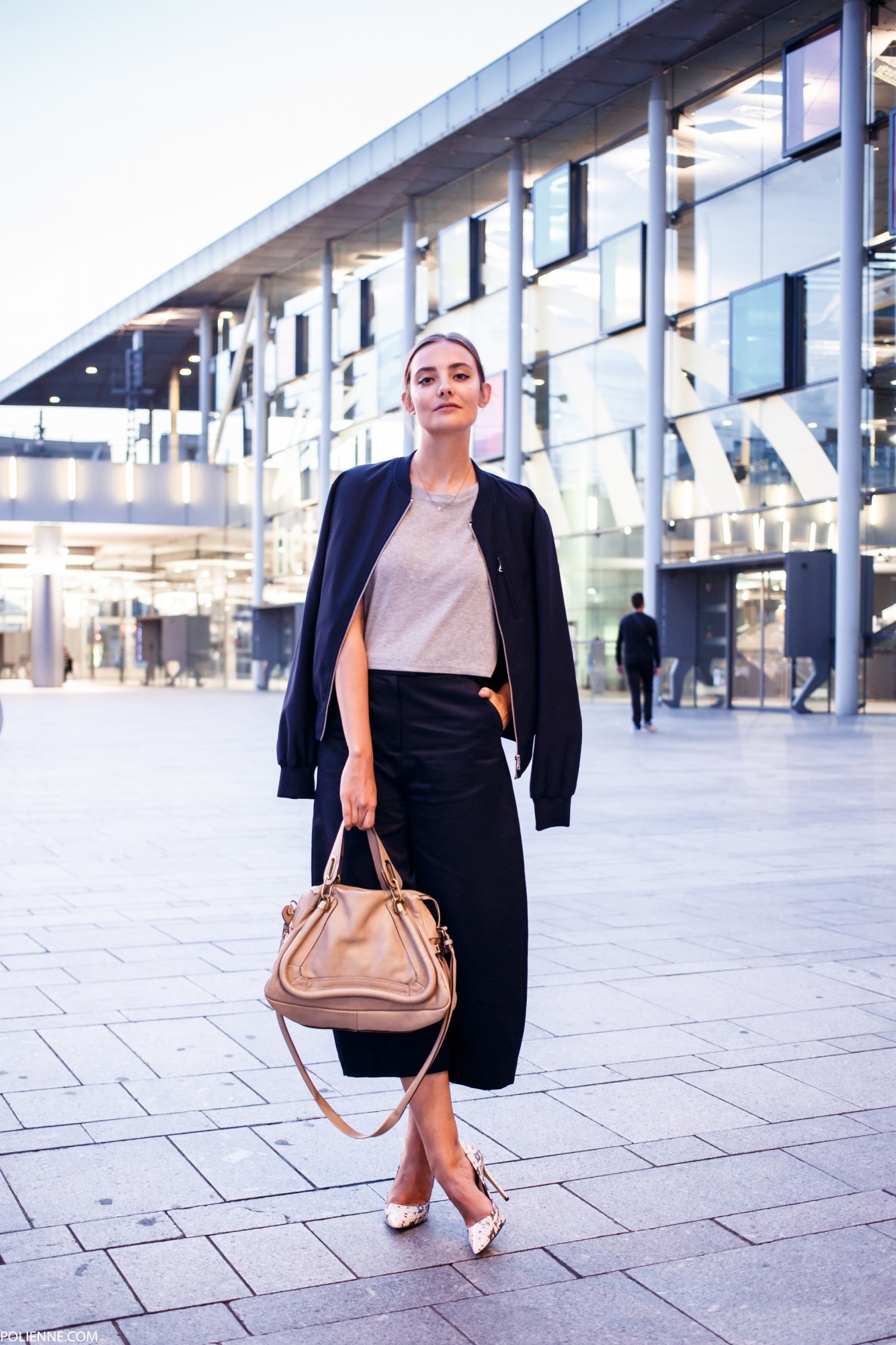 COS satin culottes, WE FASHION c/o men's bomber jacket, H&M grey tee + necklace, STEVE MADDEN c/o snake heels, CALVIN KLEIN watch, CHLOE bag
Then it was finally time to start shaking and stirring! We prepared 4 very different but striking cocktails: the first one contained red fruits and champagne (party!), the second one had basil as its main ingredient, the third one was all about a rare Japanese whisky and the last one consisted of loads of iced coffee. Yum! Our hosts Mathieu and Nicholas provided us with fresh ingredients and guided us on how to prepare the perfect cocktail. Psst: it's all about the right amounts and the secret arm shake movement! Next to dozens of new tips we also shared laughs and stories. Such a perfect evening!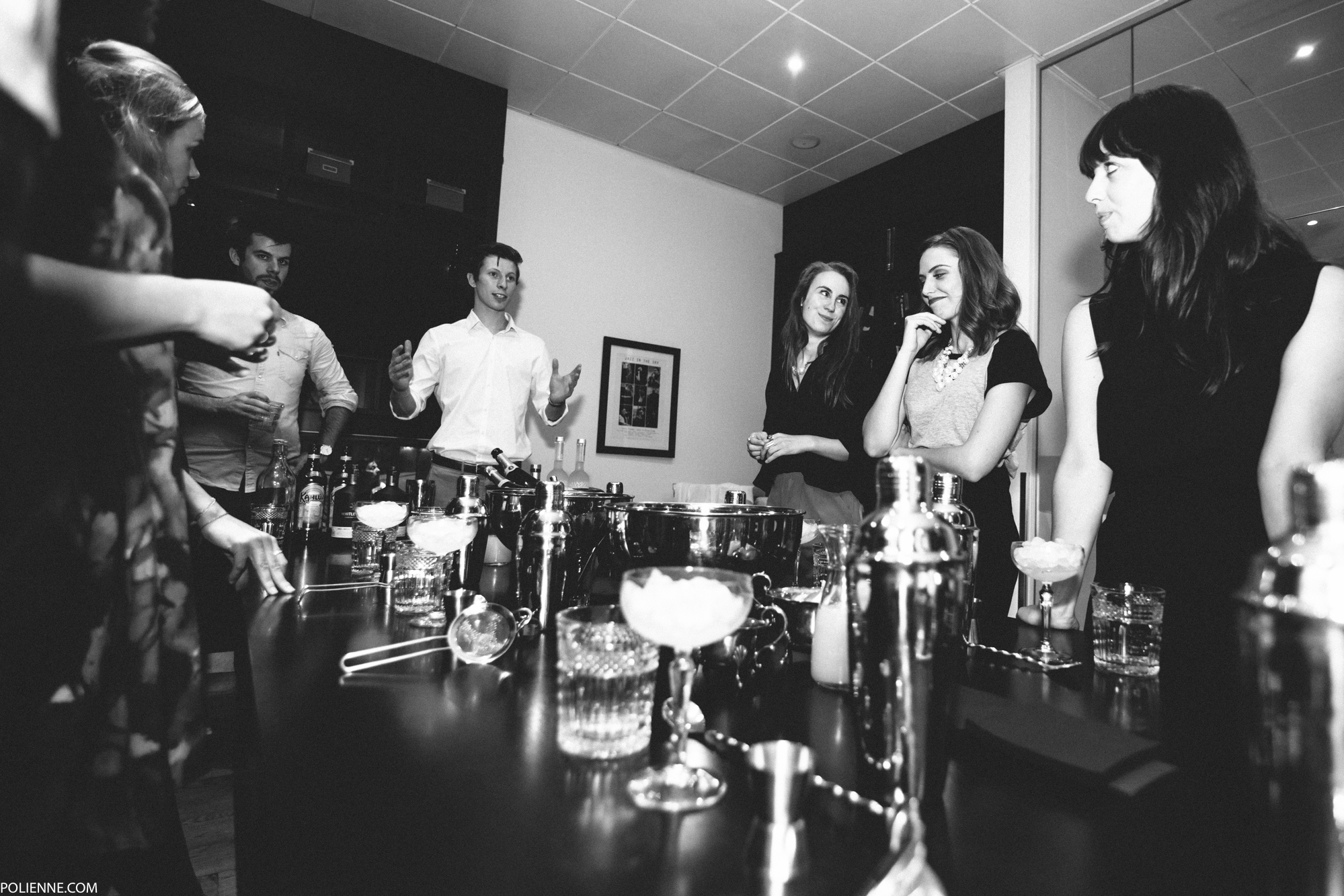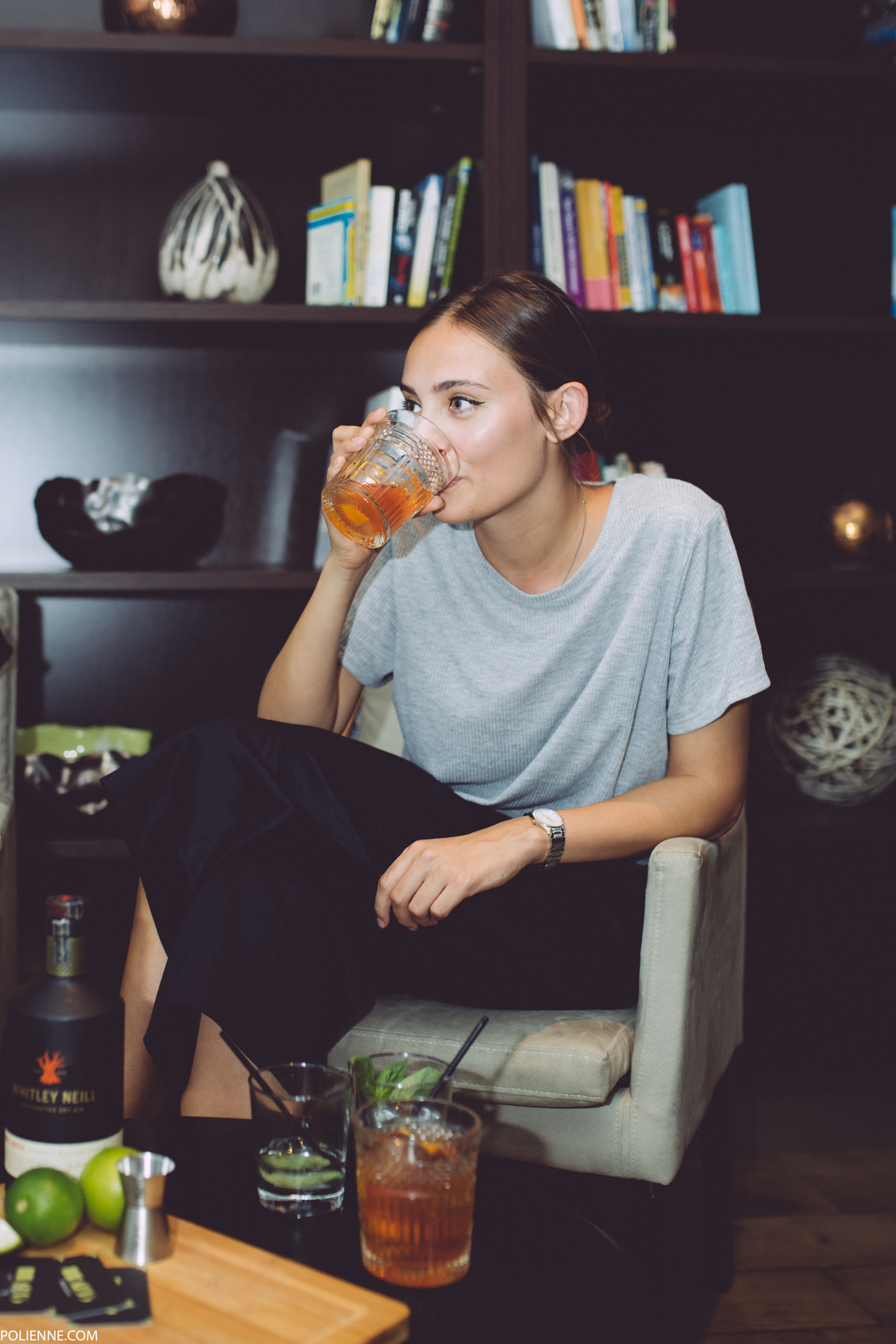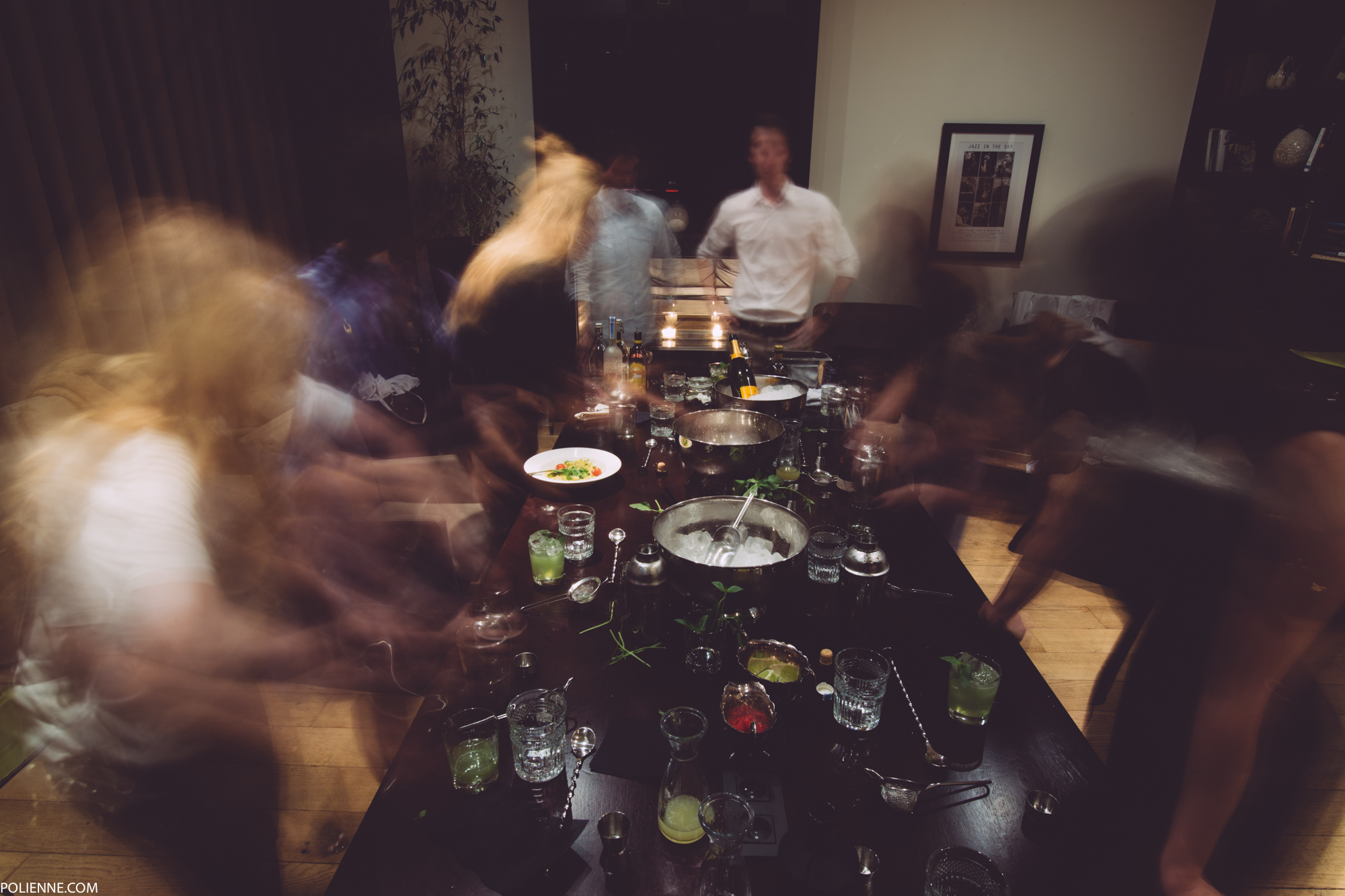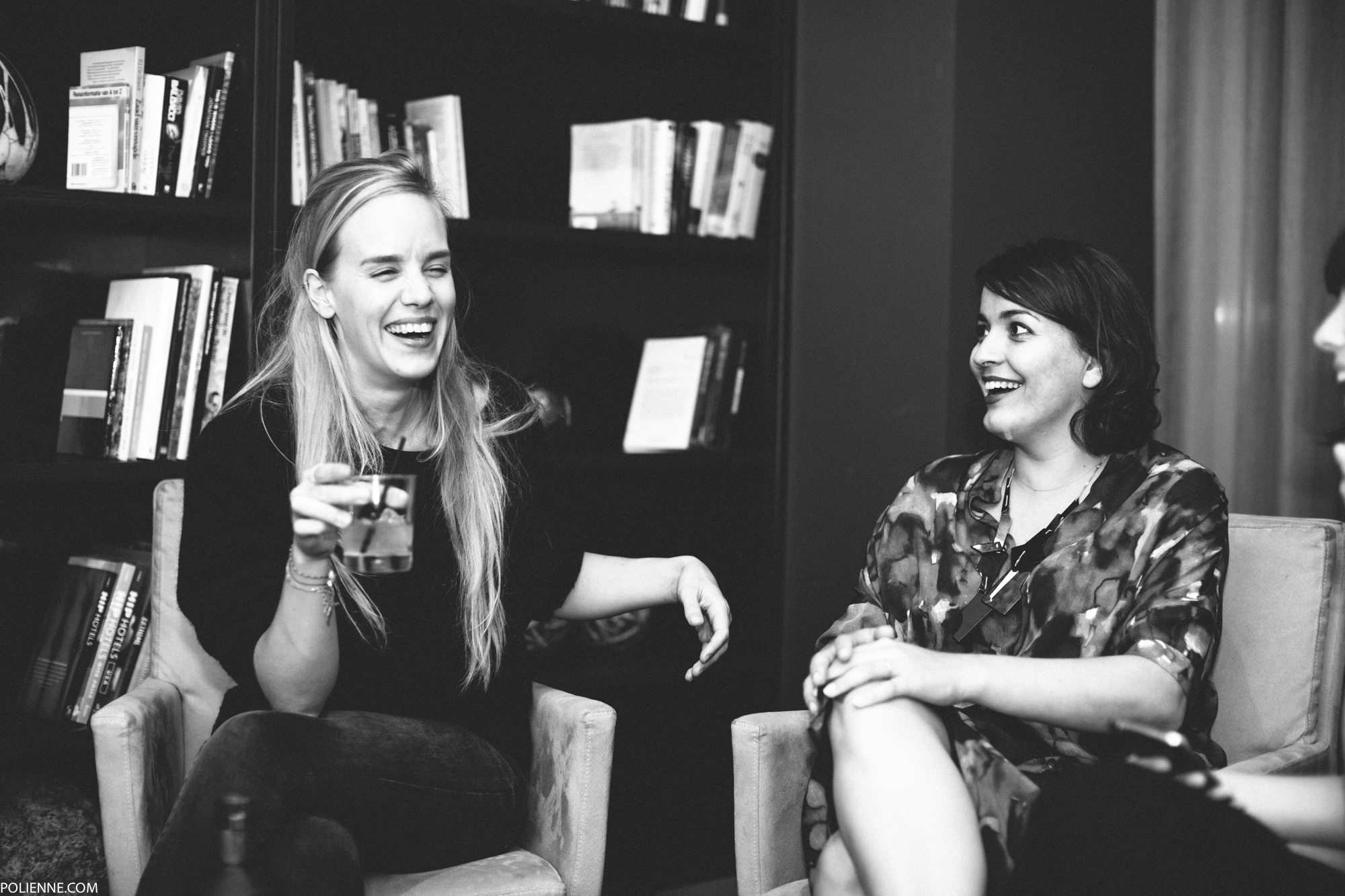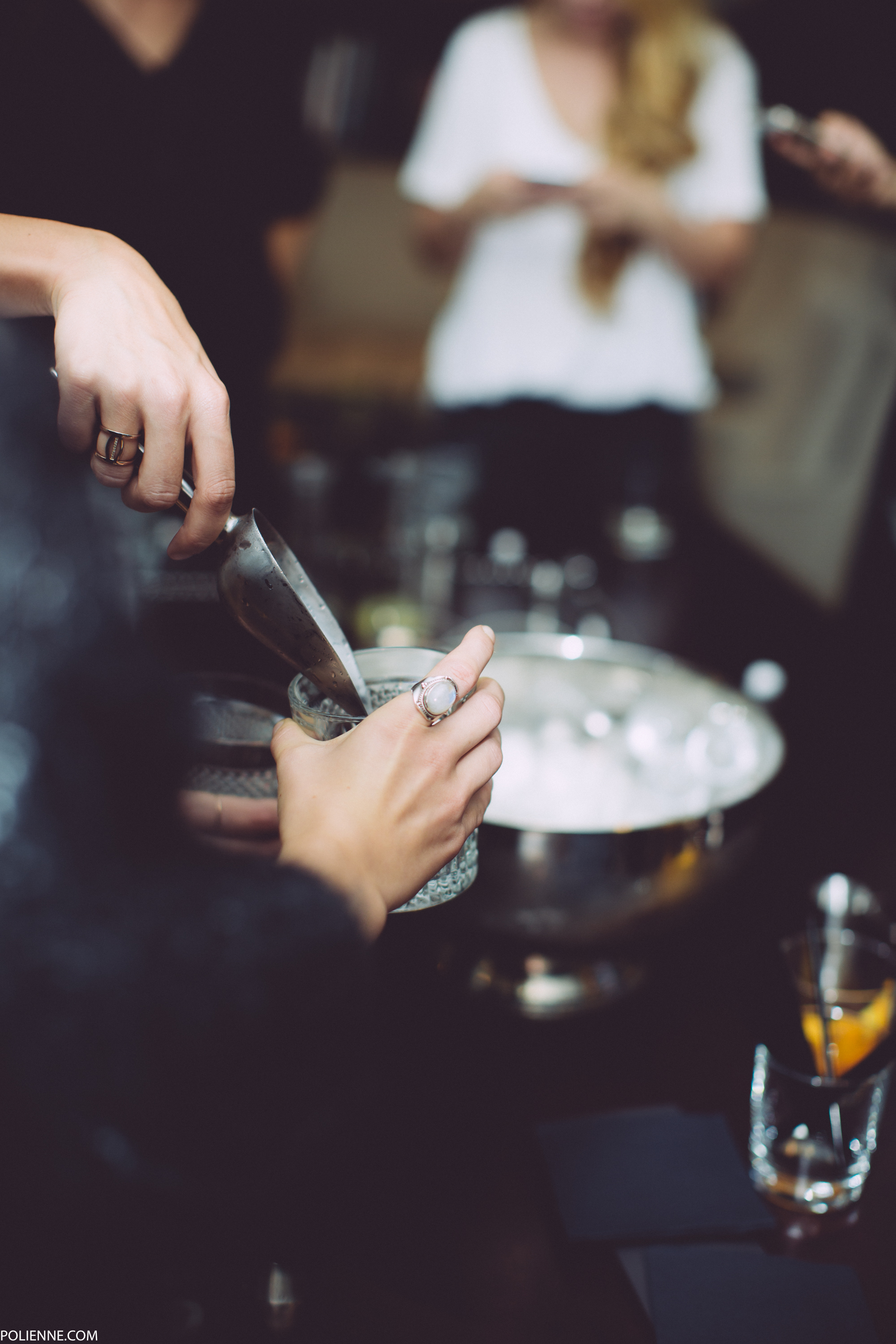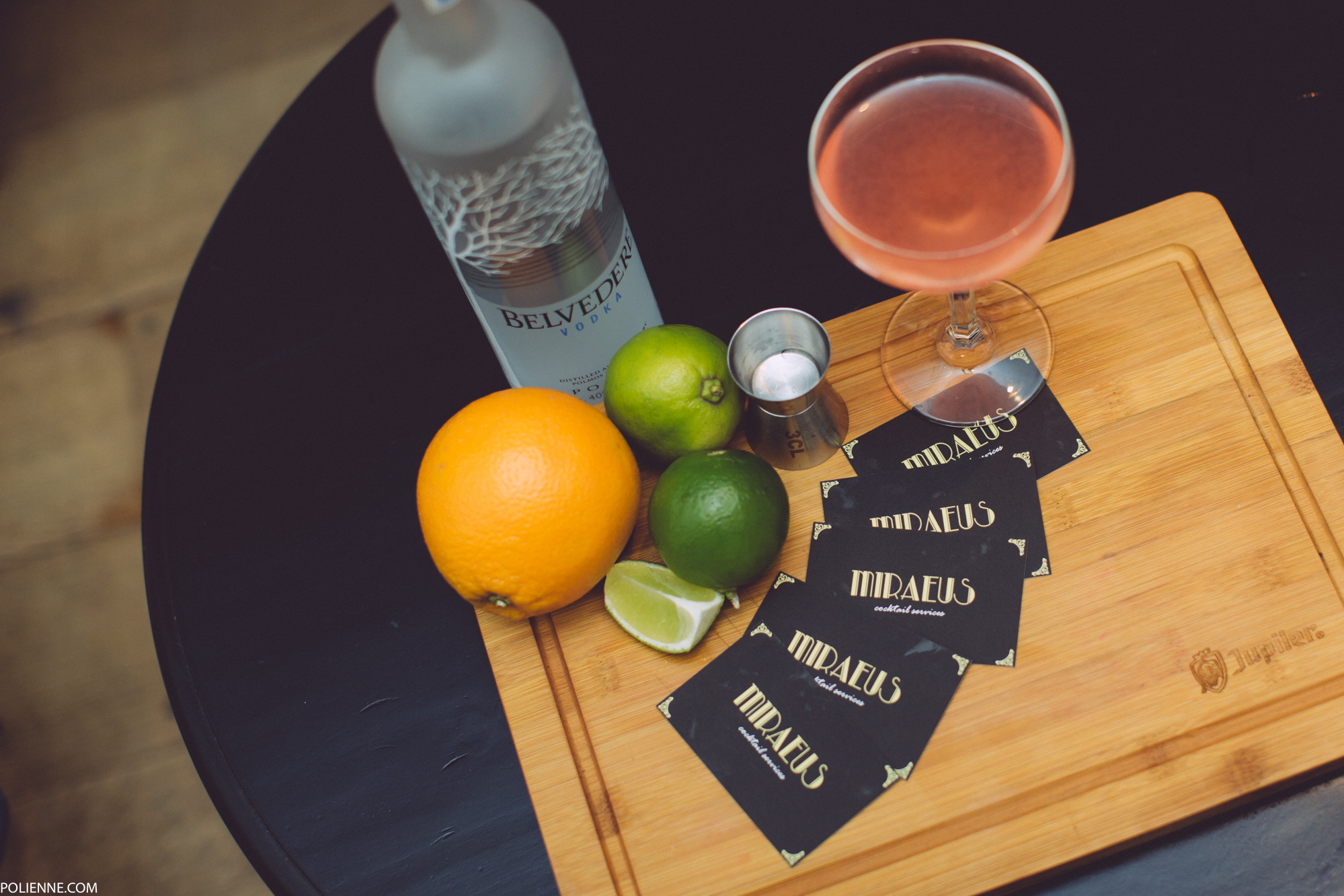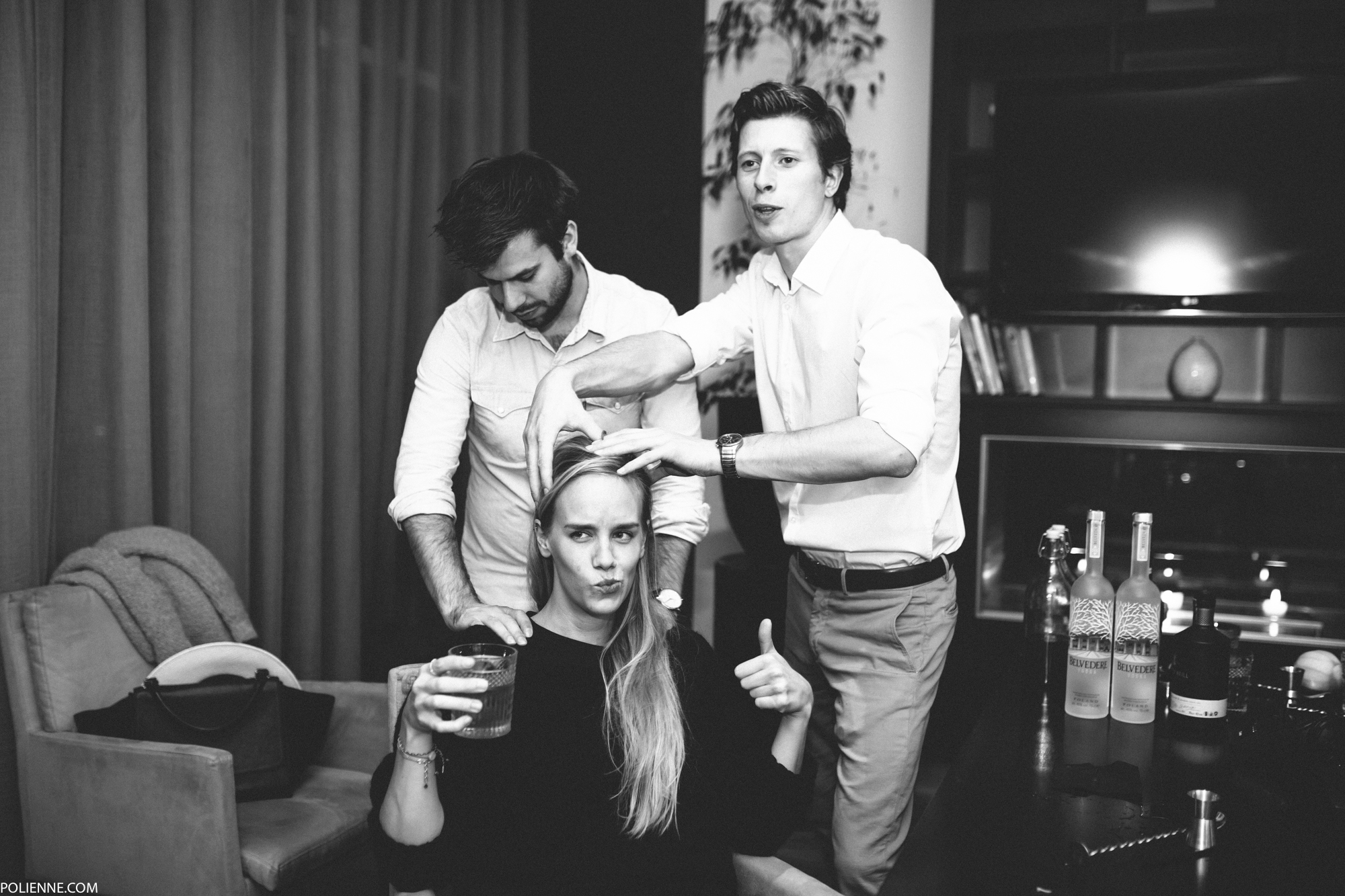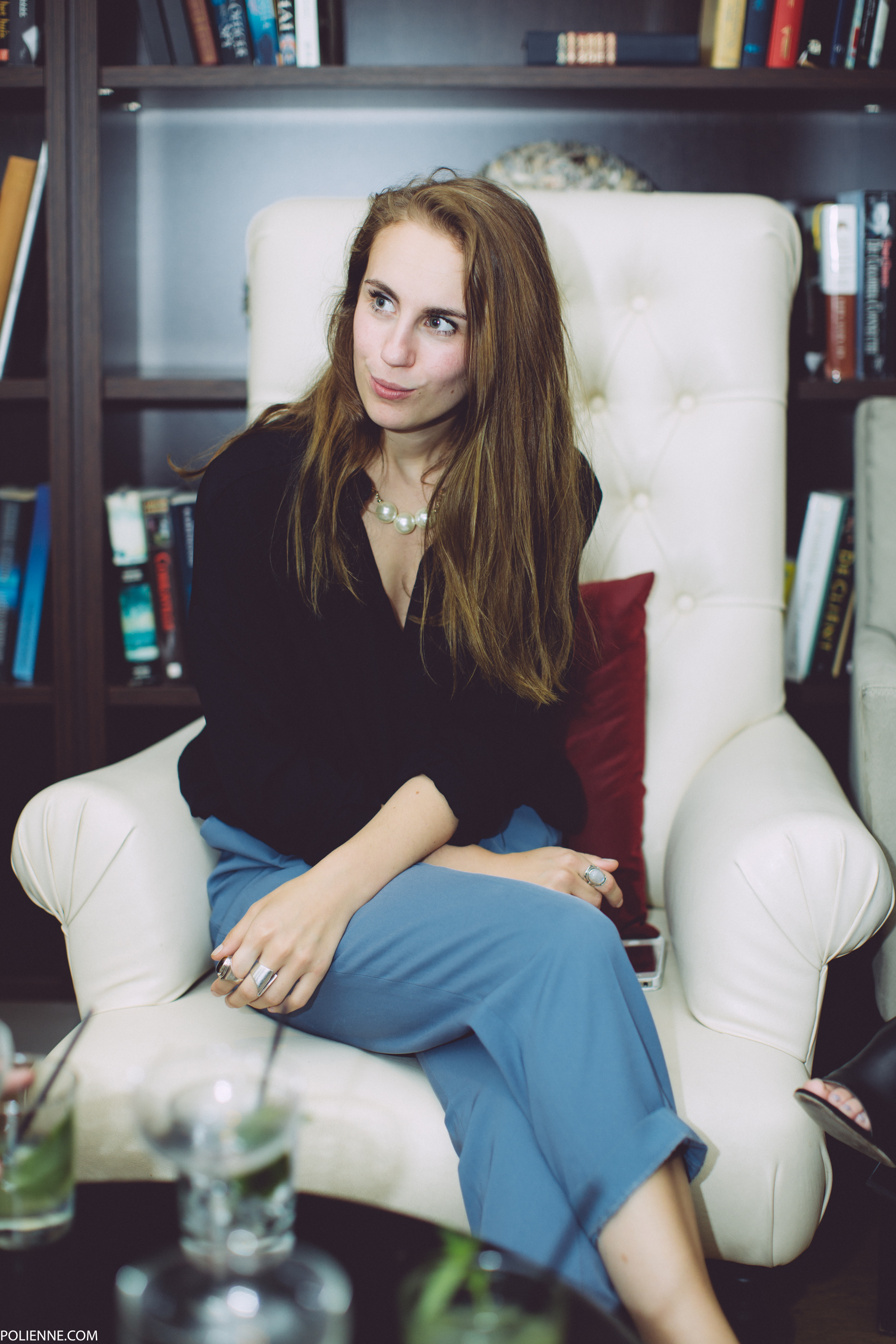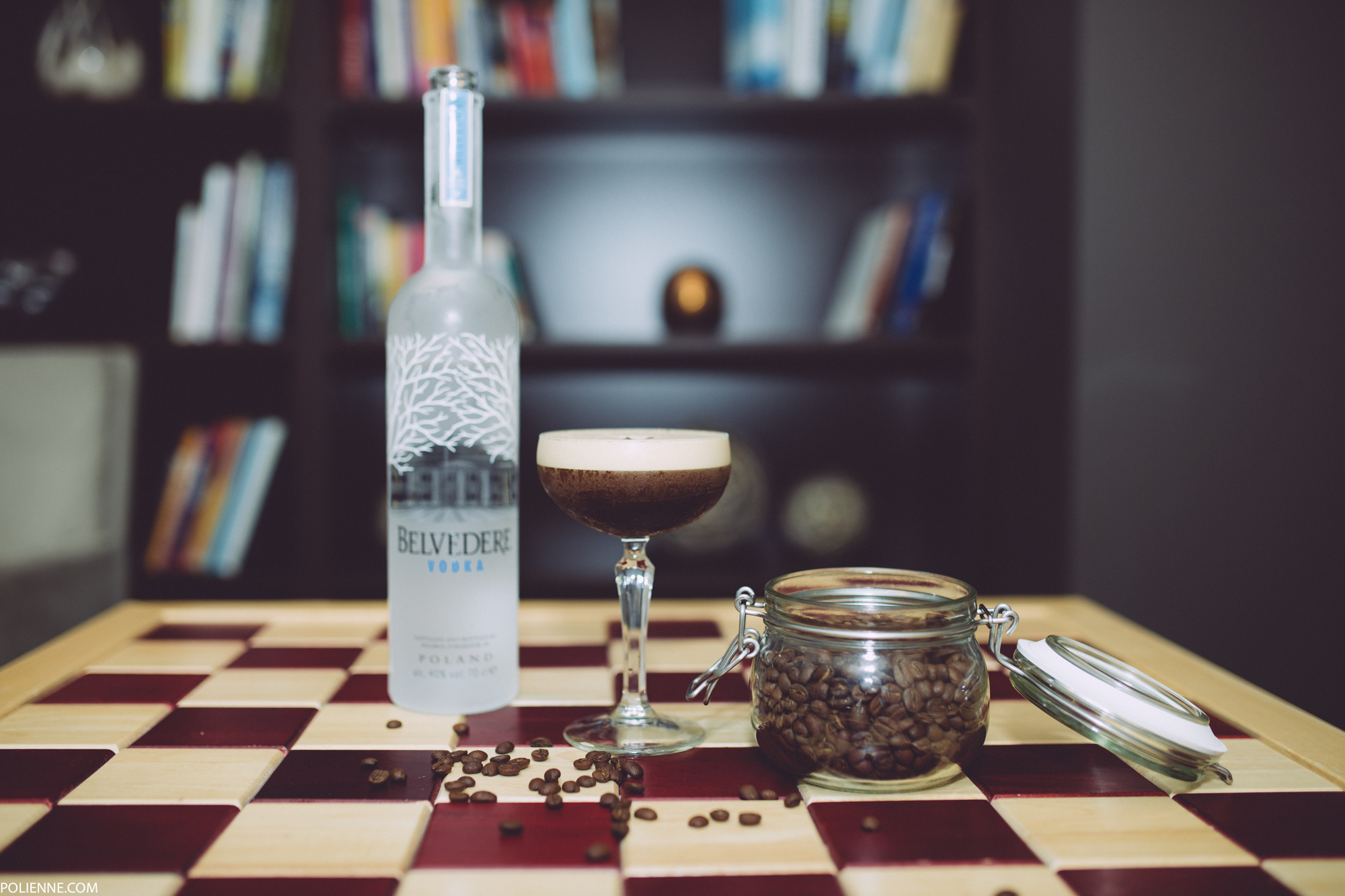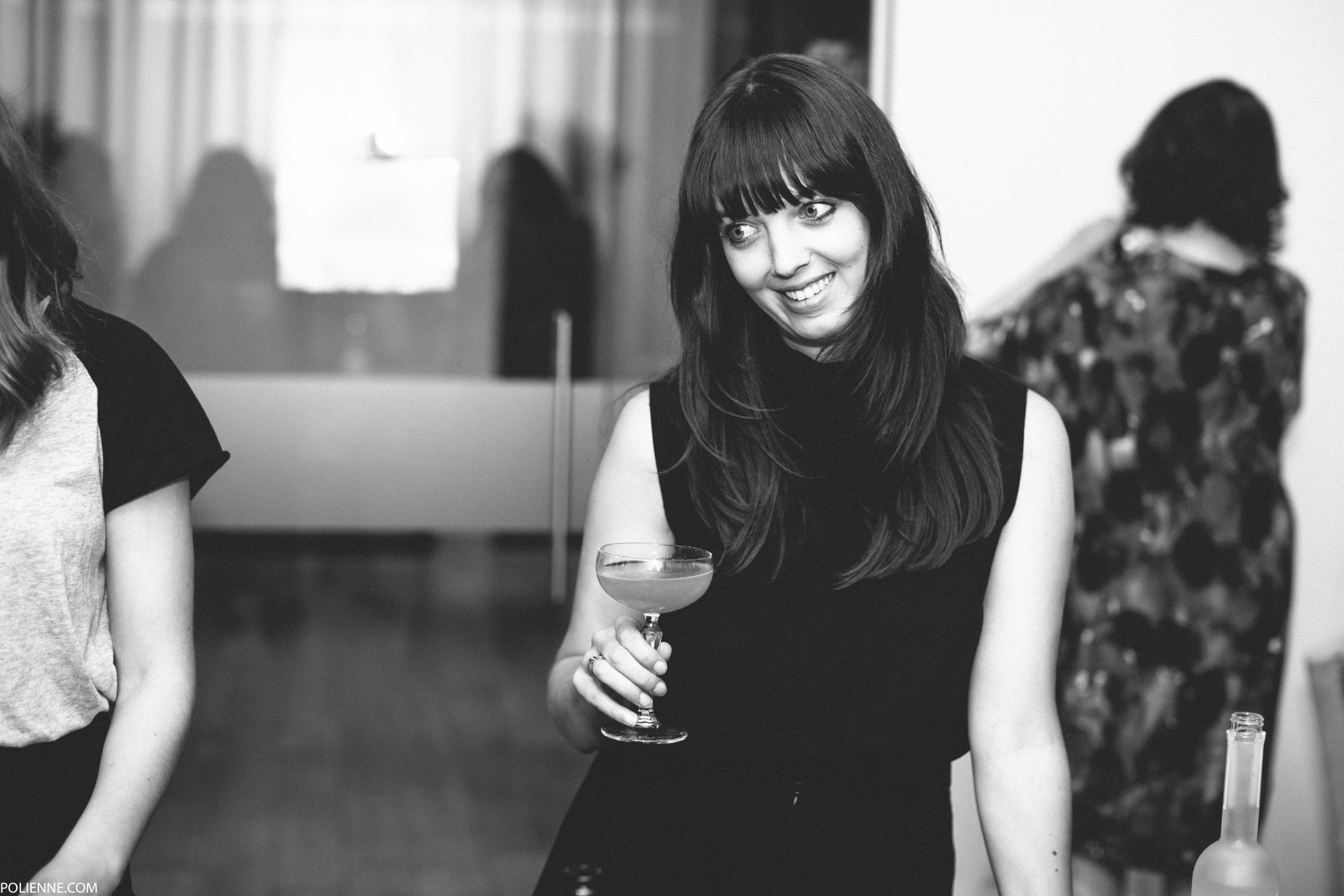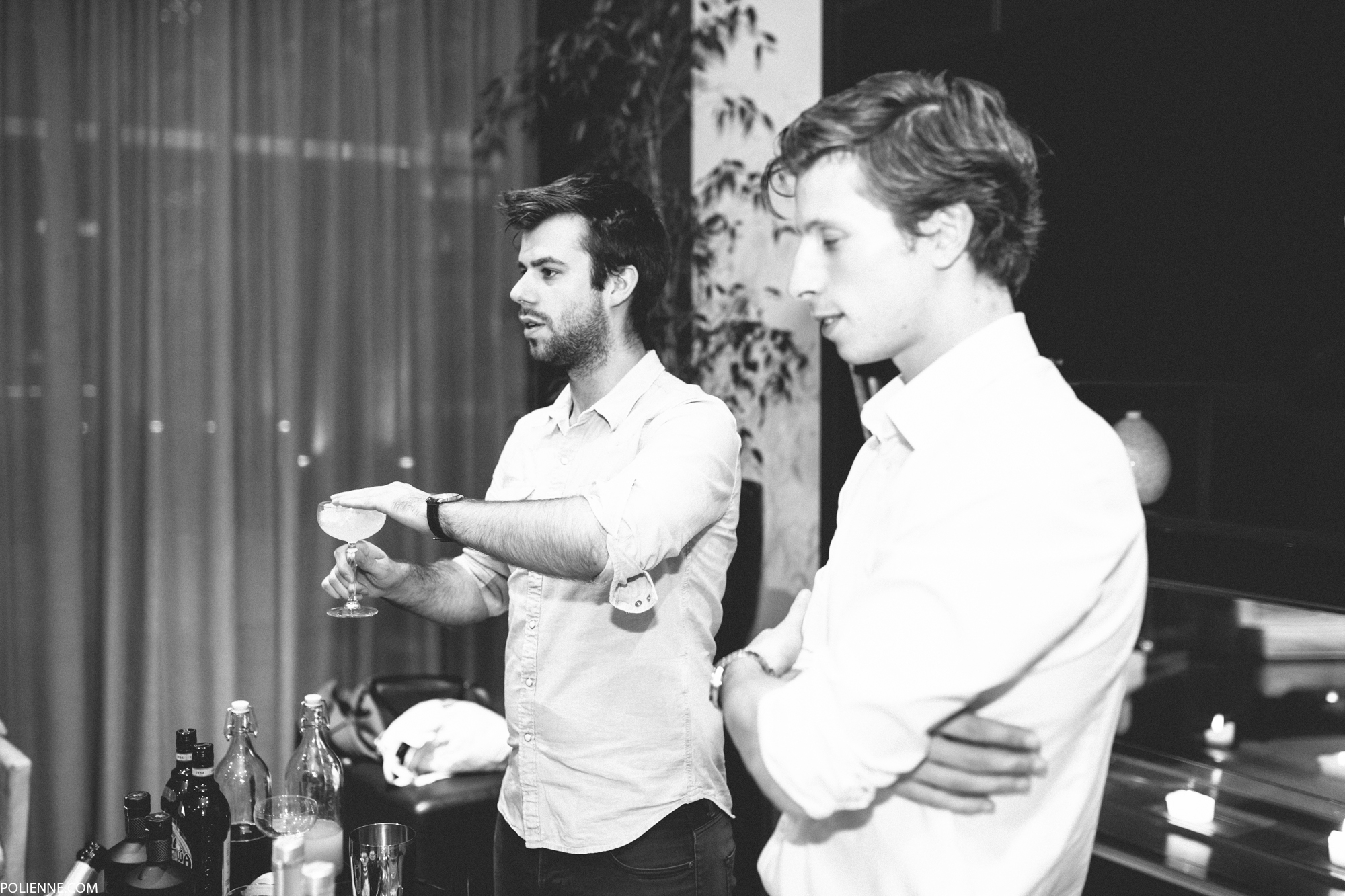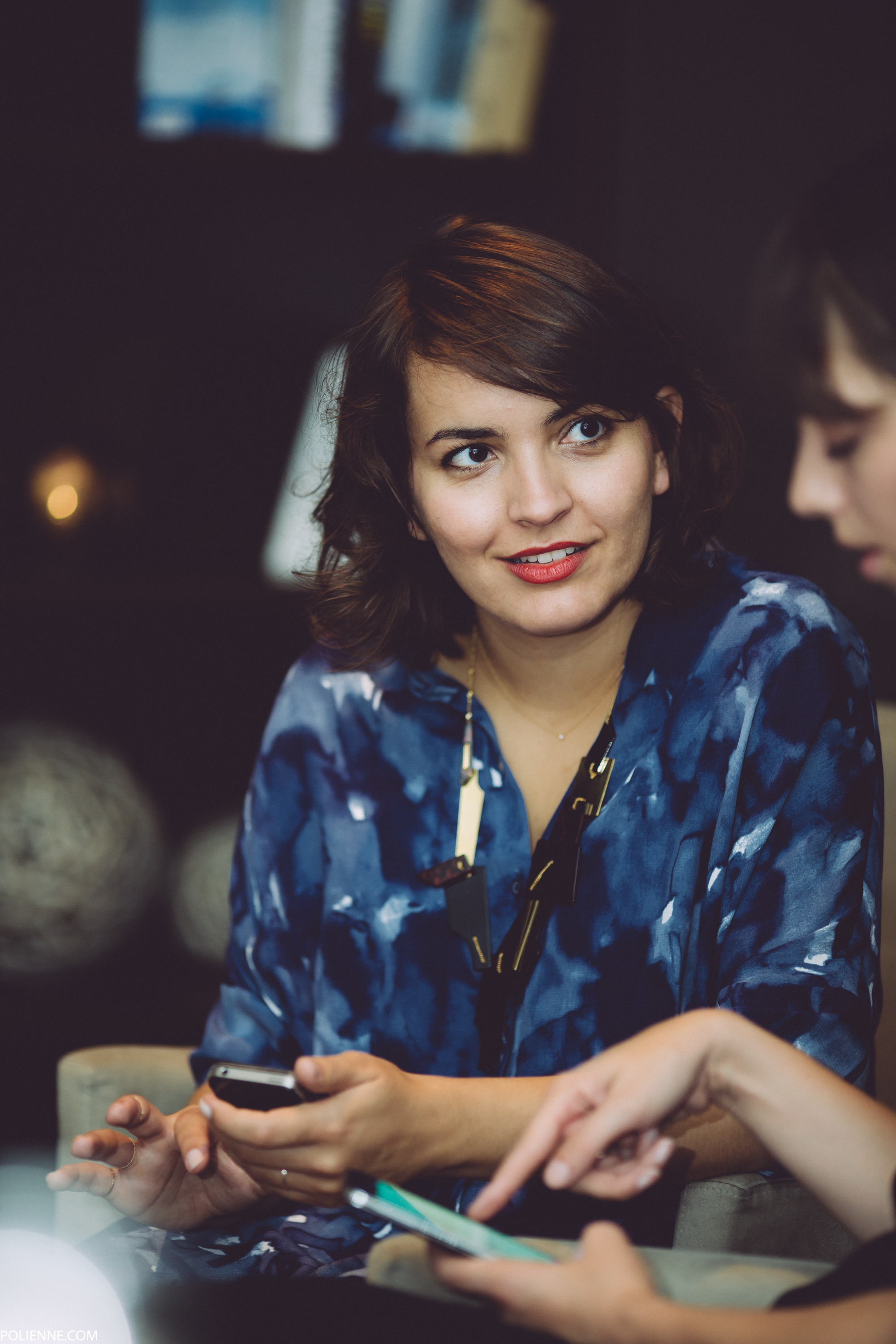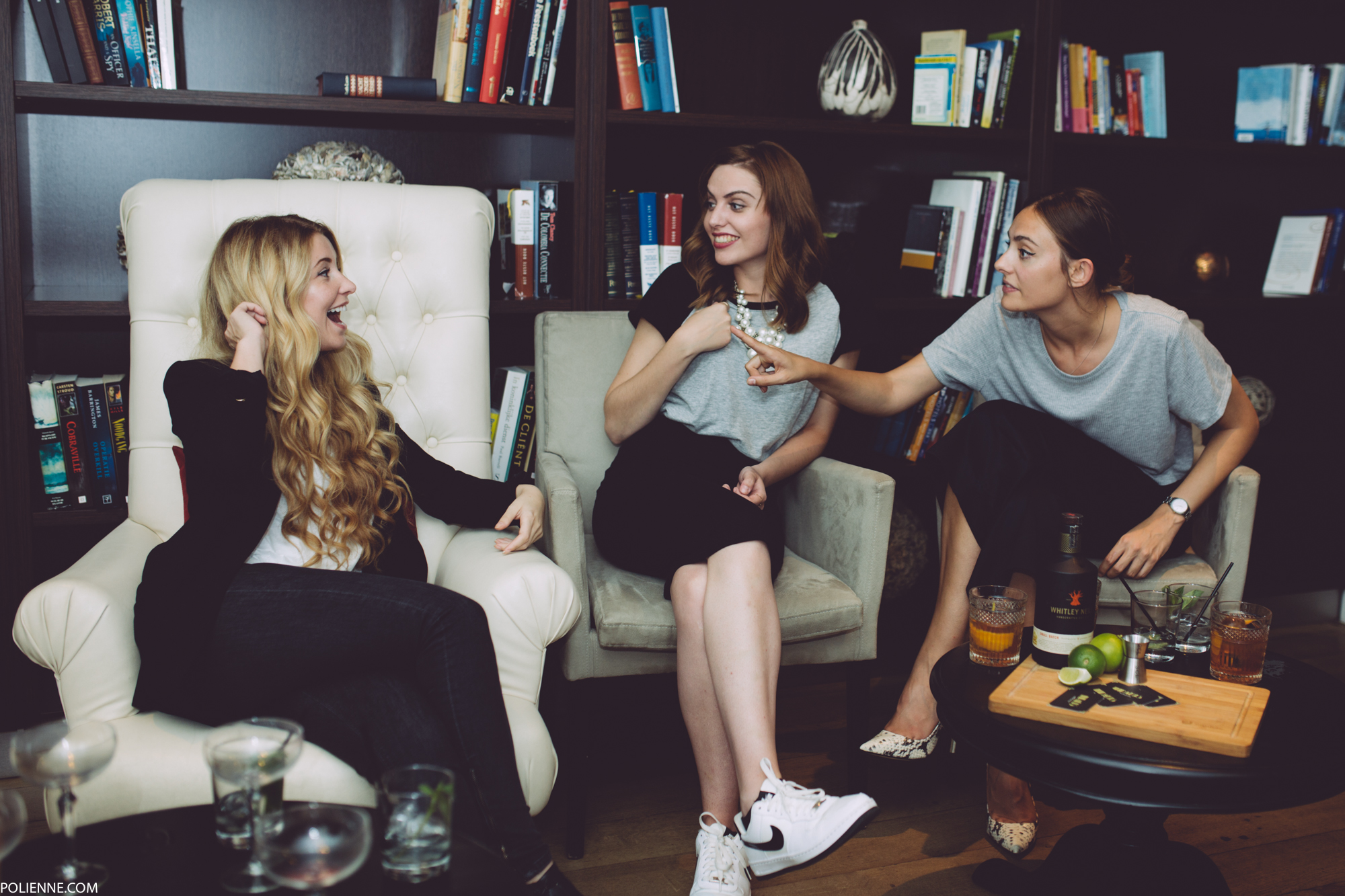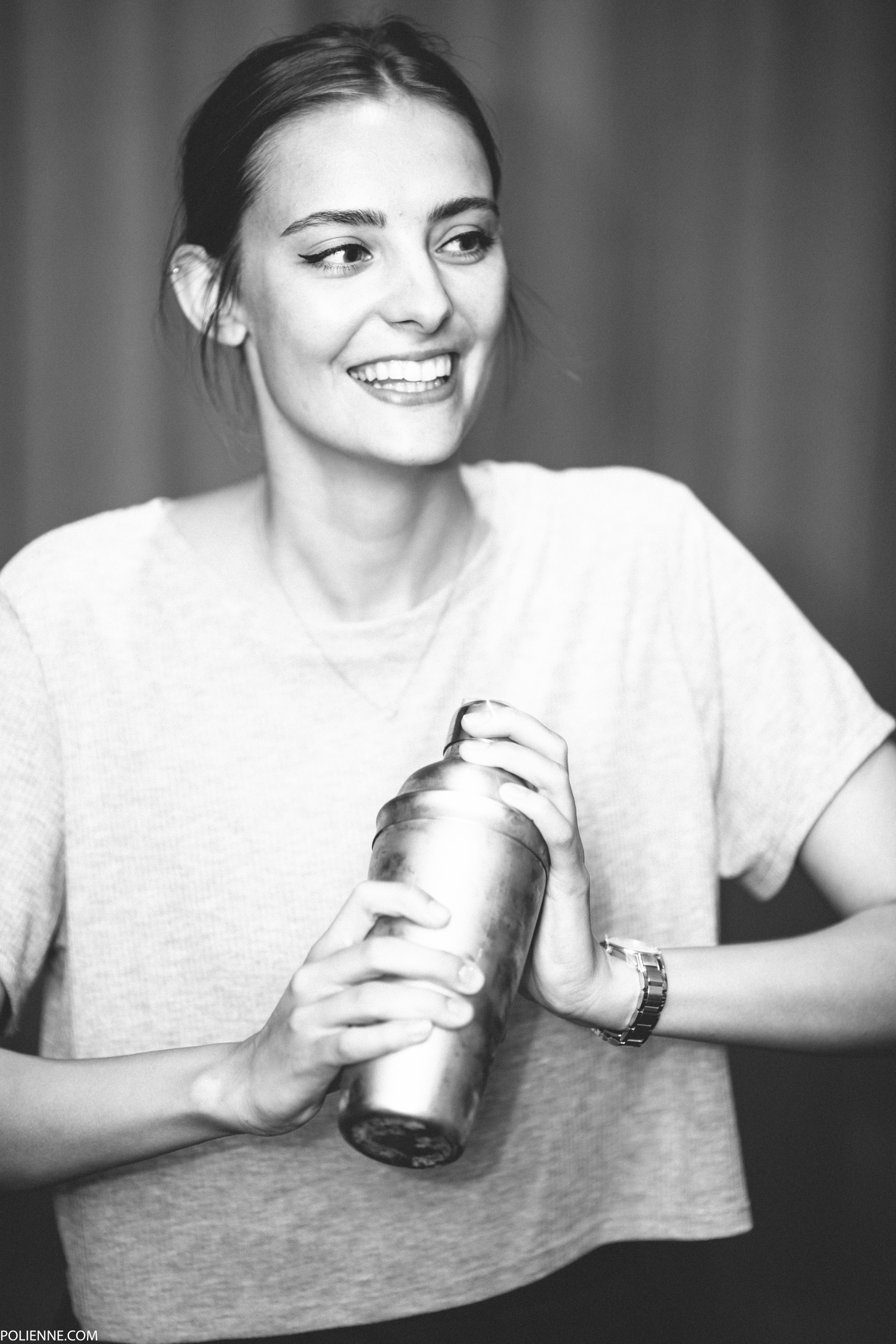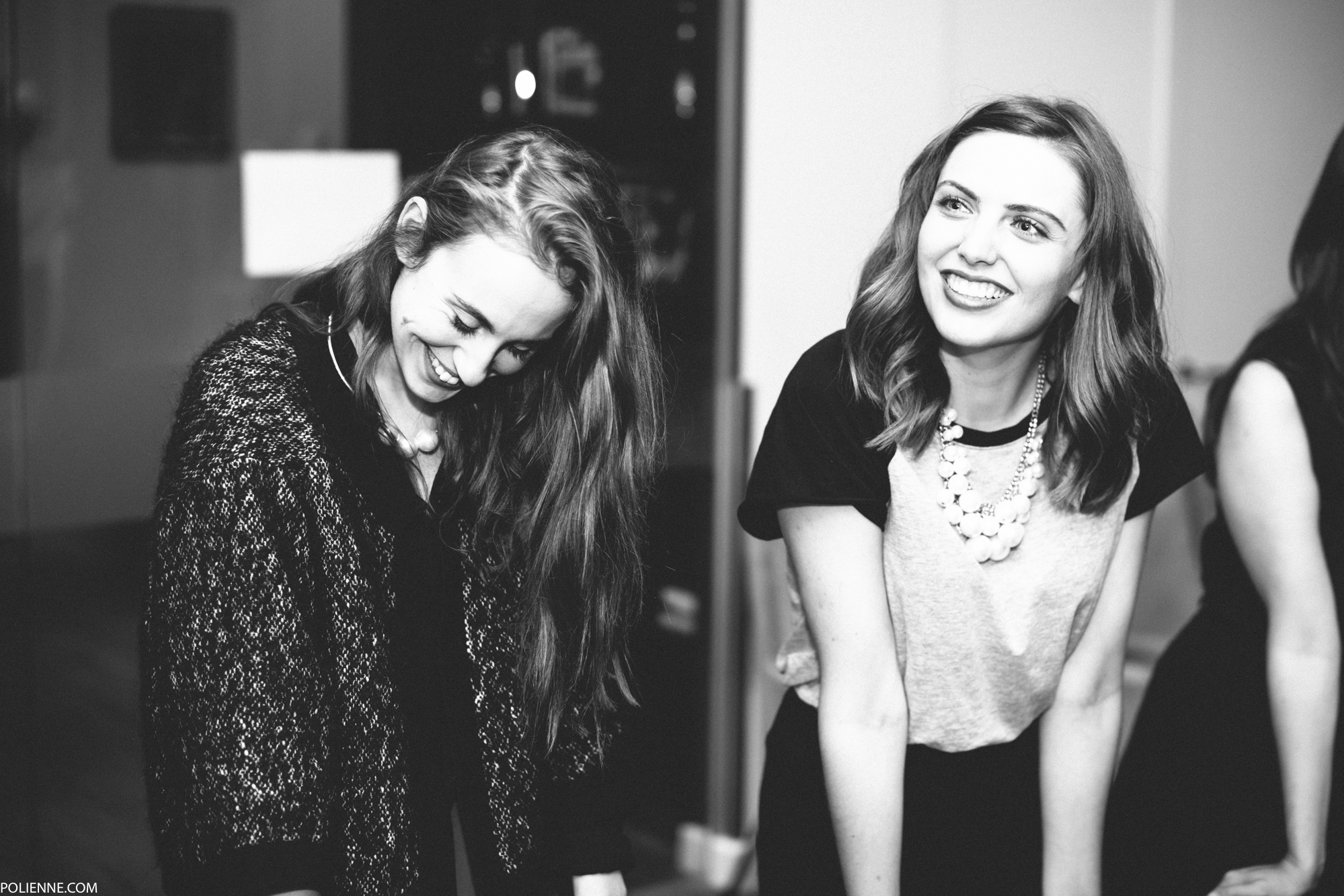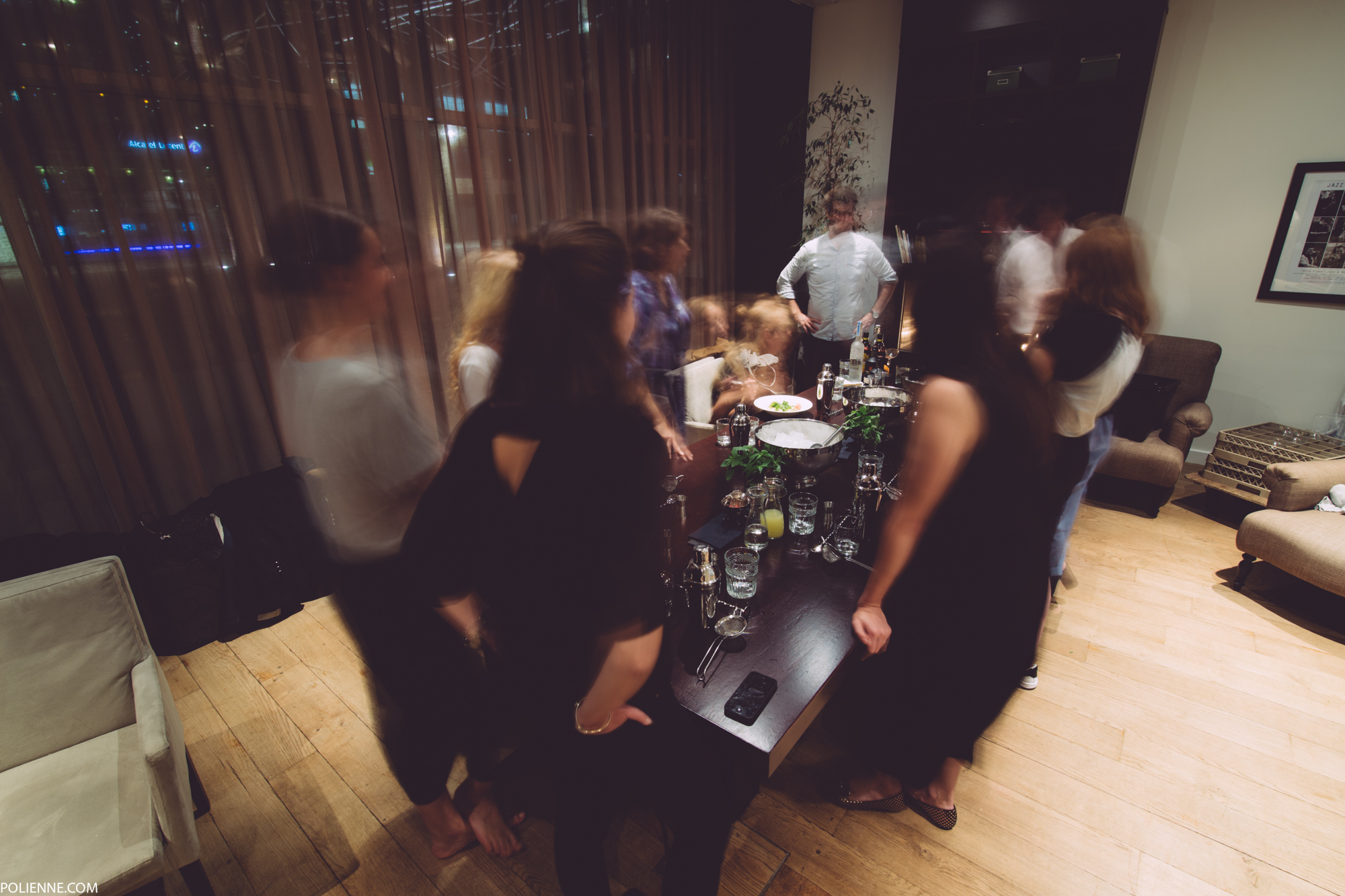 Photos by Wannes Riemis. With special thanks to Miraeus cocktails and Lindner Hotel.
INSTAGRAM @pielaun . SNAPCHAT @pielaunio . PINTEREST @pielaun