Working at an office has drastically influenced my morning dressing routine. When crawling out of bed, I usually only want to put on comfy things. Distressed boyfriend jeans? Nope, no longer possible. A short leather skirt on the other hand? Maybe not. Crop top? Yeah um, no.
Although the (fashion) environment at work definitely encourages outfit creativity and a new exploration of my wardrobe, I'm challenged to look professional and competent for the first time in my life. I have a few blazers, lights hurts and sleek trousers but I could use a small office wear update… Currently on my wishlist: this beautiful navy pleated shirt dress, these fabulous bronze brogues and a crisp white shirt-tee.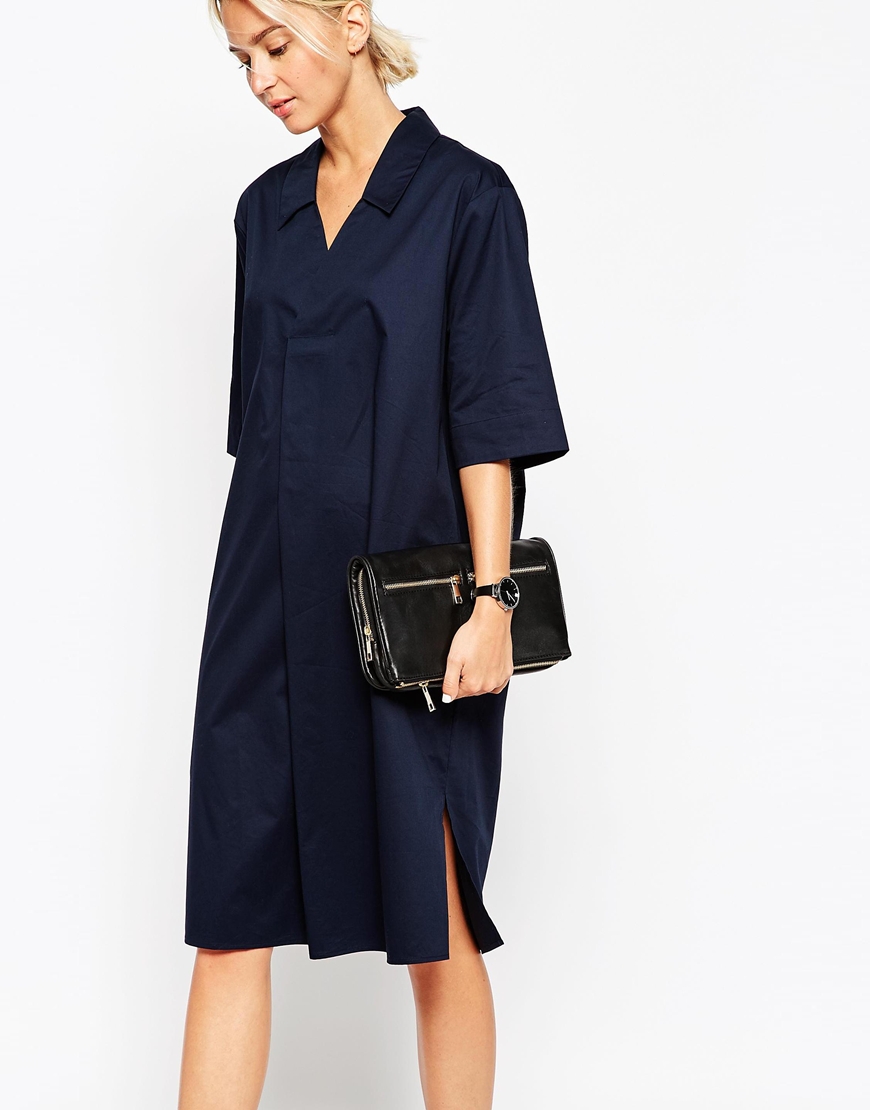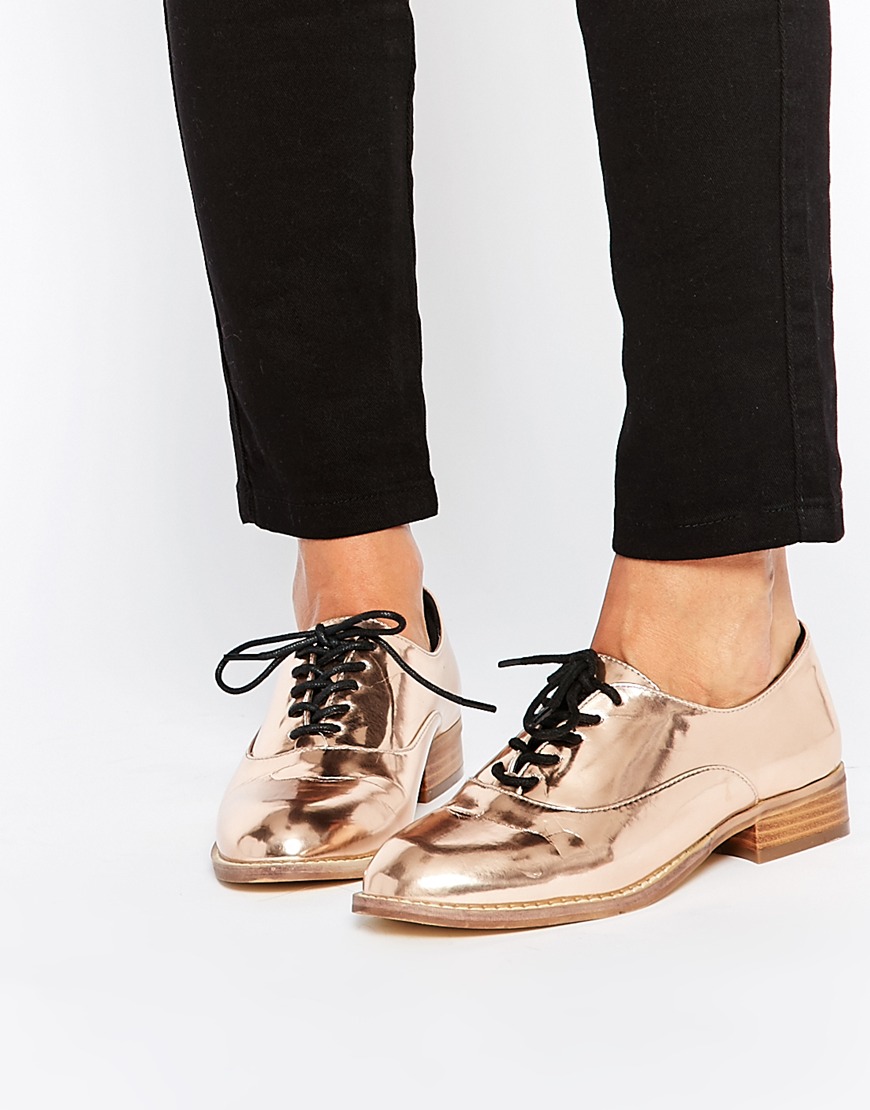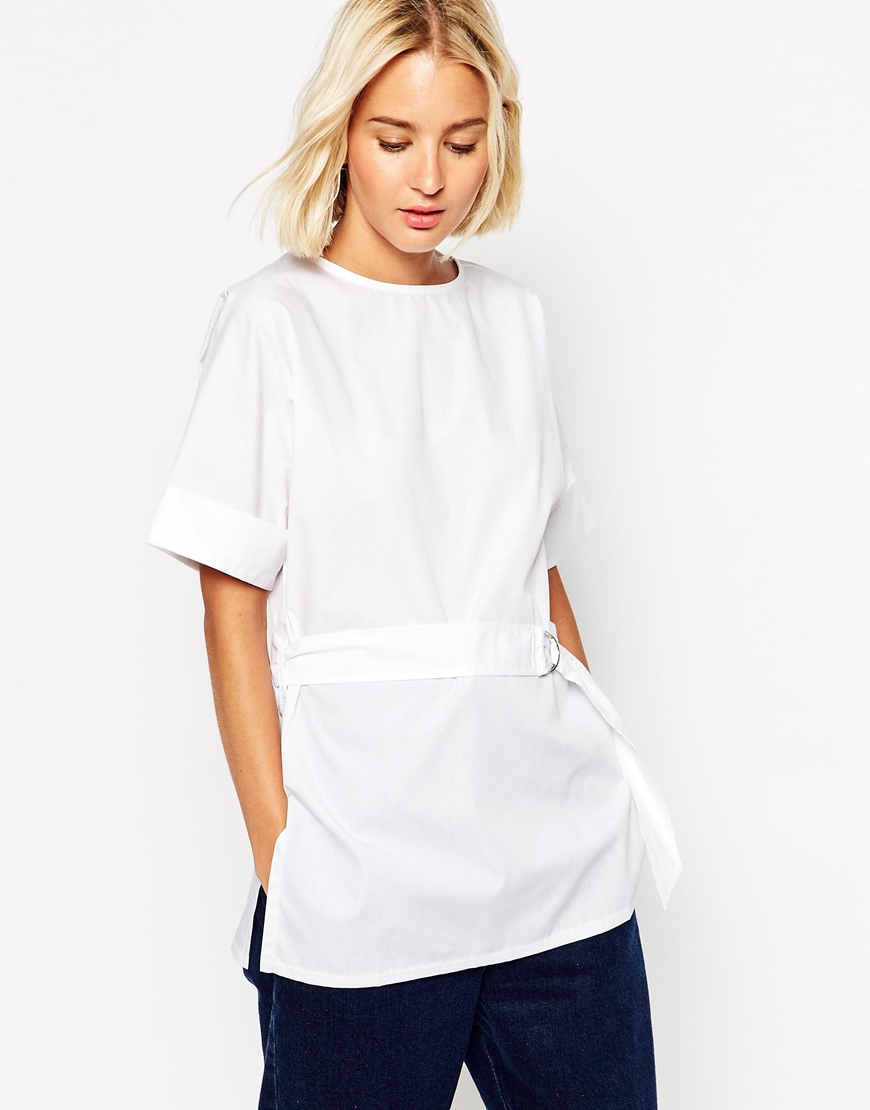 Oh, and today's ultimate office inspiration comes from Mango: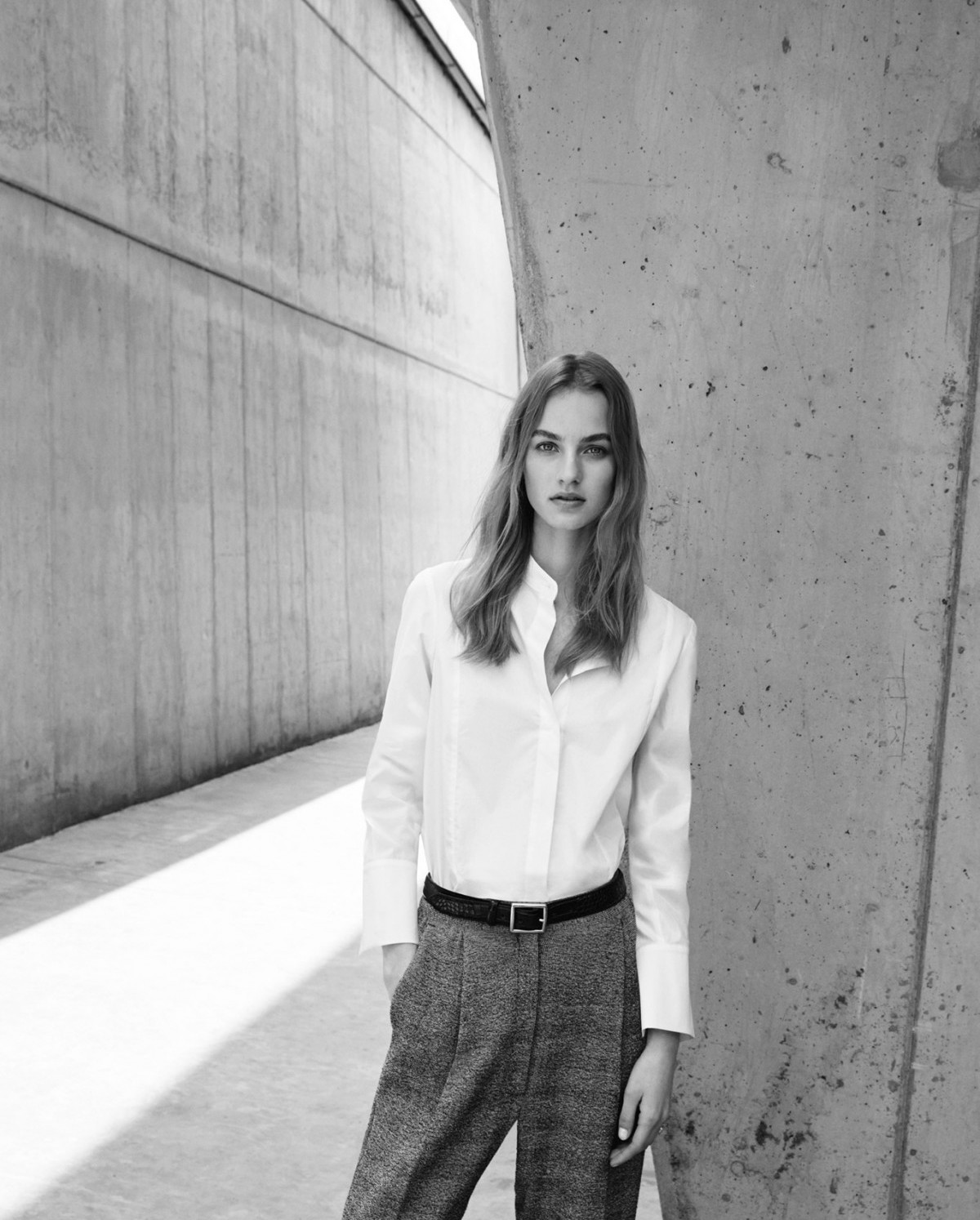 What are your office essentials? Any tips for smart dressing?
INSTAGRAM @pielaun . SNAPCHAT @pielaunio . PINTEREST @pielaun