You might have noticed that this season I've been playing around with trends, colours and shapes a lot more than during my previous Spring seasons. You've probably read my SS17 resolutions here, and there are plenty of recent outfits that show my little style experiments! Yup, I'm all into bright yellow, red and orange, and yes, I've totally embraced slides in my closet and life. After years of staying away from frilly dresses and florals, this category is now profoundly represented in my wardrobe again. I'm not afraid to wander away from skinny jeans and love to feature a good wide pantalon now and then. And I absolutely adore white tees under my slip dresses or cami tops. You get it, I'm slowly turning in to a fashion blogger cliché. (hopefully not)
These style experiments are LOTS of fun, but I do always stick to my essentials. On weekend days (or post-weekend days, or pre-weekend days, or always basically) I just like to feel comfortable in a strong but simple outfit. And that's where the good basics come in of course. But, take note! I've said it before: basics should't be boring.
This little Bellerose look I wore last weekend seems fairly simple at first, but there are a few details that keep the ensemble interesting. The patched denim is a nice change from my usual boyfriend jeans, and the light knit has this beautiful glittery texture that allows it to be worn both at the office or to an Easter party with your family. I accessorized this neutral look with a few simple but striking pieces like my croissant necklace and golden slides for that luxury feel.
If you feel like shopping some Bellerose goodness too, I have a little surprise for you! Use the code PAULIEN10 for a -10% off! They have some amazing essentials in the current collection, but some very cool on-trend pieces as well. Proof: the olive-coloured silky track pants I wore here! You loved them, now you can get them too.
Happy shopping!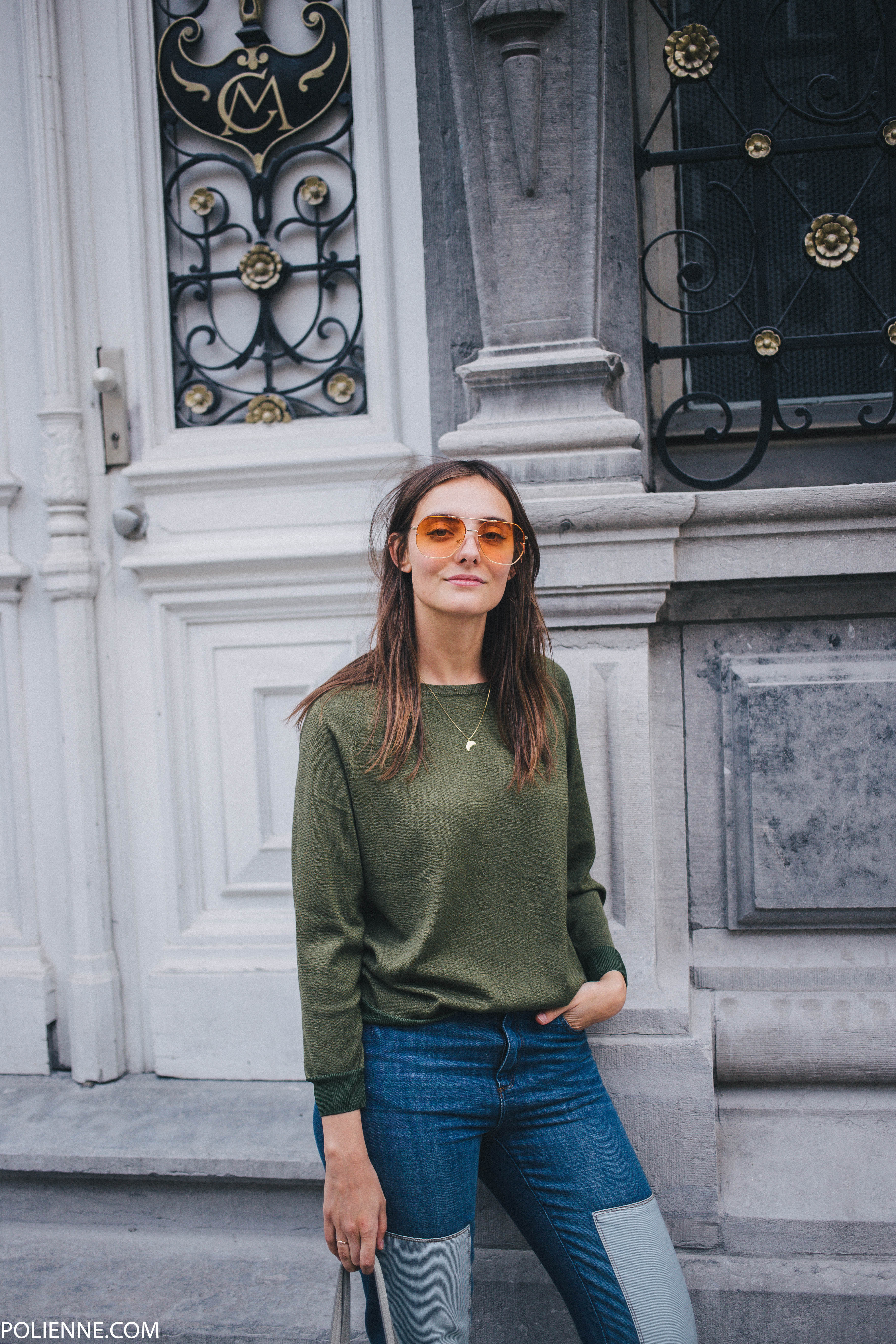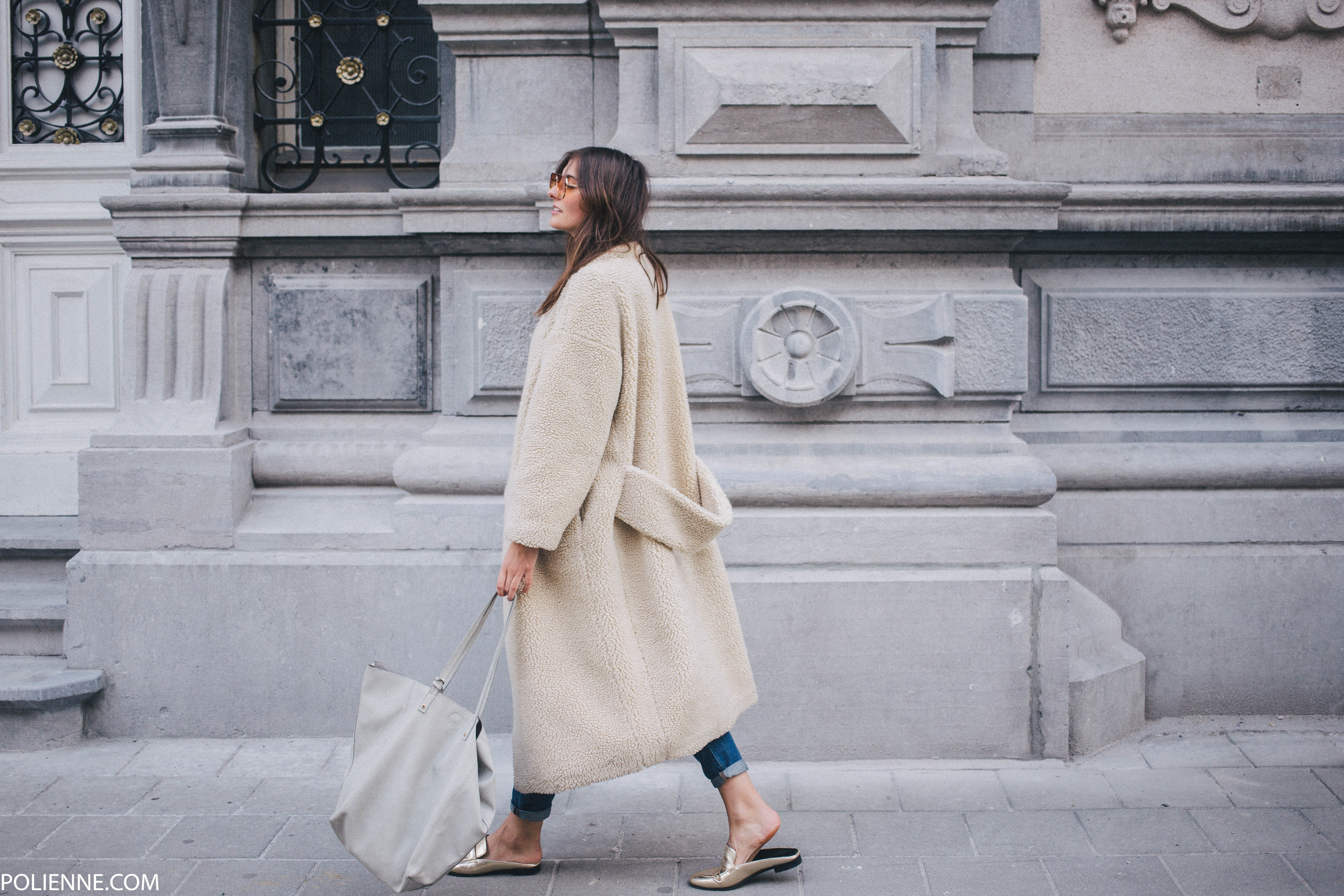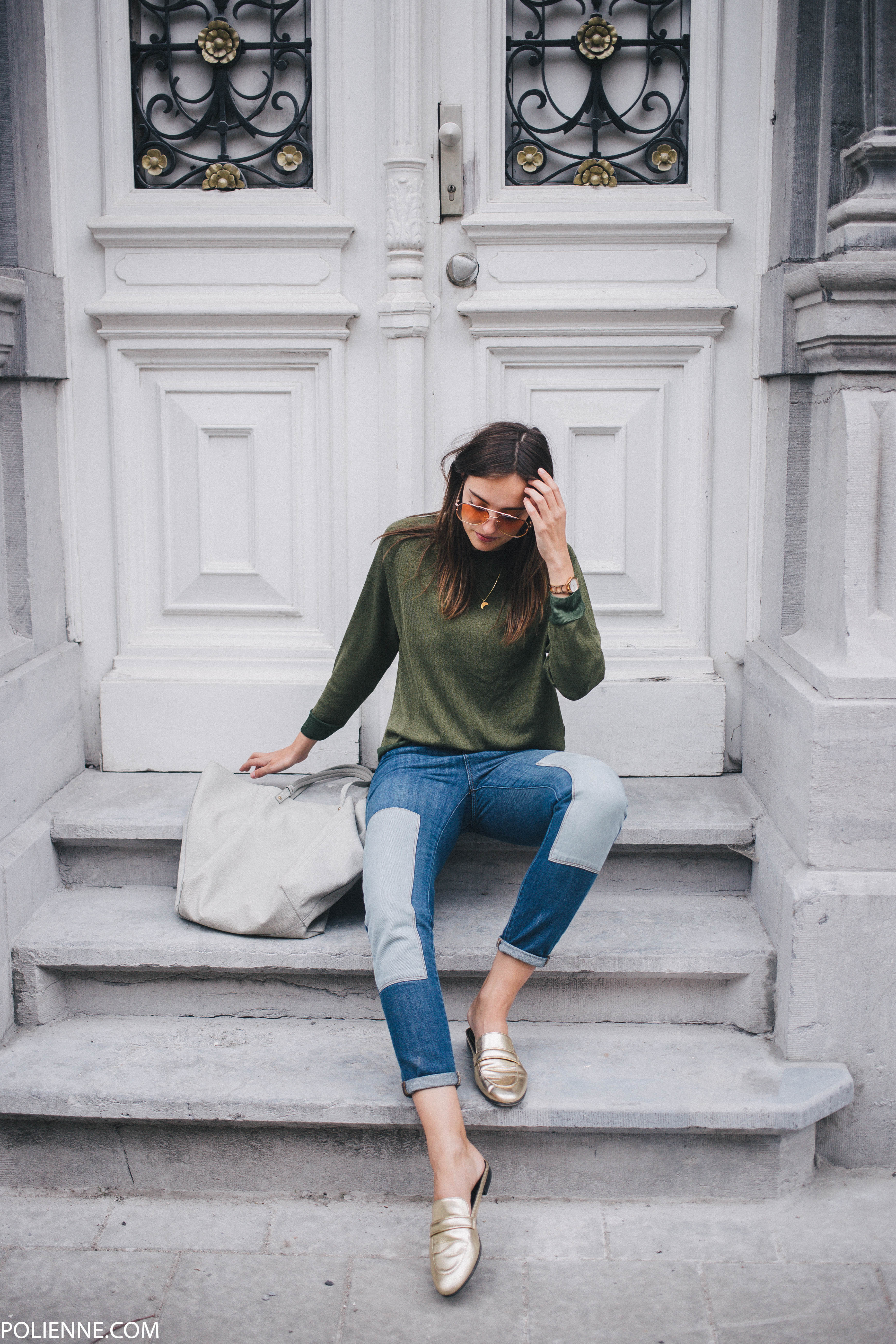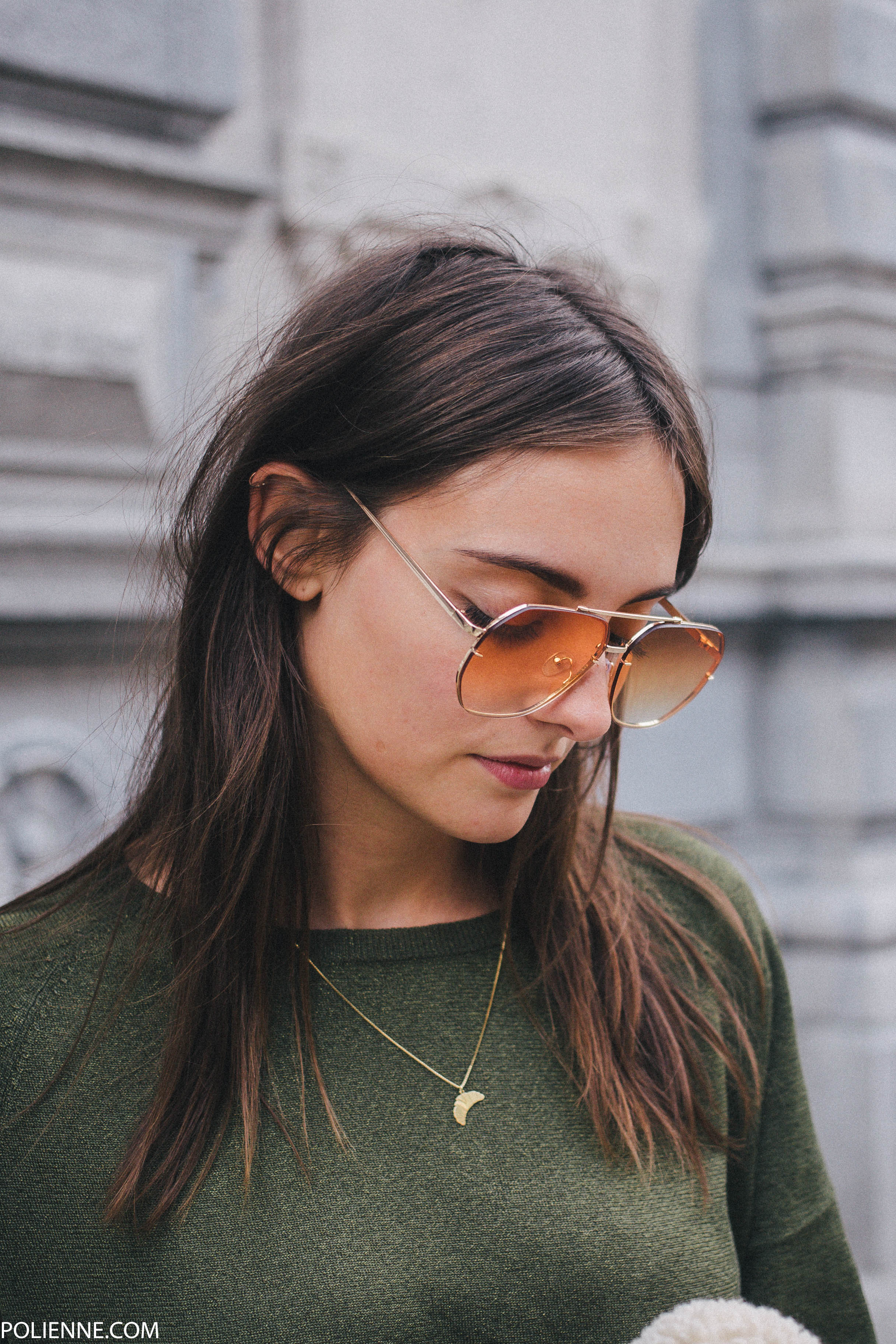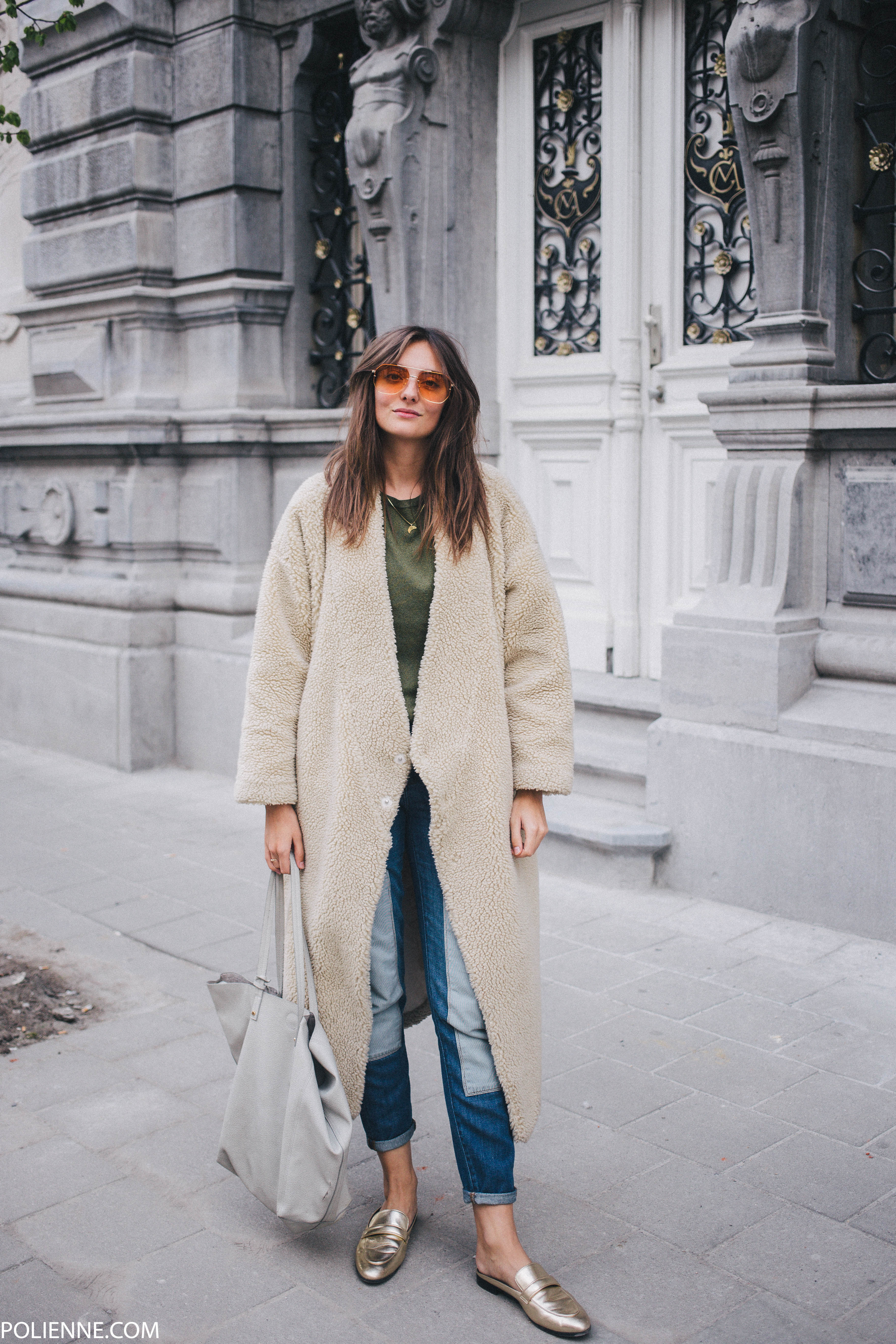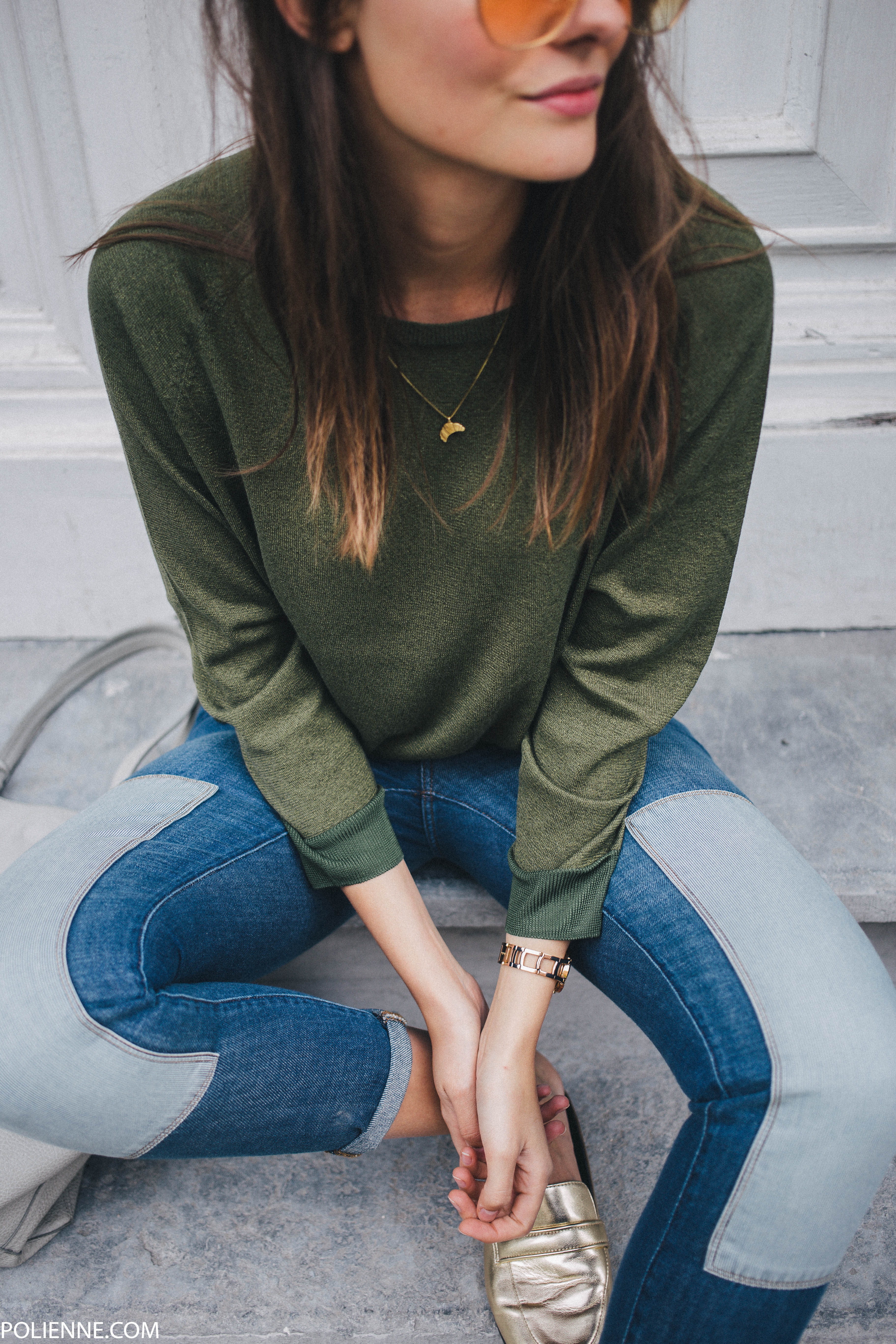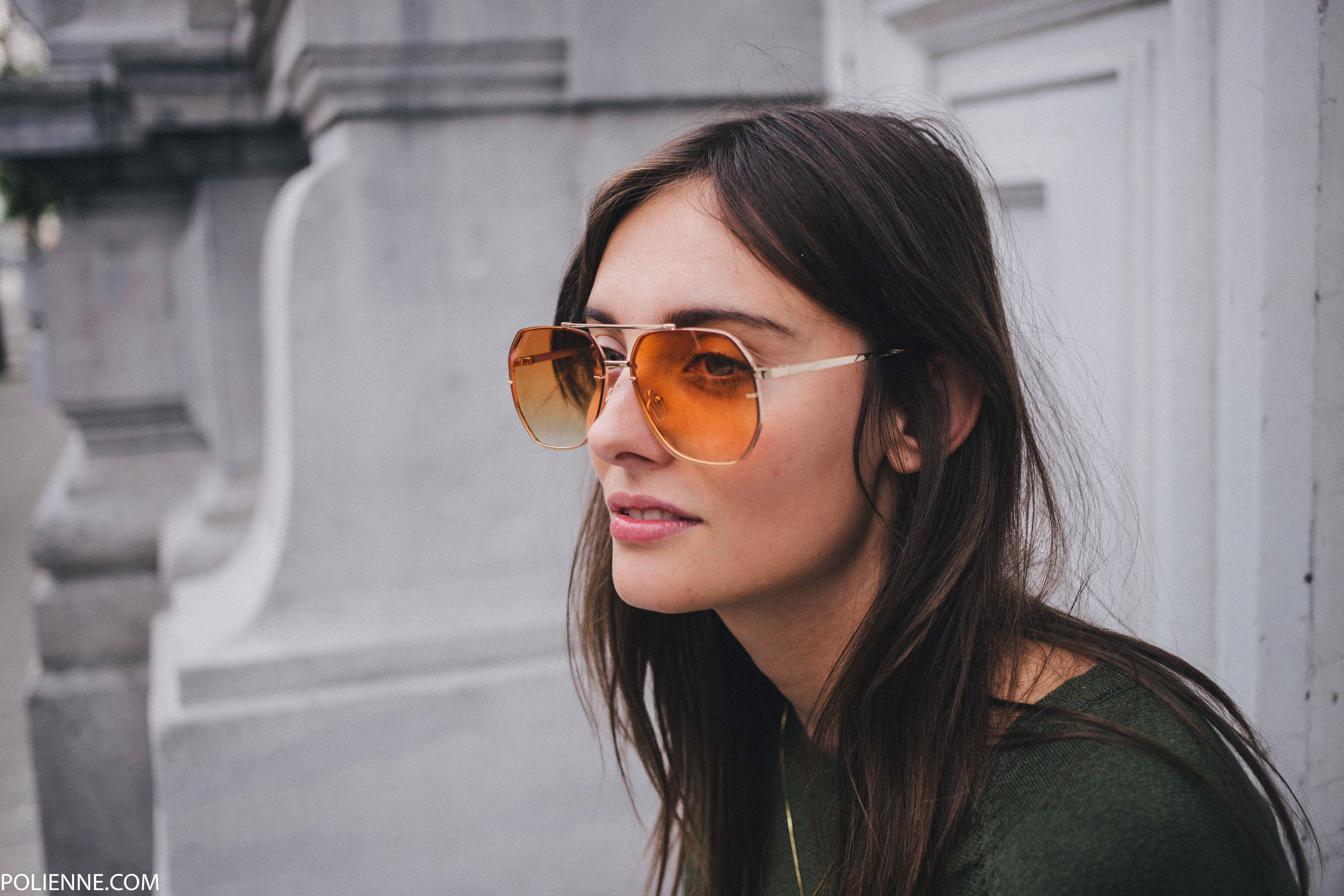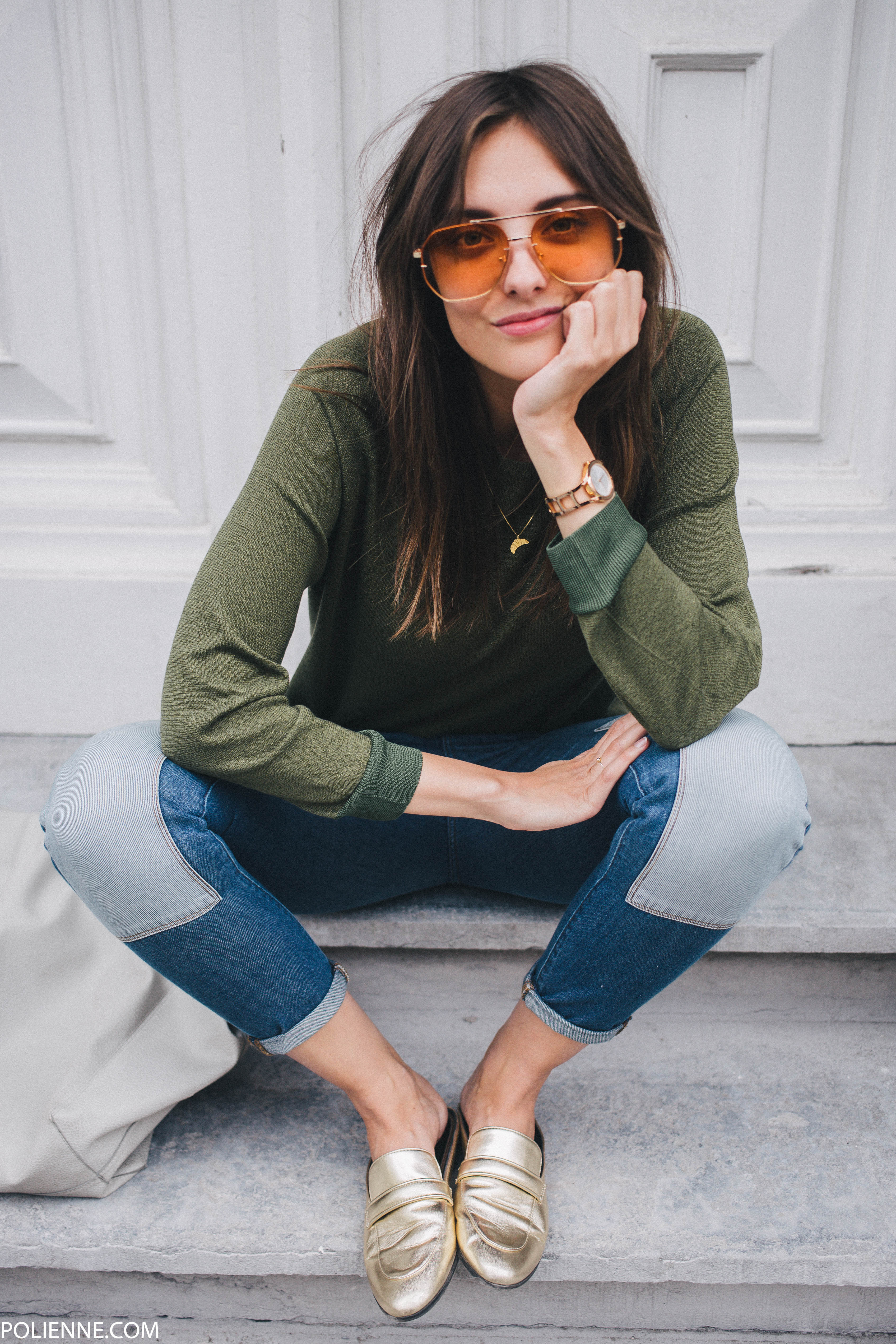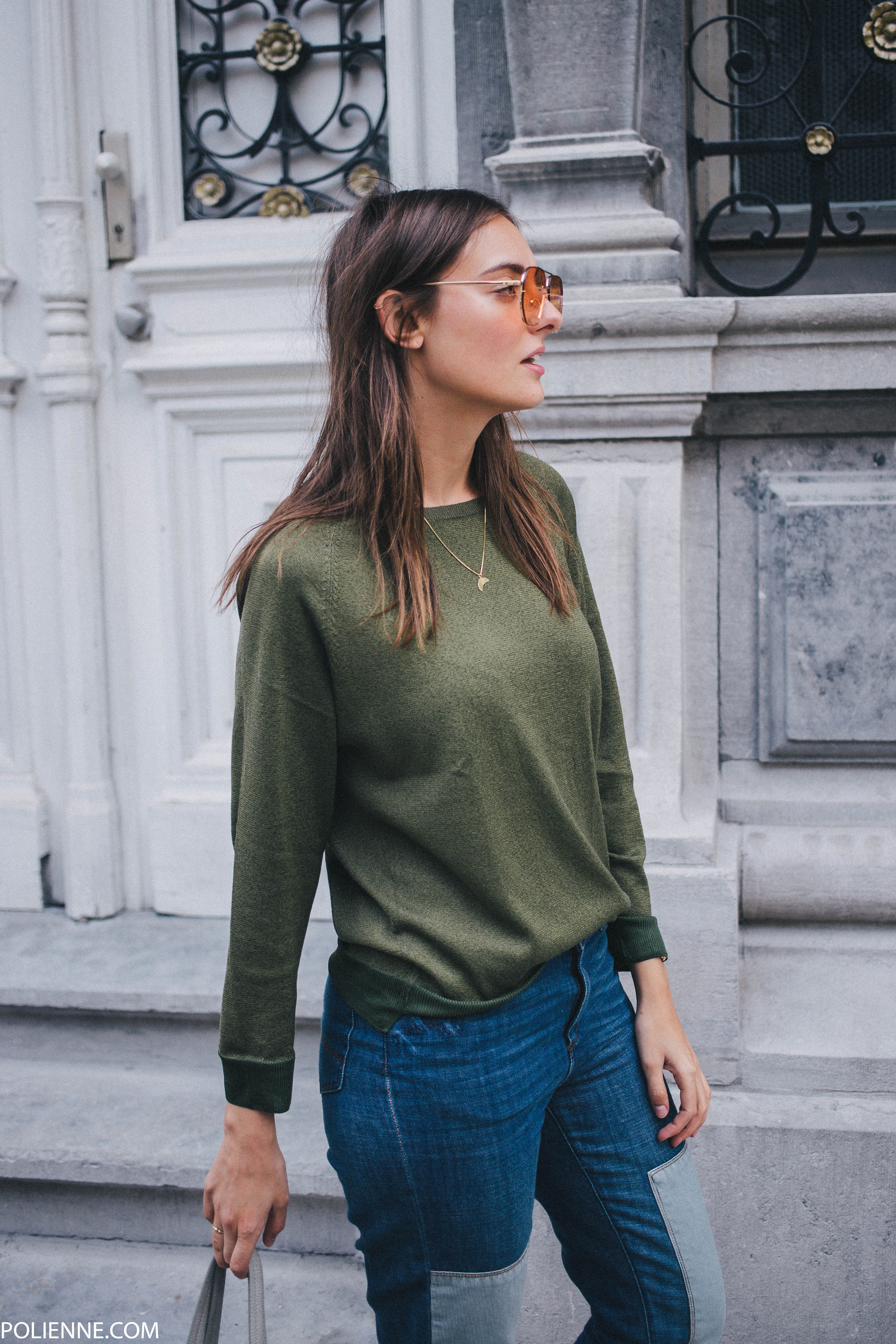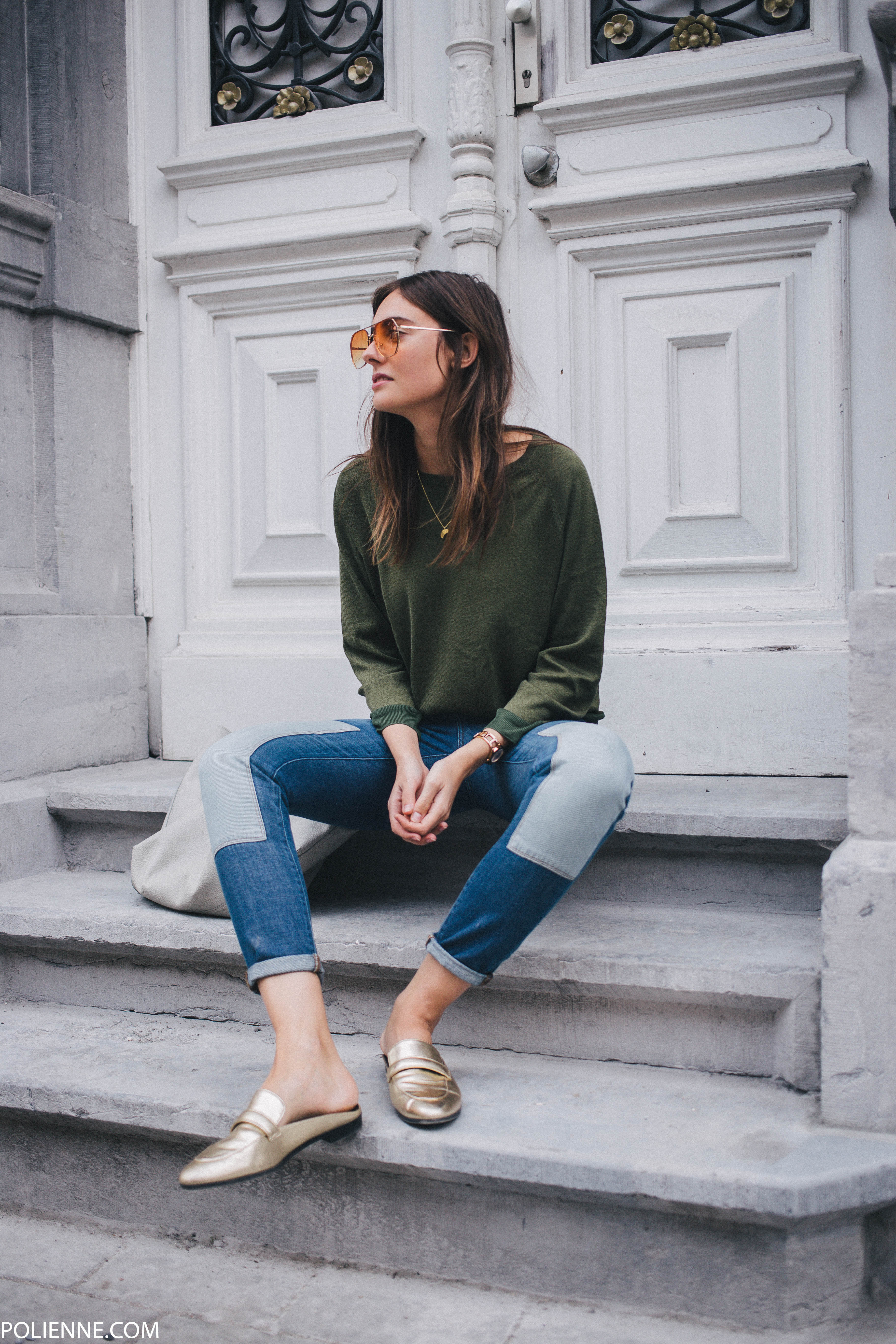 BELLEROSE light knit & patched denim, H&M slides, ASOS sunglasses & tote bag, MONKI sheep coat, JUKSEREI croissant necklace