Summer 2019 has kicked off (I'm a bit late in the game here, hehe) and I think I'm finally learning how to dress myself properly for heatwaves!
And that means, not looking like a tourist or an 8 year old because all I can bear is a dungaree dress. You know that Summer isn't my favourite season to dress up for, as there's a lot less possibilities in layering and accessorizing. At the same time, it's a challenge I'm willing to accept — or I have to accept, in case of heatwaves.
This is one of my favourite looks so far; a breezy hot pink & white outfit I wore on a rooftop in Tel Aviv last month. The different volumes, breezy fabrics and clashing colours make for a perfect Summer look to keep AND look cool during the day and evening. Also, the long sleeves really saved my shoulders from a serious sunburn; something I keep in mind all the time when dressing up in Summer.
Here you go, a bunch of happy sunset pictures! Let me know what you think!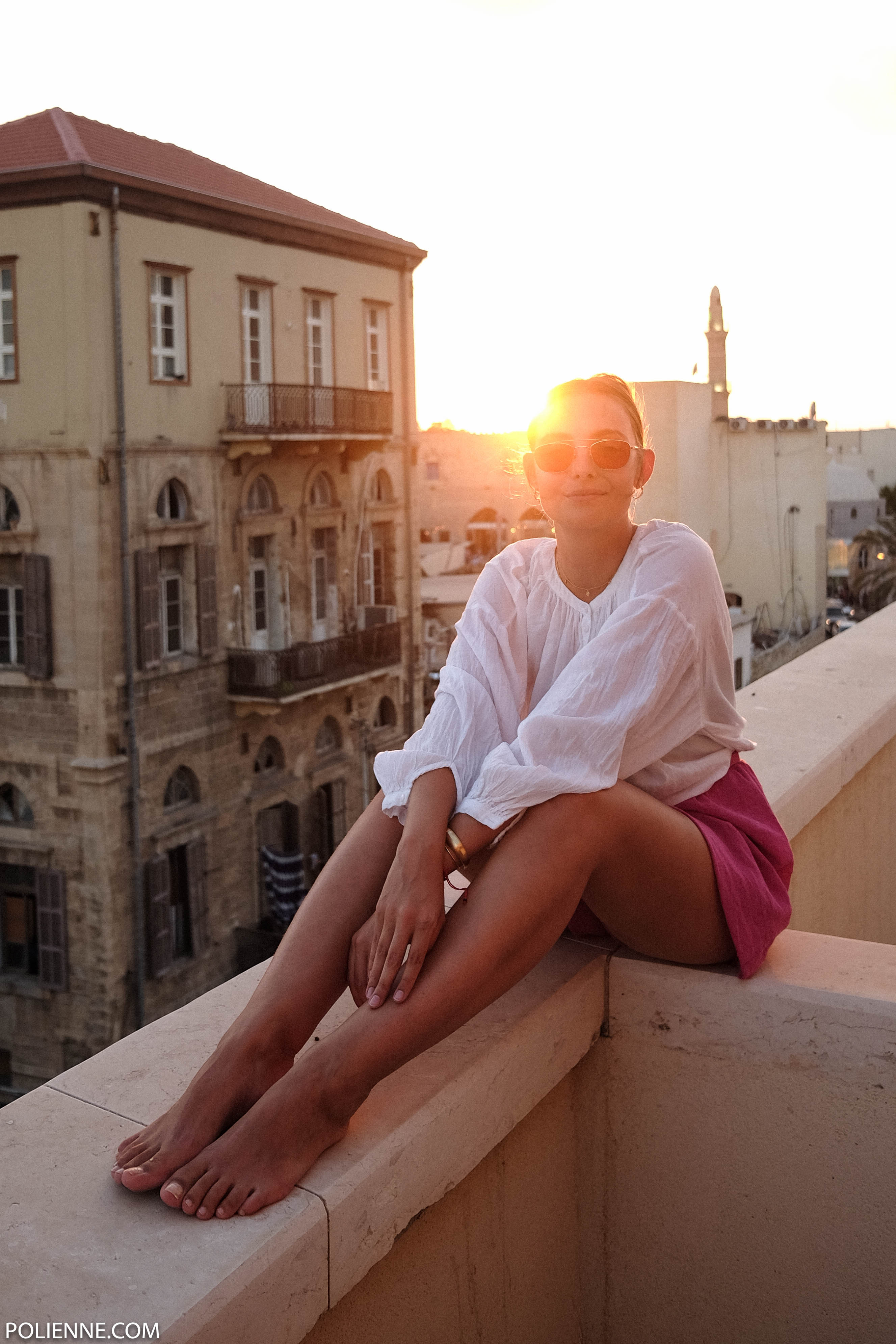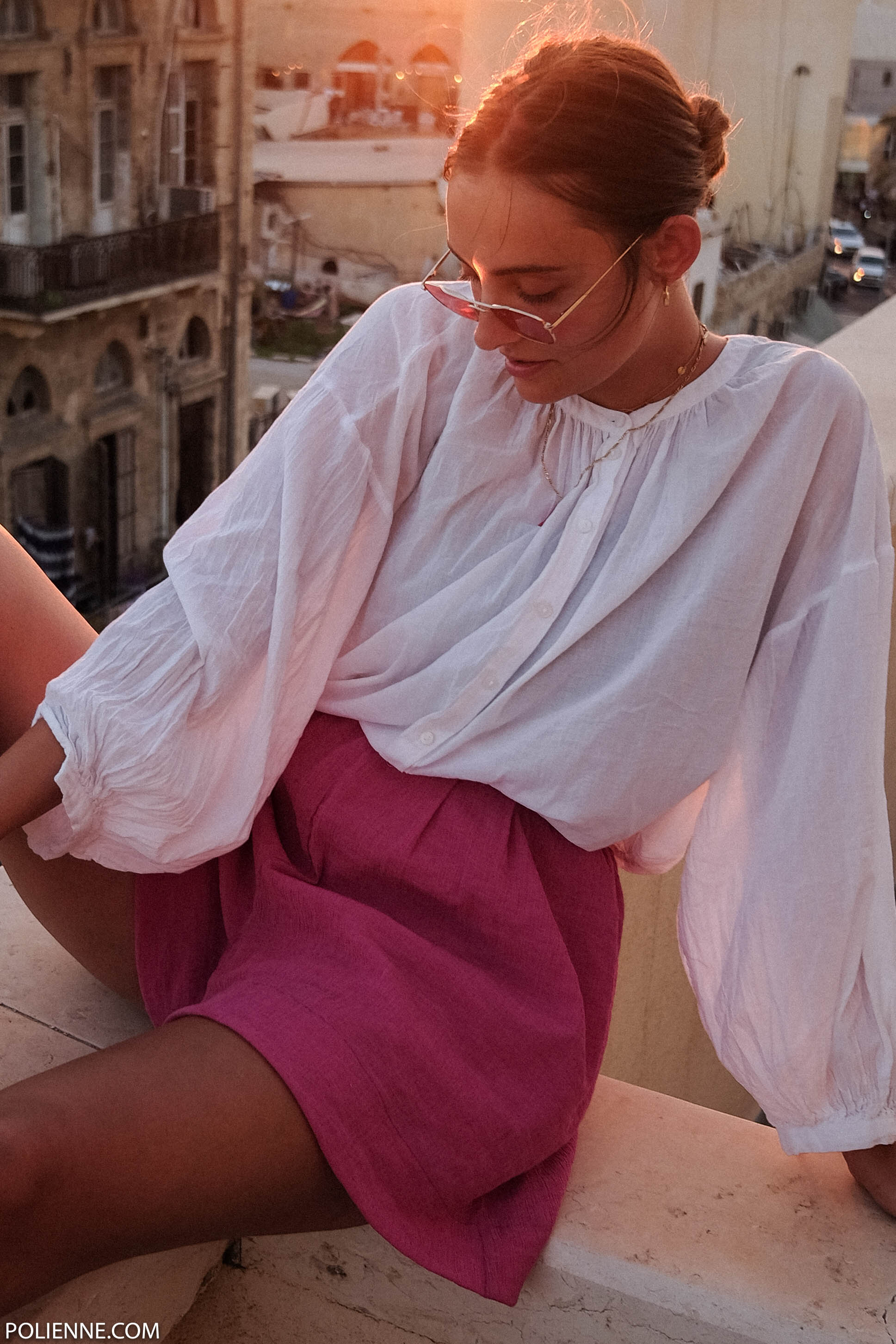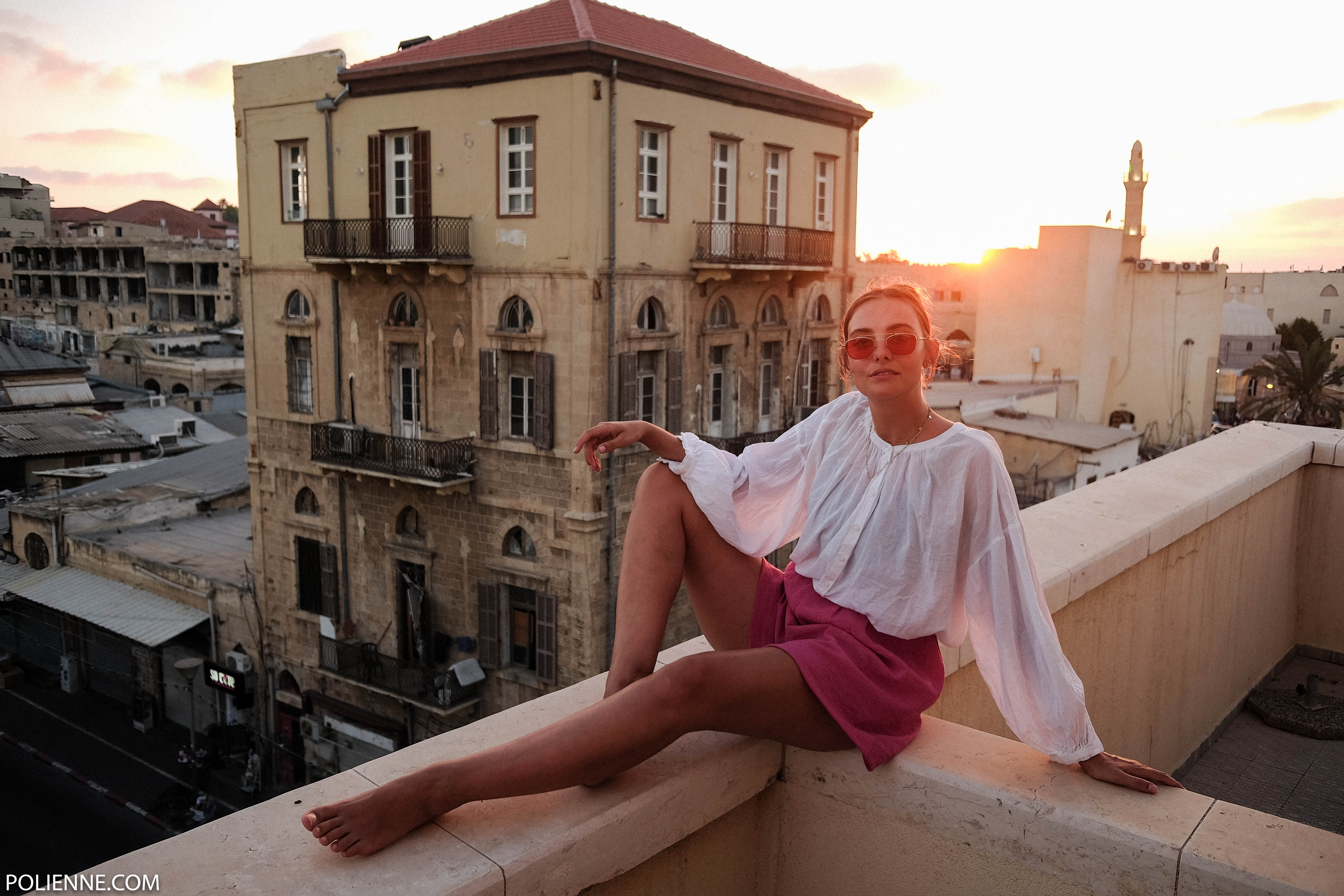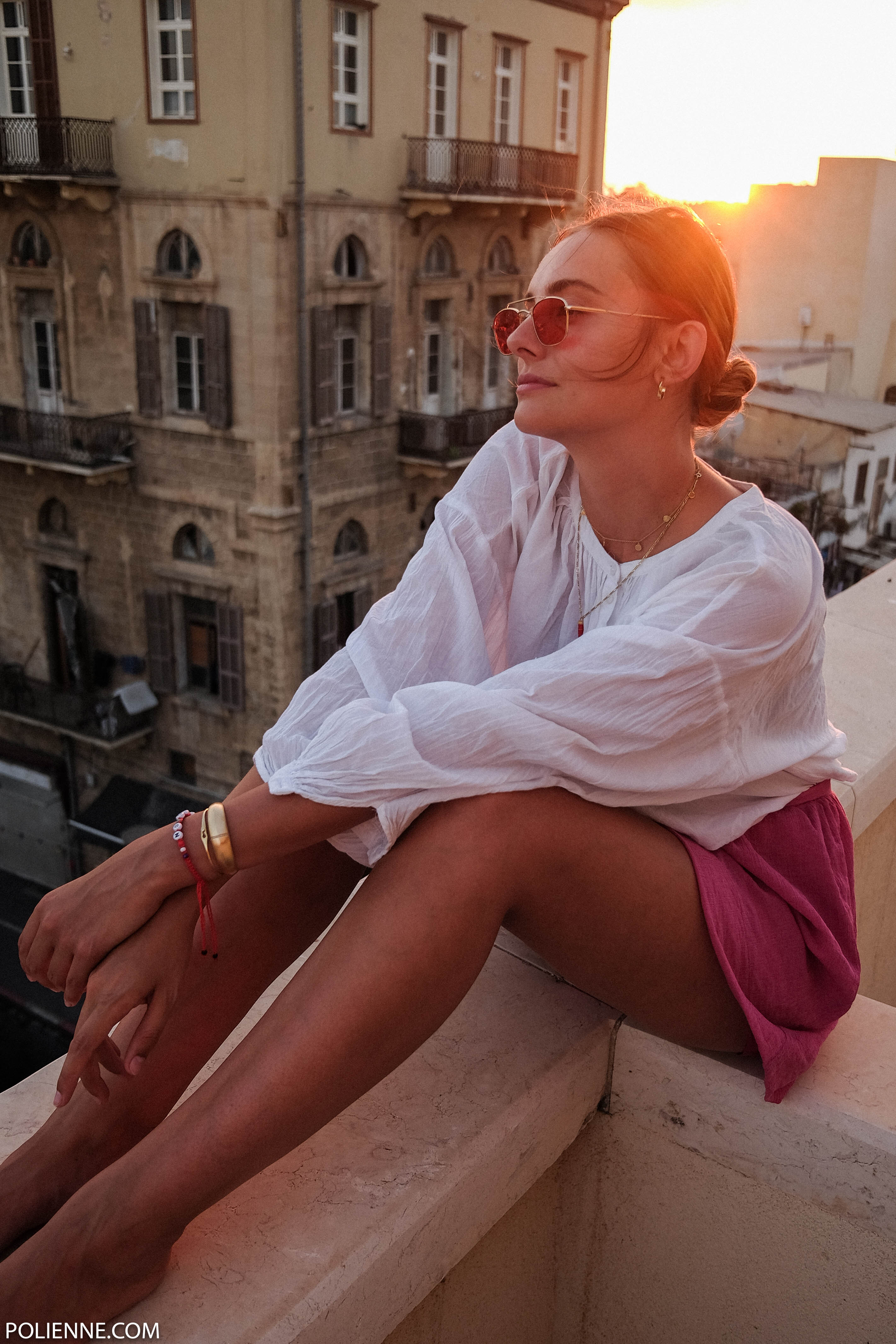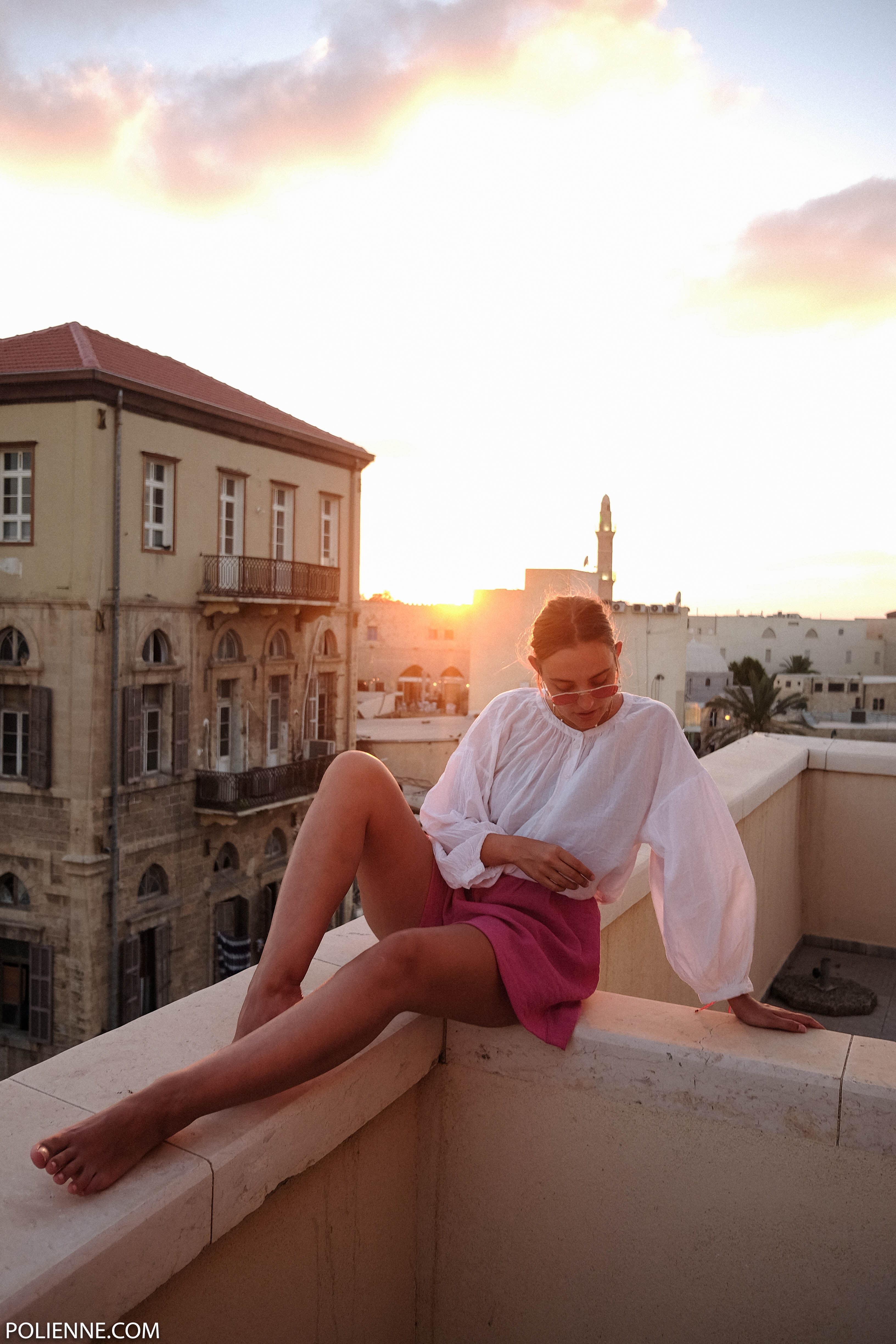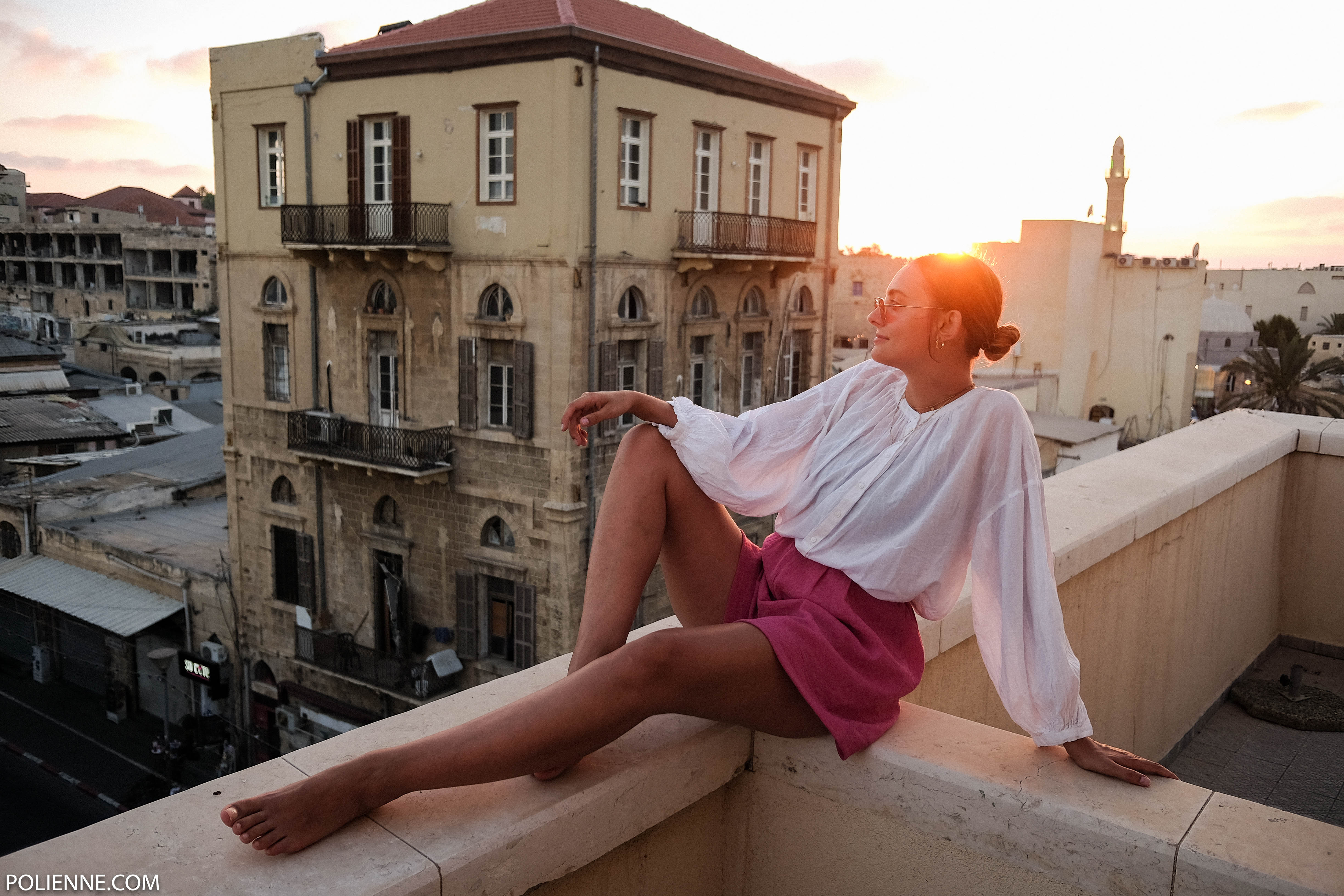 MONKI shirt, H&M pink shorts, GIGI BARCELONA sunglasses (gifted)
Photos by Ruth Van Soom