You've seen it in my Autumn trend video: the snake print is hotter than hot. I've made a selection of 5 of the best snake boots to get now!
I personally would love to own all of them but apparently less is more, boo. I do have the red Omoda ones already, AND that I've ordered the high Zara ones too… Two pairs is enough right? If you haven't found the perfect snake boots yet, one of these pairs might please you: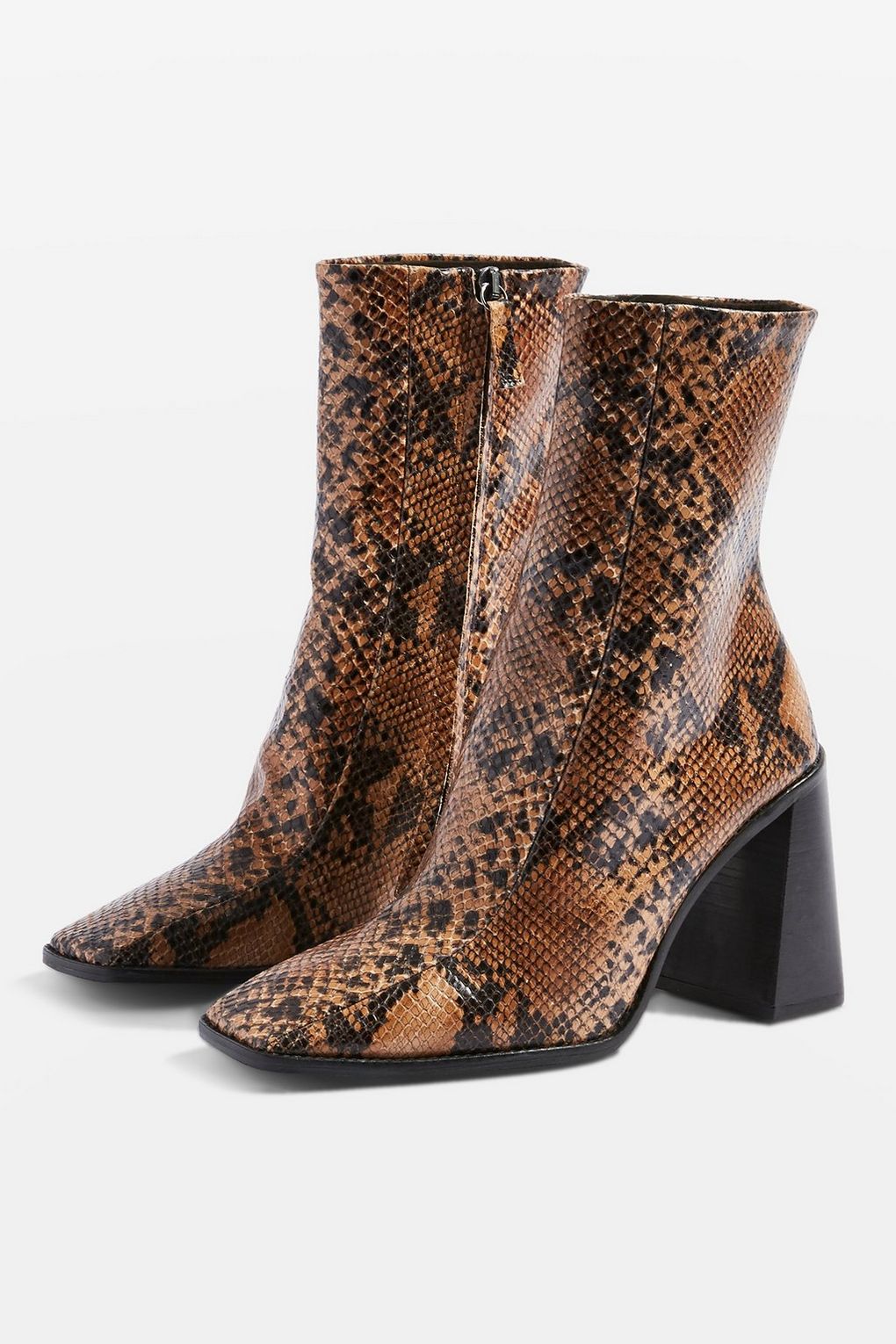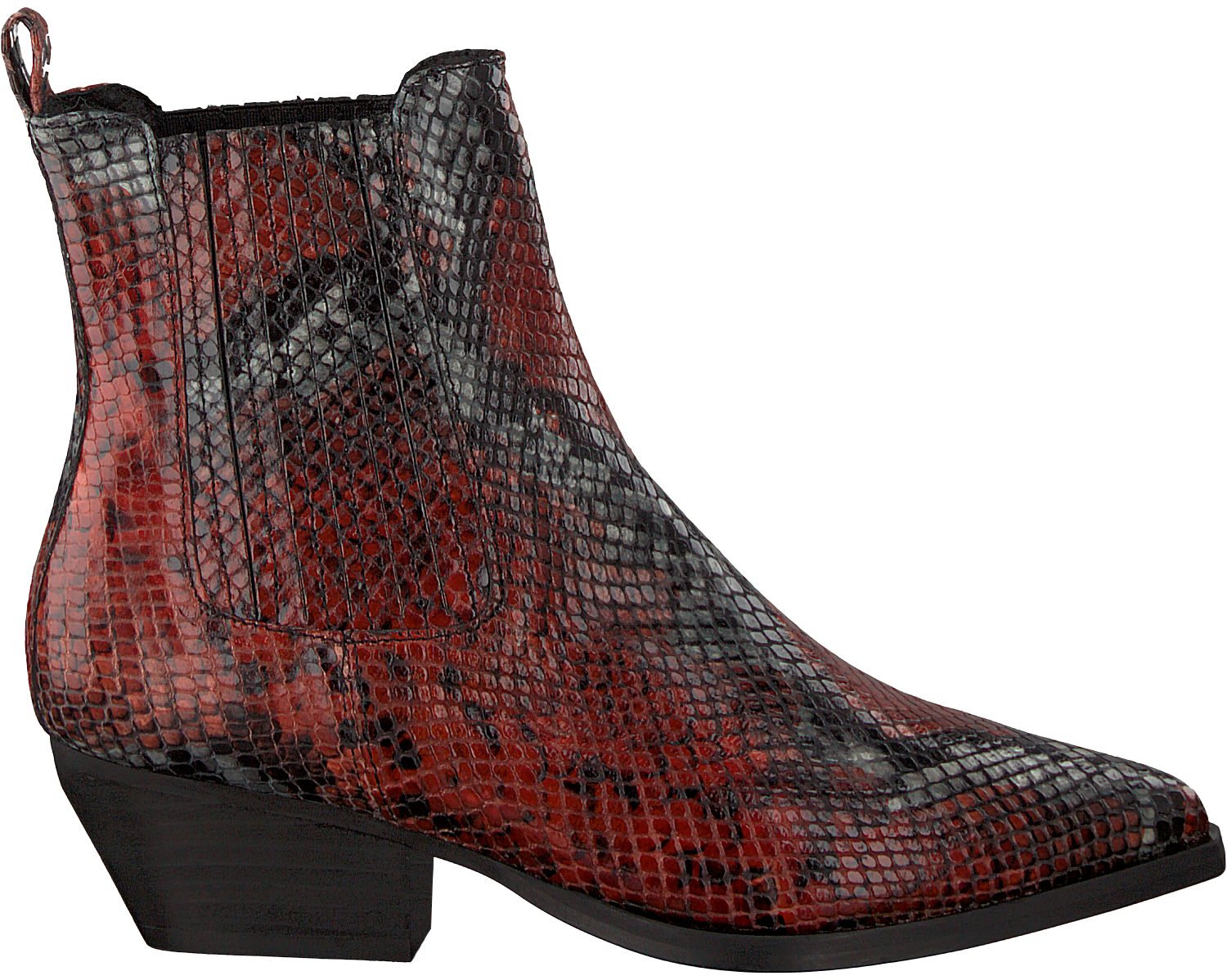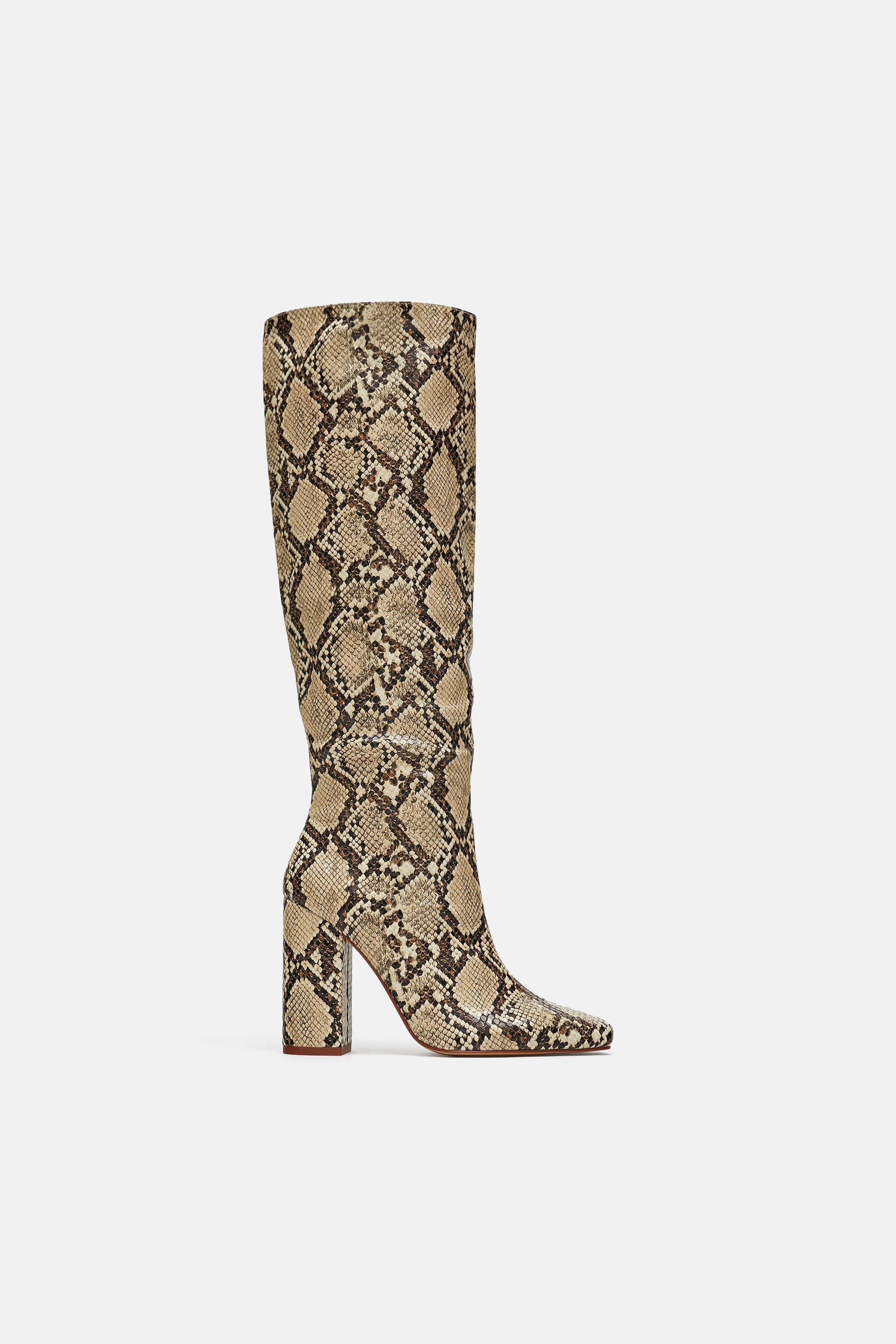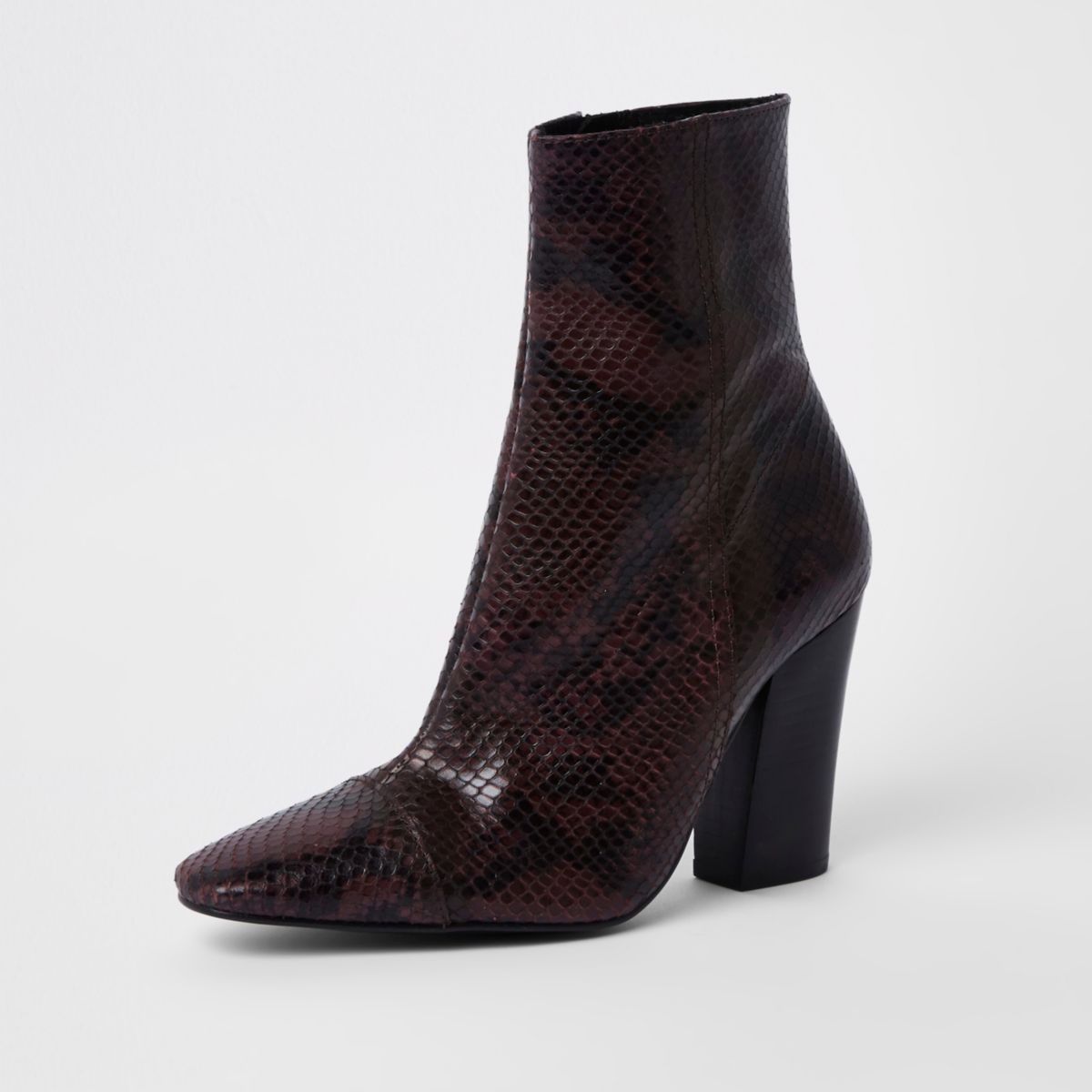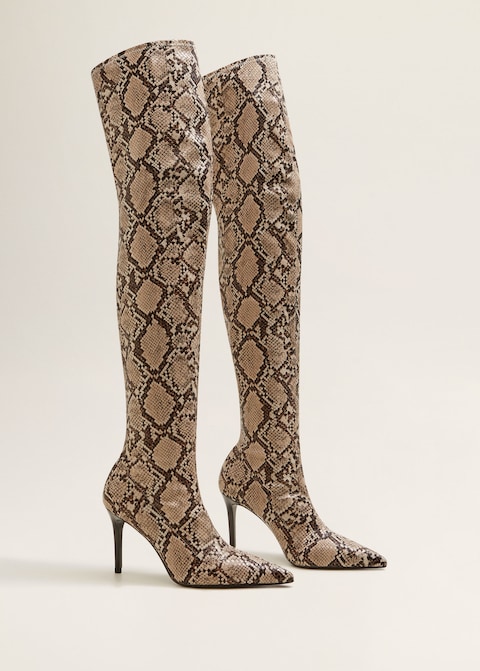 Which ones are your favourites?