Sale shopping, one of my fave activities! I absolutely love looking for the best bargain and especially when it's something that I've been eyeing for a long time.
However, it's not always that easy! There's just SO much being offered, both online and offline, that it's sometimes difficult to really estimate what you're actually going to wear and what will turn out a waste of money in the end.
That's why I've created a little list of sale items that you definitely won't regret! Oh and I've added plenty of options for you to shop too! Let's seeeeee…
1. The last Summer pieces
I know the new collection always looks so tempting during sale shopping, but reality is that it might sometimes take a while before you can actually wear these new pieces! Especially when there's a heatwave going on, y'all. So it's no problem to still score that breezy white linen dress in July, as you're probably going to need it during Indian Summer too. (Am I just making excuses here?)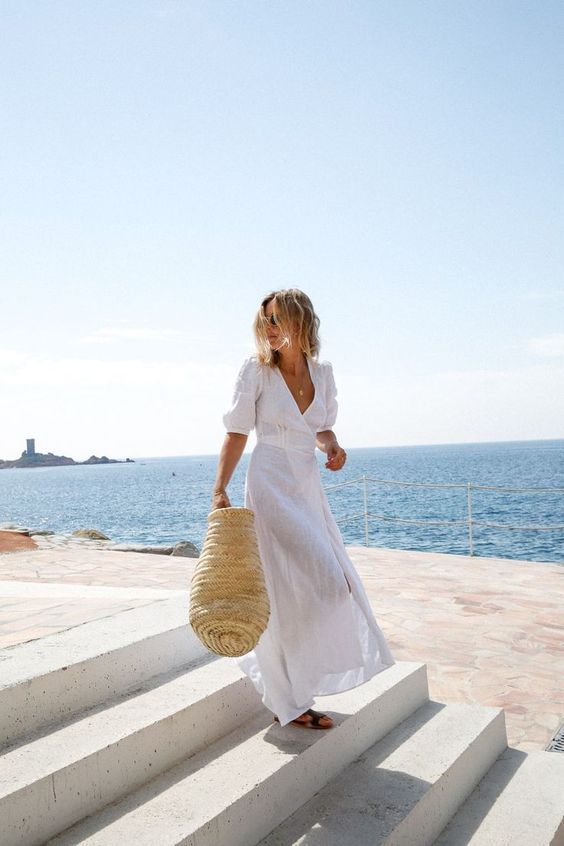 2. The designer bag of your dreams
Oh, designer bags. There was a time that I was willing to spend quite some $$$ on bags that I was crushing on, but now that I bought a house and a cat, I feel like my priorities have shifted a bit 🙂 I would however like to save up again to get myself a bag that I REALLY like, but in the meantime I might find myself an unexpected new friends during sales. Because slightly more affordable, you know.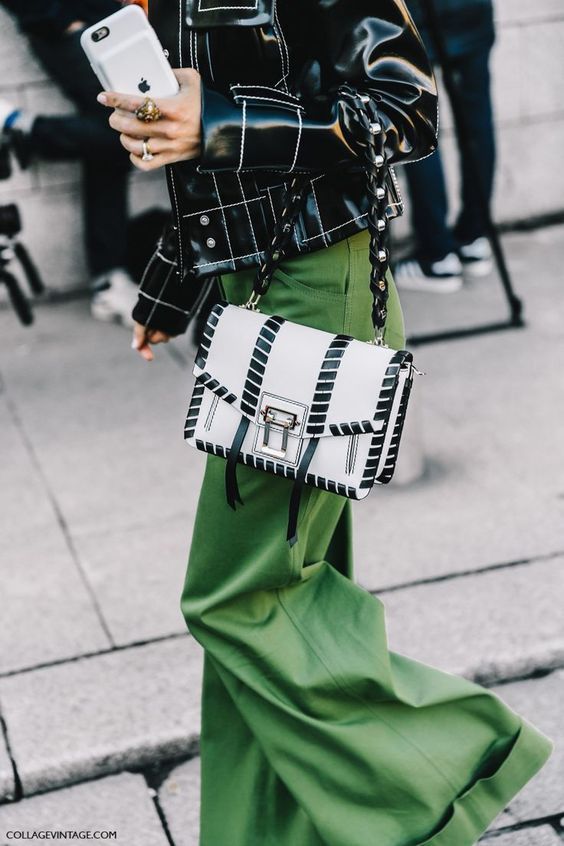 3. Activewear
Not only to actually work out, but also to do grocery shopping and have a drink in my activewear, activewear… (Ok if you don't know this video, this must have sounded weird) Athleisure wear is something I do NOT like to spend money on, so obviously sale is the perfect moment to snatch up some new leggings and sports bras.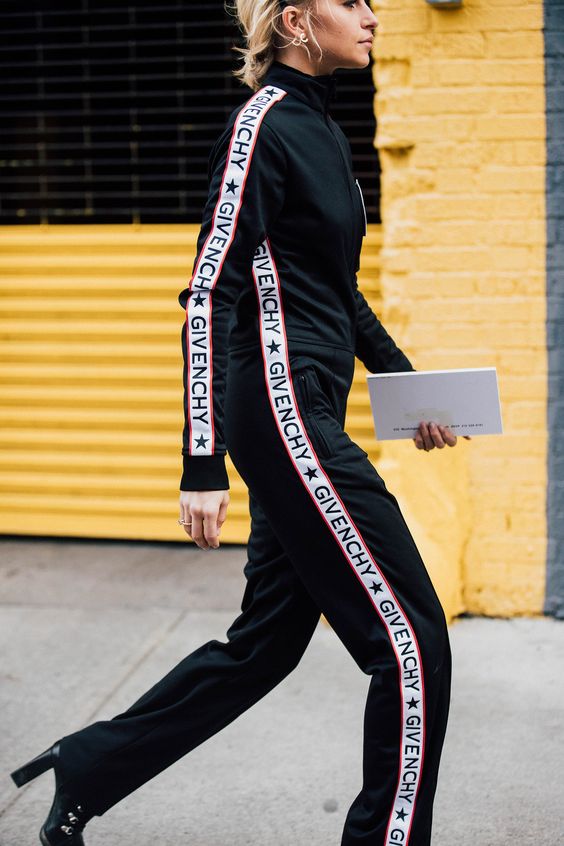 4. Eye-catching tops
The bolder, the better! An eye-catching top might look scary because COLOUR and PRINT and ooooo, but actually they're a bliss on days when you have no clue what to wear. Tops like these make a simple outfit interesting and can be worn super eclectic with any other printed piece in your wardrobe! So stock up on those prints, ladies!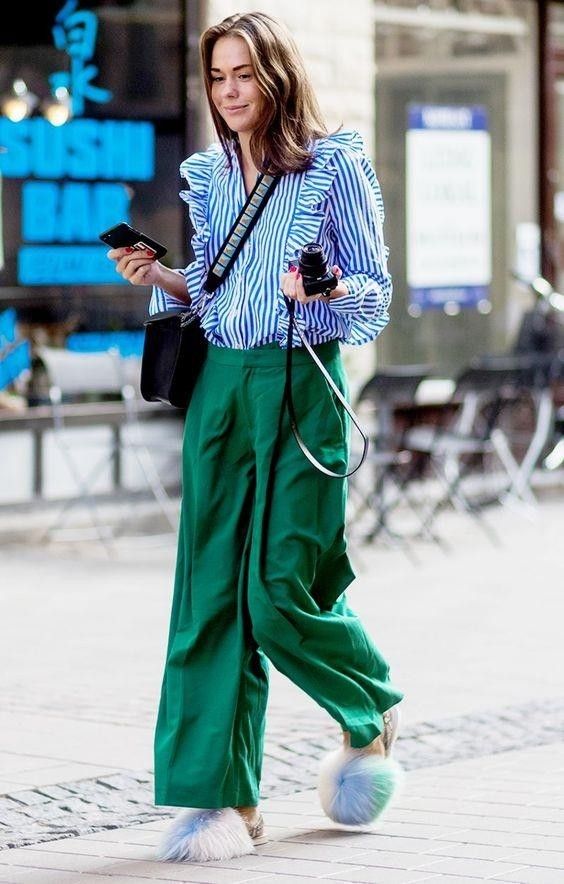 5. Decent Autumn footwear
Lots of brands have several Autumn-proof shoes in their collection or dig up their previous models during sales. Since boots and sneakers can be quite an investment, now is the right time to get your hands on your favourite ones. I was for example looking for the perfect military boots for so long, and have just ordered a pair of Dr. Martens on sale! Score!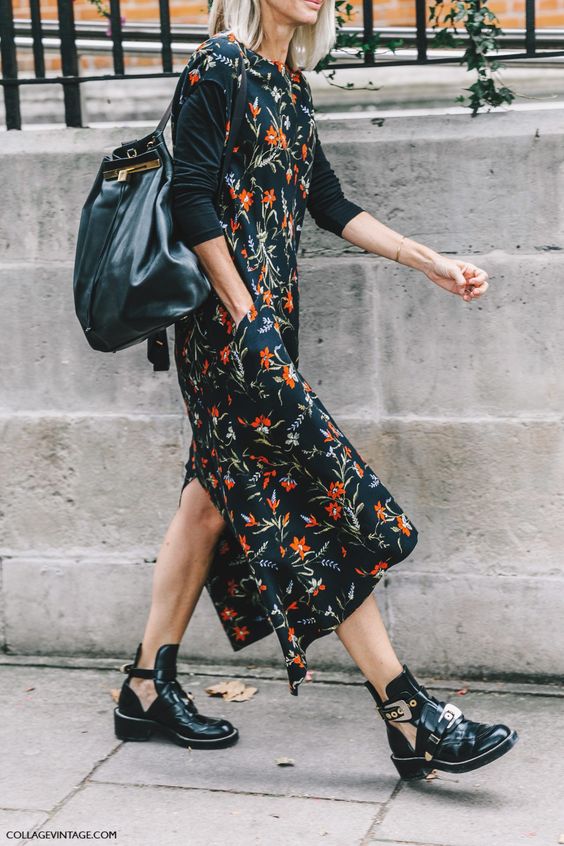 Et voila! Tell me, have you gone sale shopping or are you waiting for the last few days? What did you treat yourself on? And should I do a sale shopping haul?