Great news for all of you who are eyeing a piece from my jewelry collection at Diamanti Per Tutti! We're having a little sale moment this week, so you can purchase everything at a whopping 20% off! The sale only lasts until July 31 so think wisely and decide quickly 😉
If you want to have a look at how I wear the pieces myself, you can find everything here on my blog and here on my Instagram account.
Scroll down for the online shopping discount code — and browse between some of my personal favourites while doing so!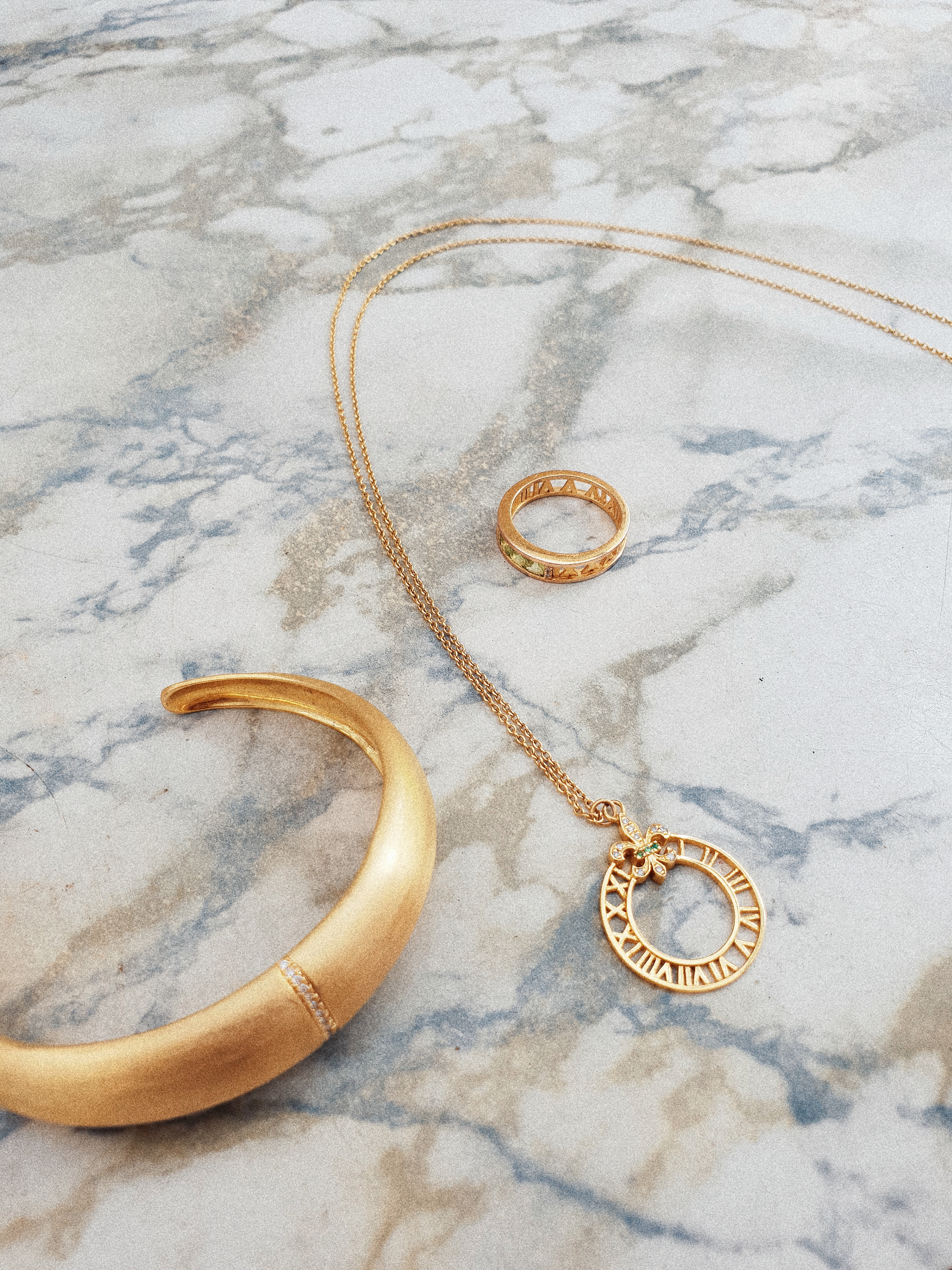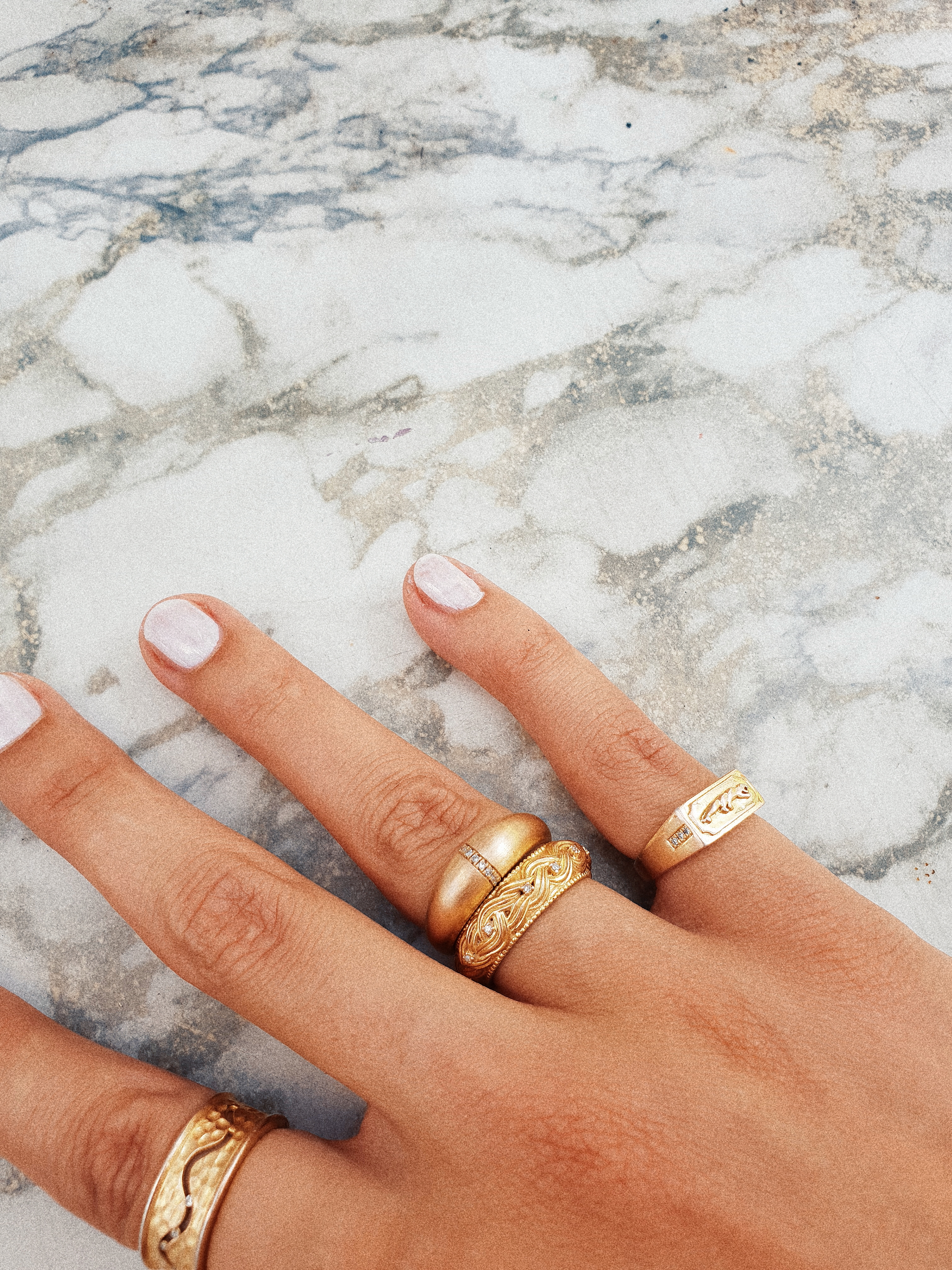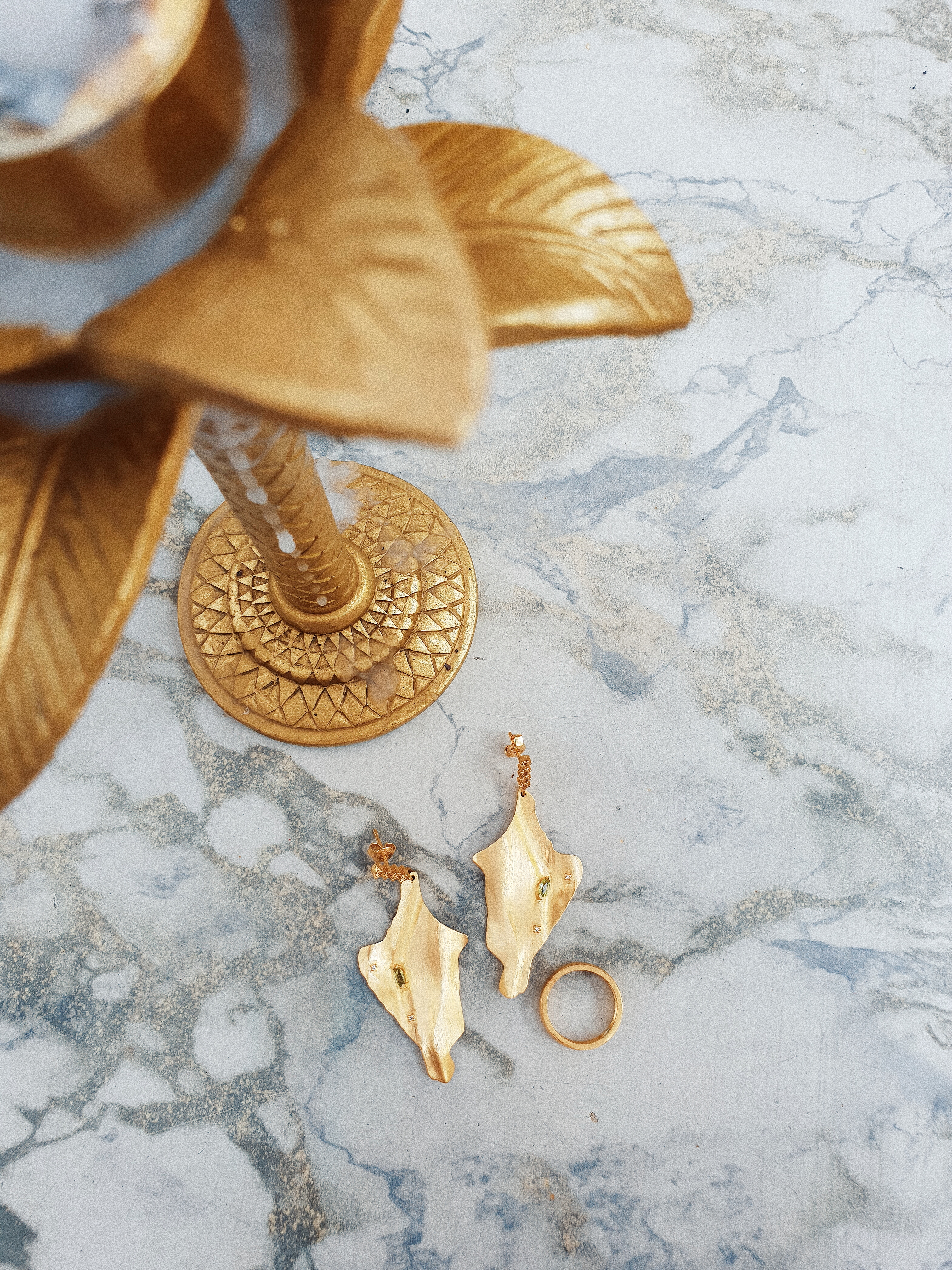 Add the code FIREWITHIN at the check out to shop my collection at 20% off — offer lasts until July 31st. Happy shopping! Oh, and let me know what you got! ♥