Oh well HELLO (G/C)URLS! This new haircut of mine comes with a lot more work in the morning, but also offers a lot more opportunities to rock new hairstyles.
And my very favourite thing about that new haircut is probably that it's fresh enough to face the current heatwave. Love it. I might have to do a tutorial soon on what products and tools I use to get these curls, am I right? Because let me tell you: this is NOT how it looks when I wake up every day 😉 Let me know if you would be interested in a new hair post with all of my personal favourites!
Other things that are perfect to face the heatwave: this beautiful lace top and a few of my current dearest pieces of jewelry. Scroll down to find all brands and links!
Up close also means up personal, and I just wanted to let you guys know that I'm going on holiday tomorrow! Dreamy Marrakech it is! Together with a bunch of friends we'll stay at an absolutely stunning riad and I can not waaaaait to eat, sleep and relax all day long. Kinda need it too. The blog will get a few updates while I'm gone, but you can as always follow my Instagram for more! Speak soon!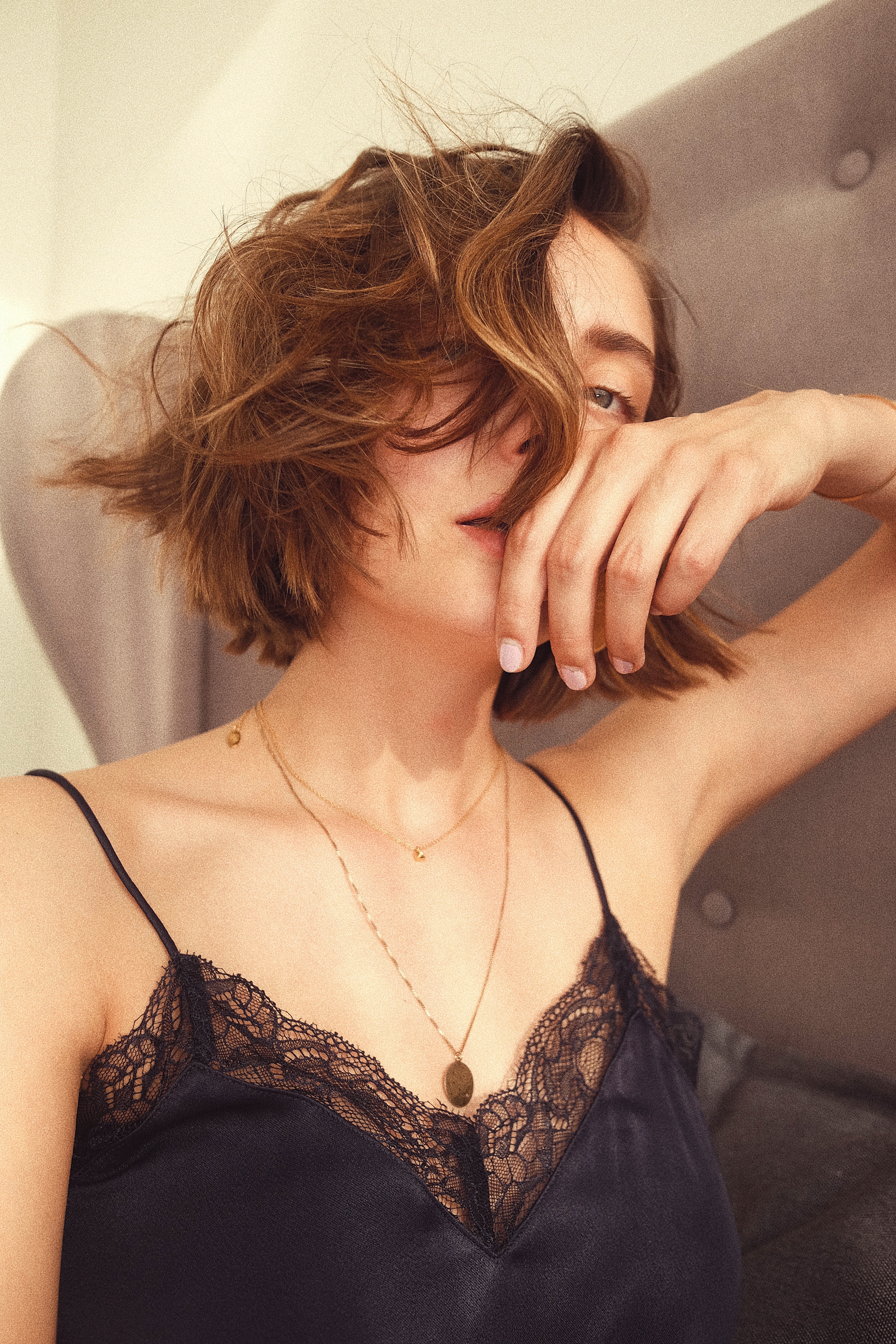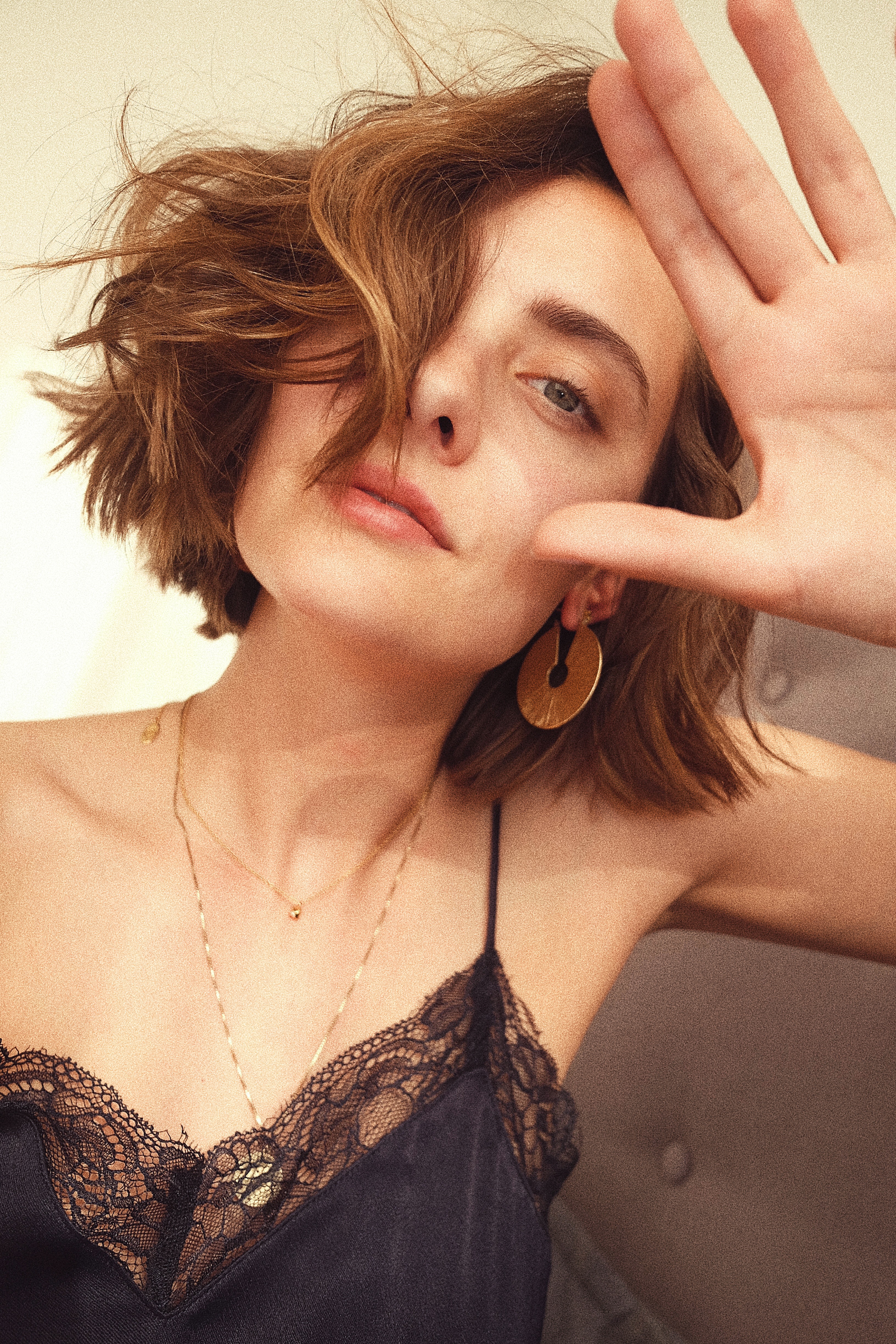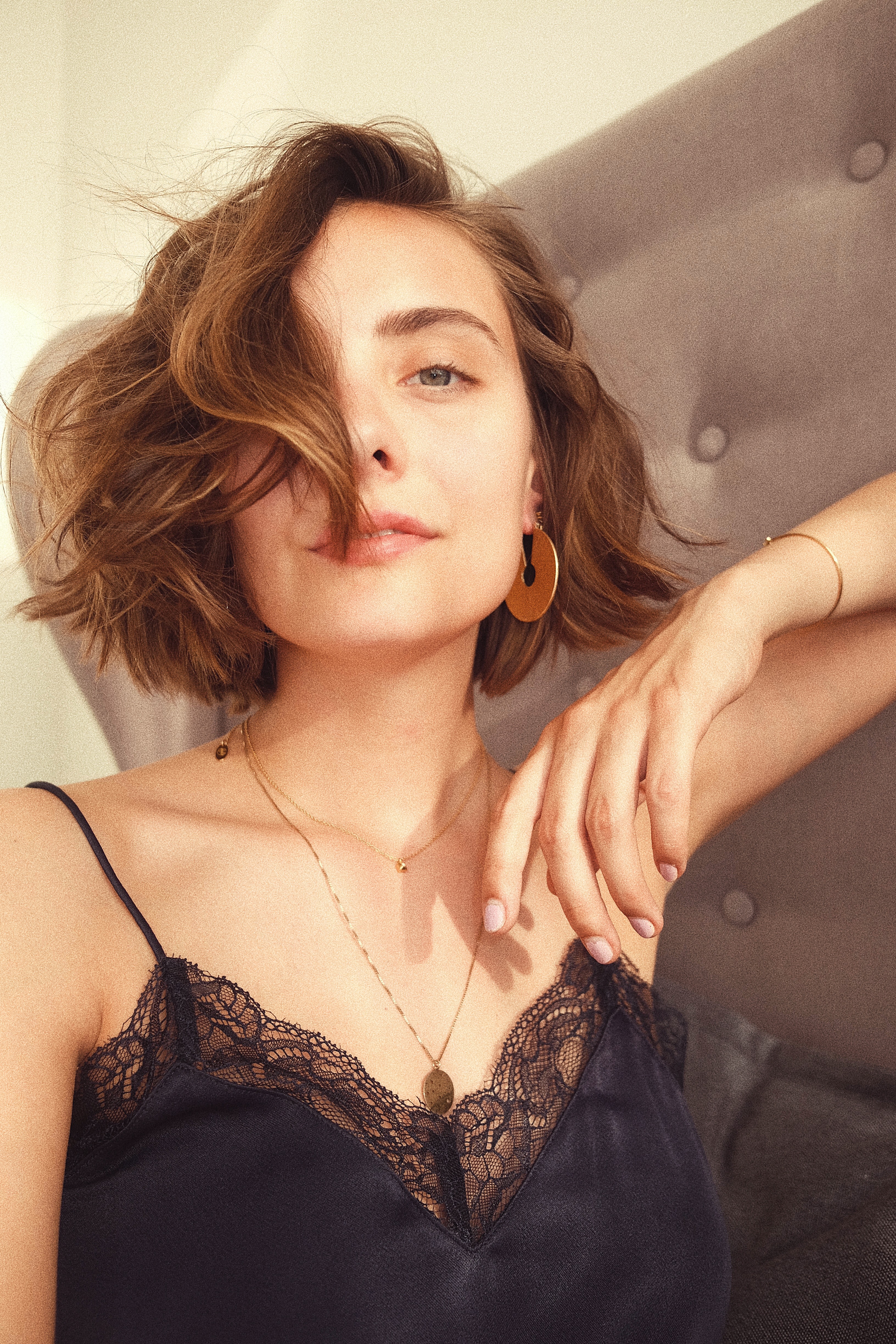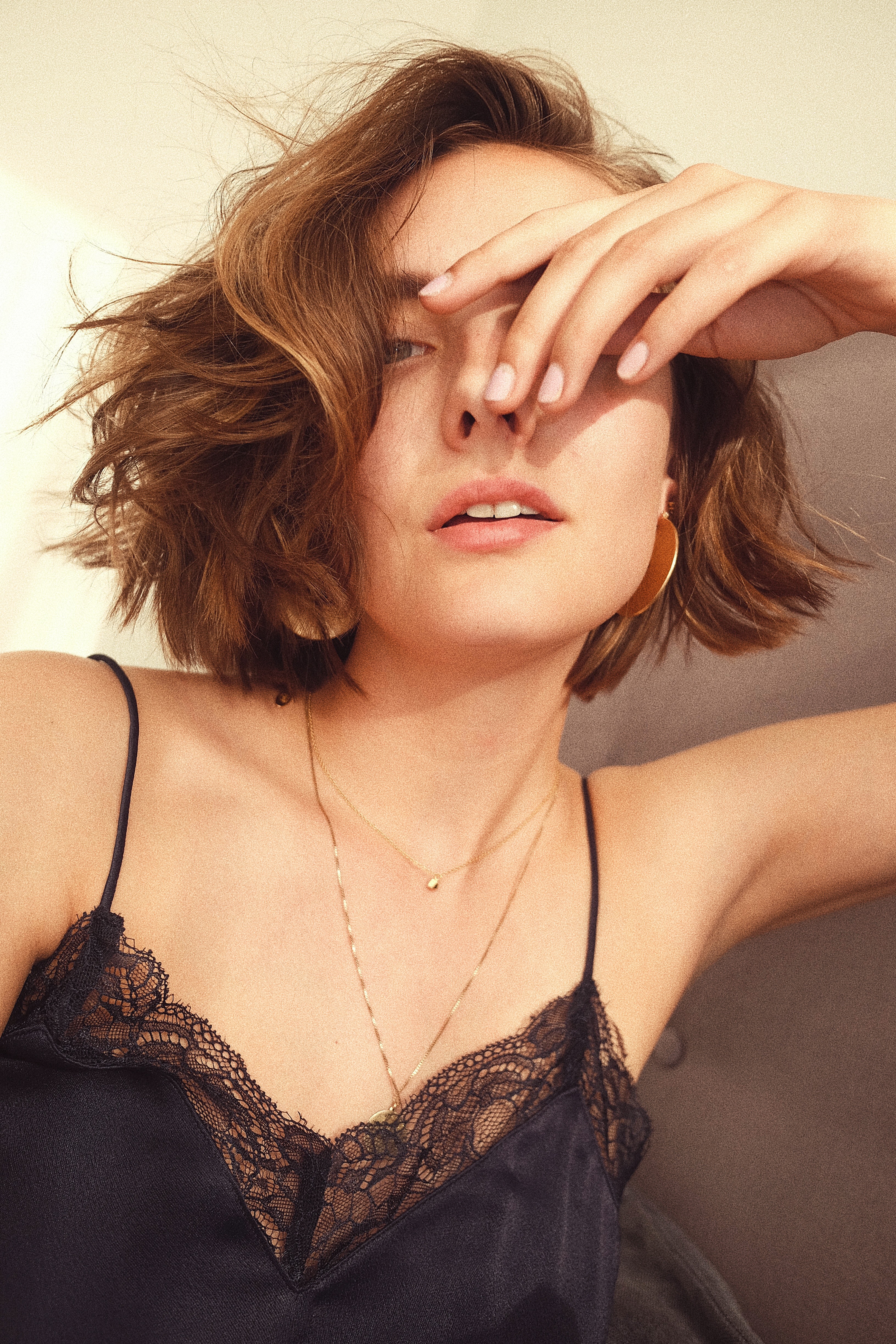 VILA earrings, PAULIEN X DIAMANTI PER TUTTI Fire Within short necklace, JUKEREI long necklace, SAMSØE & SAMSØE lace camisole top