One of the major trend pieces that's hitting the high streets this season? Biker shorts. I once mentioned them in an interview as the ONE trend I would never try, but…
…how boring would fashion be if would stick to rules and prejudices and blah blah blah, RIGHT? So, although I was still convinced they wouldn't look too good on me, I got myself some biker shorts to see what they are all about. How to pull them off? How to style them in different ways? I took them to the test!
I created 4 different looks with my biker shorts and I'm super curious if you're into them! Let's get started right away!
1. The safe one
My first biker shorts experience was a rather safe one: I wore them as a safetyguard slash cool touch under a long wrap dress. I must admit that they came in extremely handy while biking and during a riverside picknick that day!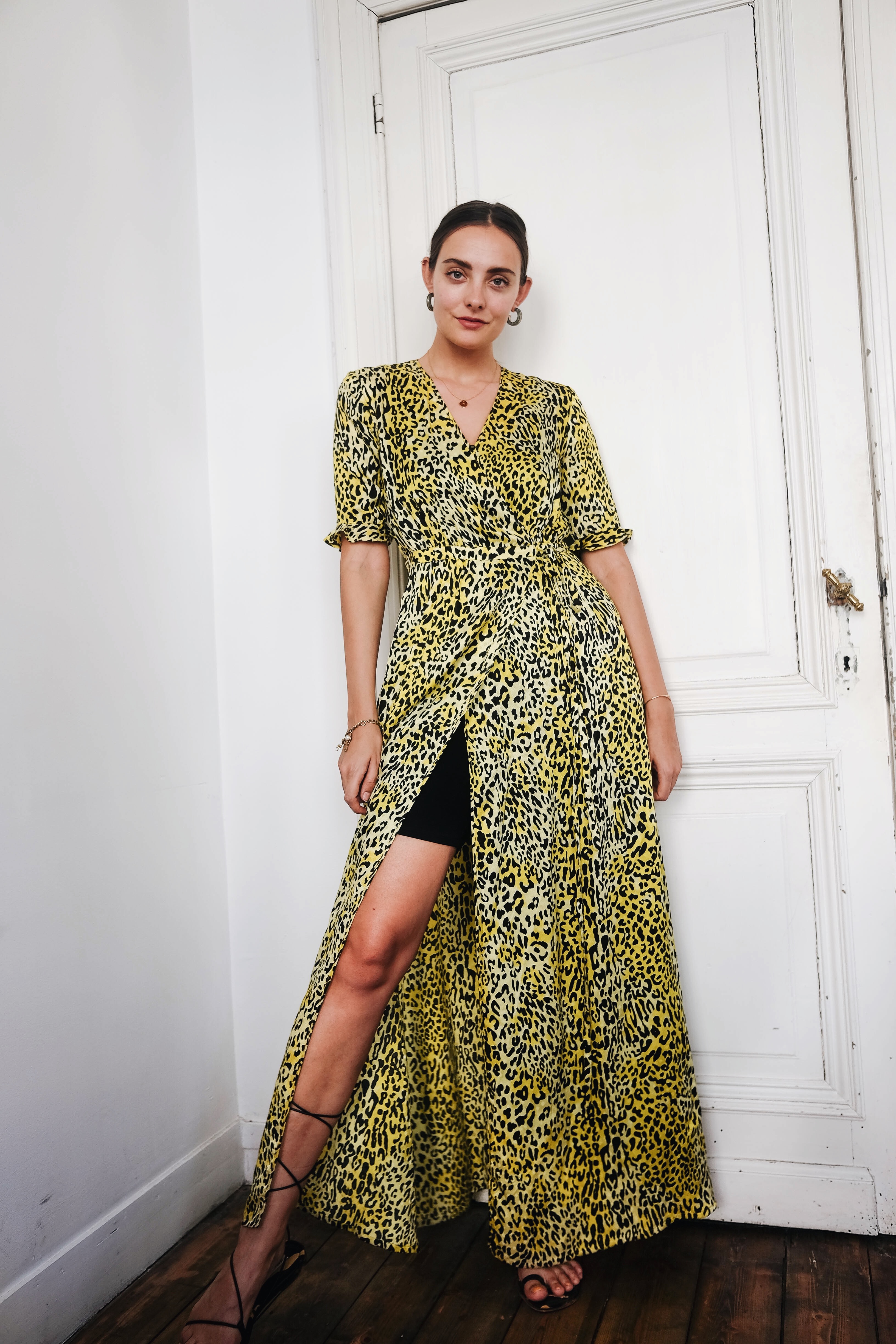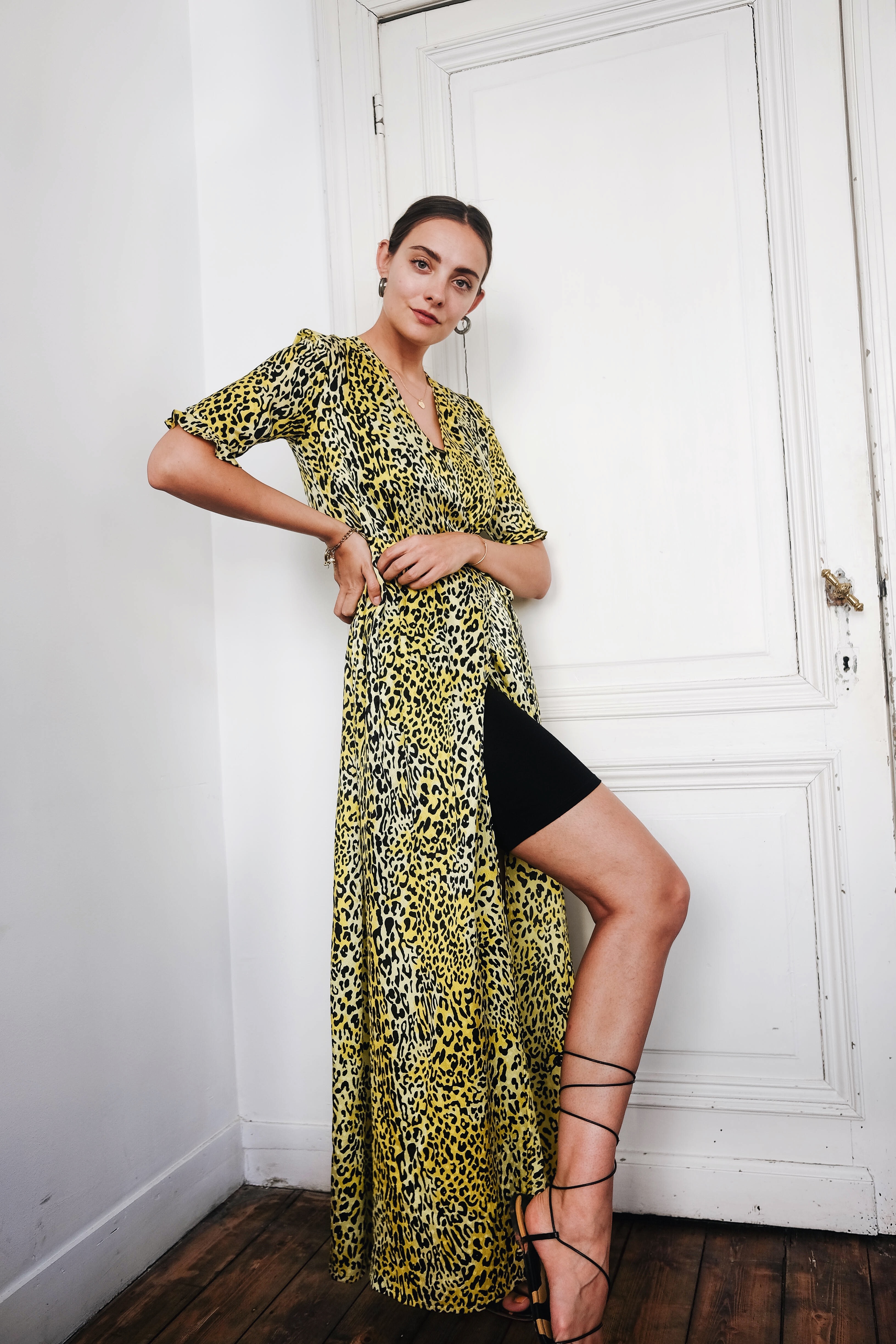 2. The urban one
Let's head straight to a more daring combination, and NOPES I haven't worn this look on the streets yet 🙂 I tried these bright orange biker shorts under a long tee for a very laid-back, sporty look. I'd say this outfit would be perfect for festivals this Summer! Would you go for it?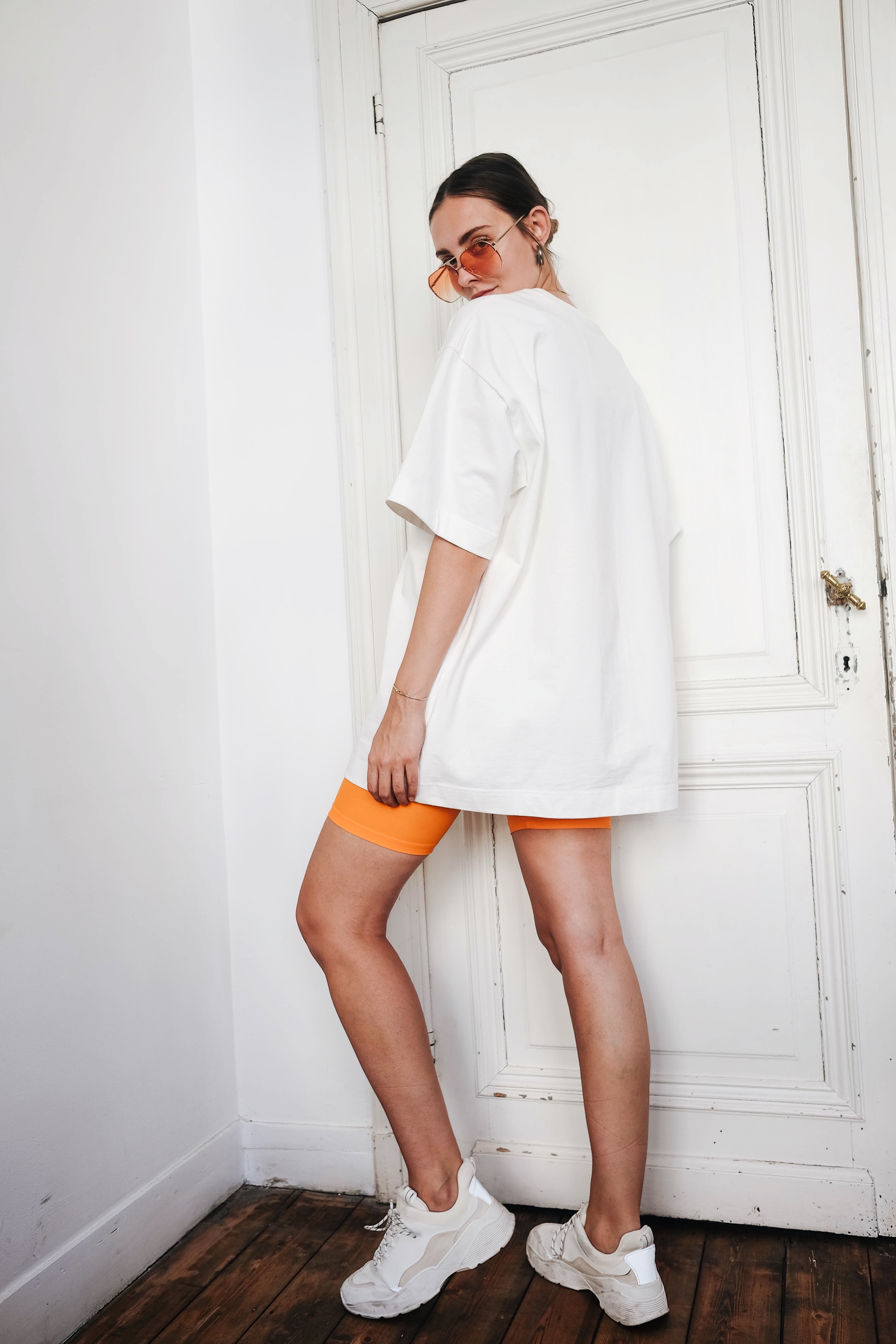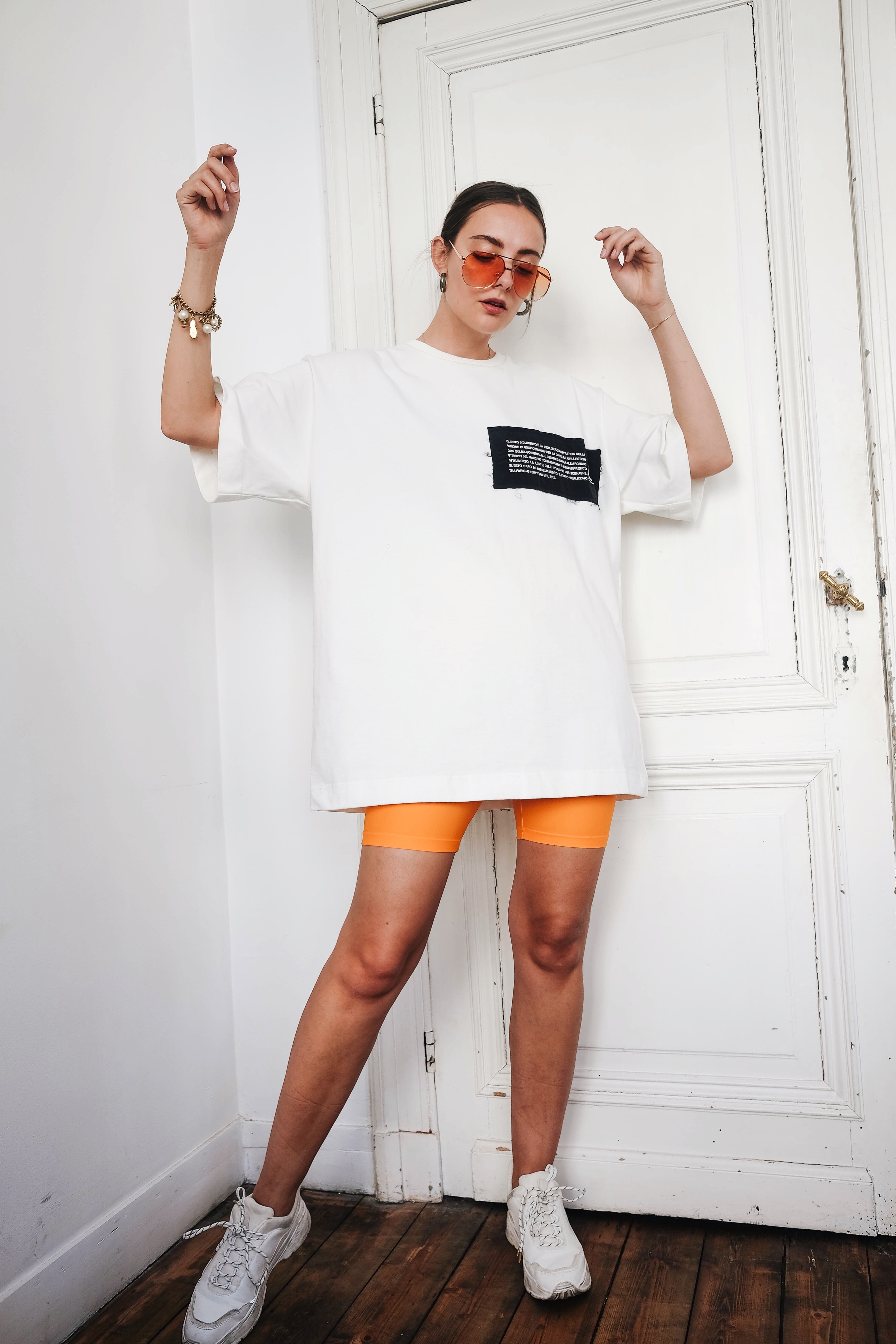 3. The invisible one
Here's a look I've actually worn a few times already. We all have these gorgeous white Summer dresses that are slightly too see-through to feel comfortable enough to strut the streets in, and fun, printed biker shorts are the PERFECT solution for this issue! Adds a quirky touch and makes Marilyn-moments totally cool.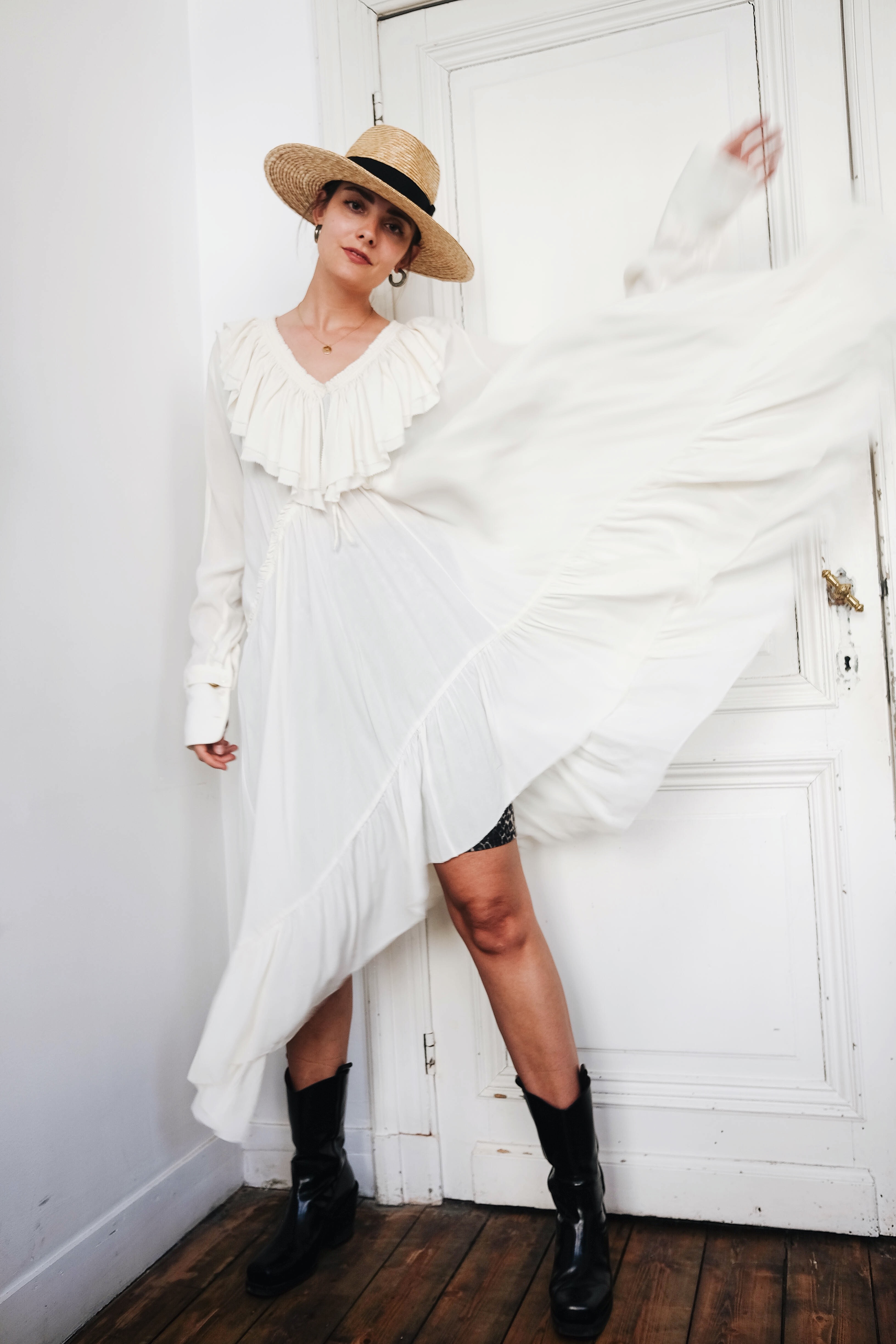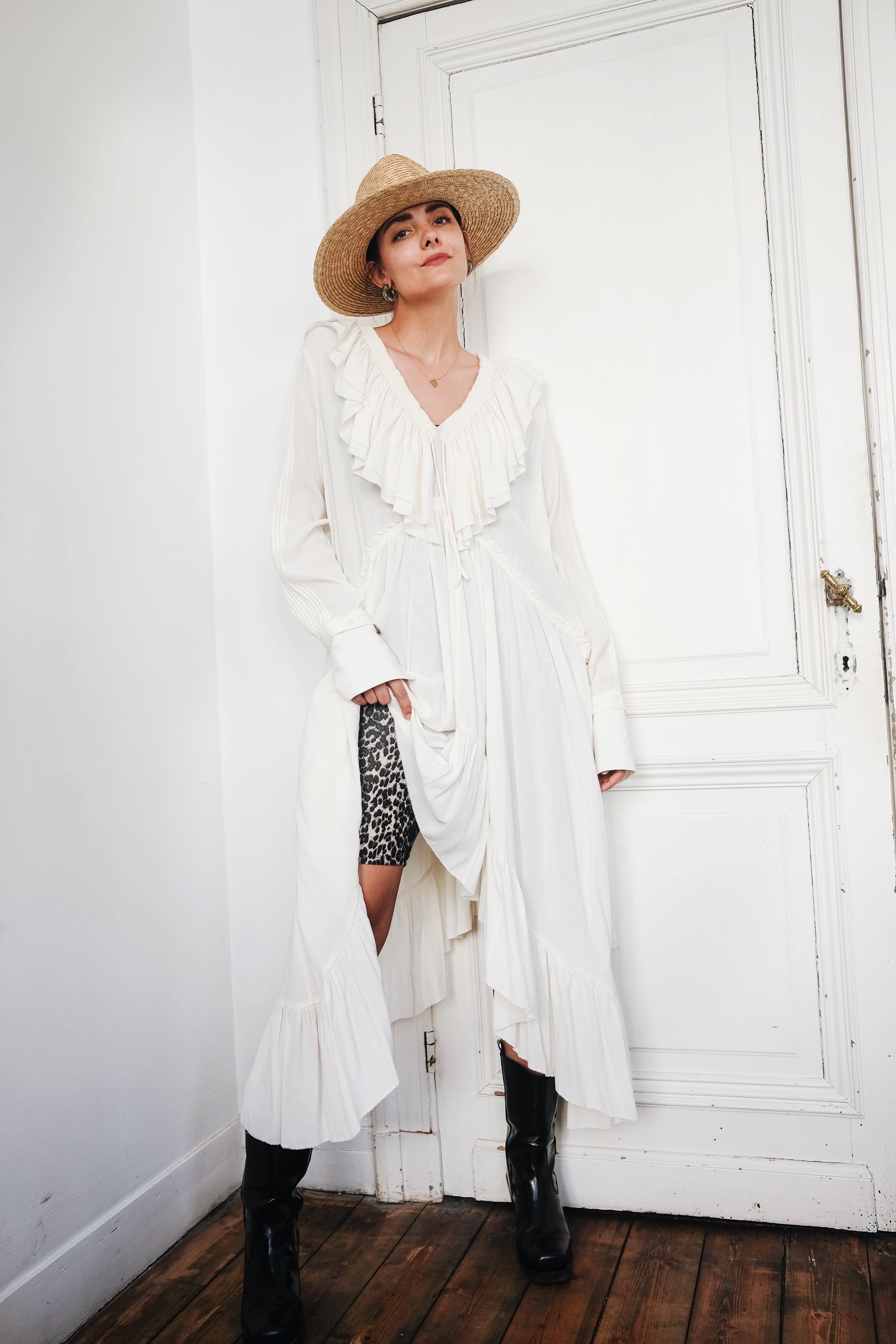 4. The blazer thing
And finally, a look that I've seen all over Instagram and that I 100% wouldn't wear myself. But since it looks so good on others, I figured I just had to try it for this feature! I'm still not convinced for me personally, but here's a way to style biker shorts for more festive moments!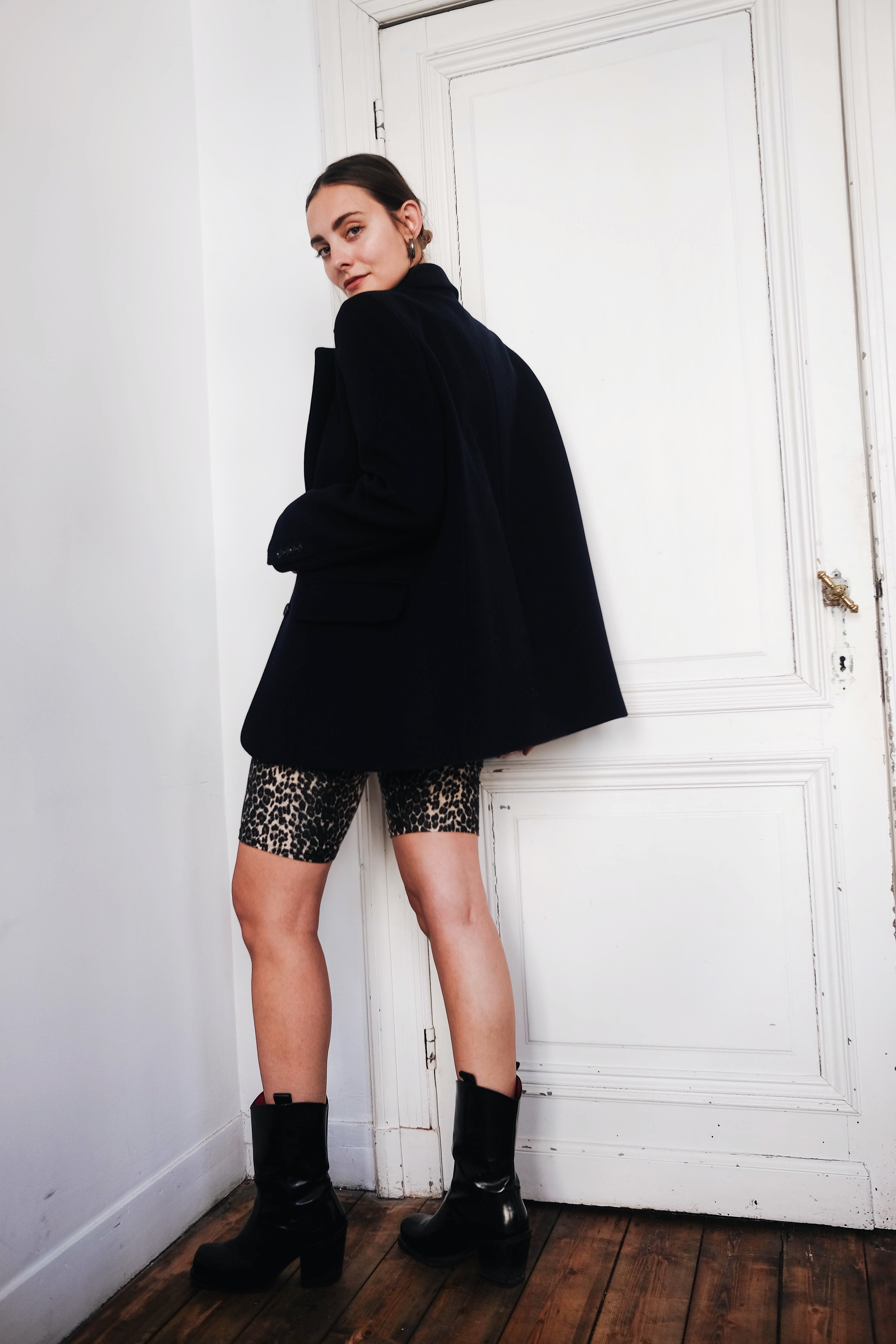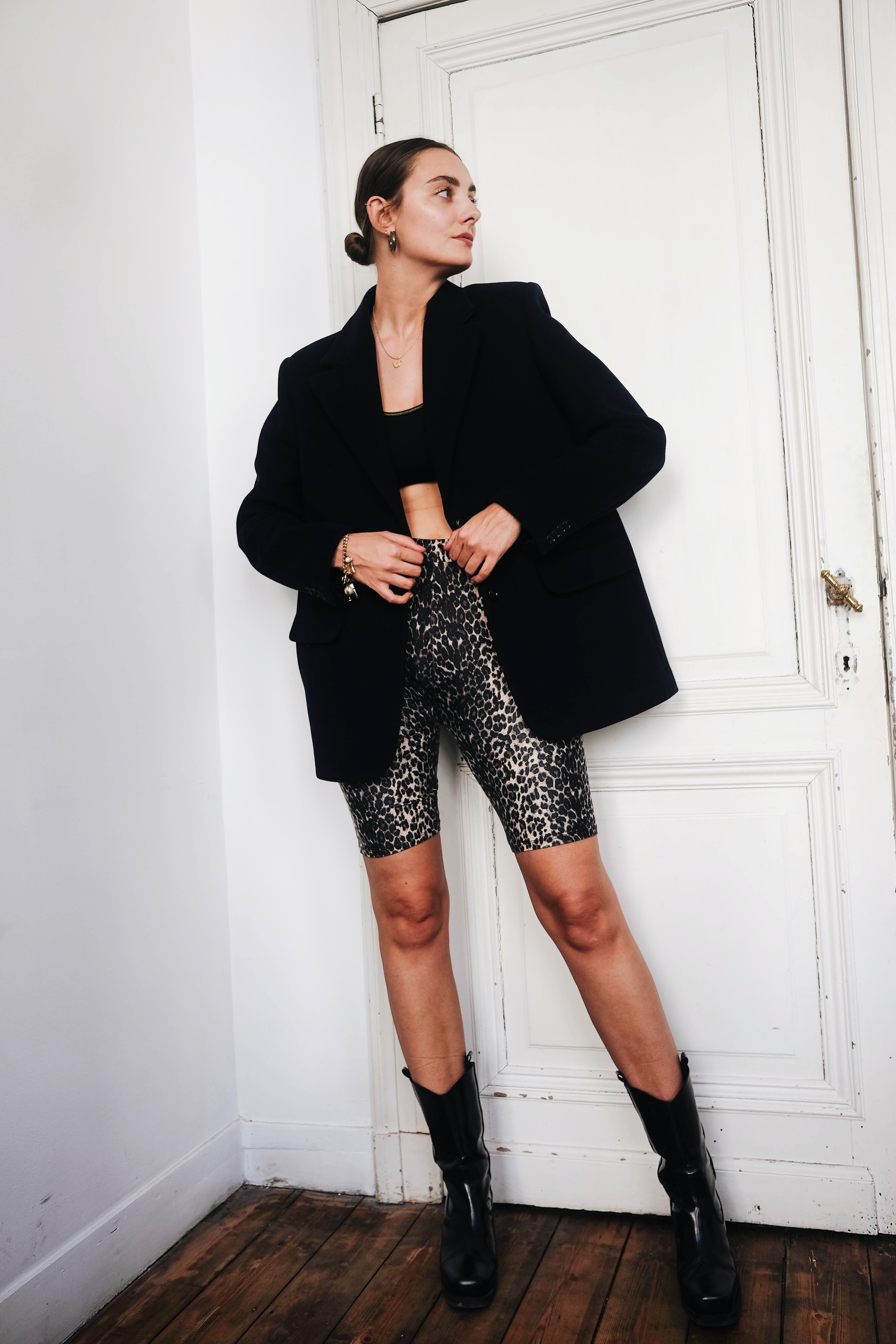 That's it! The black shorts are ASOS, the orange ones & Other Stories and the leopard ones are by Stradivarius. If you're convinced of the trend or you want to try a pair of your own, find a few extra options below!
Let me know what you think — love or hate the trend? Would you wear it? What's your fave combination?