Right after my More is more blogpost, I'm back for more again! Faux fur, leopard boots and a totally kitchy bag with red sequins and golden chains. I sort of feel like a Christmas tree and I LOVE it. This was one of last weekend's outfits, since this week I mainly wore hoodies, sweatpants and Uggs. Struck with a light flu, I spent a few days inside to get better in time for a fun weekend.
This morning I'm attending a casting at my agency in Brussels, and afterwards I'm off to Amsterdam for a wellness event with Kruidvat. On the schedule: massage, dinner, relaxing meditation session and a night at a stunning luxury hotel. Exciting! I'll make sure to document the whole day for you! The weekend will be all about quality time with the boyfriend, since he's been out of the country this week.
Let me know what you think of this look and what you're up to this weekend!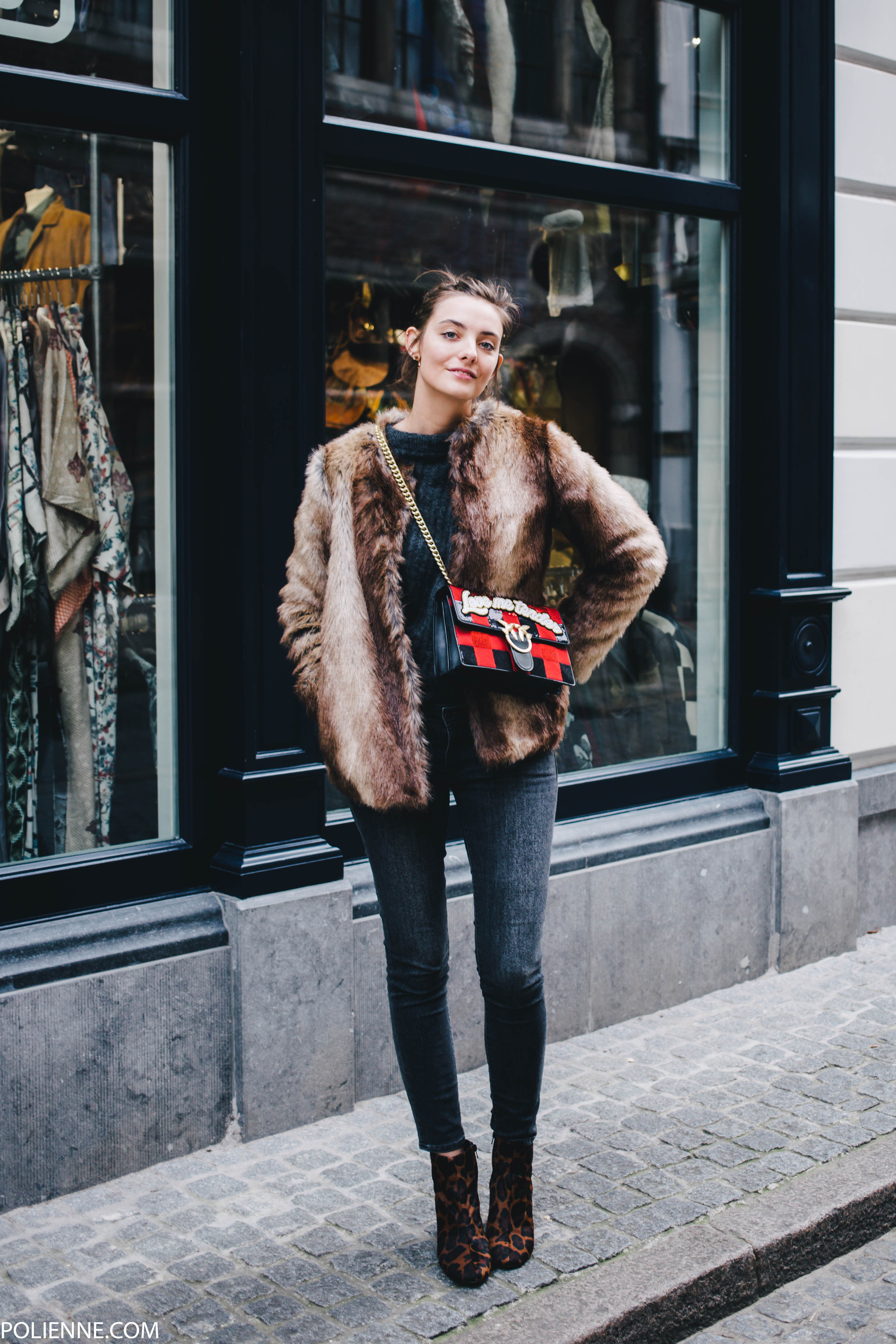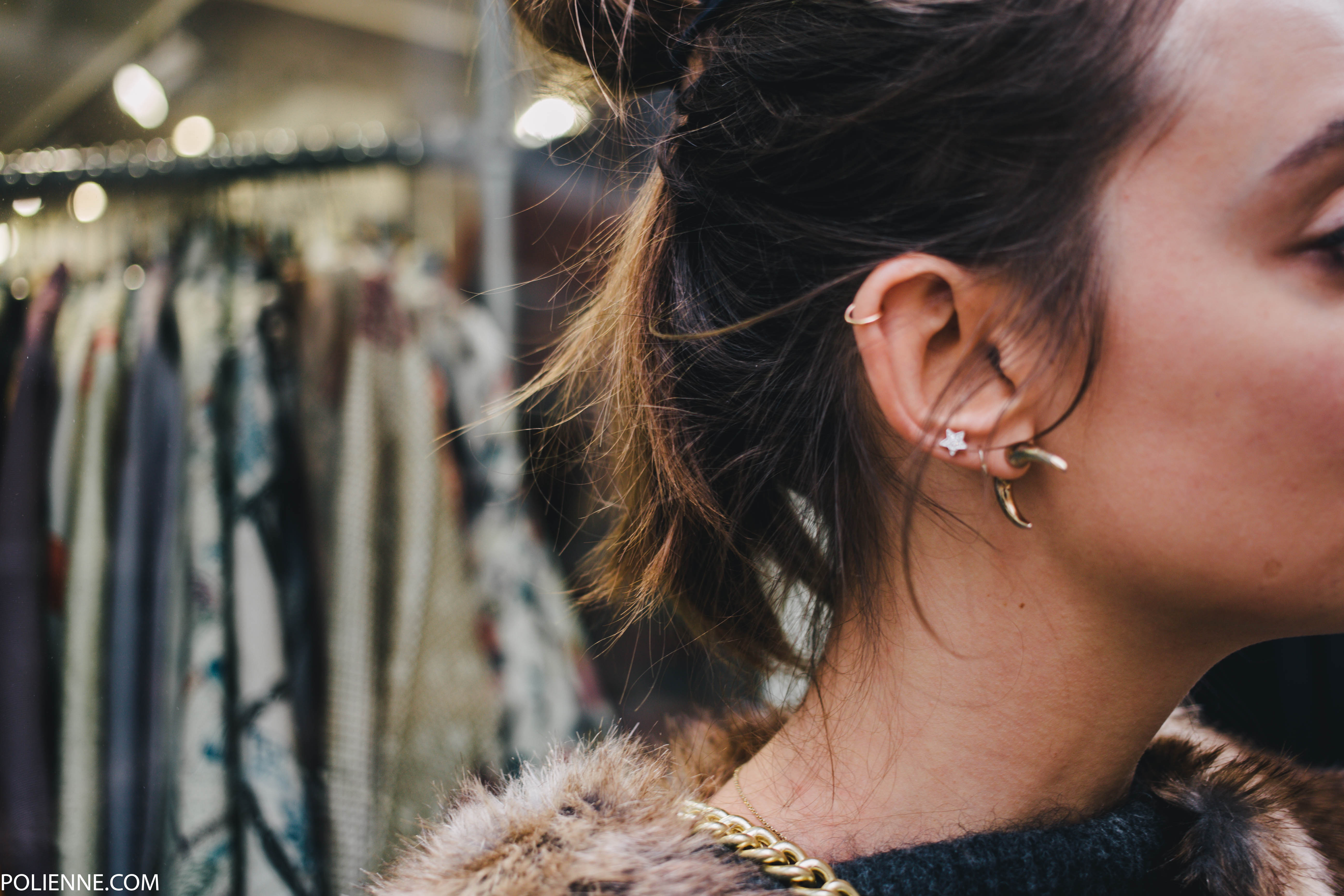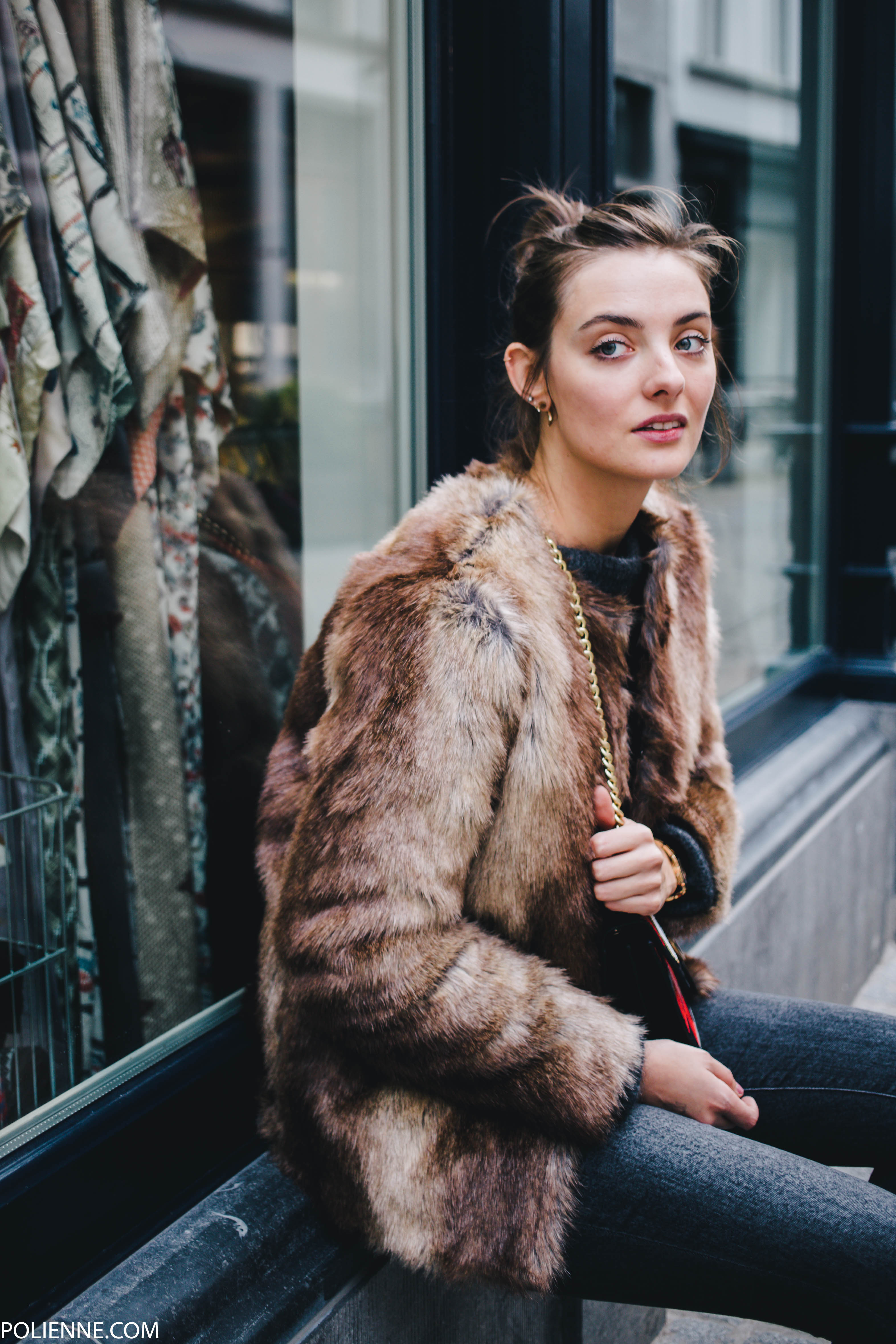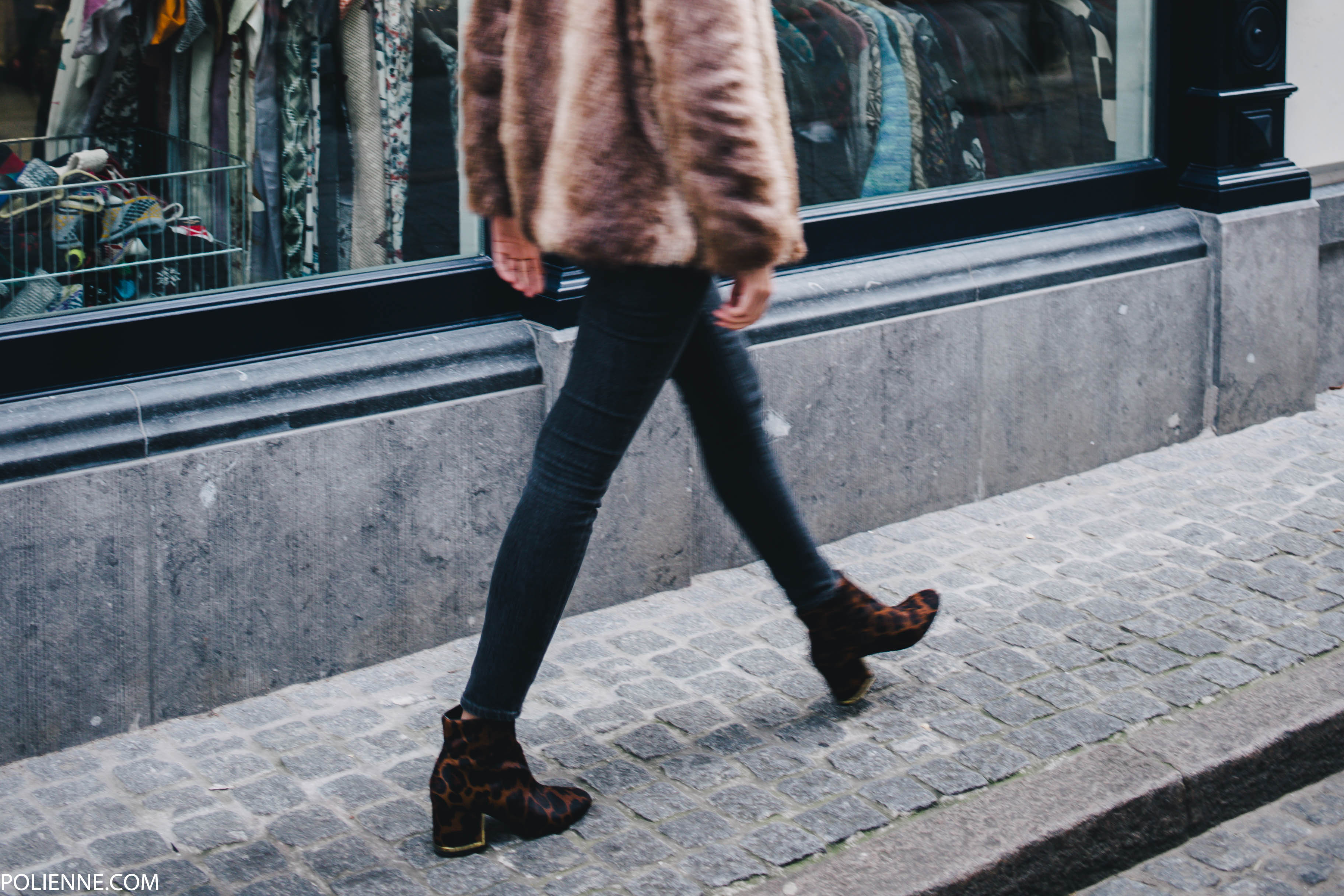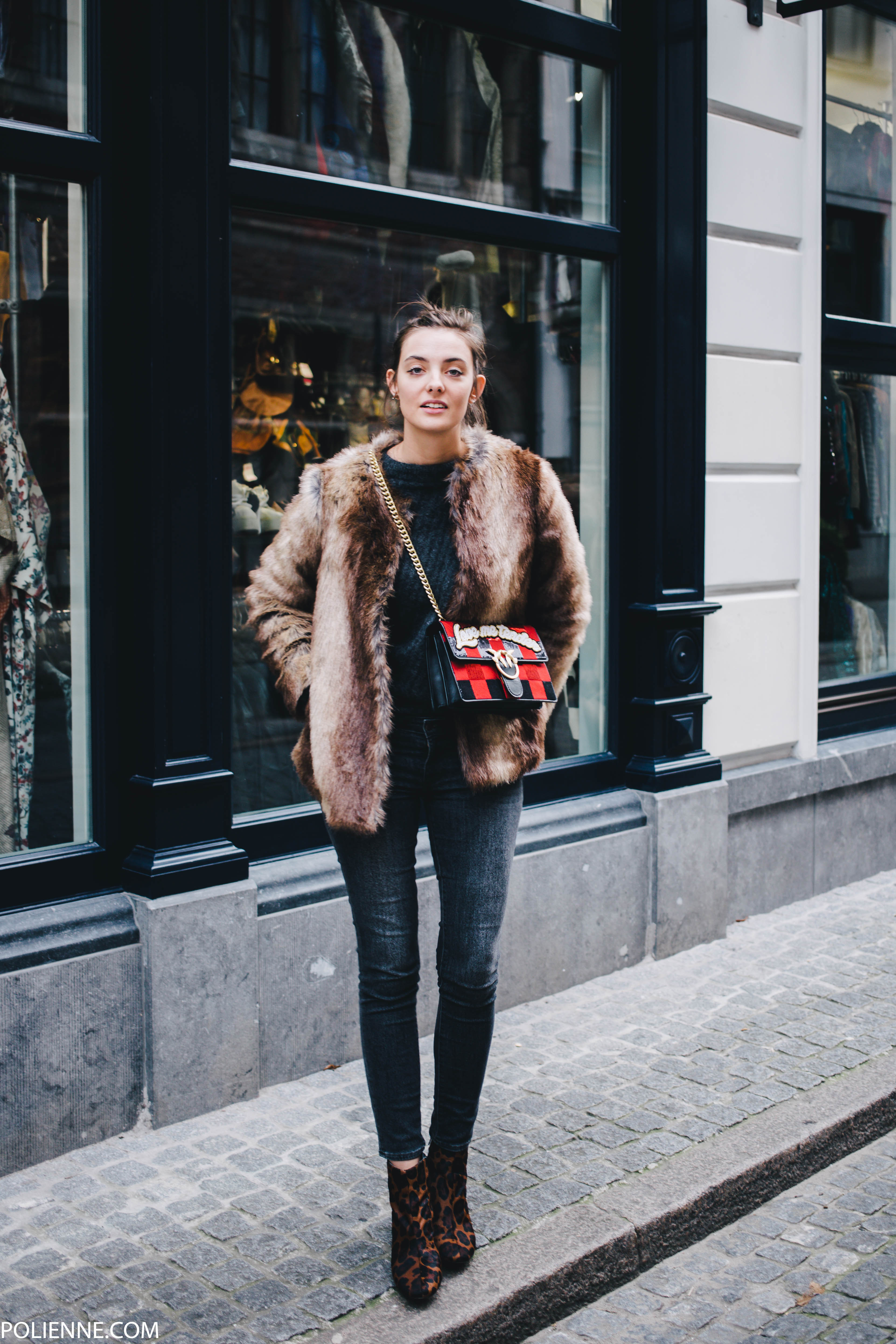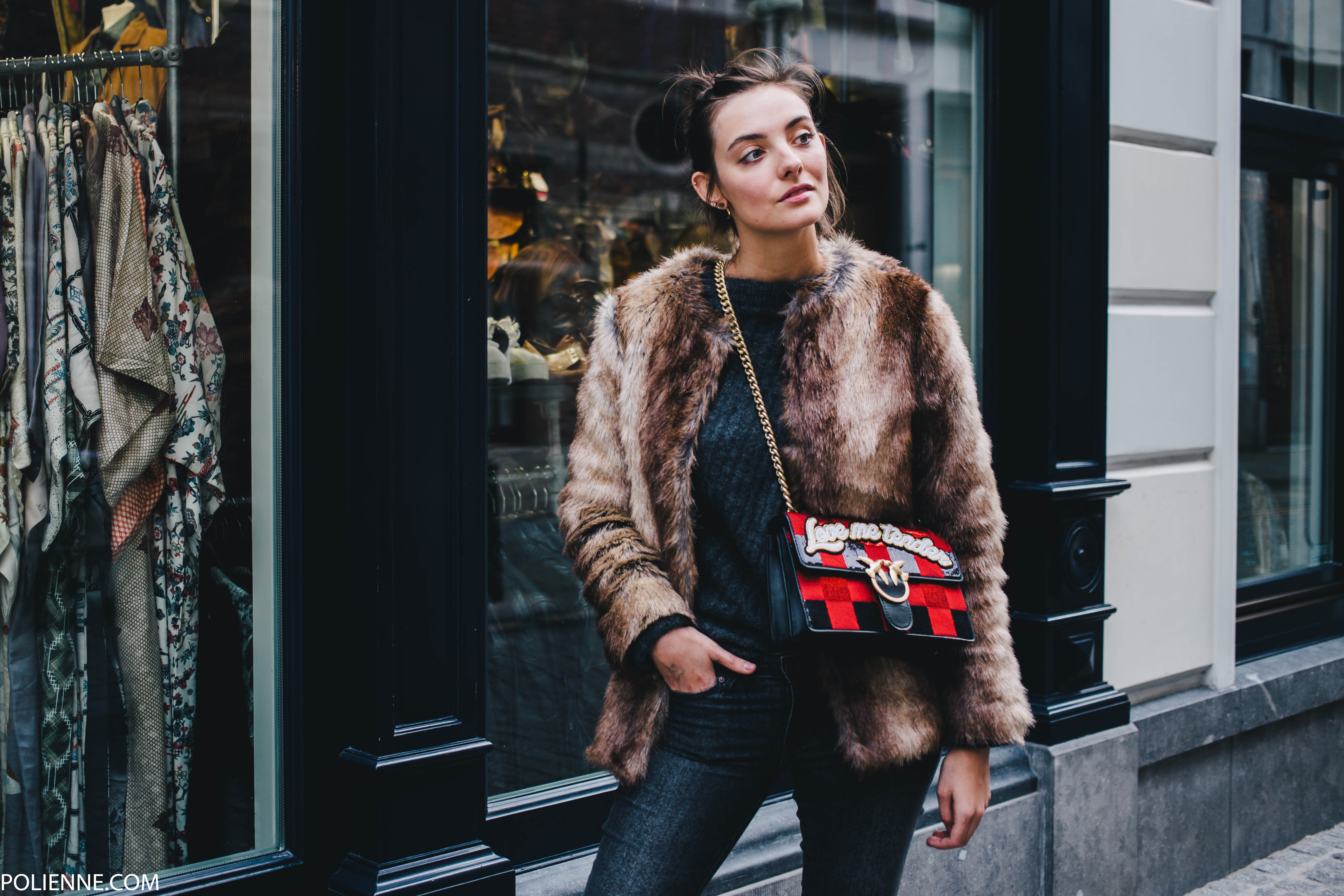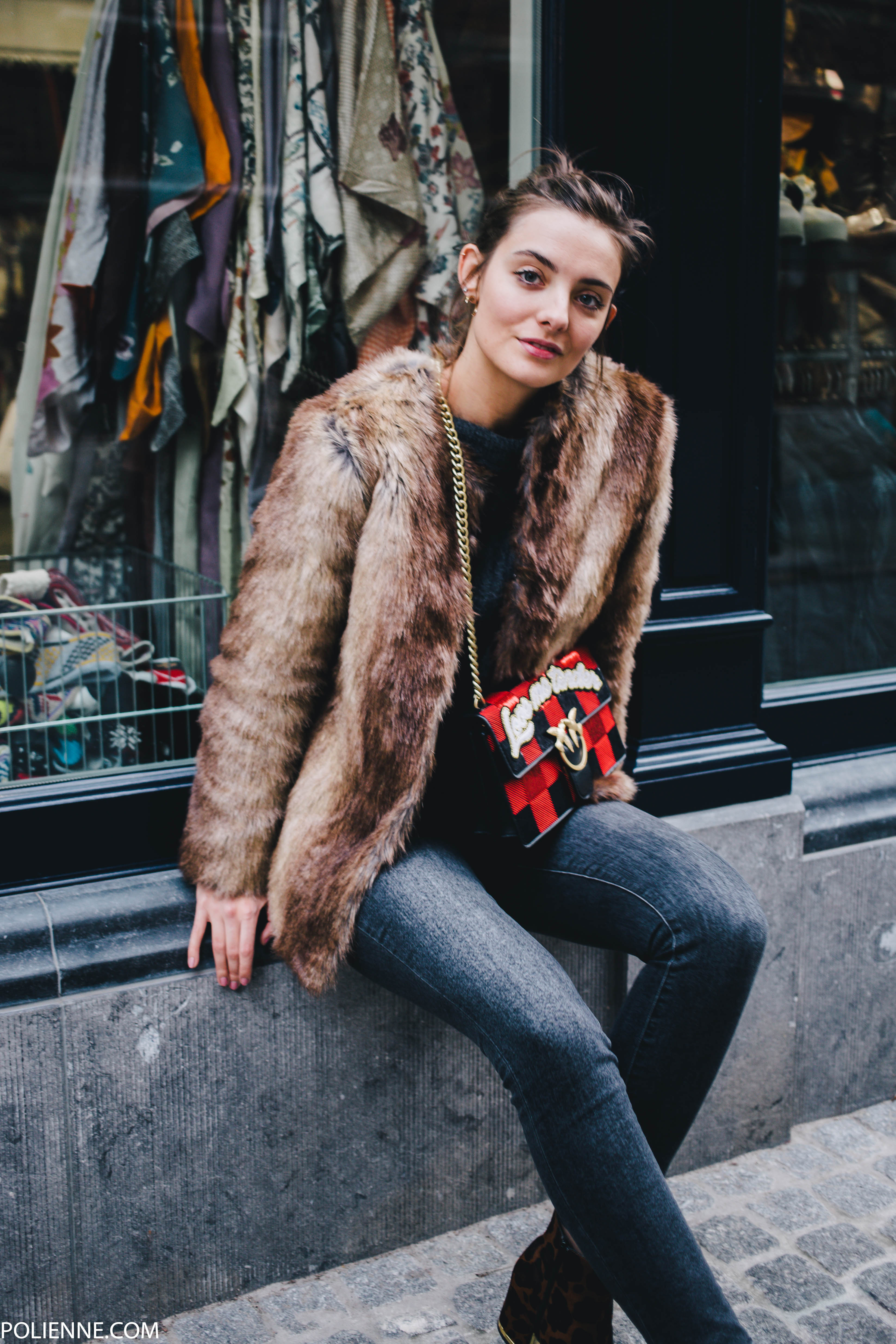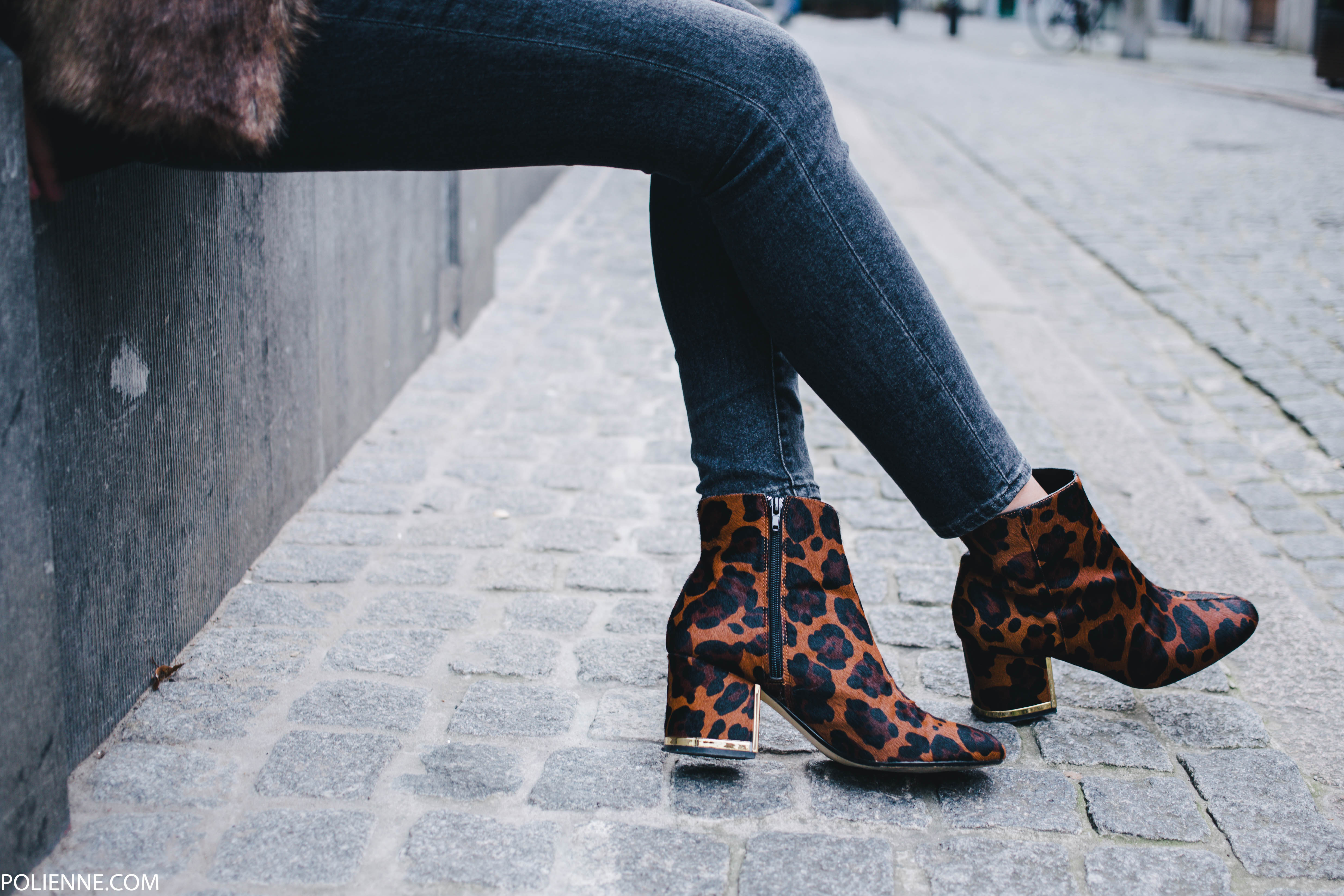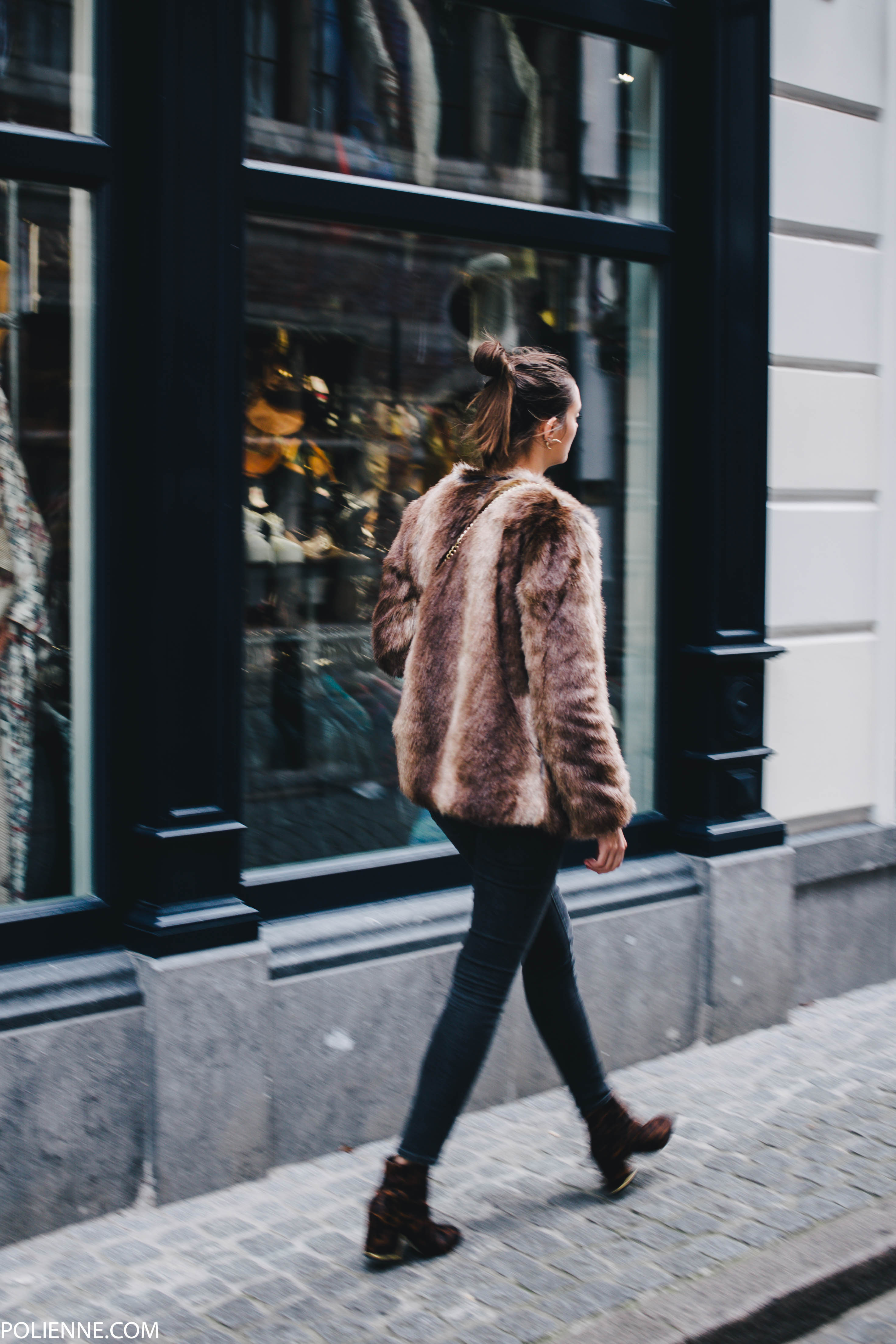 LA REDOUTE c/o faux fur jacket (new), ACNE knit (2015), LEVI'S c/o 711 skinny jeans (new), PINKO c/o love bag (new), RIVER ISLAND leopard boots (2015)