Yeehaa! I've told you about these super affordable Balenciaga look-a-likes by River Island last week and after a long inner debate, I decided to purchase them myself too. They're currently still for sale at €25 instead of €60 so if you fancy them, I advice you to shop them RIGHT away before the price goes up again.
As far as my experience goes – I've only worn them inside for an hour or so – I think they're an excellent bargain. The quality looks pretty good and they're actually comfortable, even without socks or with low ankle socks. SCORE.
Of course they are quite bulky so it might be a challenge to style them. Maybe I should give you a few outfit examples on how to wear them? Let me know if you're up for some inspiration!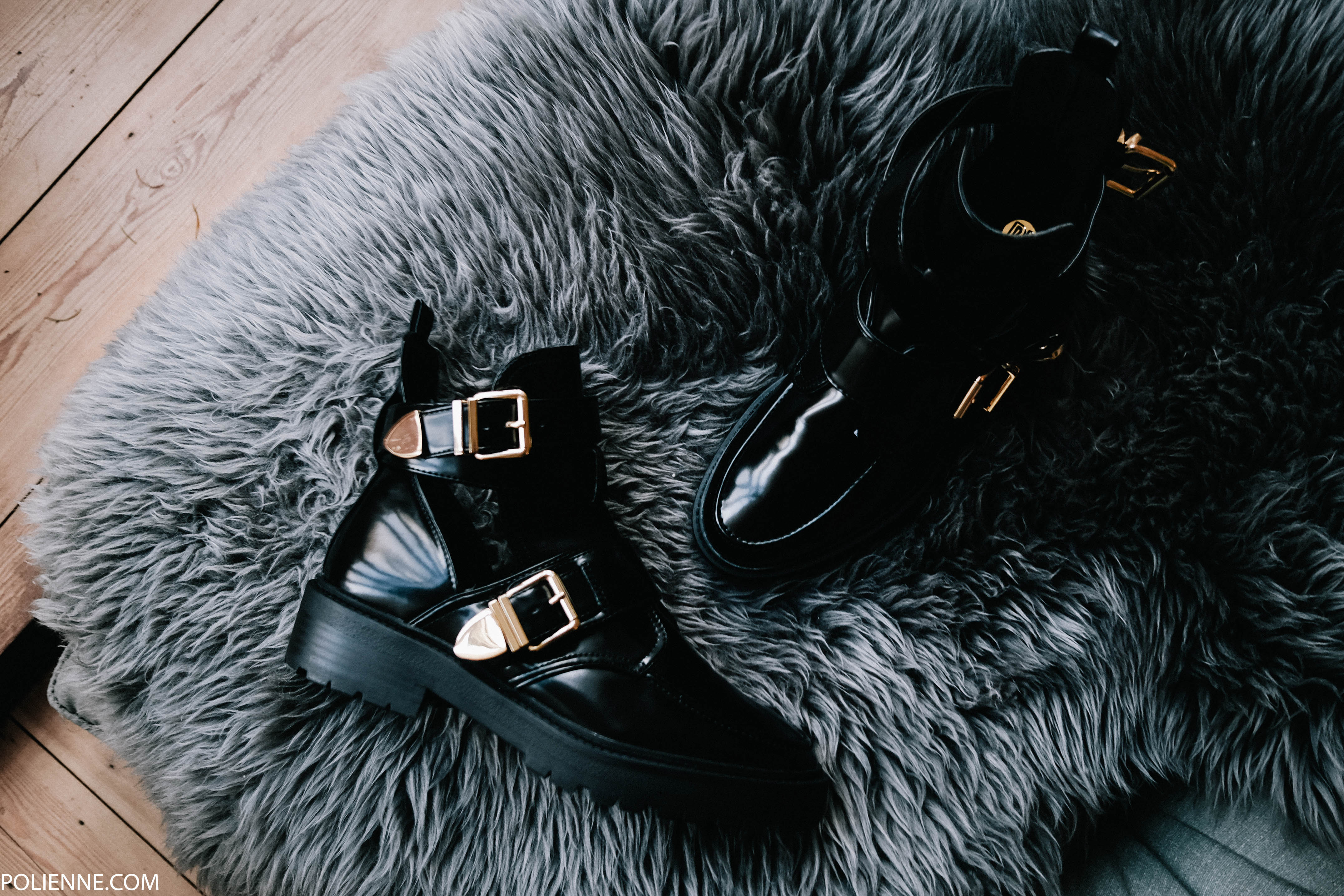 Shop them here!