Birkenstocks! Oh no, she didn't? I think we're at this fashion point in 2017 that "ugly" footwear turned pretty, and the super comfy slippers rather associated with nurses fit this trend perfectly. I've actually owned a pair of Birks a few years ago, but unfortunately seem to have lost them in some pile of forgotten clothes. Time for a fresh update!
My boyfriend actually picked these plastic white ones out for me during a little shopping spree, which left me totally baffled. He thought they looked cool and was certain I'd get away with them. How's that for a fashionable mind? For a sweet price of only €39,99 I couldn't leave them behind, so say hellooooo to my new Birks!
If you'd prefer something funkier than the white ones, there's yellow and orange as well! Happy shopping 😉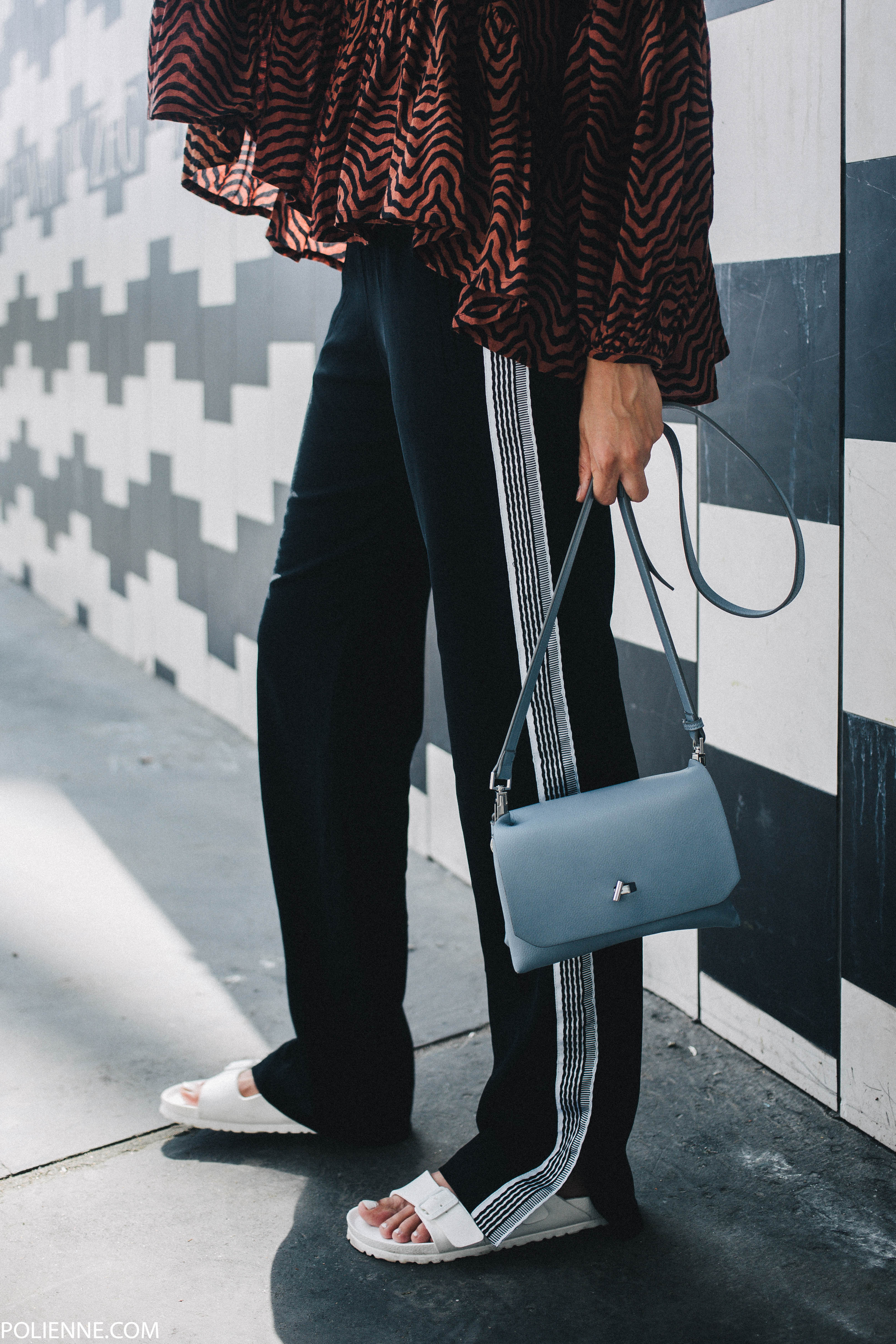 The full outfit will be online soon, so stay tuned!