Another year has come to an end, and with a brand new year approaching really fast it's always nice to look back for a moment and appreciate all the wonderful things that have happened.
2015 was a pretty good year for me! I almost graduated from university (ha, still one more exam to go), I accepted a job as social media manager and copywriter for a great fashion company, I moved my blog to Creators Of Desire and upgraded it to my official profession, I attended some great festivals, showcases and concerts, I decided to finally learn to play the bass guitar, I upgraded my place from a student room to a grown up apartment and even got a car.
But the greatest thing of 2015? Most definitely my travels! This year totally exceeded my travel expectations, as I visited Marrakech, Paris, Belle Plagne, Amsterdam, Ibiza, Sardinia, Berlin (4 times!), Saint-Martin and Oslo. Wowzers. Hopefully 2016 will be as adventurous!
As a recap I gathered a few highlights and favourite outfits from 2015. Enjoy!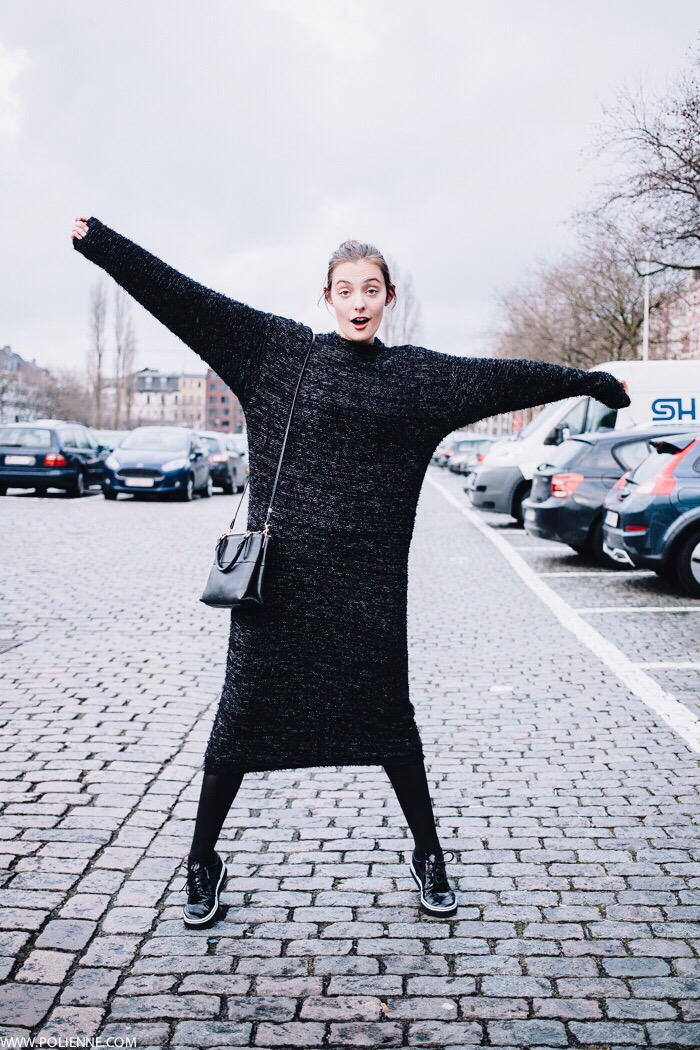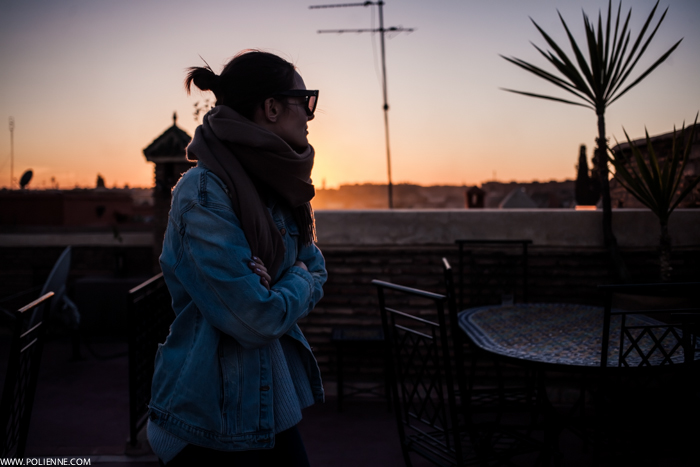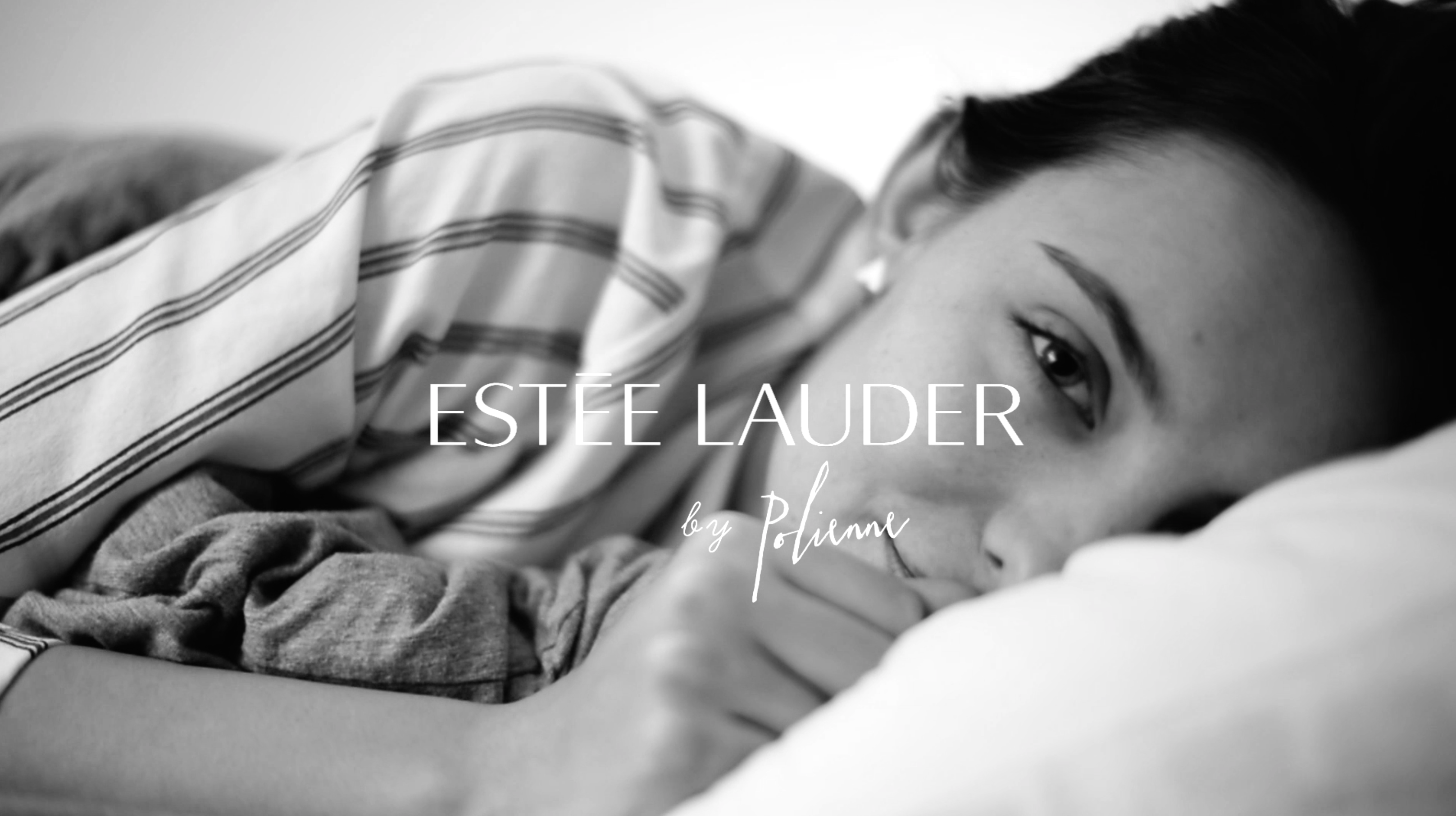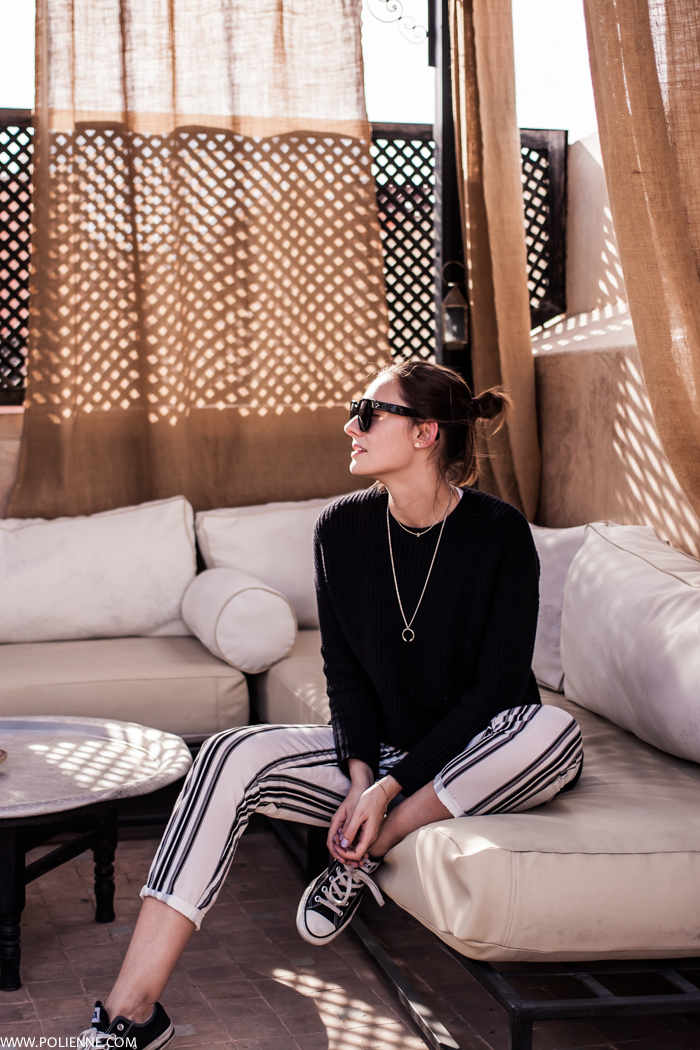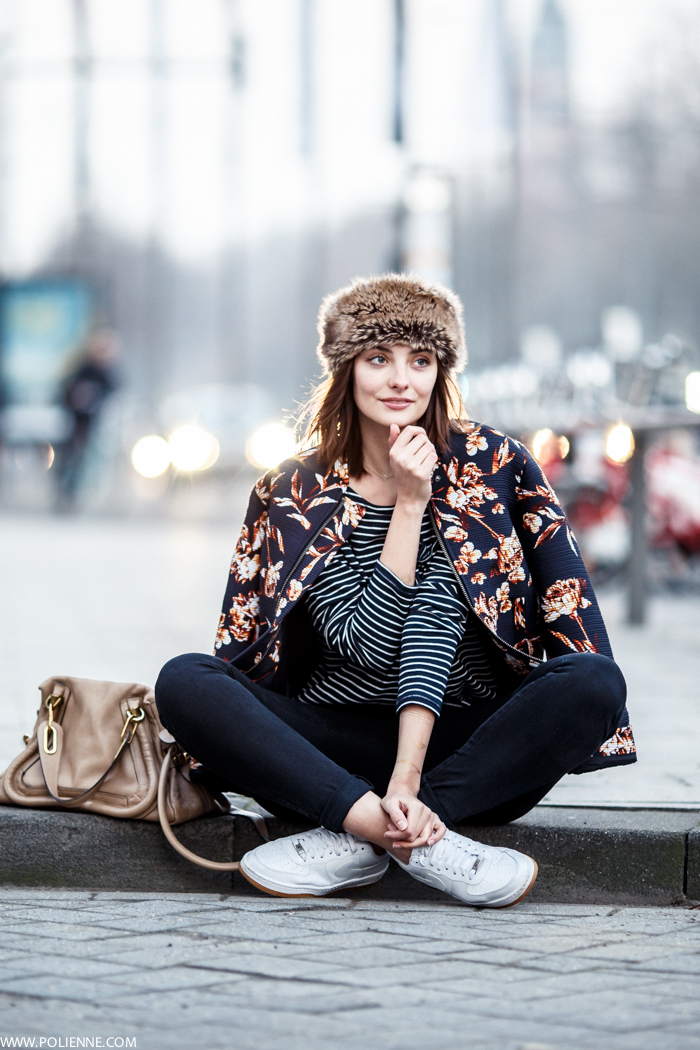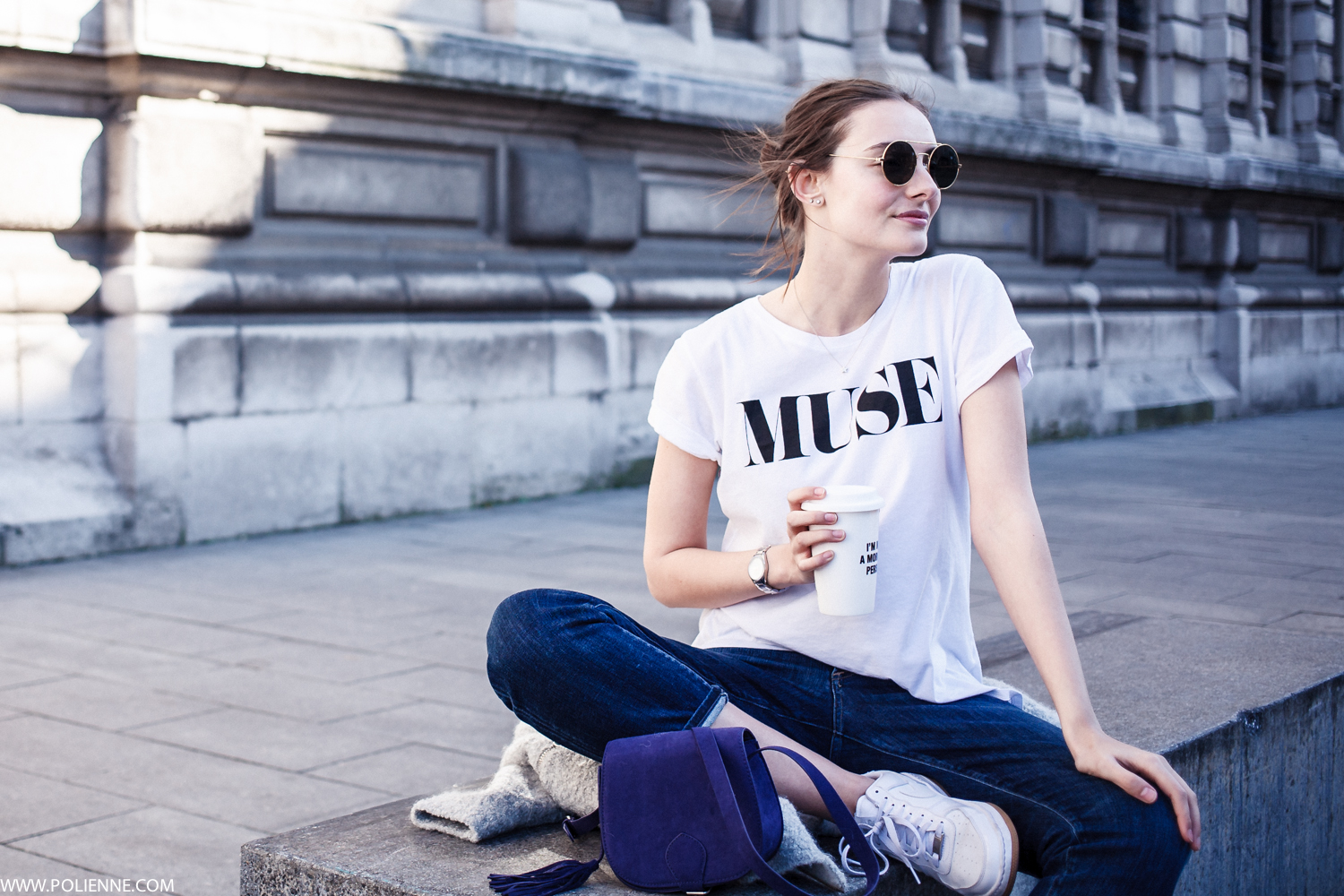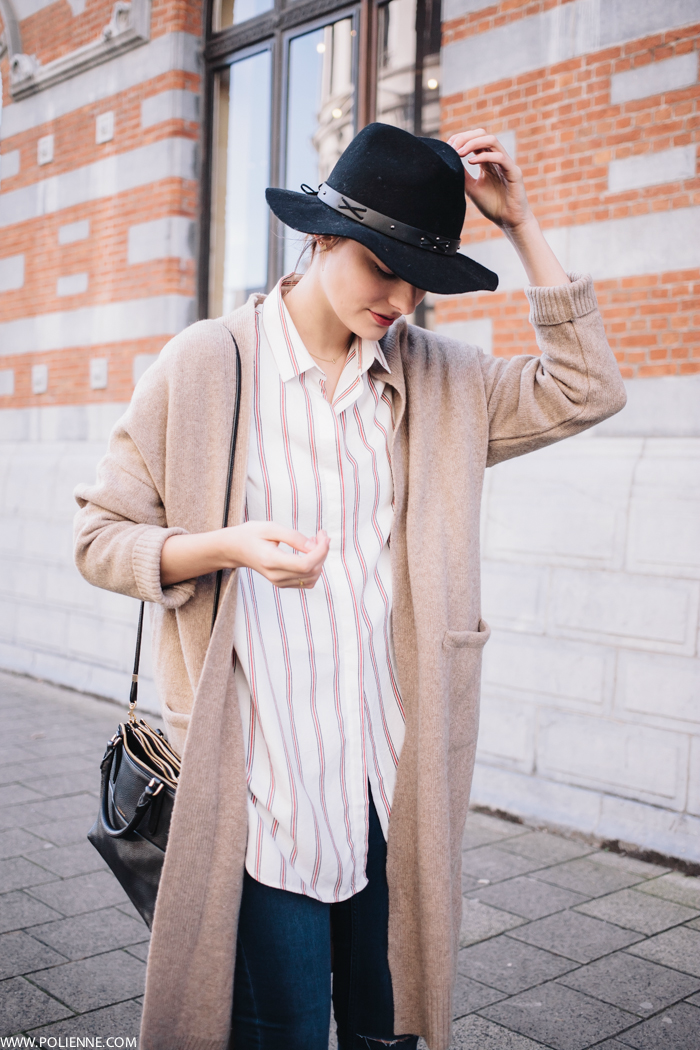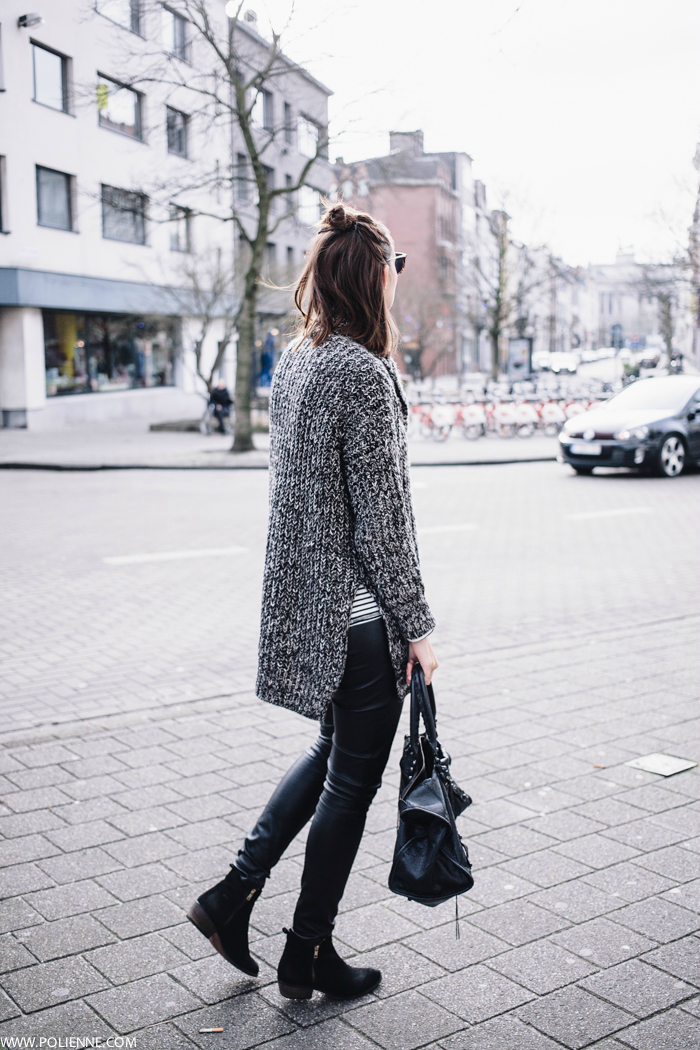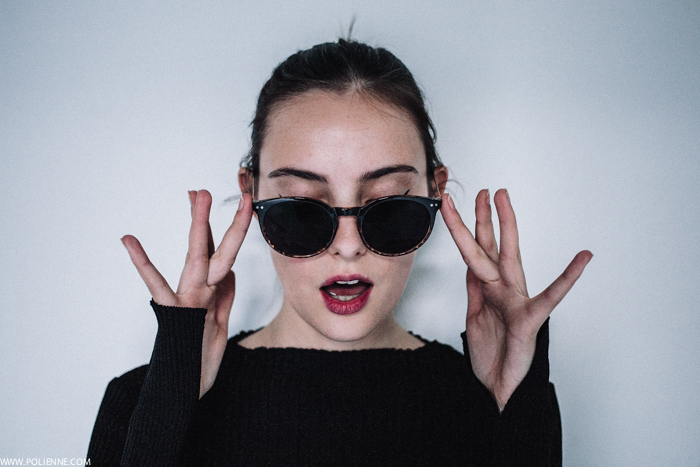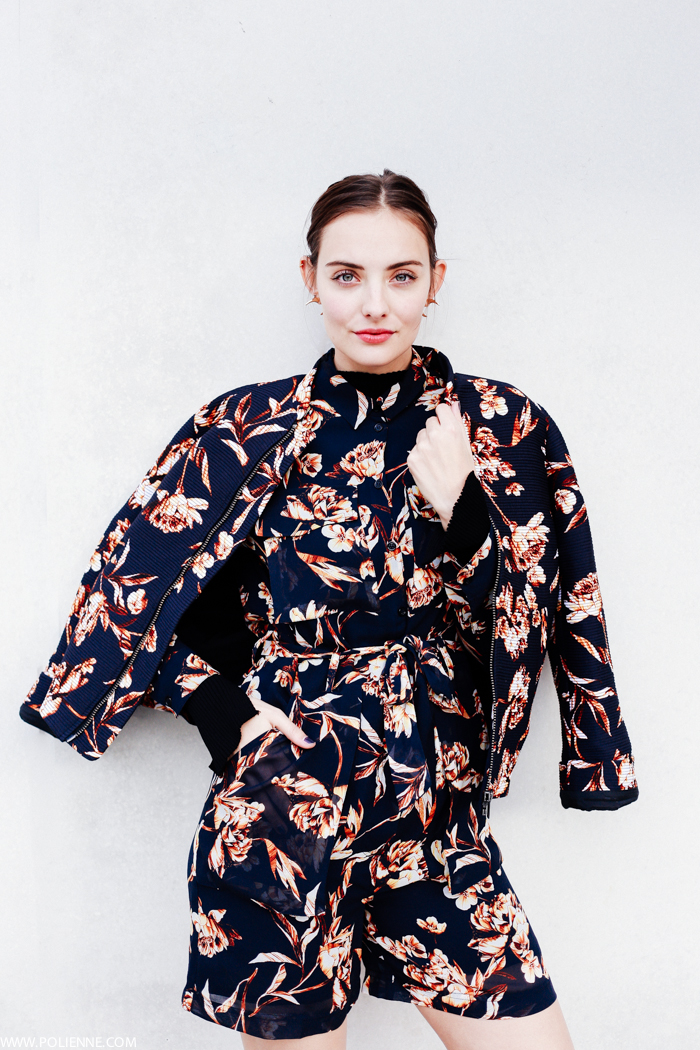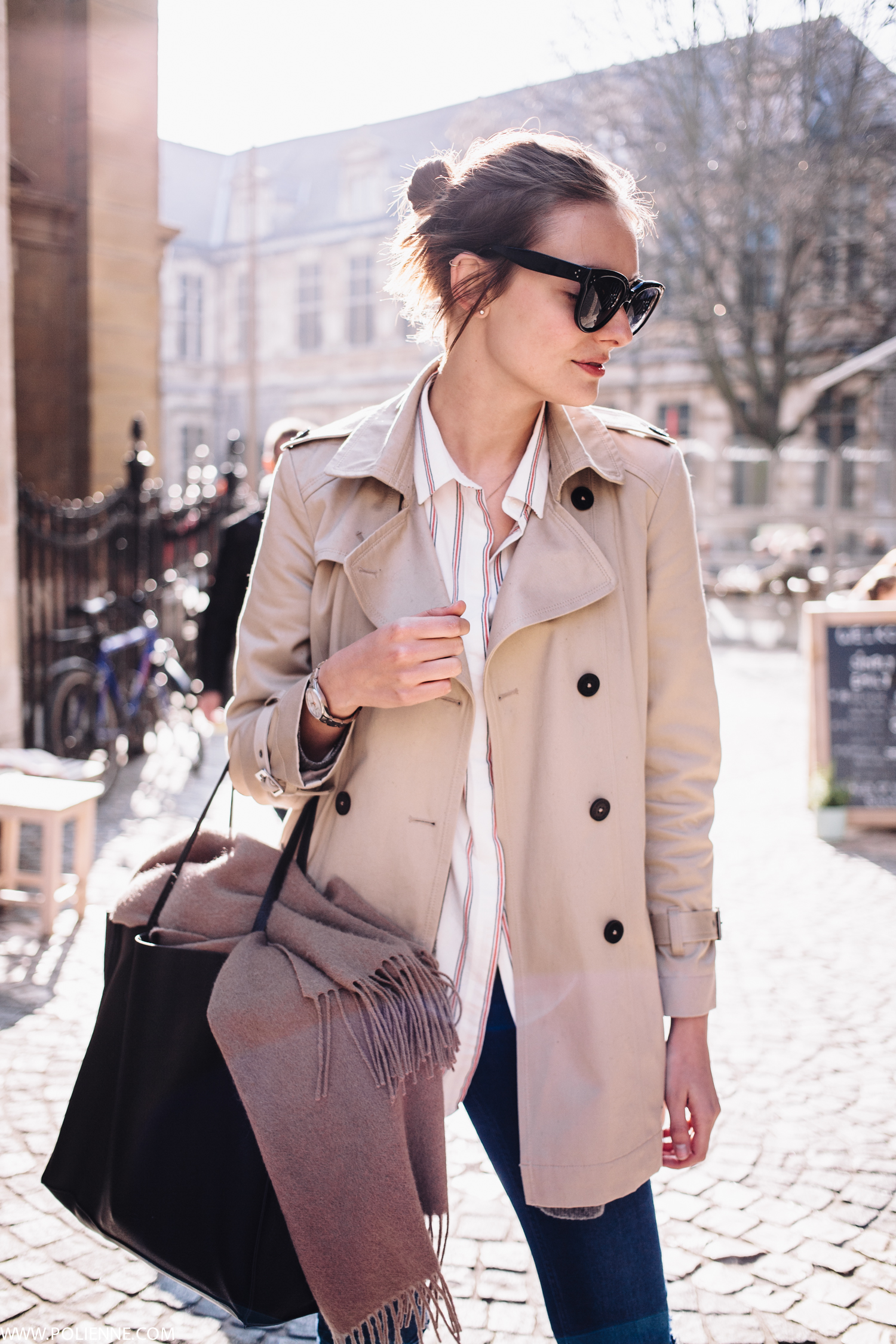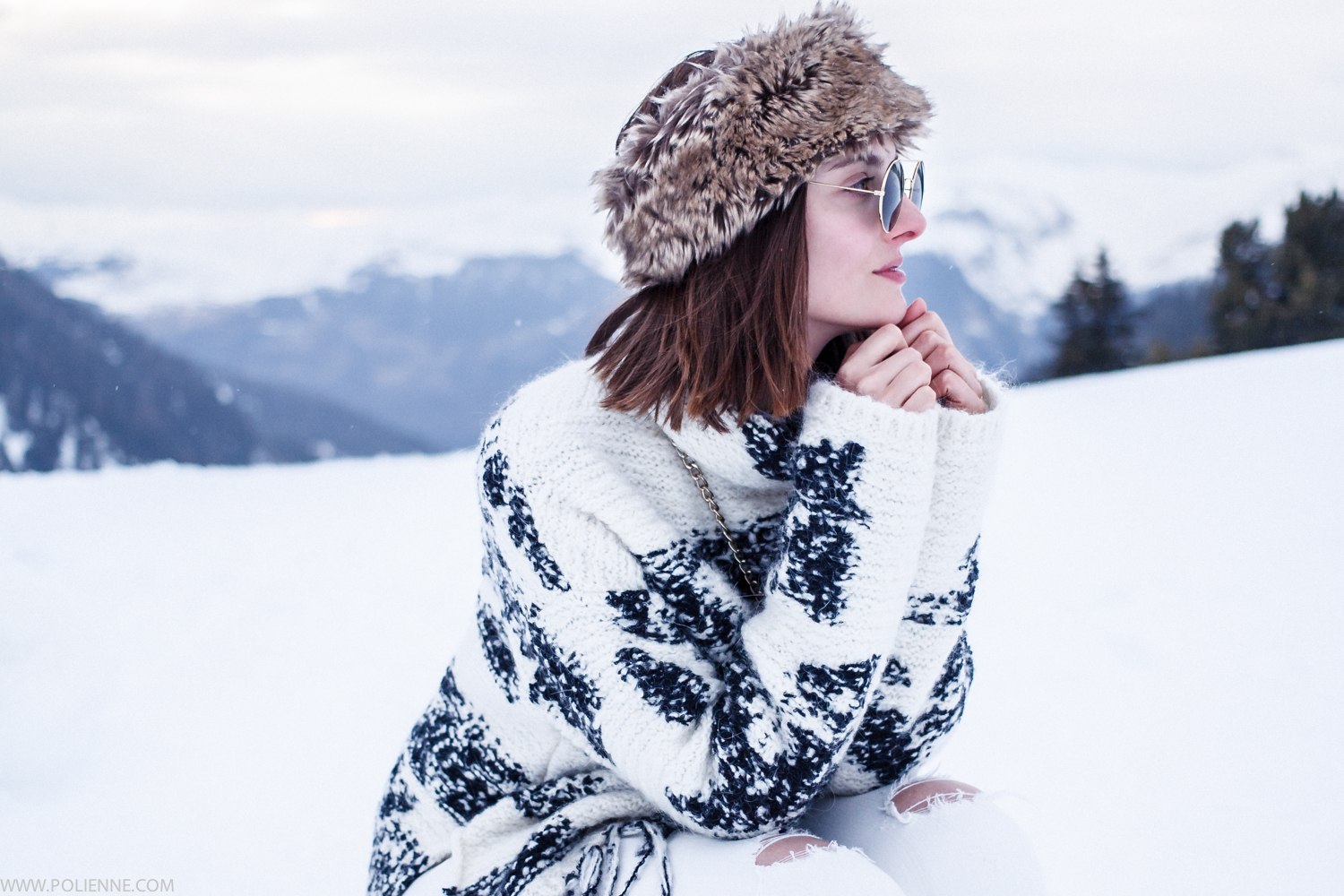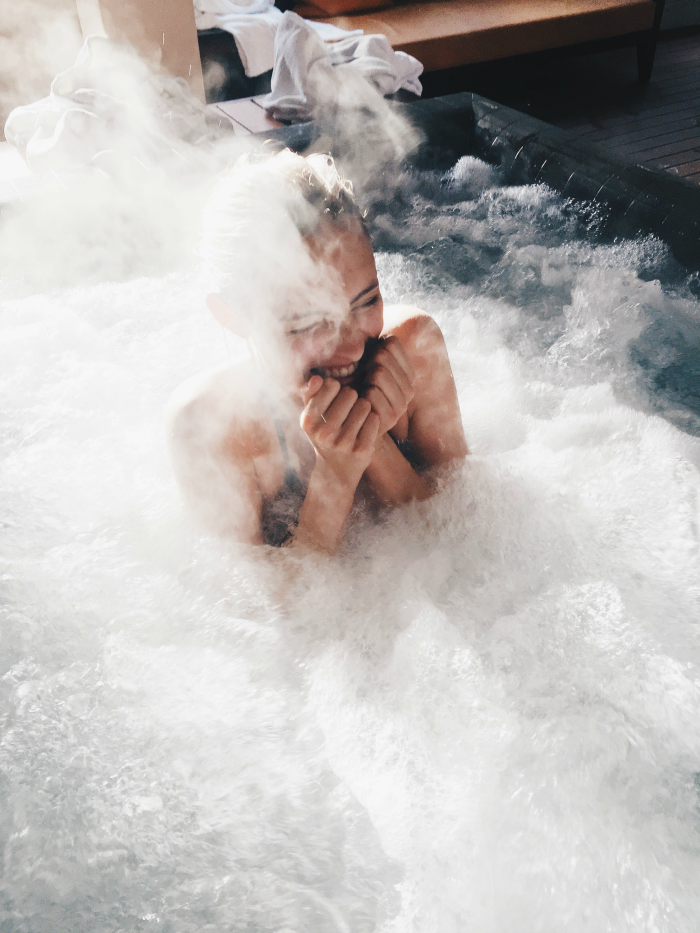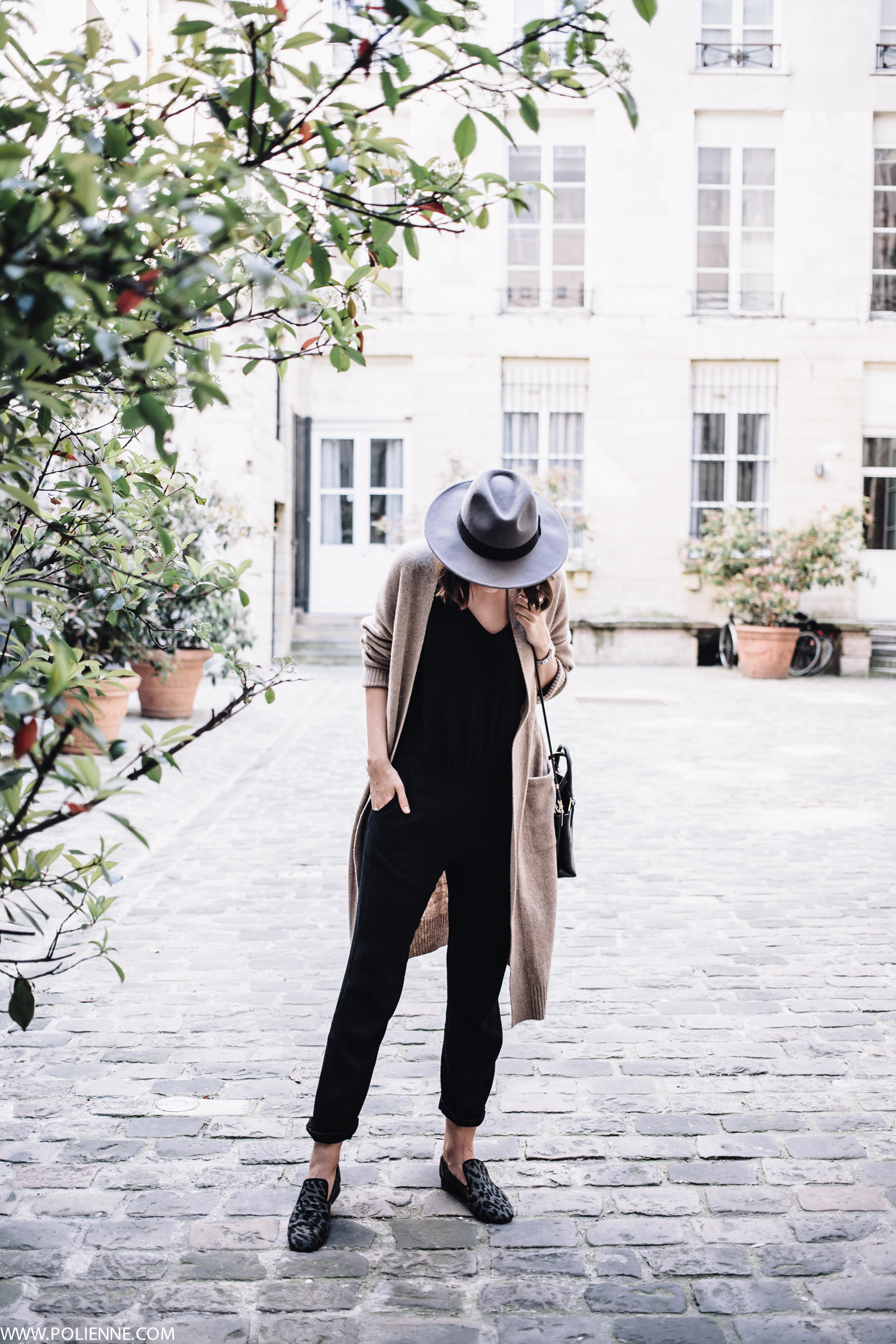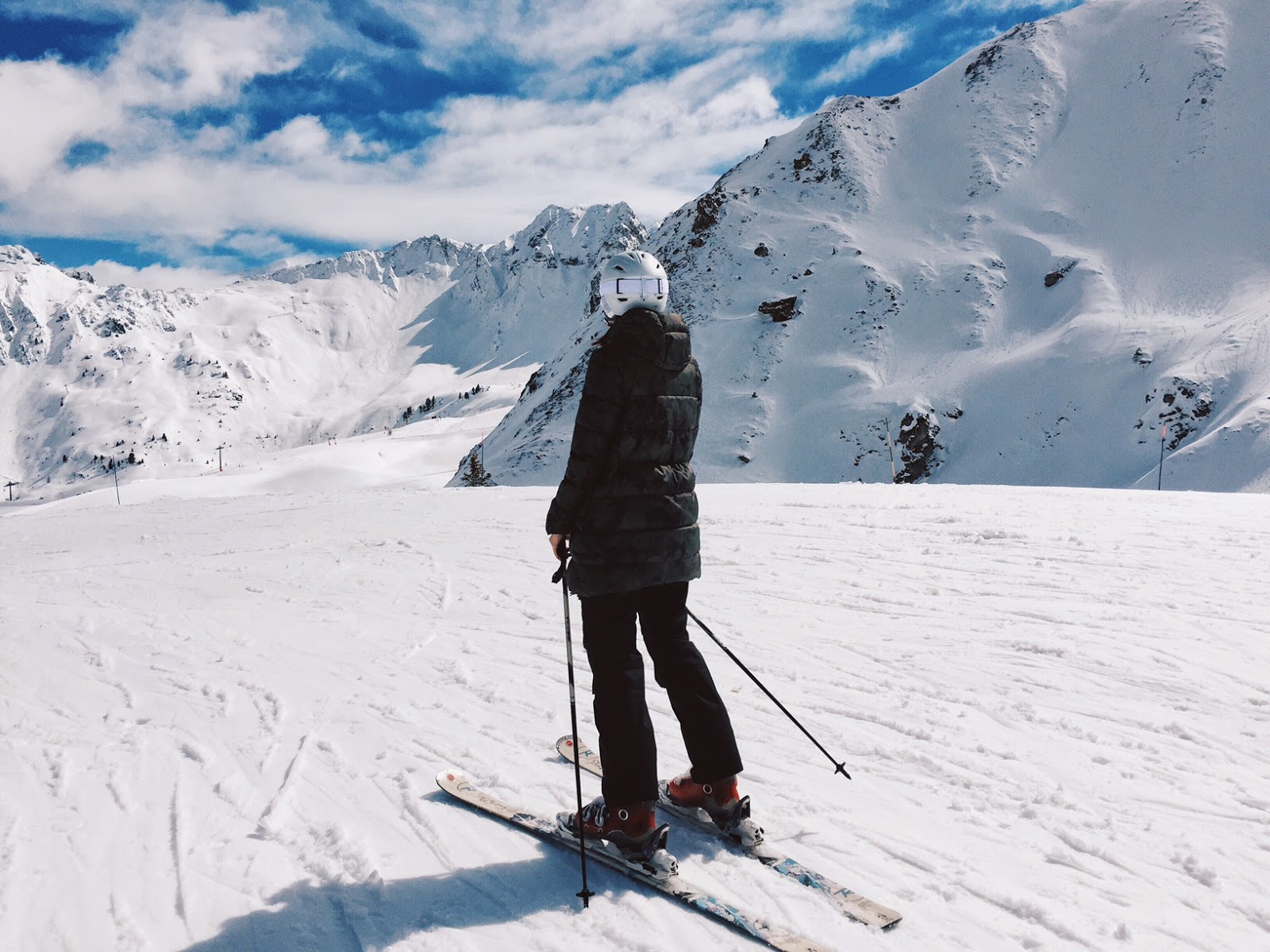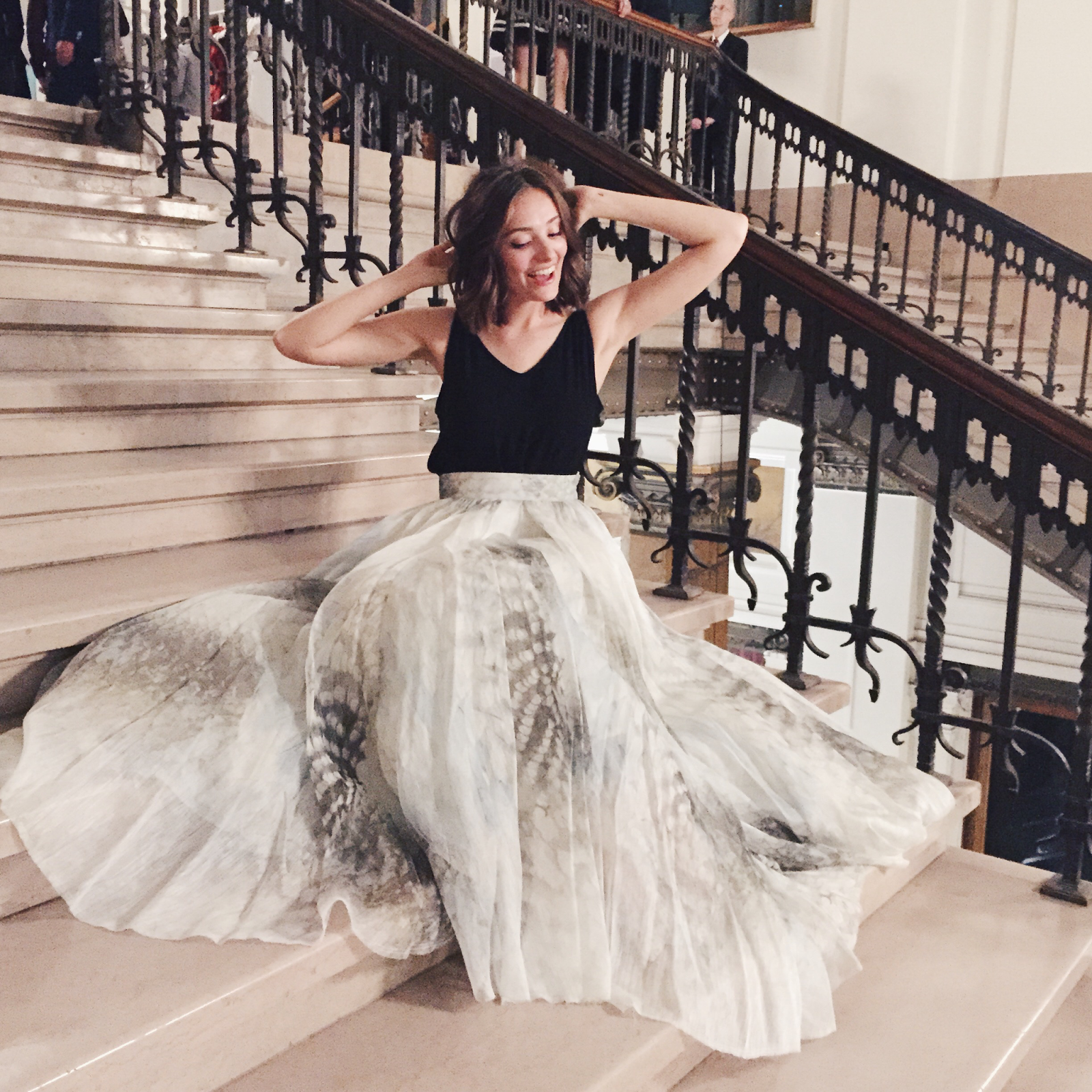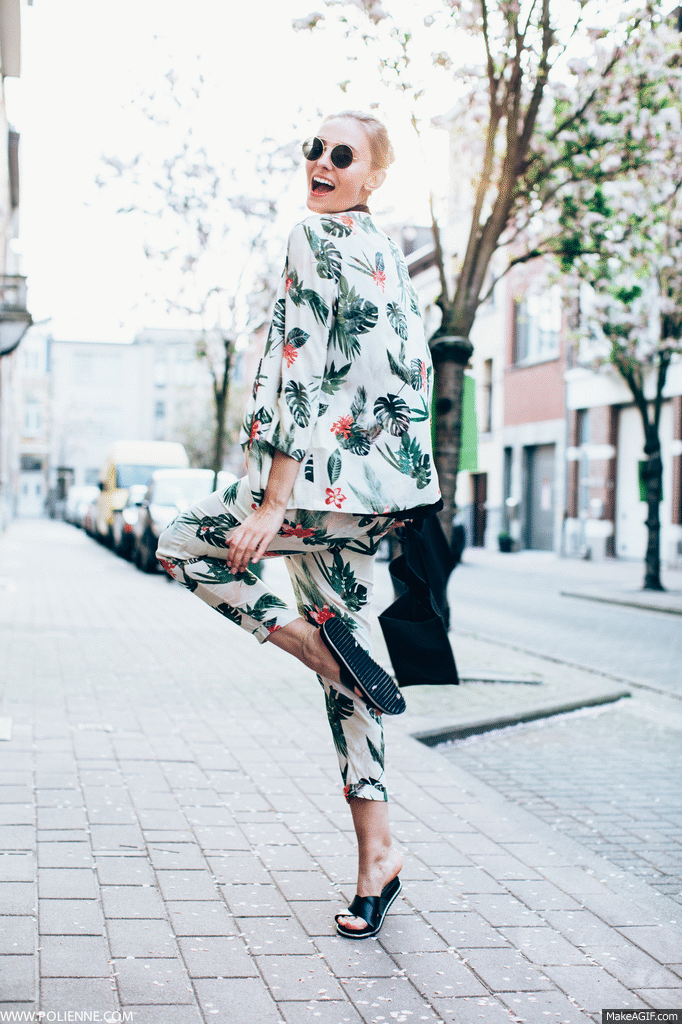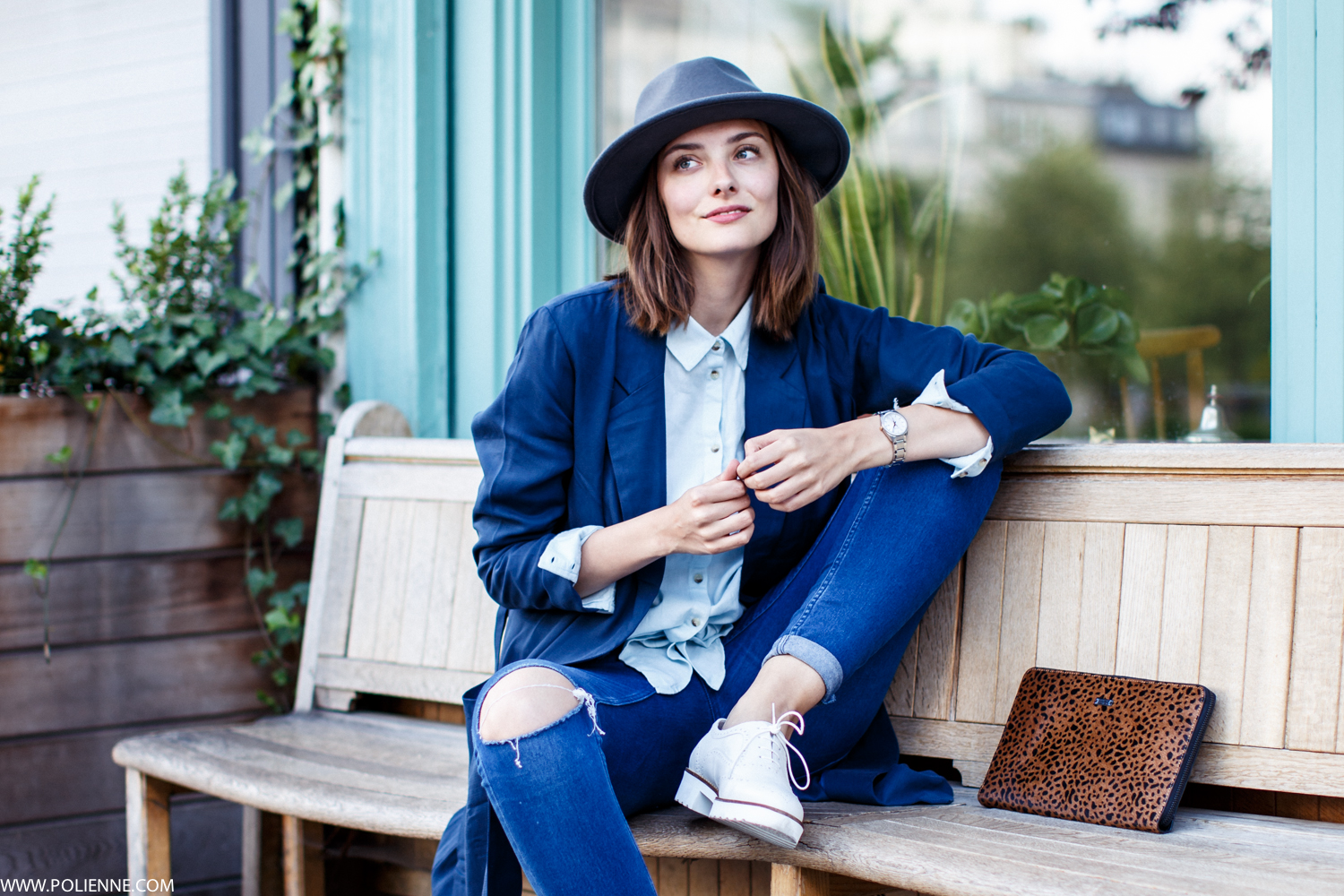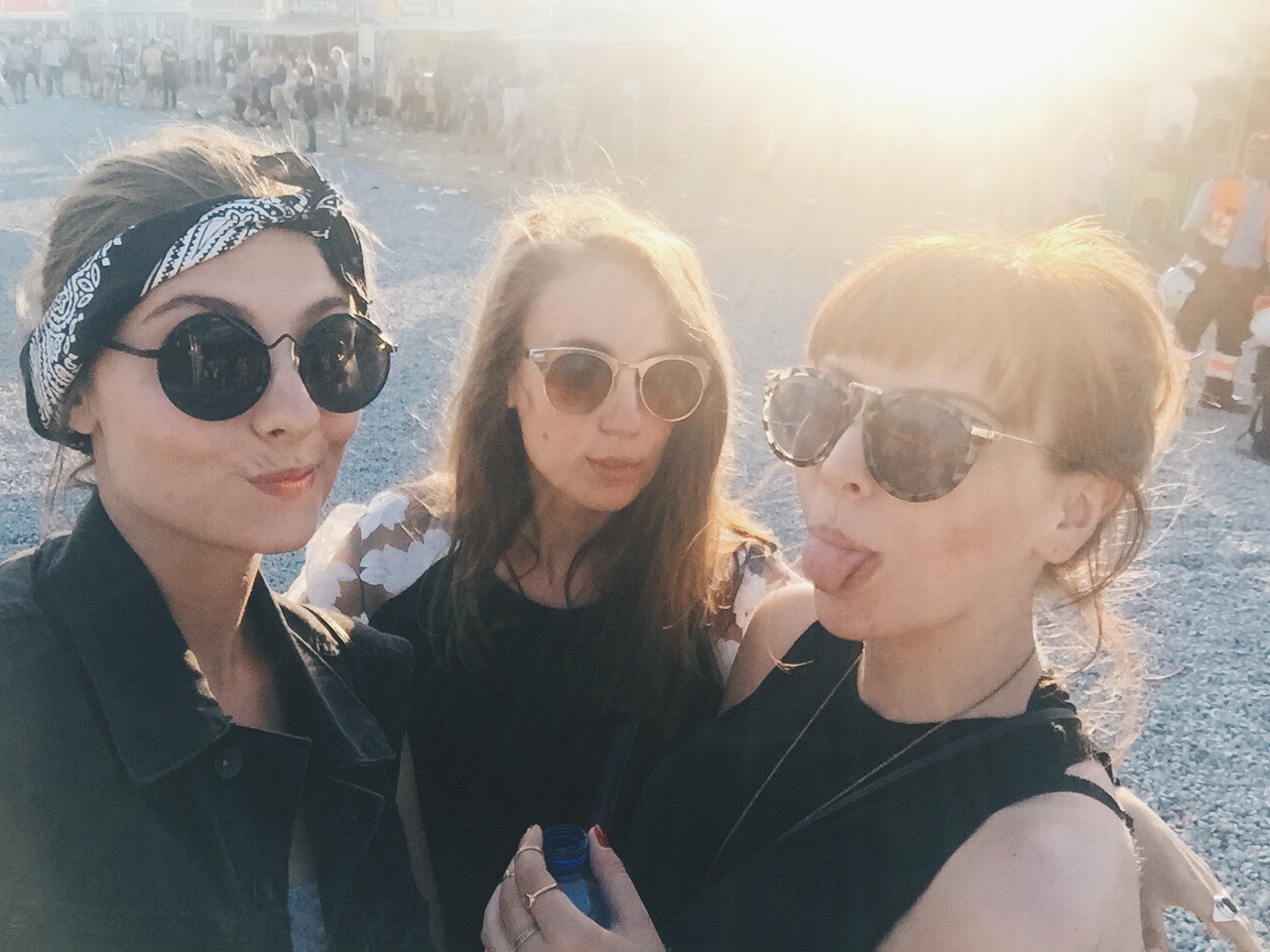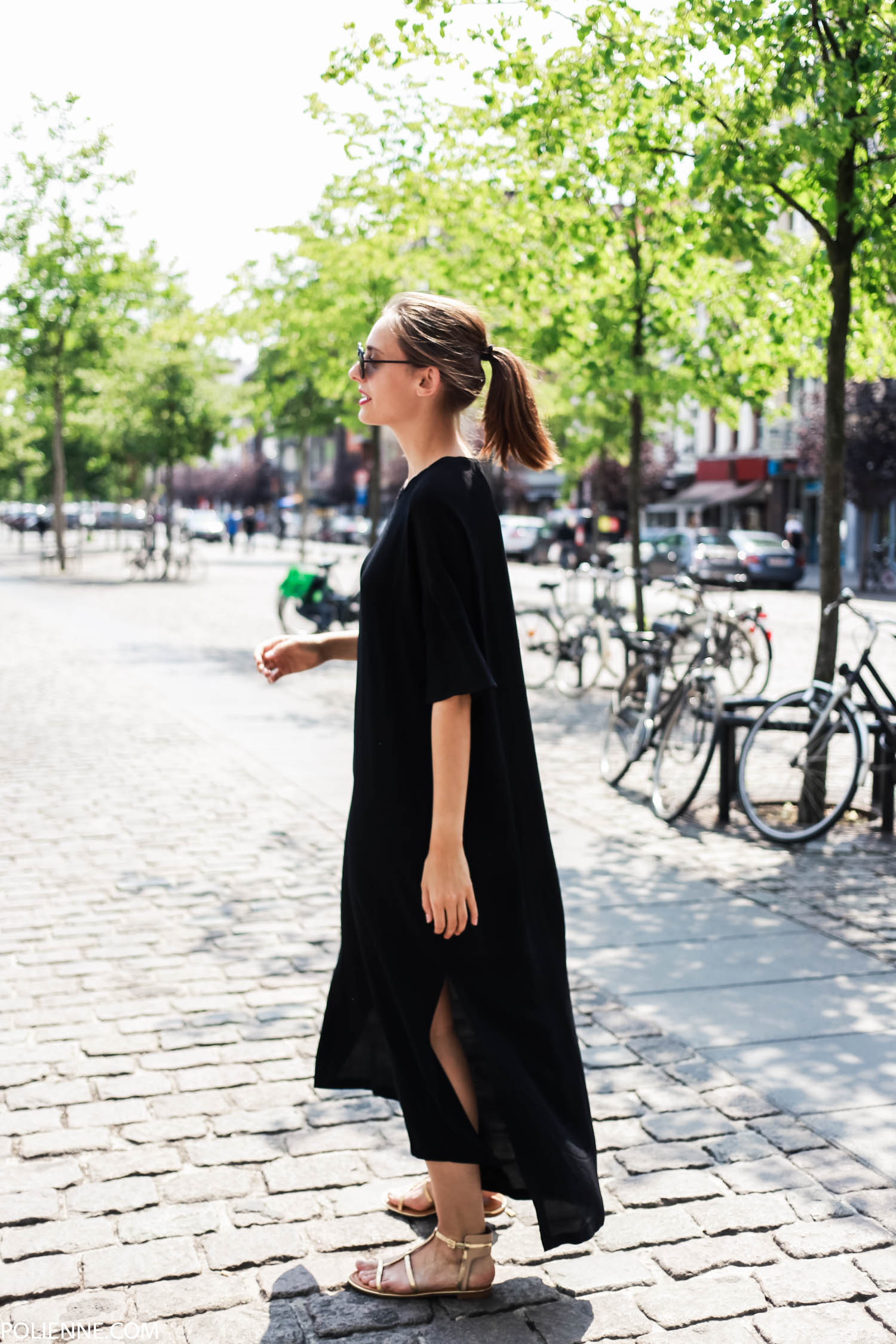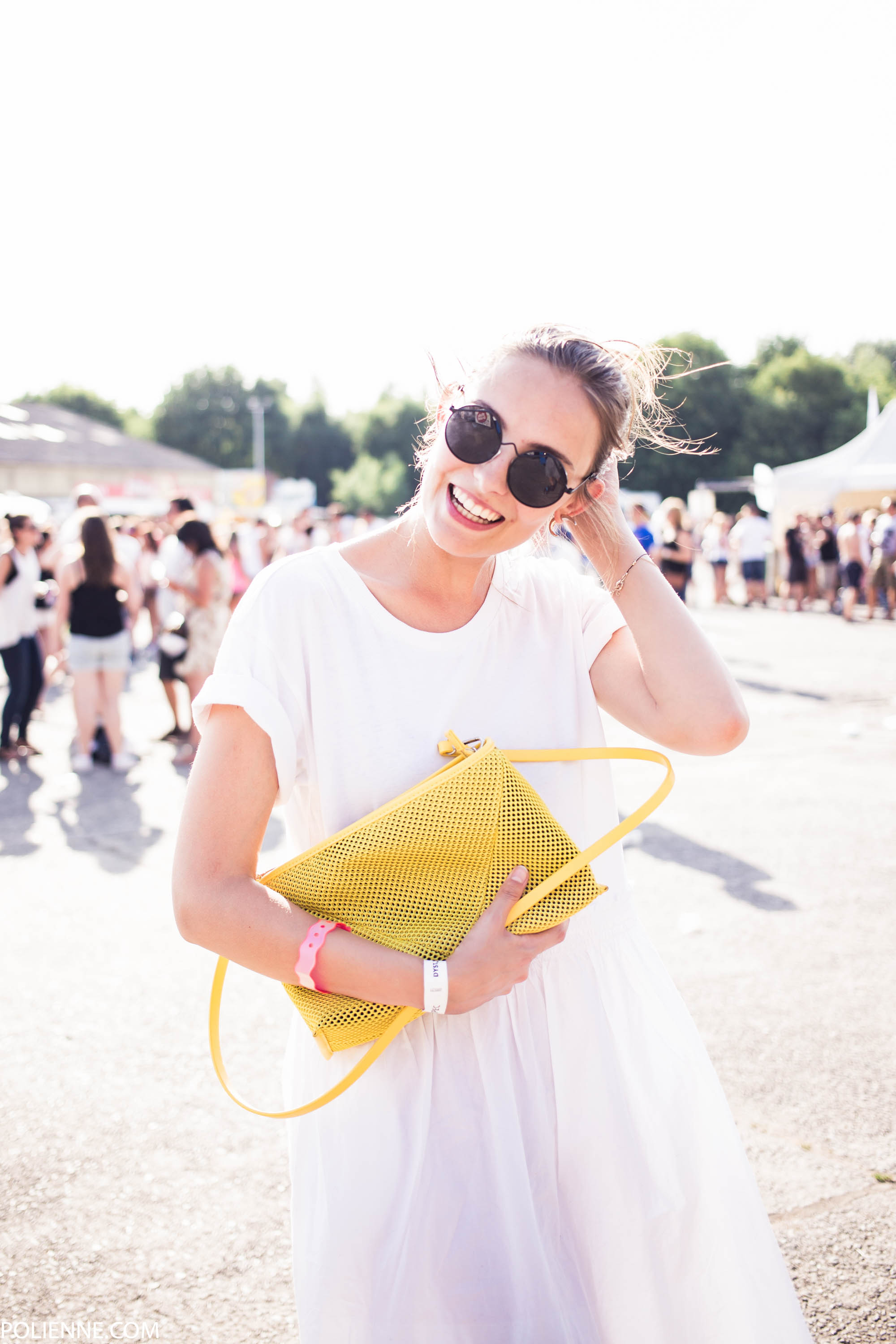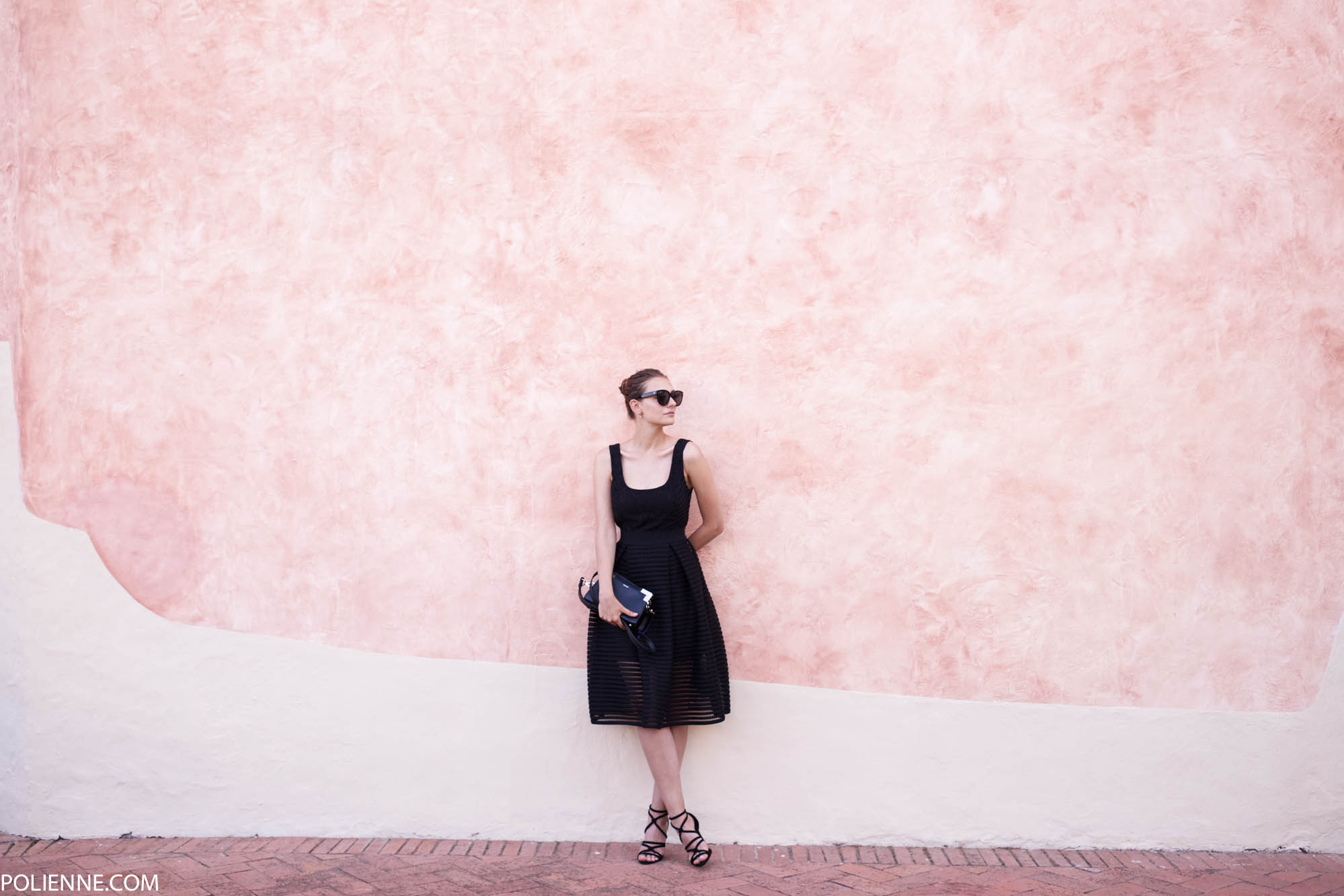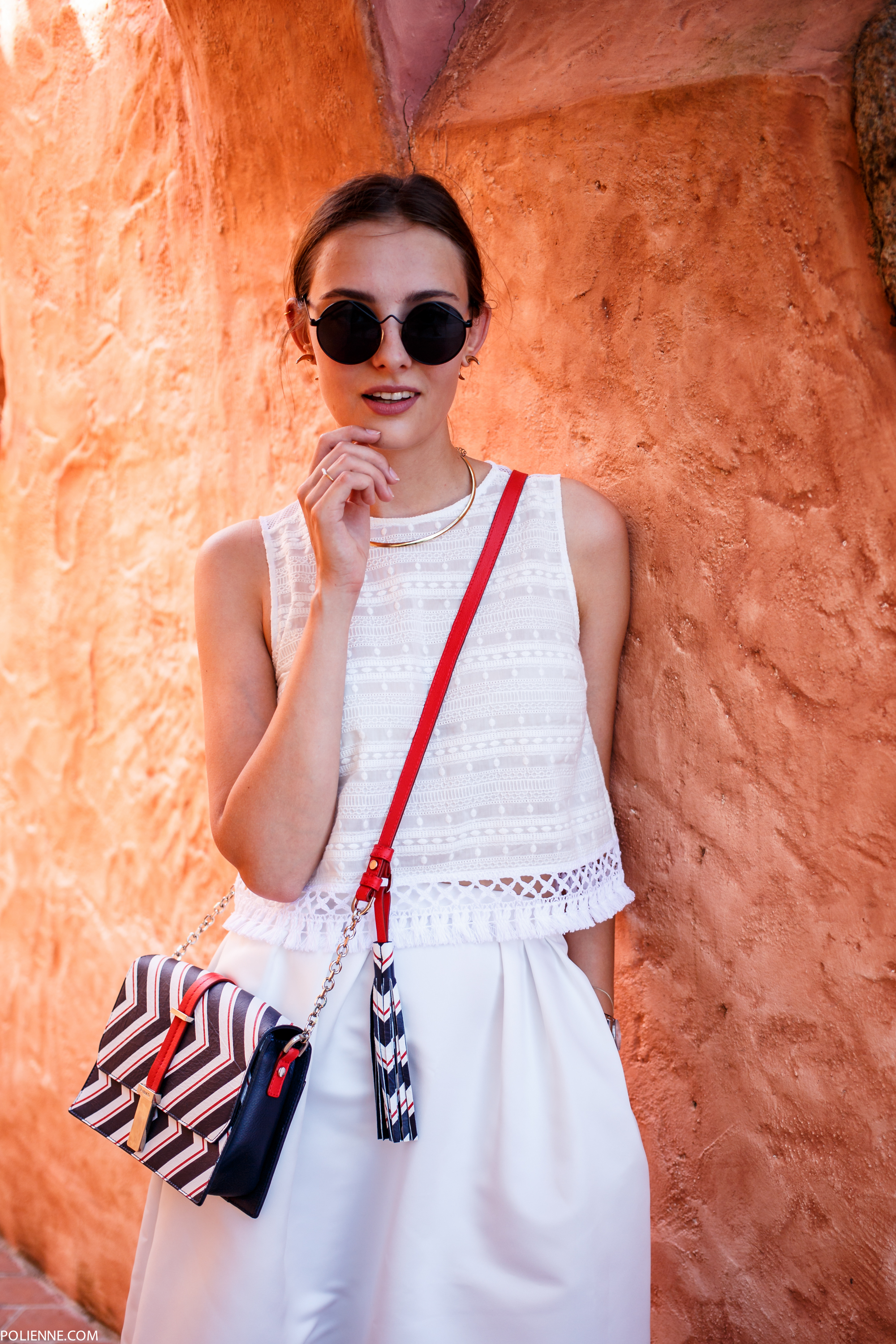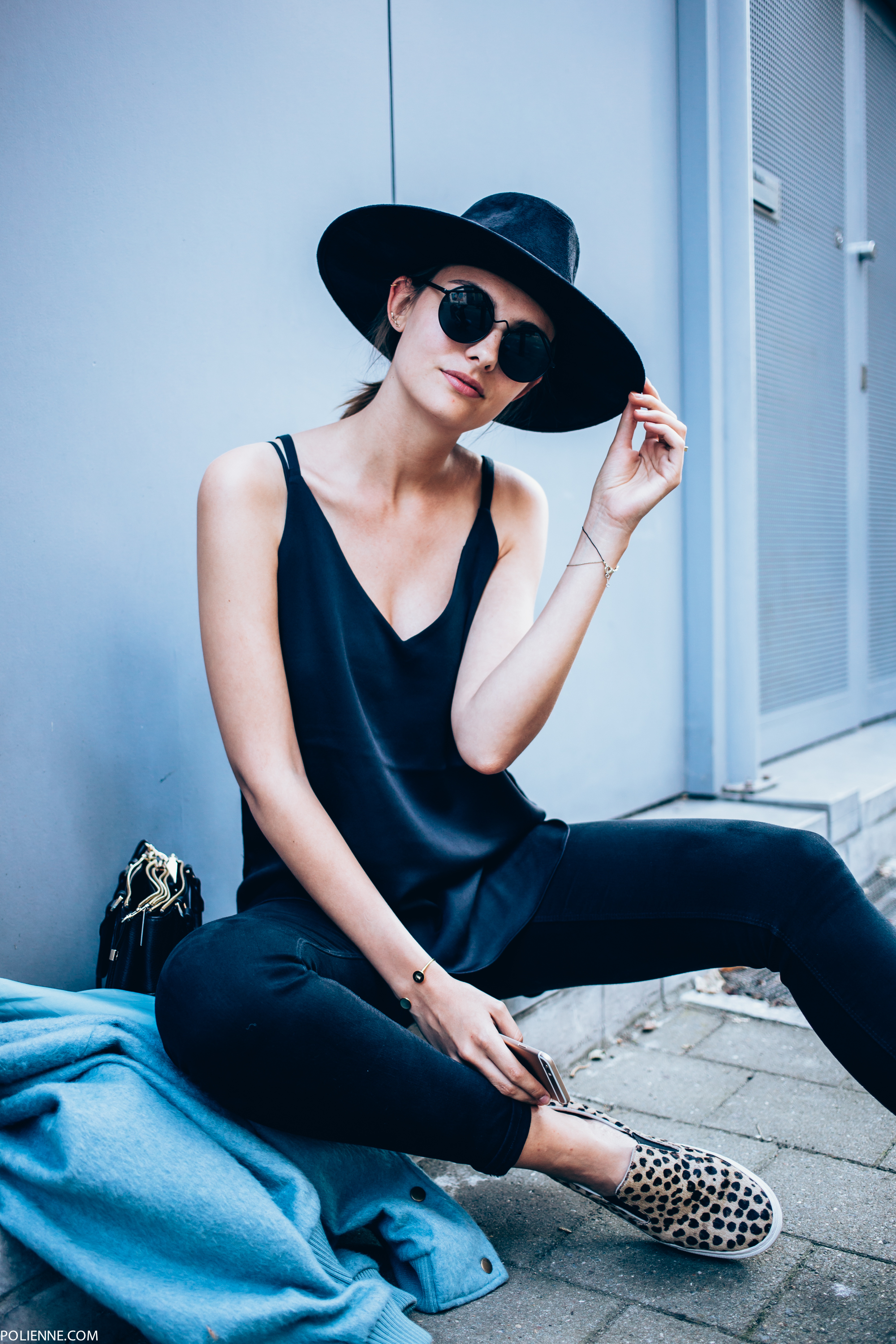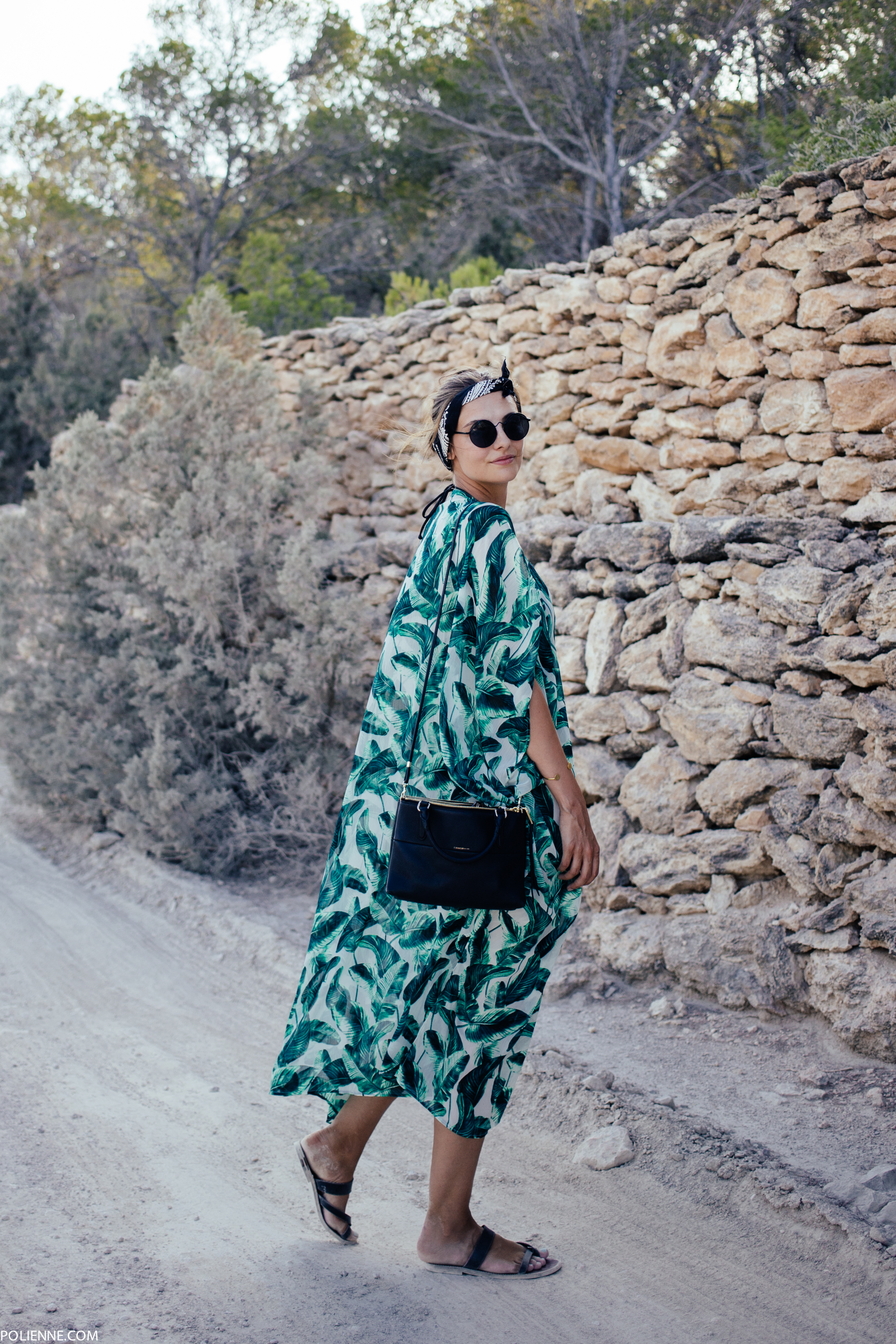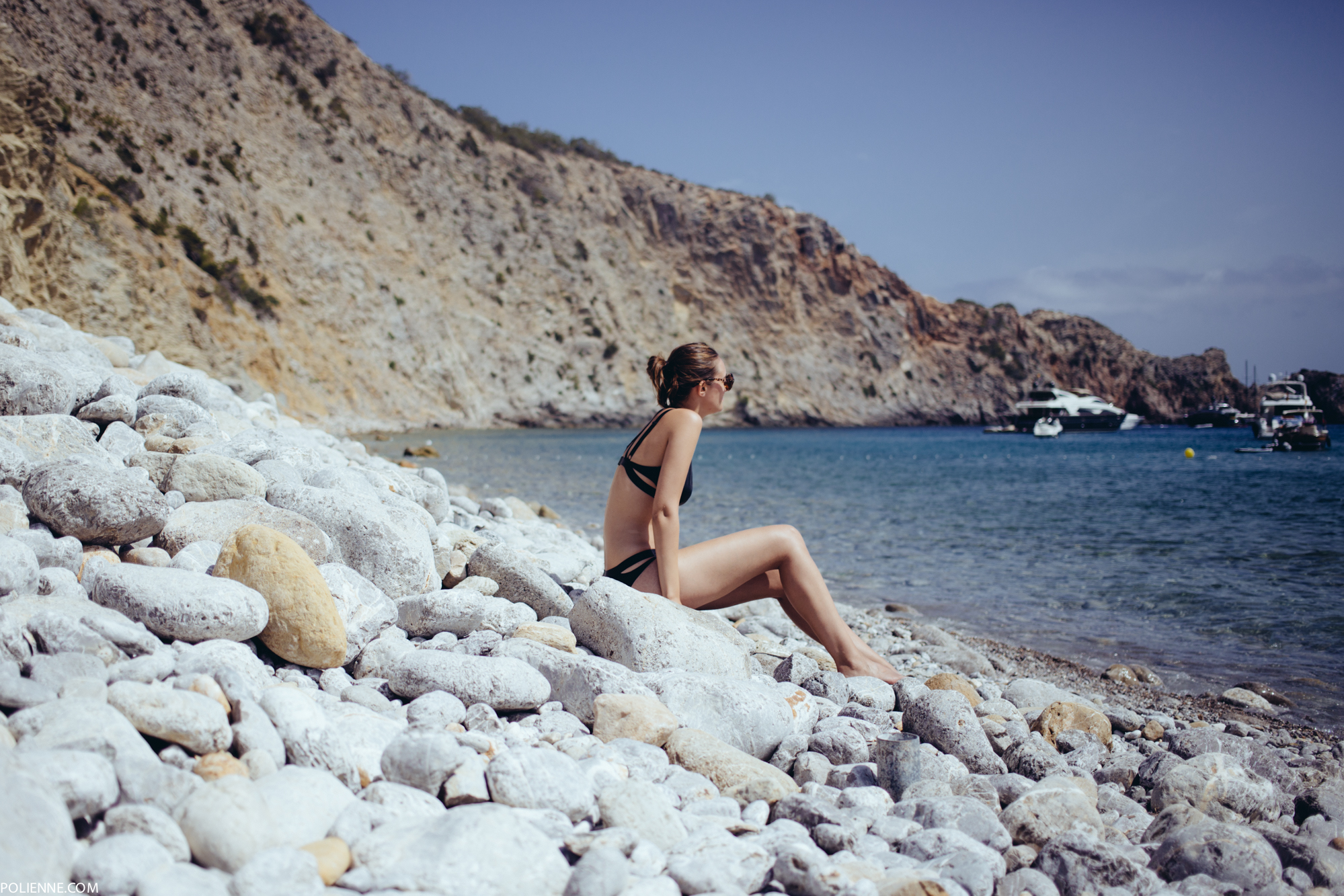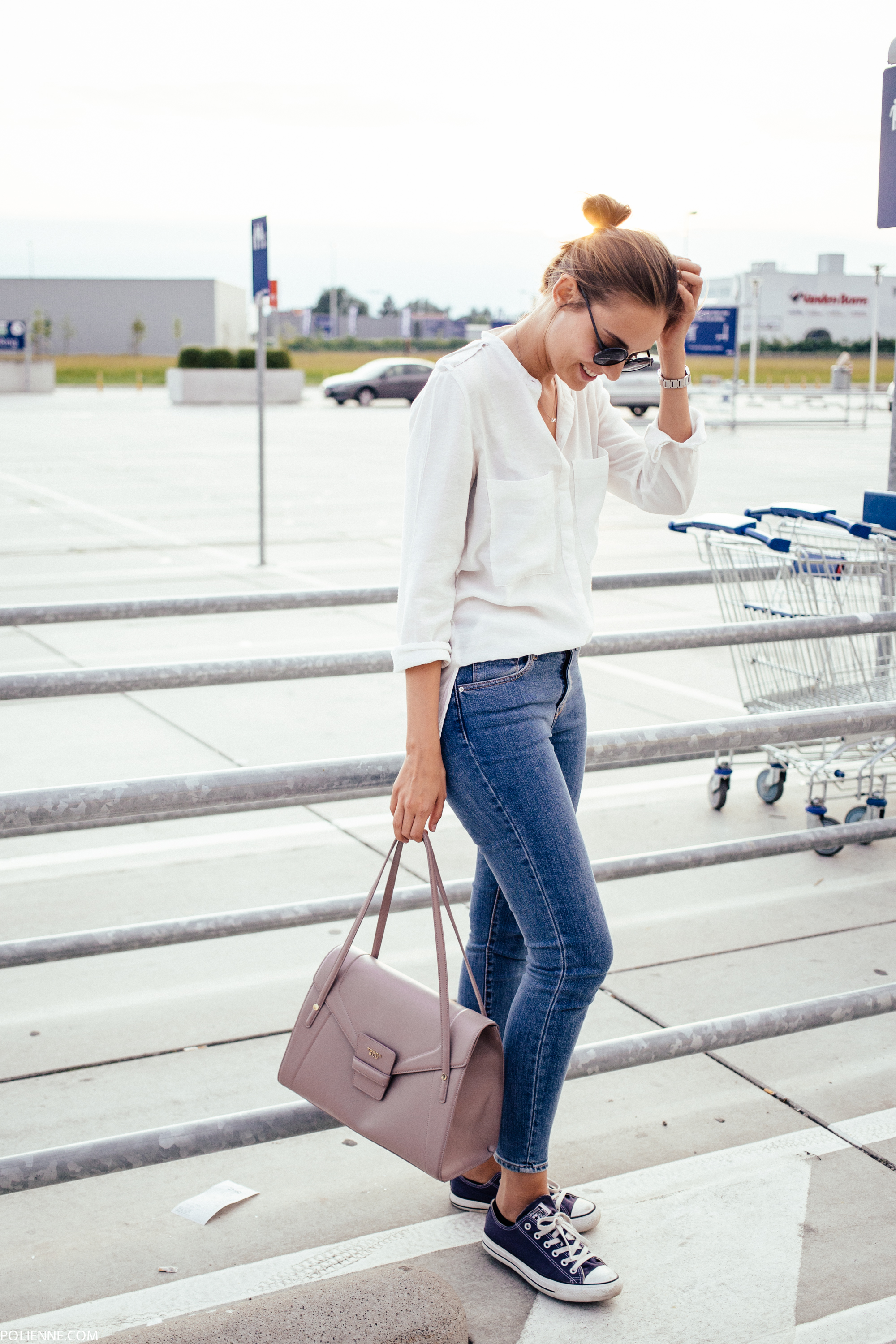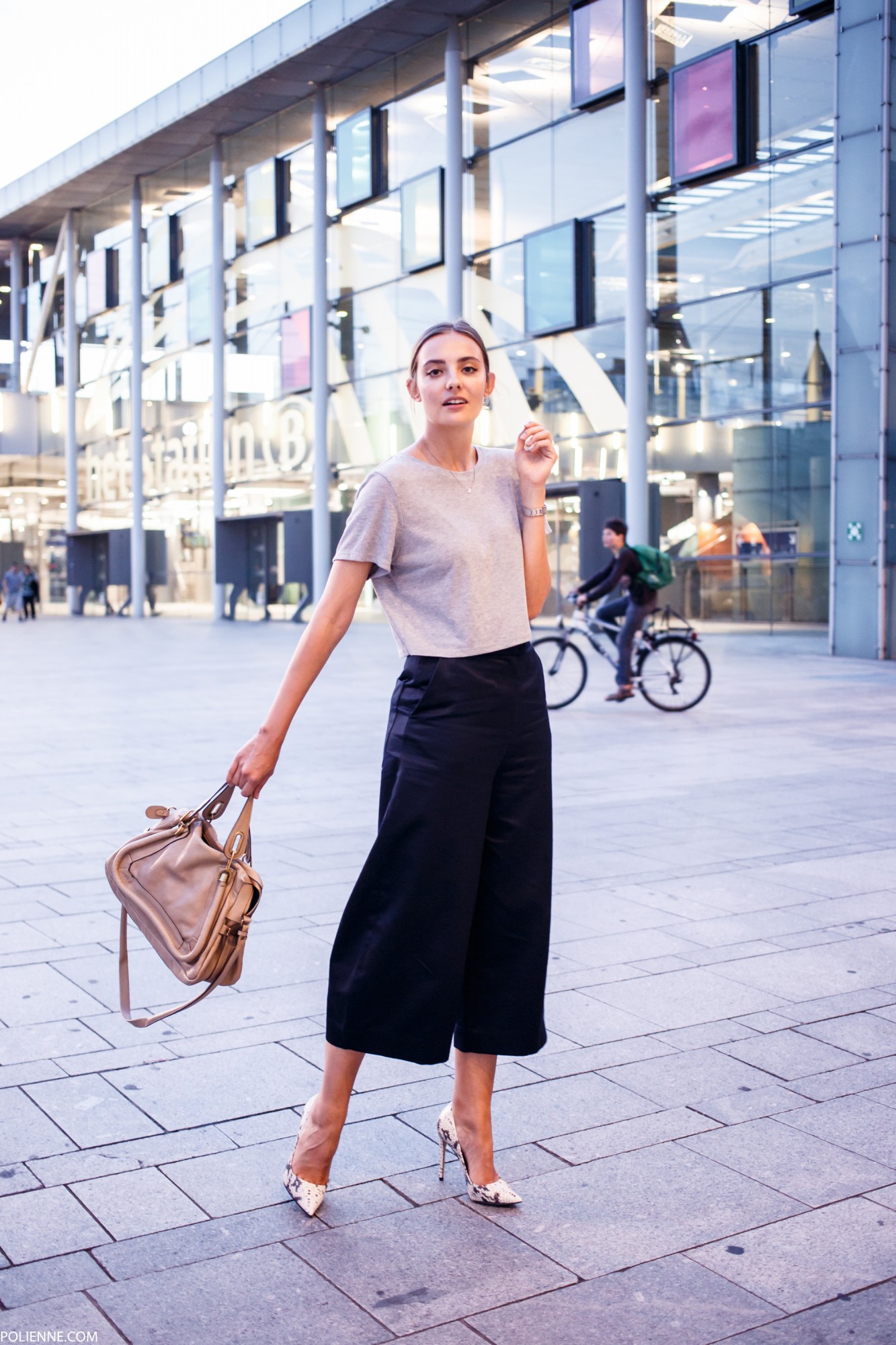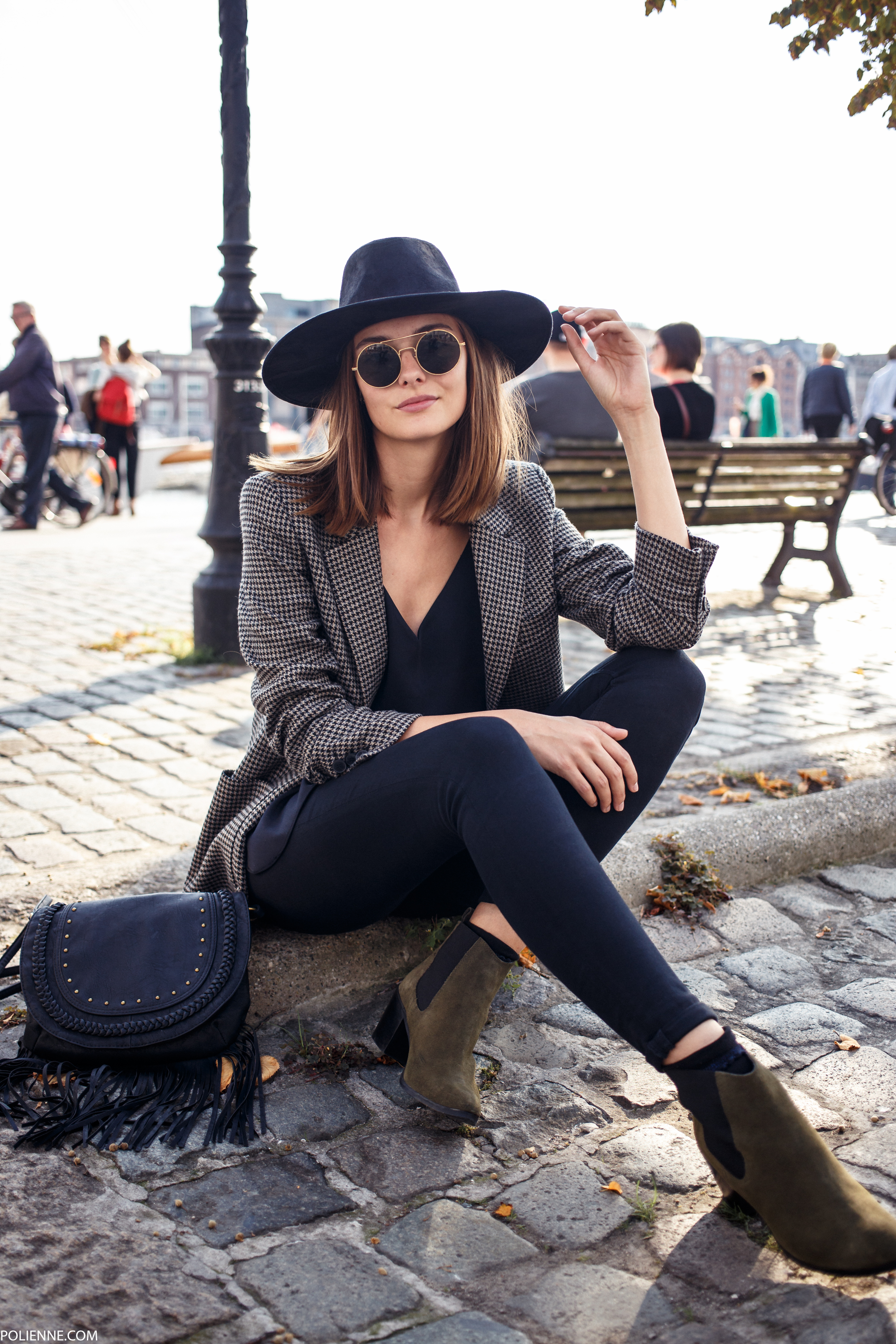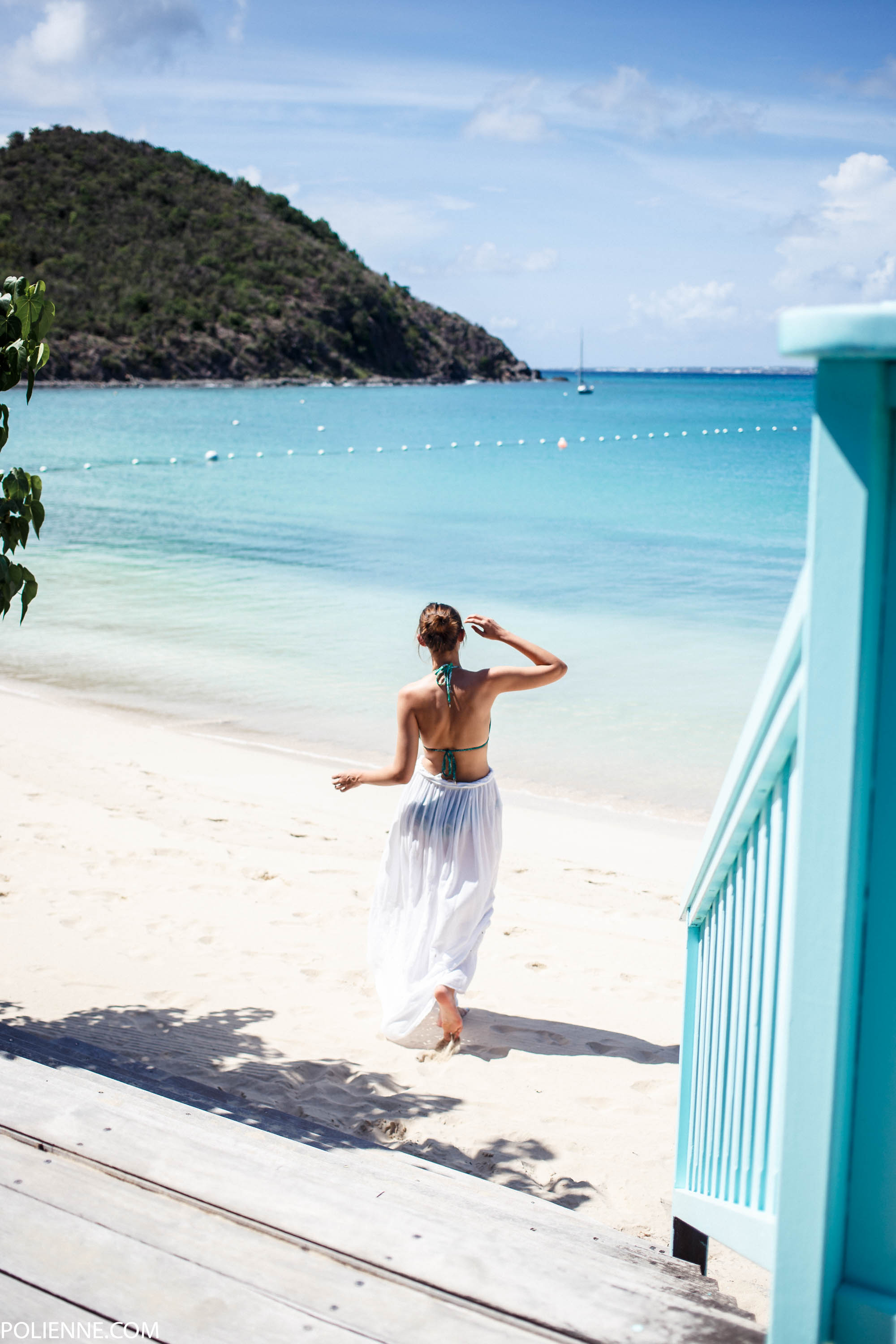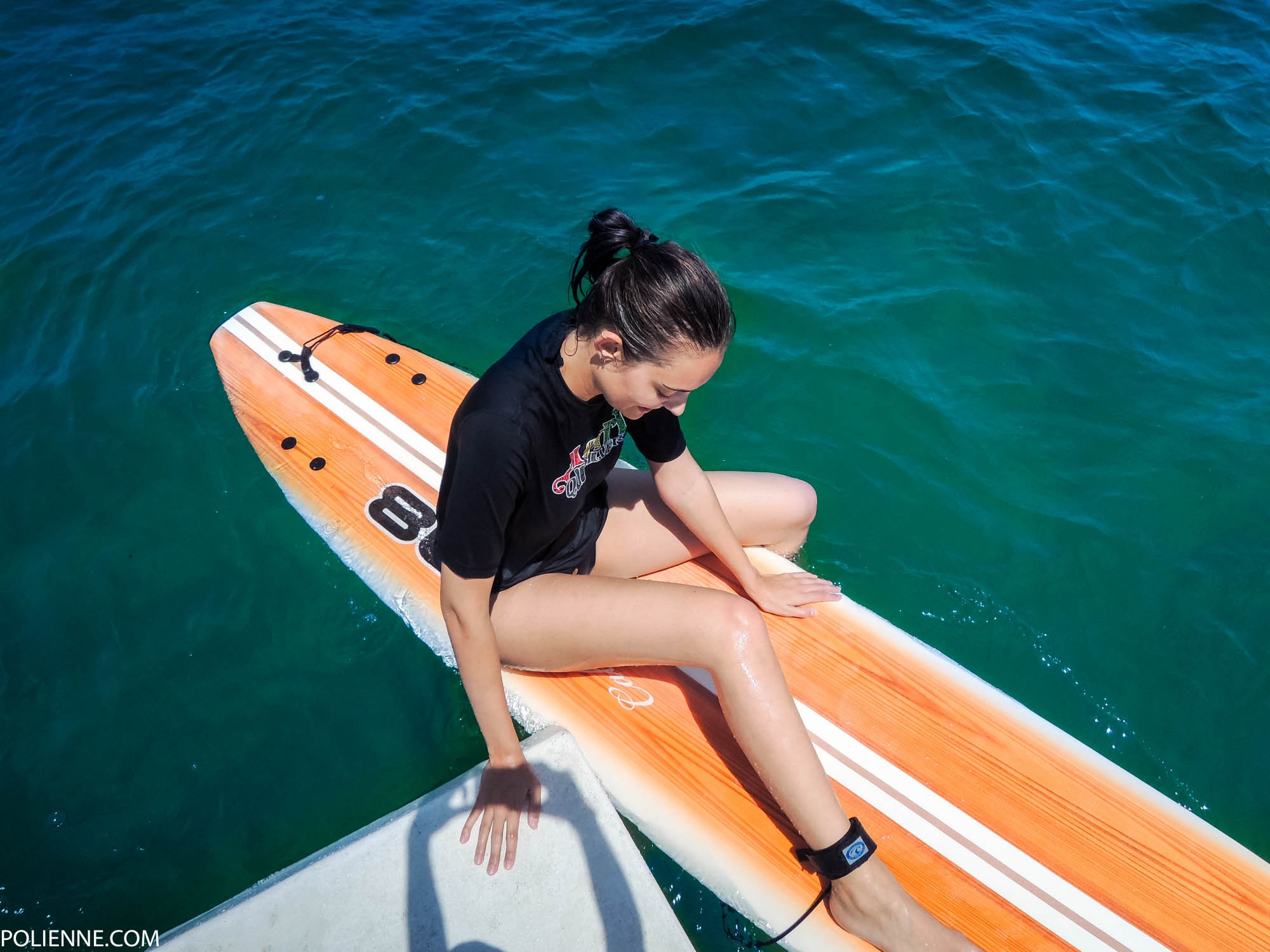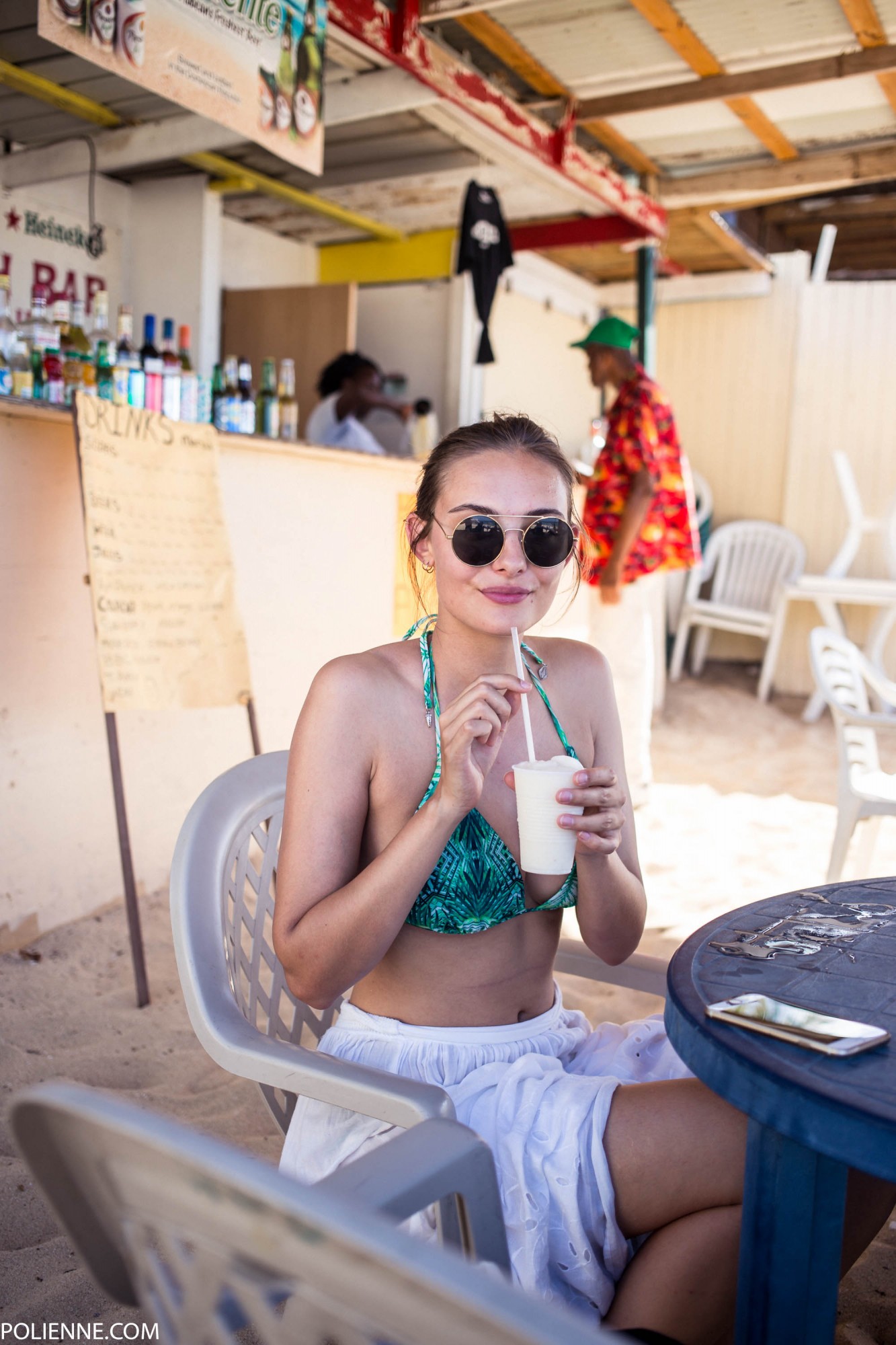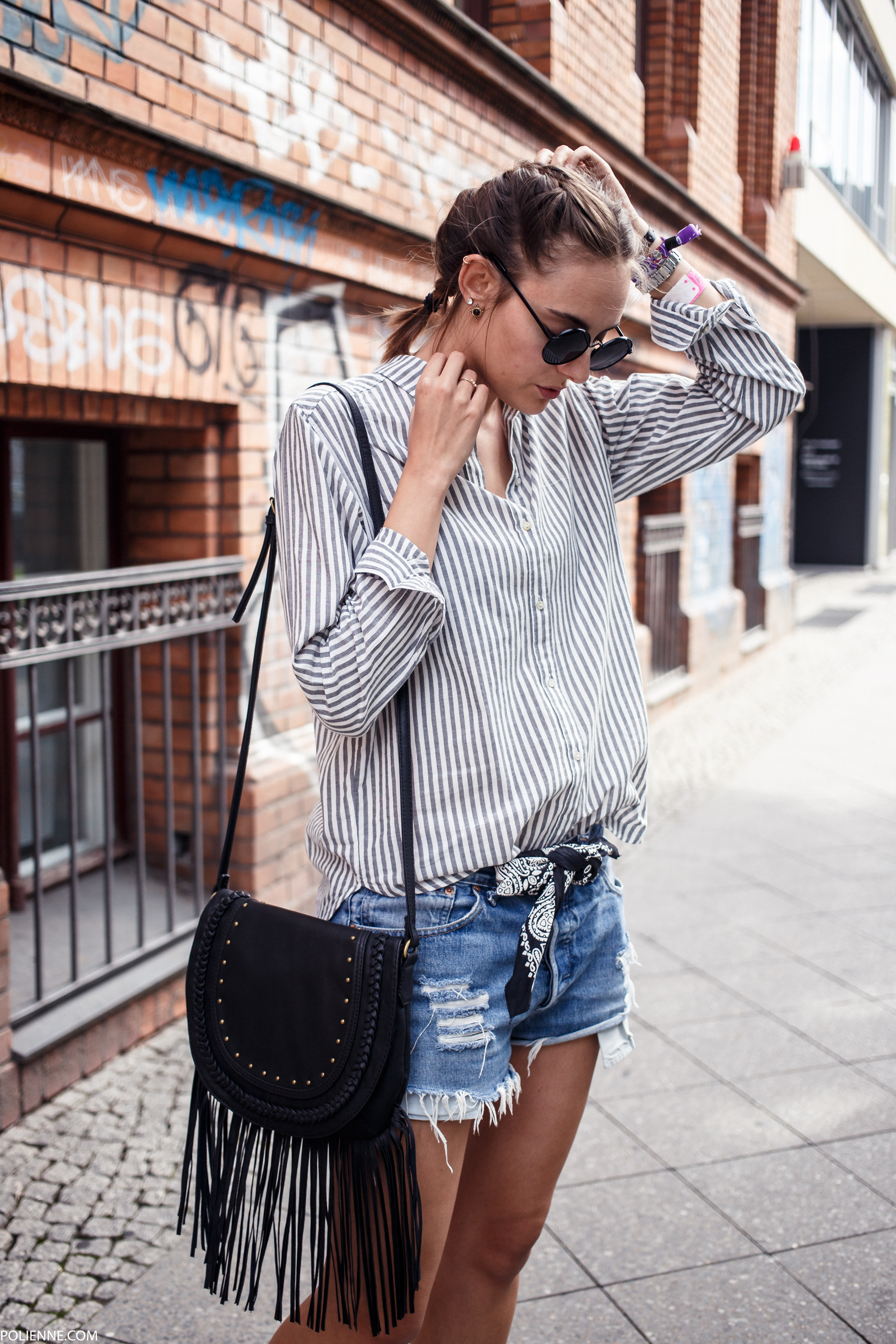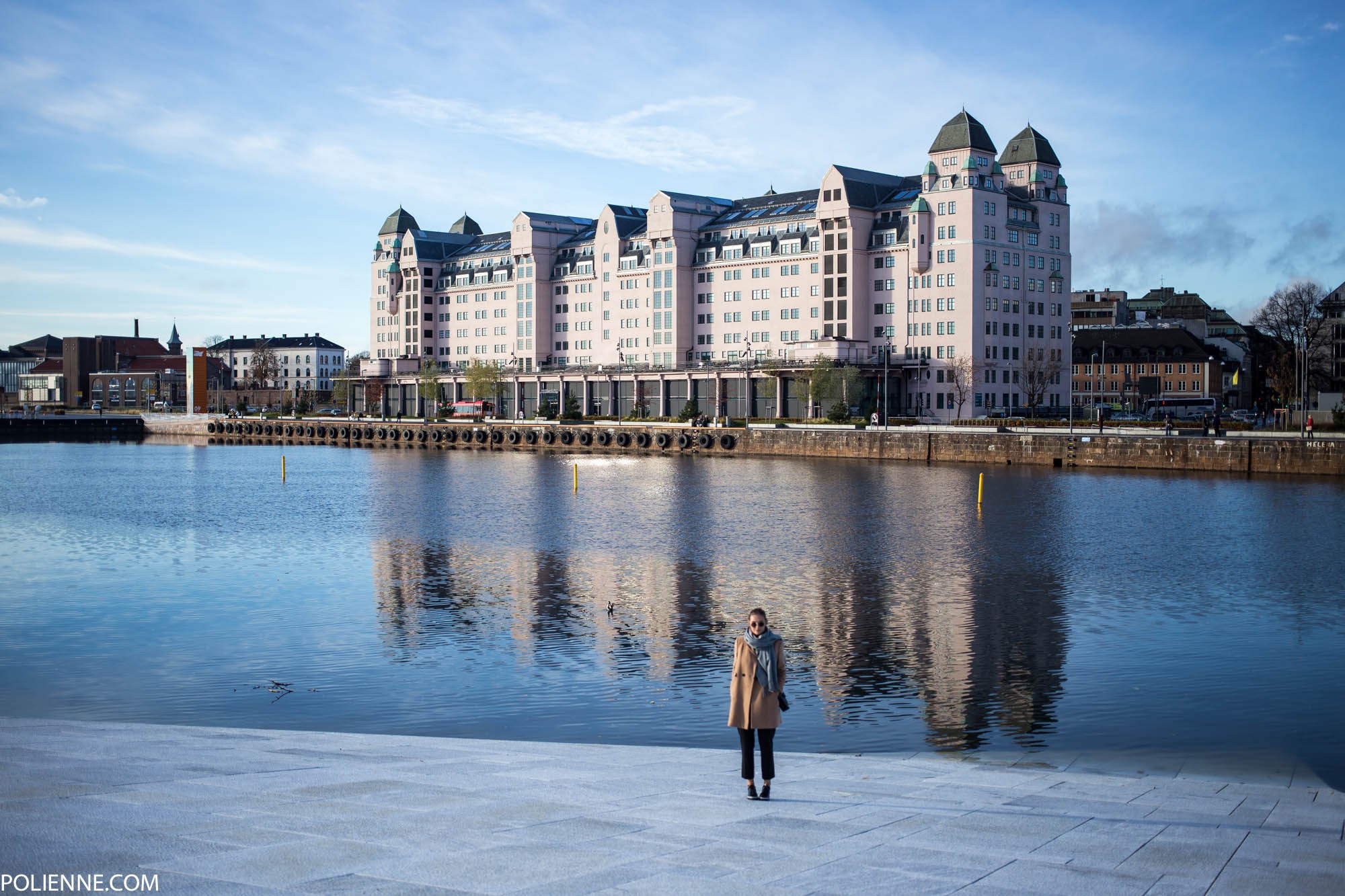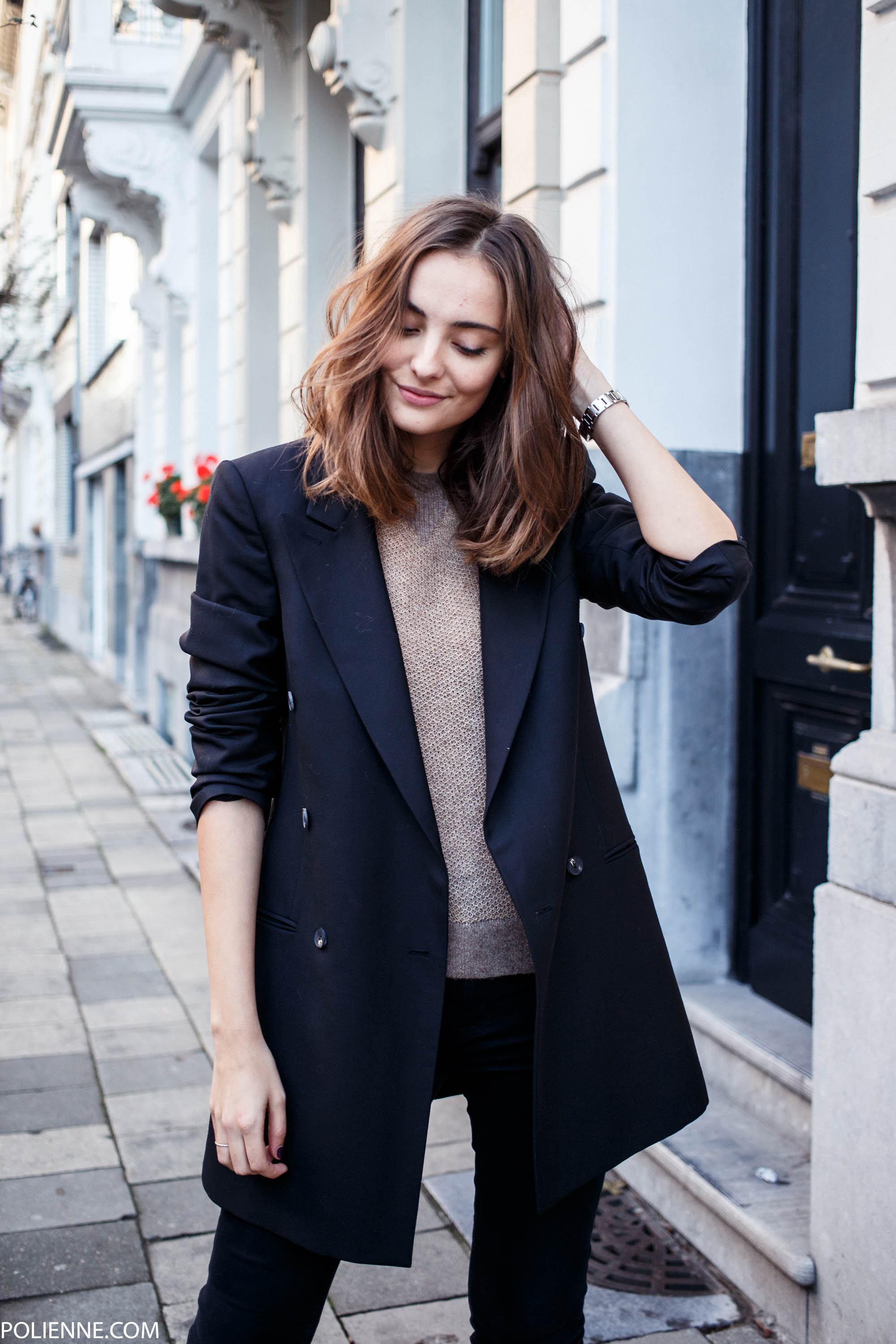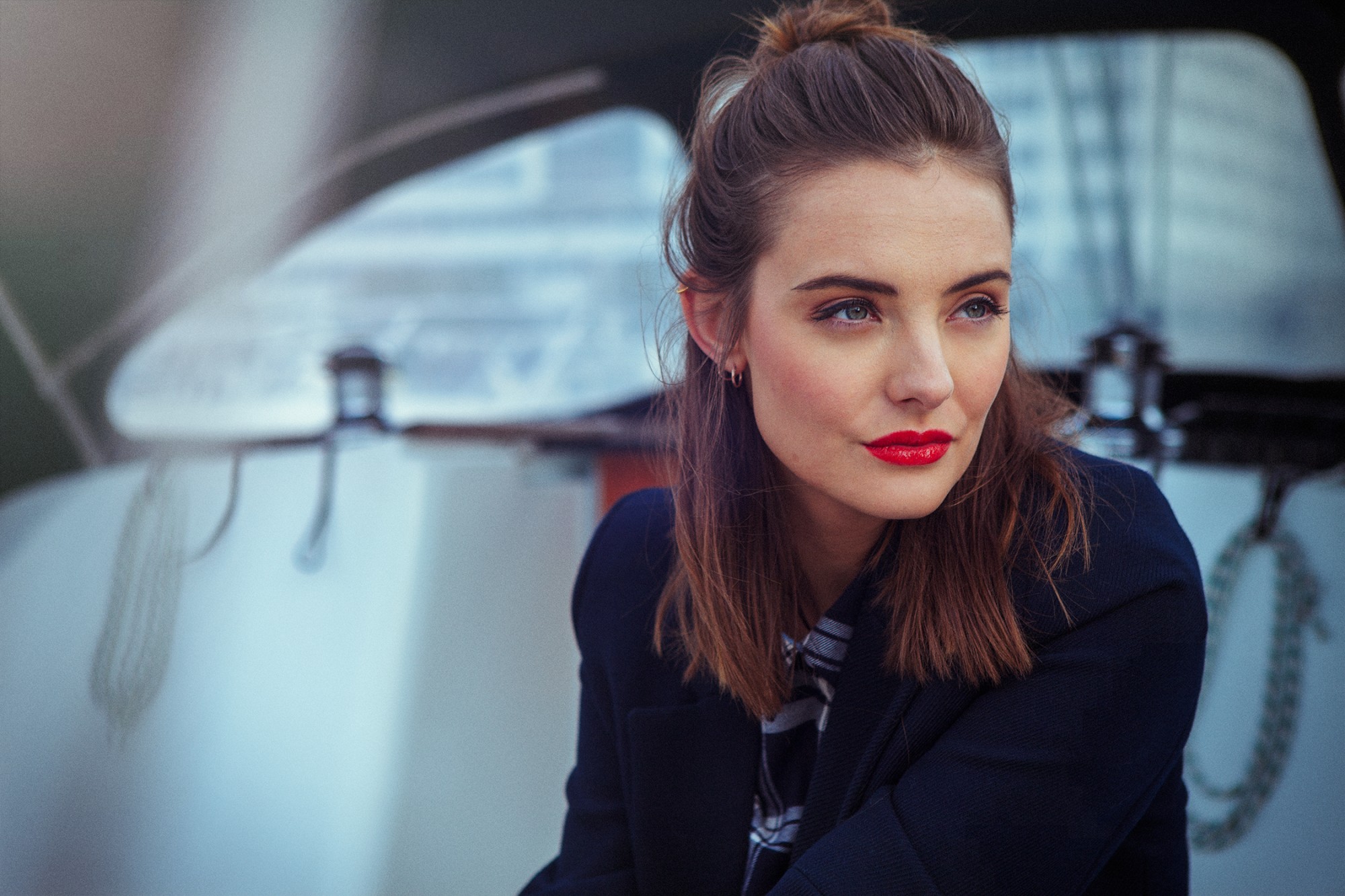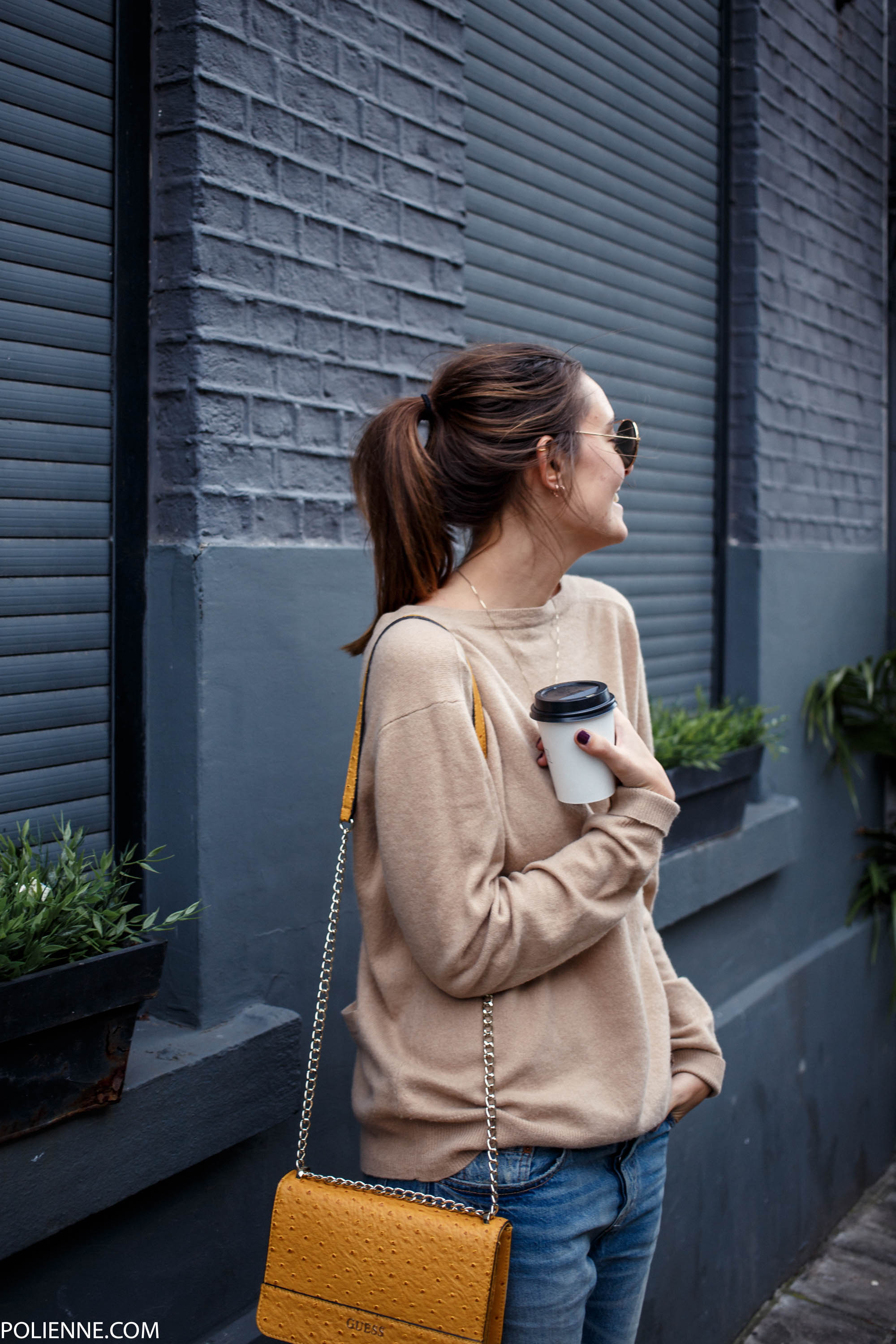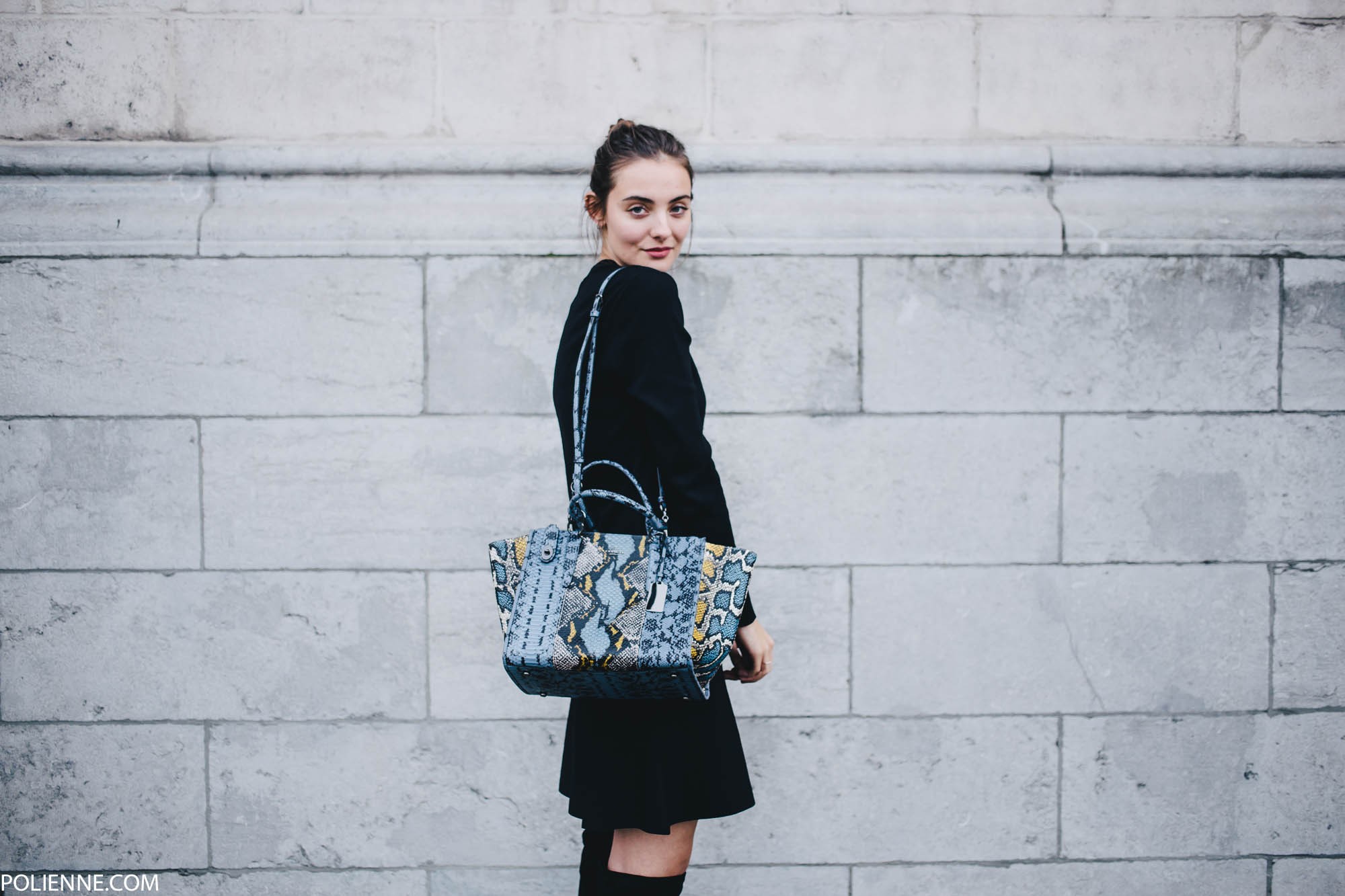 See you in 2016, guys 🙂