During my extensive Pinterest sessions I always bump into the same girl that keeps surprising me. Her eclectic outfits, brightening smile and outstanding photography skills never cease to impress me, and I bet you'll be inspired too!
You've probably heard about her blog before, but I'm a huge fan of the gorgeous Sara Escudero from the Spanish fashion blog Collage Vintage. I must admit that I don't always have the time to read more bulky blogposts, and Sara is just a master in bringing quick and creative outfit and photography inspiration. Her style is more feminine and eclectic than mine but still I'm craving for her entire wardrobe. And locks. And bag collection. Discover 8 of my favourite recent looks by Sara below!
Are you a fan? Or is Collage Vintage a brand new discovery for you?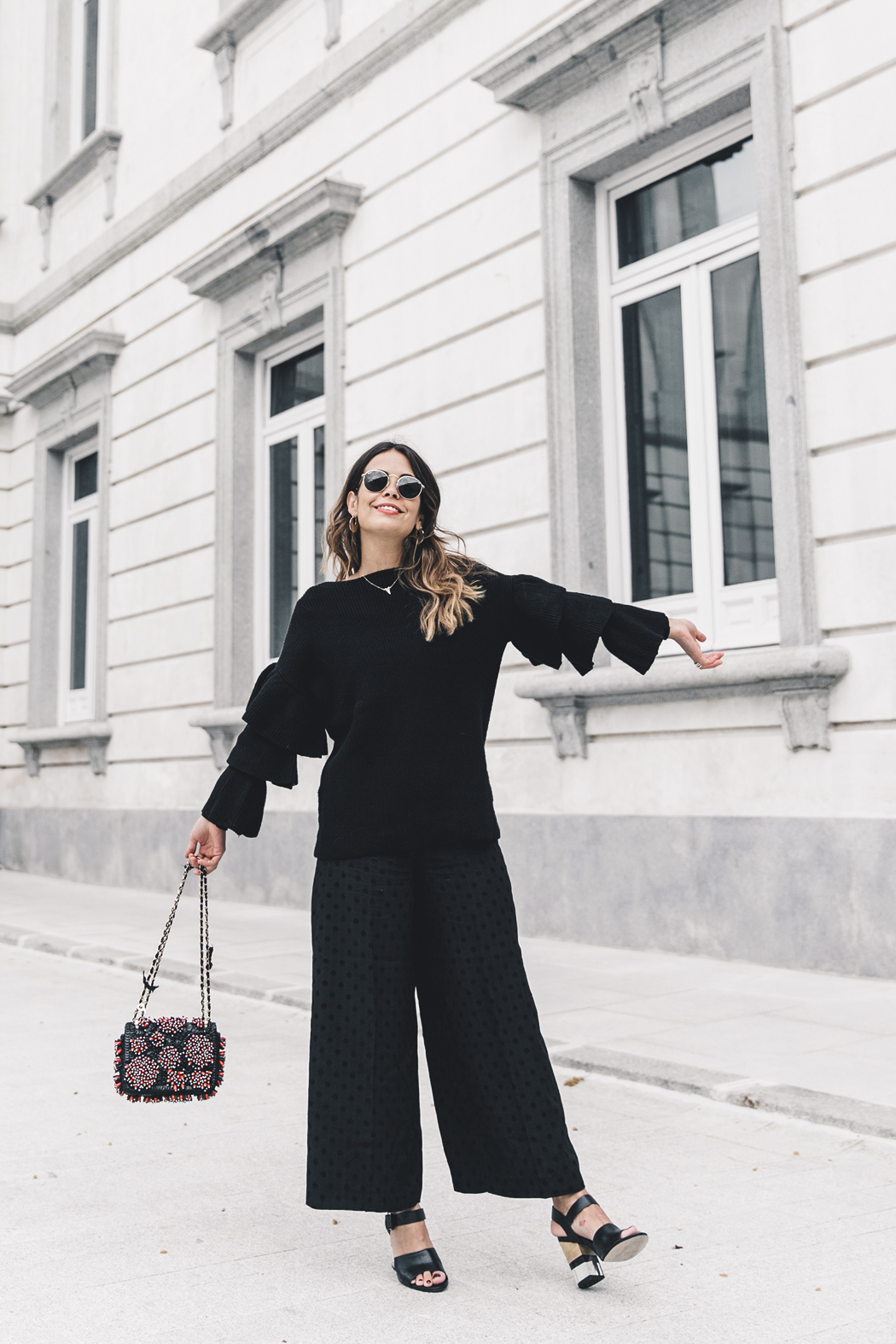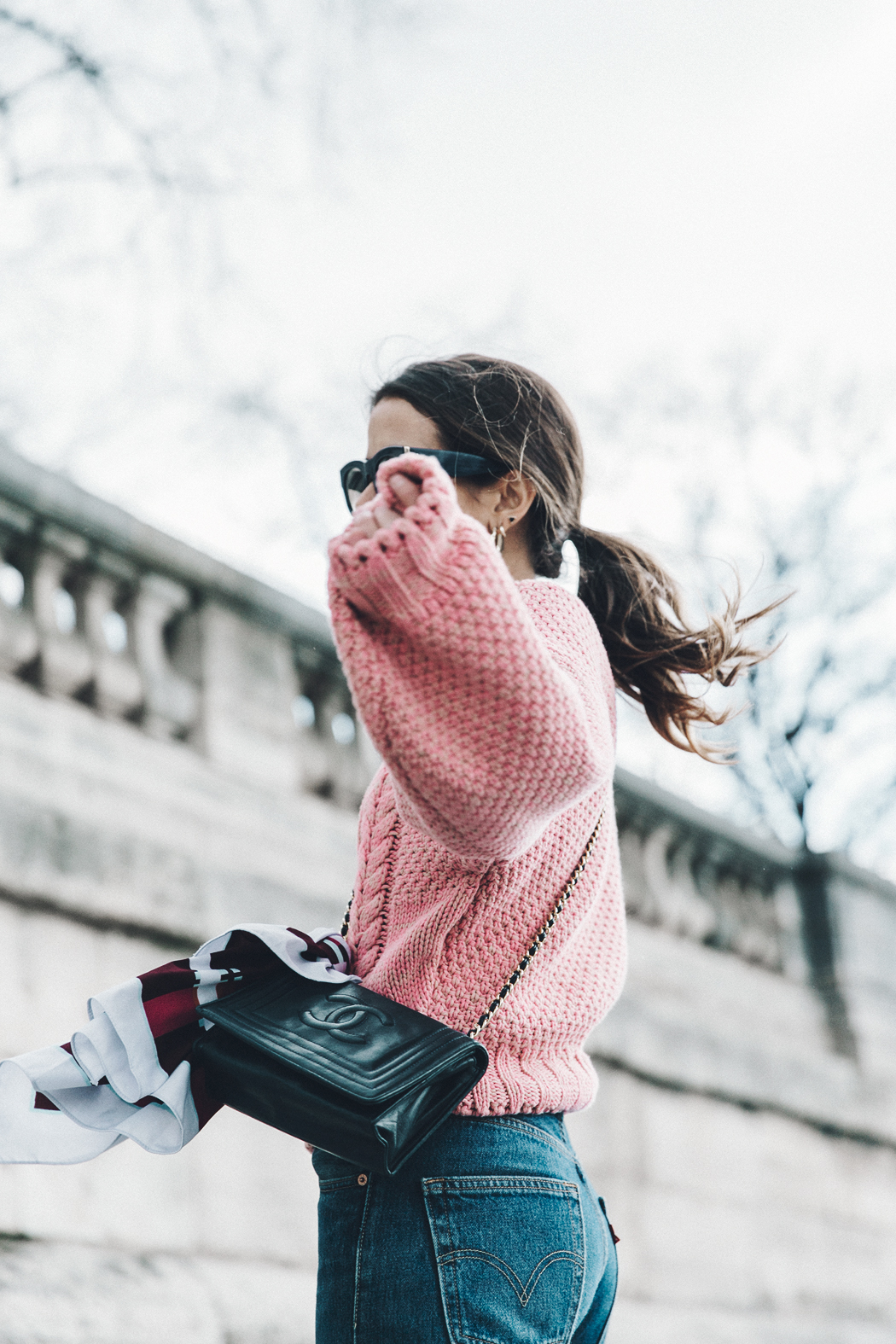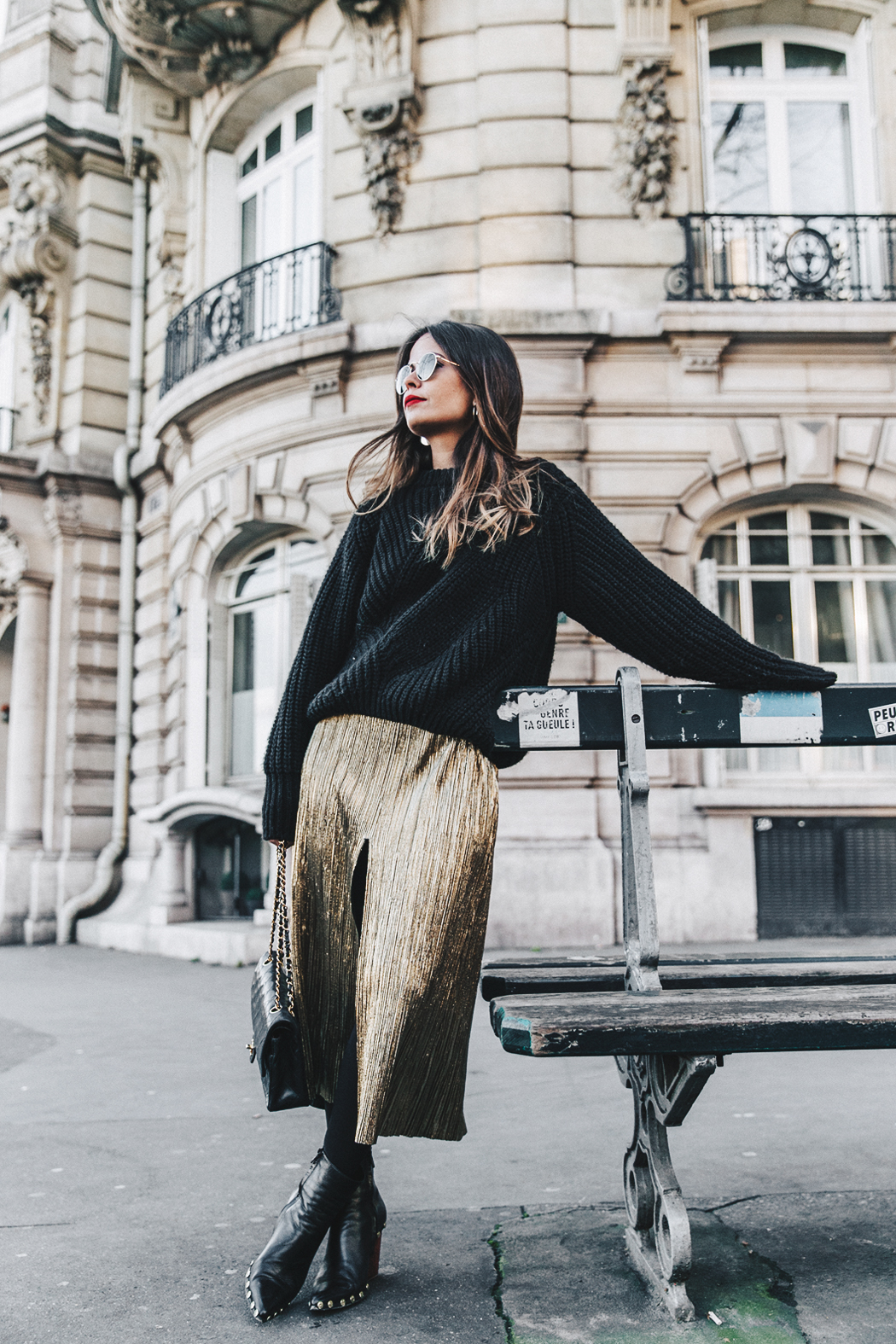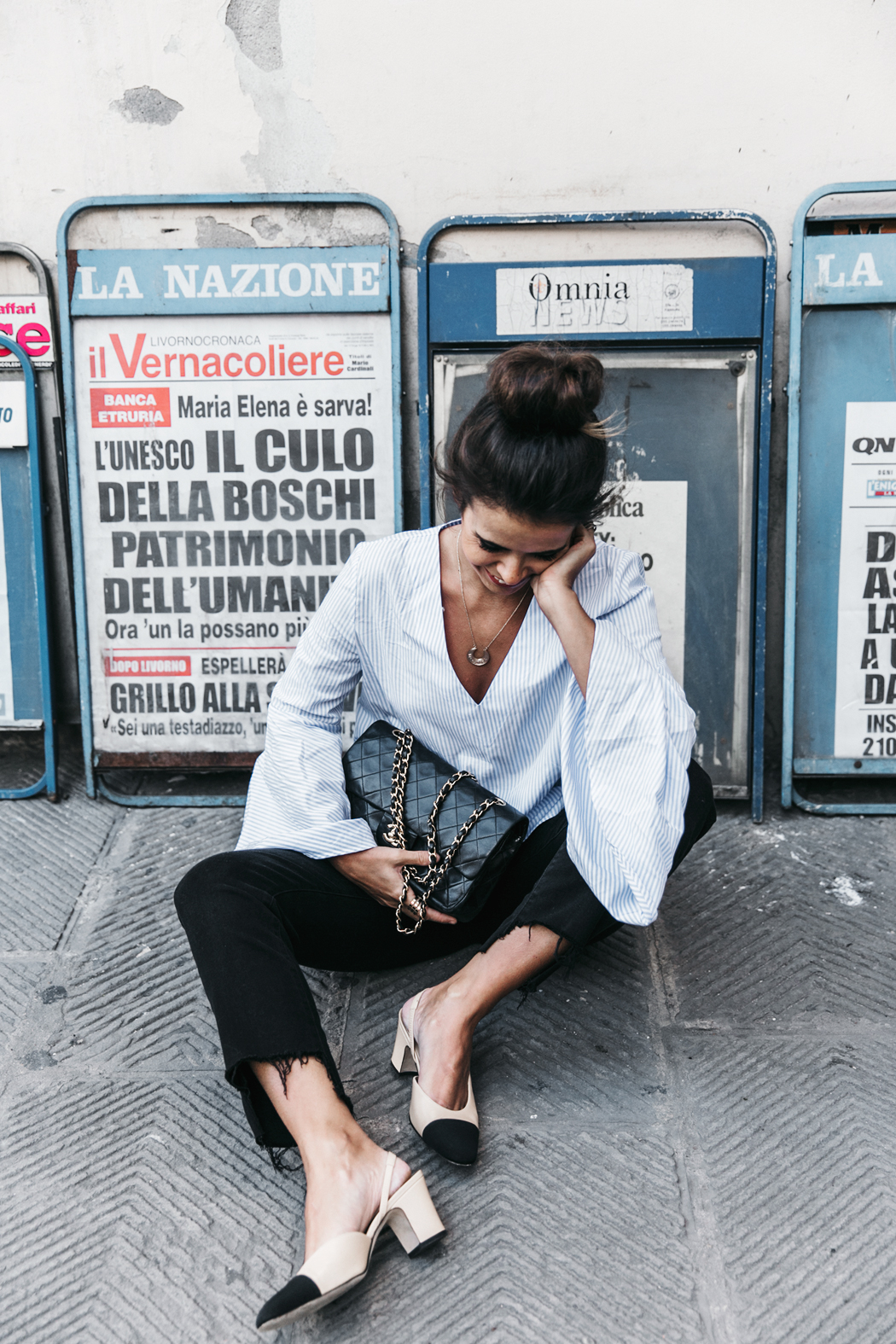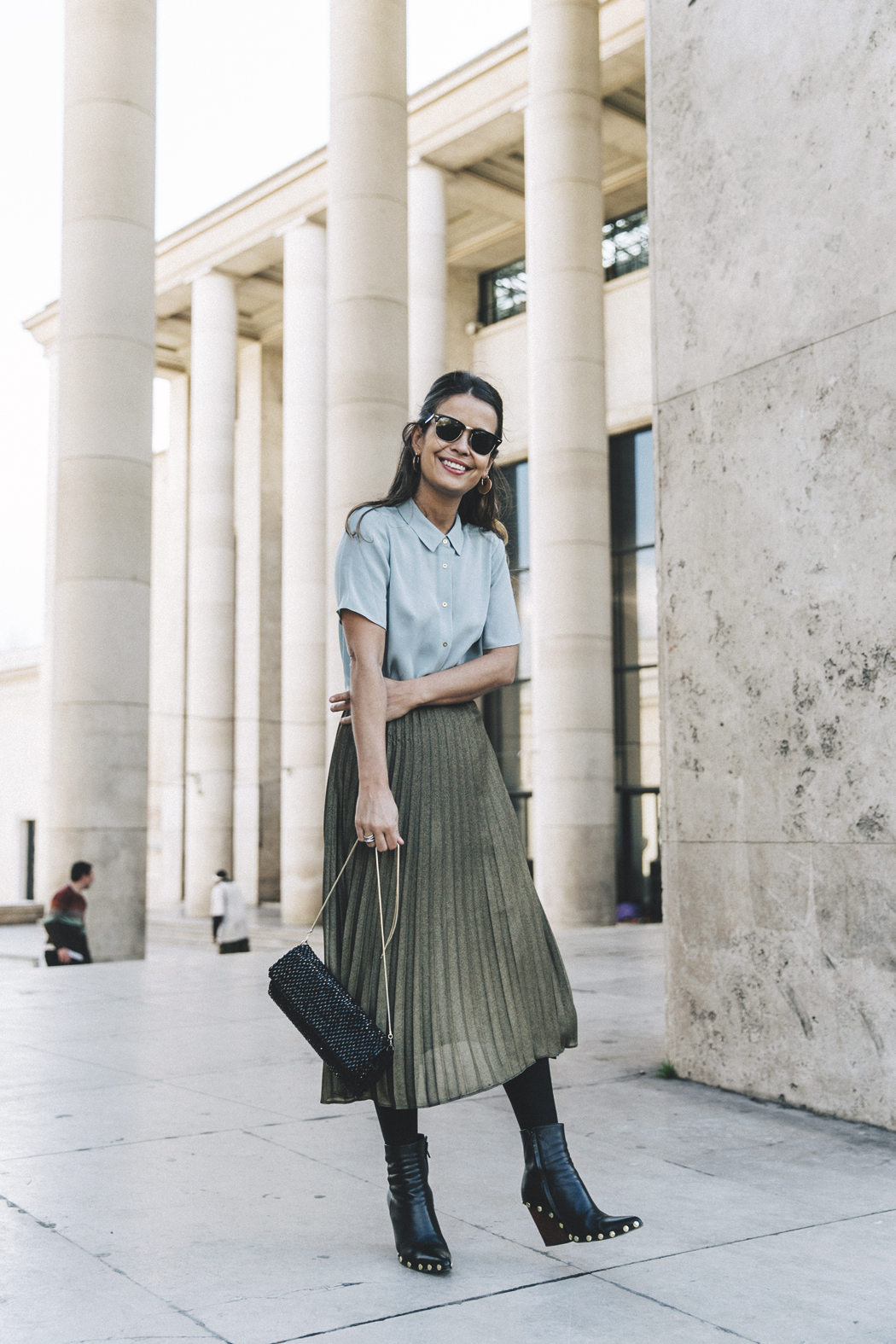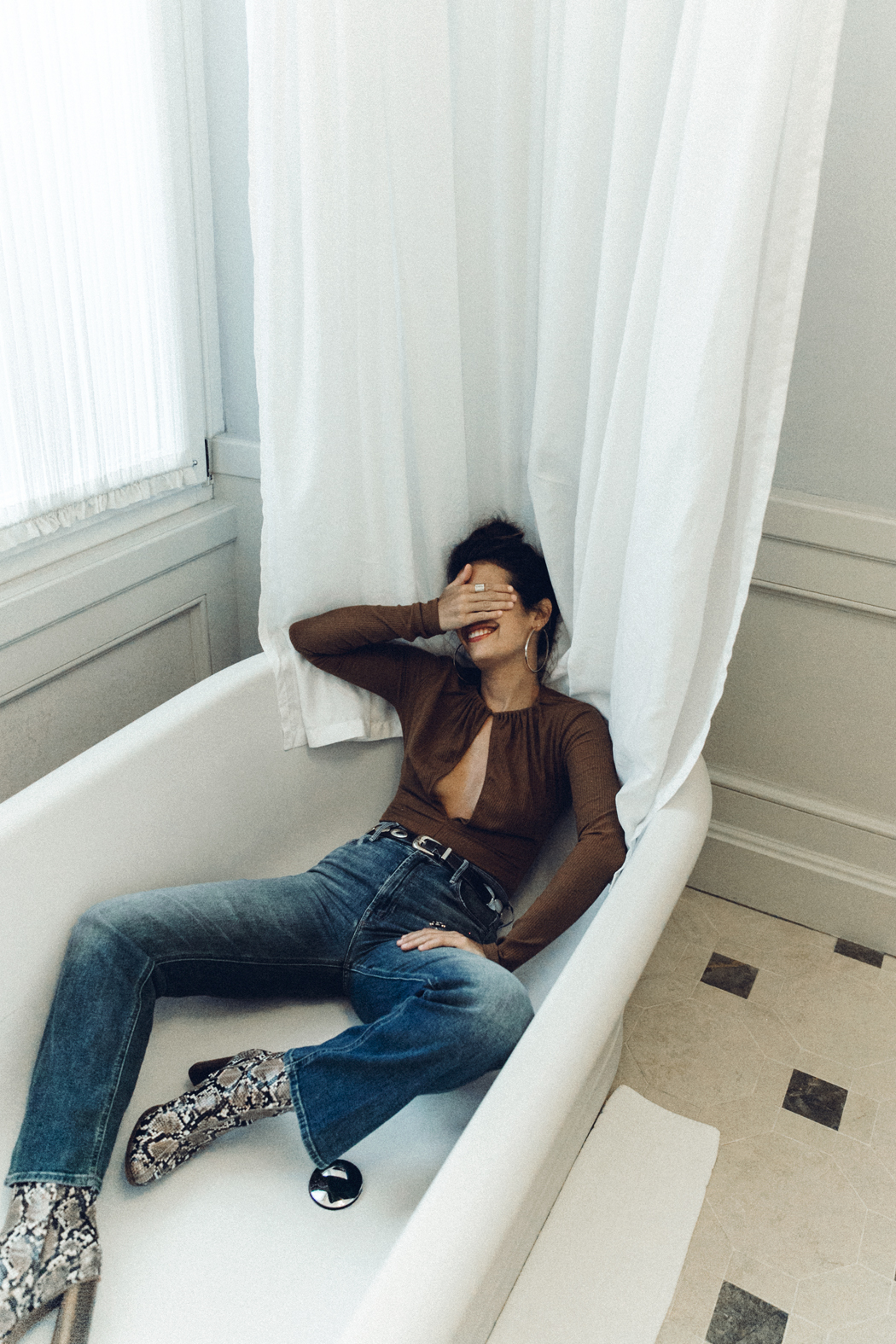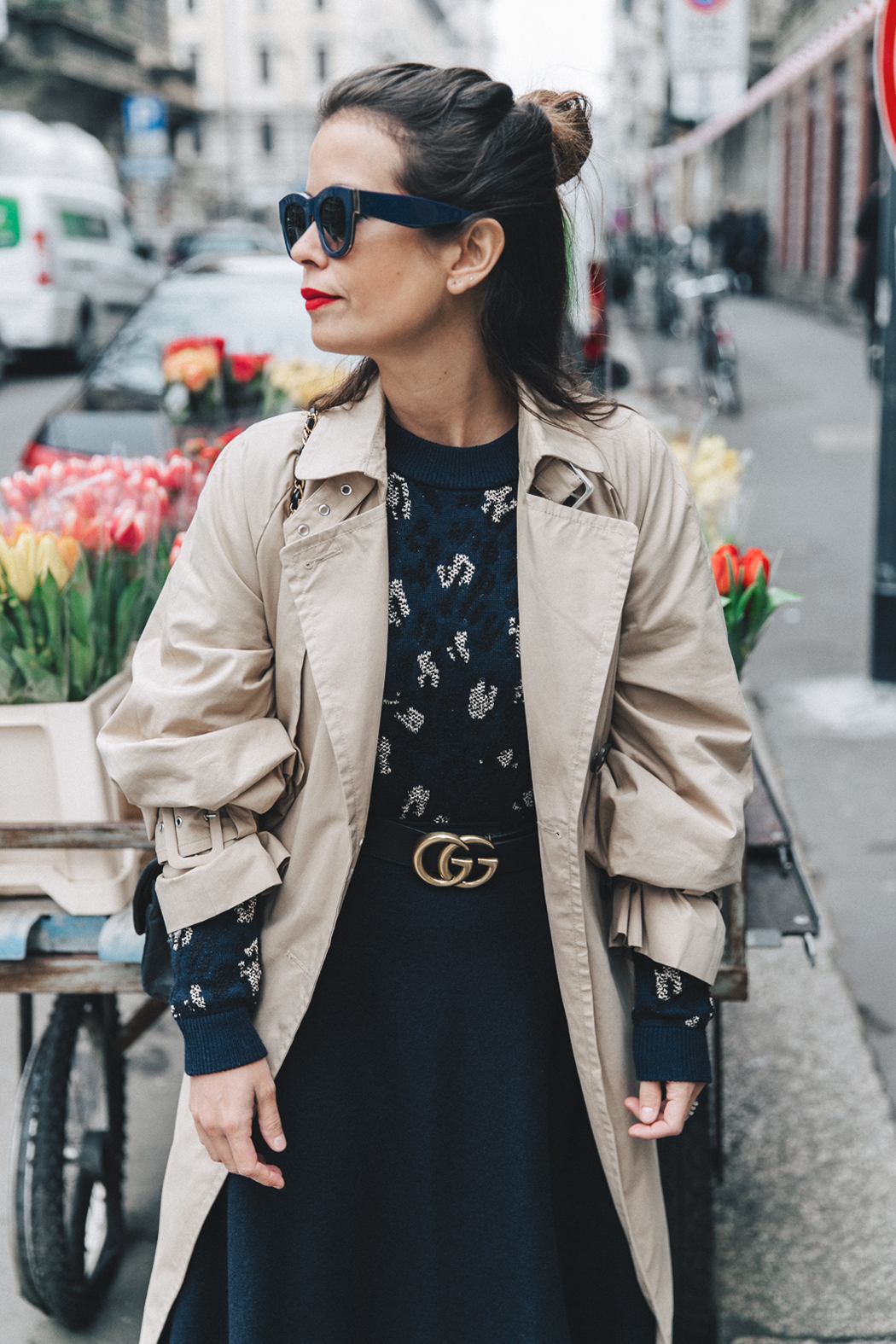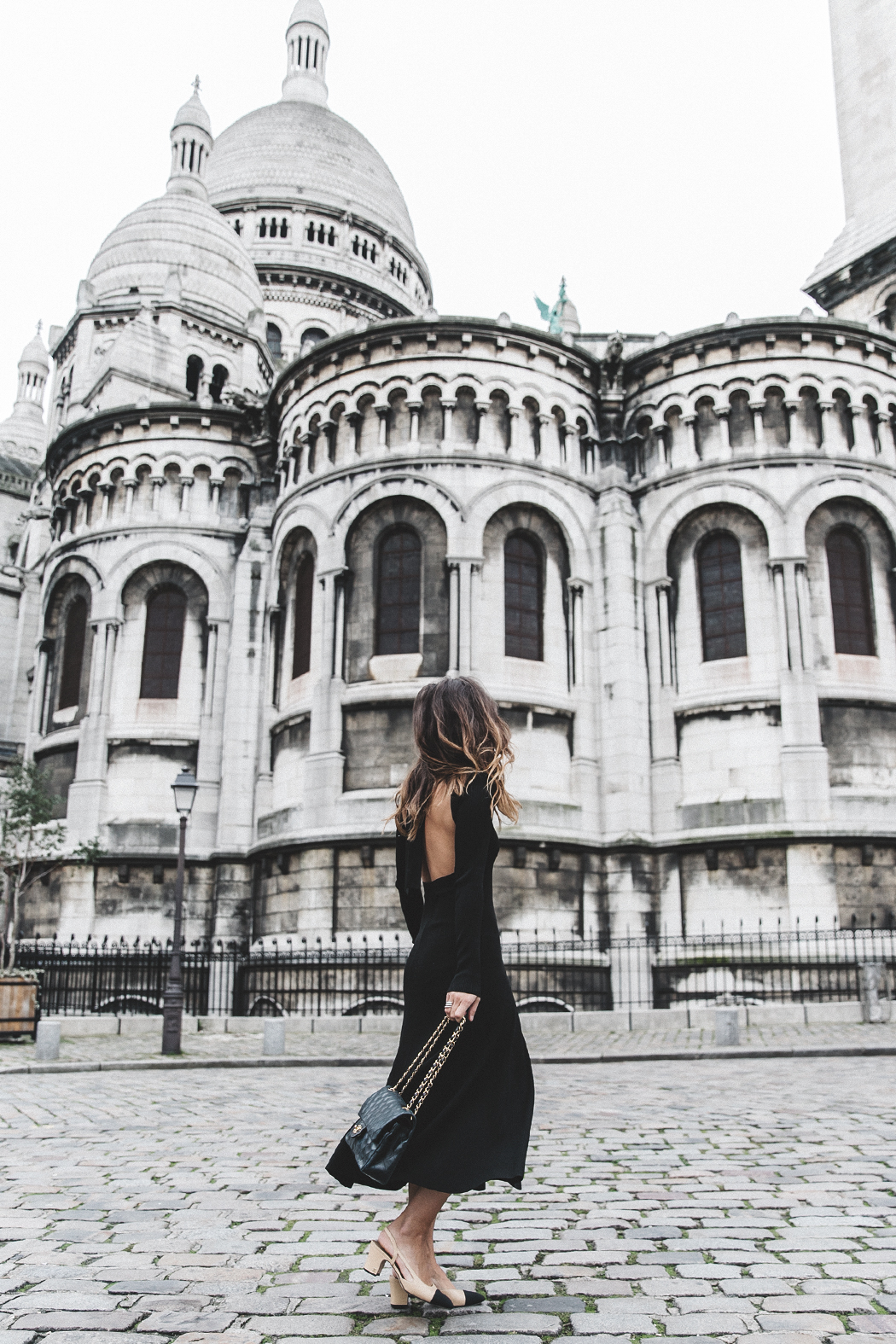 Photos by Collage Vintage