Since I had no real holiday plans for Summer, I stocked up on plenty of festival tickets to at least pretend that I'm out of the country for a while. Some festivals just seem like a whole unique world on their own, right? That's exactly the case with electronic music festival WeCanDance!
This edition was a first for me, and the beachside festival immediately managed to impress me with their ingenious space theme alone. Bershka invited me to be launched to Planet Beat, and I happily put on my astronaut suit. Or metallic-themed outfit, that is.
In only 4 years WeCanDance managed to build a dedicated audience that cares as much about good music as about good food, good atmosphere and most definitely good fashion. All these aspects are equally important for the WCD-astronaut, and that's the fun and versatile thing about this festival! By standing out in your outfit, you're blending in here. A relief, when you think of all those cliché Coachella outfits. So for the first time ever at a festival, I dared to pull out a white dress and extra cosmic accessories!
After twenty five silver plissé skirts, a bunch of high-end yakitori sticks, delicious space cocktails and lots of dreamy beats, I ended the festival with my best blogger friends and one of the most magical sunsets I've ever experienced. If you feel like reliving WCD too, check out my Spotify playlist by Bershka!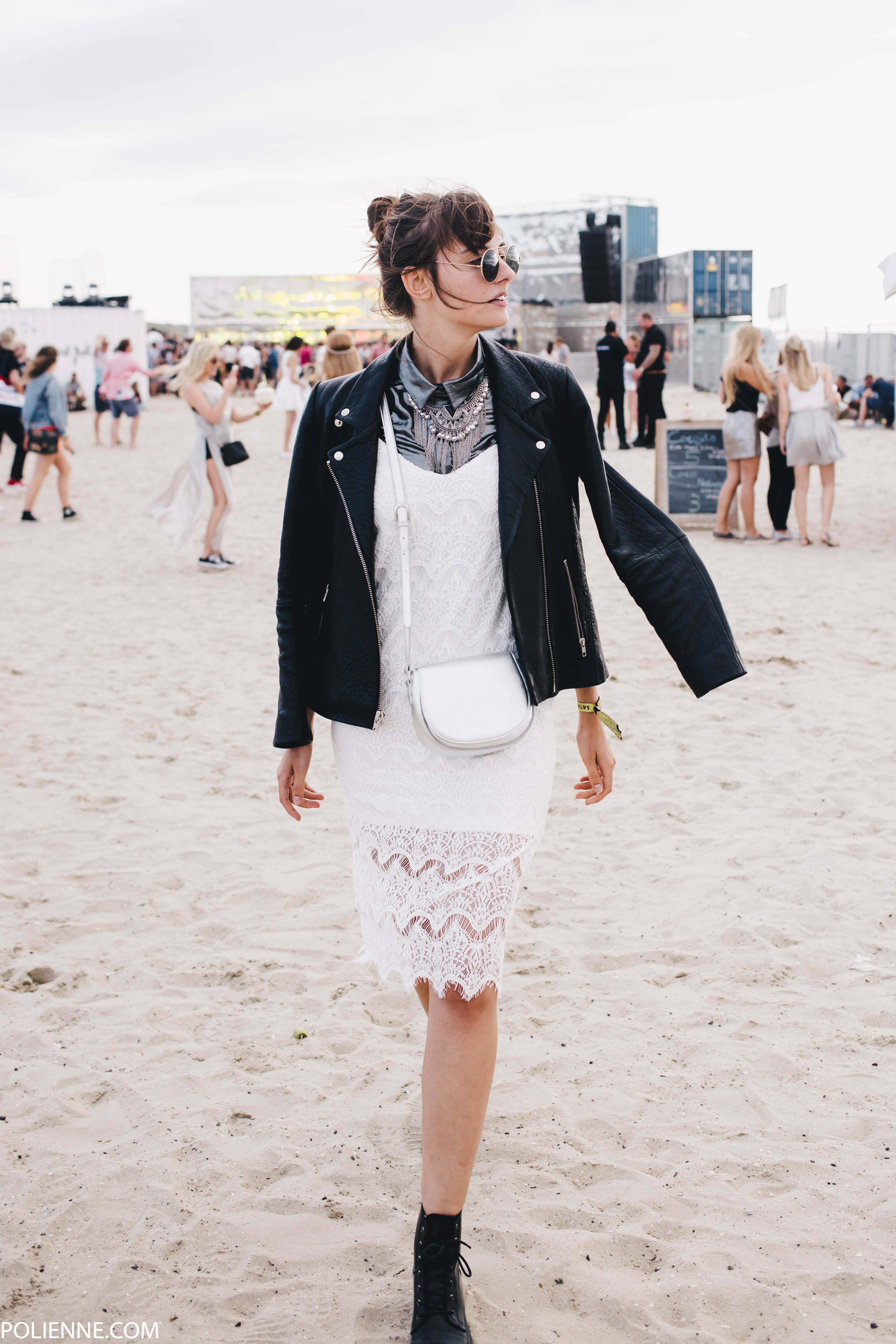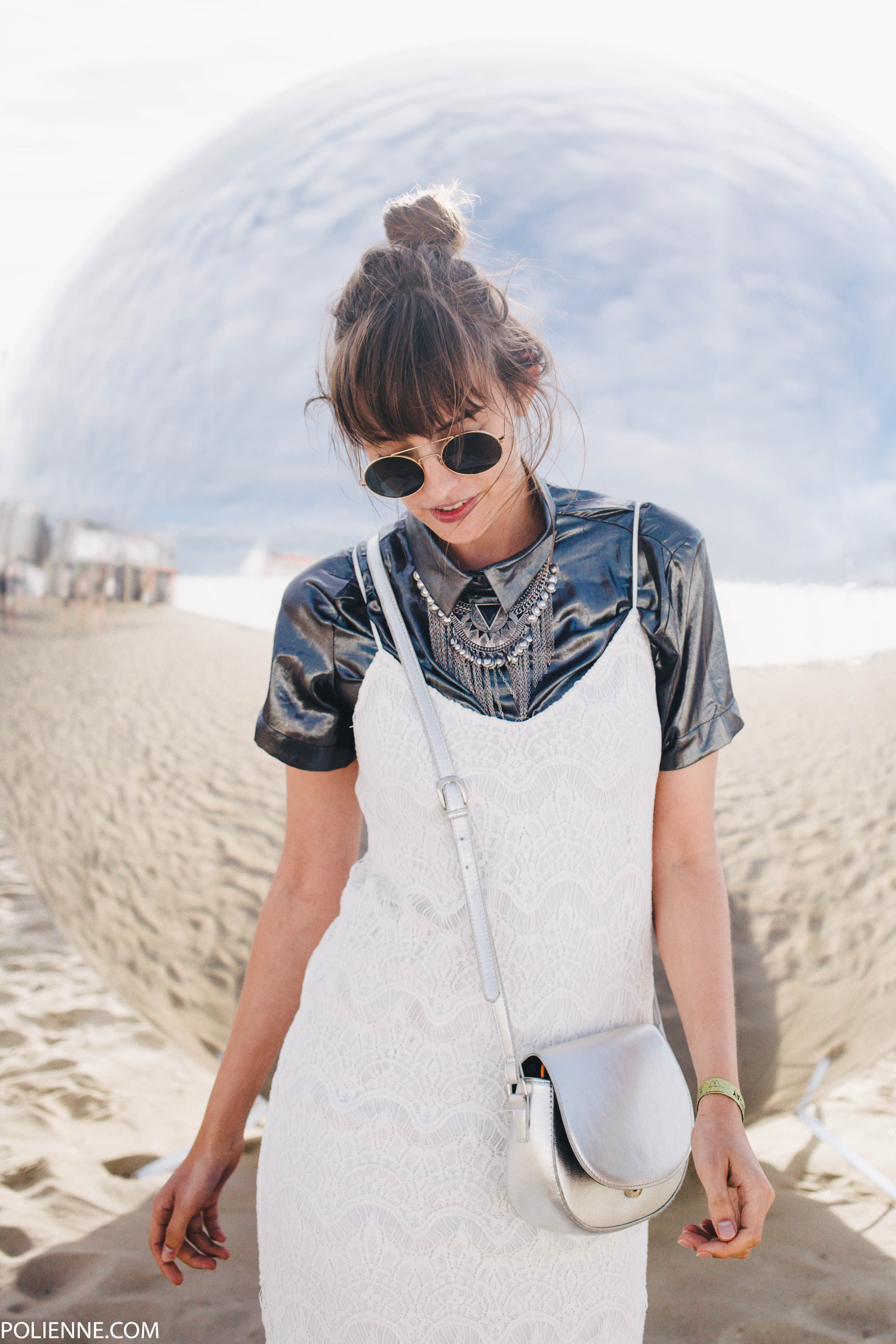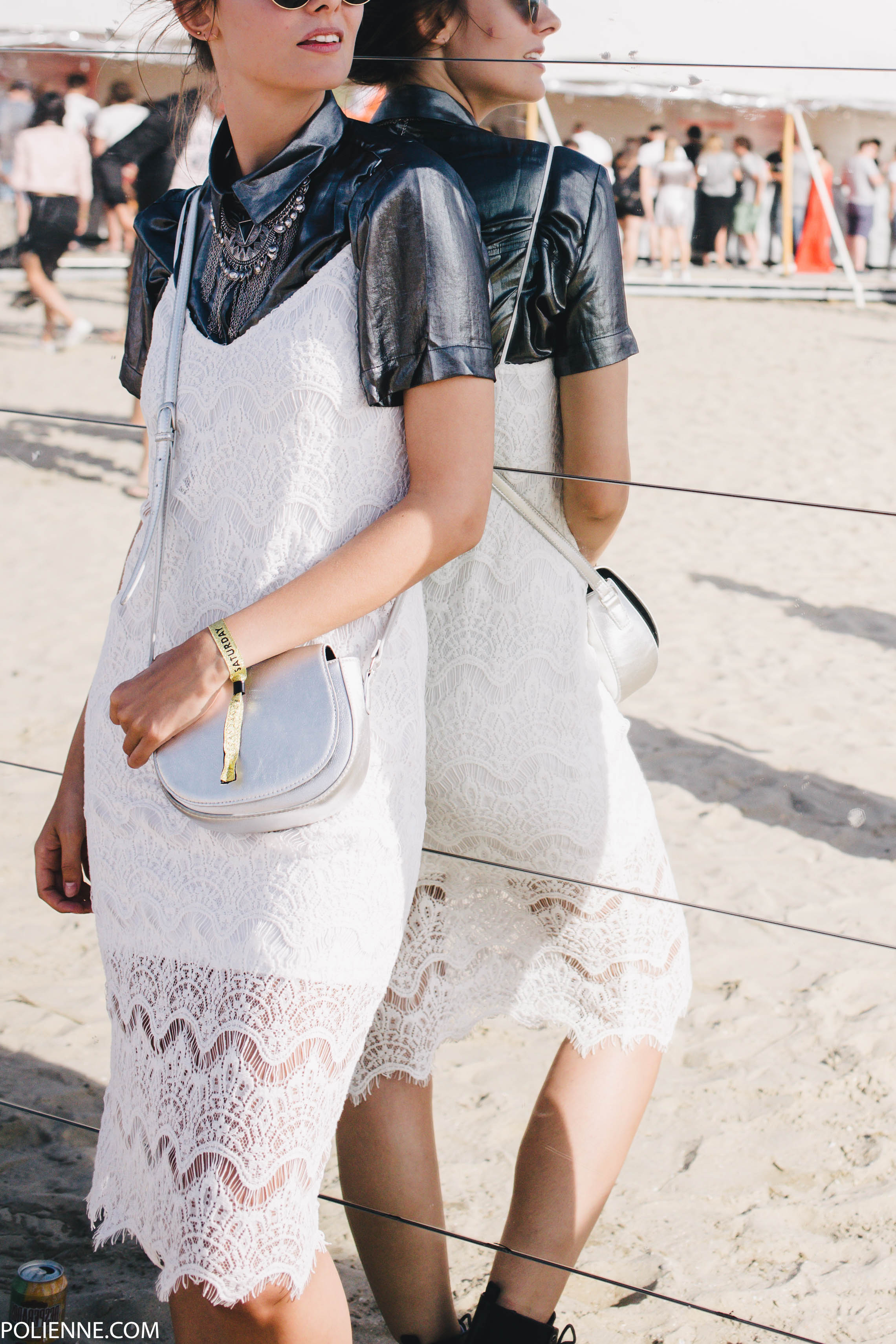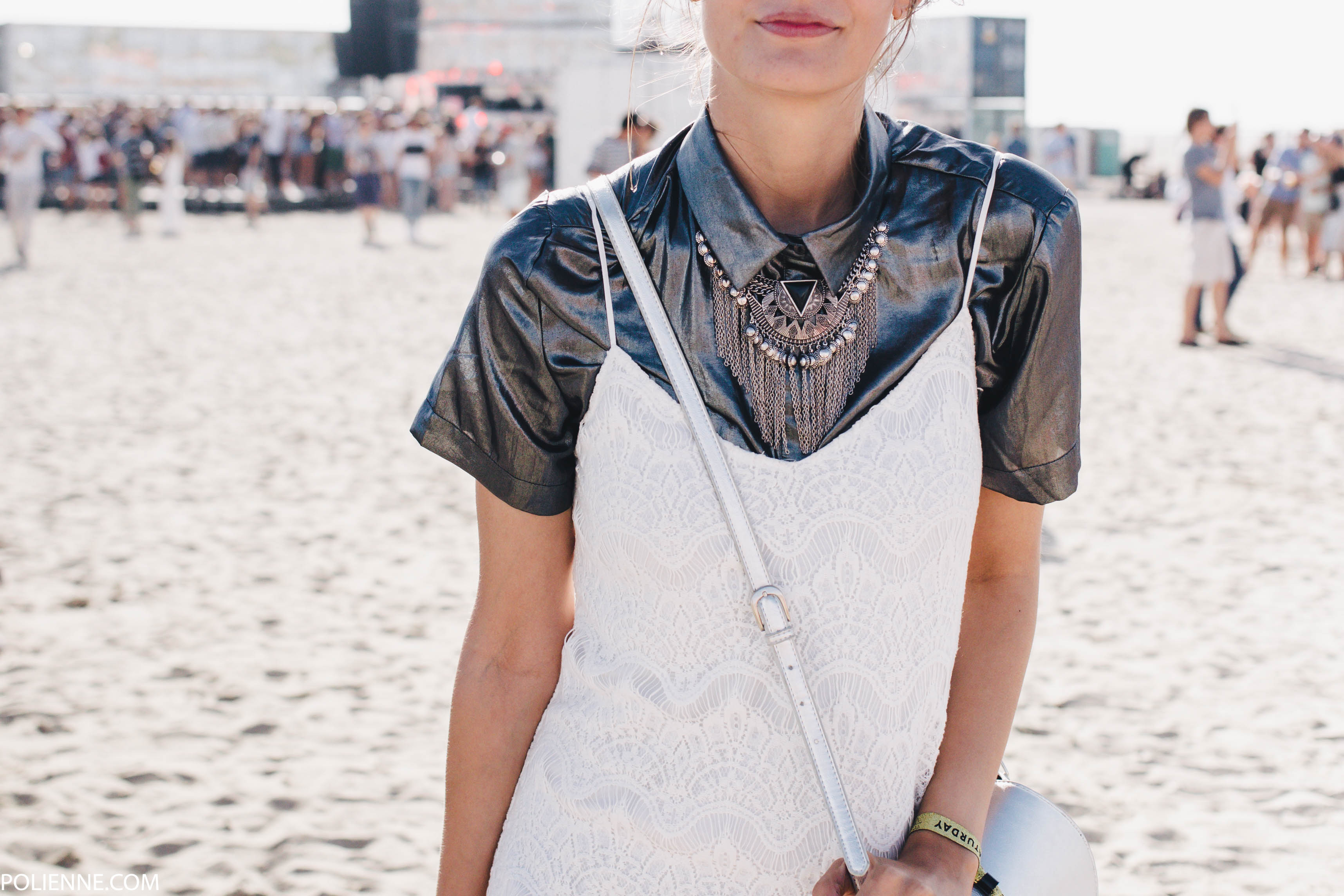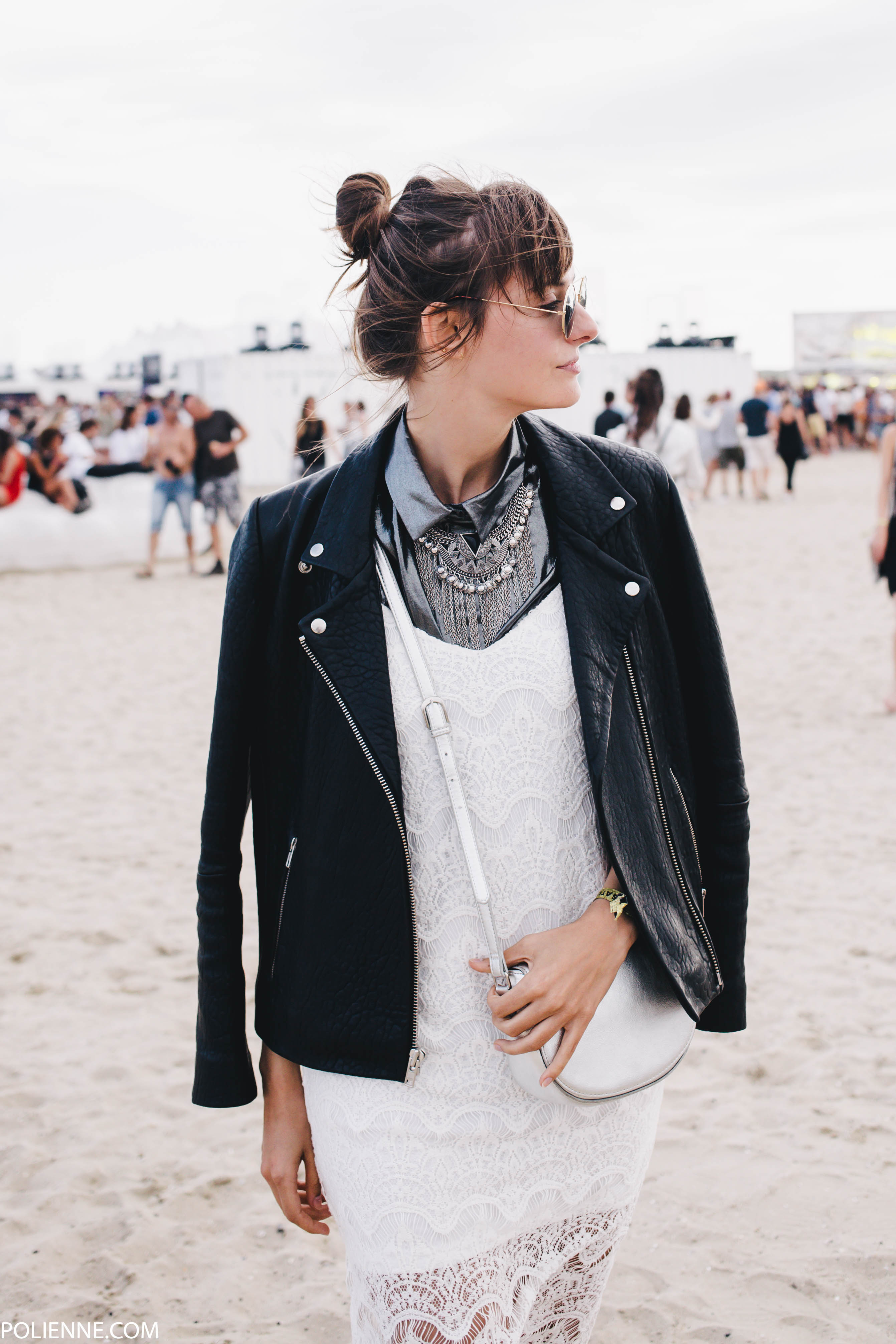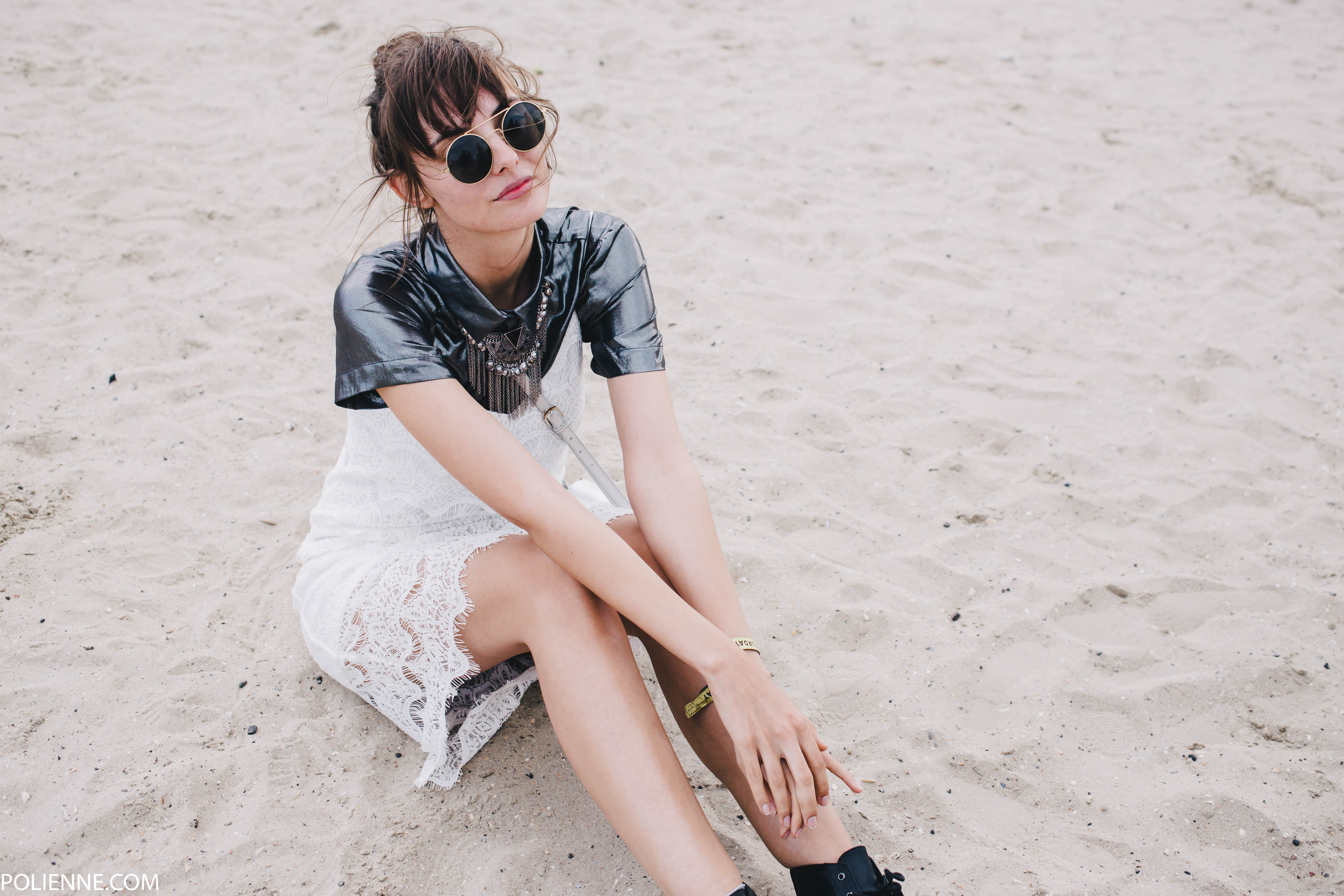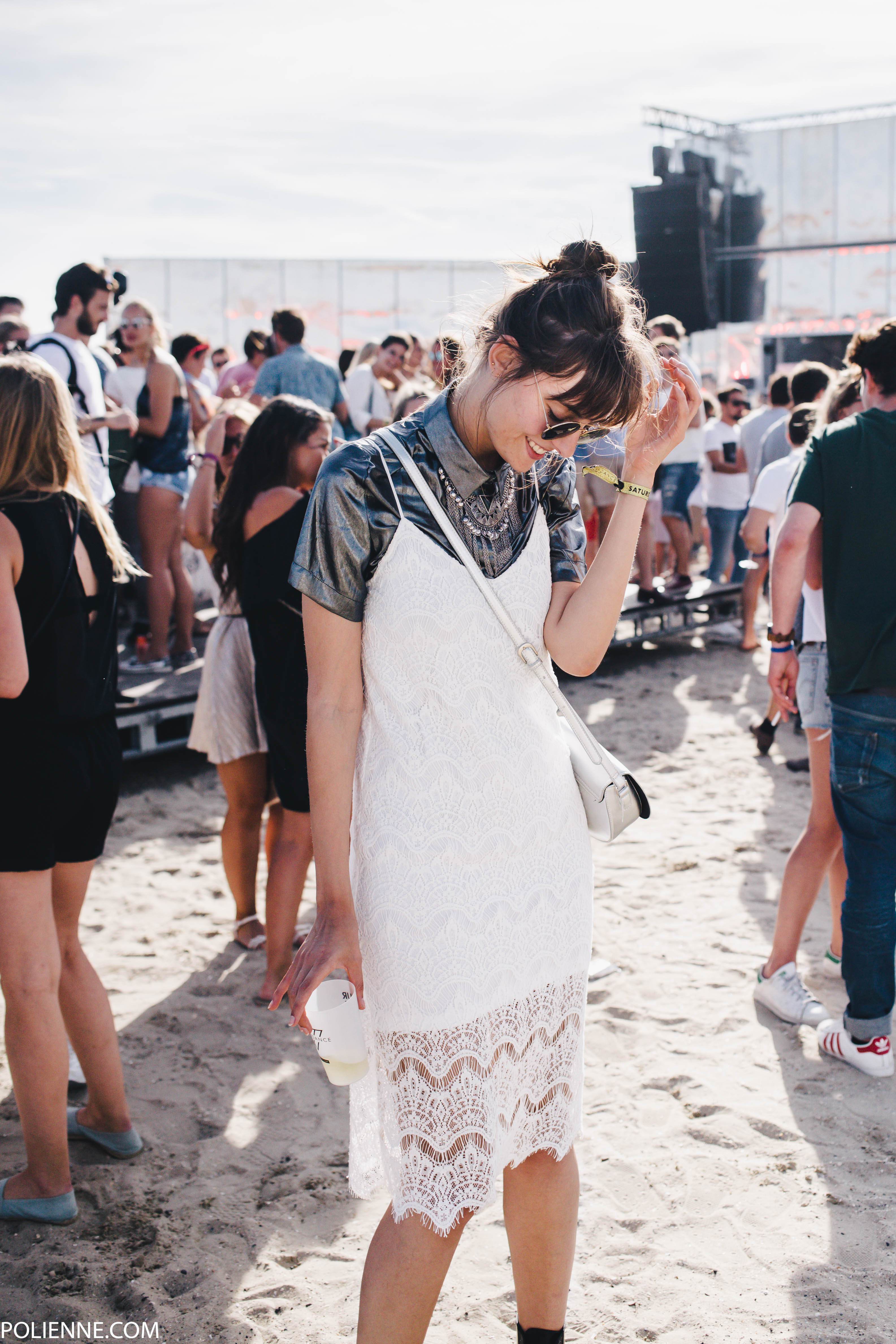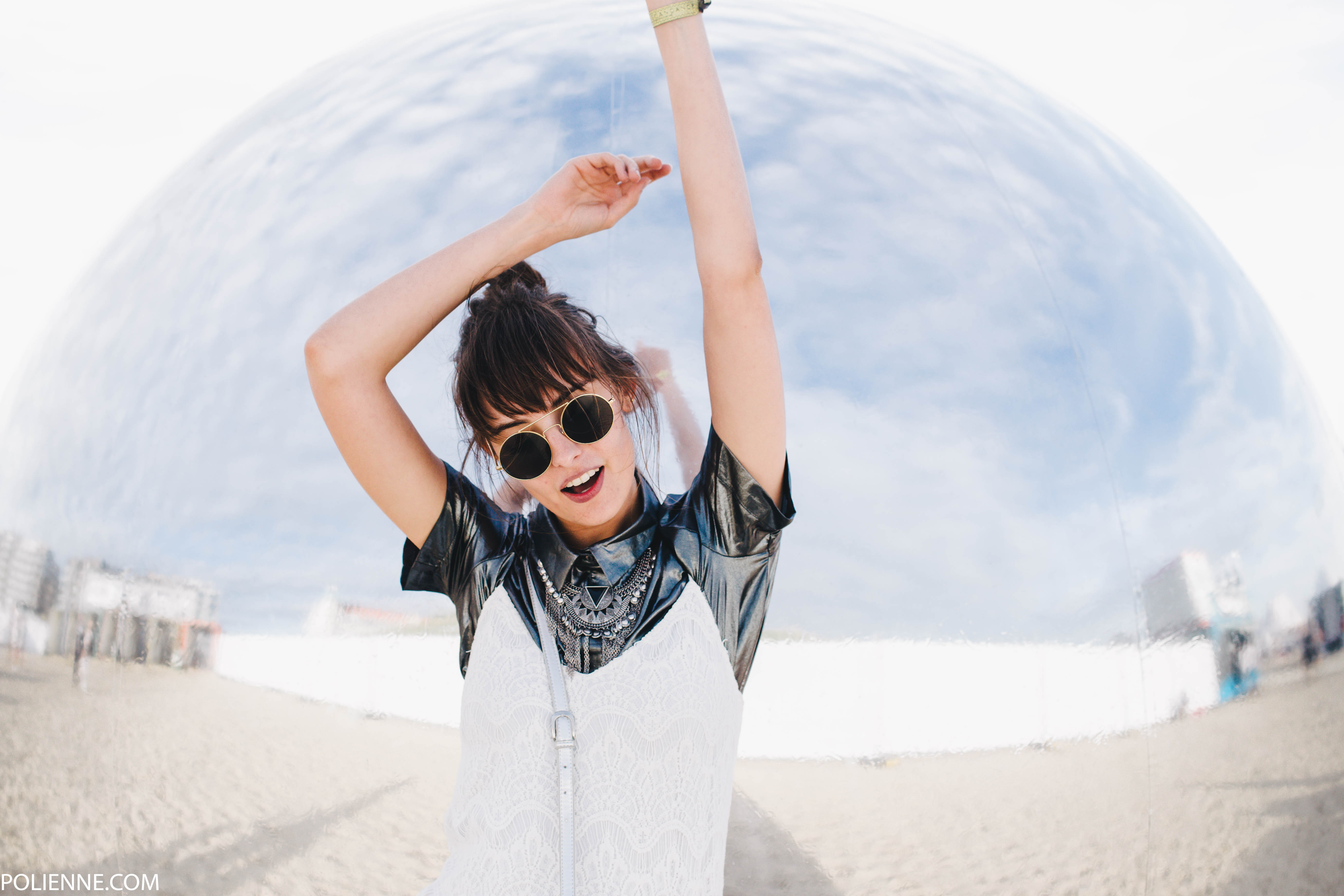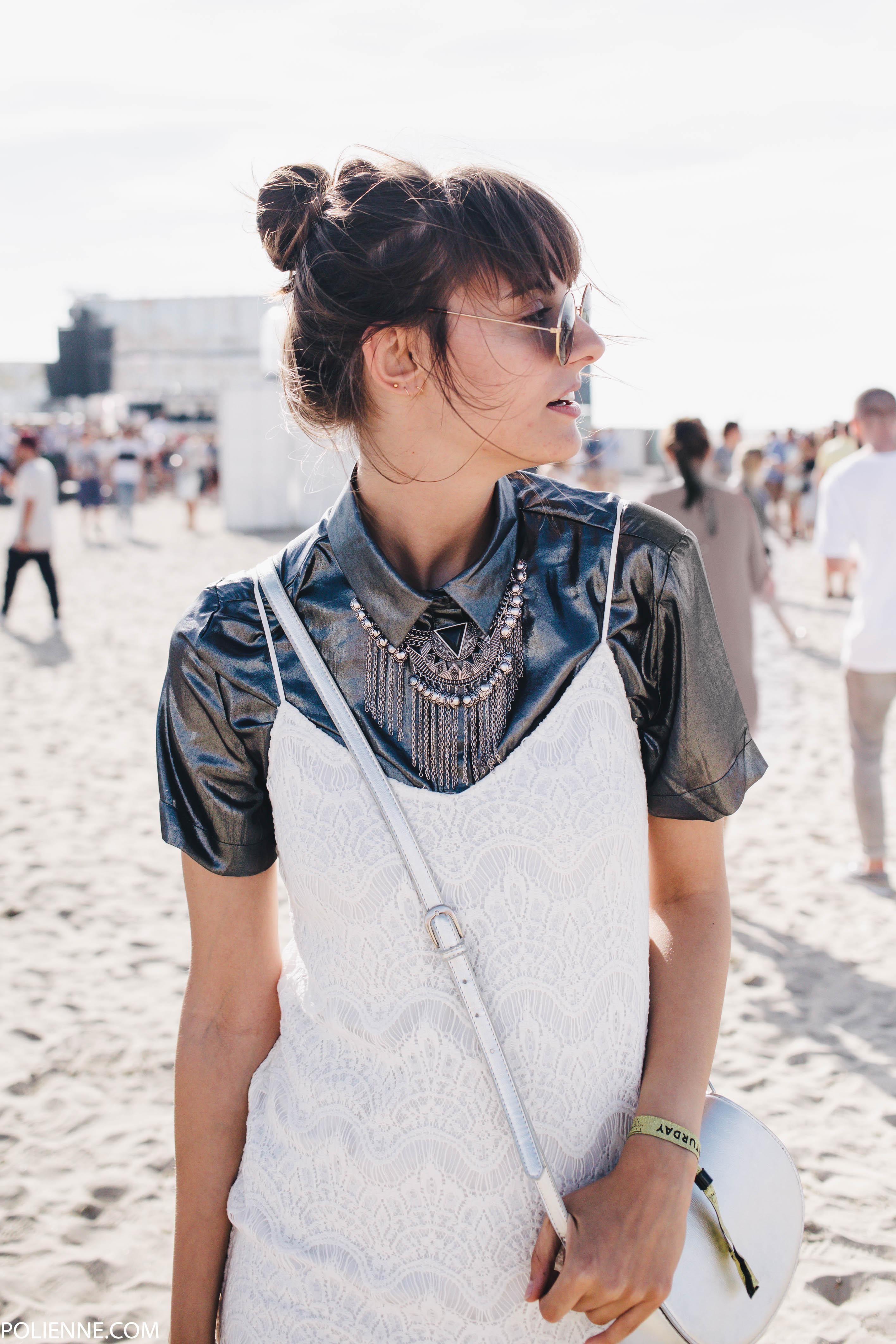 BERSHKA metallic shirt, lace dress, military boots, layered necklace
Read the full Bershka report HERE!
Photos by Lisa