Hello September! My favourite dressing season is finally coming up again! Sure, Summer has been fantastic (those warm evenings, festivals and barbecues with friends…) but when it comes to handling my wardrobe, I'd choose Autumn in a heartbeat. I have so many jackets, knits and socks waiting to be layered again after months of being hidden away in a dark closet. And the best way to flaunt these wardrobe favourites, is to combine them with brand new Autumn essentials, right?
I've been browsing through some highstreet webshops and have selected a few pieces that I wouldn't mind clicking home RIGHT NOW. Let me know what's still on your Autumn wishlist!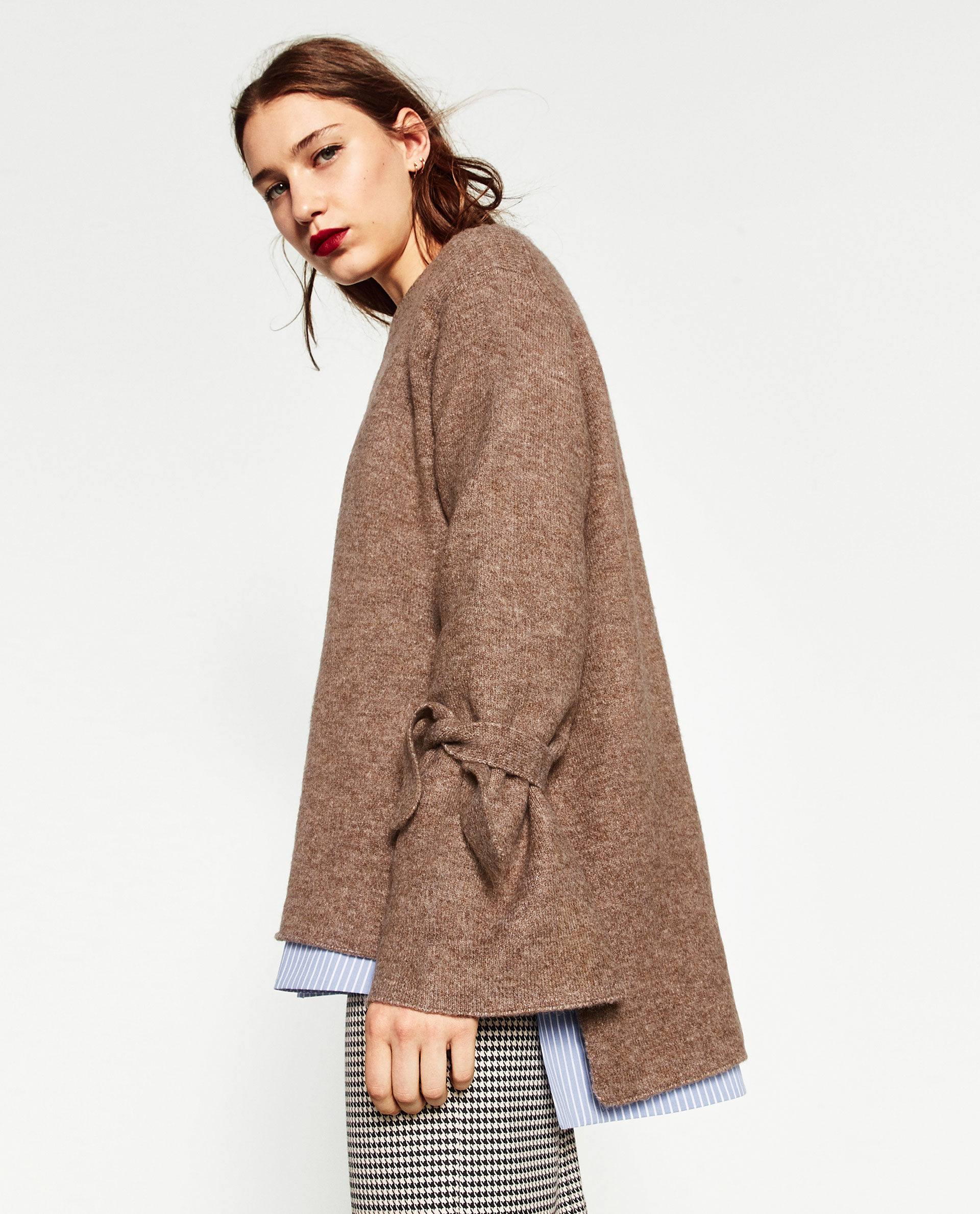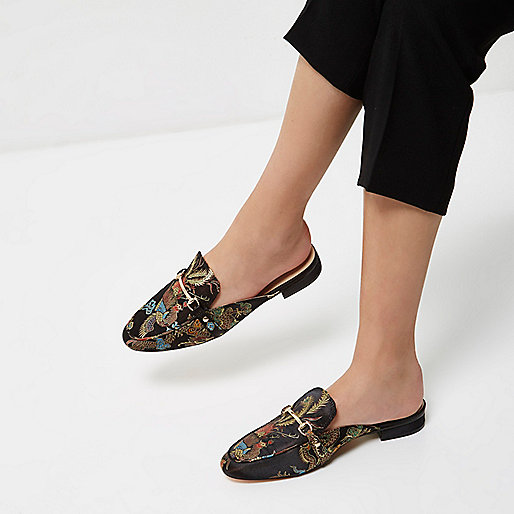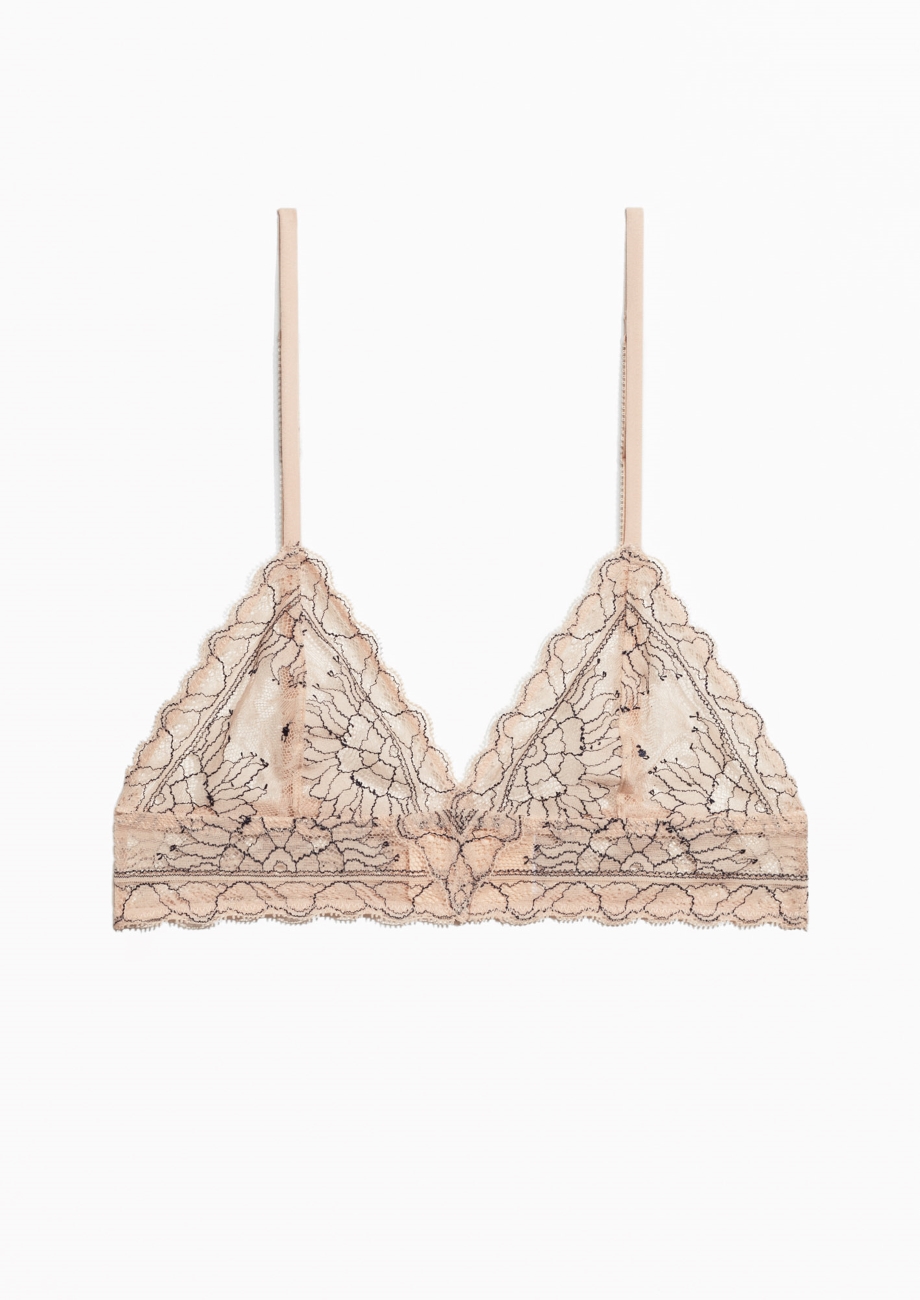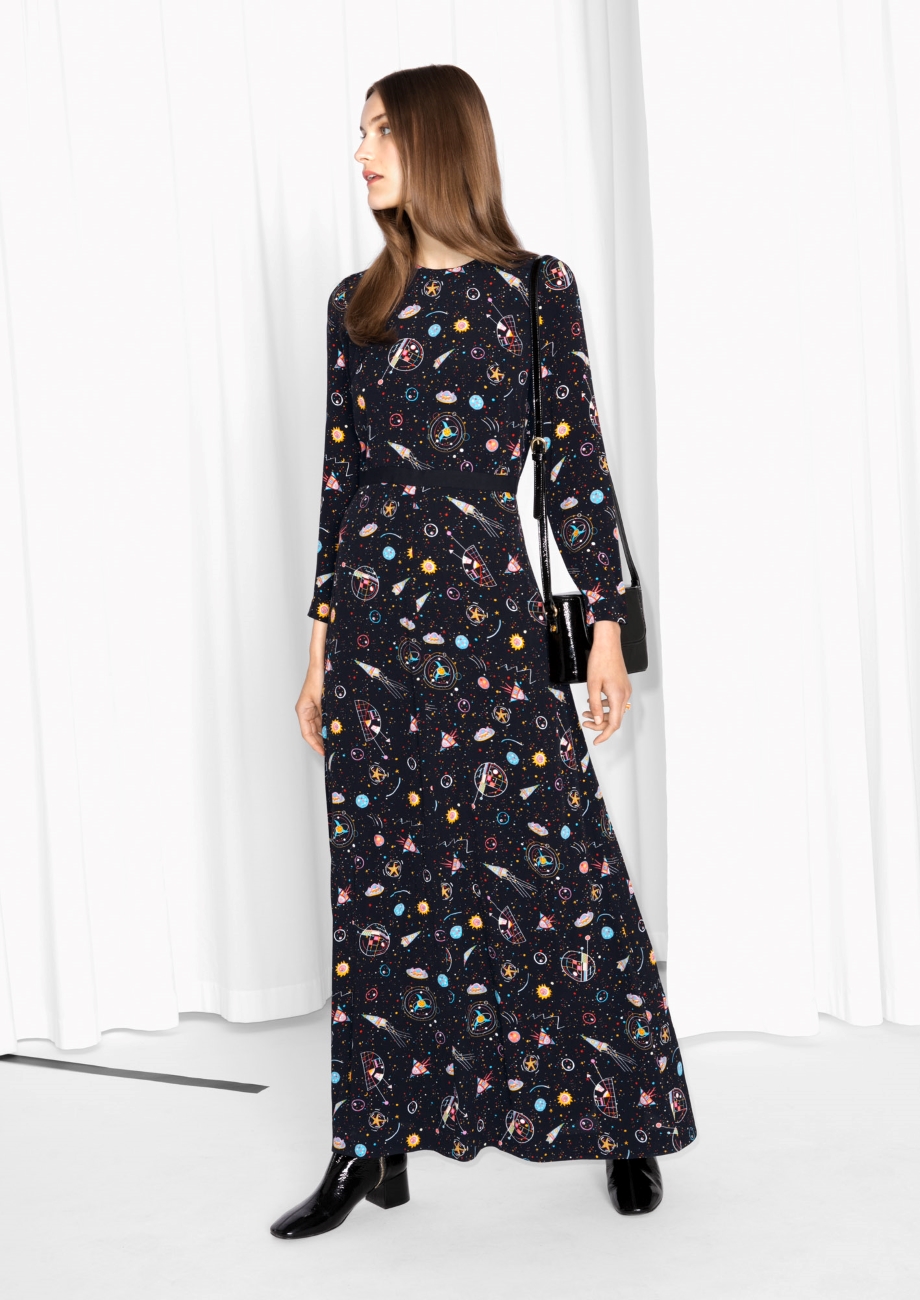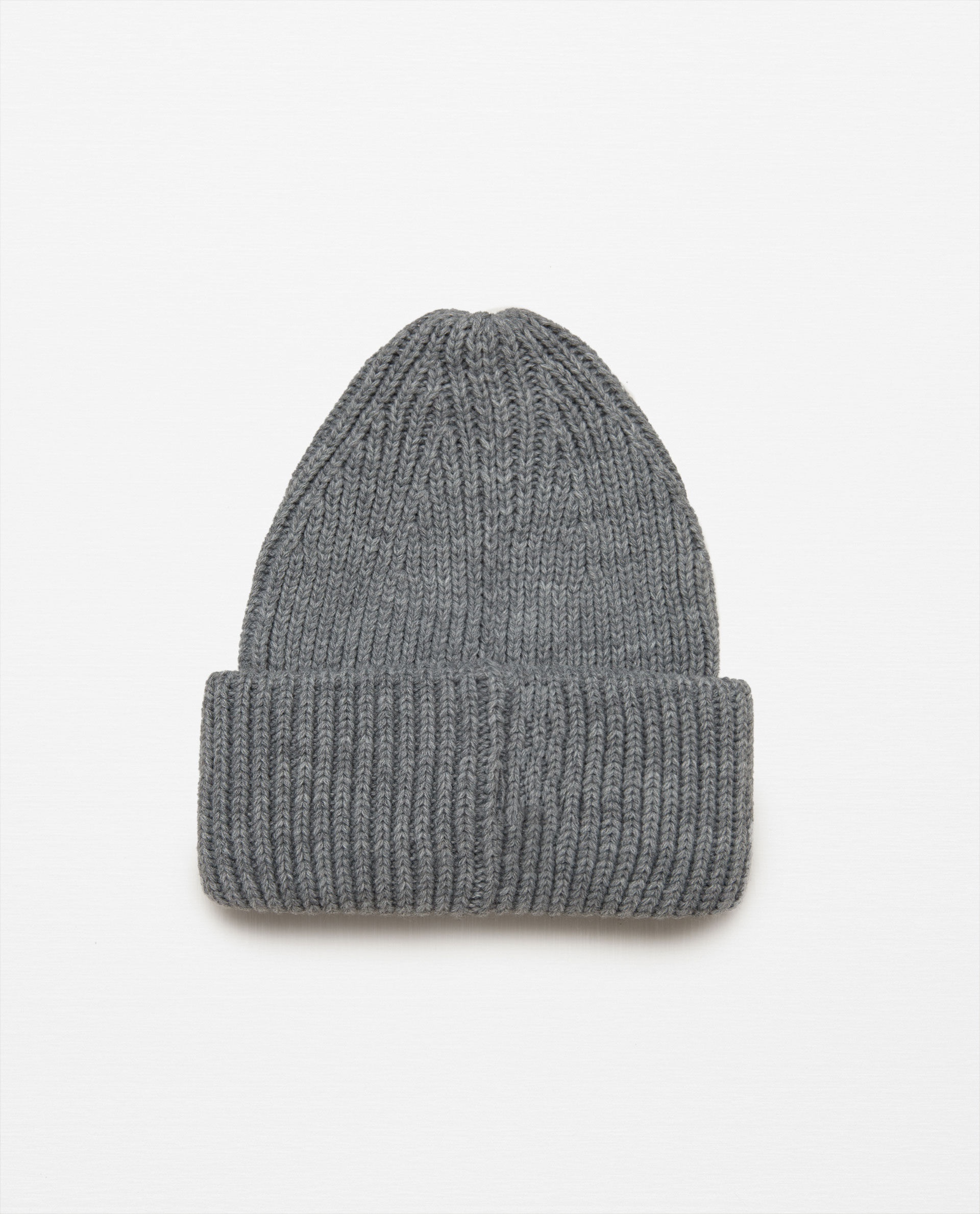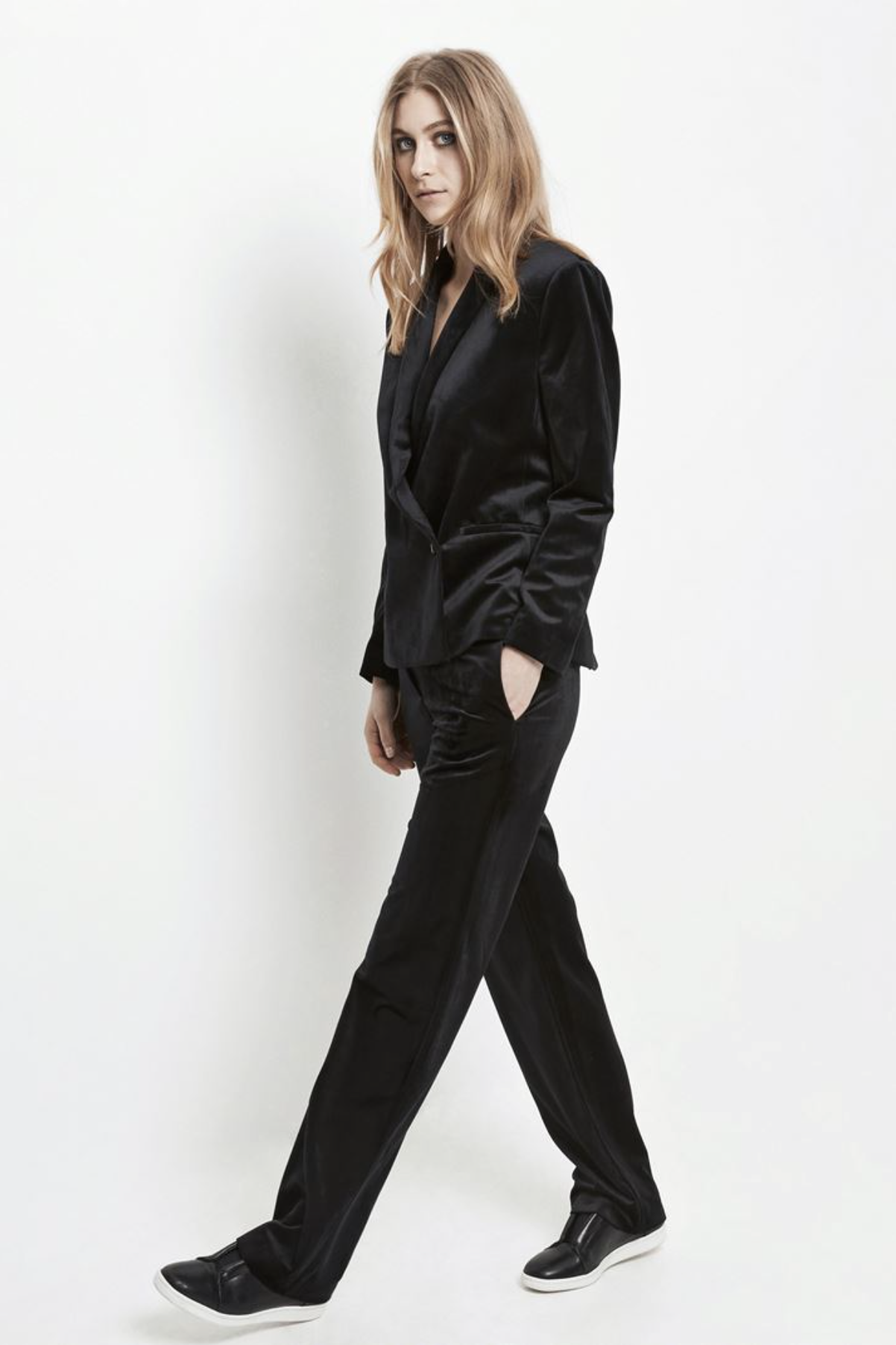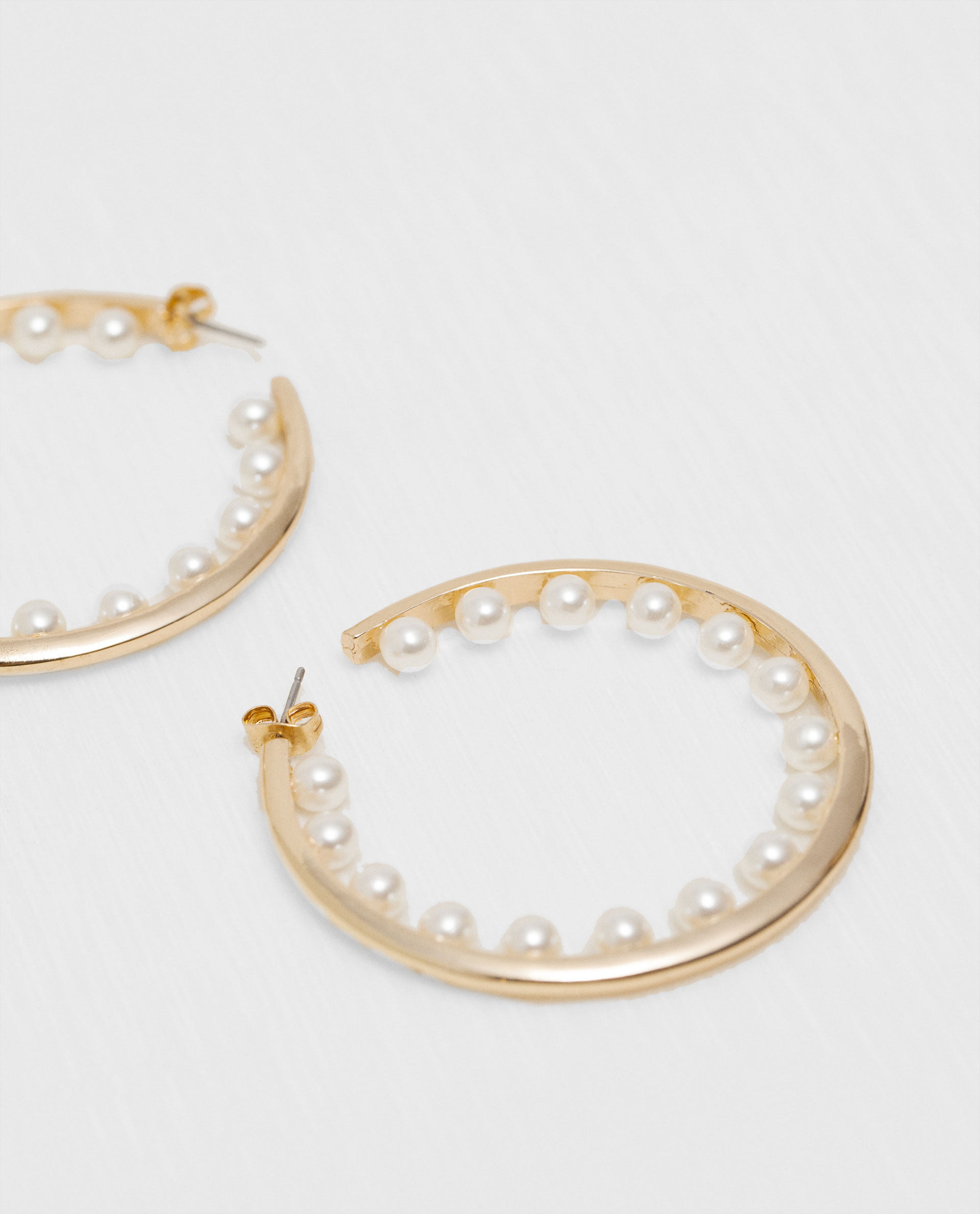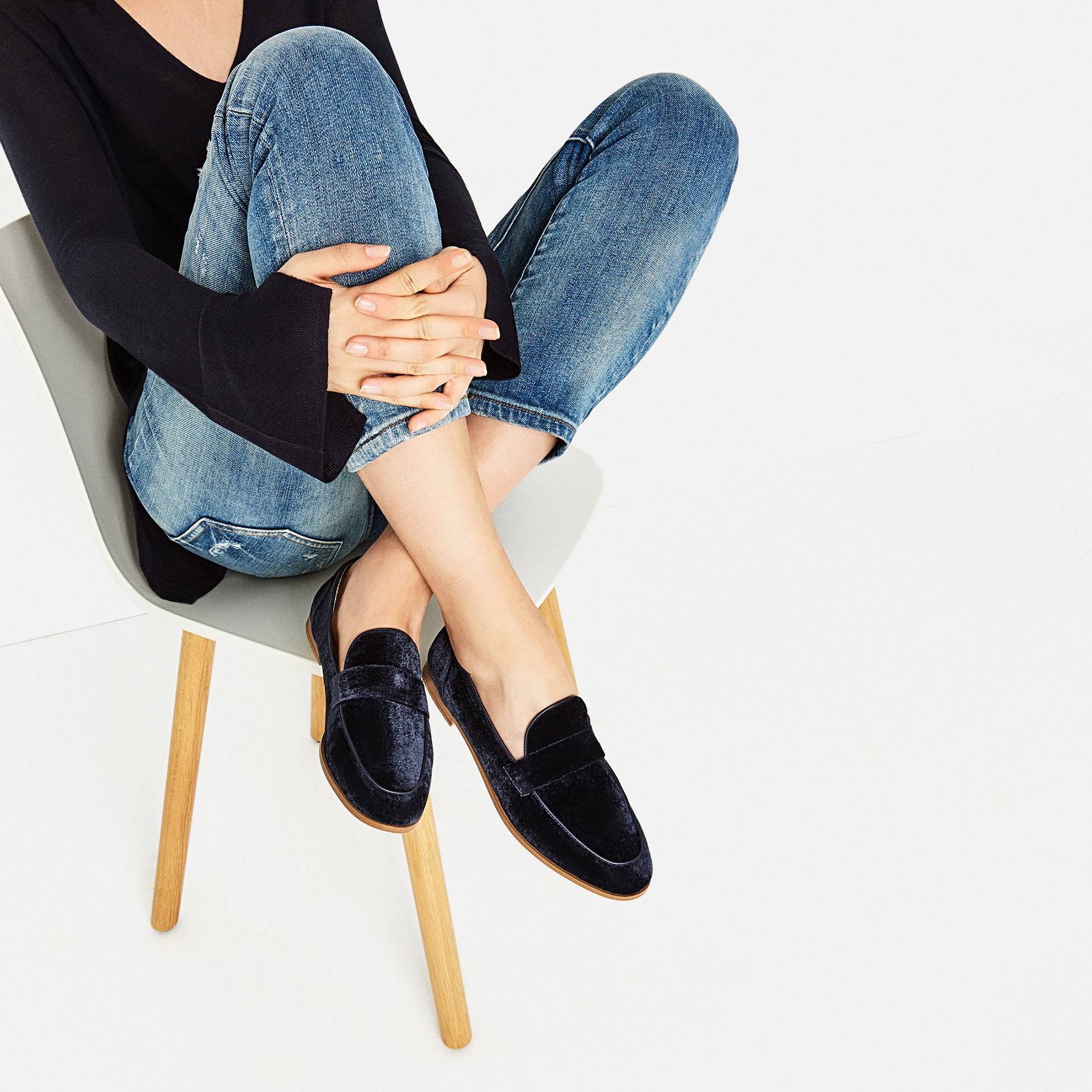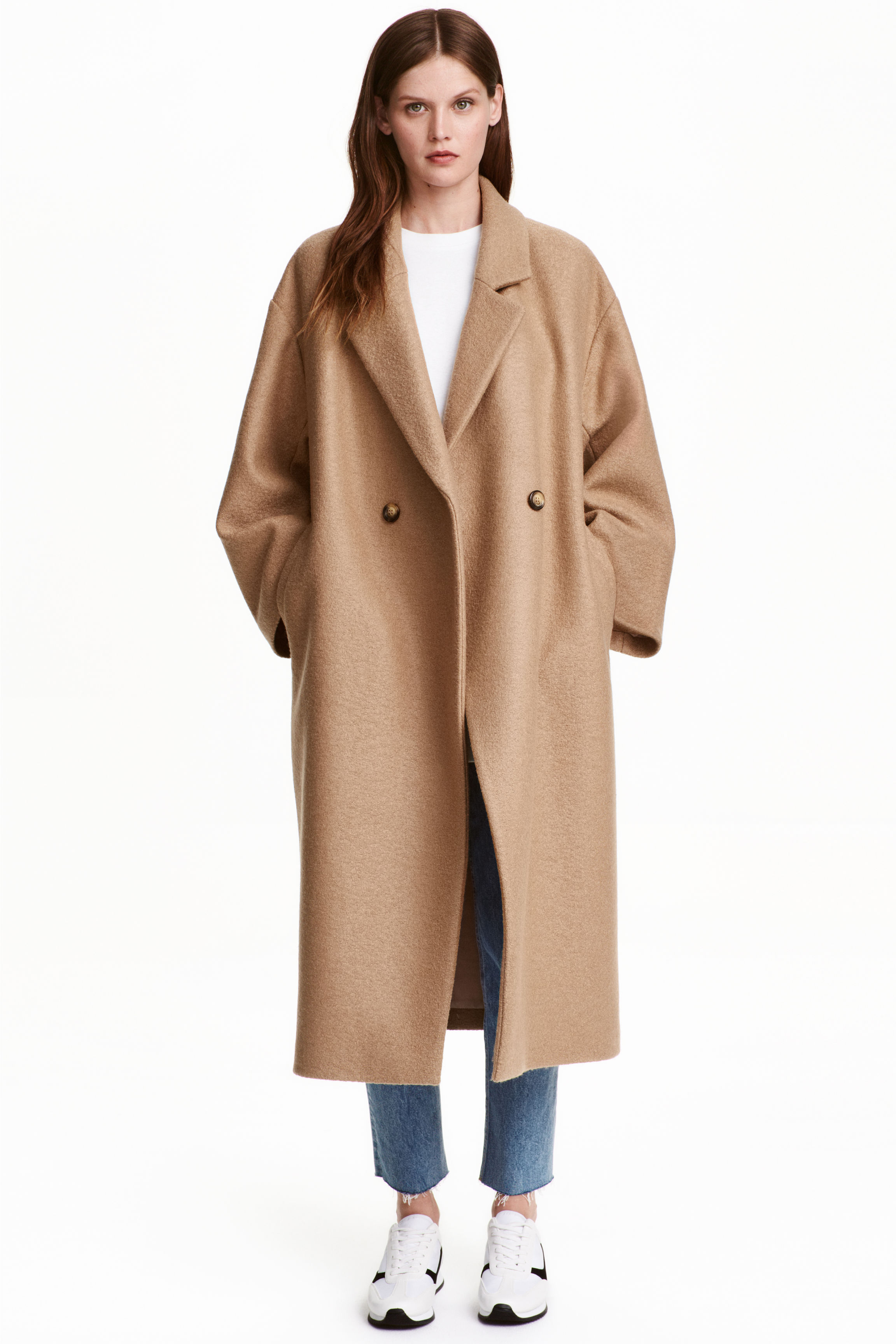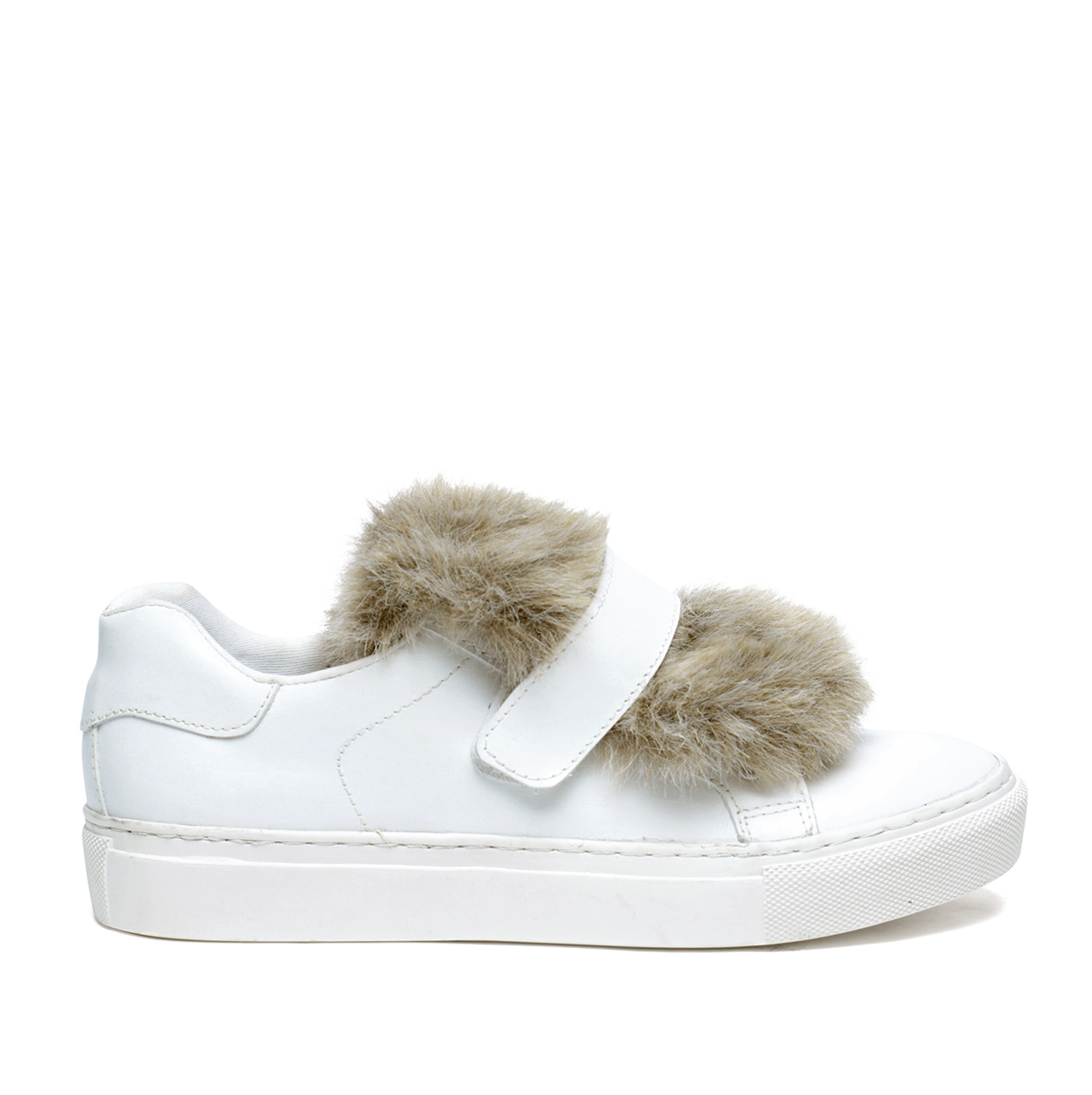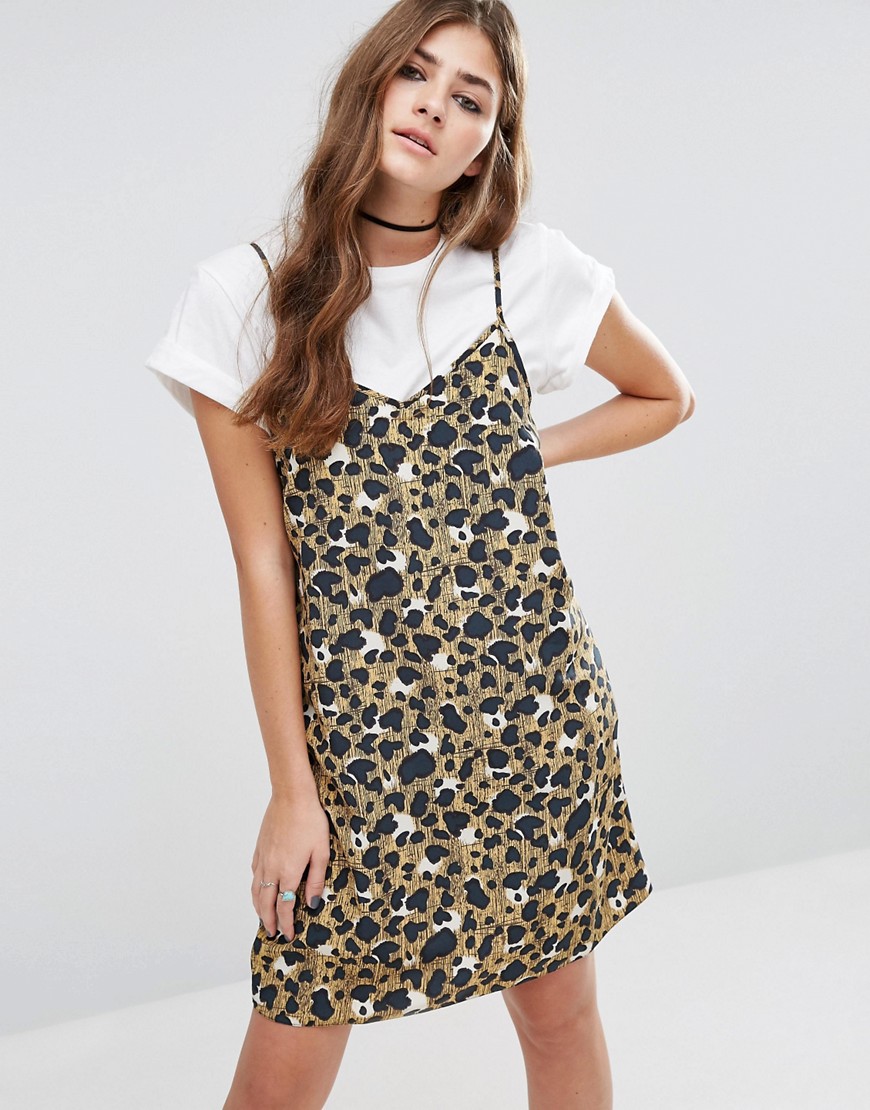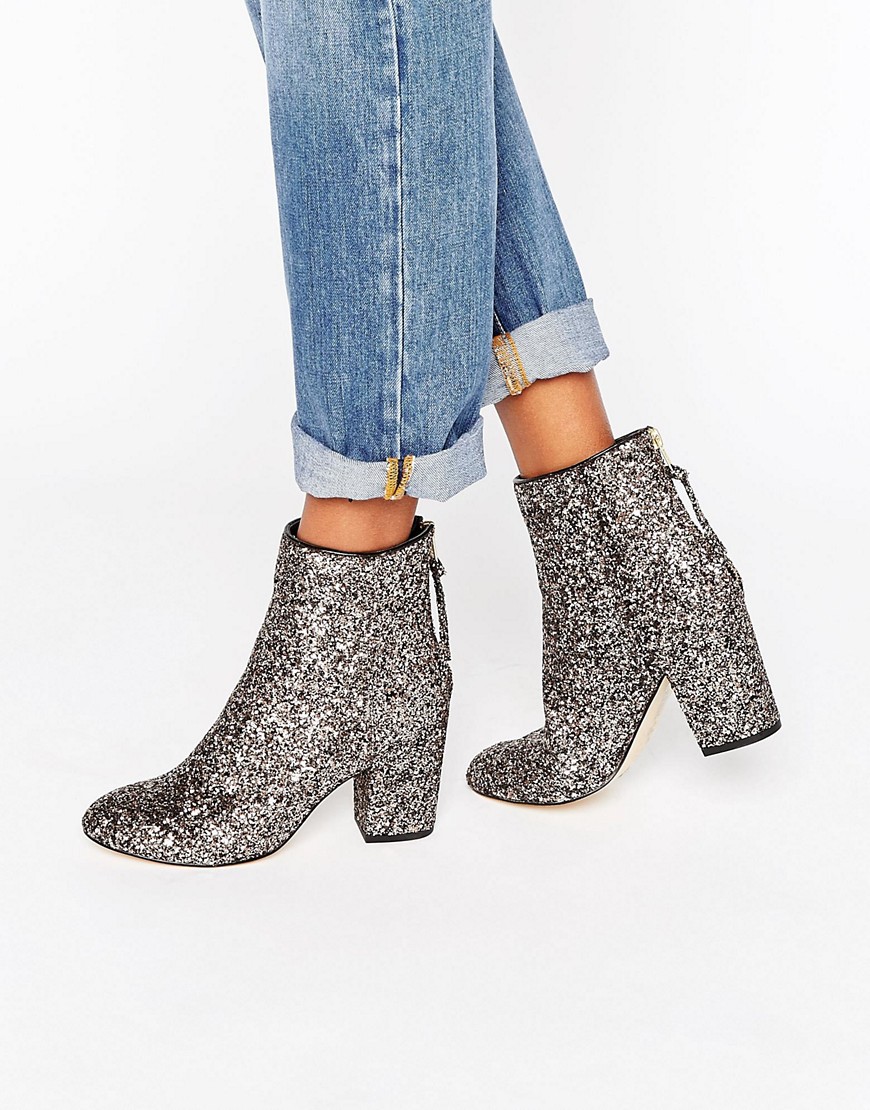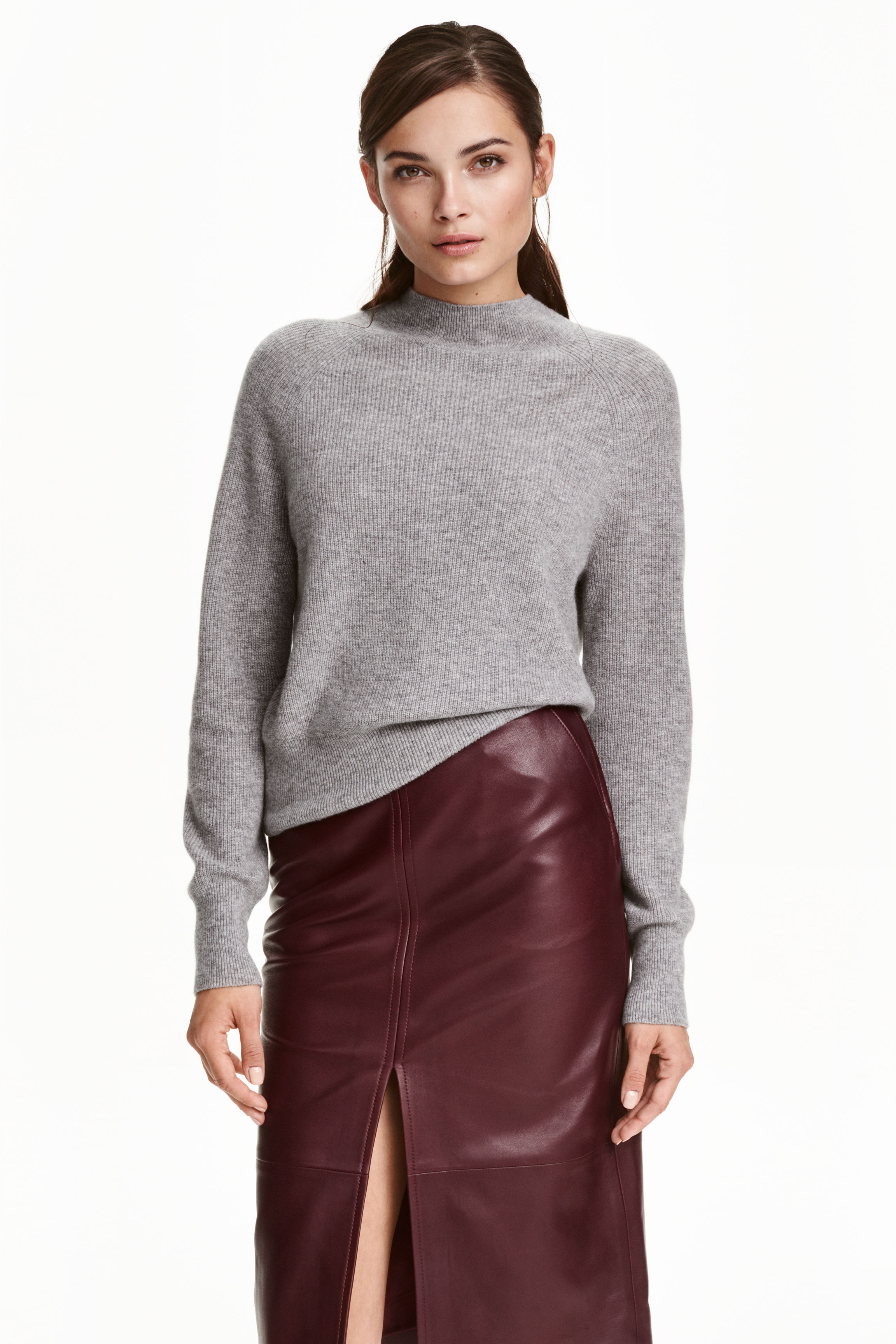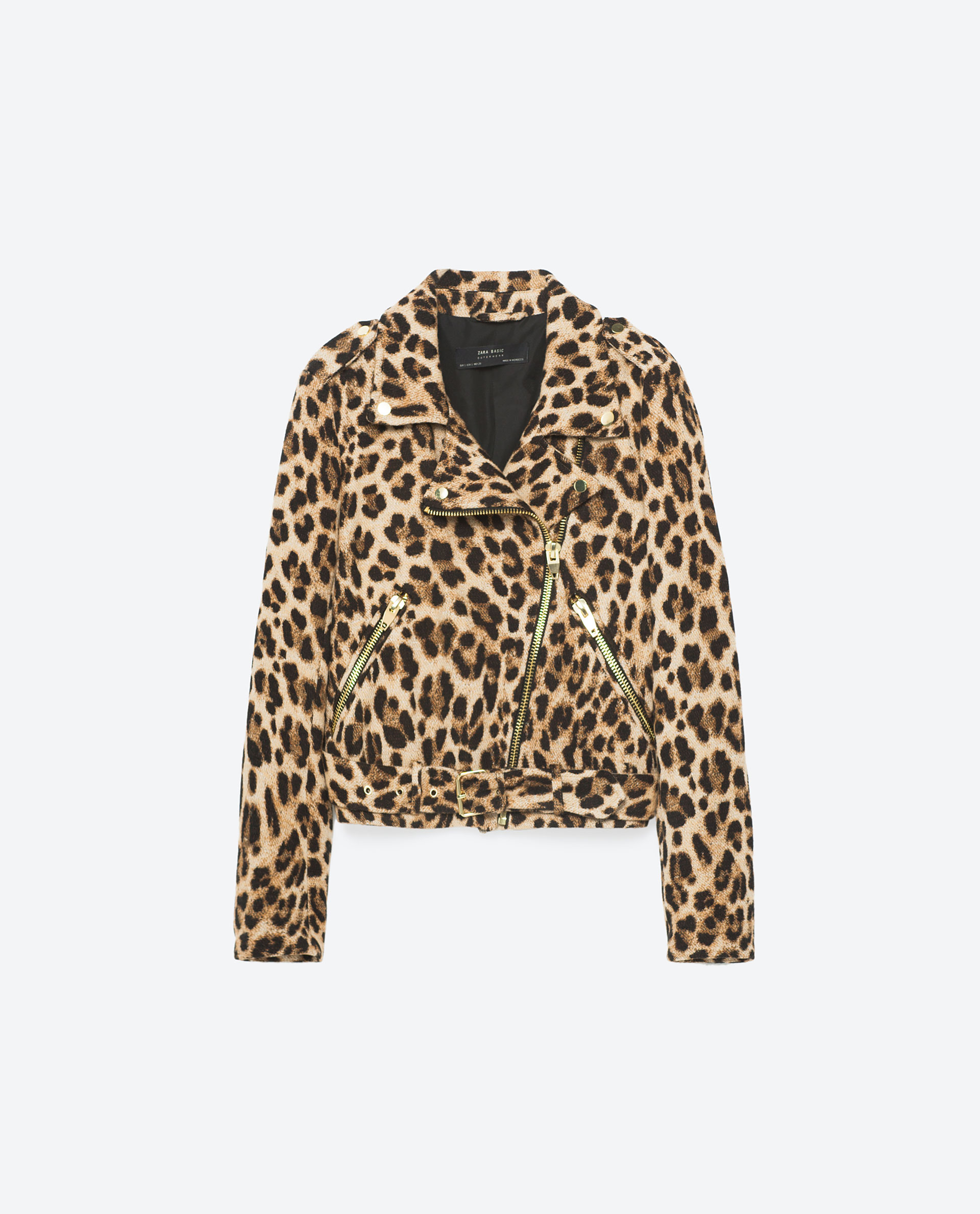 ZARA knit with structured sleeves, RIVER ISLAND printed loafers, & OTHER STORIES lace bra, & OTHER STORIES space printed maxi dress, ZARA knitted beanie, SAMSOE & SAMSOE velvet suit, ZARA hoop earrings with pearls, ZARA velvet loafers, H&M wool camel coat, SACHA fluffy sneakers, ASOS printed slip dress, RIVER ISLAND glitter boots, H&M grey cashmere knit, ZARA leopard printed biker jacket
Any favourites?