In my post earlier this weekend I told you about the fact that besides my short city trip to Seville back in May, I haven't really treated myself on a sun getaway this year. But TOMORROW I'm leaving for a pretty last-minute trip to sunny Marbella with Jetairfly (soon known as TUIfly)! My bestie Lisa is coming along so we're up for lots of fun!
I've never been to the Costa Del Sol myself, so I would love to get your secret tips on where to go during these 5 days of sun-soaking, cocktail-drinking and village-wandering! Should we rent a car for a day trip to Malaga? Ronda maybe? Have a drink at your fave bar in the old city? Visit the national parc Sierra de Las Nieves?
Do let me know! All tips are welcome!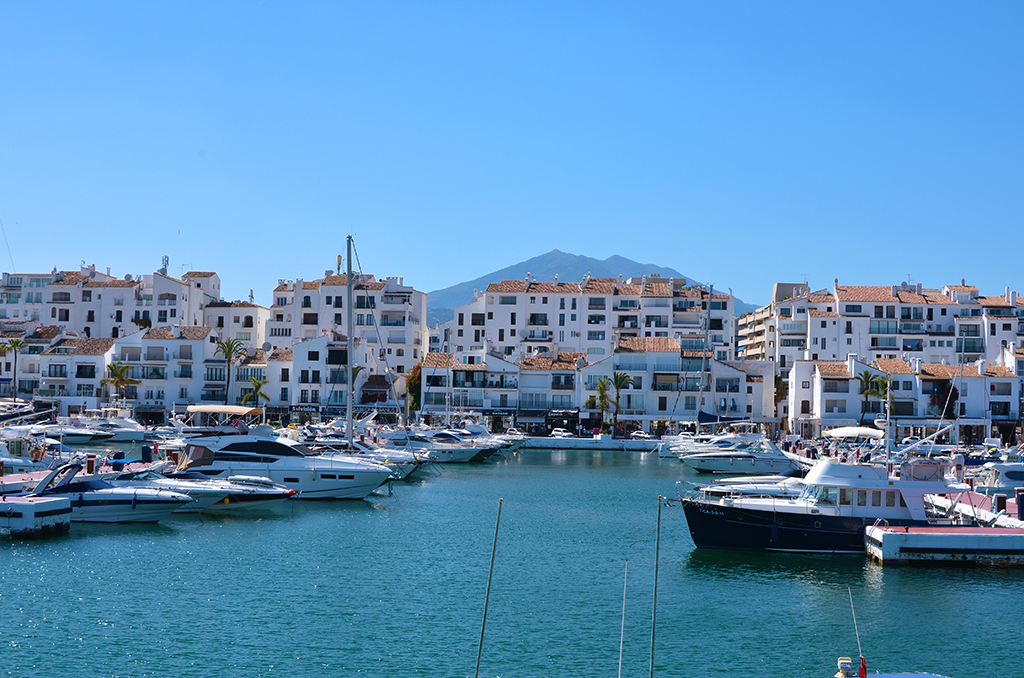 You can follow our Spanish adventures from tomorrow on on Instagram and Snapchat (@pielaunio)! Adiós 😉