Since the boyfriend and I already celebrated our holidays back in February (Mexico, I miss u) AND we bought a house this year, we kind of need to save up this Summer. We decided not to book another expensive vacay, but opt for mini getaways and lots of staycation days instead!
In my previous post you could read about the best spots to hang around on hot Summer days in Antwerp, and today's post is about a spontaneous trip to the seaside. The weather was splendid last week and a shoot of mine got rescheduled, so we impulsively hopped into the car for a last-minute beach moment! We booked a cute hotel in the town Renesse at the Dutch seaside and spent the whole afternoon in the sand.
Waking up to a pretty cloudy sky the next day, we figured out the genius plan to pay a visit to the Rotterdam zoo. That's what I call the perfect non-expensive mini getaway close to home!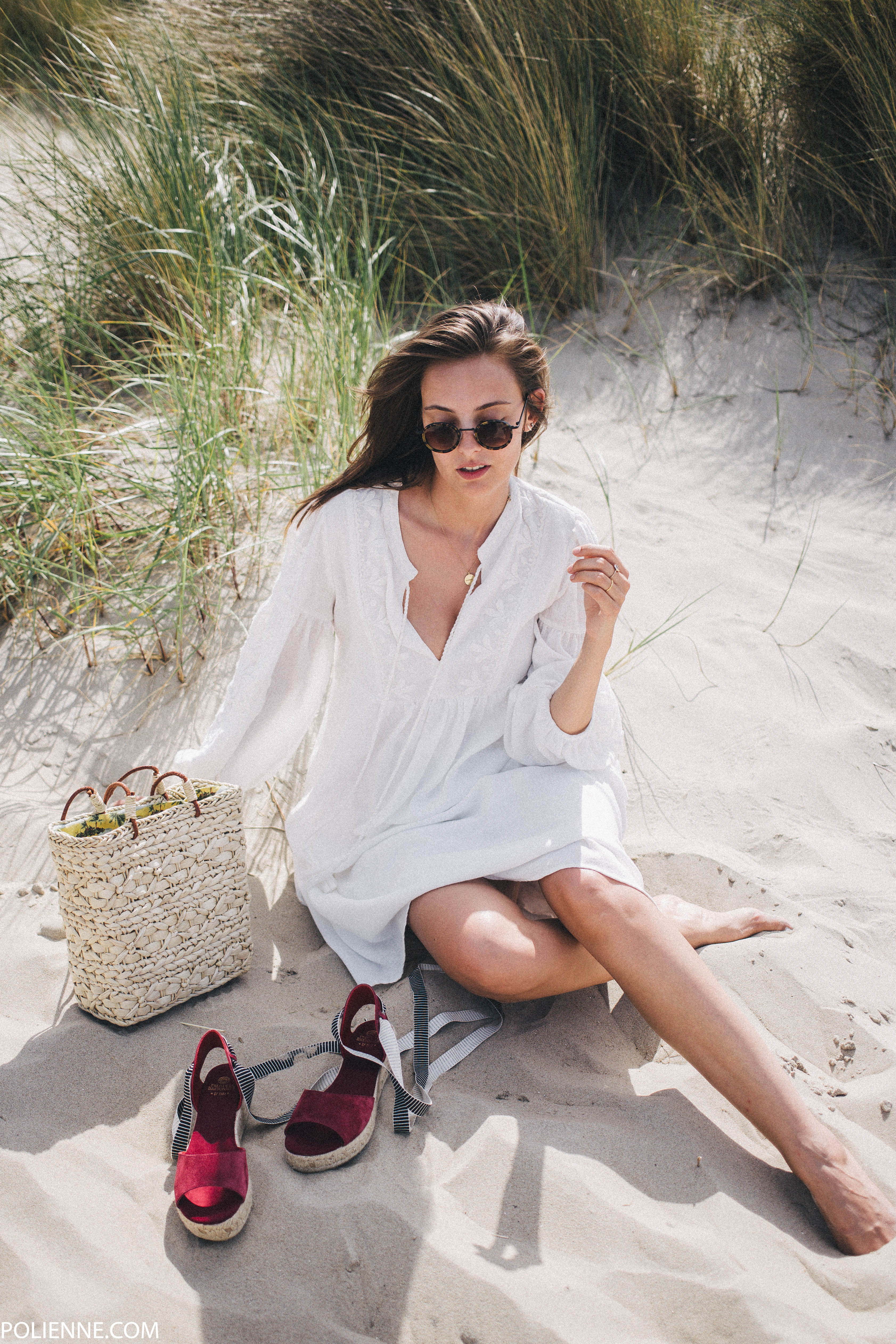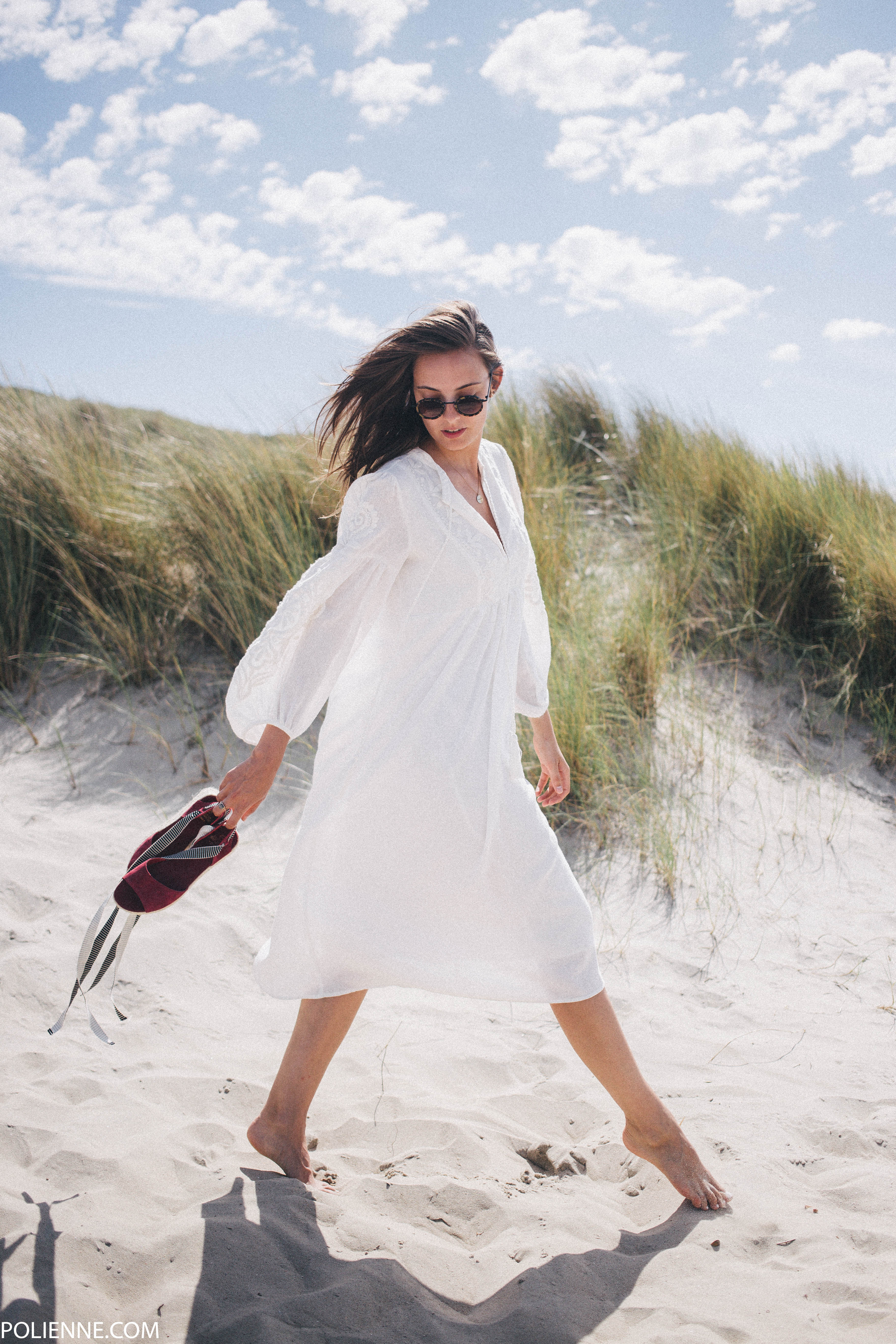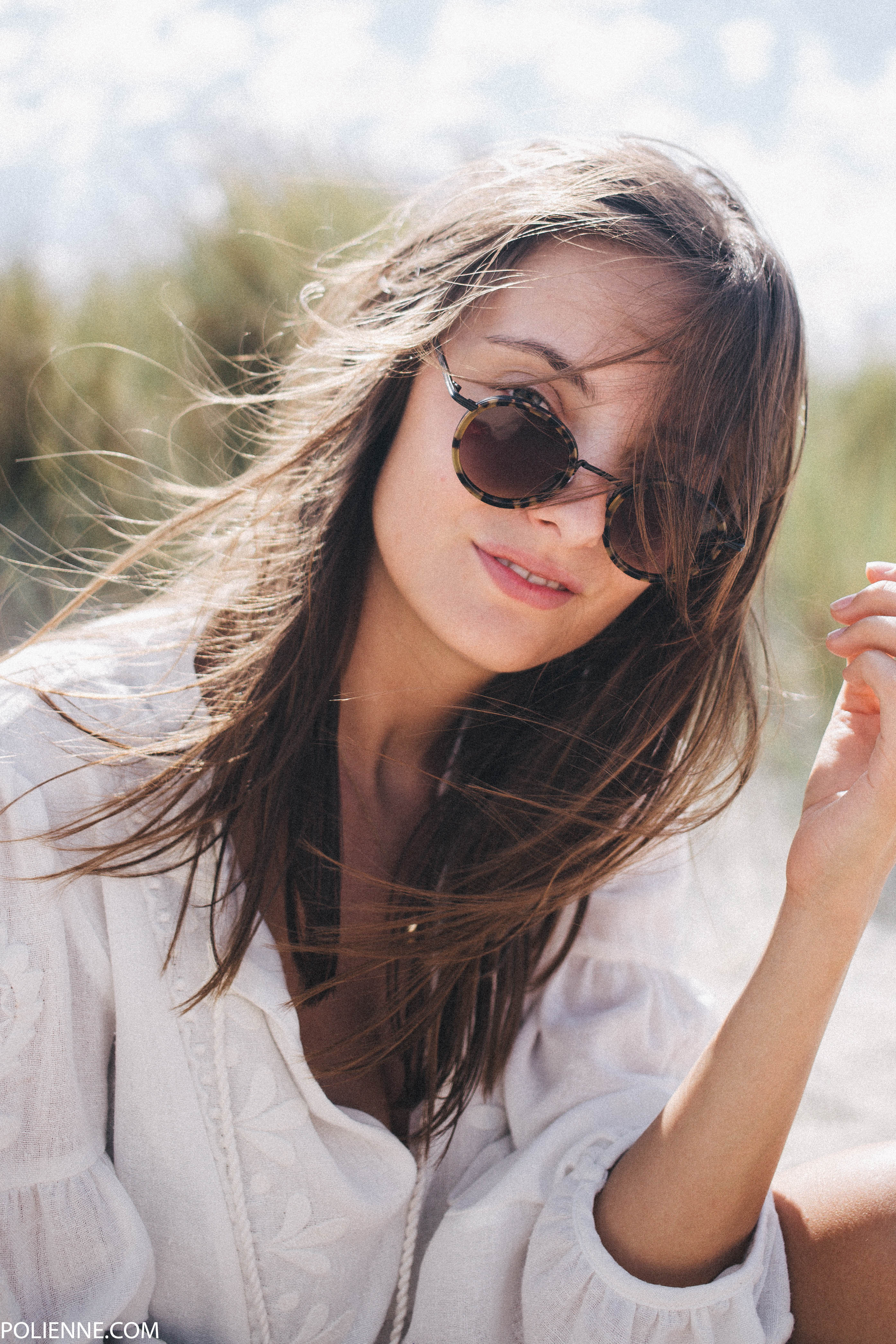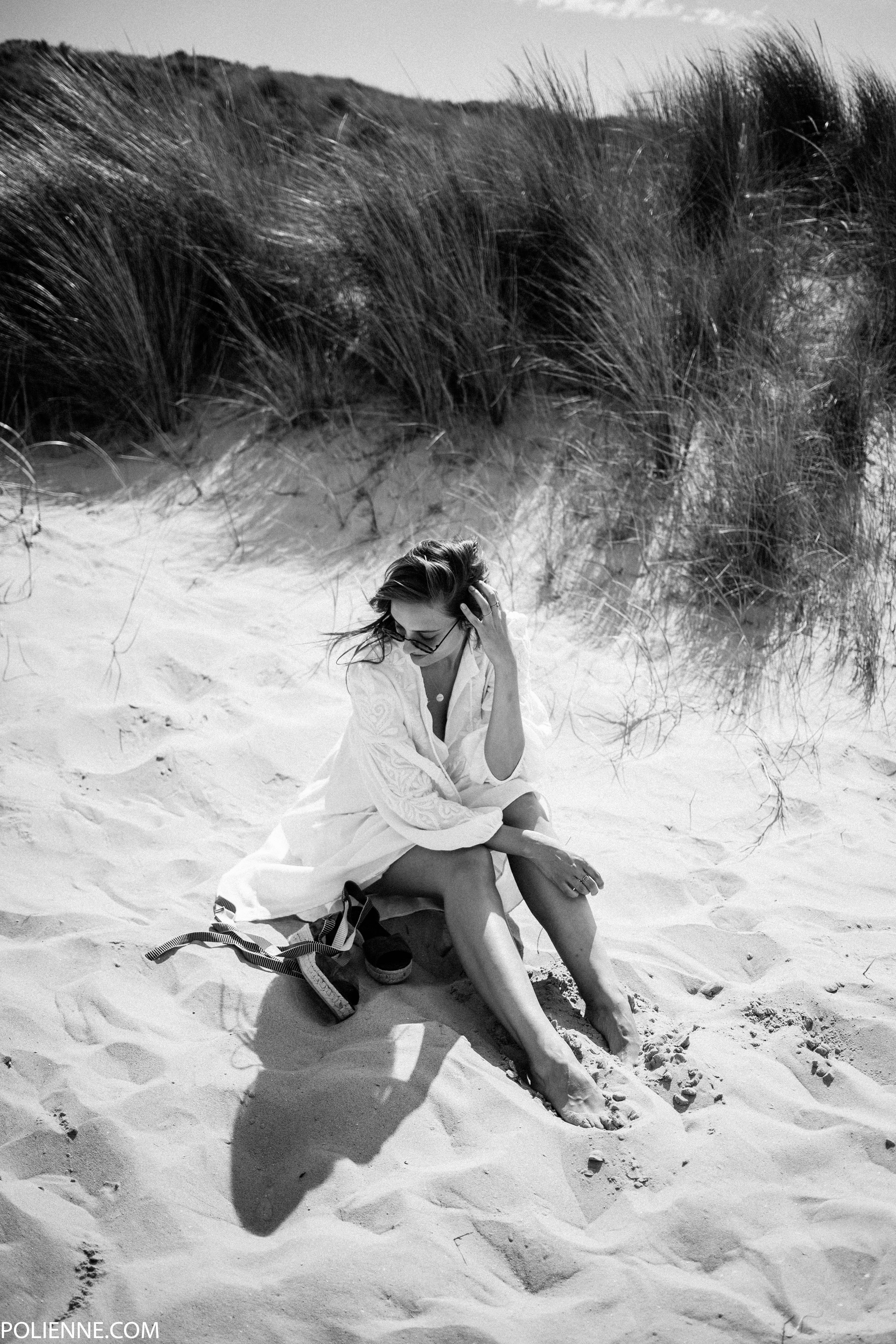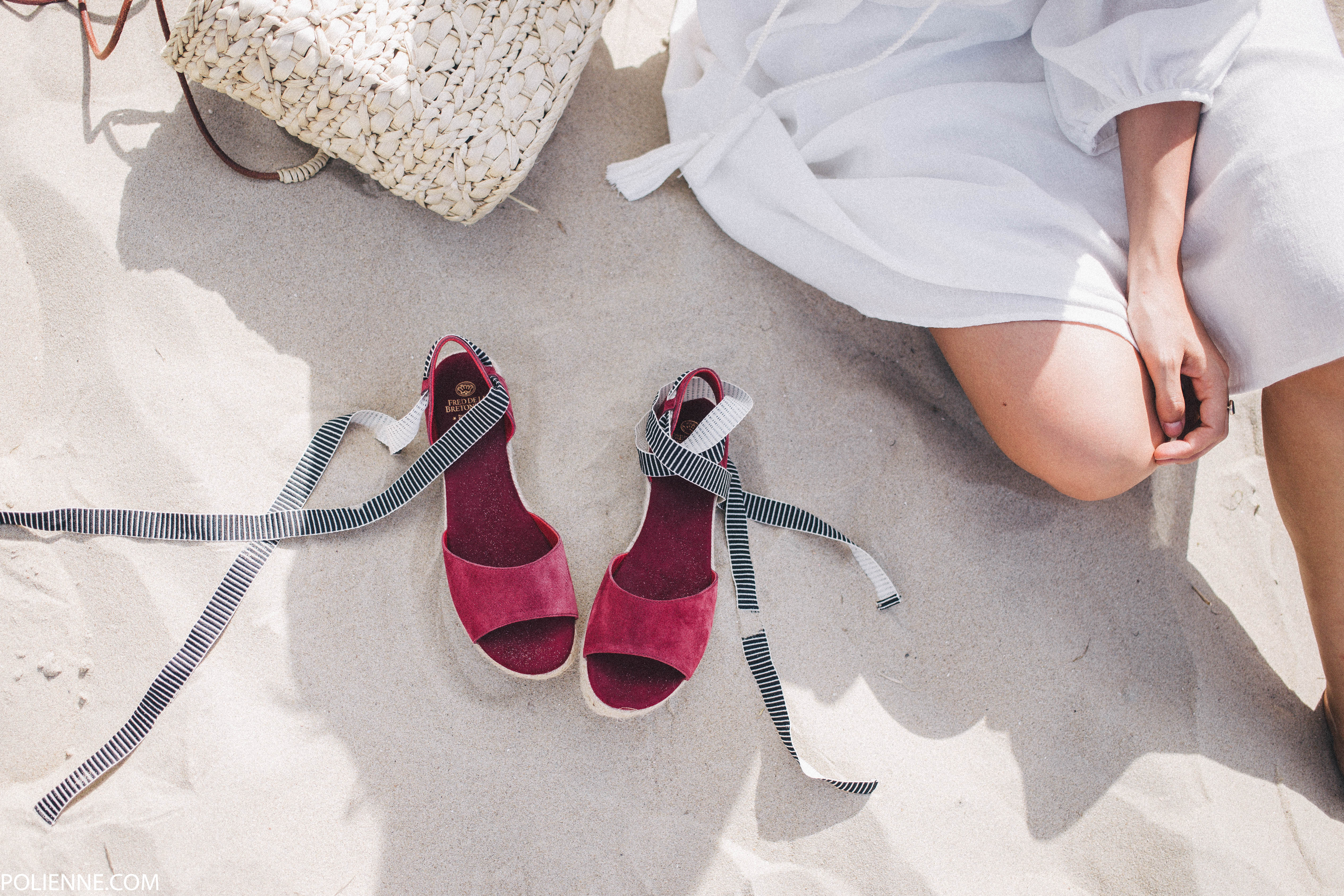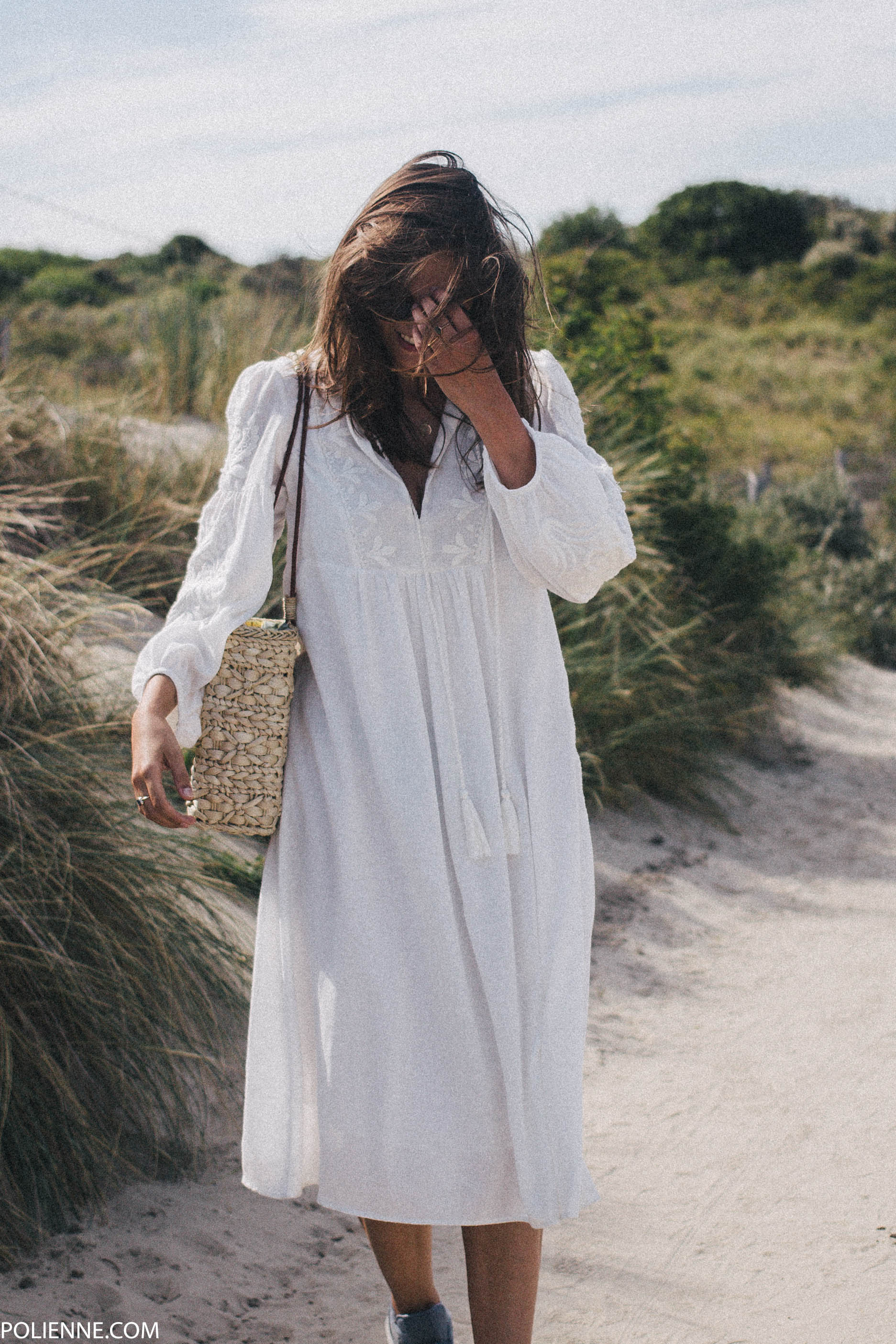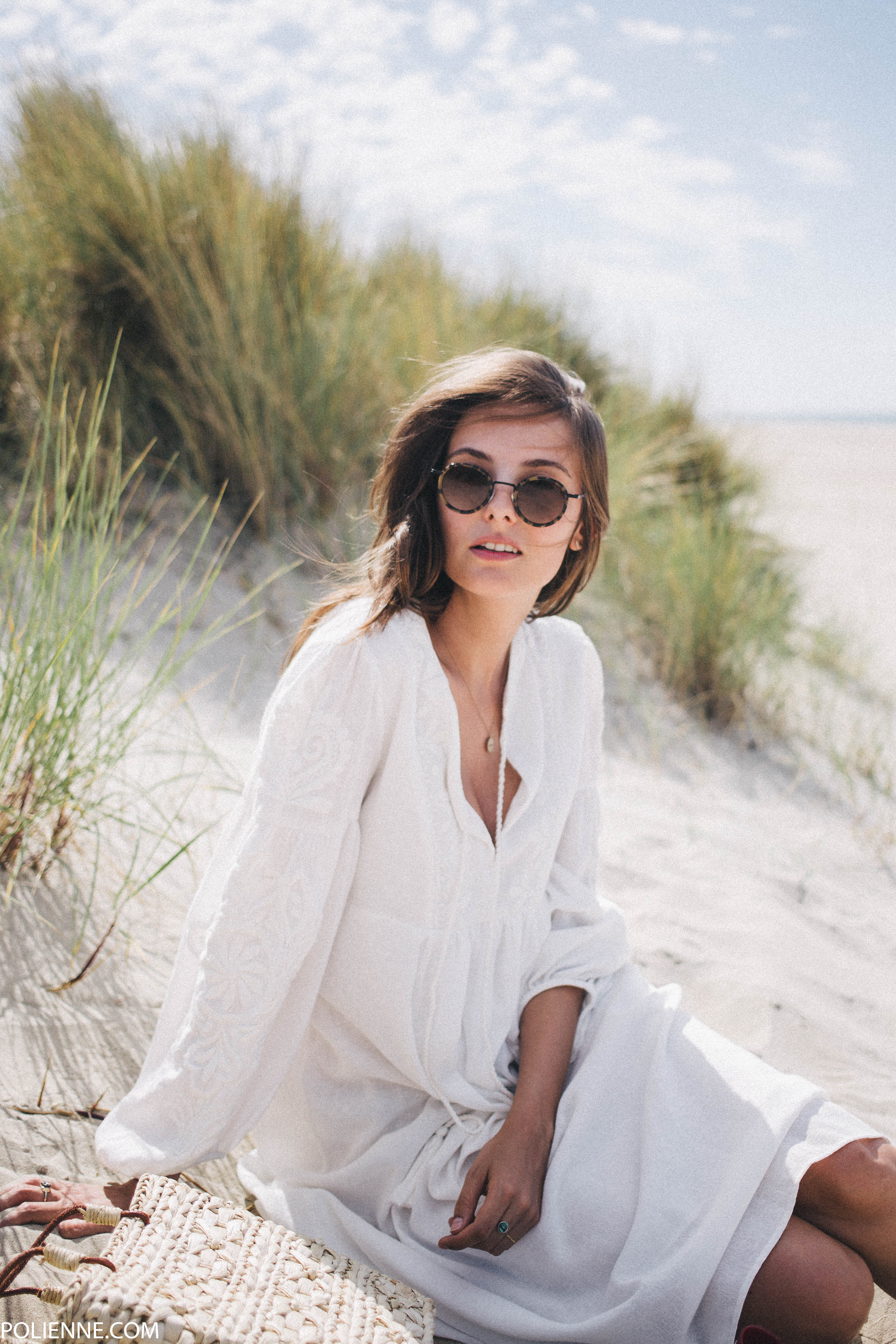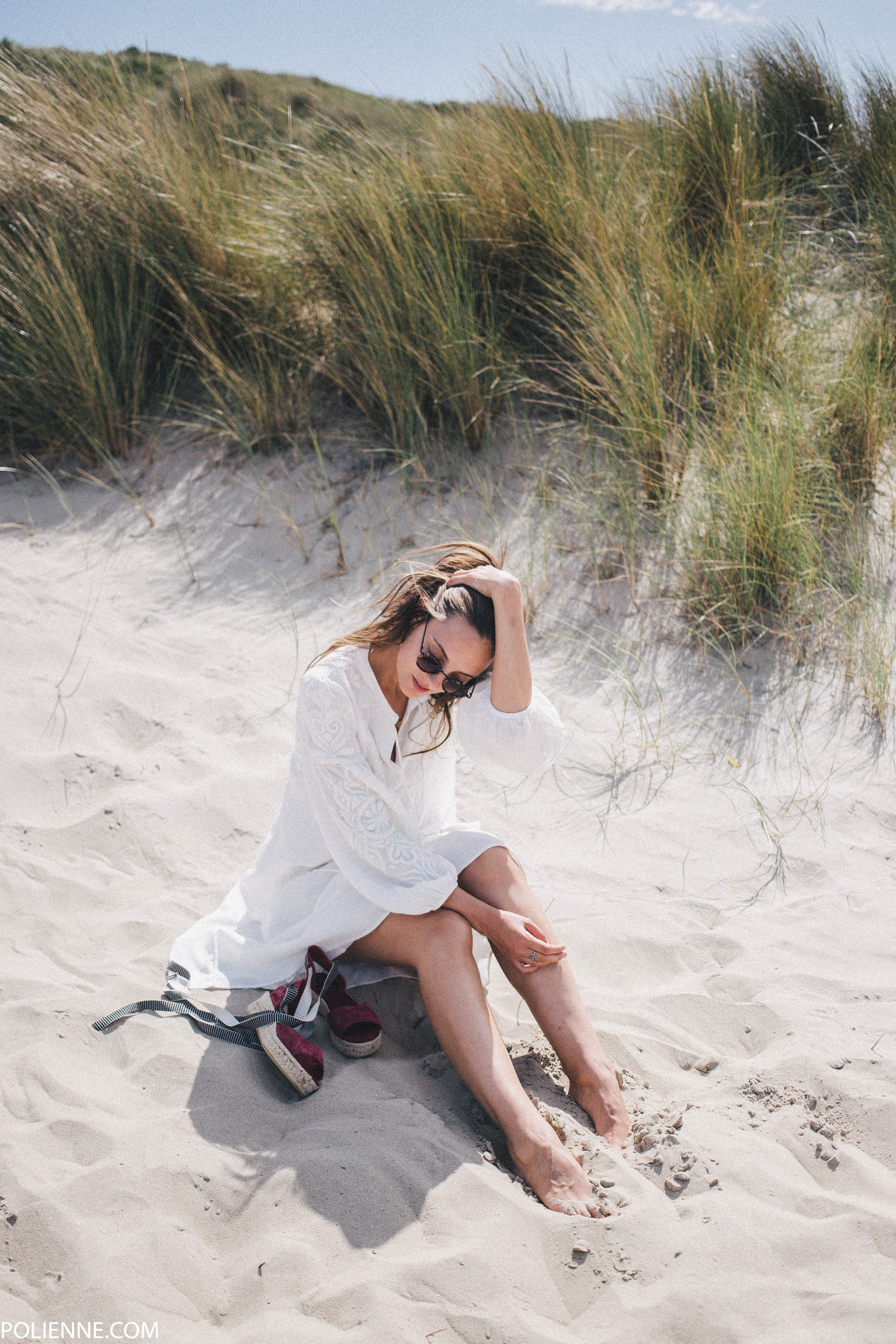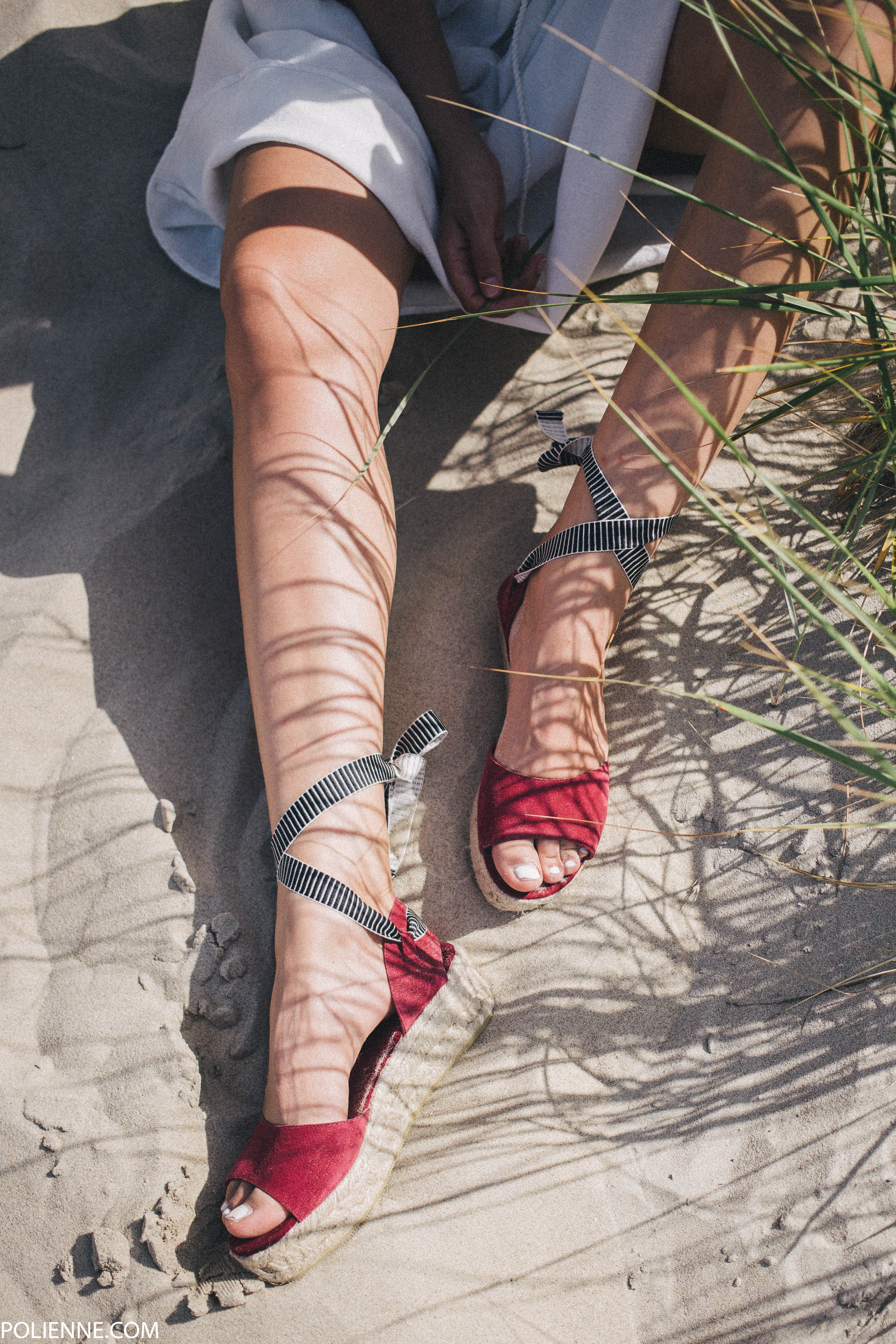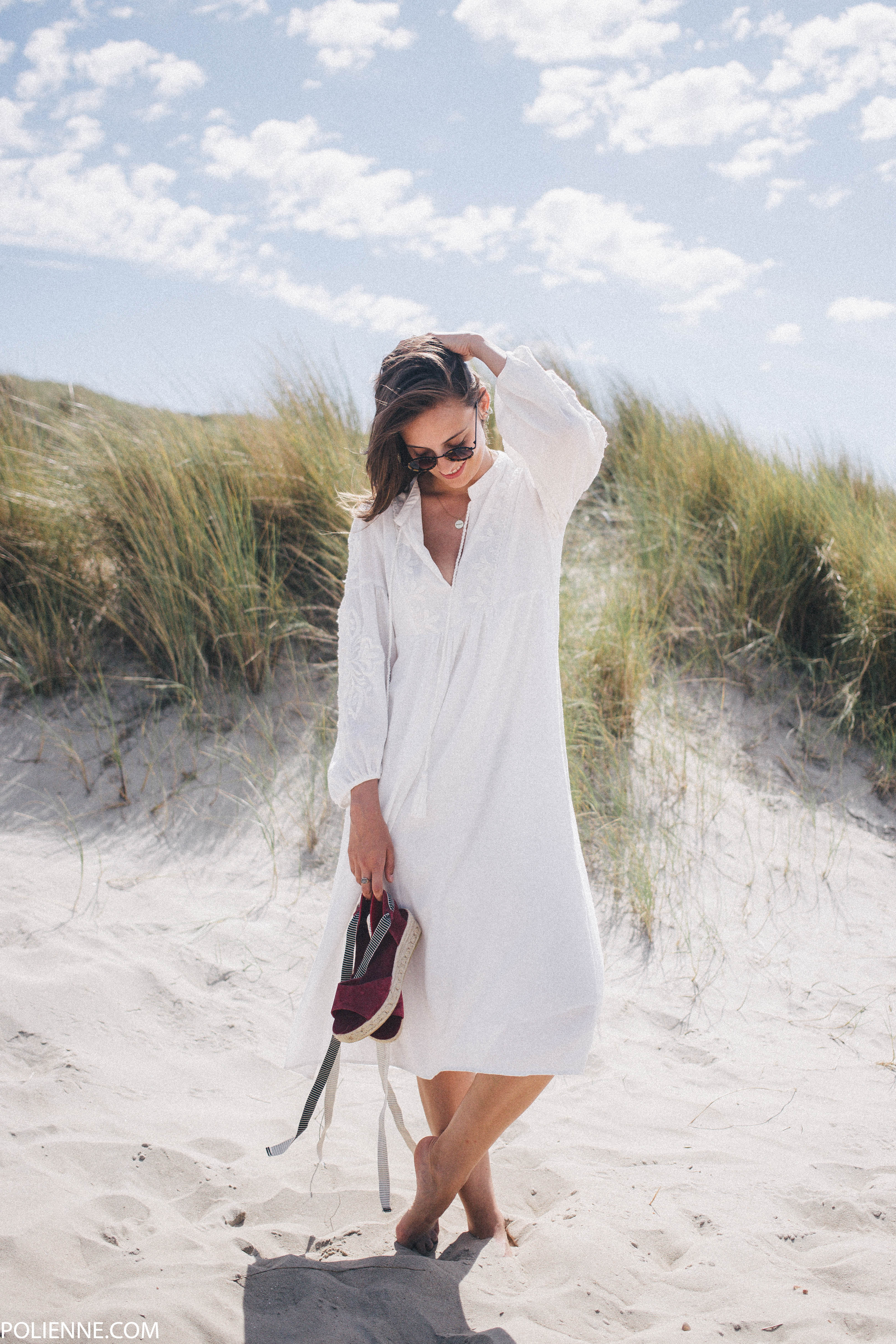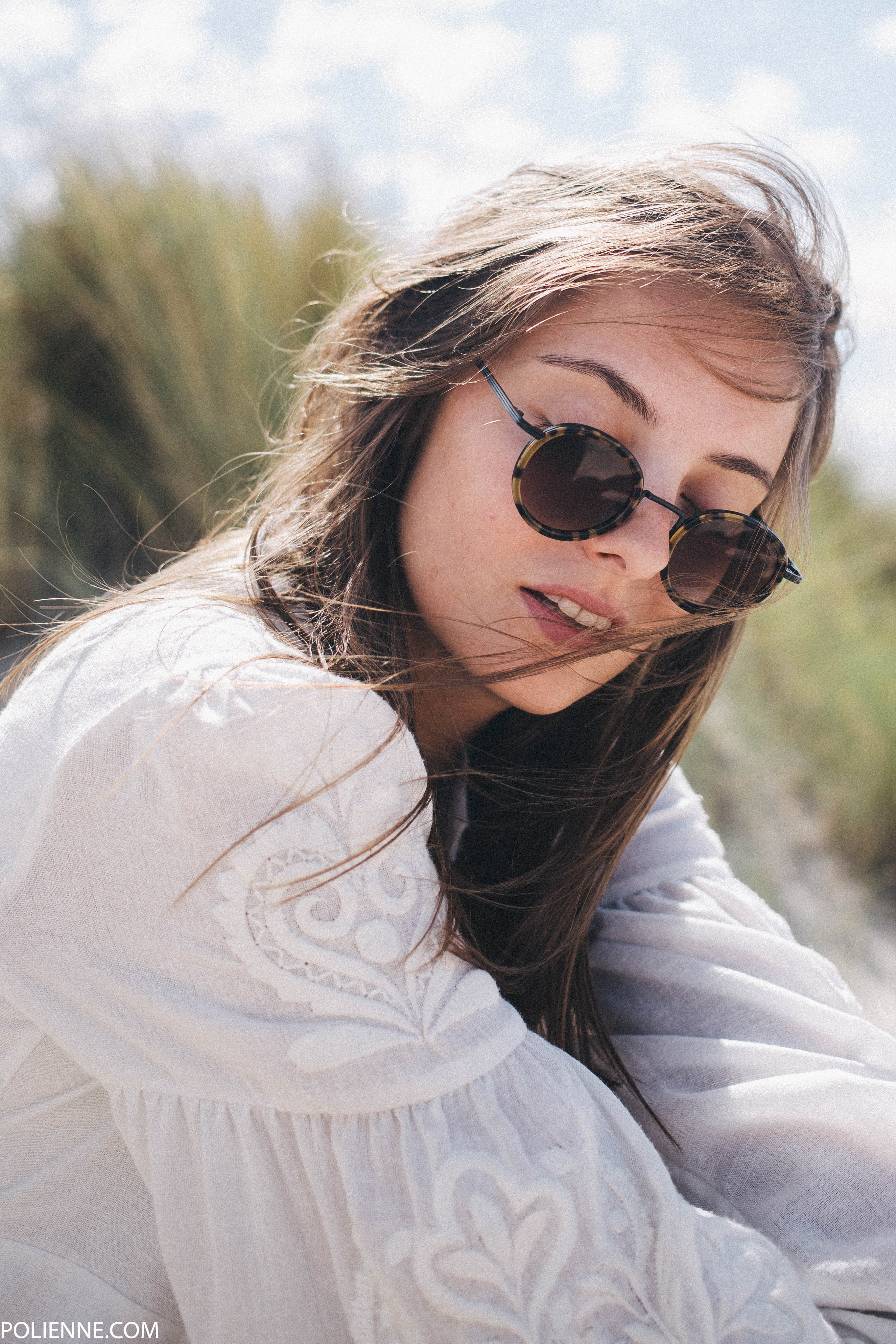 ZARA dress (sale) & straw bag (old), KOMONO c/o sunglasses, FRED DE LA BRETONNIERE X YARA MICHELS c/o espadrilles