Traveling-wise 2015 has been an absolute dream for me: next to a few regularly visited places I traveled to no less than 3 brand new destinations so far. Next to Berlin and Ibiza, which had been on my travel wishlist since forever, I also got introduced to a destination less obvious. The tourism office of Saint Martin invited Elien and I to discover the beautiful island. The name "Saint Martin" probably doesn't ring a bell, so let me give you a quick introduction.
What? Where? 
Saint Martin is a small island located in the Caribbean sea, close to its more famous neighbours Anguilla, Guadaloupe and of course the well-known island of St Barths. The island is divided into the Dutch part Sint Maarten, which is one of the four constituent countries that form the Kingdom of the Netherlands (it is entirely independent!), and the French part Saint Martin, which is an overseas collectivity of France.
It seems a bit complicated, but basically the island has two different countries on it. We mainly explored the French part but briefly visited the Dutch part too. I can easily summarize this in three words: resort, cruise ship, casino. Not entirely my cup of tea, but the super relaxed French part definitely stole my heart… Here's a little peek of the beauty it has to offer: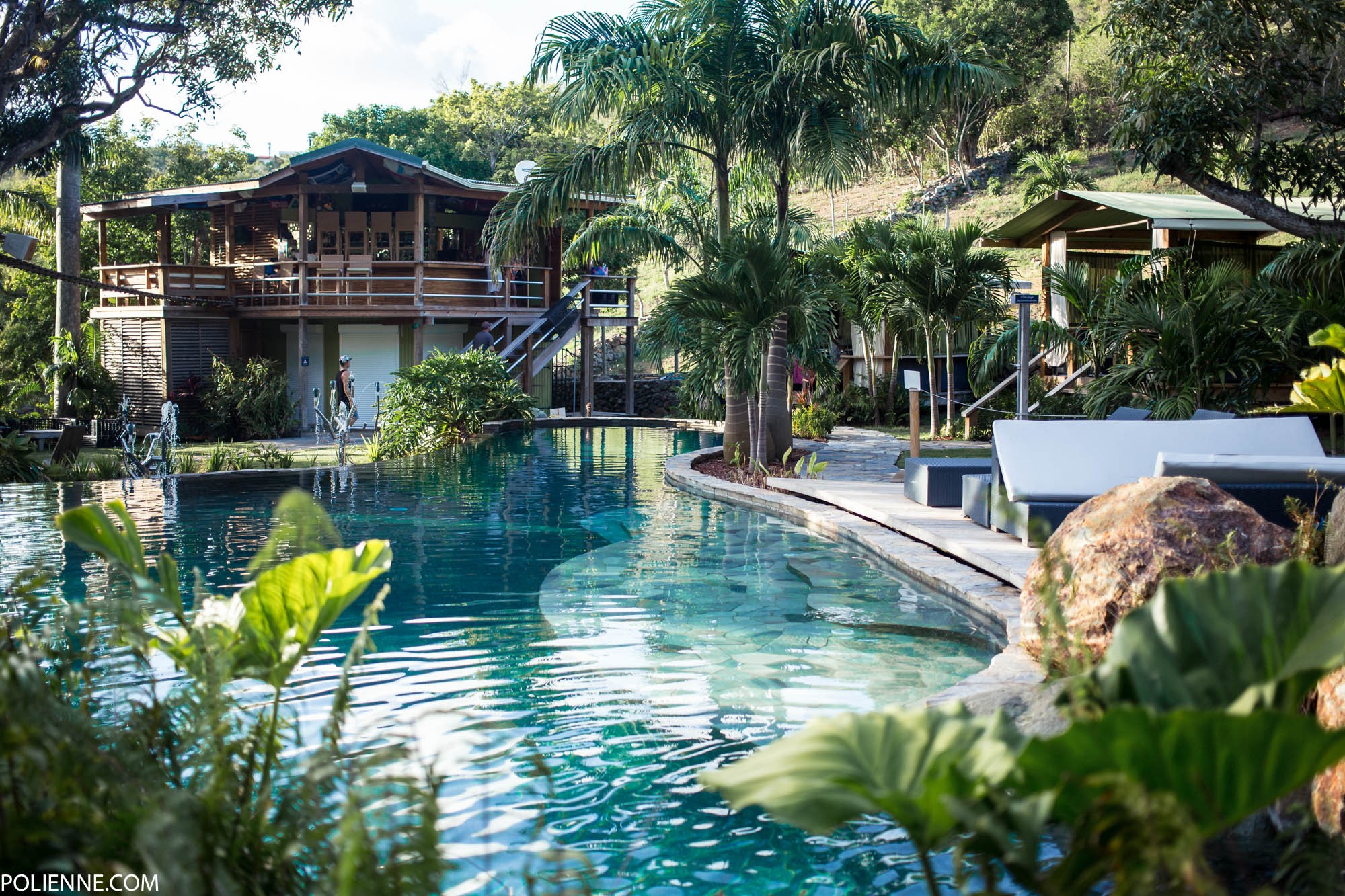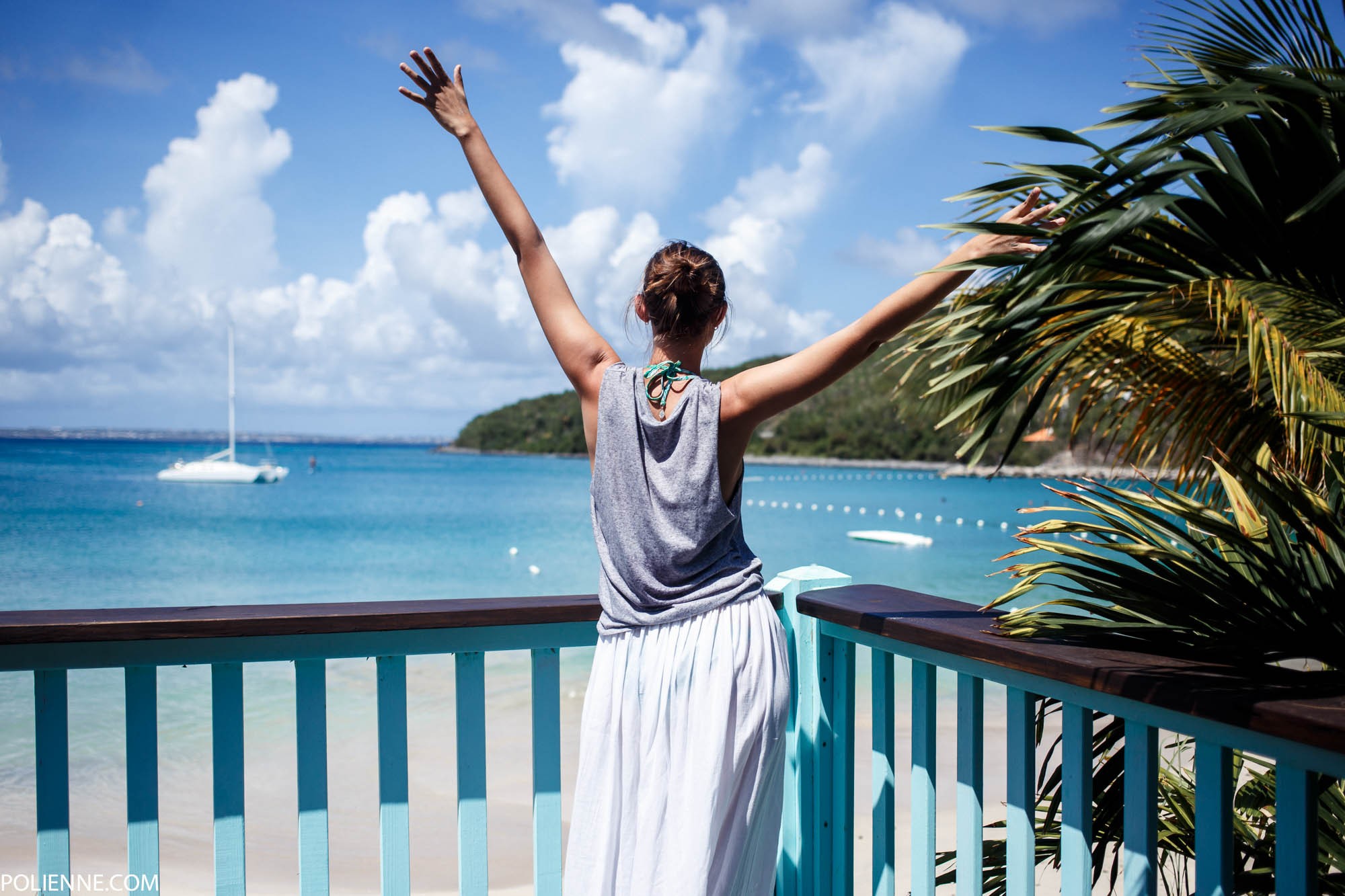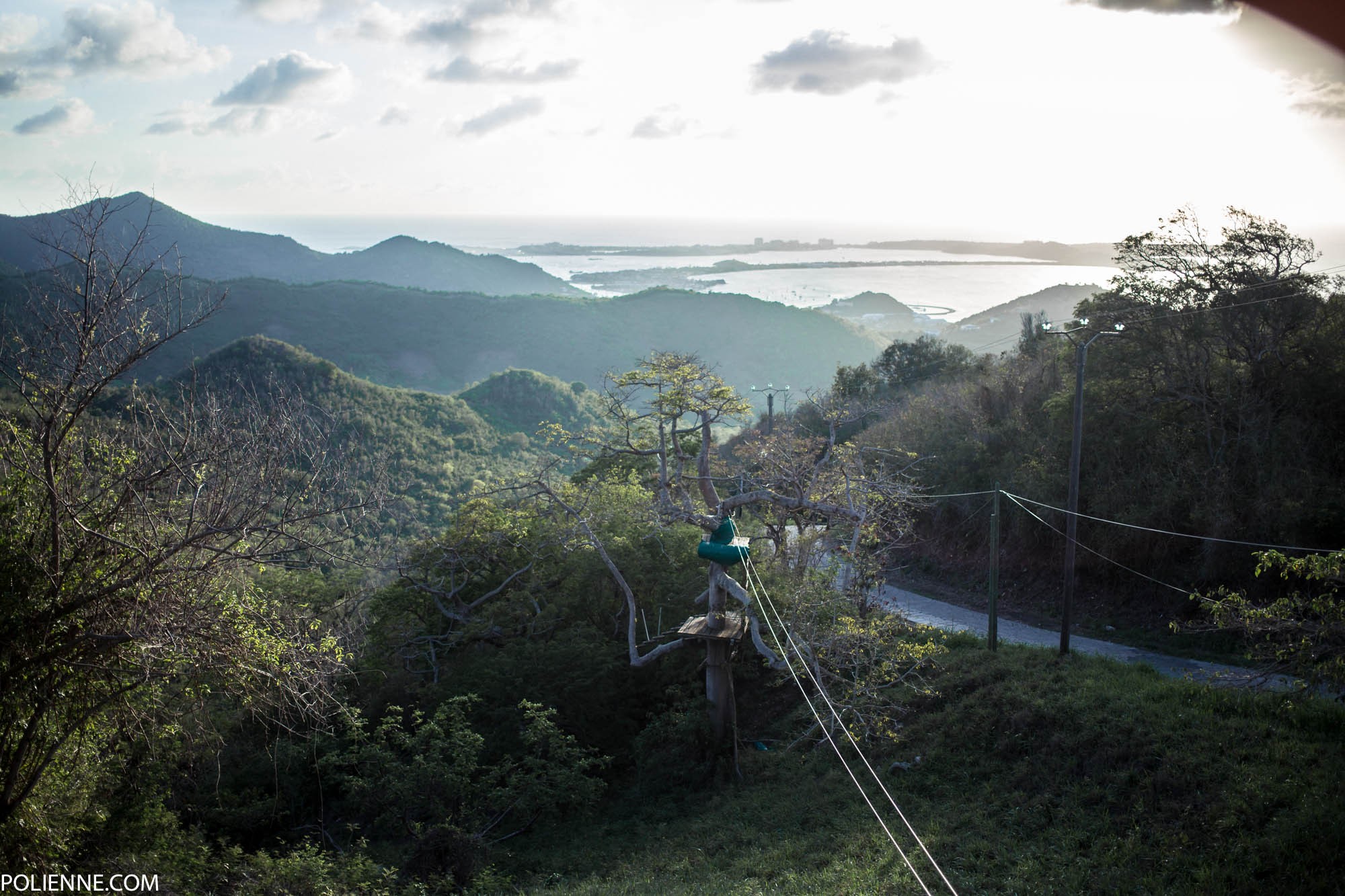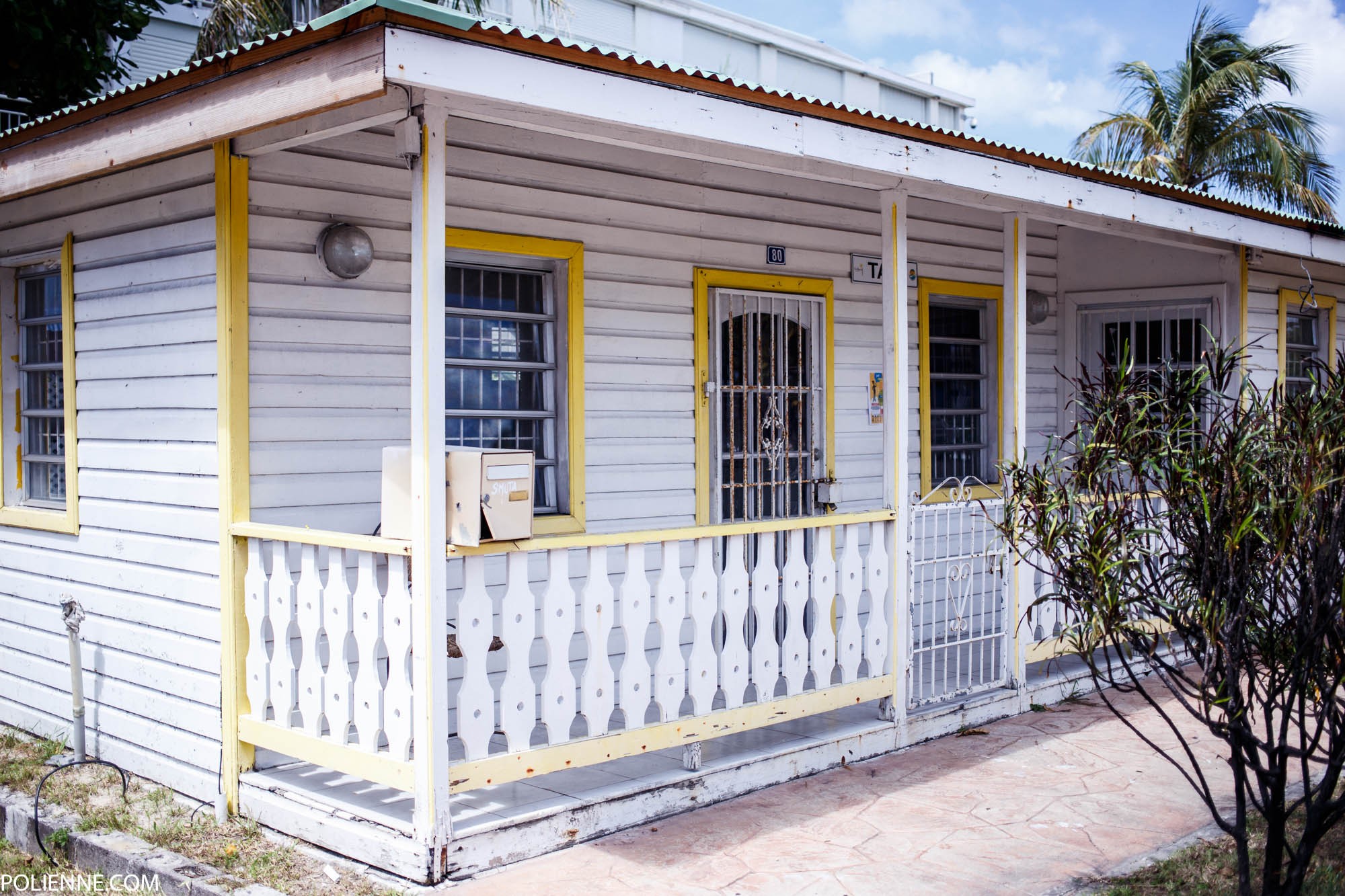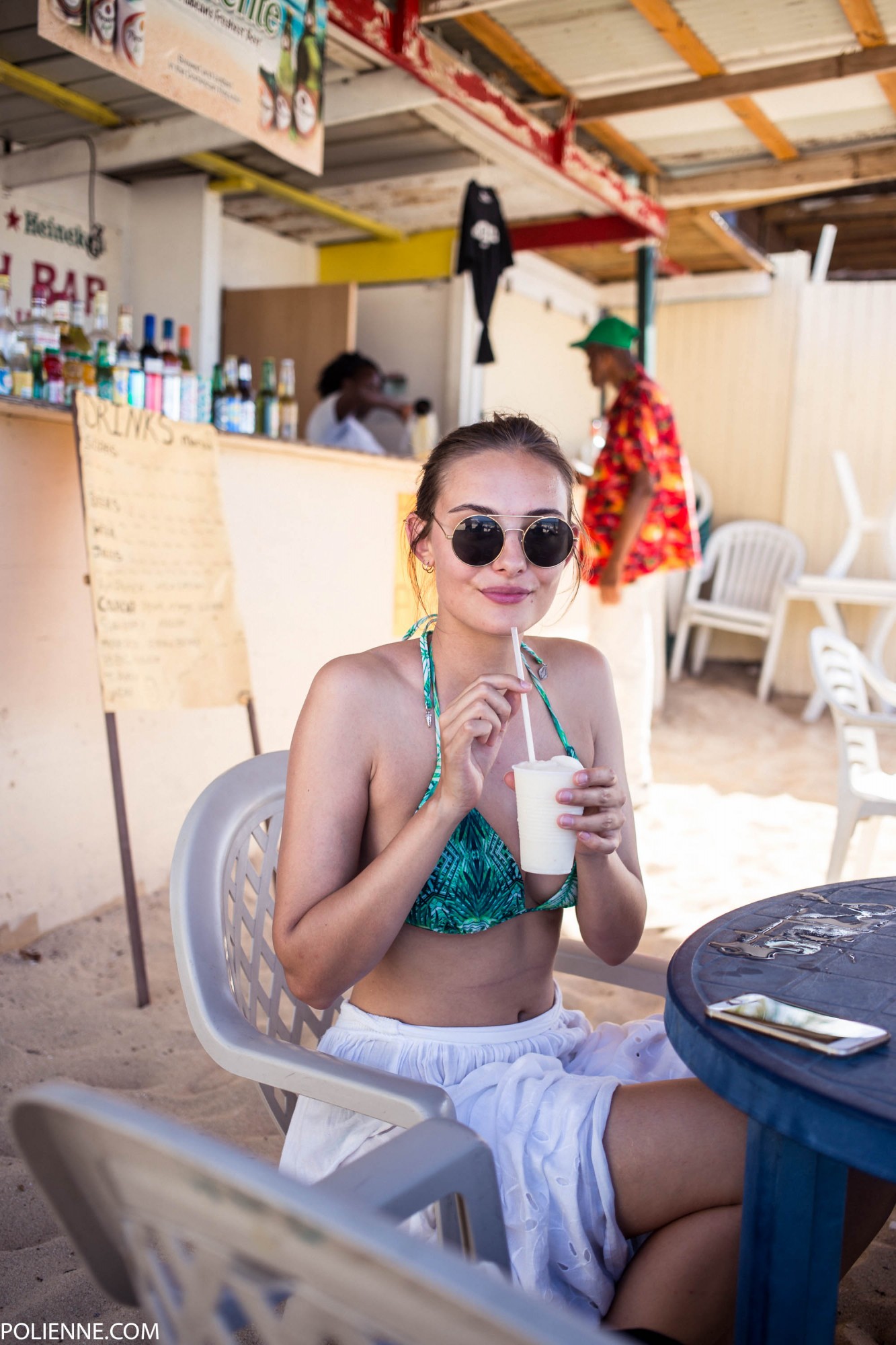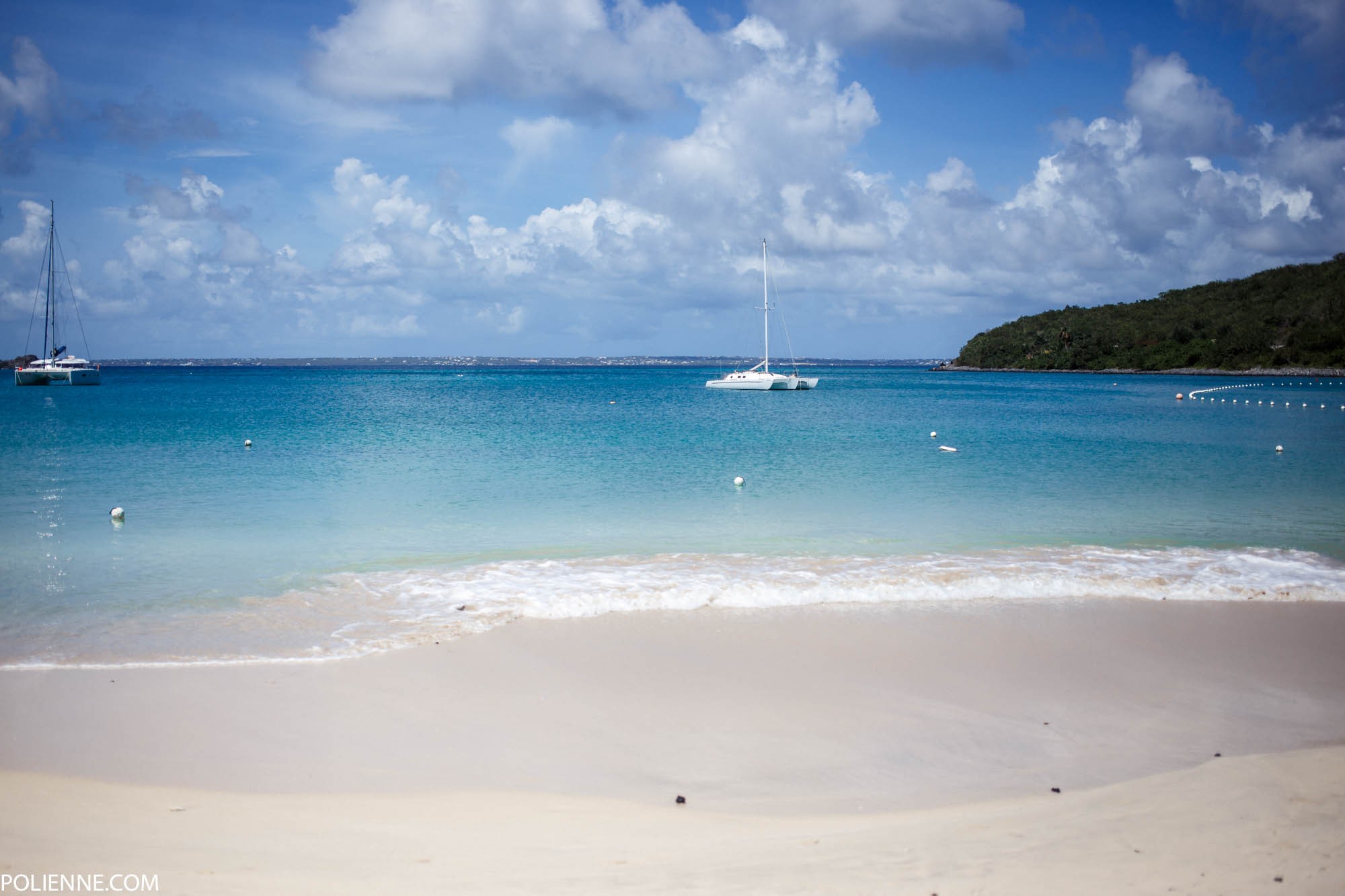 How?
The Princess Juliana international airport is located on the Dutch part, and flights arrive daily from several parts of the world. We flew from Paris Orly to SXM with Air Caraibes and were more than happy to professionally review the Madras class, which is similar to business class. Our 9 hour flight flew by (ha-ha) because of the super comfy semi-bed-chairs, pretty delicious and fresh in-flight meals and endless flow of champagne. Score!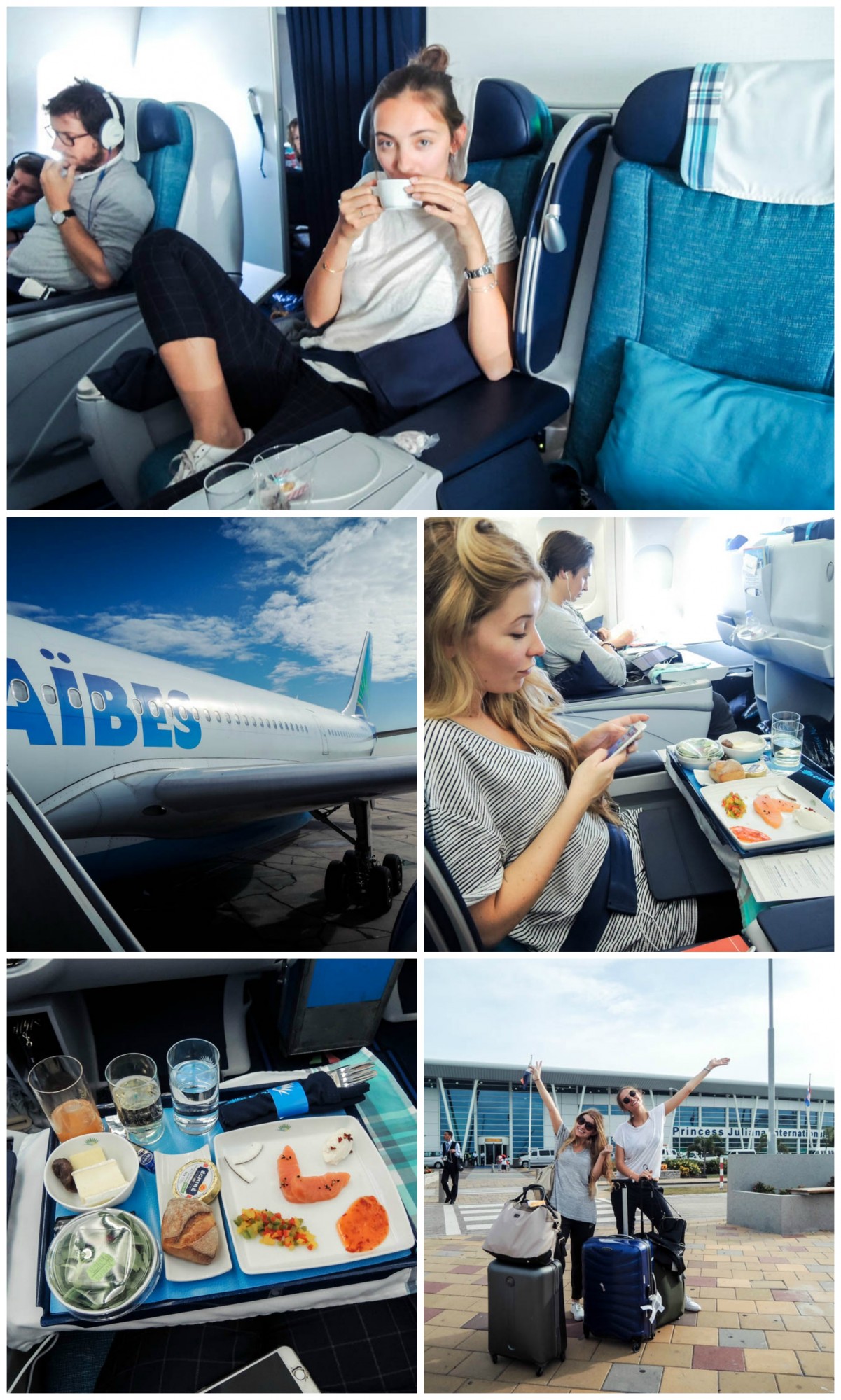 When? 
Saint Martin only has two seasons: a high hot season from January until August, and a low rainy season from August until December. With a fantastic average temperature of 28° throughout the entire year, these two seasons don't really matter though: we experienced some splendid weather with just a few occasional subtropic gusts of rain. For us the low season was an absolute dream: we had the perfect relaxing getaway with almost deserted beaches, empty roads and always the best table at lunch and dinner spots.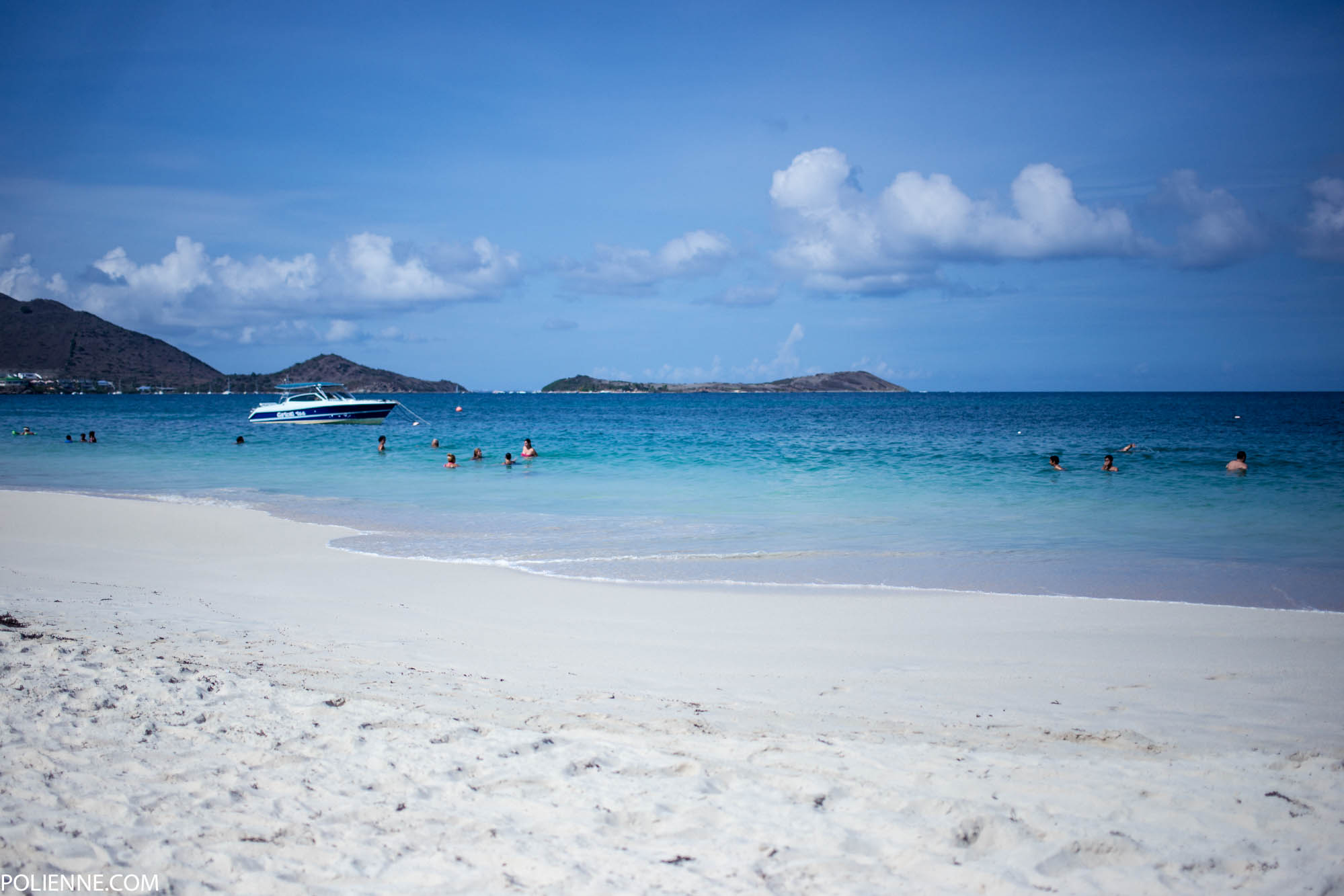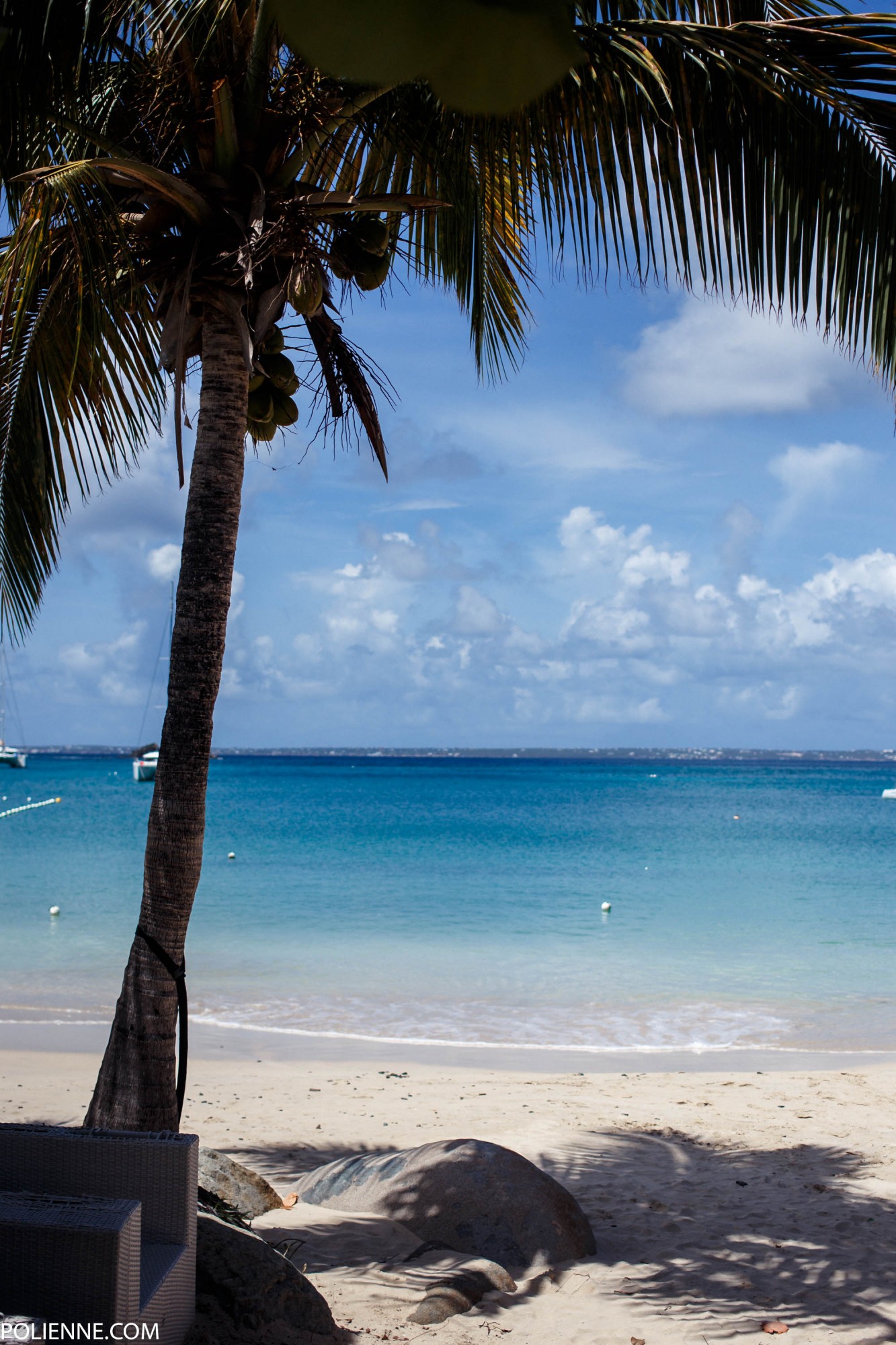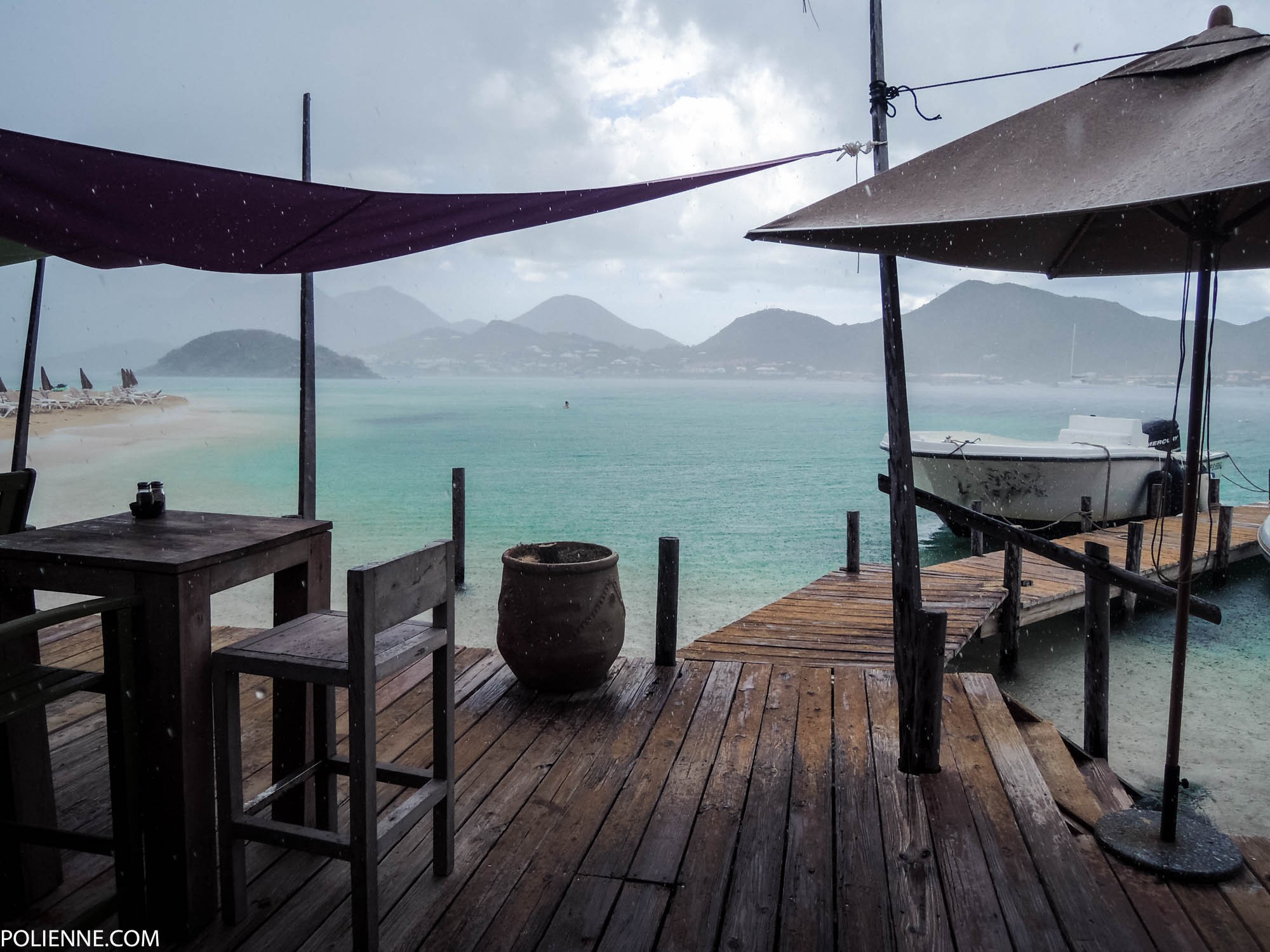 Stay?
We spent our 4 relaxing days at boutique hotel Le Marquis on top of Pigeon Pea Hill in Anse-Marcel, an adorable little town with one of the best beaches we visited. We were a bit sad to find out the hotel's peaceful location was rather remote for us dynamic youngsters (it's quite a walk to the beach too), but this problem was quickly solved with a rented car with which we could cruise around the island in no time. This is something I can definitely recommend: nothing beats the freedom that comes with a rented car in a new place!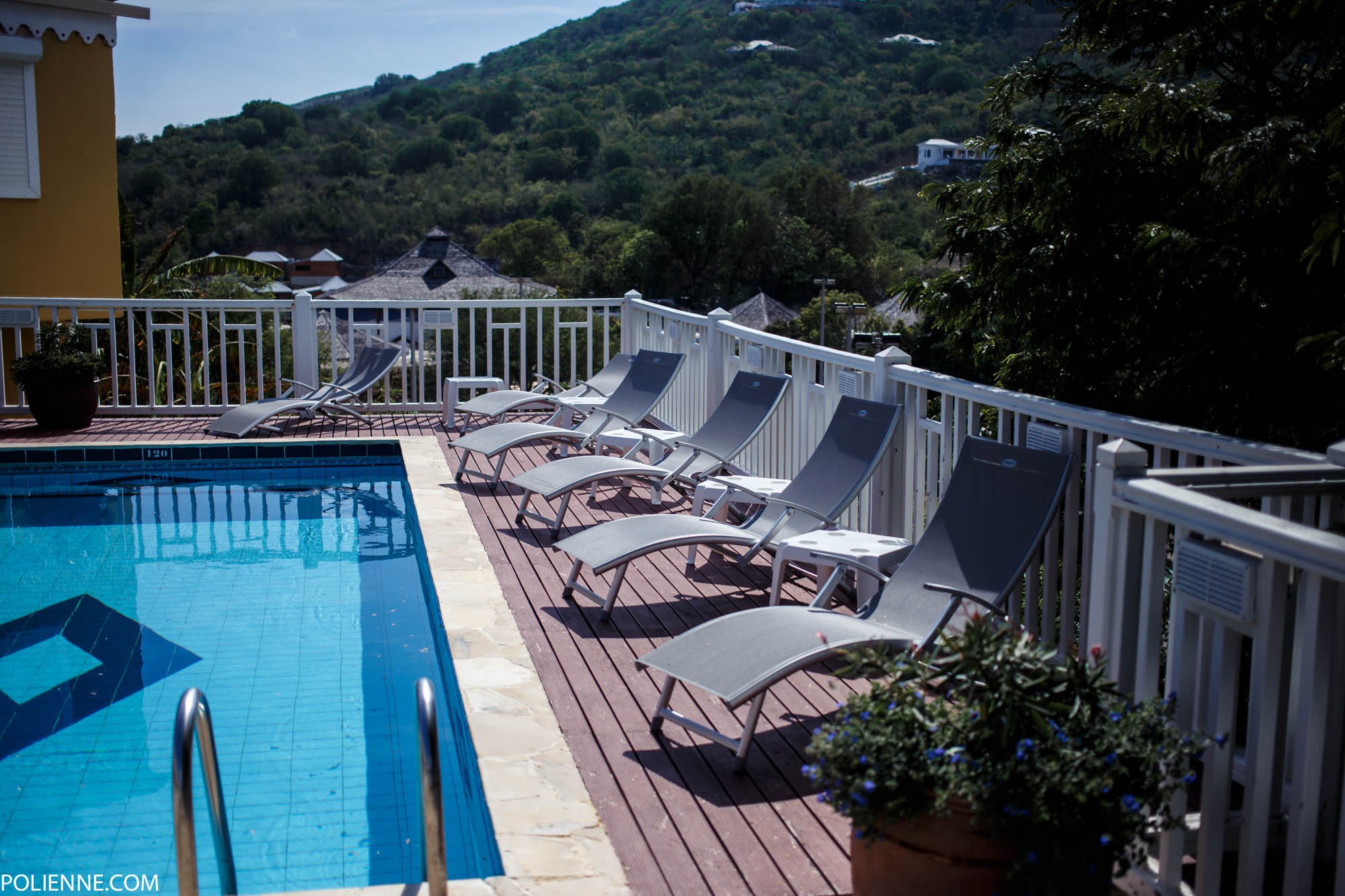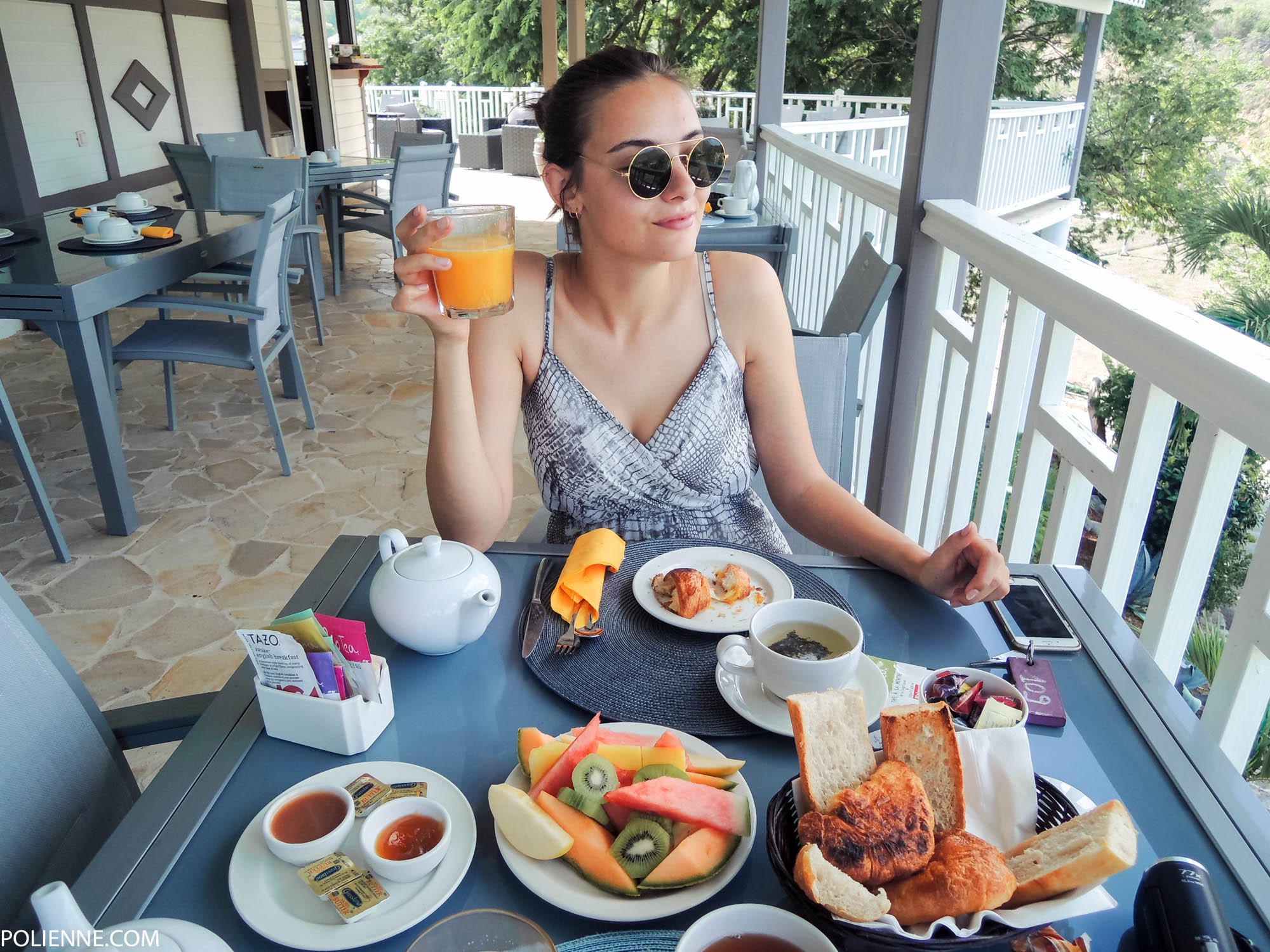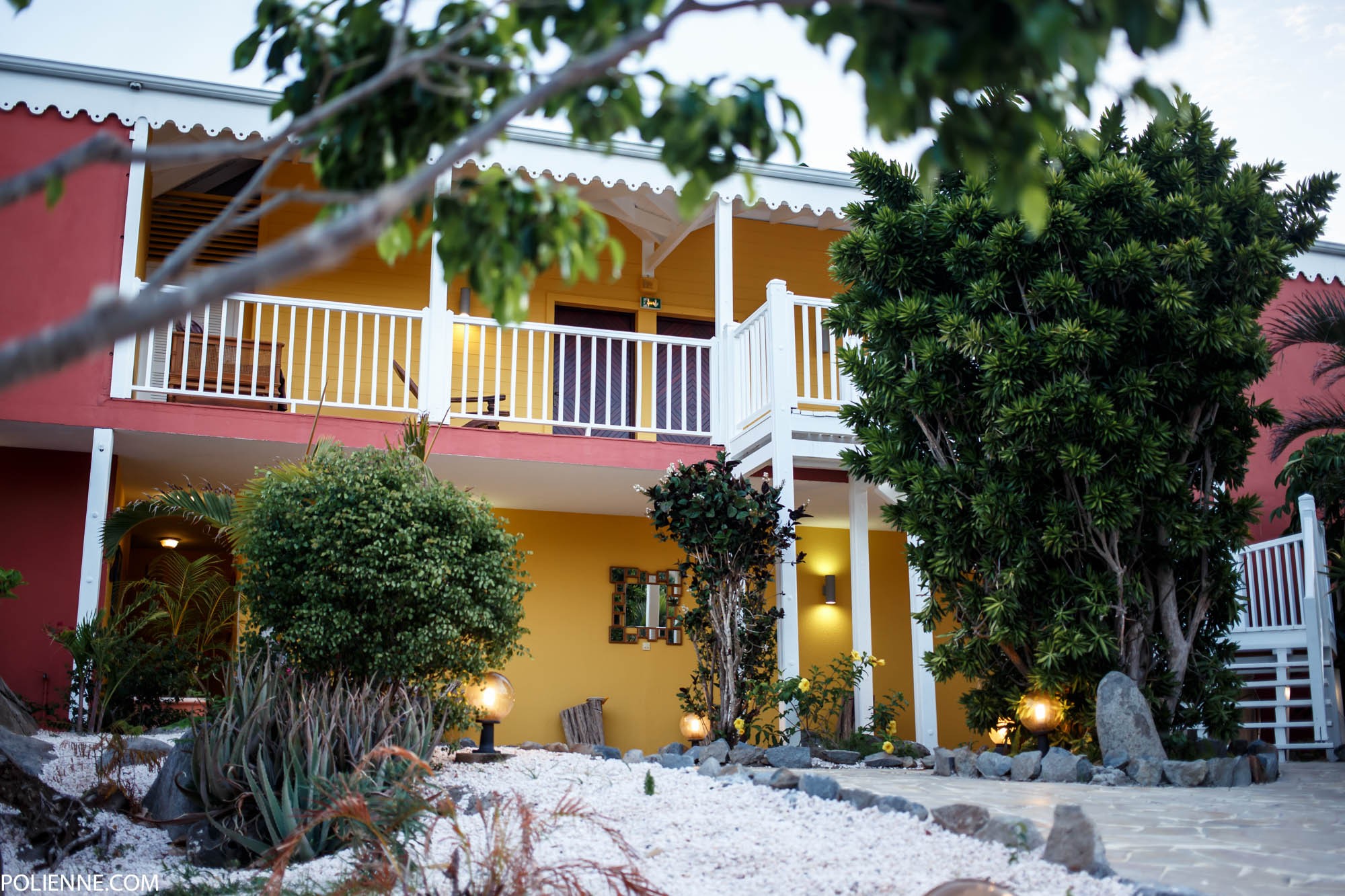 I hope that from this post you've got the same amazing first impression of Saint Martin that I got to experience in real life… More tips, outfits and stories coming very soon!
Photos by Dogs & Dresses and I. With special thanks to Saint Martin and Atout France. 
INSTAGRAM @pielaun . SNAPCHAT @pielaunio . PINTEREST @pielaunio