These sunny days reminded me of the poolside days in Palm Springs, California,  which thennnn reminded me of this outfit I almost forgot about!
One of the best things about Coachella? Chilling by the pool before leaving to the festival everyday! I wore this cute VILA playsuit for a cocktail moment to get our last festival day started. I'm usually not the first to pick out a playsuit, but this one did make it to my wardrobe as it feels sophisticated and versatile enough to wear to different occasions.
Back to enjoy the sun now! Bye guys!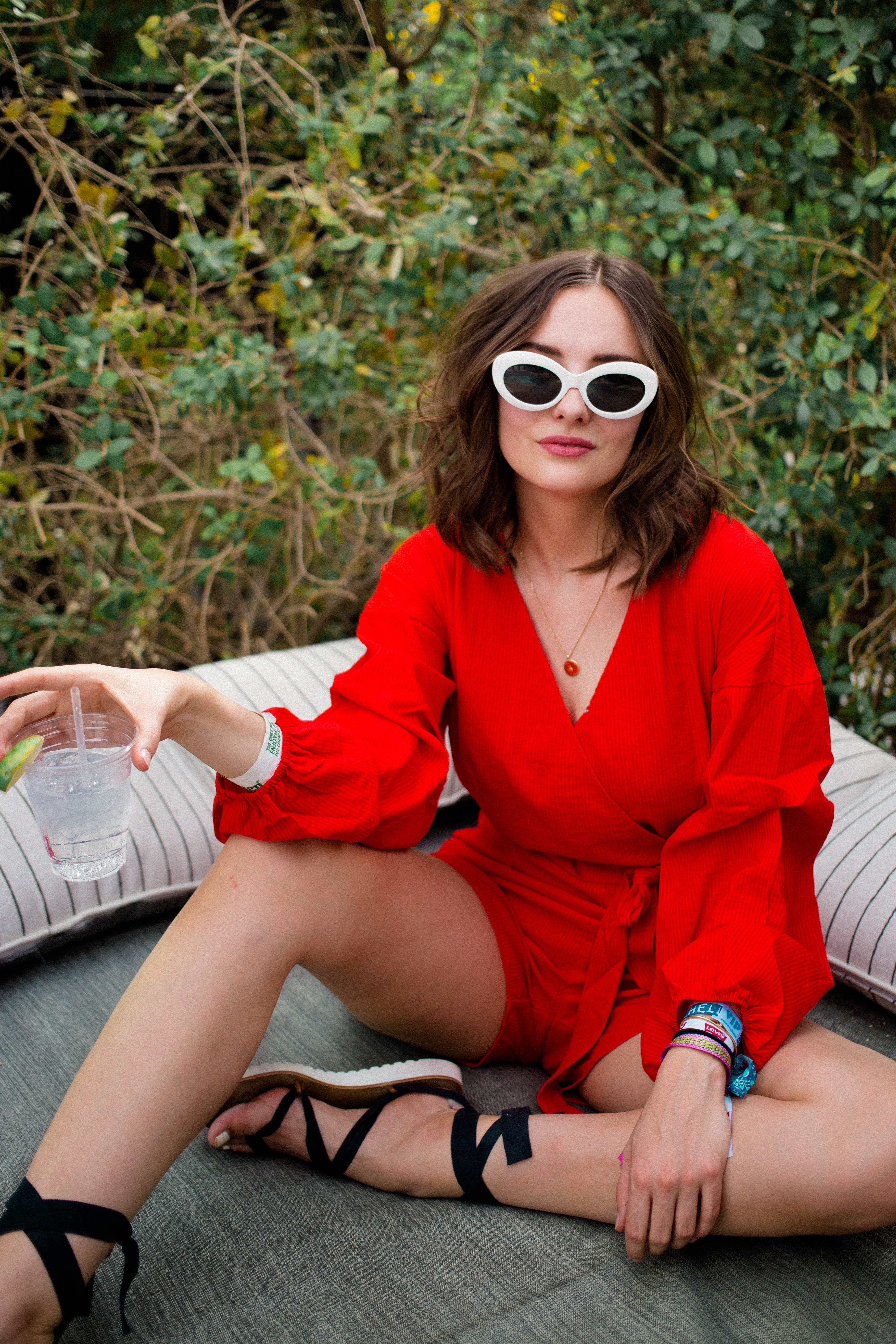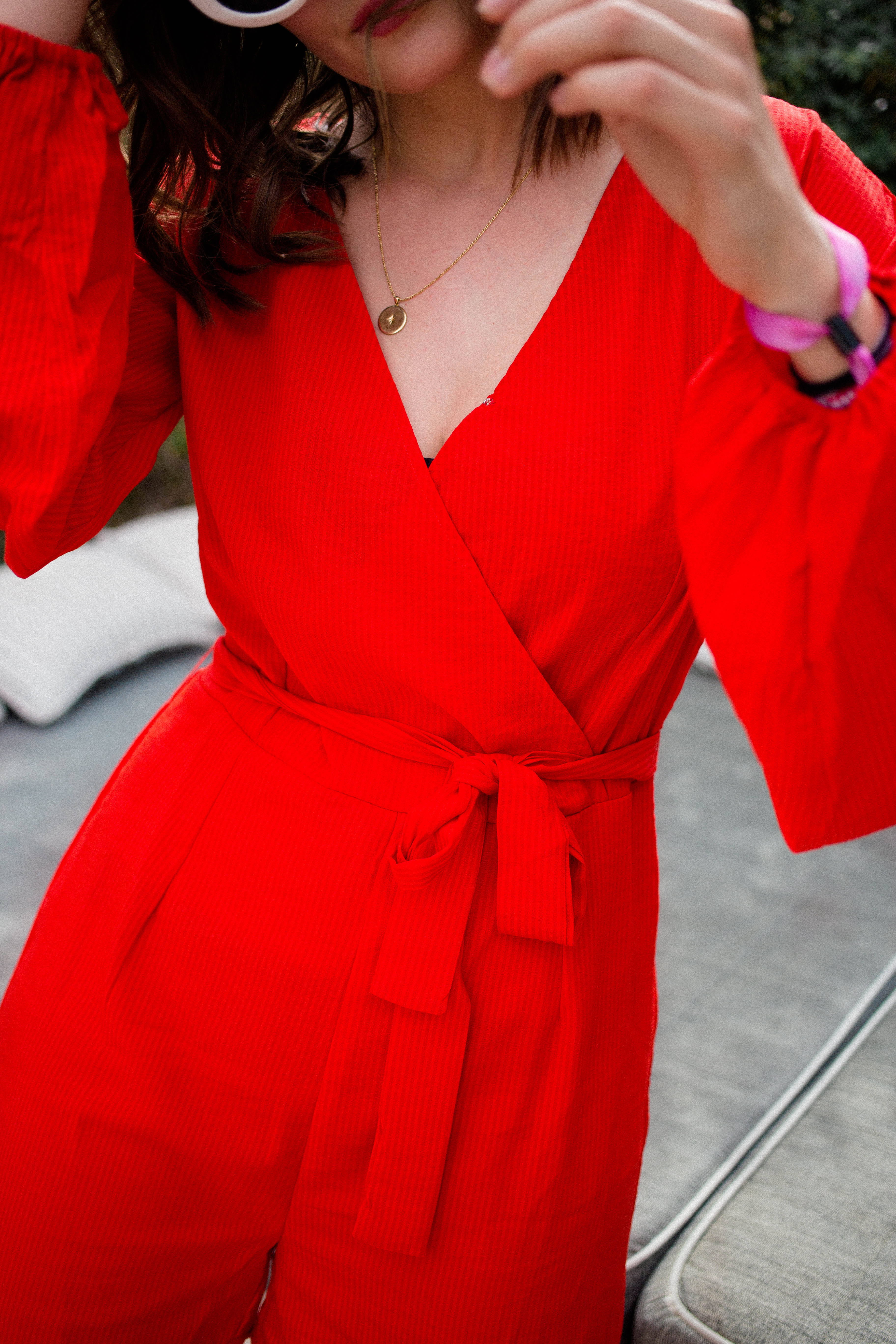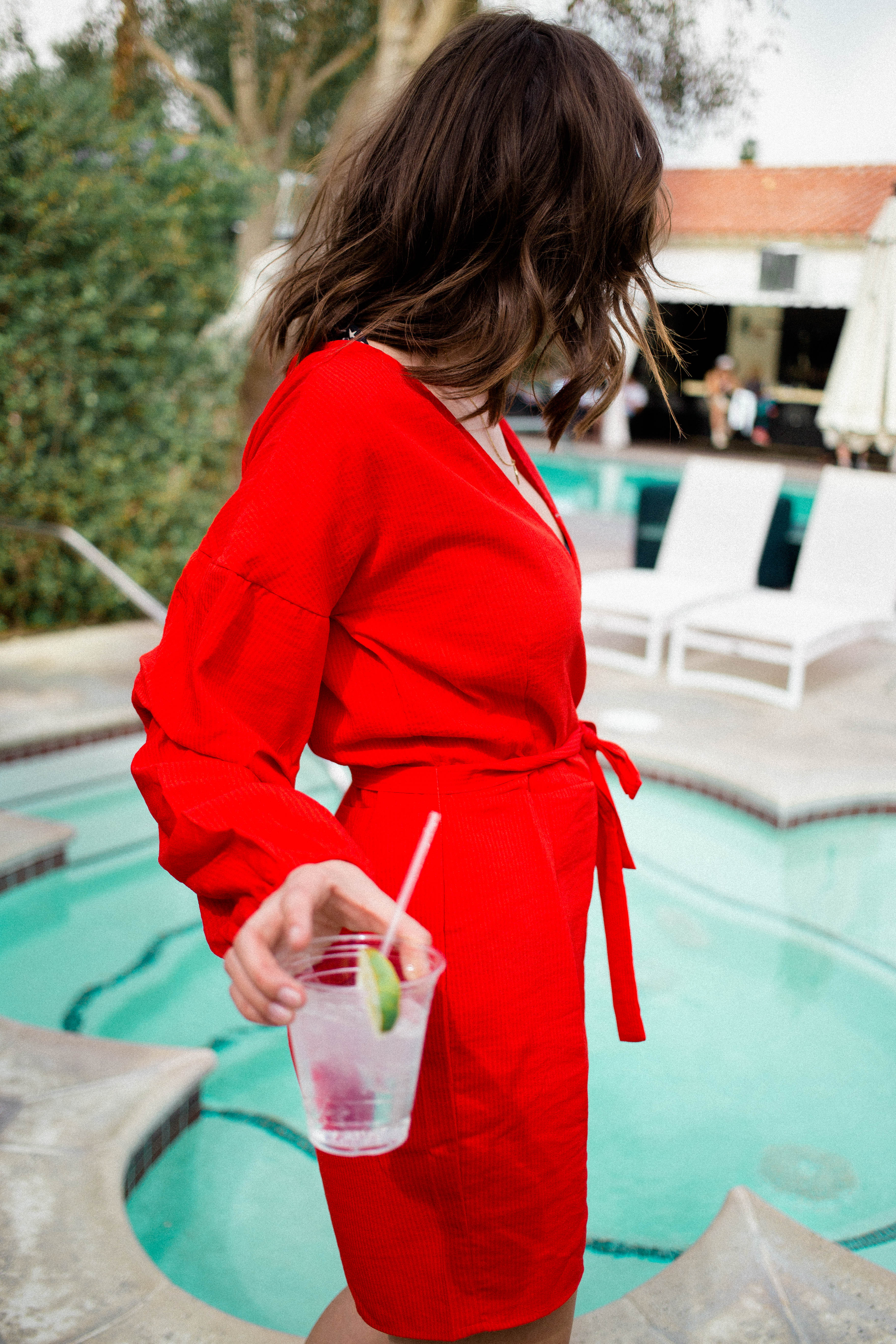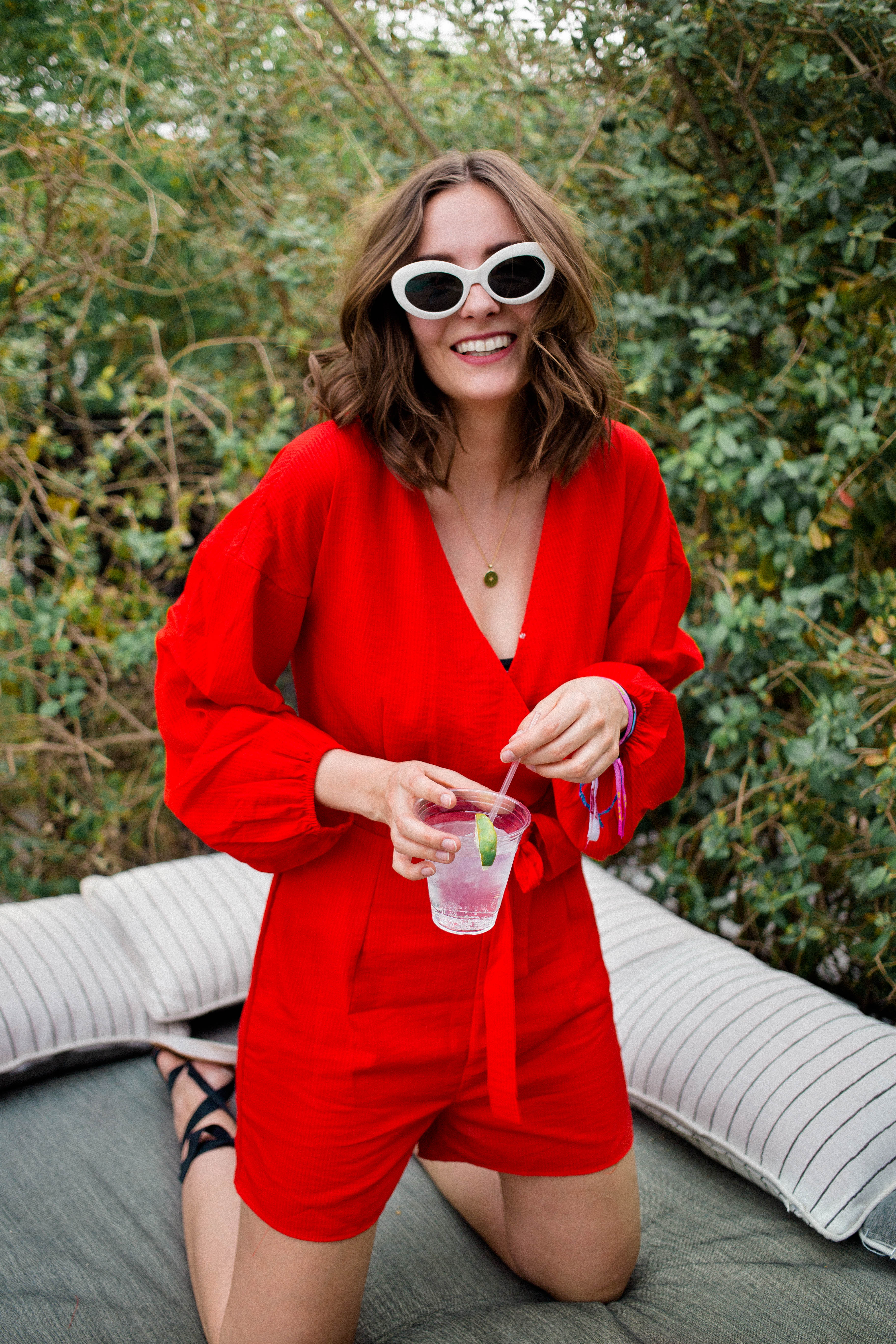 Read the VILA article I wrote about this playsuit here!
VILA (gifted) playsuit, MANGO sunglasses, RARAMURI (gifted) sandals
This post contains affiliate links.