I obvously have way too many shoes already, but sometimes there's a special pair that I just can't resist. (This seriously is the worst excuse)
Although they belong to the category of ugly sneakers, my heart started beating just a little bit faster when I first laid eyes on these Nike Air Max sneakers in a weird mushroom-like colour. Since there weren't too many sizes left (and they are on sale!), I immediately ordered them and only a week after they were wrapped happily around my feet.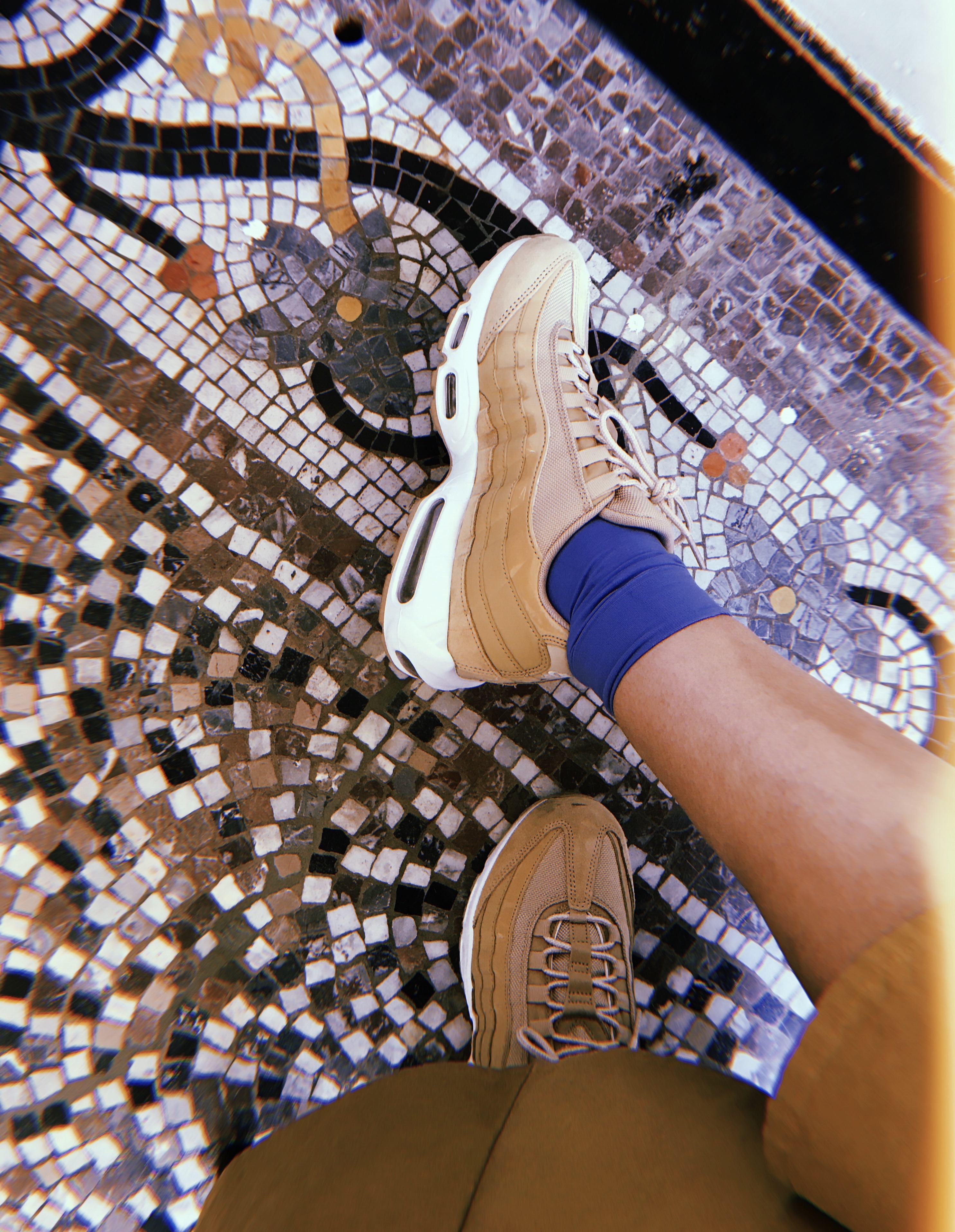 They do sometimes remind me of climbing shoes, especially the laced part on top, but I still definitely dig them a lot.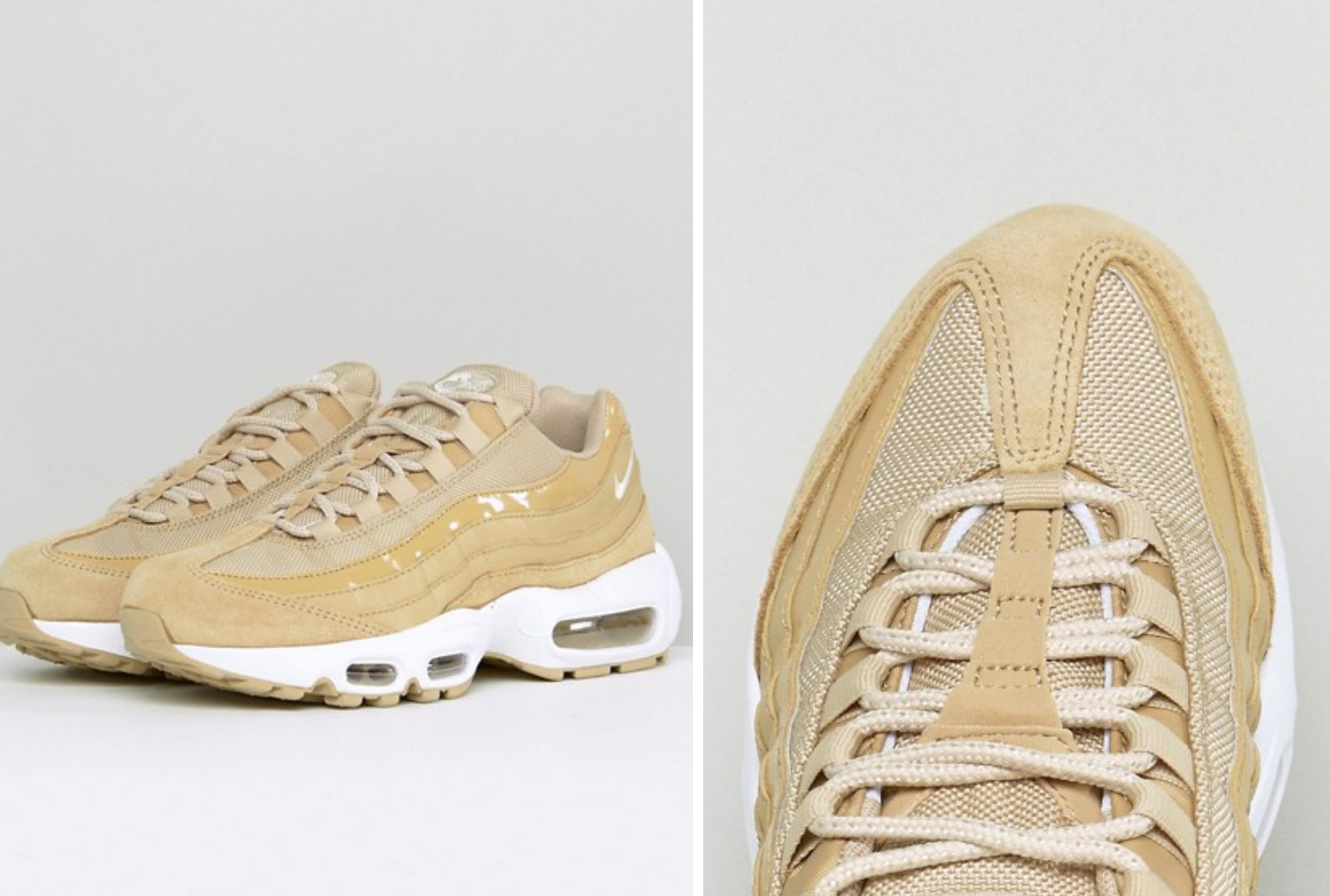 As they're almost sold out on Asos, I've looked them op on other websites, and have found alternatives in other and similar colours here, here and here!
What do you say, yay or nay?
This post contains affiliate links.