HUGE. NEWS. TODAY. After months and months of waiting and keeping this a secret, I can finally spill the beans! Belgian label CKS and I have designed my very own Essentials by Polienne capsule collection! And the first items are actually for sale!
Remember when in early 2016 CKS and I launched my Selected by Polienne campaign? After this lovely collaboration in which I styled my fave pieces of the SS16 collection, CKS and I decided to take the next big step and launch an entire capsule collection fully inspired and designed by myself. THAT'S RIGHT.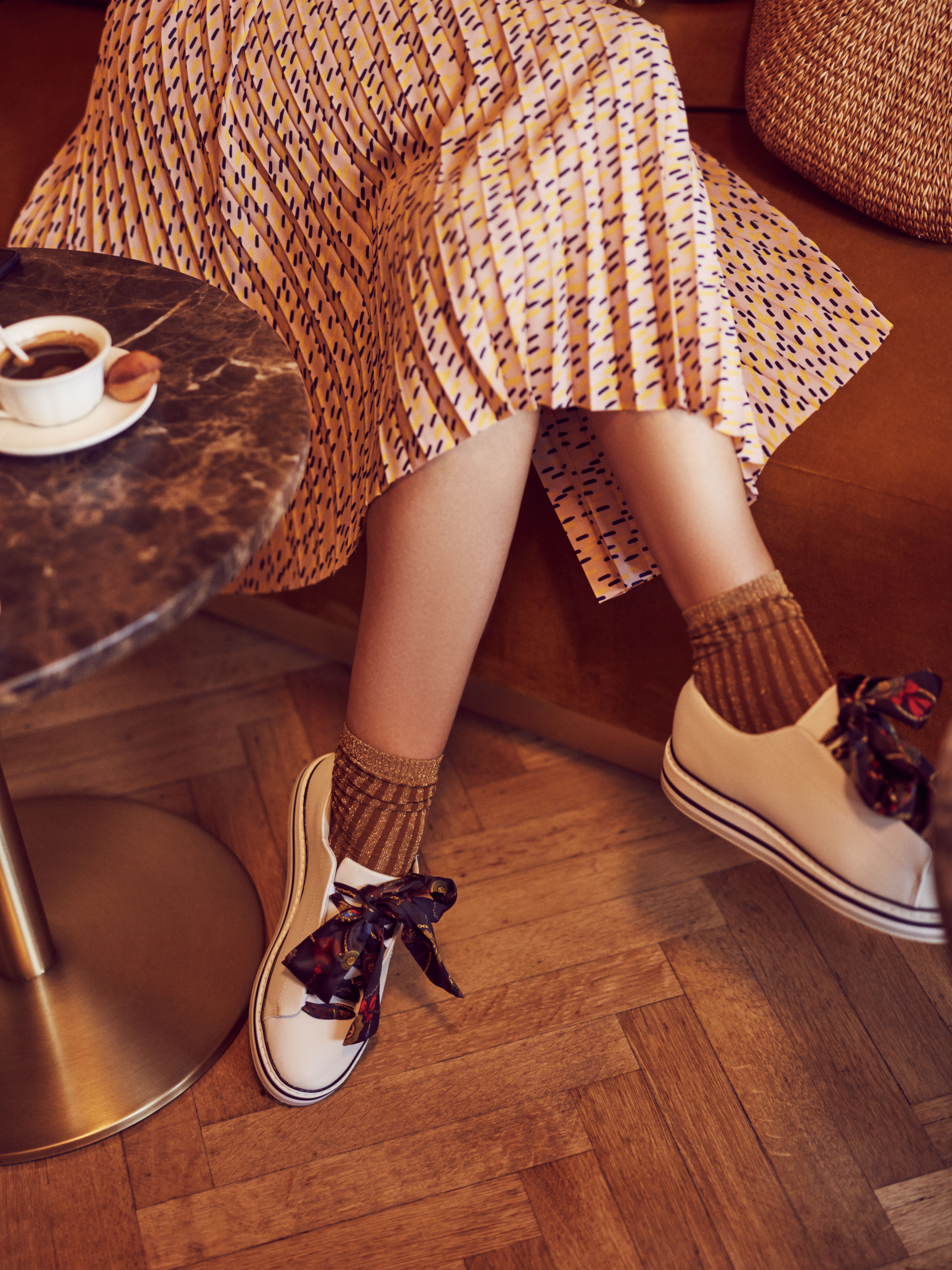 The main idea for this collection was creating pieces that would be timeless, suitable for different occasions AND would offer endless styling combinations. That sounds like… wardrobe essentials, right? Because I didn't want to bring neutrals only, you'll see a few current trends popping up, such as sportswear, wide sleeves and the colour yellow. I finished the styling with loads of scarves, glitter and my signature straw bag ofcourse.
Mix and match just about all pieces of the collection, and add a fresh, French and feminine feel to your daily looks ♥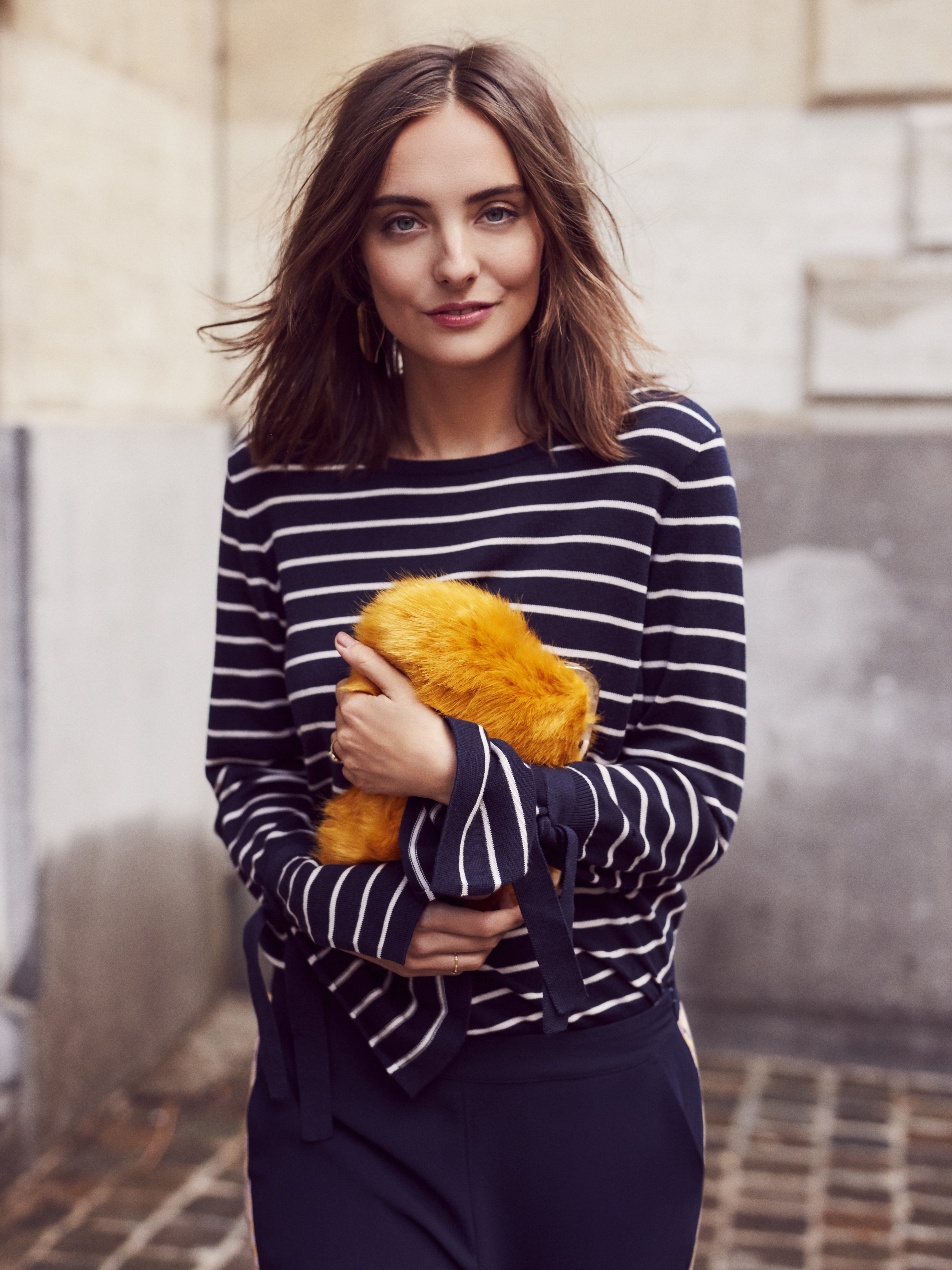 This is just a tiny sneak peek of some of the campaign images and actual pieces (the accessories are my own), but I'll share loads more soon! The first items of the Essentials by Polienne collection are for sale NOW at all CKS stores and online. Go go go go!
Let me know about your favourite pieces, it would mean so much to me!