You know you're growing up when you're equally (or even more…?) excited about new interior stuff than about new fashion stuff! Yep! And this week I got preeeeetty excited, since I've added a few brand new pieces to my collection of stuff I need to put in moving boxes in a few months!
Say hello to my new rotan night stand (that I've bombed to magazine and plant rack) and straw bag to… put things in, such as blankets and cushions and toys for my future cat. Aren't they just stunning? I bet they will be great eye-catchers in my new interior next year.
Another quick question: can you paper your walls in rotan? No? Please? If you're a huge rotan fan like me, check out the other cool pieces I found at La Redoute here (mostly on sale too!).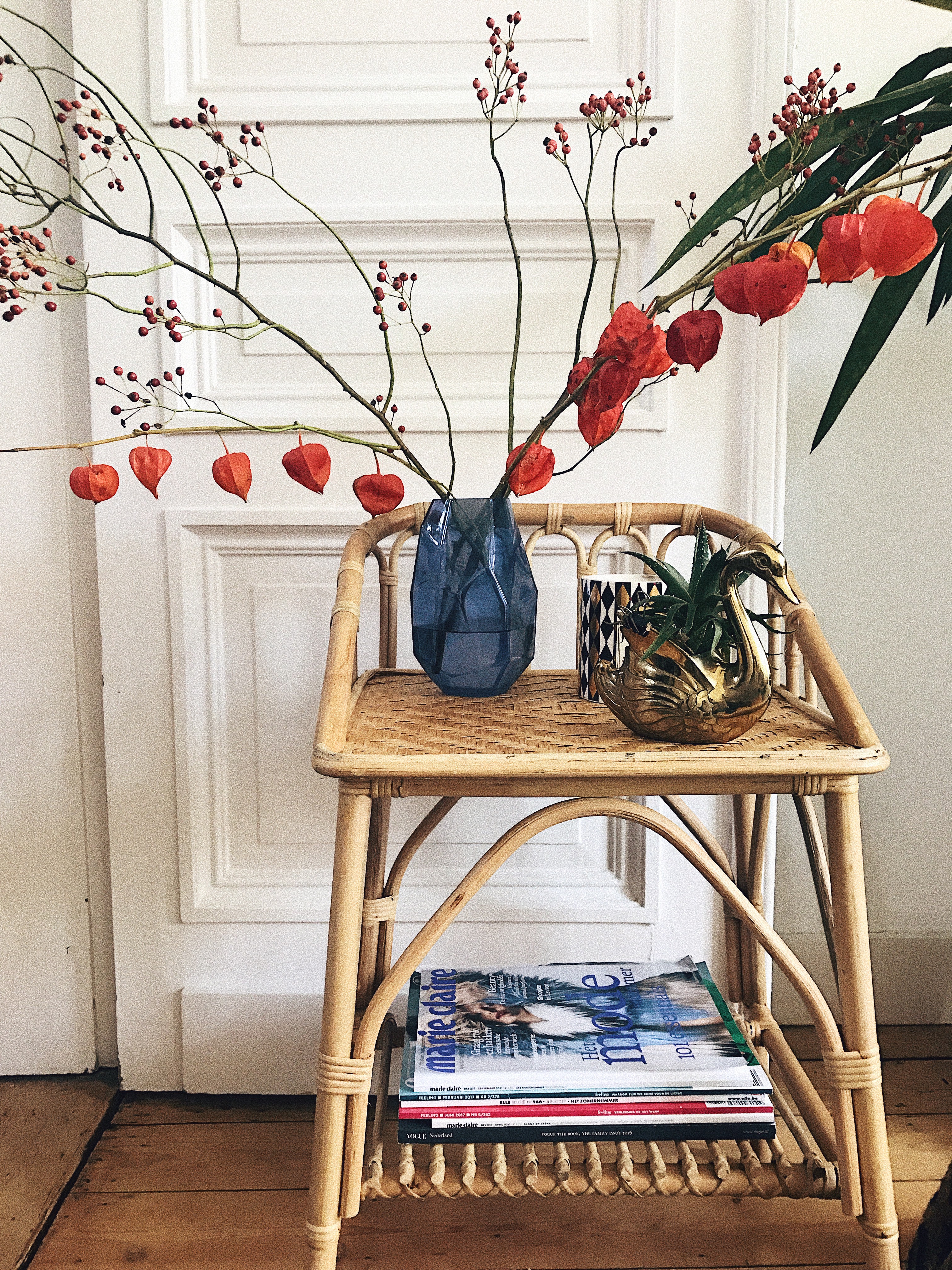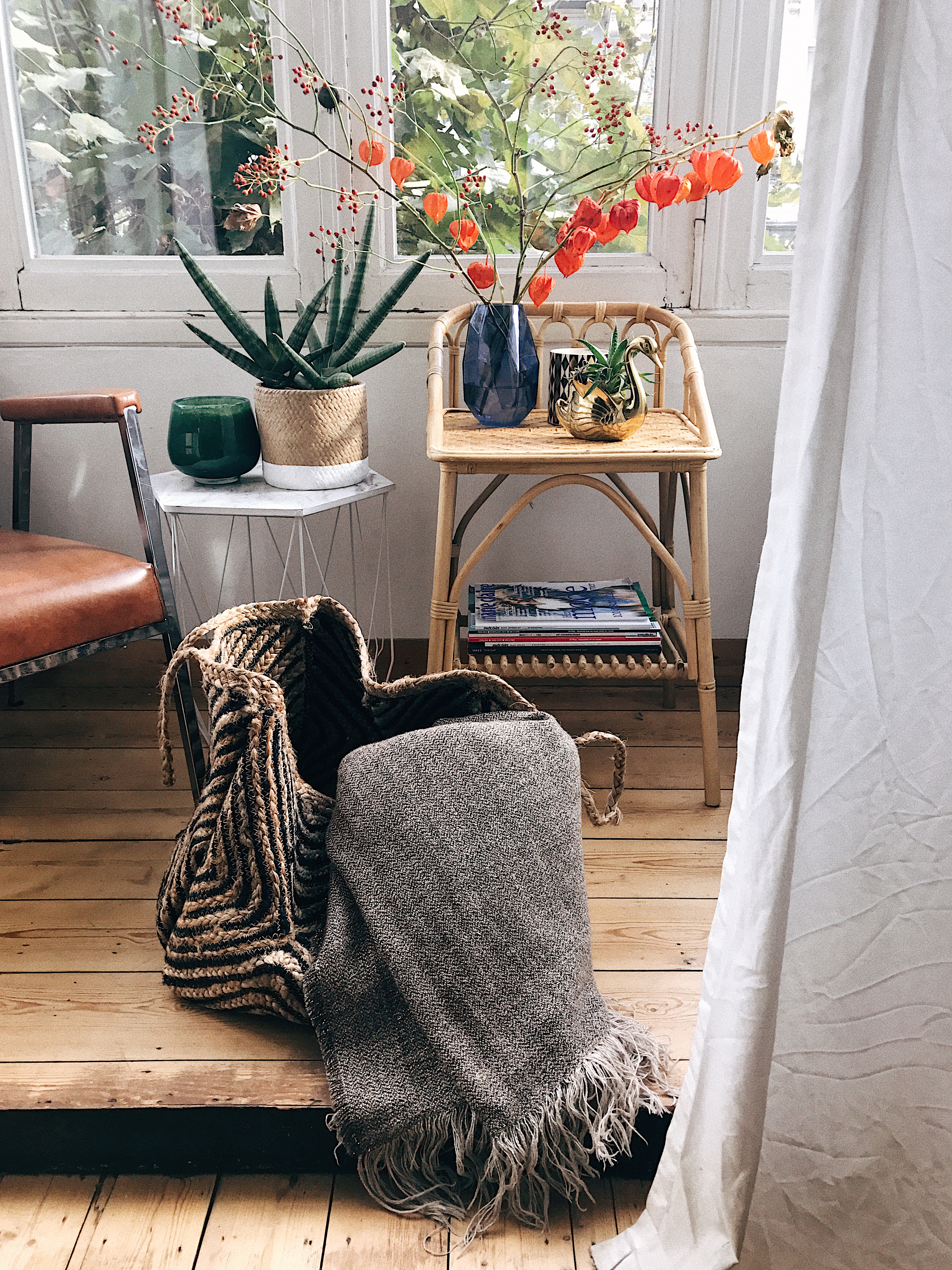 If you're confused by this post because you hadn't heard the news yet: we bought the house! Find all interior related posts in the category HOME.
LA REDOUTE c/o rotan night stand & straw bag
BewarenBewaren