Bare leg season isn't entirely over yet! At the exact moment that I packed all my Summer clothes to put them away for Winter last week, I read the weather forecast for this weekend: sun, sun, sun and OVER 20 DEGREES. Riiiight, let's celebrate a good old October Indian Summer!
So when Canadian fashion house Aritzia contacted me to style their Perfect Hoodie for this season, I didn't hesitate a second to grab the very last opportunity to wear a shirt dress without tights. This is the first look I created, channeling my inner L.A. blogger girl. Still very much in need of an iced latte though.
Let me know what you think! Had you heard of Aritzia before?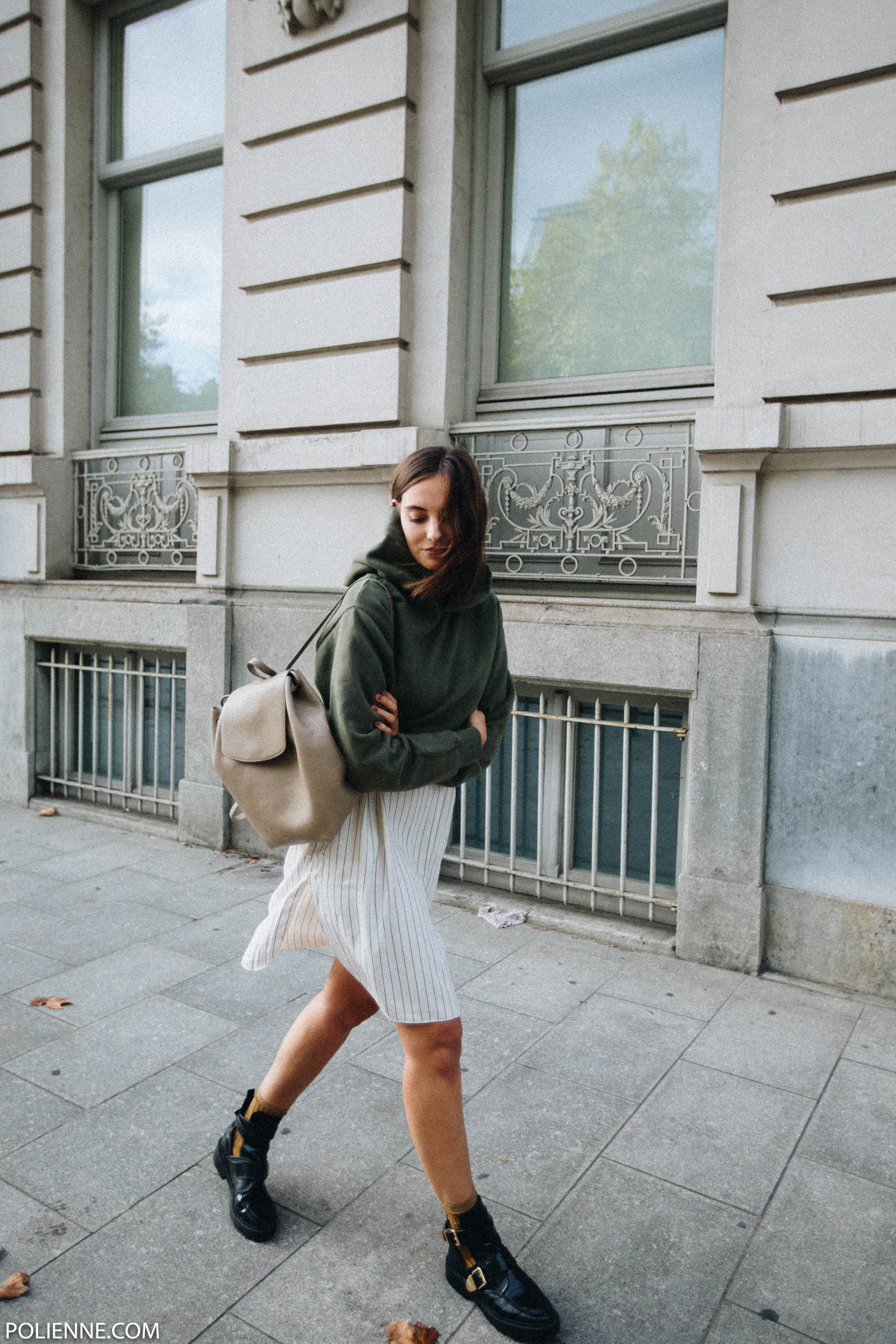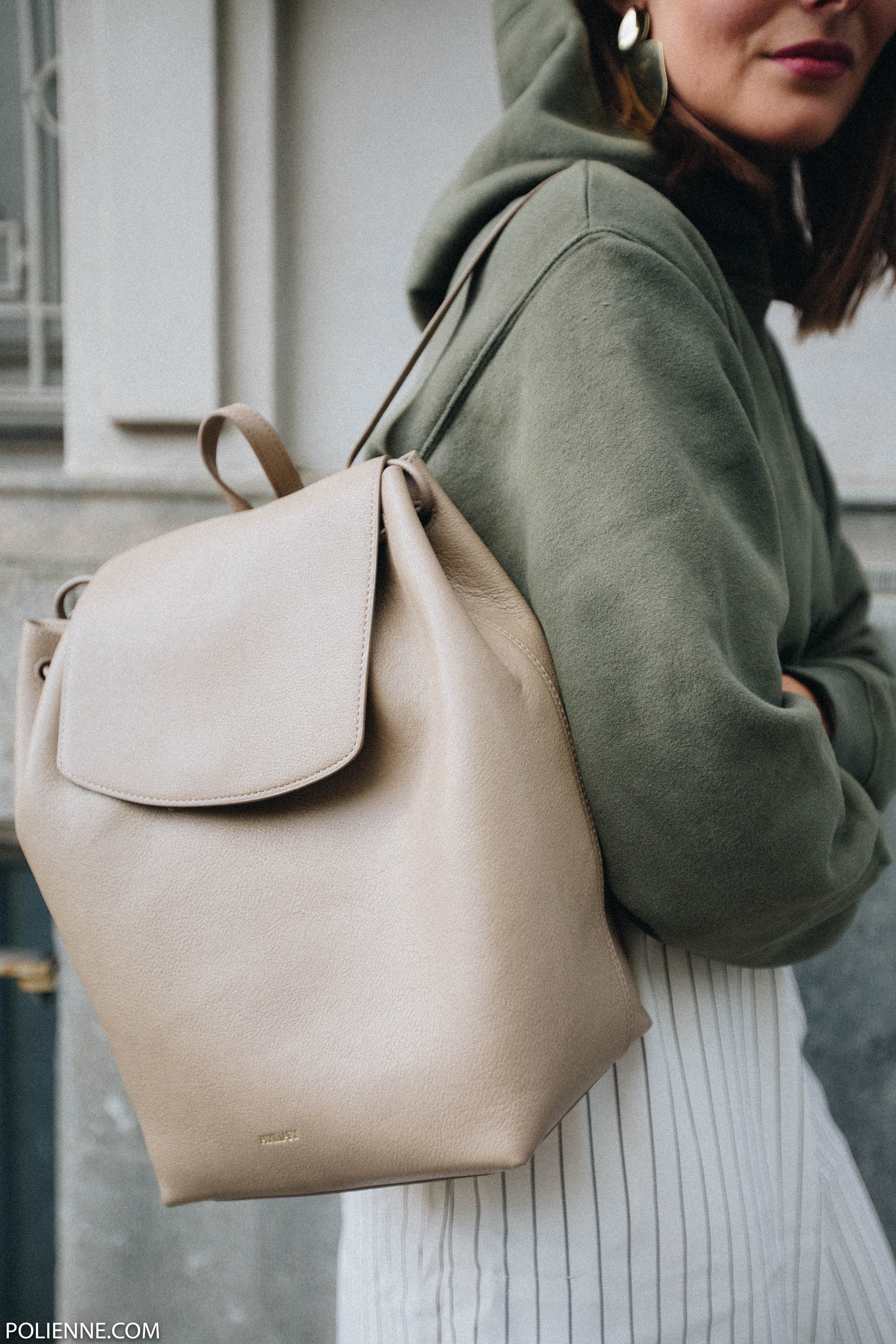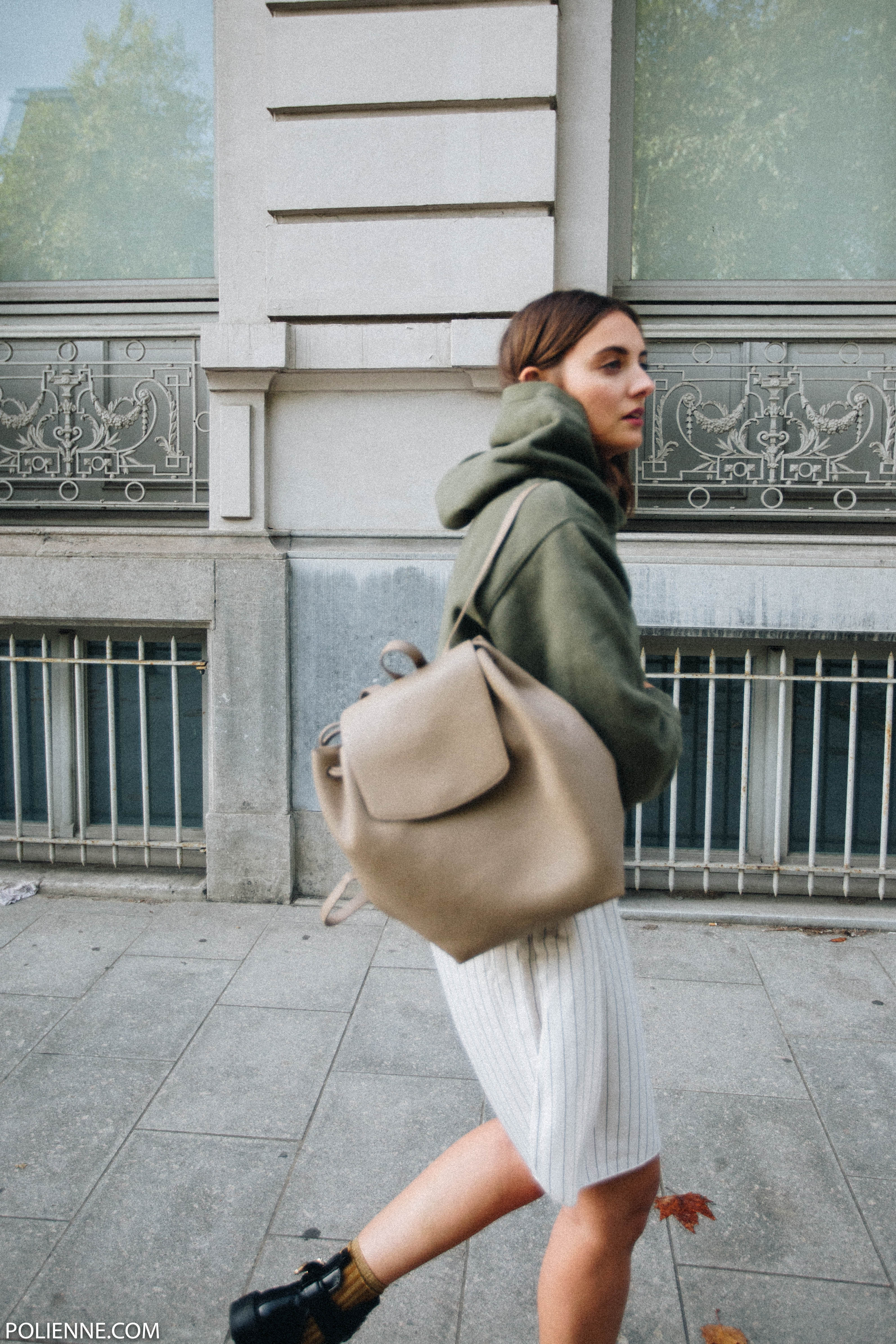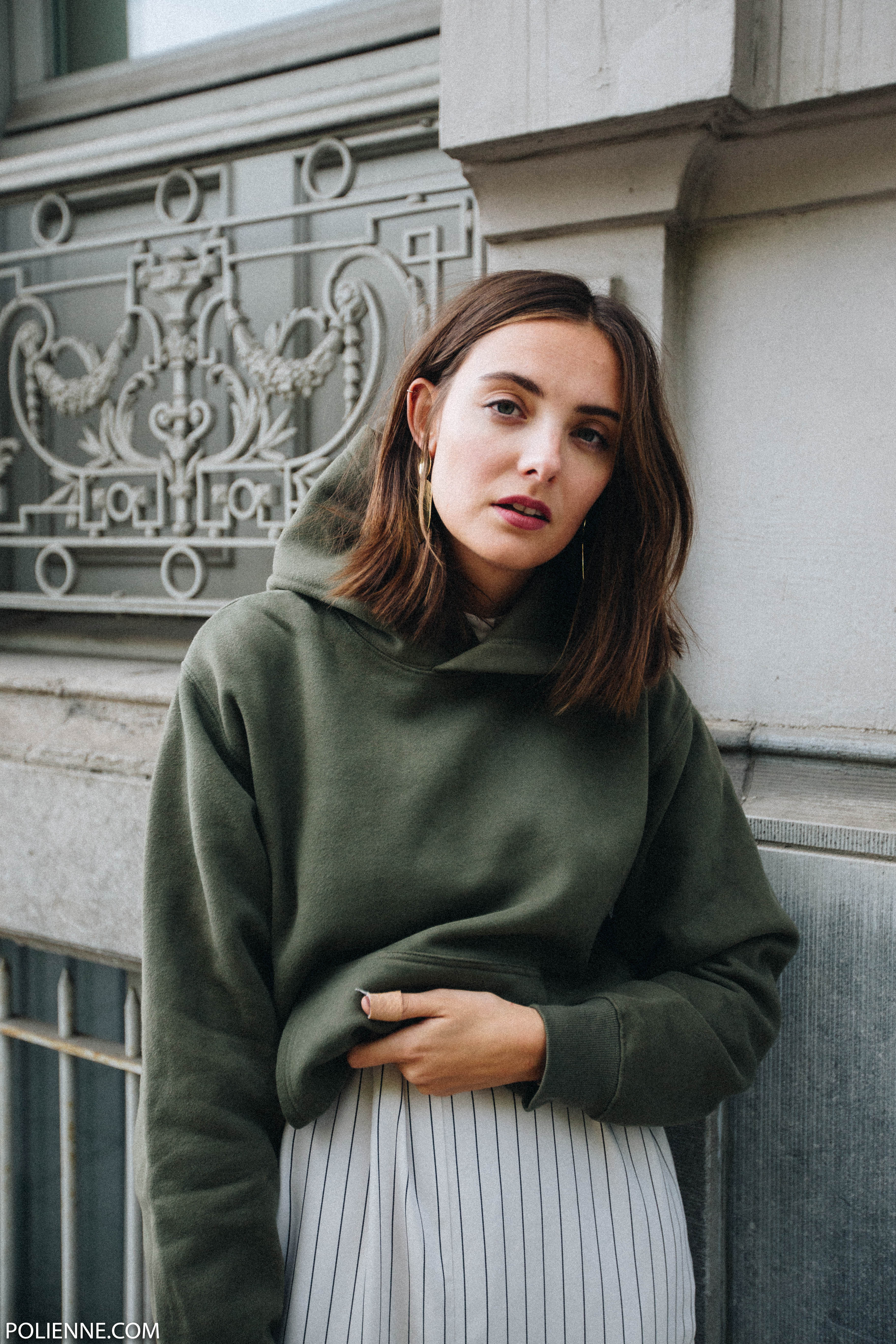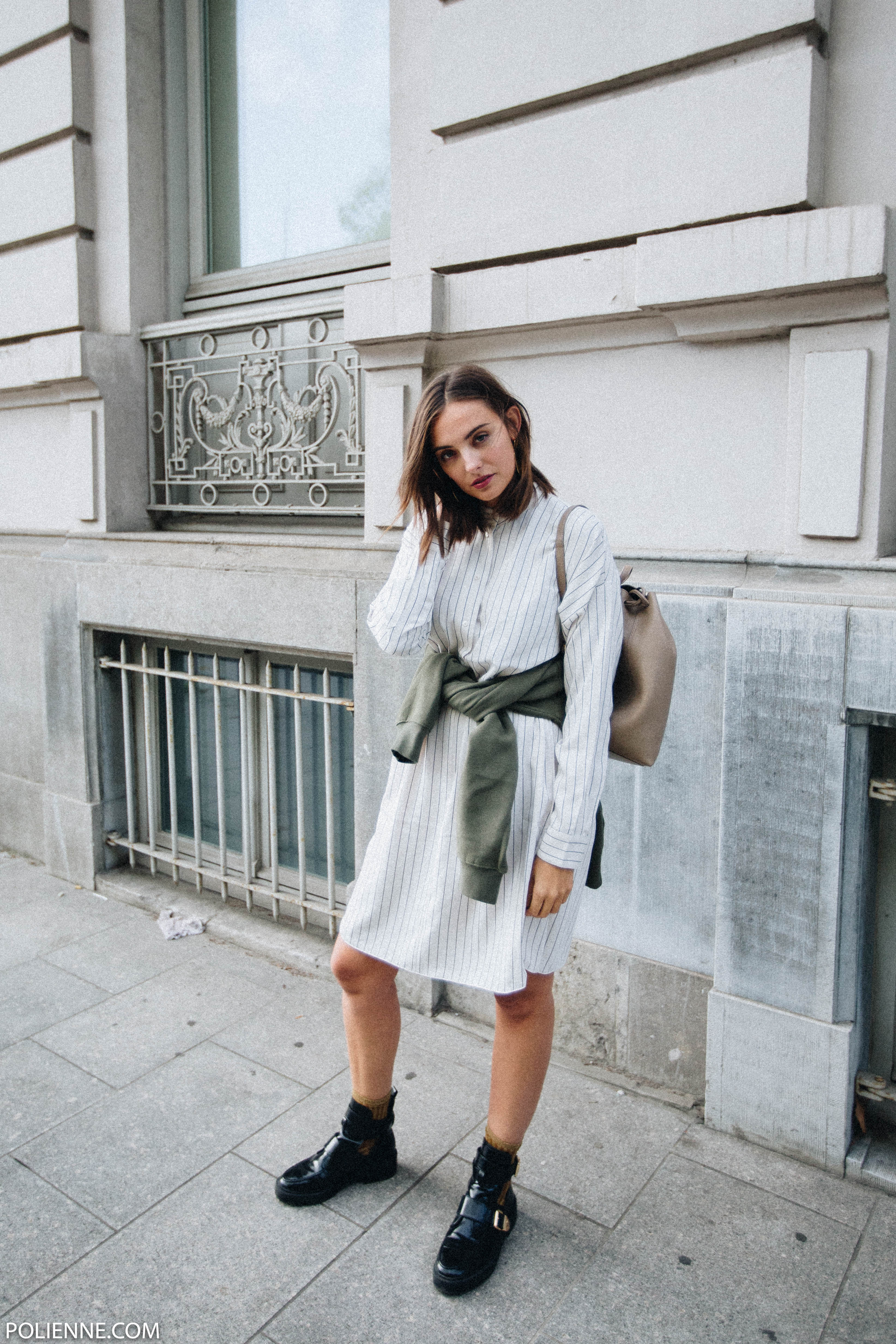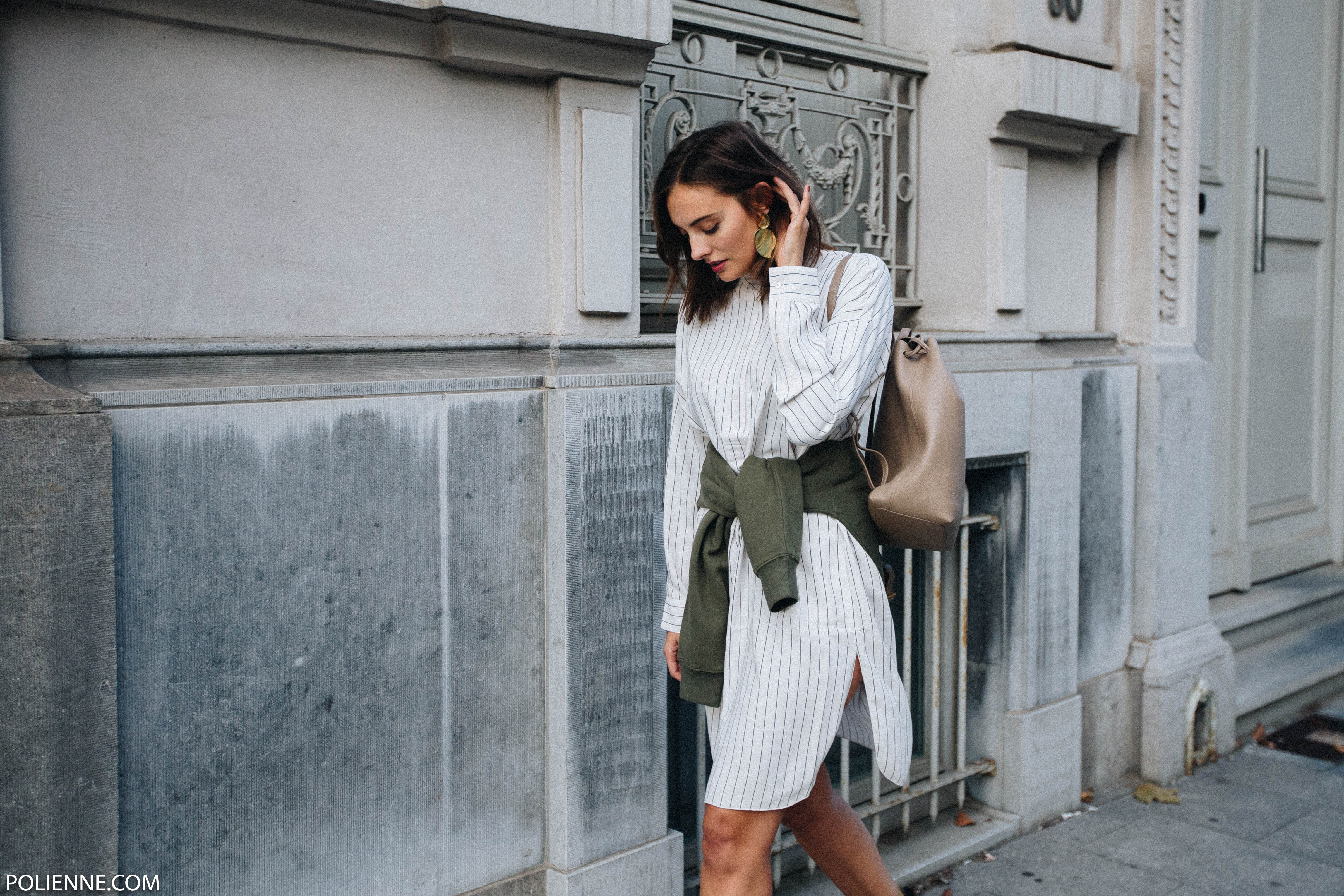 ARITZIA c/o shirt dress, hoodie & backpack, RIVER ISLAND boots (old), MANGO earrings
Photos by Lisa M.
BewarenBewarenBewarenBewarenBewarenBewaren