Being a professional style blogger comes with a LOT of perks — think sneak peeks of new collections months before they hit the stores, the freedom to create my own weekly schedule and not to mention the travels and new places that I NEVER would have visited in another life.
And yes, presents. As there are a lot of people following my life and outfits, there are also a lot of brands that would love to show their pieces on me. I personally only accept gifts if they're 100% my style and would be of an interest to myself AND to you guys! And sometimes those gifts can be pretty unreal…
Belgian label Diane Von Furstenberg was so kind to send me a new edition of their classic Bonne Soirée bag in a brand new pattern and colour scheme! Their new collection is SUPER bright and eclectic, something I really learned to love in handbags. I always used to for safe neutrals when it came to handbags, but lately all I've been wearing is colour. You can imagine that this baby has gotten a very, very warm welcome to my bag collection!
You'll see plenty more of it in future outfits 🙂 What do you think? Would this fit your style?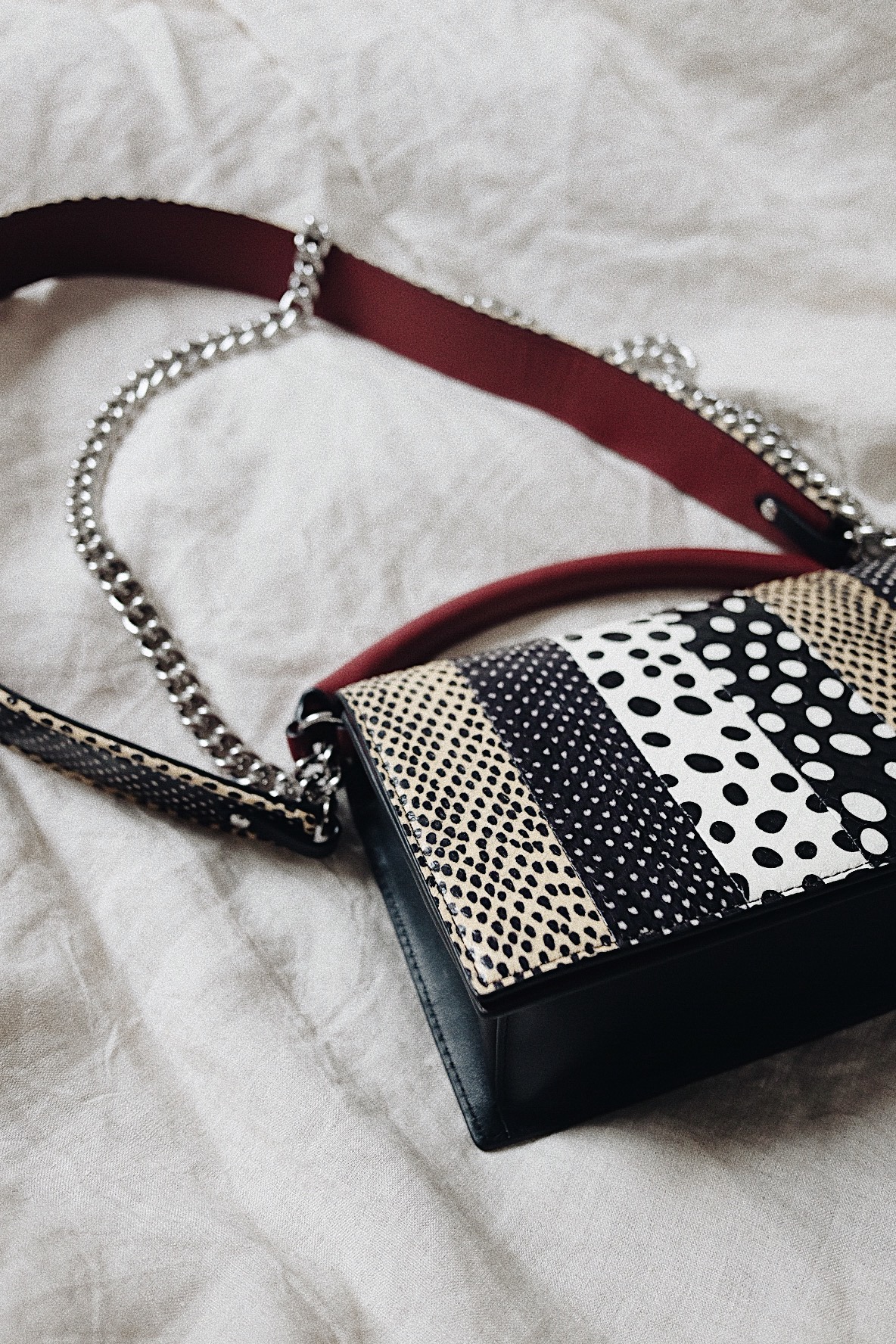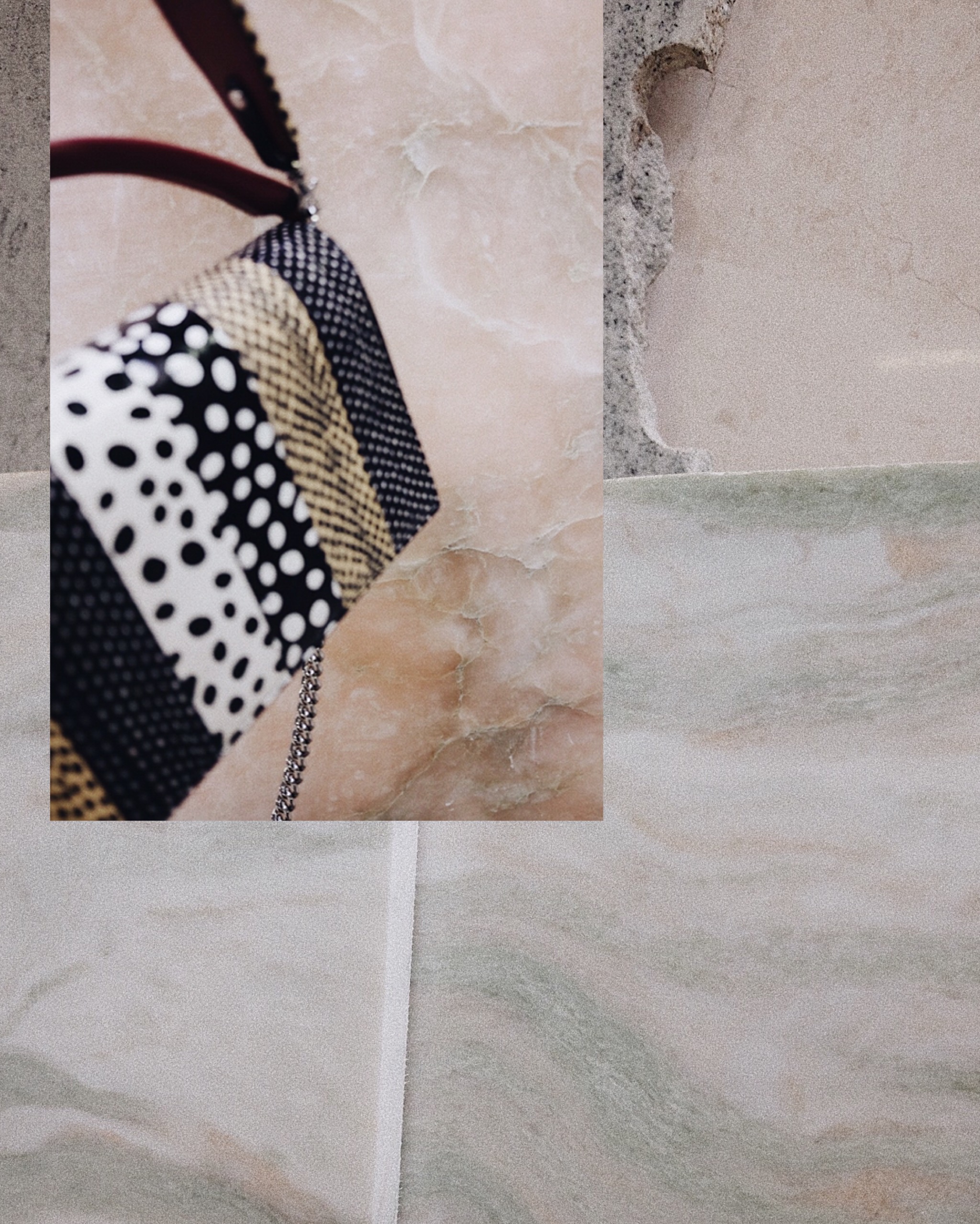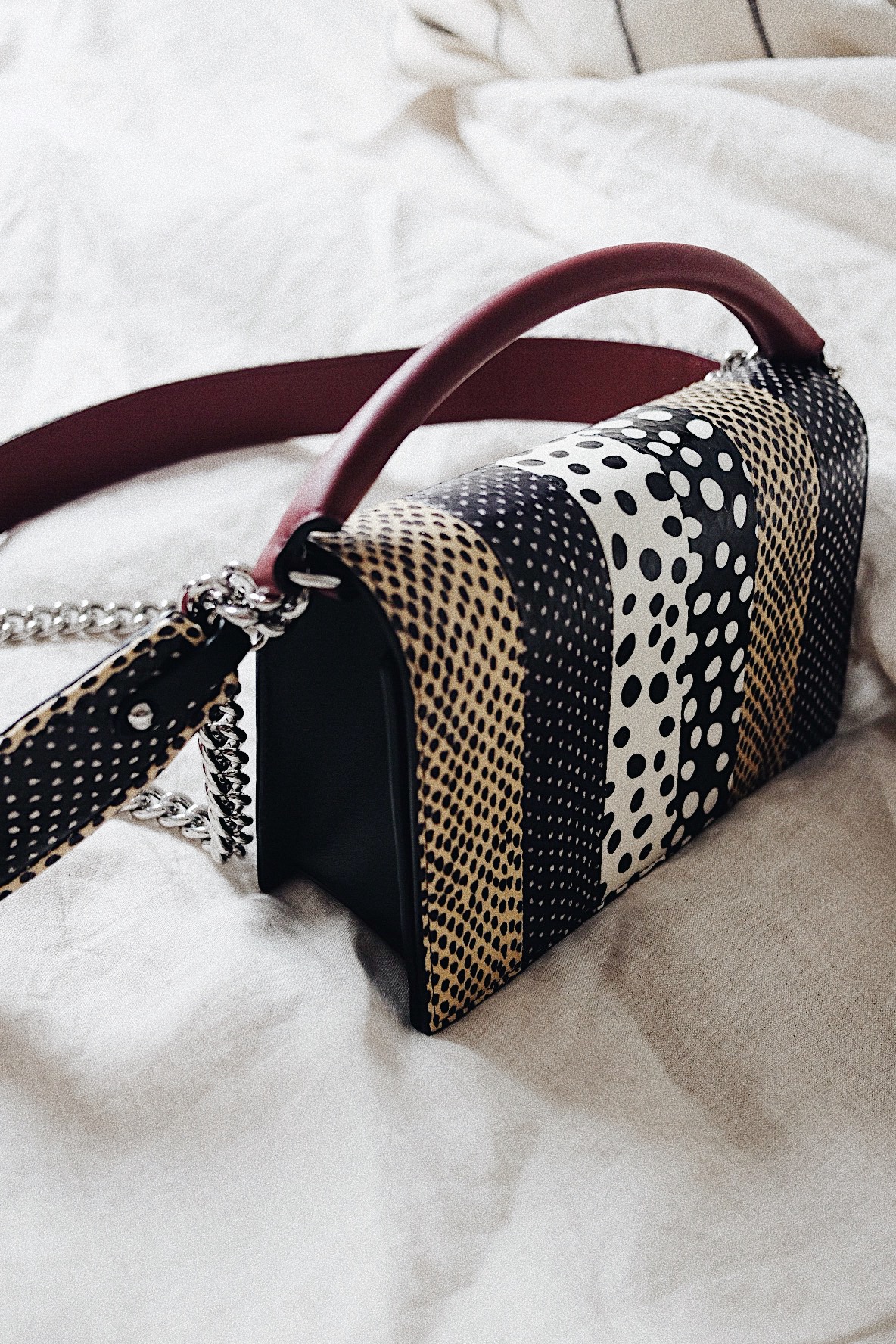 With special thanks to DVF!