I remember buying my first pair of Céline sunglasses like it was yesterday, but actually it's been a year or three now! I had been saving up for the famous Audrey sunnies for a few months and had tried them on in different Paris stores until I had FINALLY collected all of the moneyz. And then they were of course sold out. Everywhere. Luckily I managed to find an optician in Antwerp that still stocked a few pairs, and in the end I got my hands on my babies.
And now, I'm adding a second pair to my Céline sunglasses collection! These ones were a lot easier to find AND more friendly to my wallet, because hello internet. I got these at SmartBuyGlasses, a designer eyewear webshop that carries top brands like Céline, Dolce & Gabbana, Gucci, Ray Ban, Tom Ford and lots more at a very sharp price.
They currently have a huge sale going on, and my Céline sunnies were almost 40% off last week! Yesssssir! How gorgeous are they exactly? I opted for sleeker and more subtle ones after my bold Audrey ones. That brown shade is just too good.
Find all Céline sunglasses on sale here, and find mine here. Their sale products change regularly, so keep an eye on your favourite piece! Happy shopping to you too 😉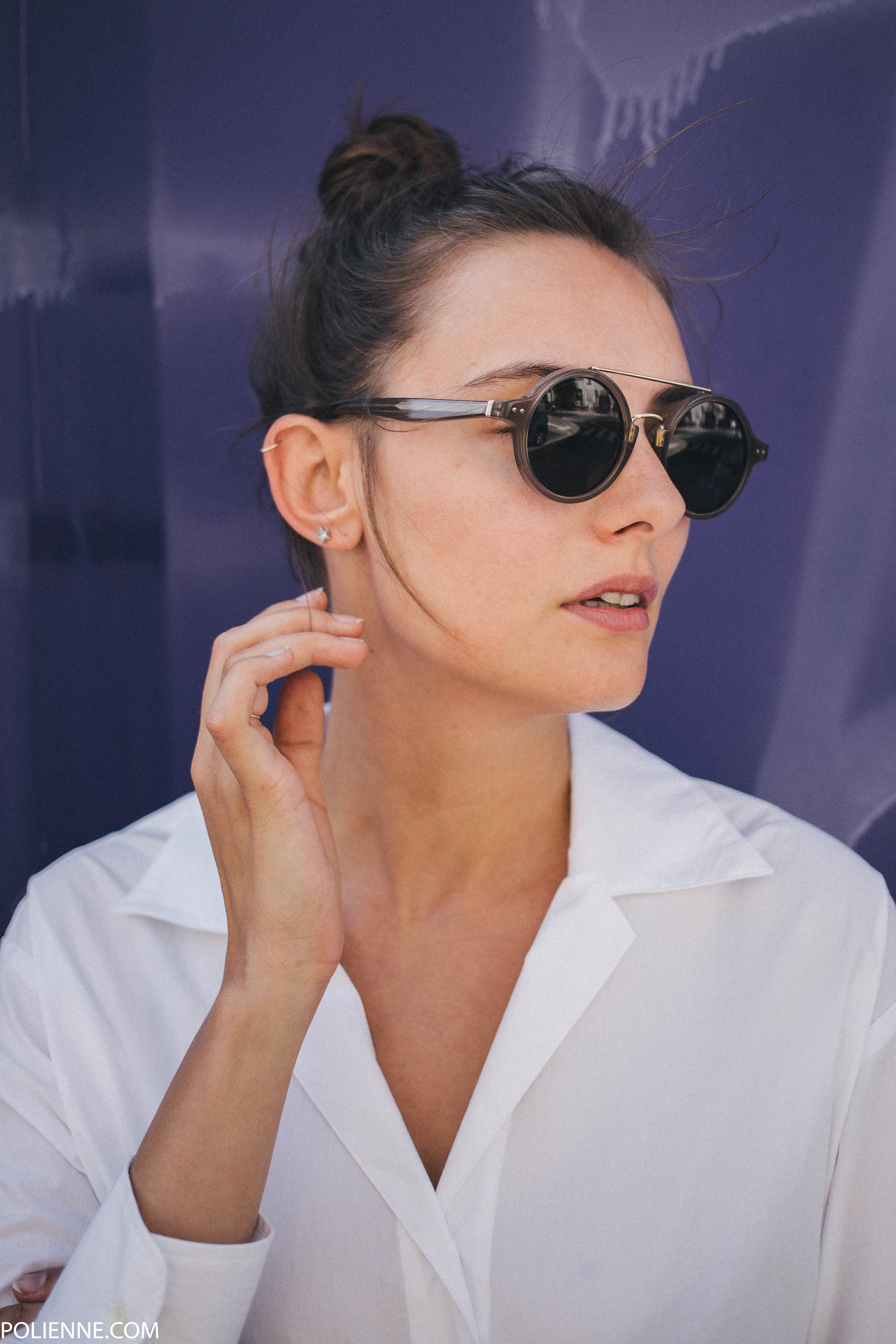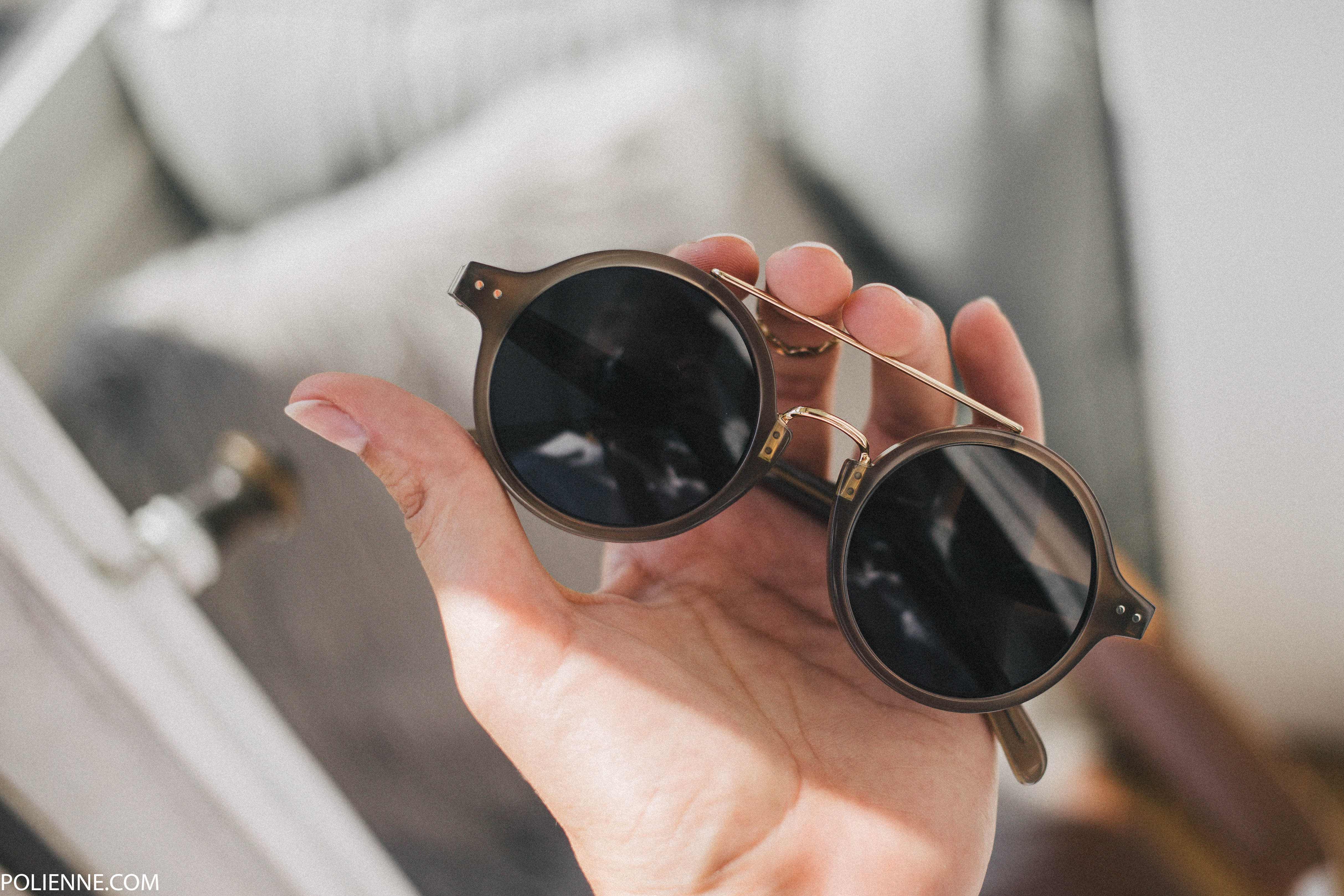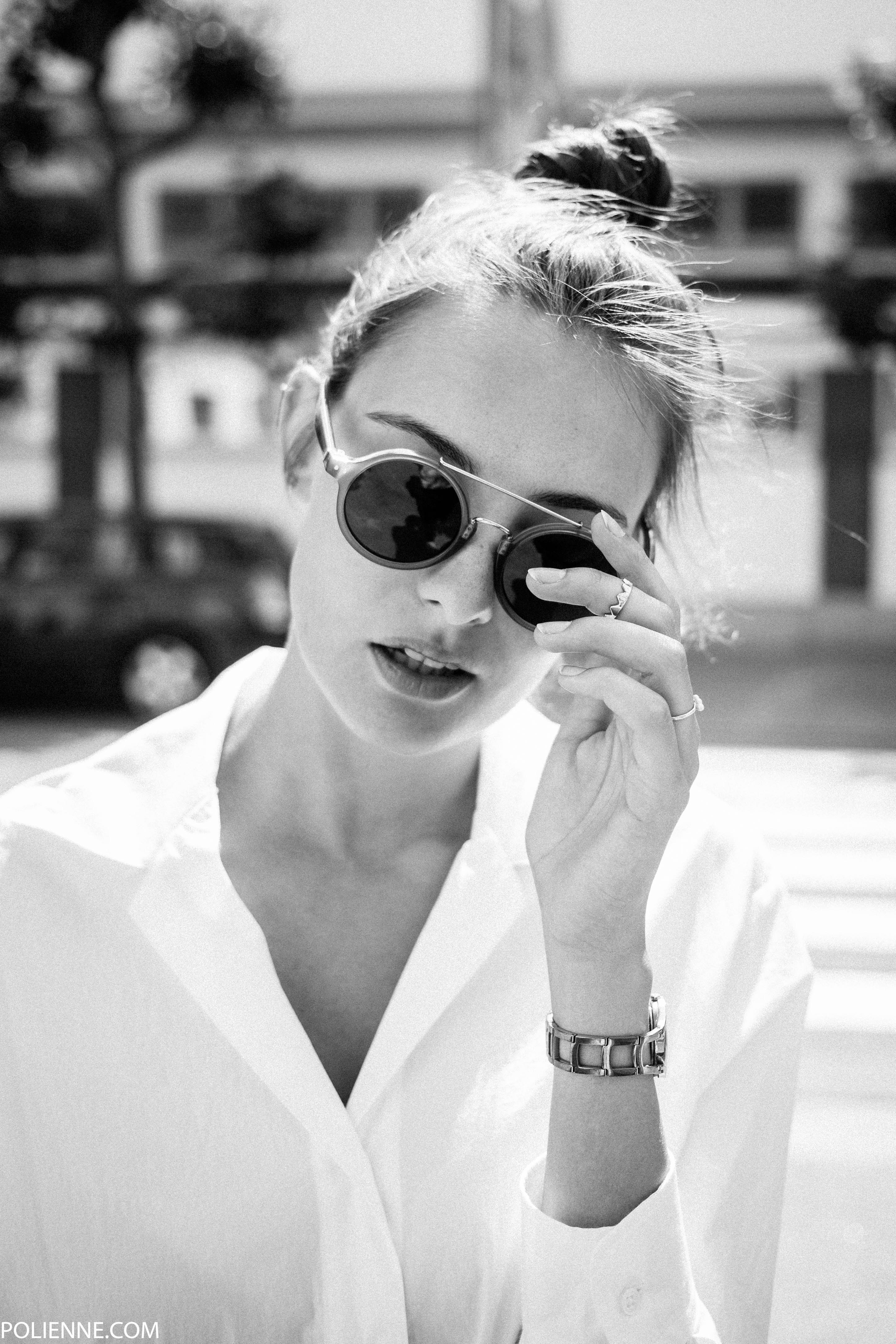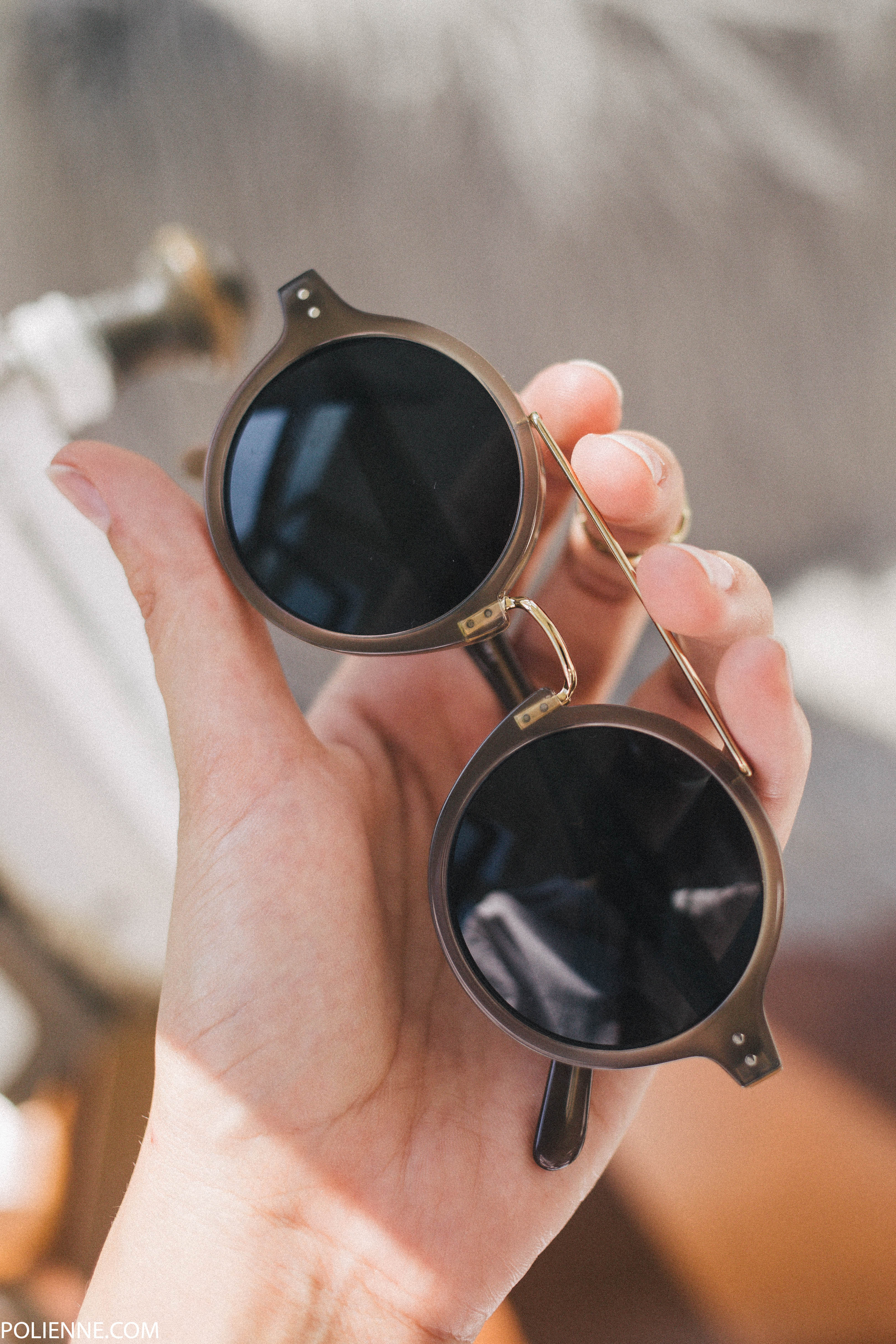 Written in collaboration with SmartBuyGlasses