Last week was wonderful in so many ways: I ended my final exams, celebrated my birthday (thanks for the wishes!) and started my first days at my new job. A new career also means new style choices, and I'm super excited to be sharing my working gear with you in the future! As a social media manager and copywriter at a fashion company, I'm lucky to work in a creative environment where clothing rules aren't exactly strict.
On my first day I went for a very minimalistic and casual look, wearing my new LEVI'S denim from the LOT700 line! After a fitting session in the store I went for these amazing high waisted skinny jeans (721) in a vintage washing. It's probably the first time in years that I felt comfortable in a pair of jeans and a white shirt. With age comes confidence, I guess? 😉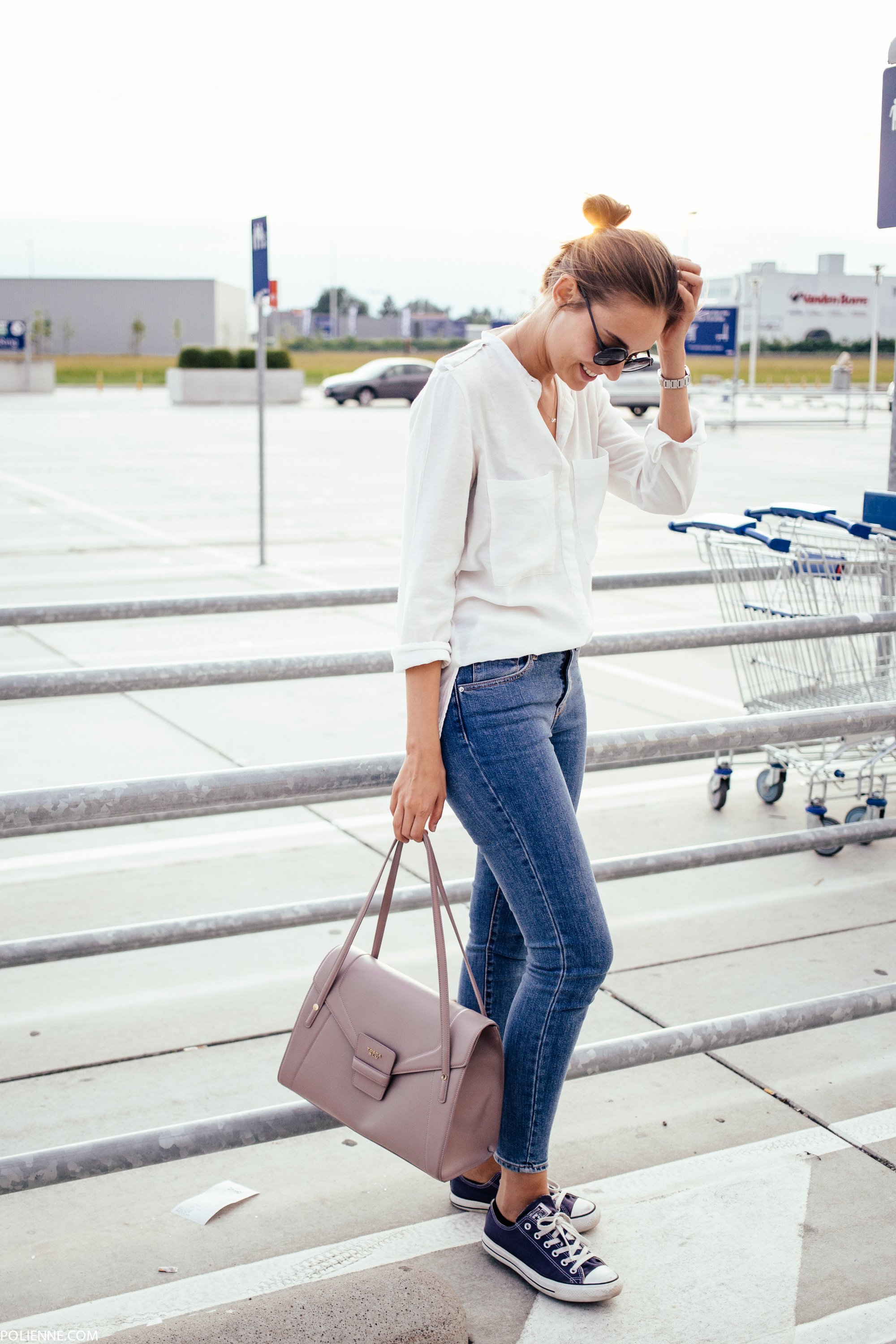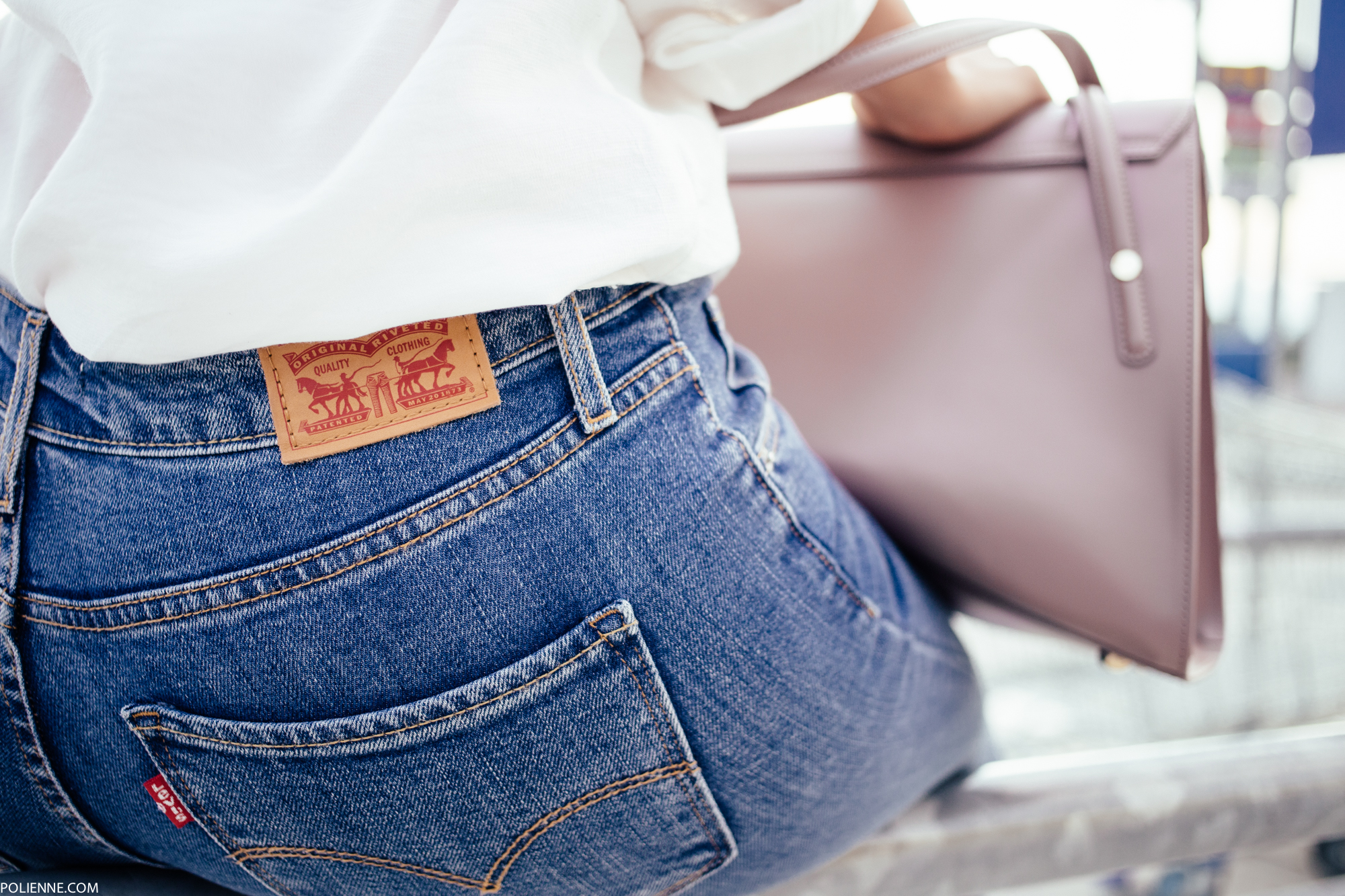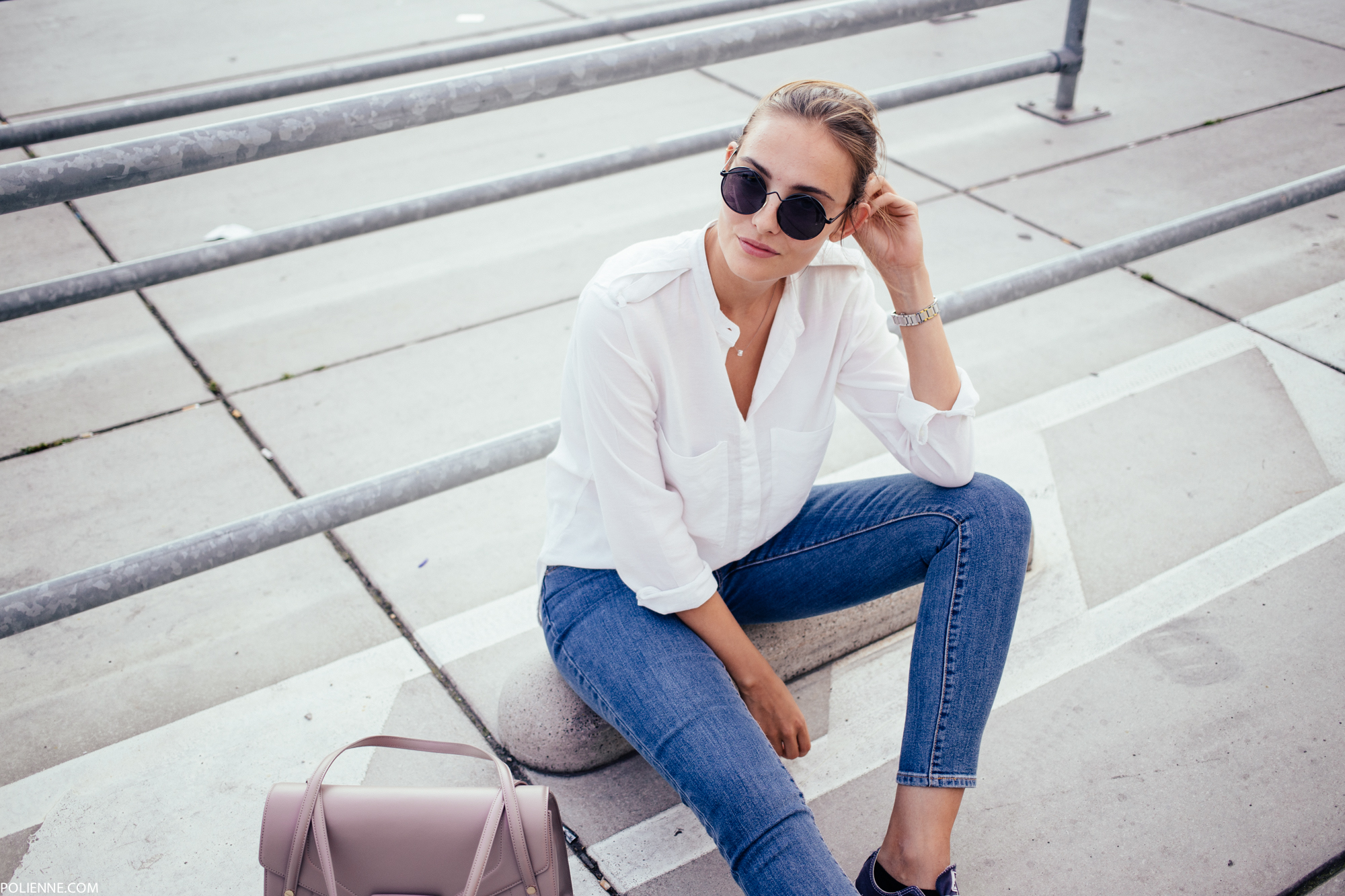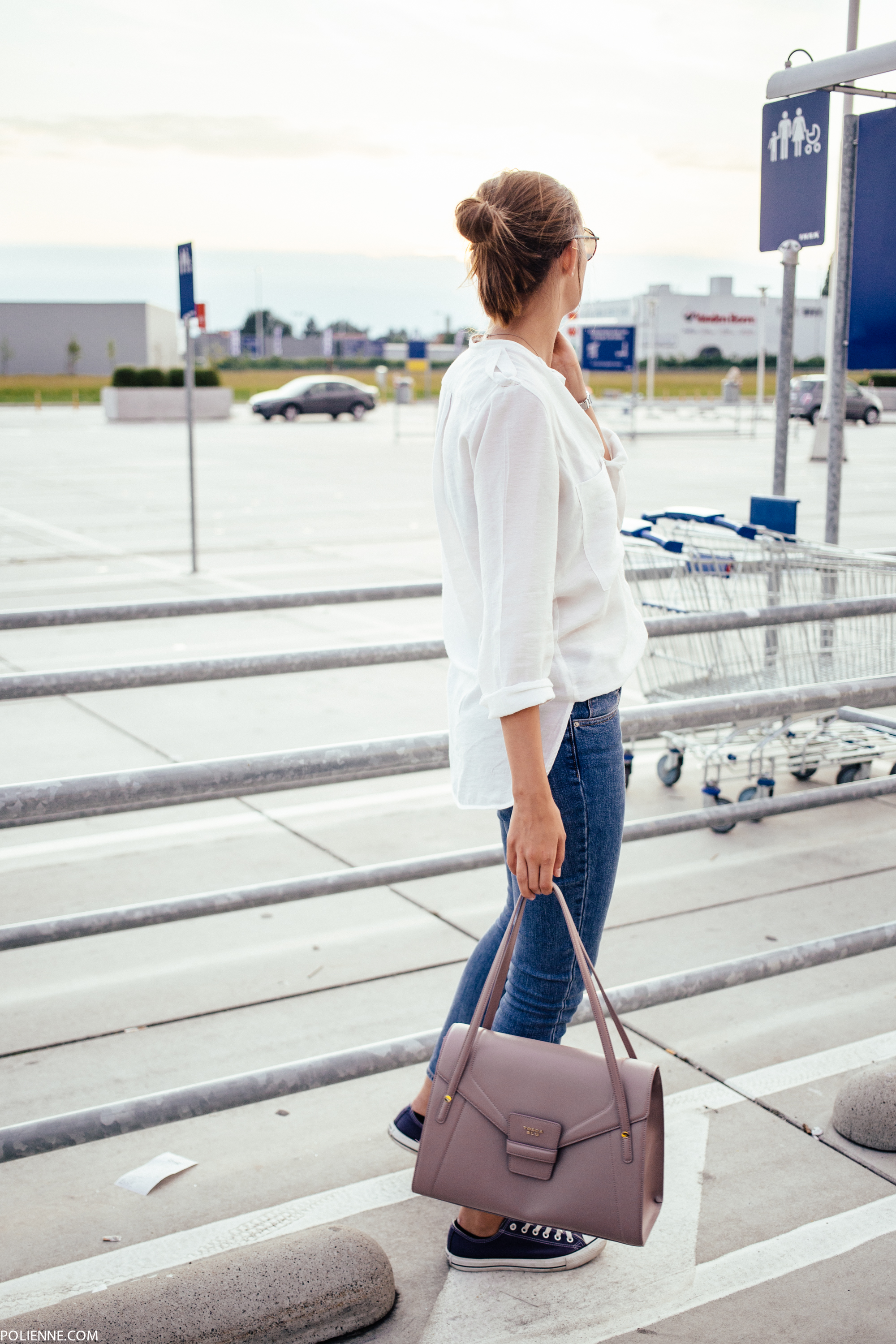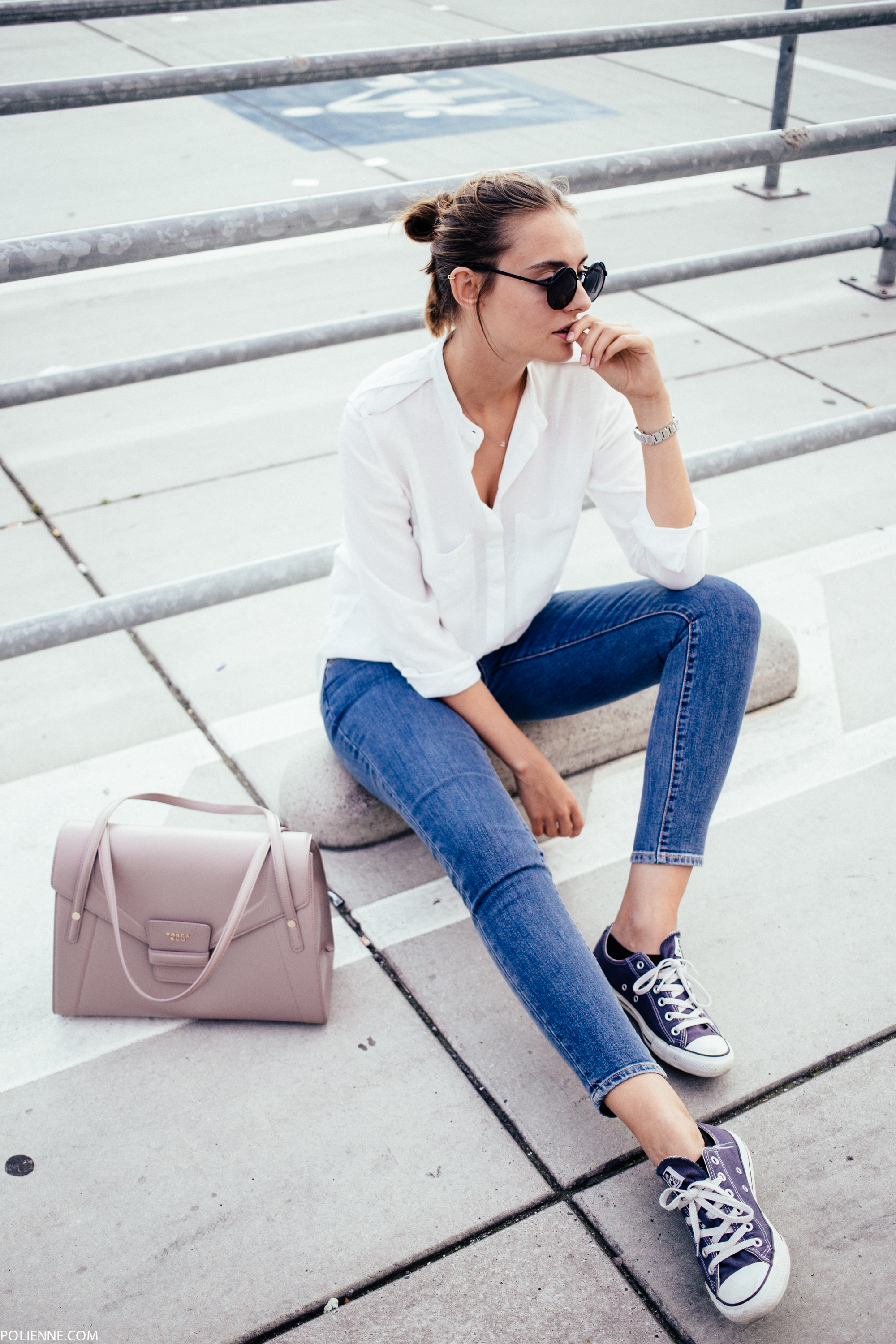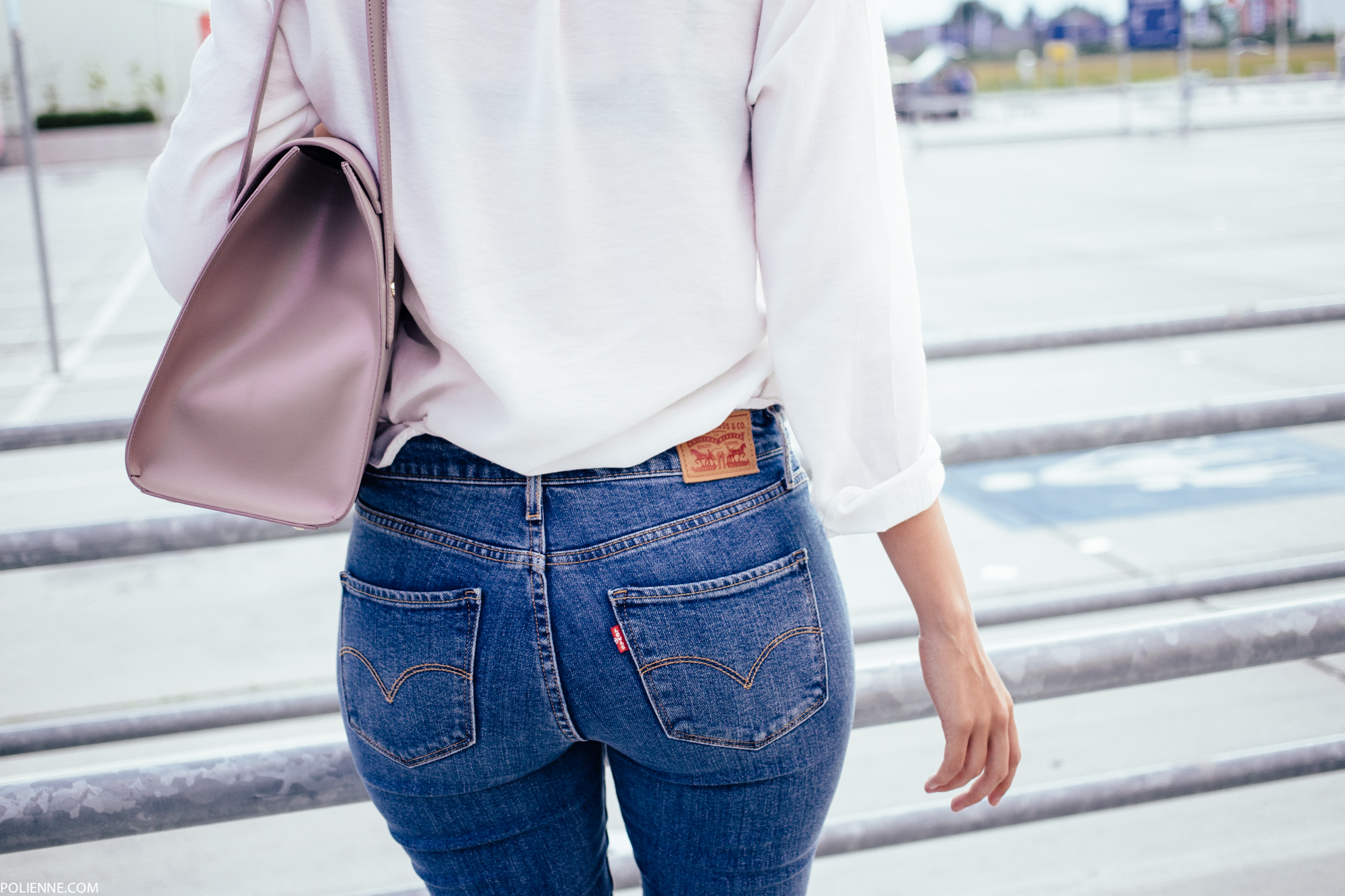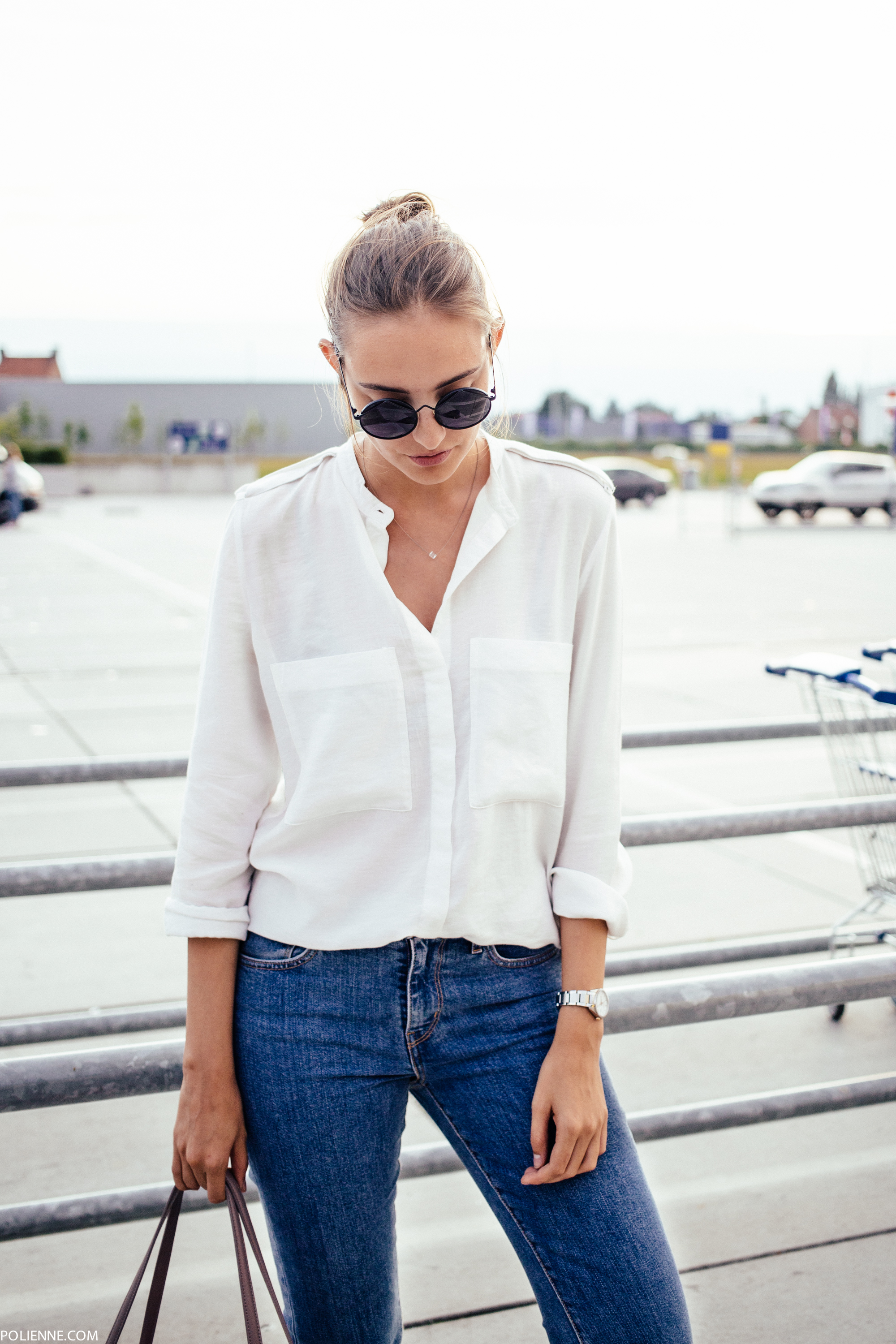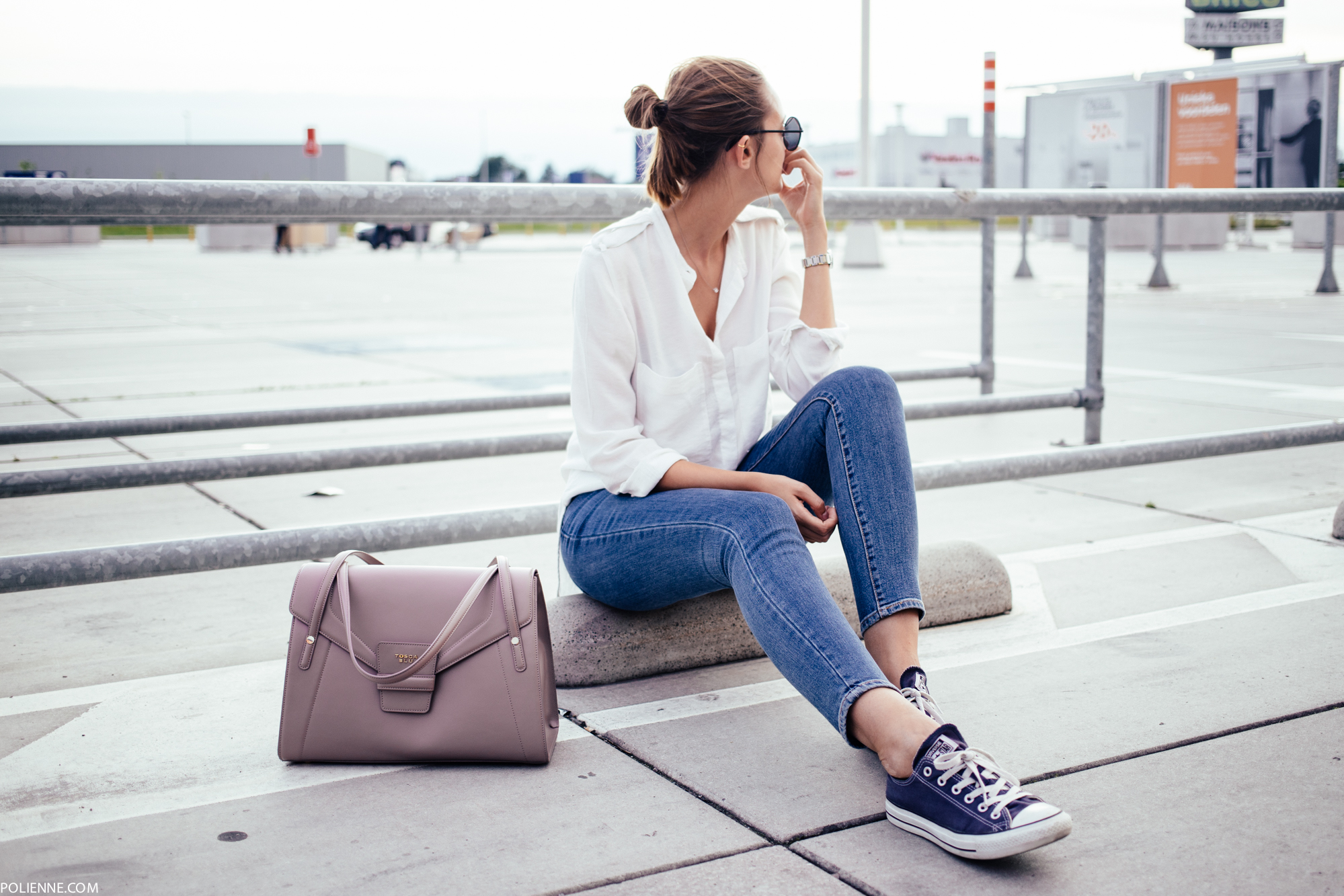 H&M shirt & necklace, LEVI'S c/o LOT 721 denim, TOSCA BLU c/o bag
CALVIN KLEIN c/o watch, CONVERSE sneakers
Photos by Lisa M.