Being an Antwerp resident for over 6 years now, I felt super flattered that the Antwerp tourist office asked me to collaborate for their website Visit Antwerpen! They invited me to list my 10 favourite urban fashion and lifestyle hotspots in my hometown, which was a super difficult task.
There are just SO many fun places to go and cutting them down to a top 10 was pretty difficult! I decided to add a few all-time favourites and wanted to introduce you guys to a some new hotspots as well. A healthy mix of where you need to go in Antwerp, RIGHT NOW!
Butchers Coffee 
This coffee, breakfast and lunch place has been around for only a year, but my friends and I go there at least a few times a month. Their pancakes with bacon (!) are famous in town, and they have pretty great cappuccino. Which is probably the most important thing as a coffee bar! When the weather is good, grab a seat outside and enjoy a typical tiny Antwerp square.
Butchers Coffee, Kasteelstraat 57, 2000 Antwerpen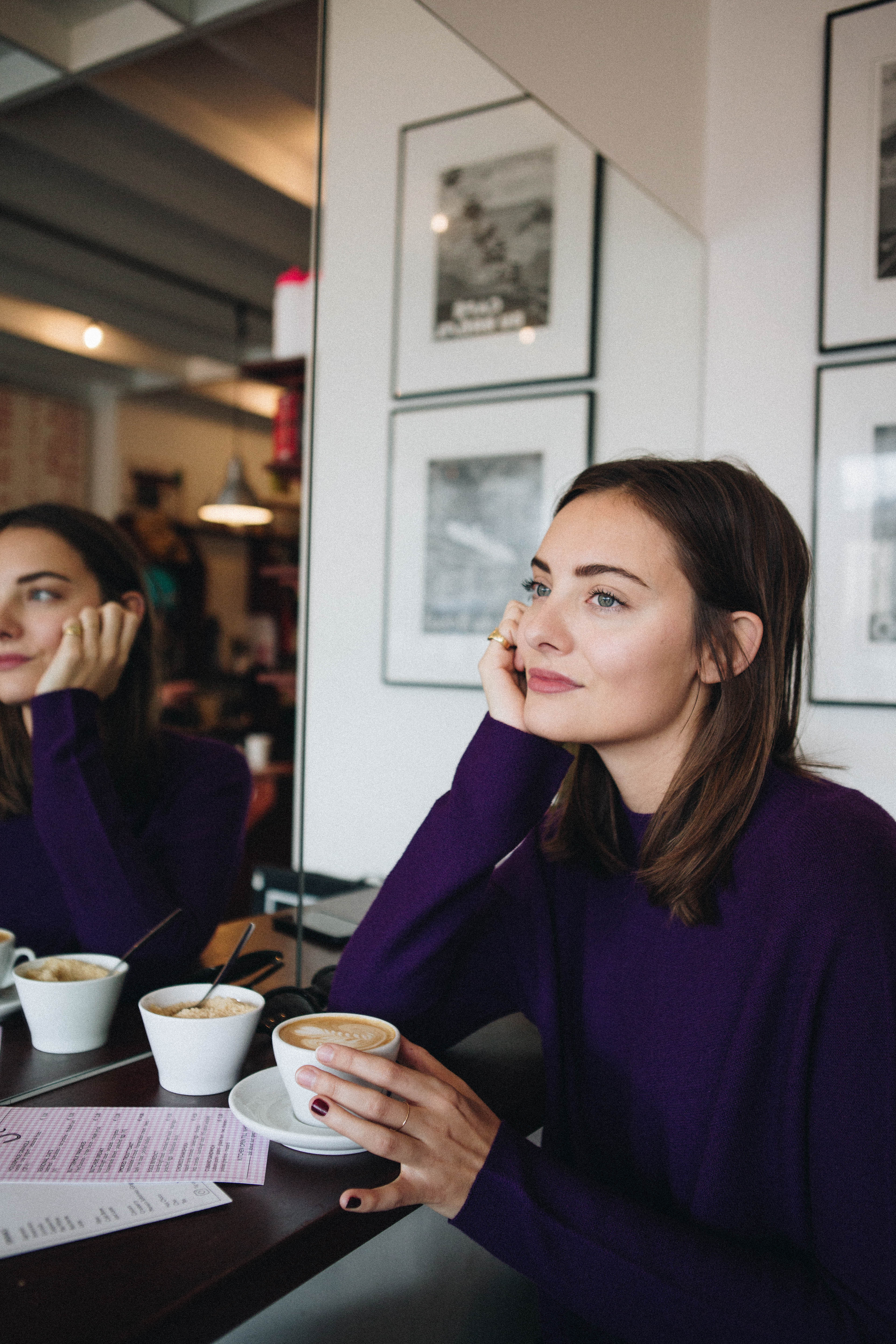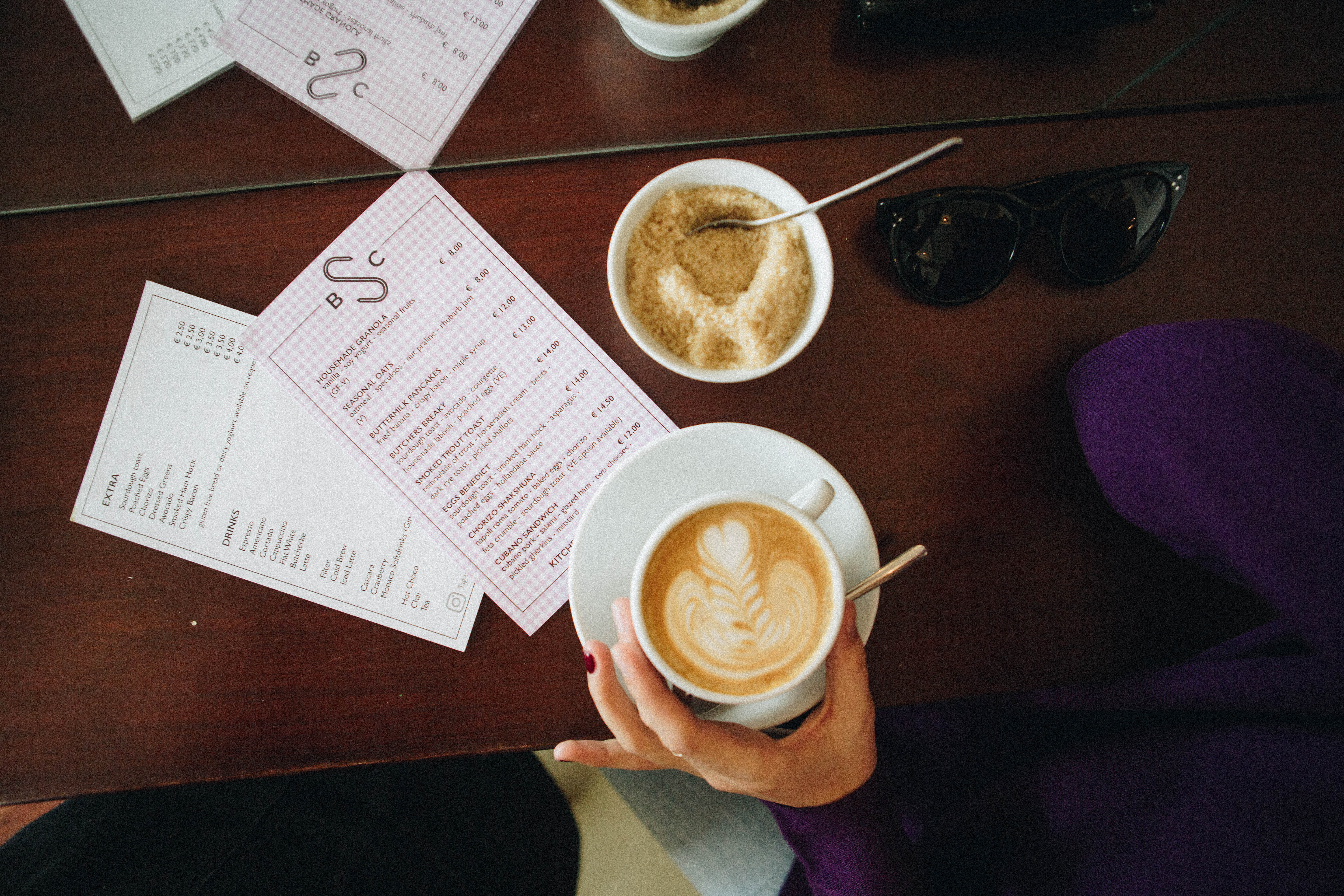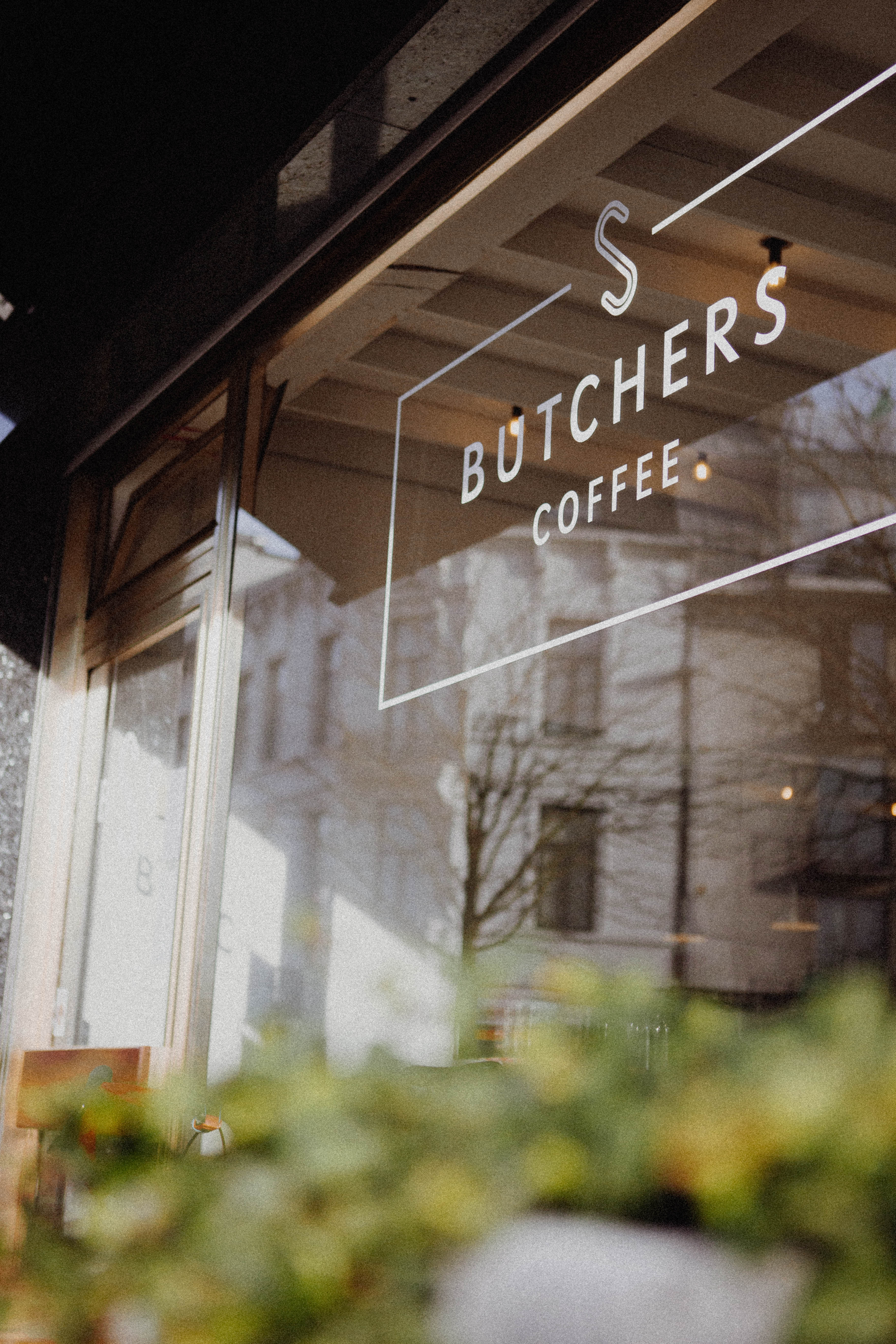 MarkI actually didn't know this one myself before I did some research on fun lifestyle spots! Initially I was looking for Wunderkammer, an incredibly cute interior and jewelry place that apparently had moved locations. Then I found out Wunderkammer merged with bookstore Stad Leest and bike shop De Geus to become Mark, a large gift and gadget walhalla! Read, cycle & cherish ♥
Mark, Kleine Markt 14, 2000 Antwerpen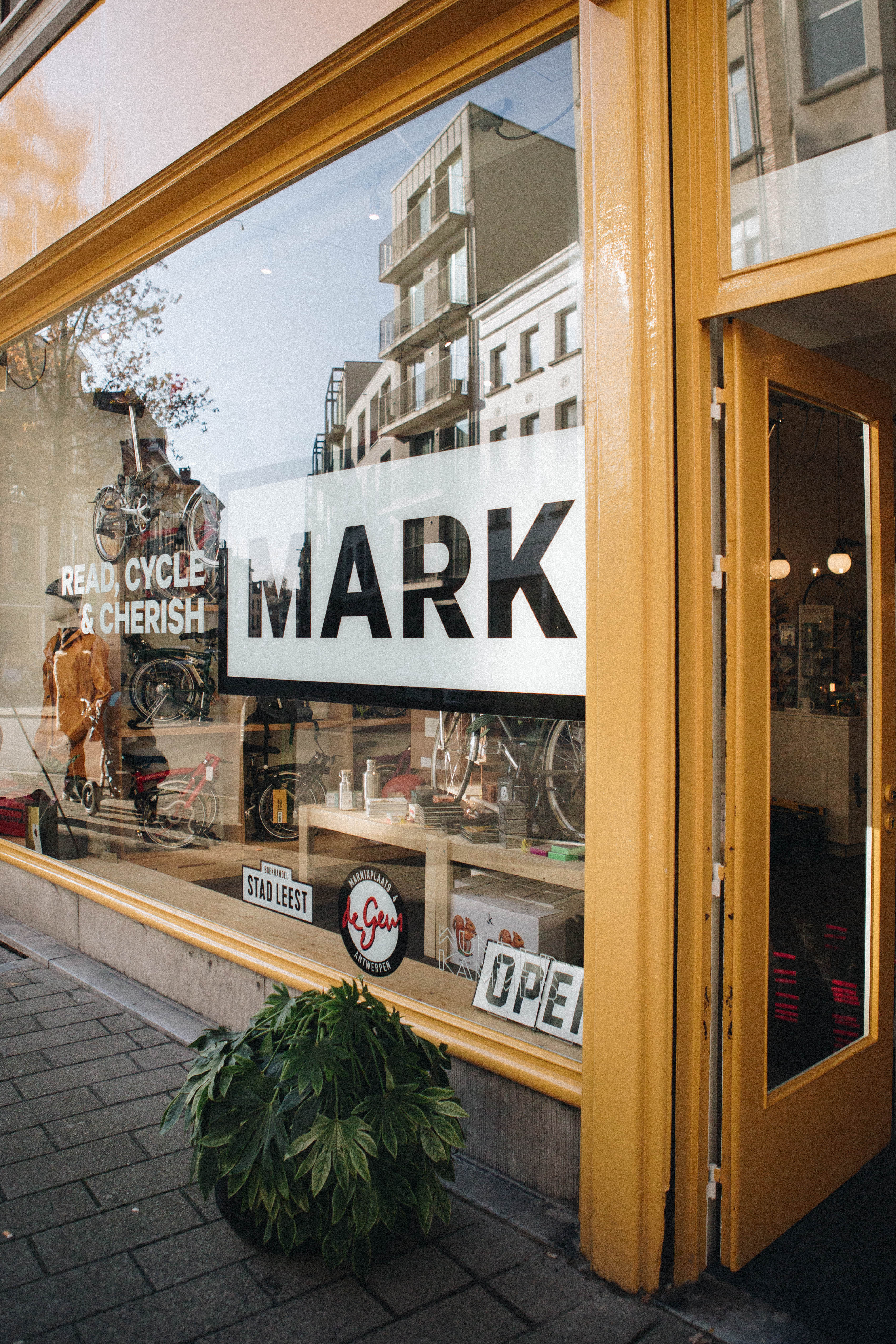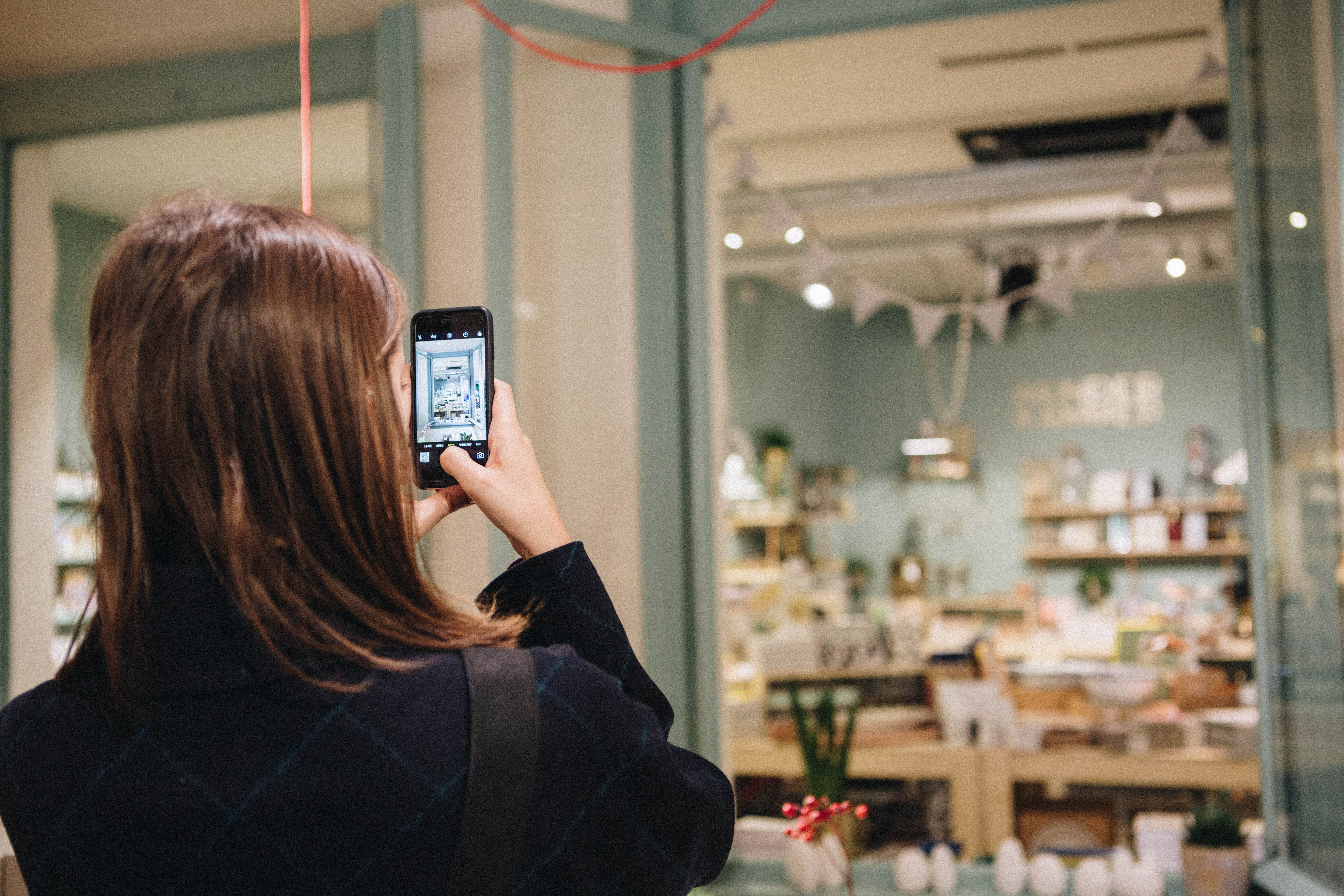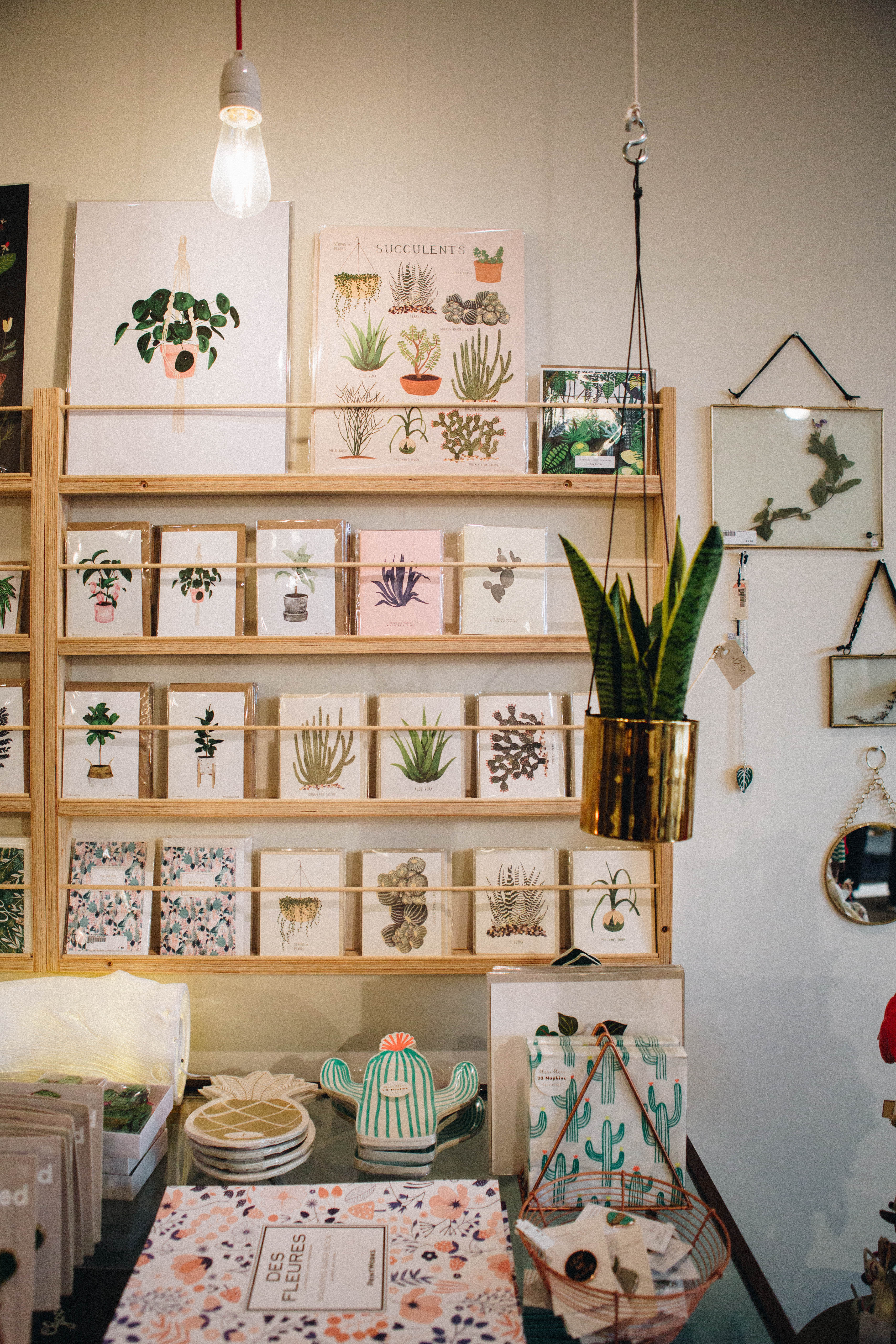 Monki
Yeaaaah, I know you guys have probably been bombed with this news, but my beloved Monki obviously deserved a spot in my list! The biggest Monki store in the world (!) opened its Antwerp doors in November and yes, I plead guilty: I've spent a considerable amount of time in there the past few weeks… Just to confirm that it's actually here, you know? FINALLY.
Monki, Meir 73, 2000 Antwerpen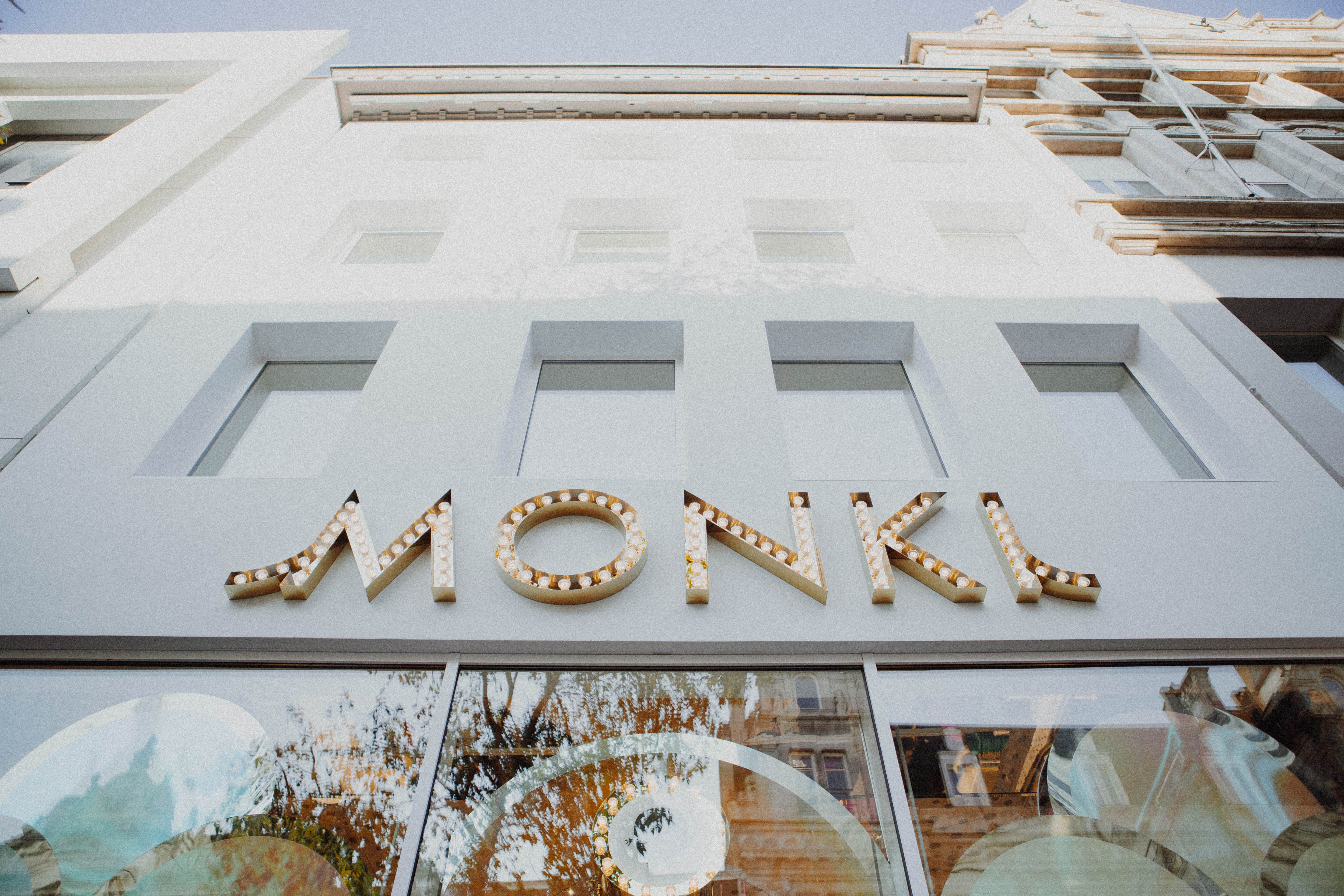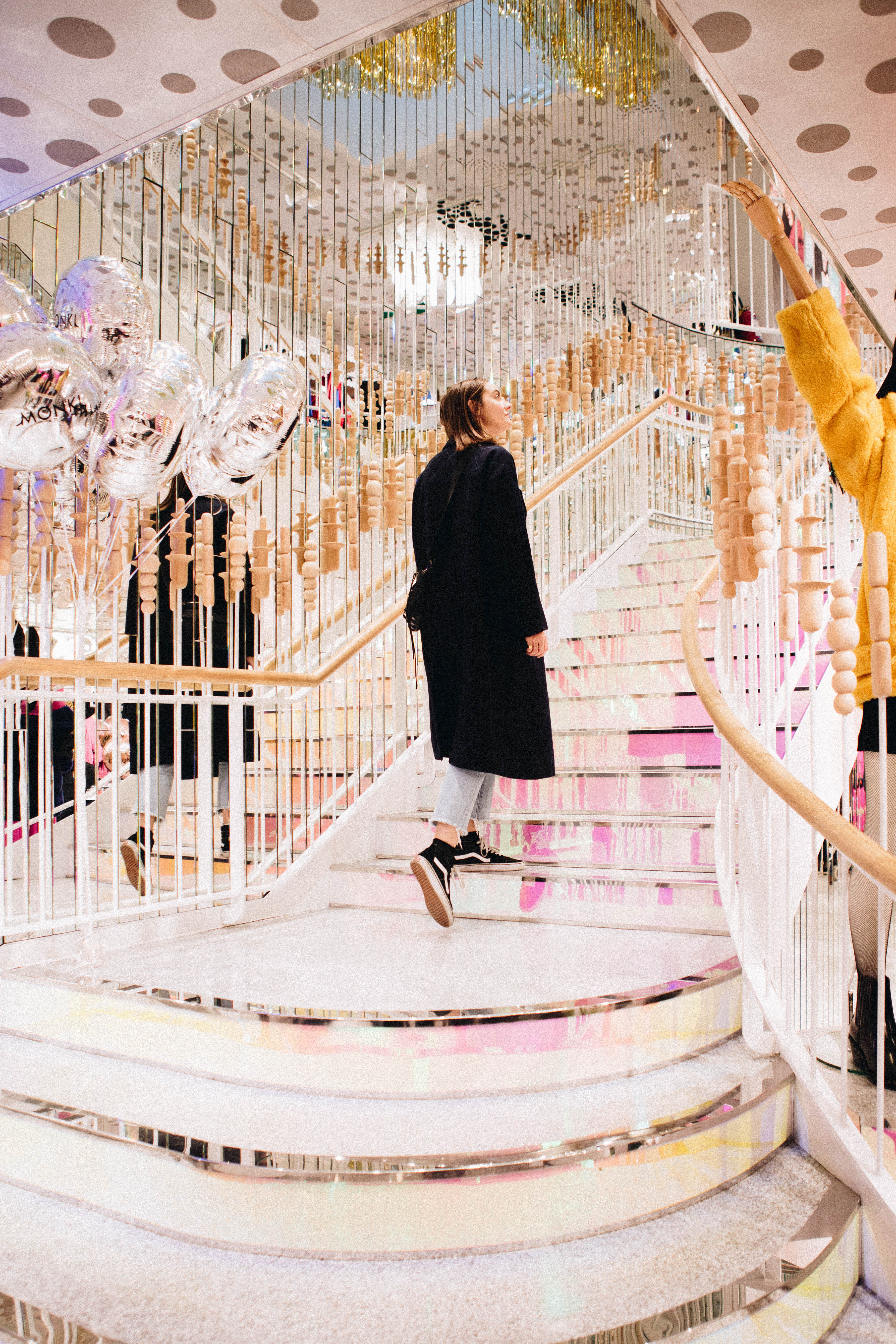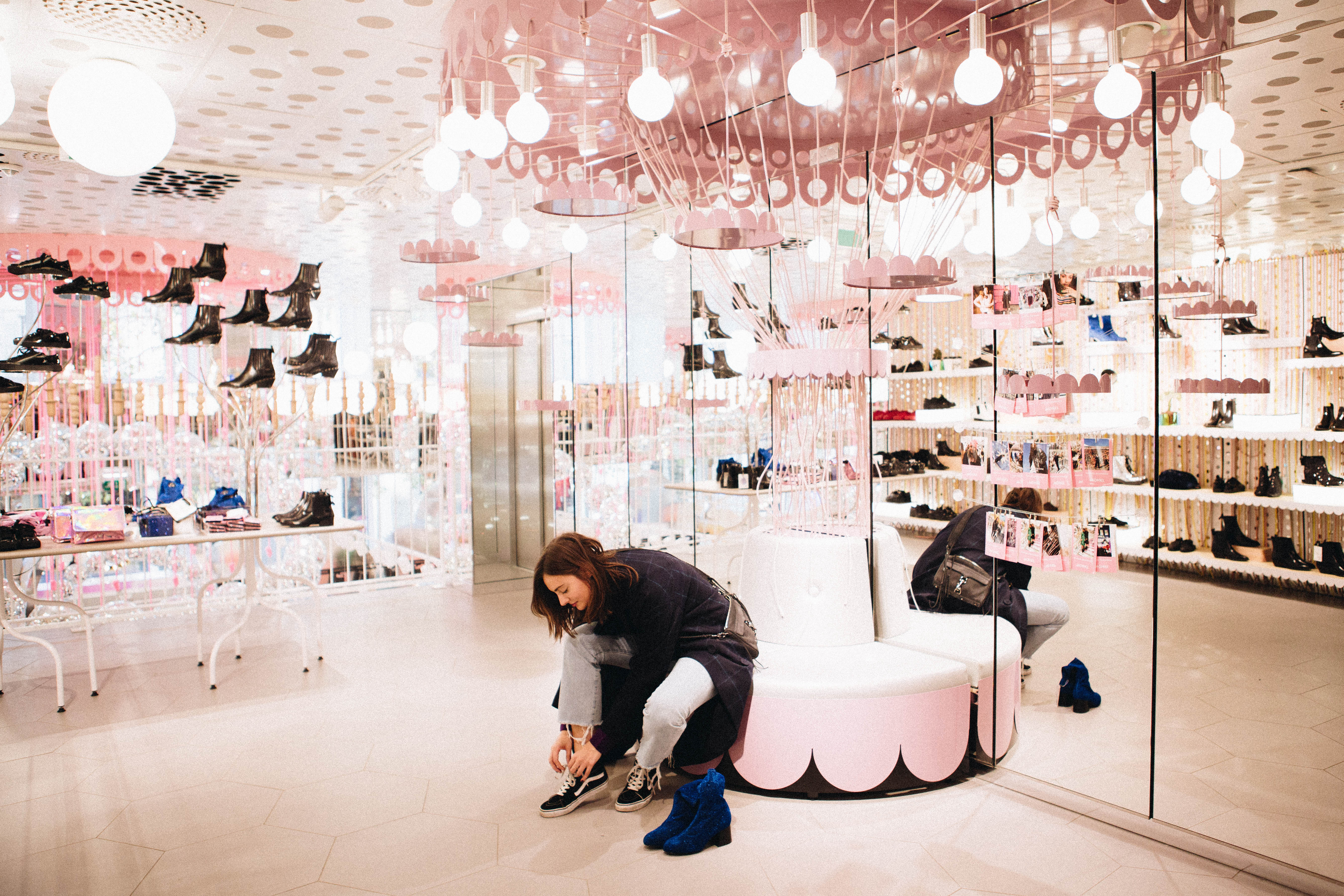 Read the entire article with all 10 hotspots at Visit Antwerpen! The English version will be online soon too, if you're interested.
PS: from this week on until the end of the year, all stores in Antwerp are open on Sundays! Happy Sunday shopping!
BewarenBewarenBewarenBewaren
BewarenBewaren
BewarenBewaren