Okay sooooo, this house. If I hadn't just bought a house, I would totally fall for this beauty based in Amsterdam. And if I had some spare dollaz, that is, because it's for sale and it of course ain't cheap. A girl can dream, right, and a girl can also use this as the perfect inspiration for her own stunning house!
And since my new home category is up and running, I wouldn't want you to miss this fantastic modern boho interior. The white wooden floors, the golden mirrors, the ultra modern dining chairs and oh, that incredible bathroom…
I'm definitely taking mental notes of this minimalist and boho mix, how about you?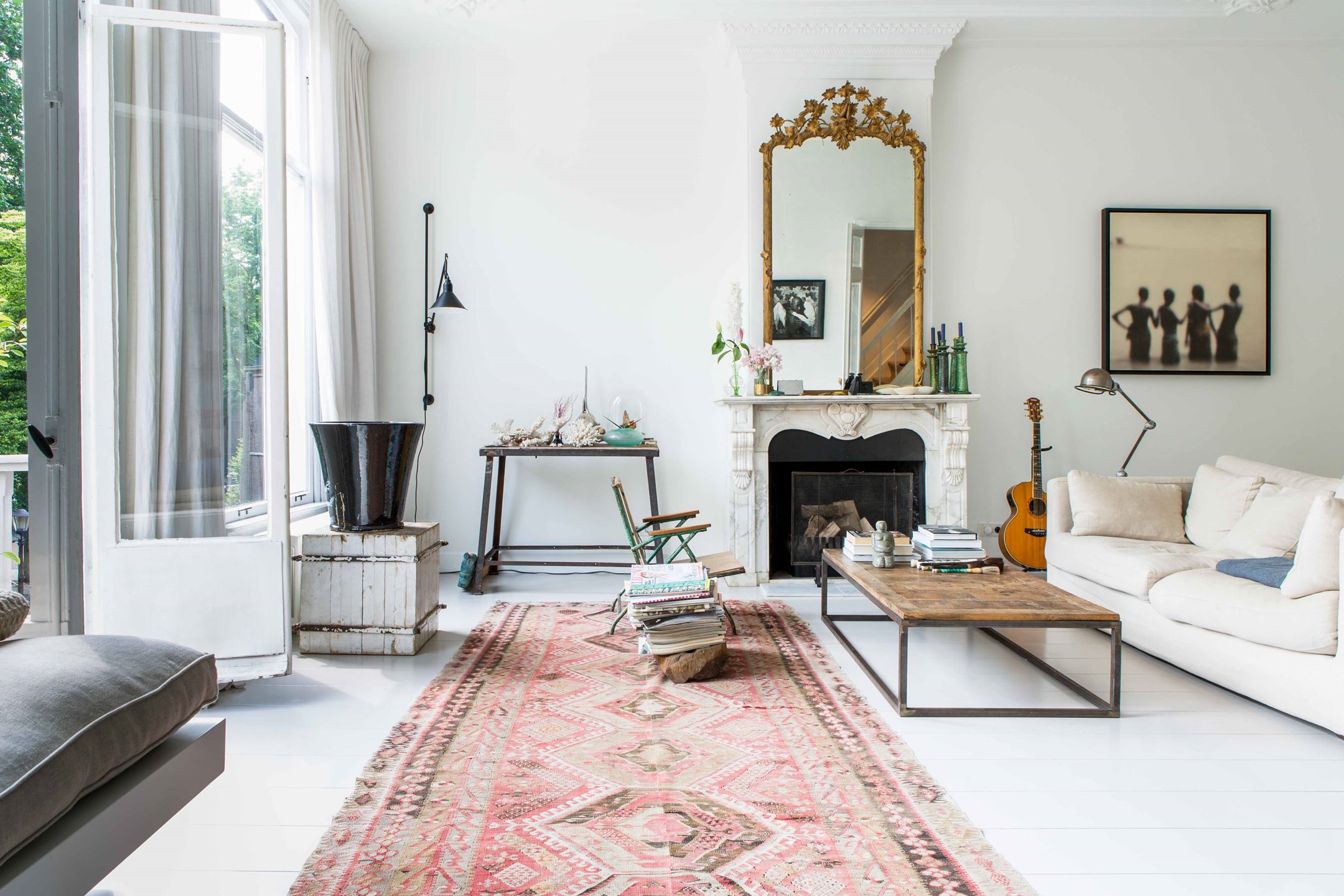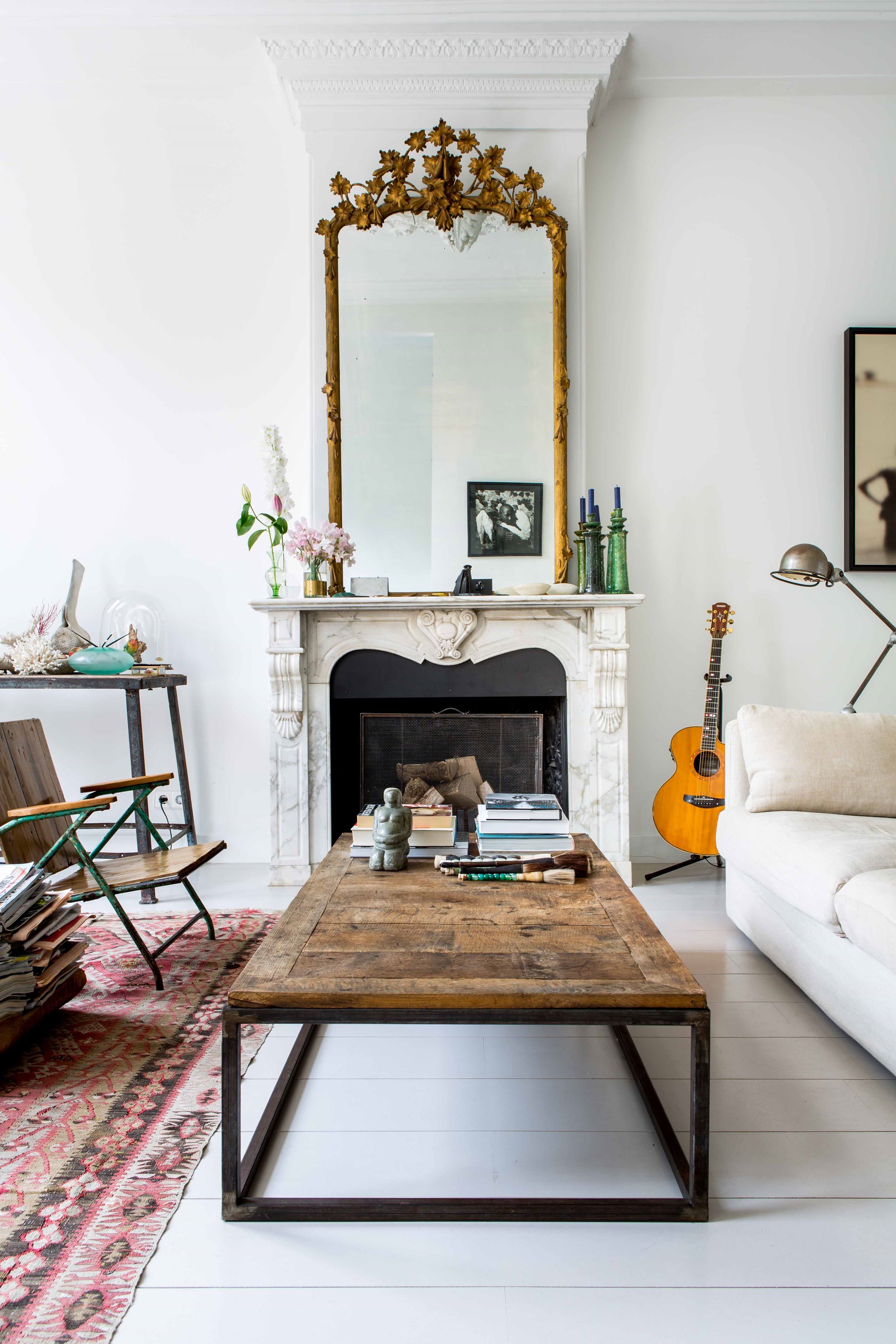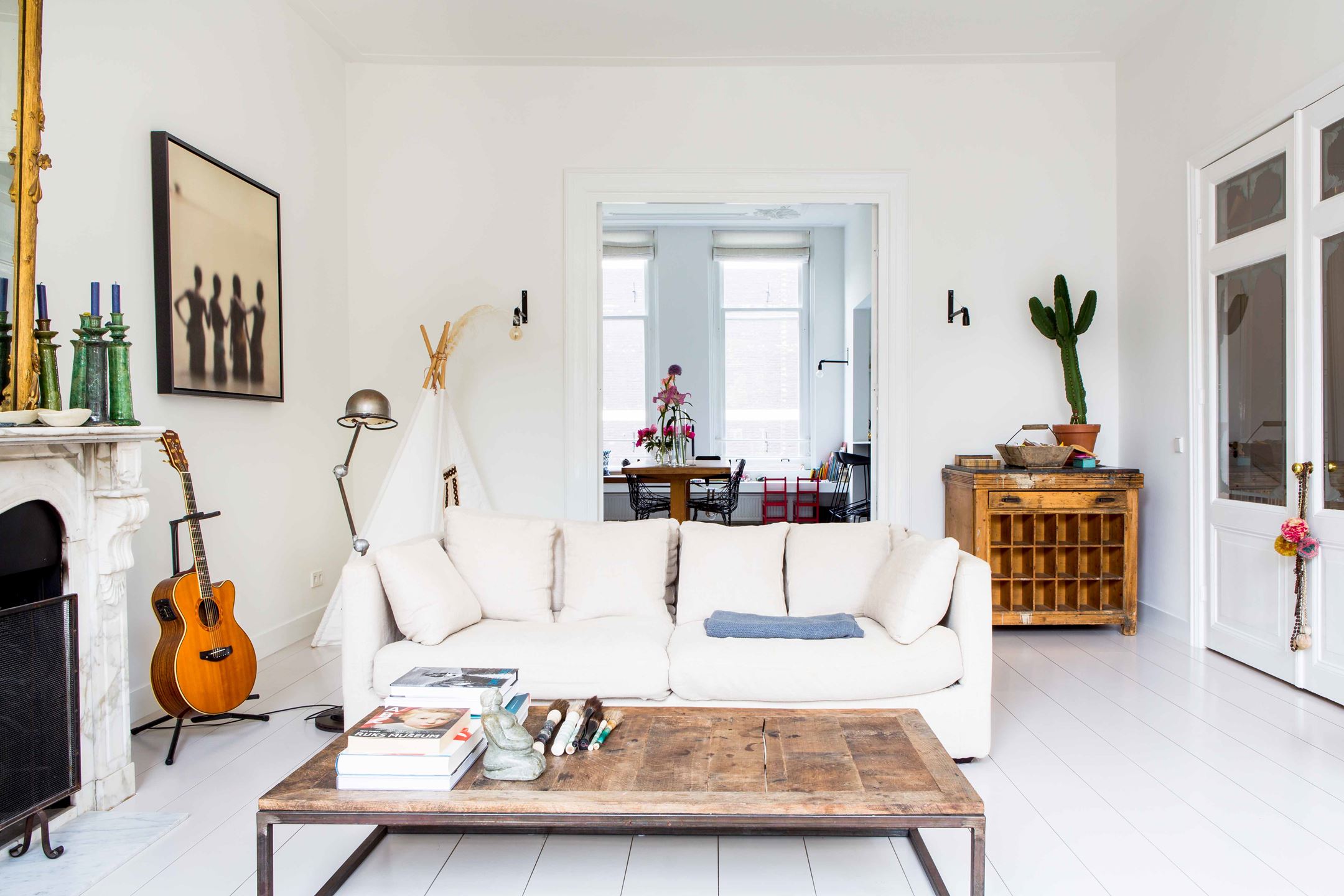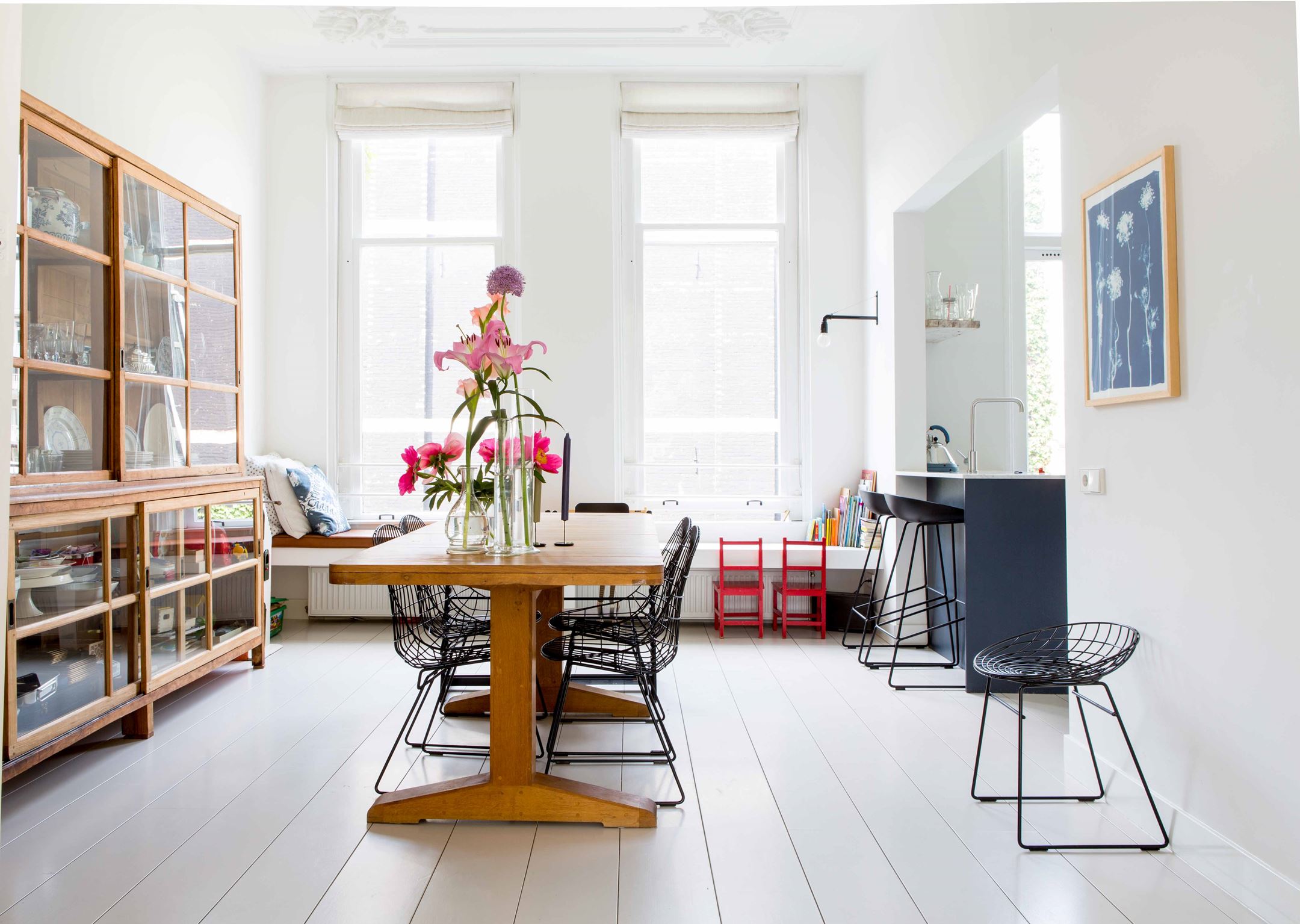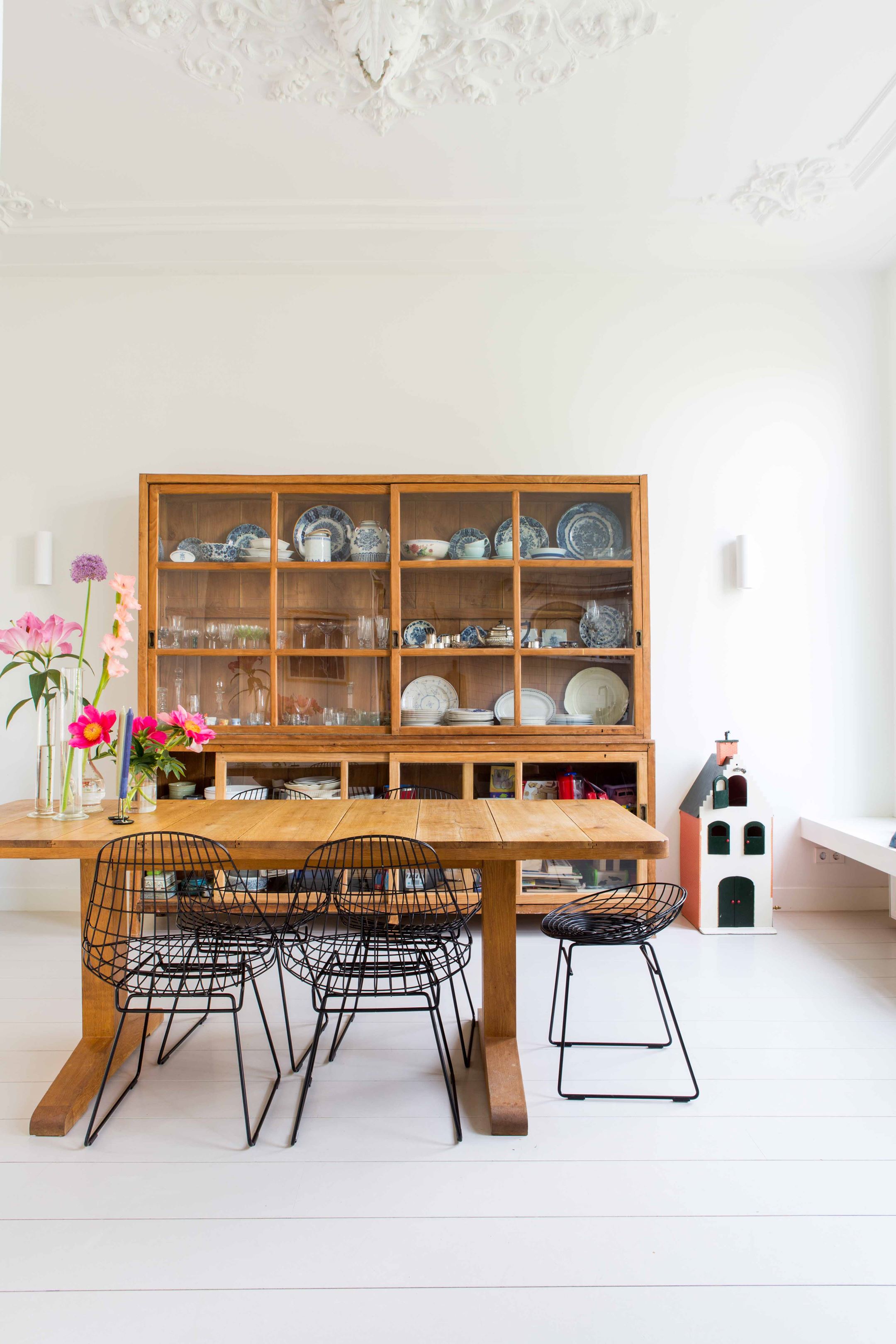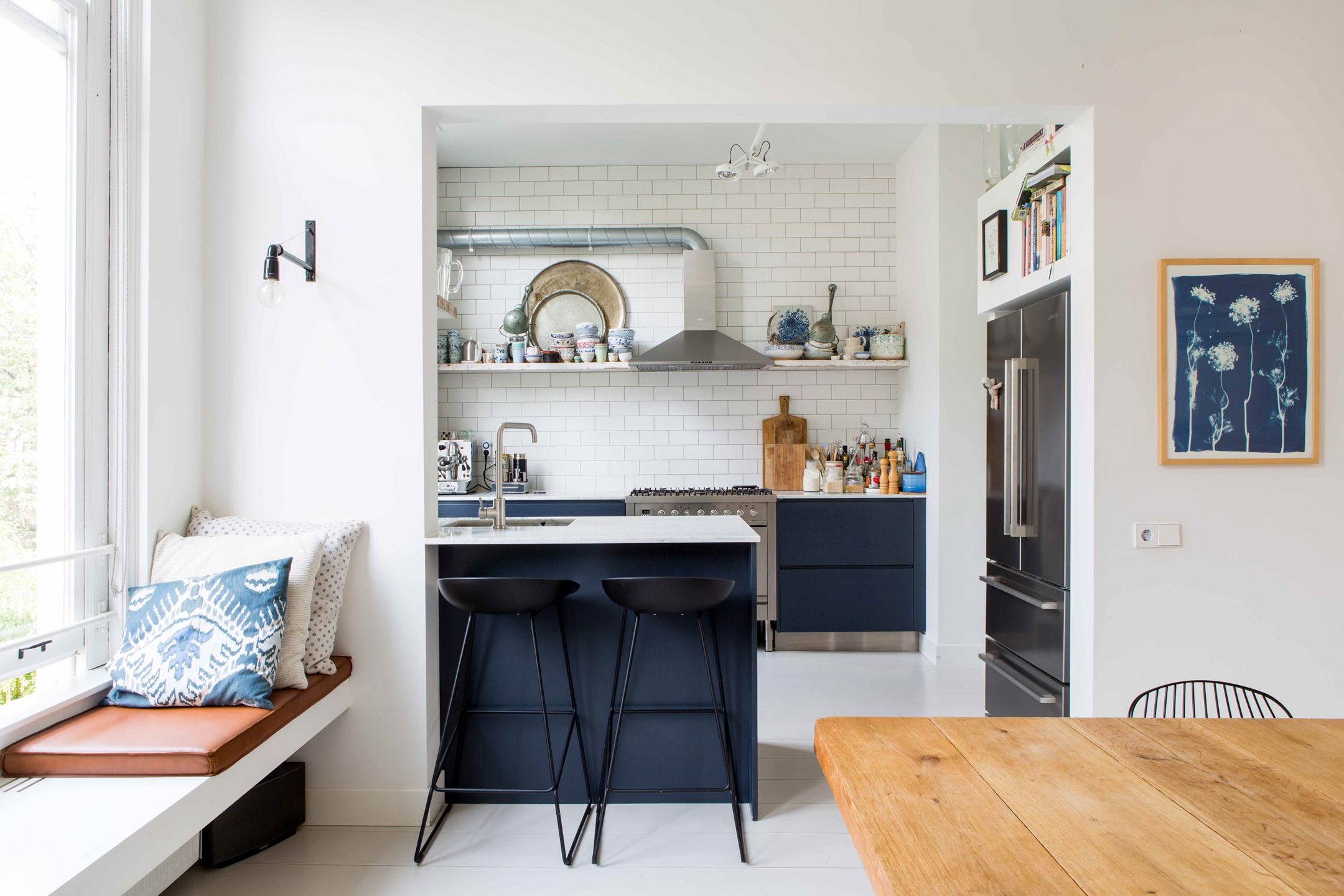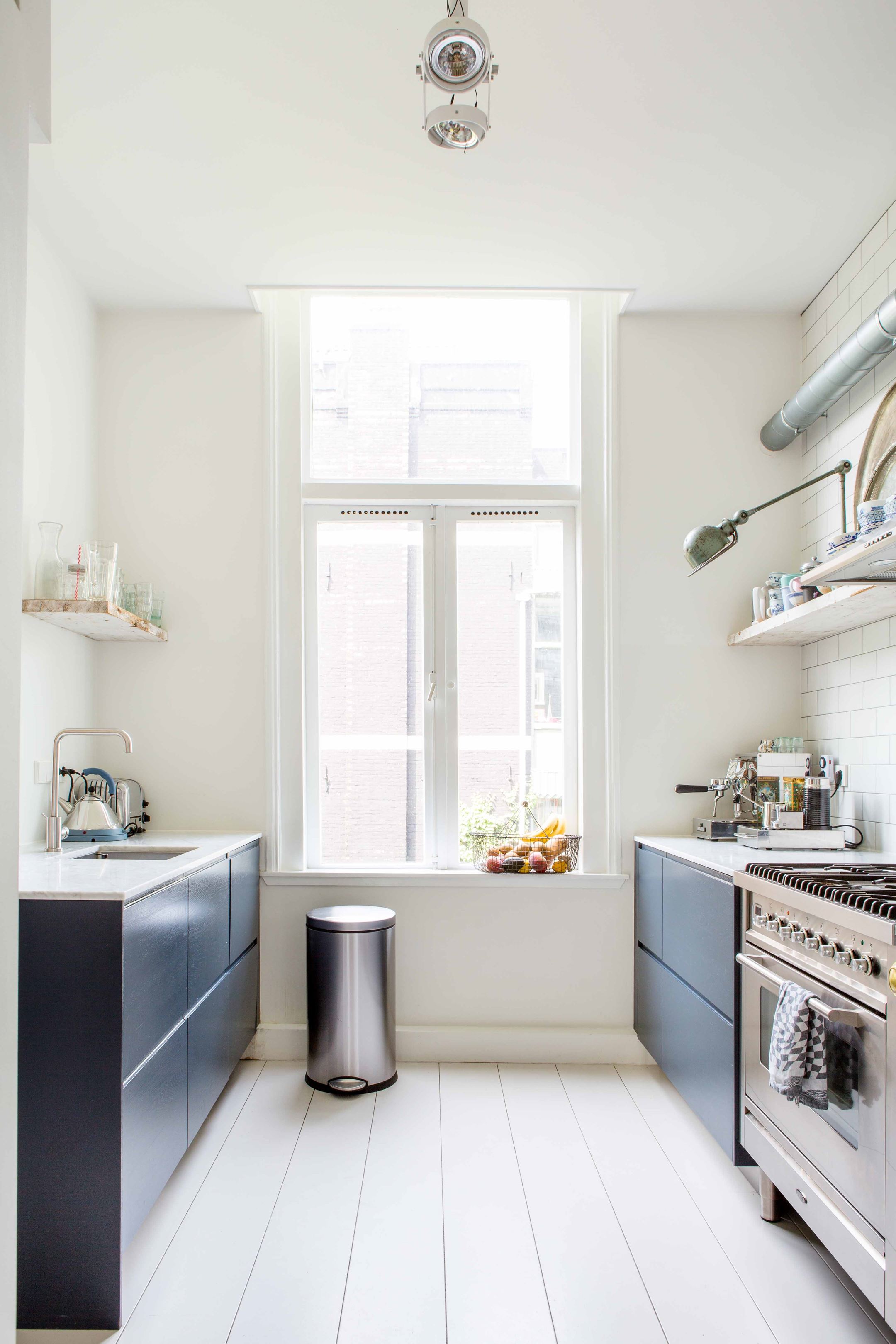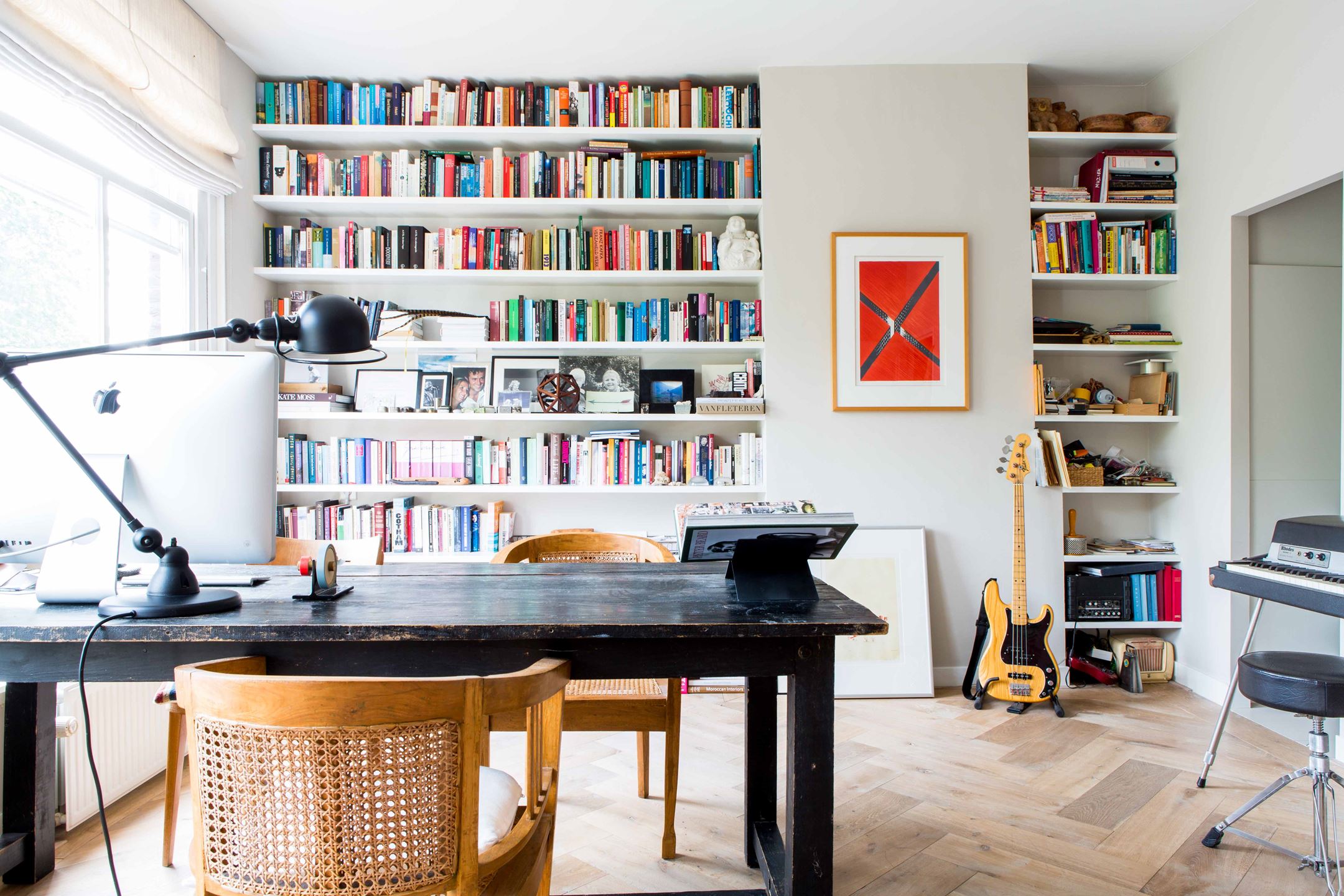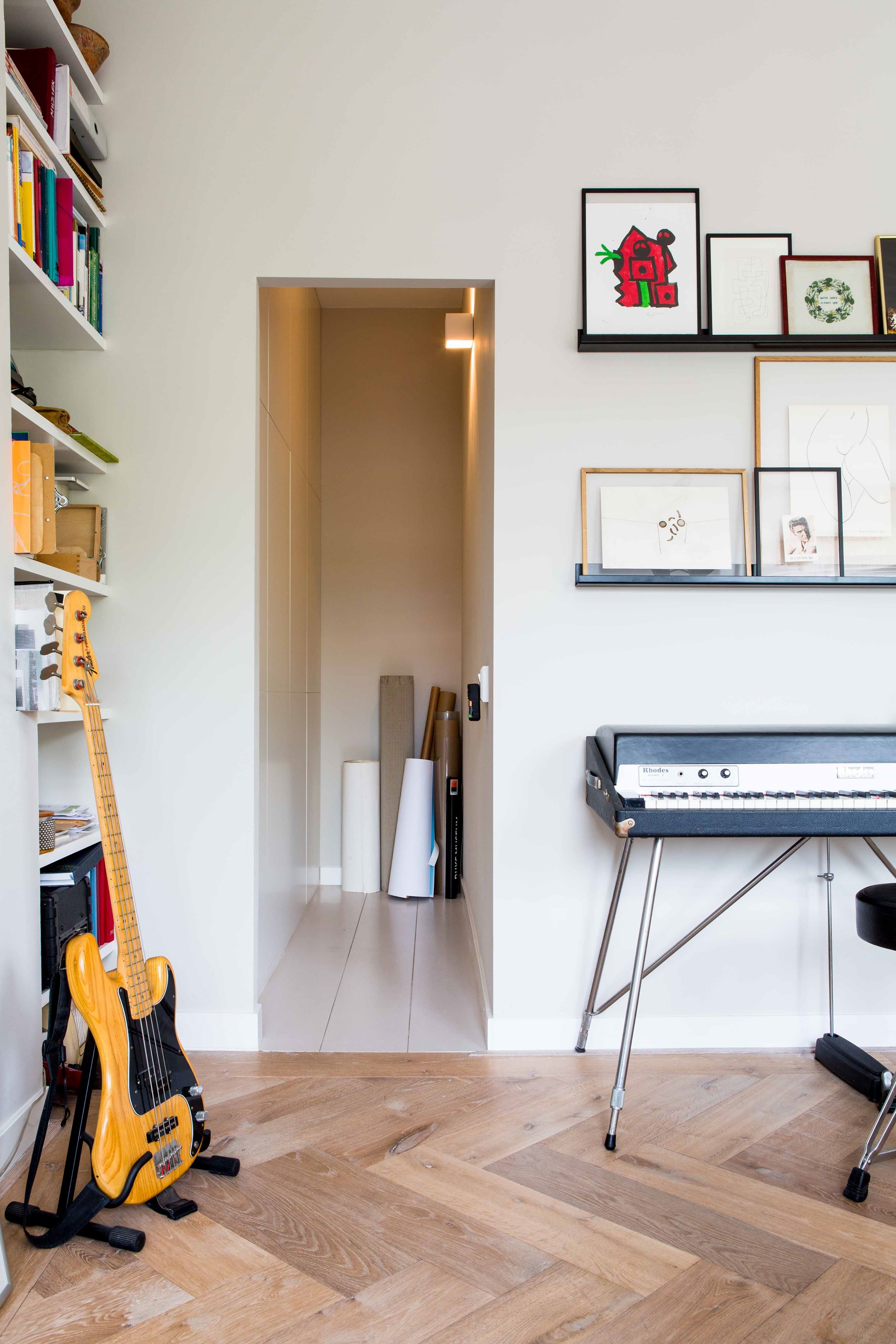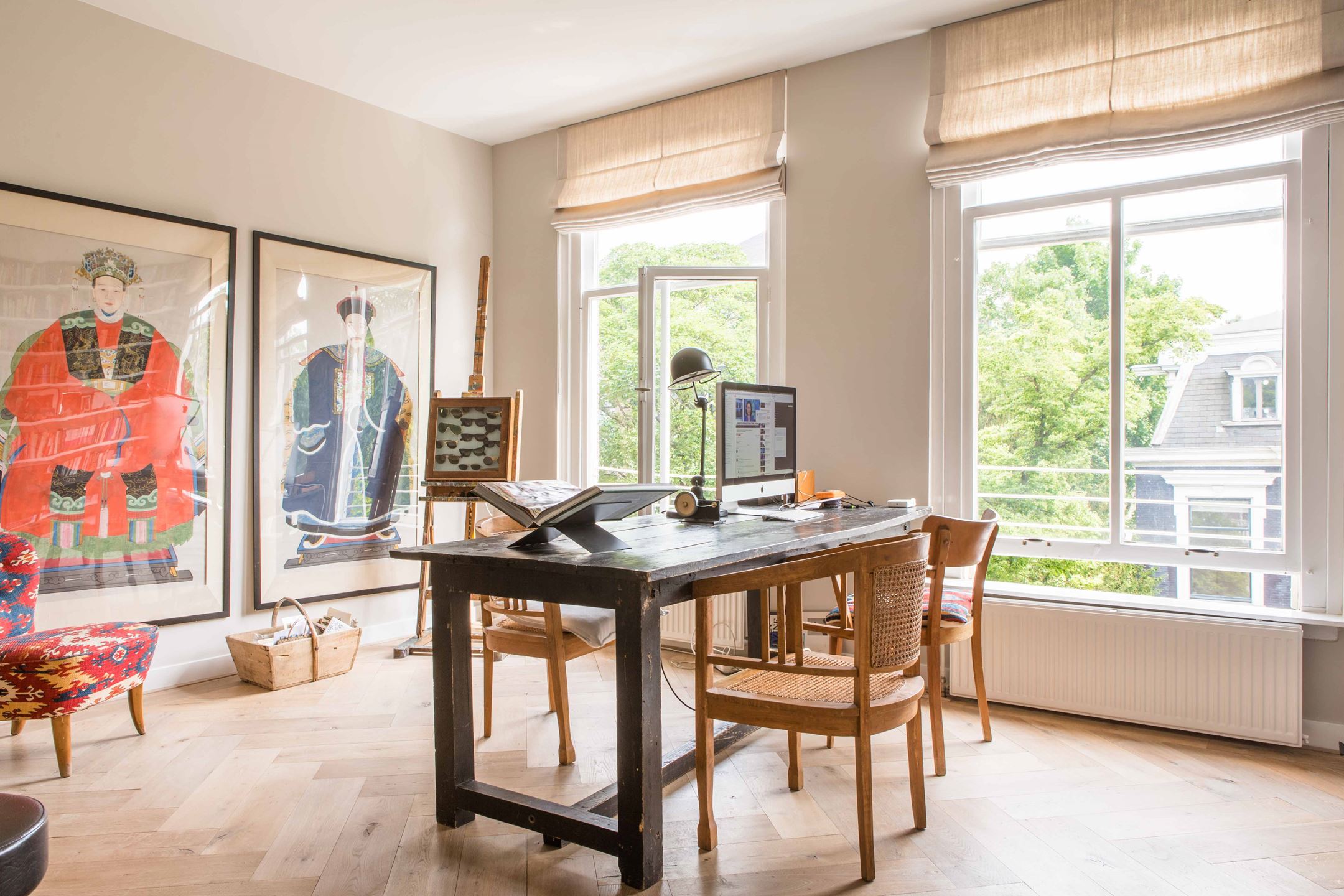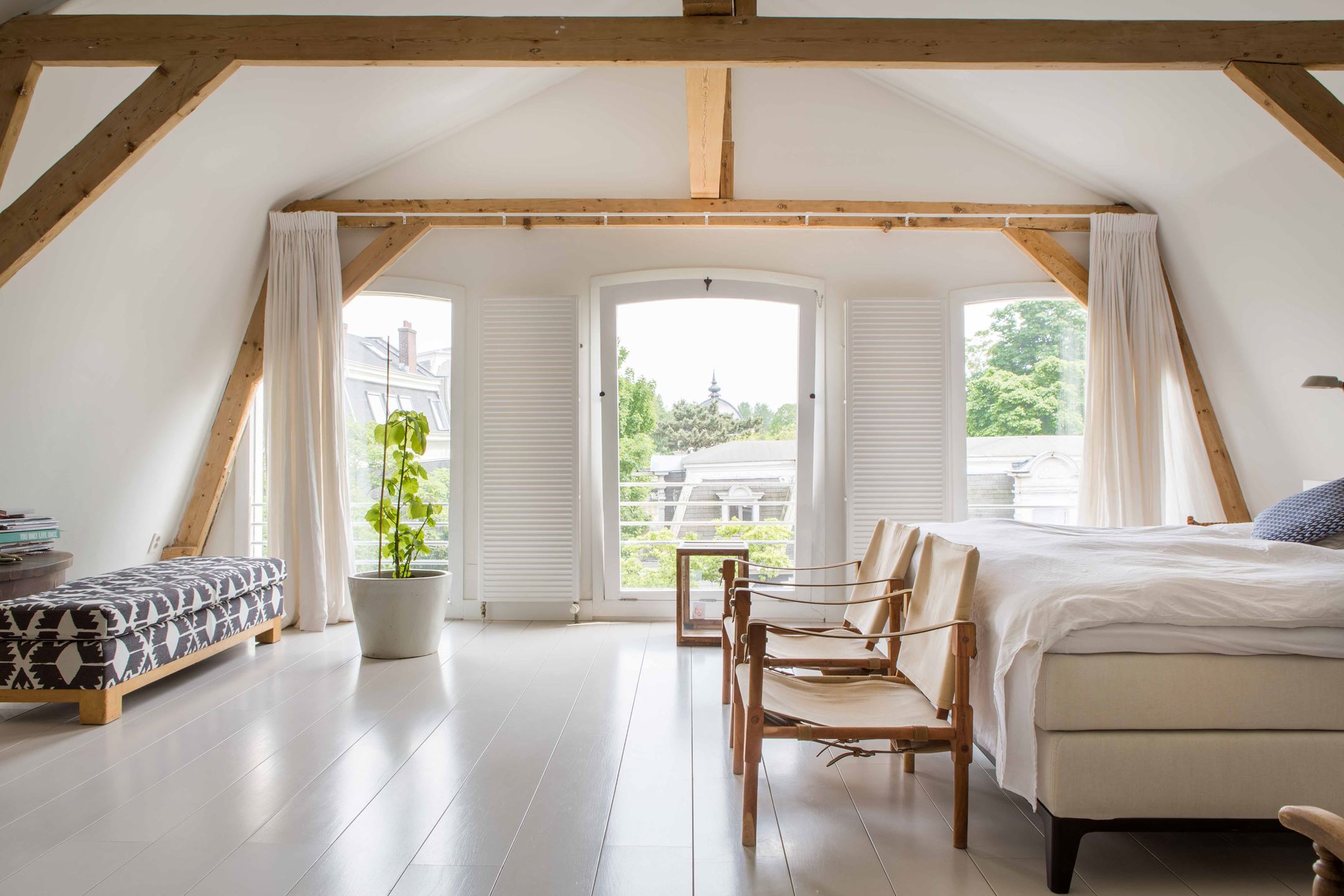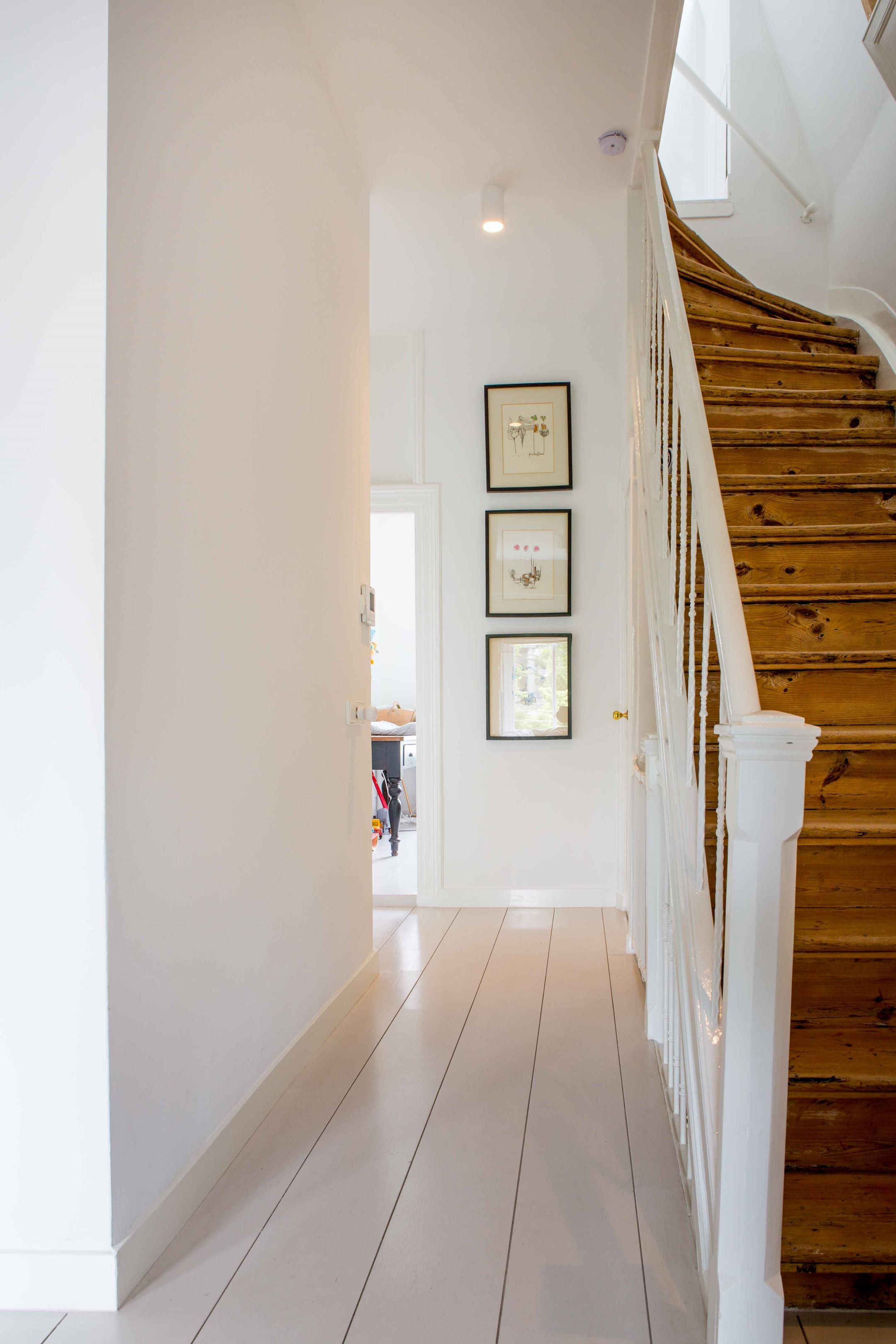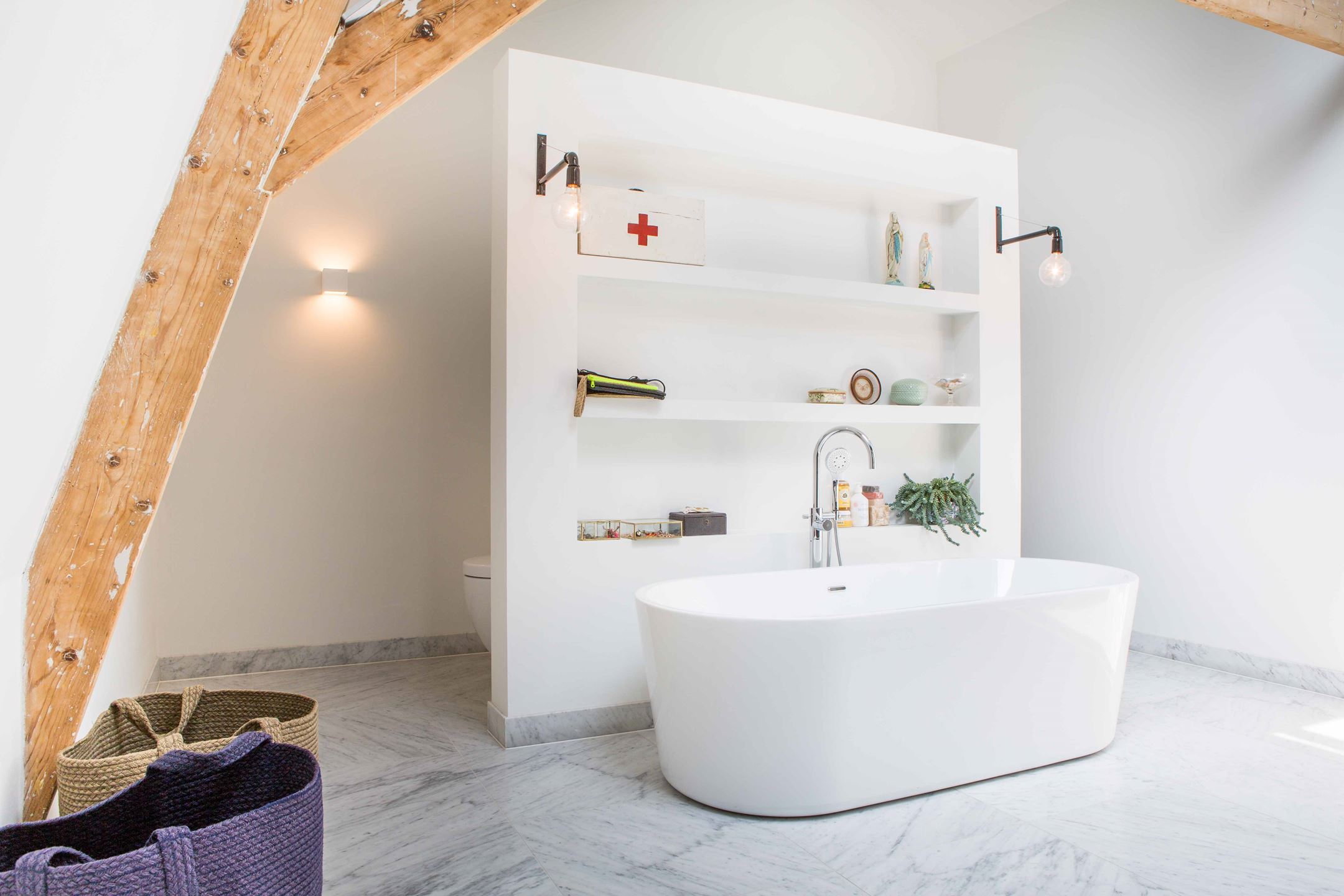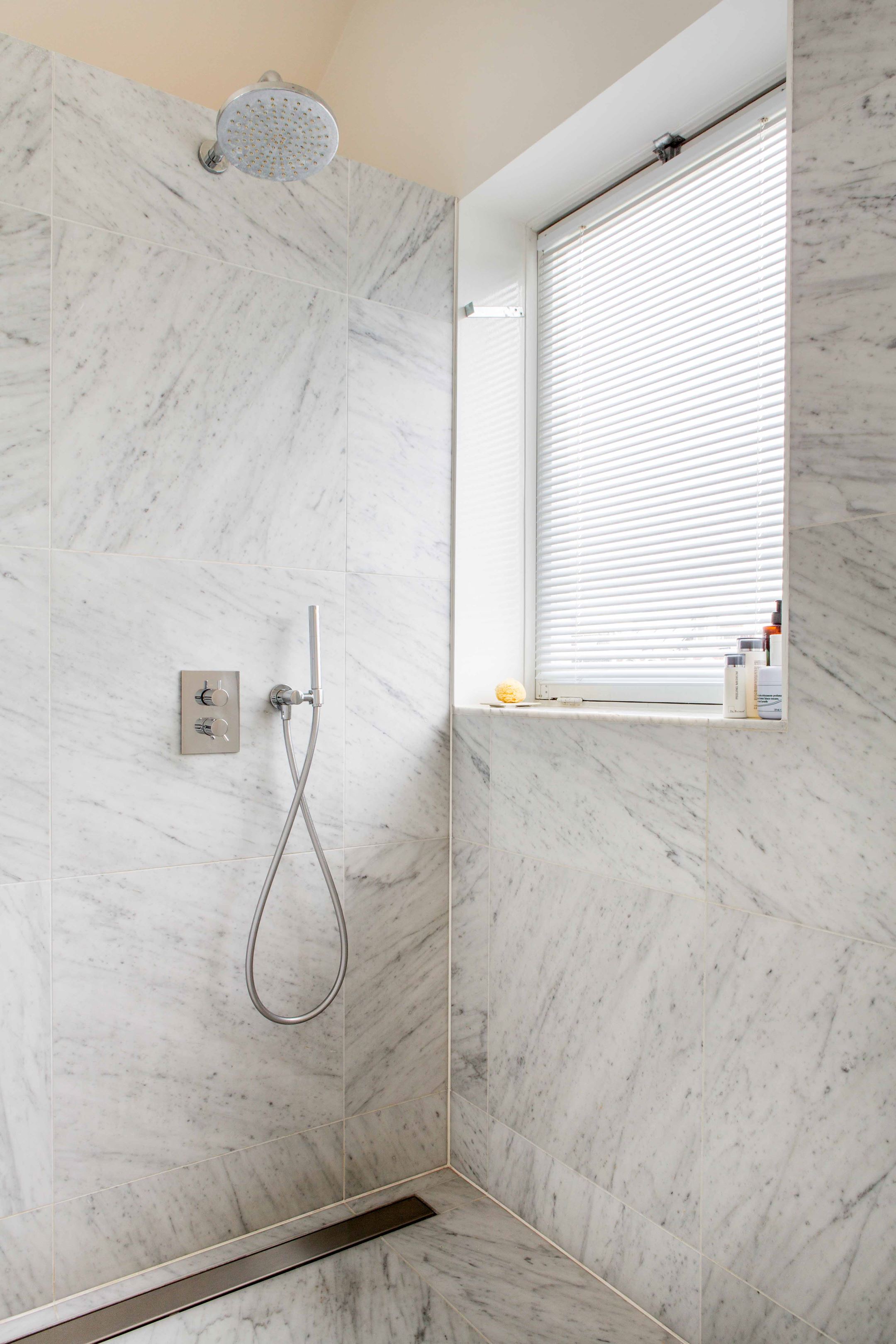 Found through My Scandinavian Home