Festival season is in full swing, so here's another throwback to one of my favourite festival looks from last Summer! I wore this to beachside festival We Can Dance, which had a fun space theme going on. My interpretation of this theme was to add a touch of metallic to a classic festival look: a slip dress & biker boots. The look only needed some extra jewelry and my biker jacket to face the cold sea wind and tadaaa!
Funny to look back at my fringe, right? 🙂 It's still one of my favourite haircuts ever so I'll definitely keep it in mind when I'm tired of my long bob again.
What festivals are you attending next this season? I'm probably going to swing by at Dranouter, Lokerse Feesten and yes… We Can Dance! This year's desert dreams theme got me thinking of my next look already.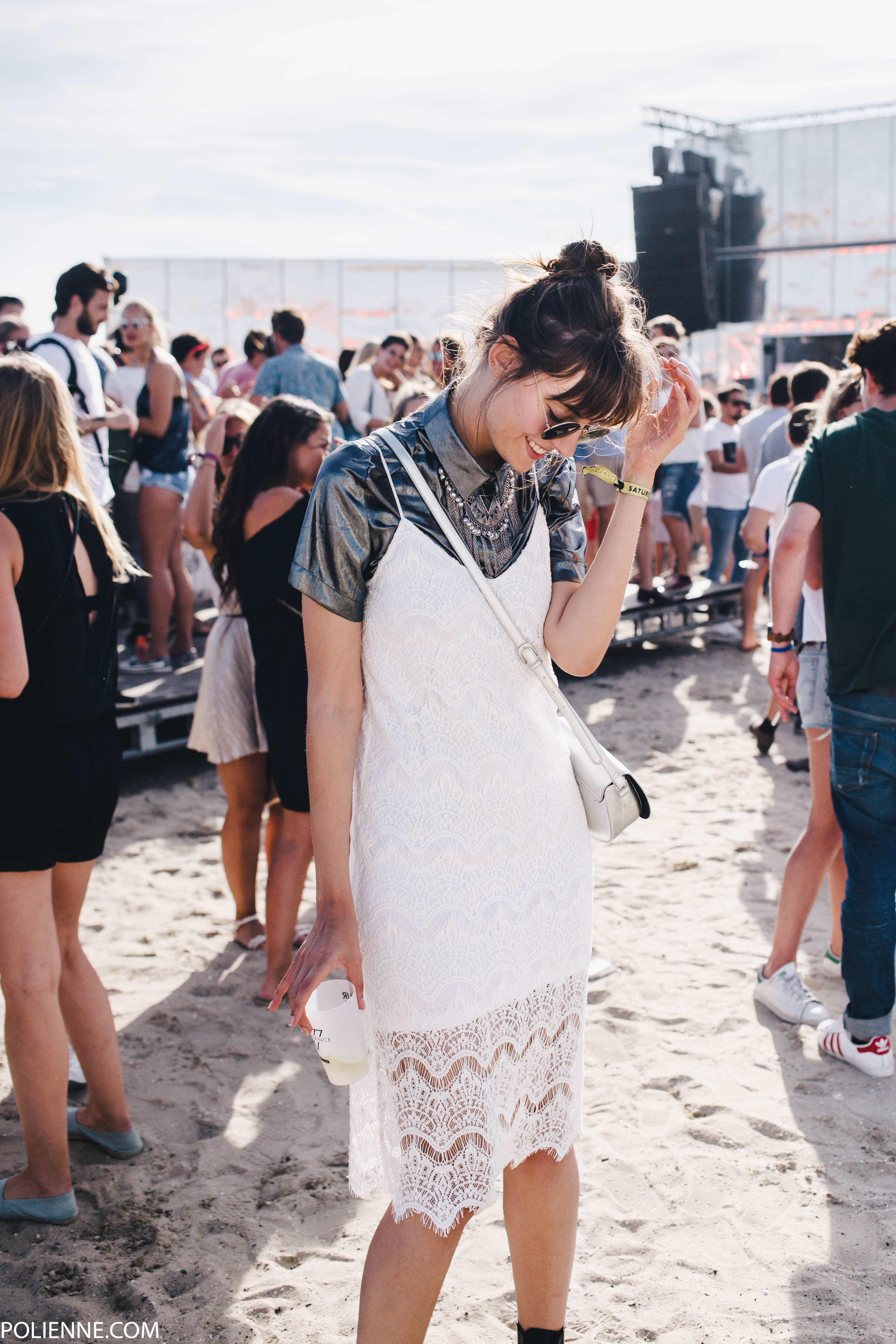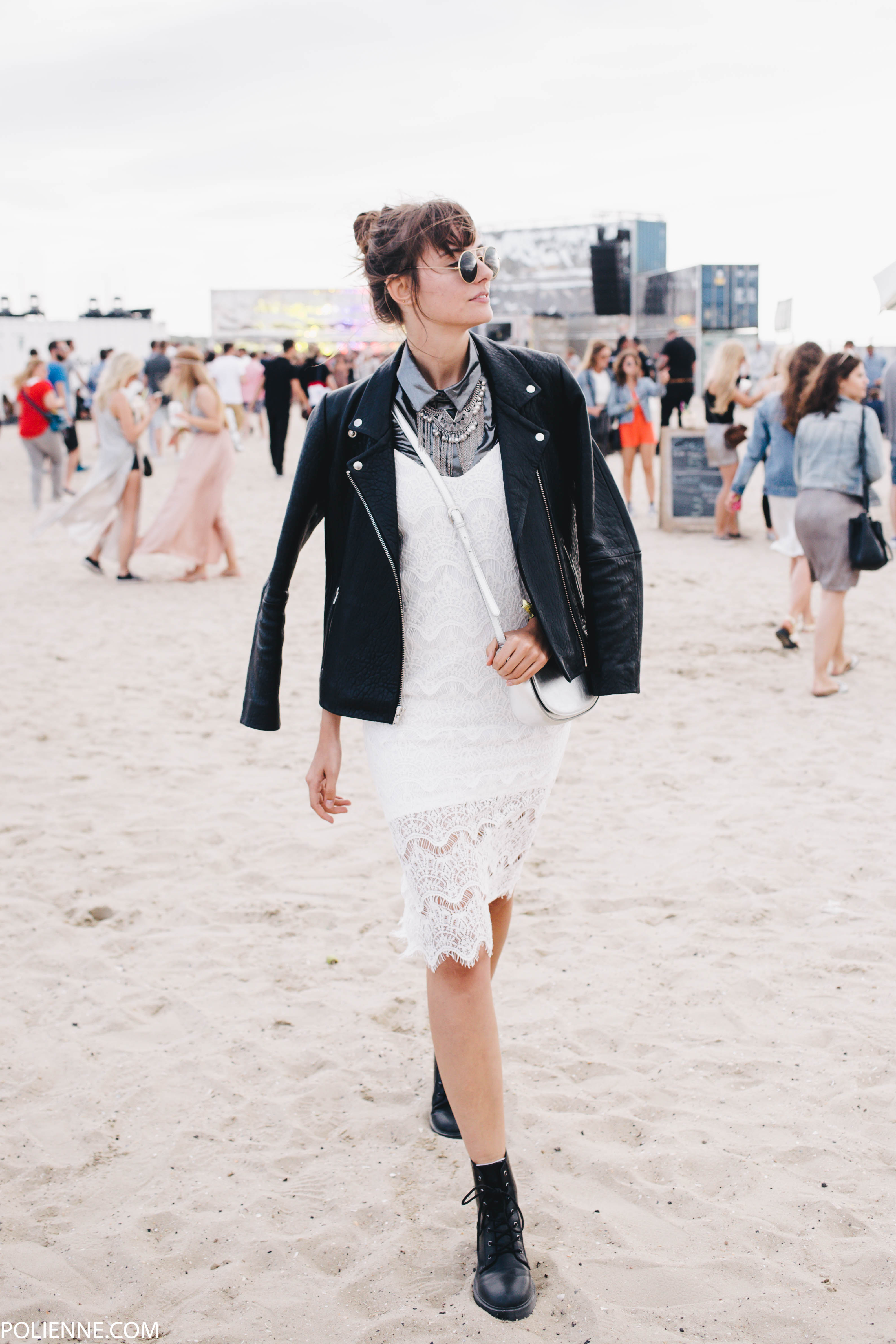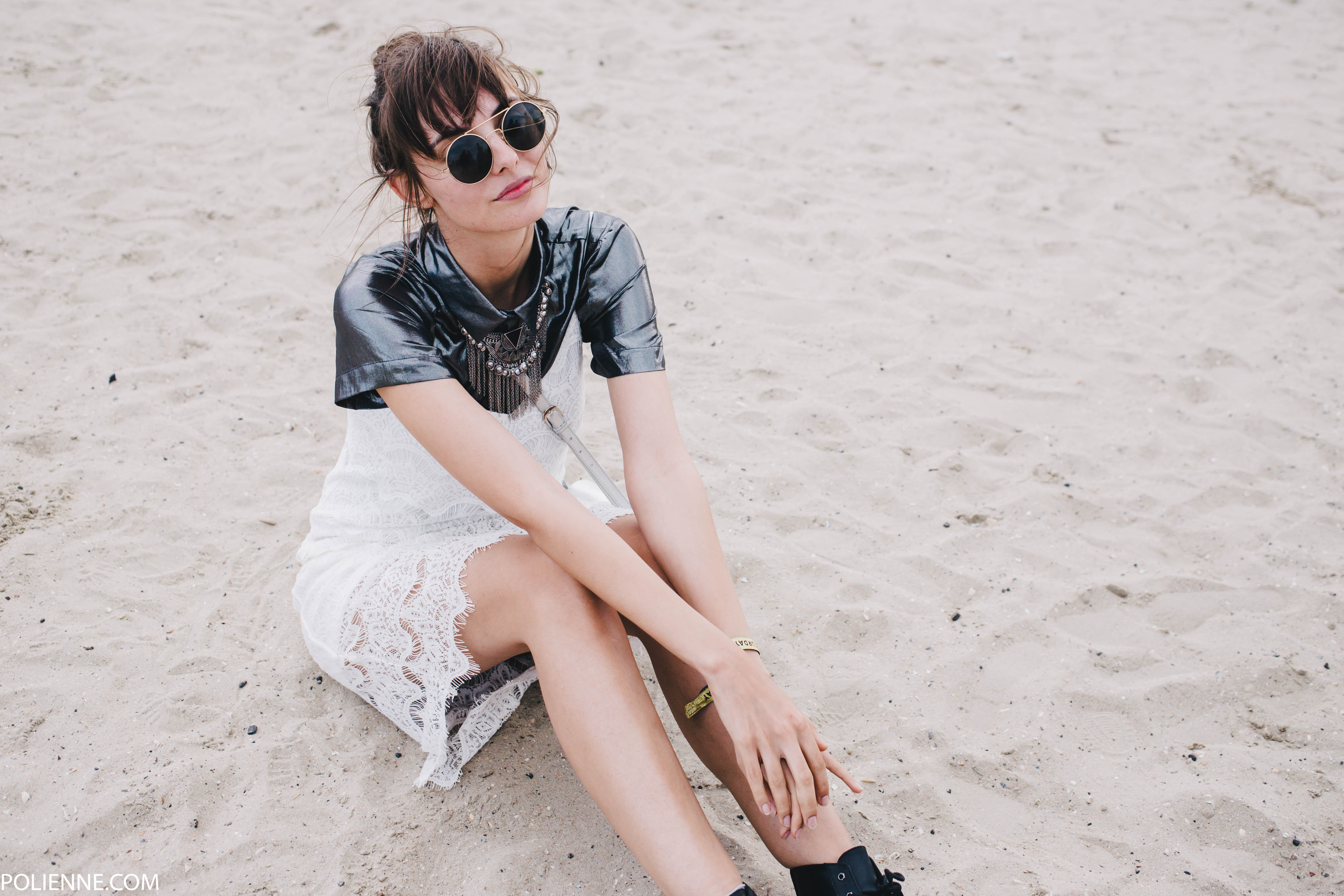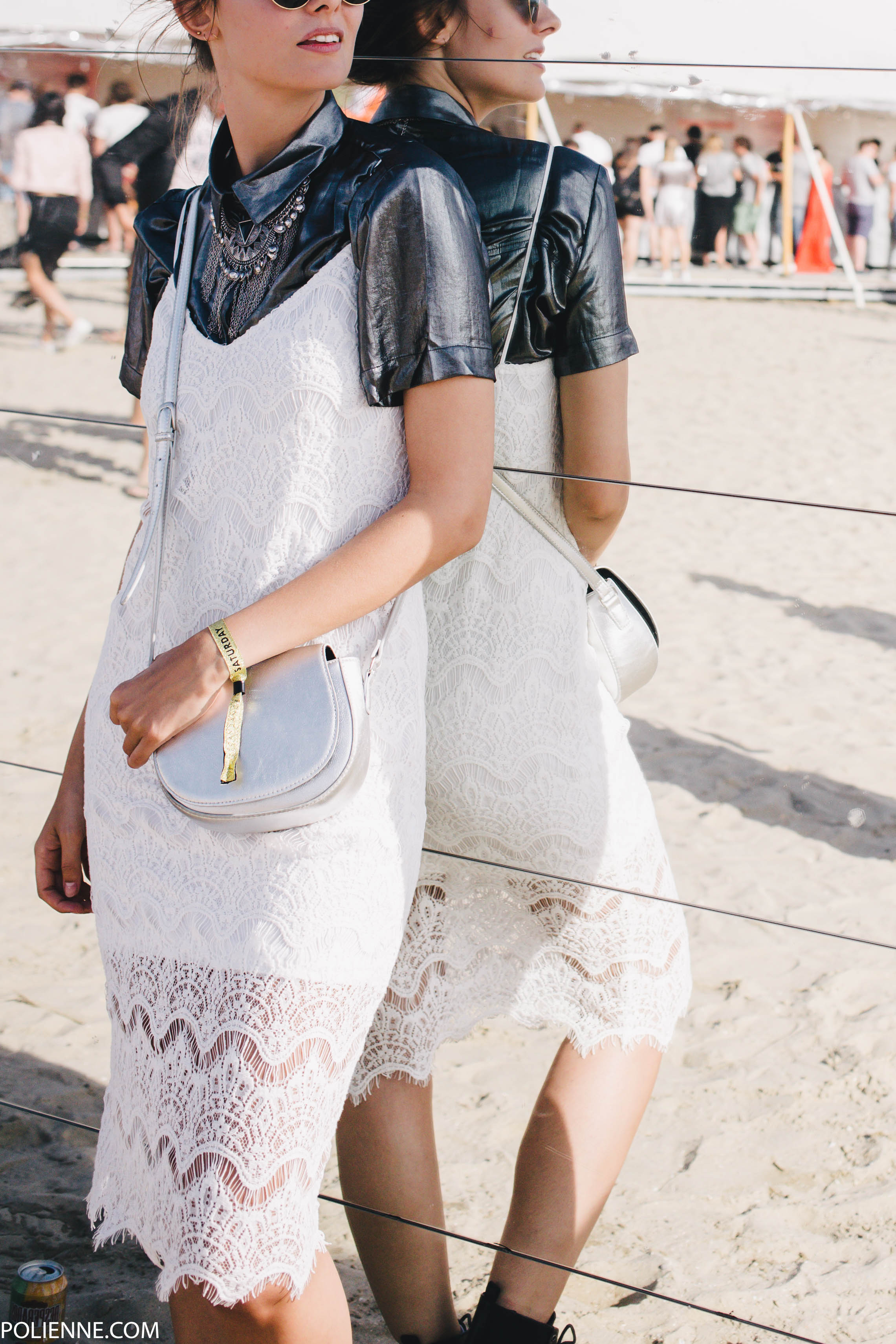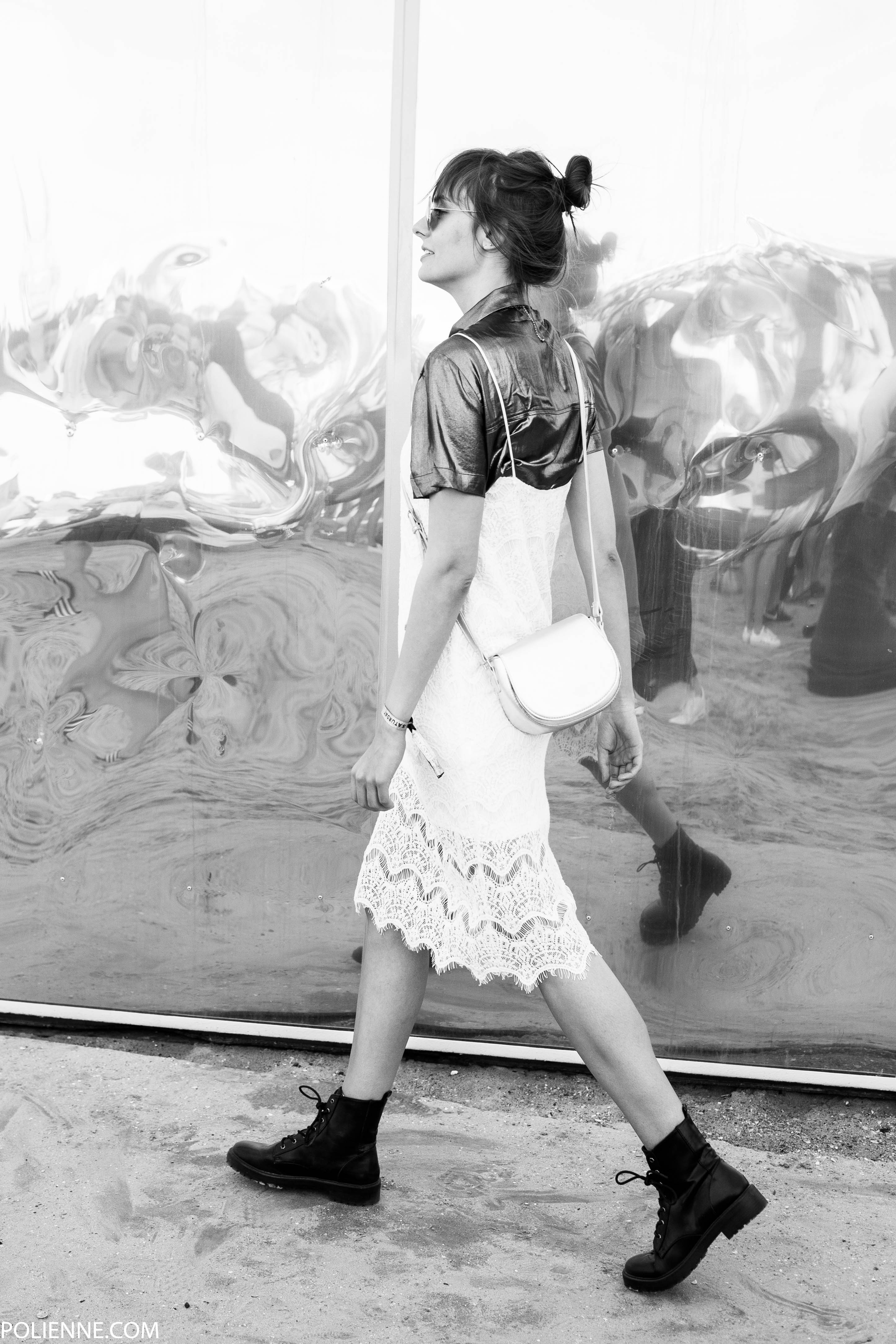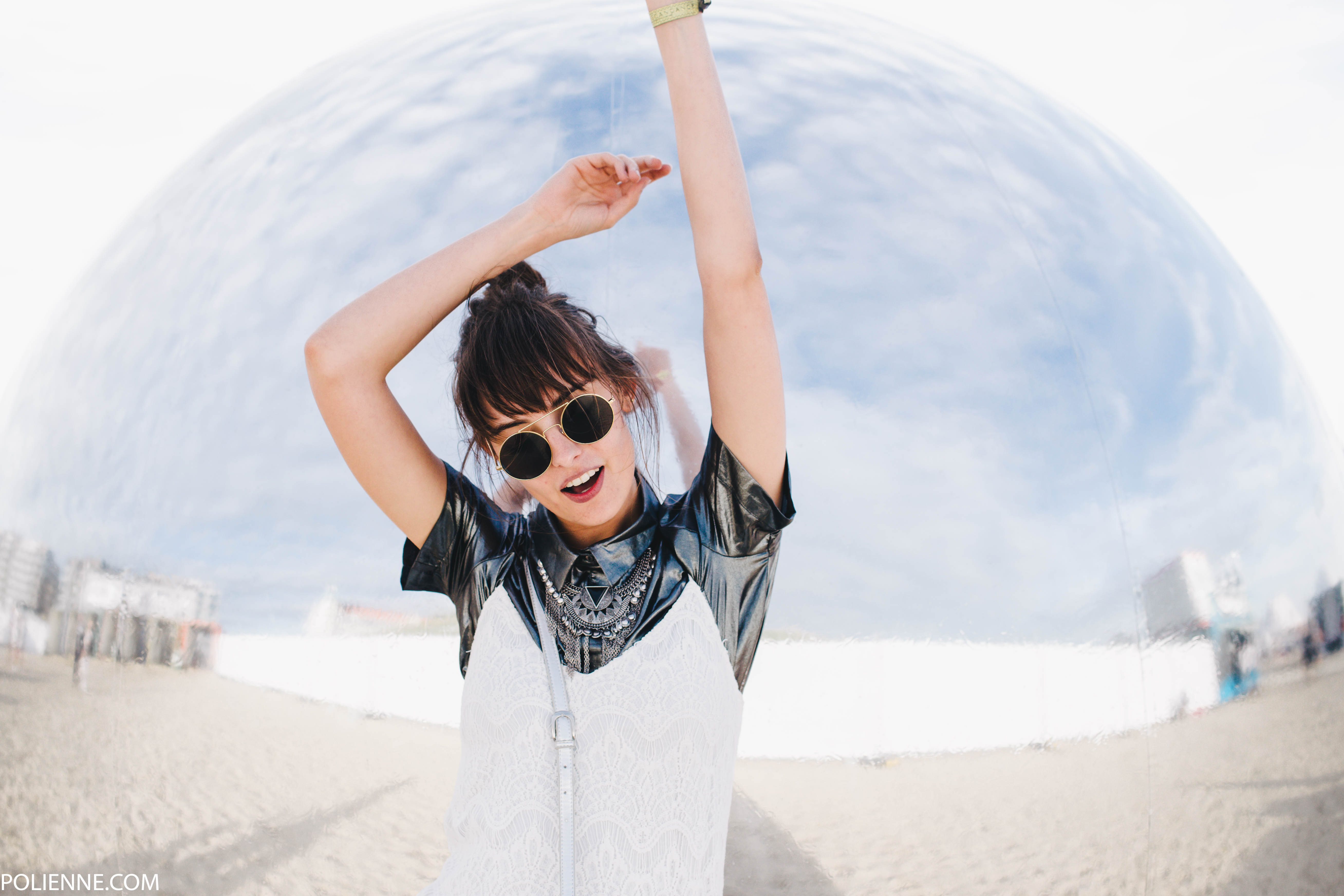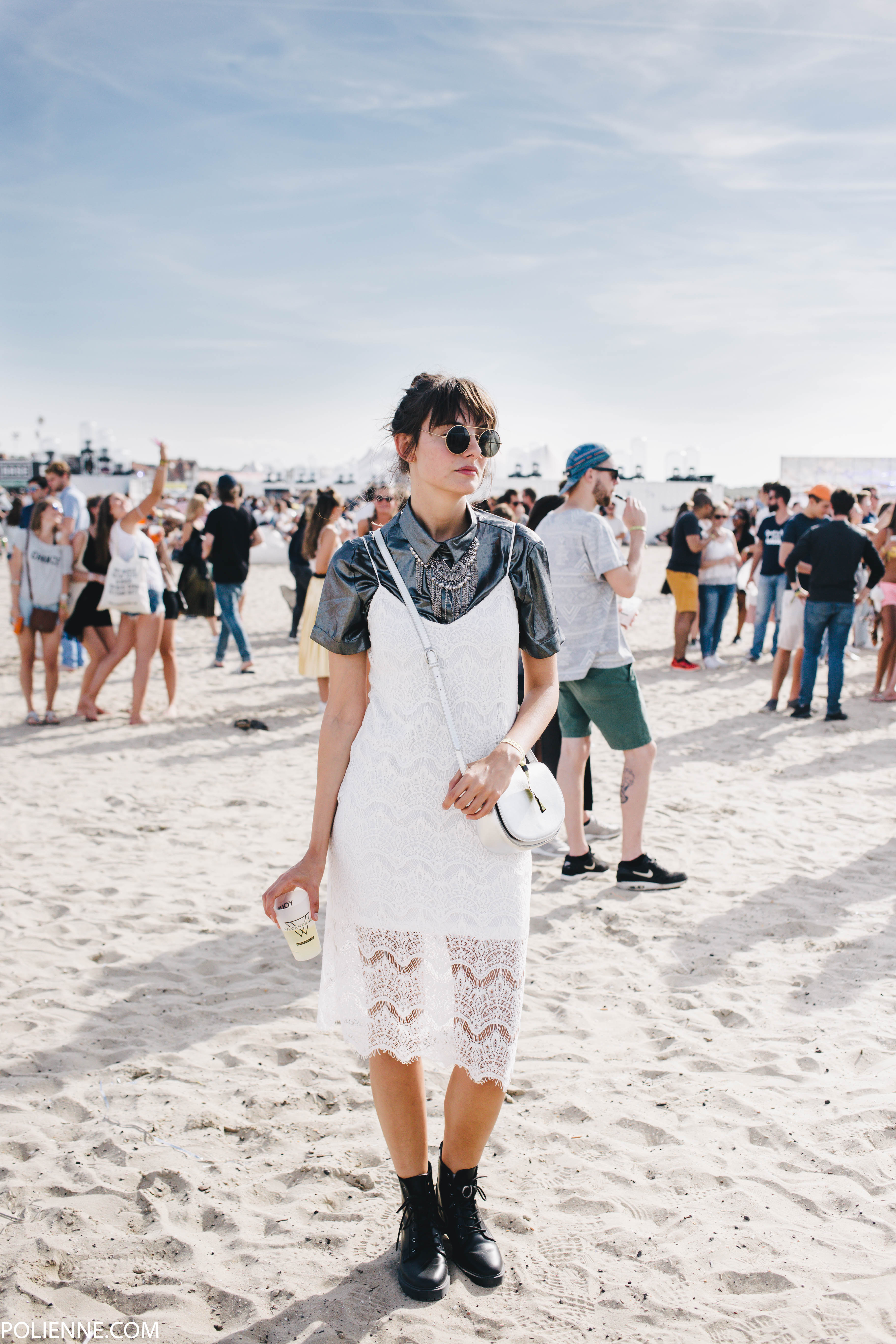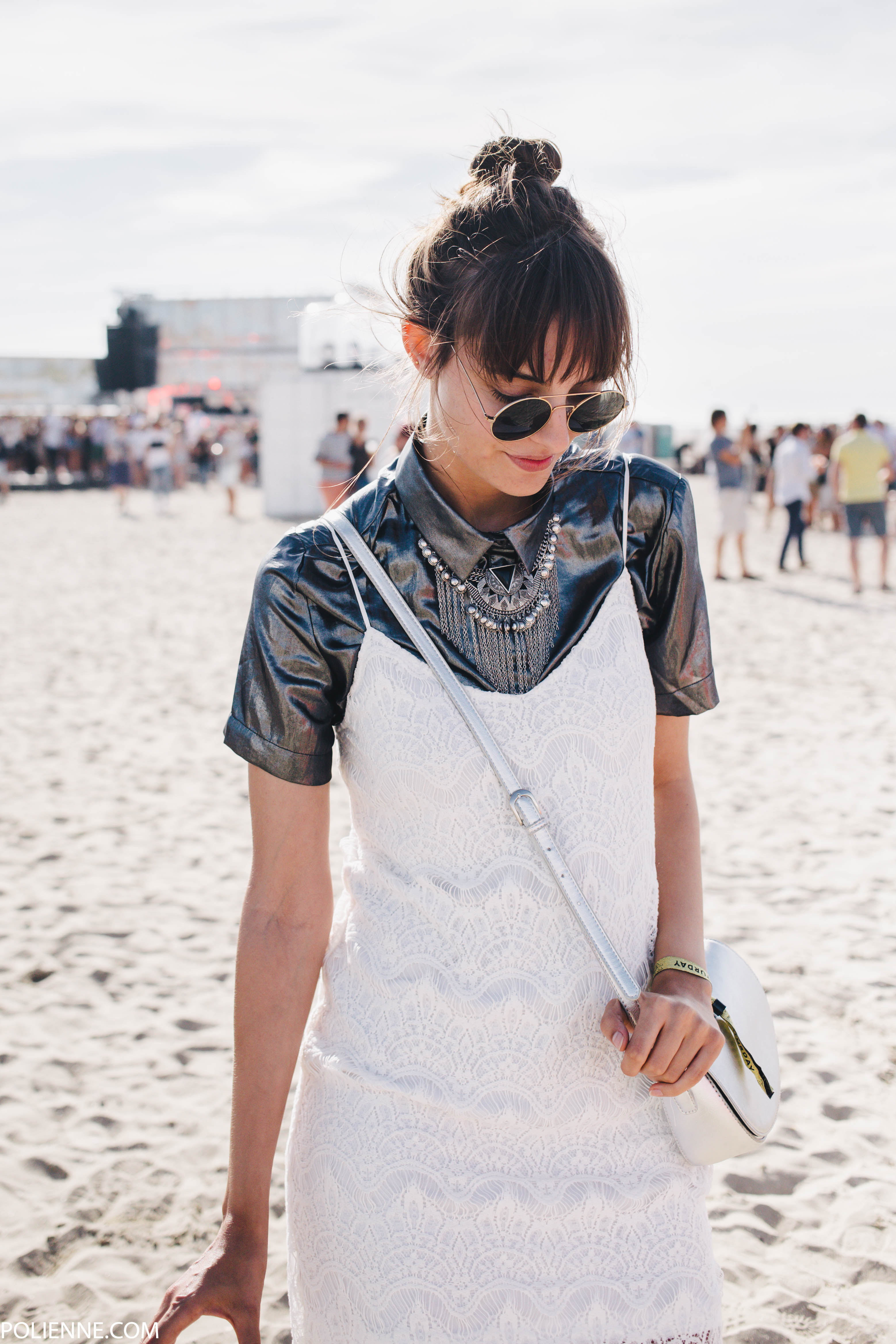 BERSHKA full look (old)