And juuuuust when you thought you've managed through all Coachella posts, there's another one 😉 But what if I drop the name Snoop Dogg?
Sorry for what might have sounded like a clickbait, but he IS part of the story! Back in Palm Springs Olga and I were getting ready for the big Levi's poolparty when we found out that plenty of celebrities would be attending the party as well. As in: at a private party in our hotel. Whuuuuut!
To drop a few names: we spotted Bella Hadid, Hailey Baldwin, Brooklyn Beckhoooam and Romee Strijd! And then things got even more exciting when Snoop Dogg casually walked in to play a two hour set next to the pool. Ok, coooool.
For the occasion I pulled out a gorgeous Levi's® Made & Crafted® sun dress,  combined with a cute fannypack and simple sandals. It gets so hot in Palm Springs that adding extra pieces or accessories isn't really an option! Less is more in this case 🙂
Let me know what you think of this look!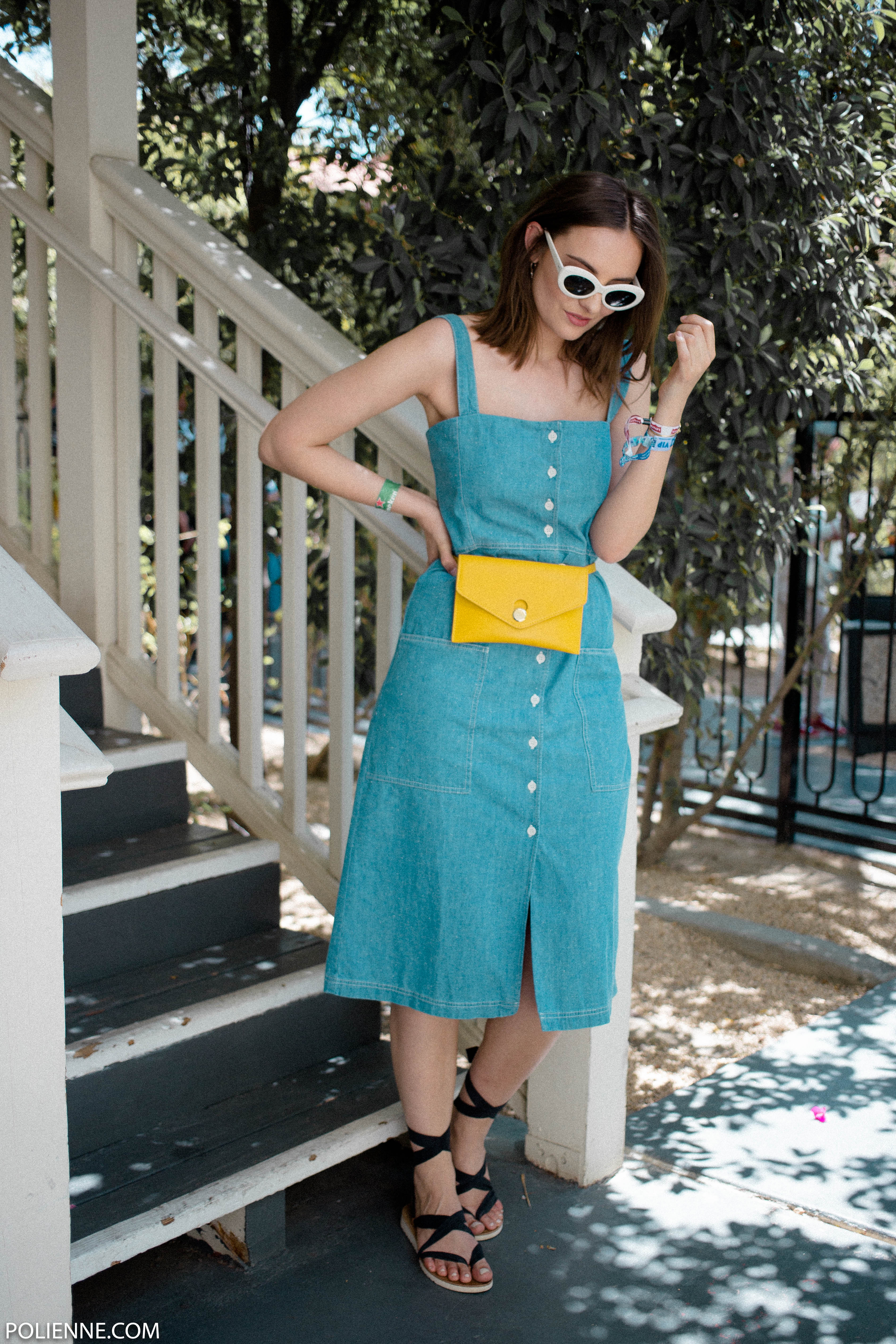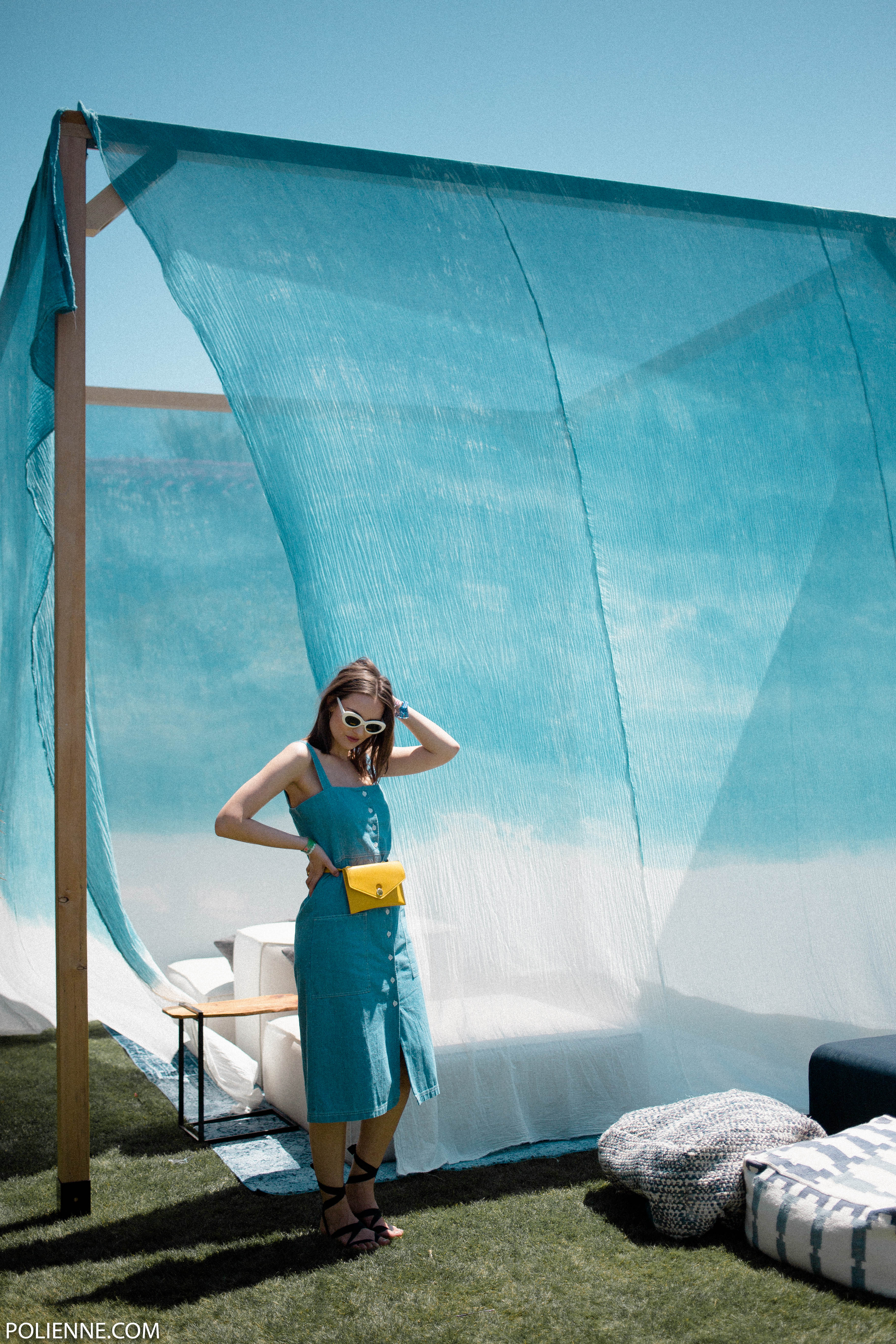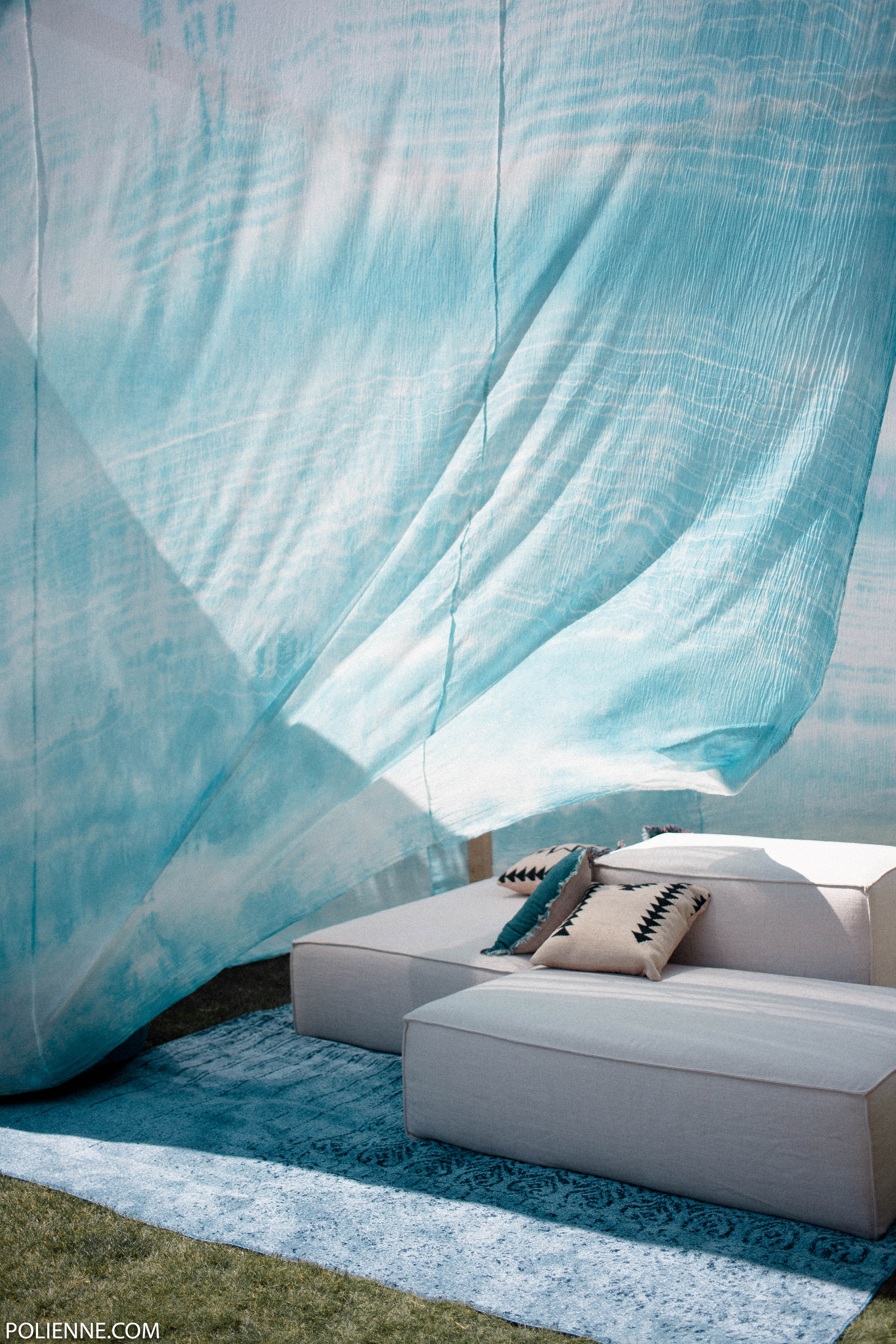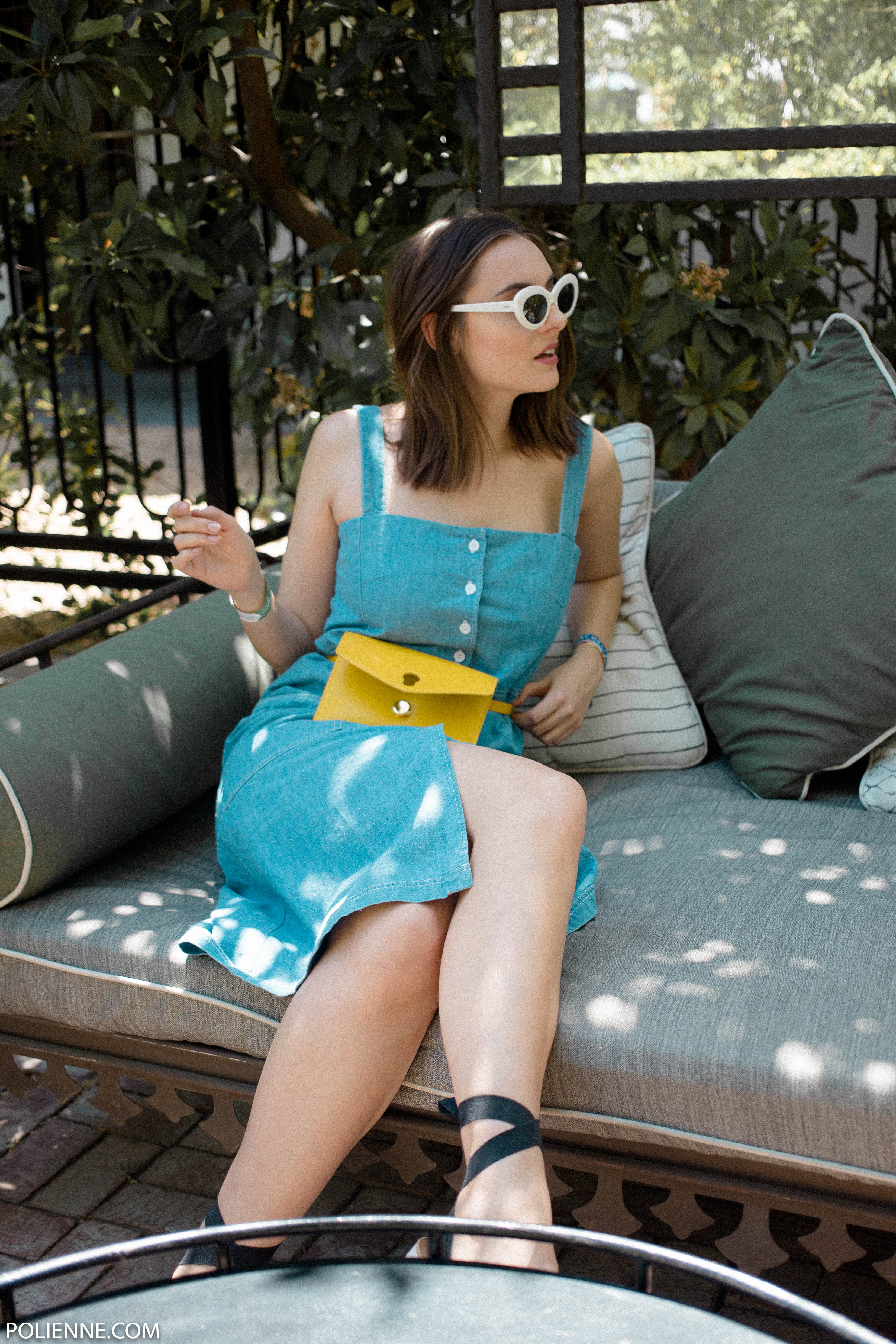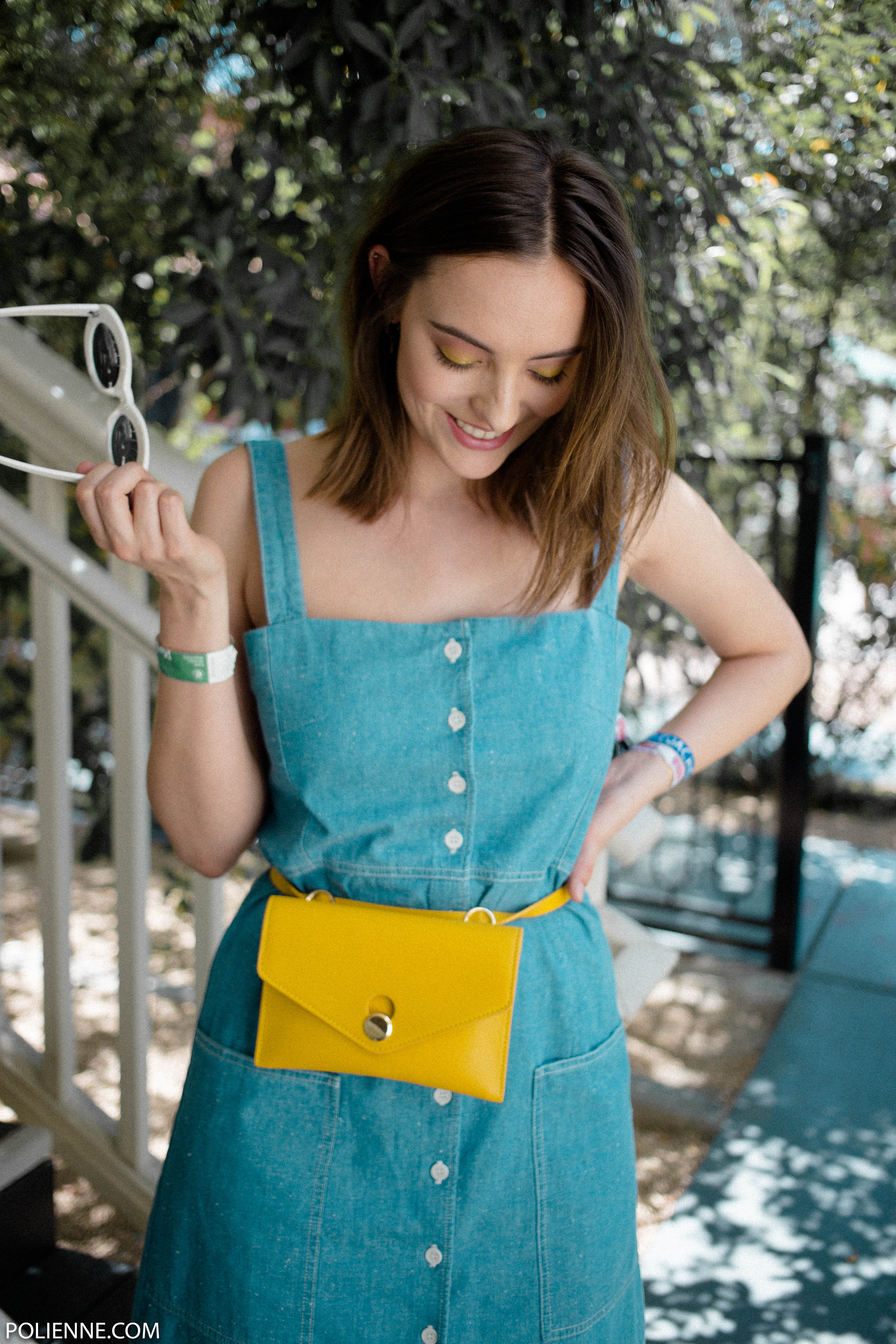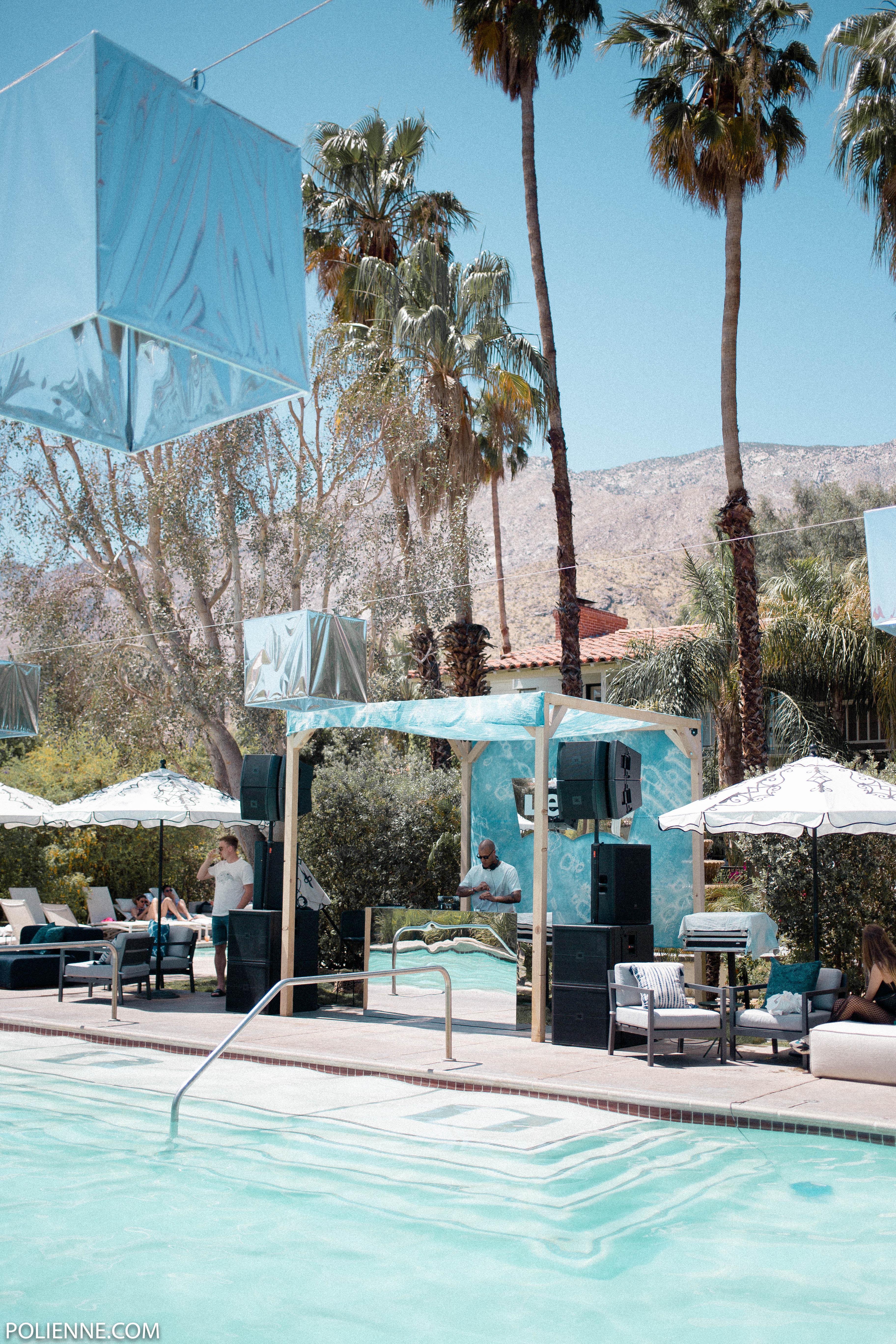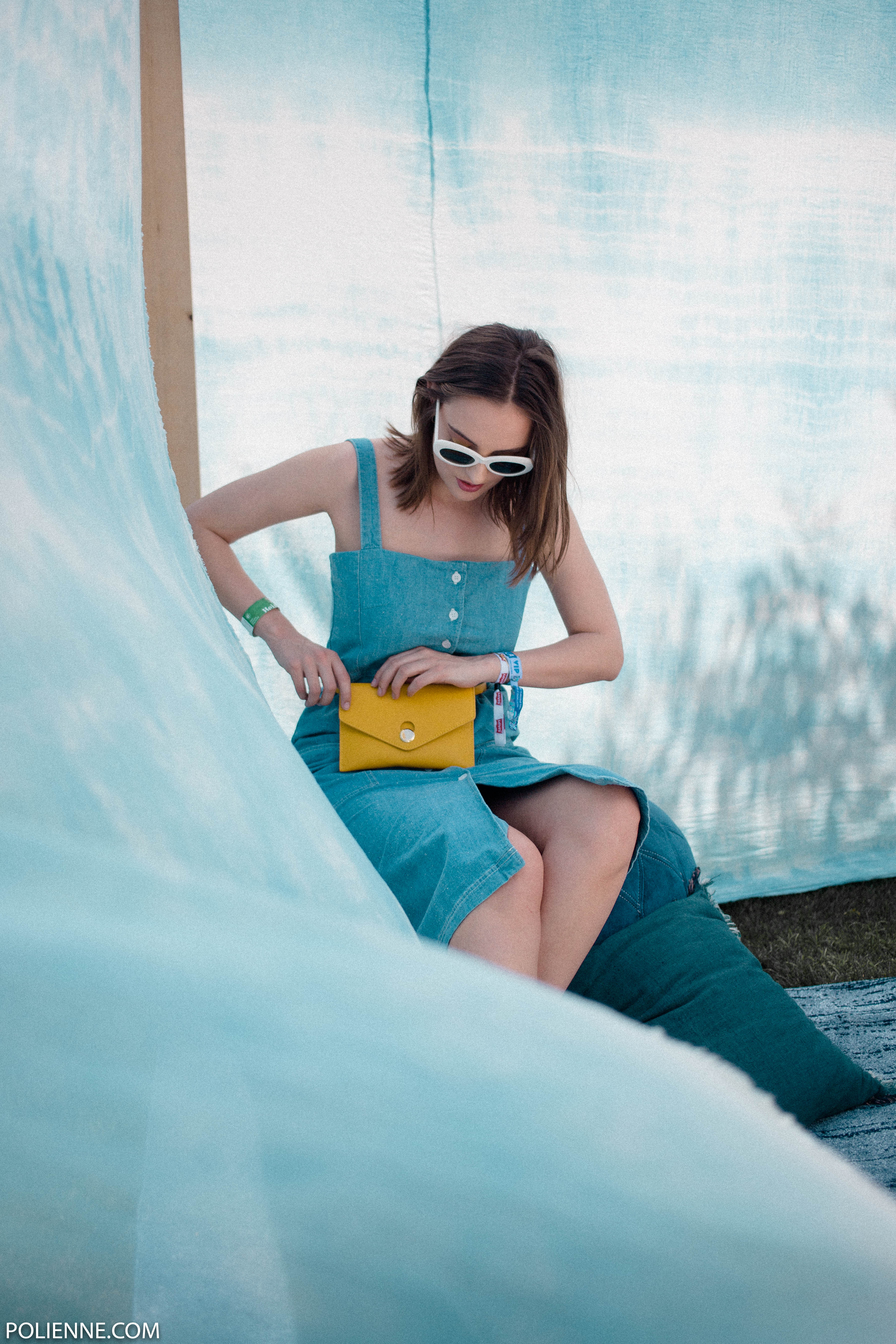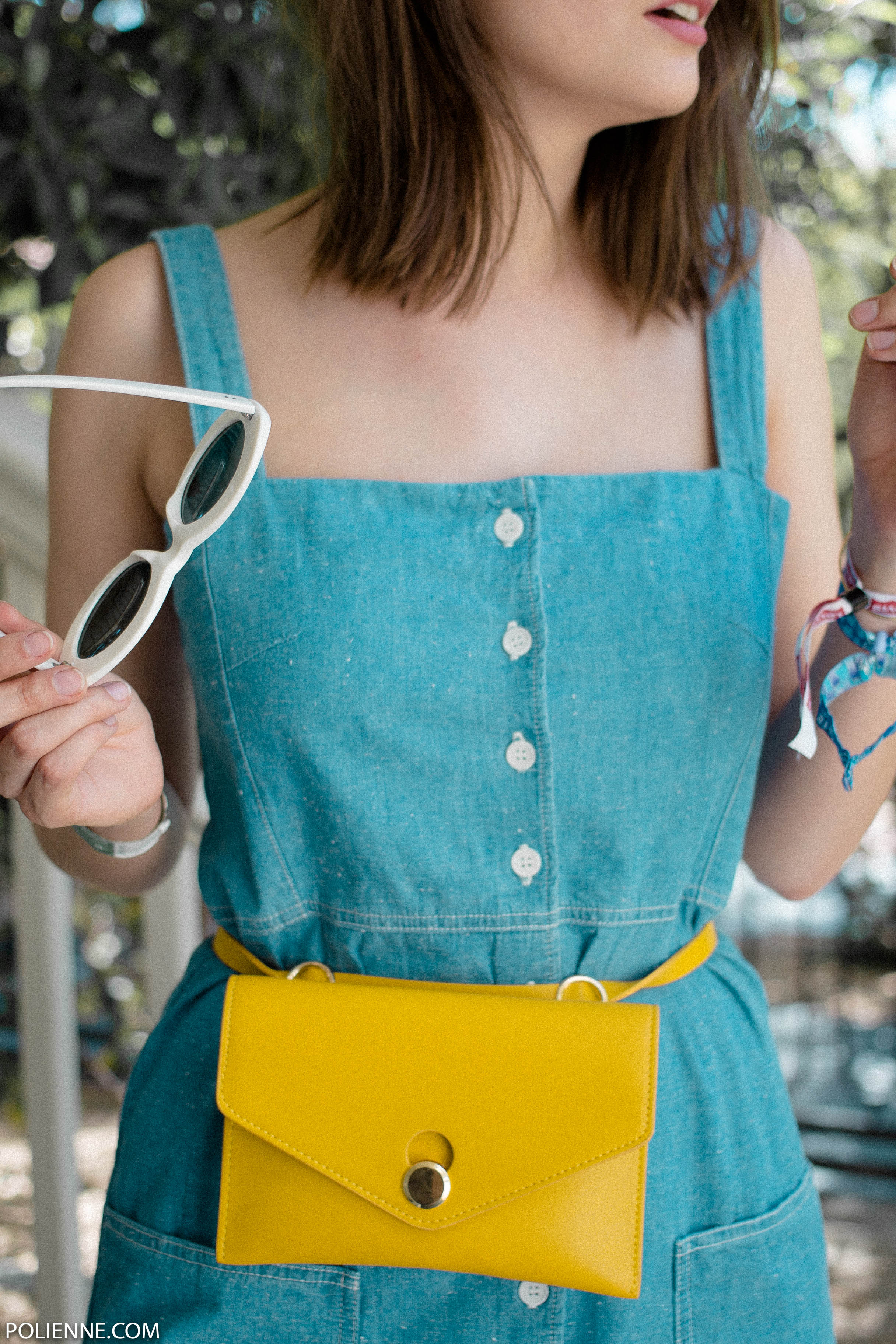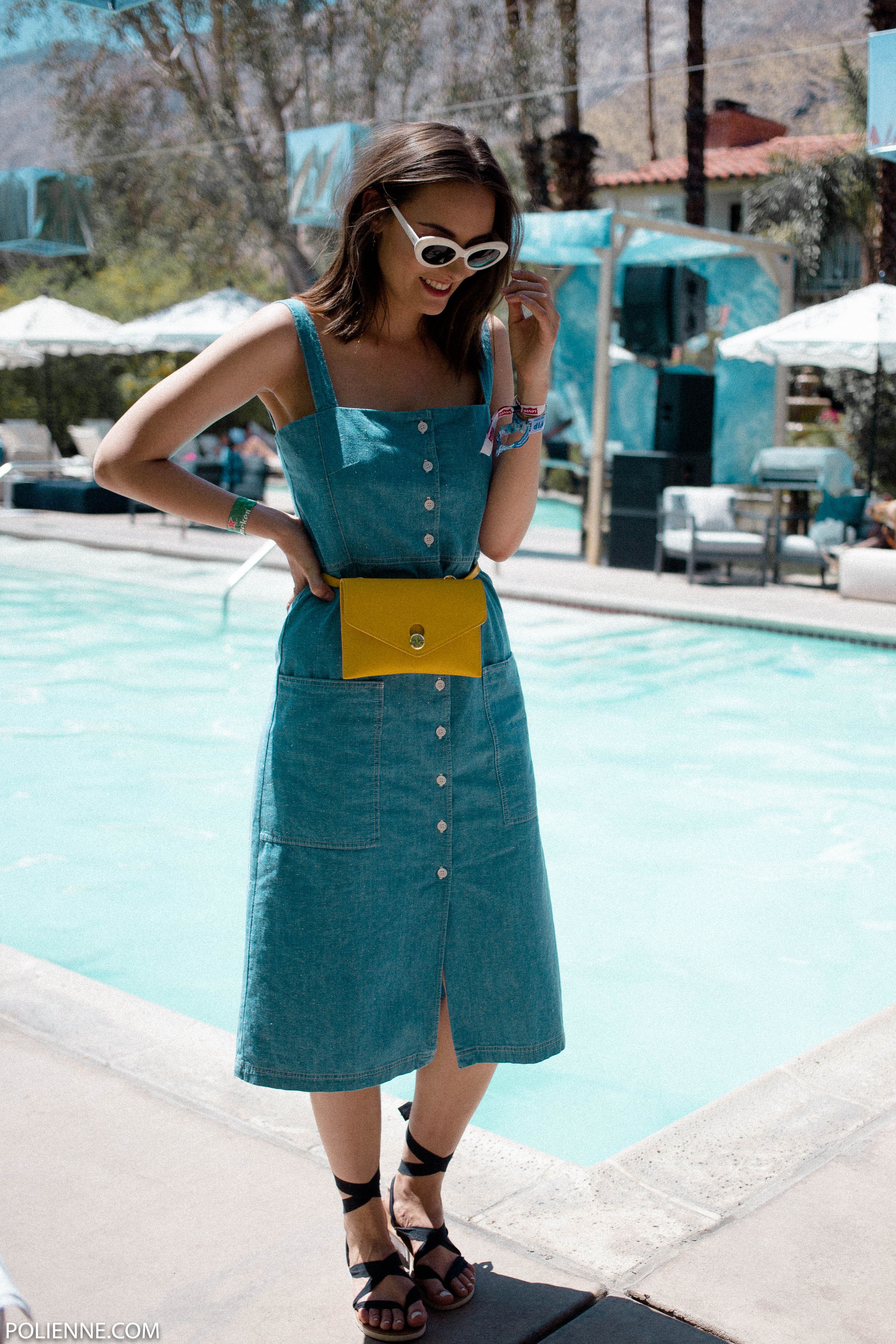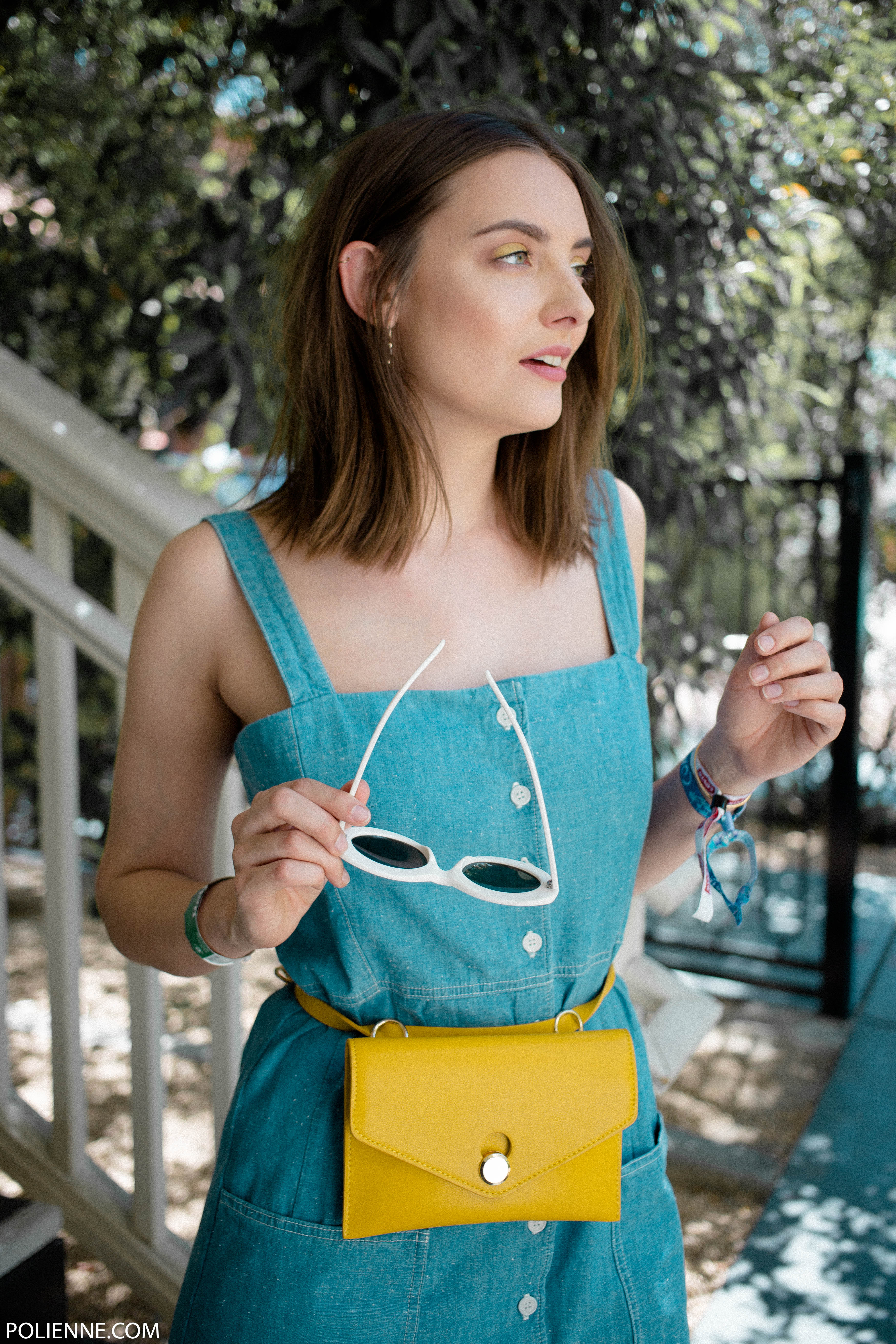 LEVI'S® Made & Crafted® c/o sun dress, MANGO sunglasses, ZARA fanny pack, RARAMURI c/o sandals,
Photos by Olga Leyers