Mother's Day is right around the corner (this Sunday guys!) and although, every day is a good day to be thankful for an amazing mother, it's always fun to give just a little extra attention.
Us girls share so many great moments with our mom, but if you think about it, especially lingerie is a typical mom-daughter thing! Who was the one to teach you about lingerie for the very first time? Who is the one that you can talk about anything with? Whom did you shop your first bra with? Exactly!
The Marie Jo Mother's Day campaign is all about the similarities that you share with your mom, and that's why we made a fun video about it! Both Justine and I invited our moms to the studio to talk about all of the things we have in common. Recognizable? 😉
I think my mom and I both find joy in the little things, like fresh flowers and perfectly fitting lingerie. Like mother, like daughter!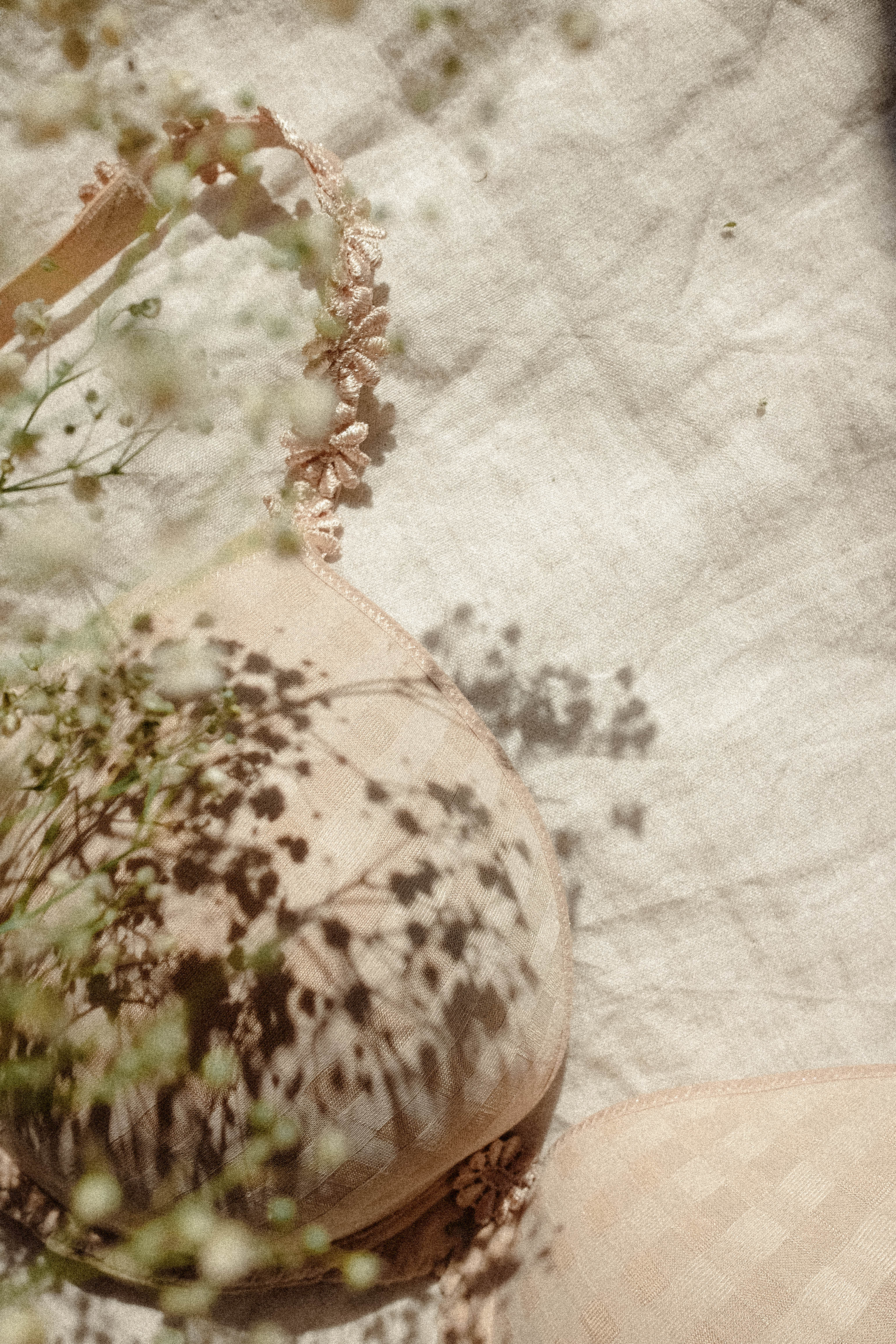 Happy Mother's Day!