Since I spent my entire Summer budgets on festivals, I didn't get the chance to treat myself on a decent sun getaway this year. Of course I did visit Seville with my mum back in May, but more time was spent visiting churches and palaces than lying in a horizontal position sipping from a cocktail. Call me conservative, but a beach is the one thing that instantly turns on my ultimate holiday mode. And I'm very very lucky that I, unexpectedly, still get to spend time on a beach this year!
Next week I'll be discovering Marbella with Jetairfly (soon known as TUIfly!) and my bestie Lisa and you have NO idea how excited I am <3 The fun part about this trip is that Lisa still has no clue where we're going, as it's a little surprise for her birthday next week. I strictly forbade her to check my blog until we're at the airport, so if you're reading this, girl, you're very good at ruining surprises.
Getting dressed!
Temperatures in Marbella are still around 25 degrees so I'm planning to bring lots of breezy dresses and strap sandals to flaunt. Since I had already started preparing for Autumn mode I gathered some quick Summer outfit inspiration to help me pack my suitcases. Think lots of denim, white and a touch of red for that Spanish vibe. Yasssss!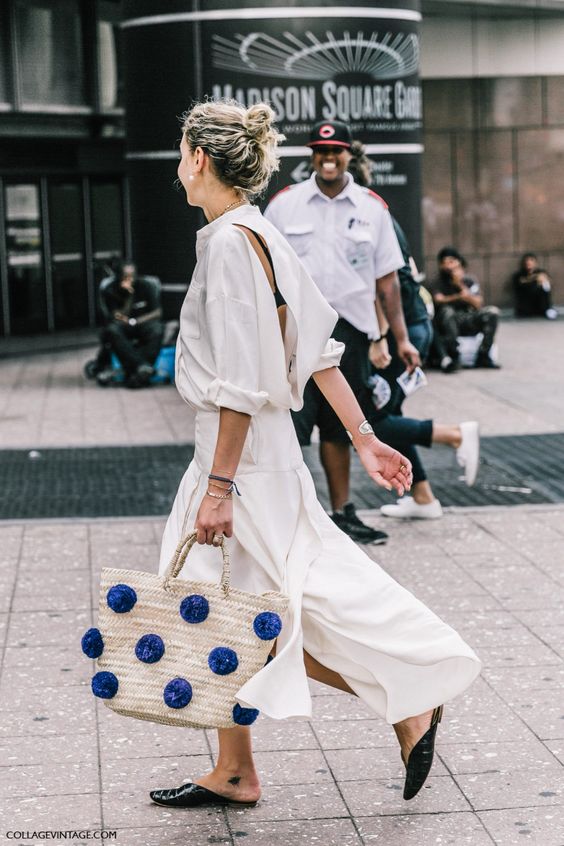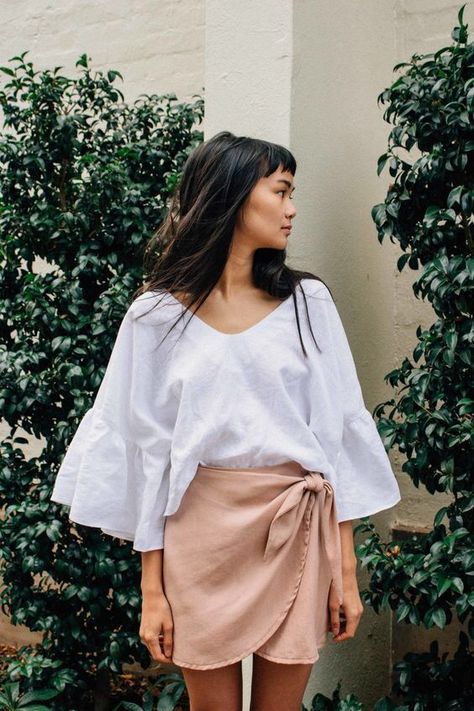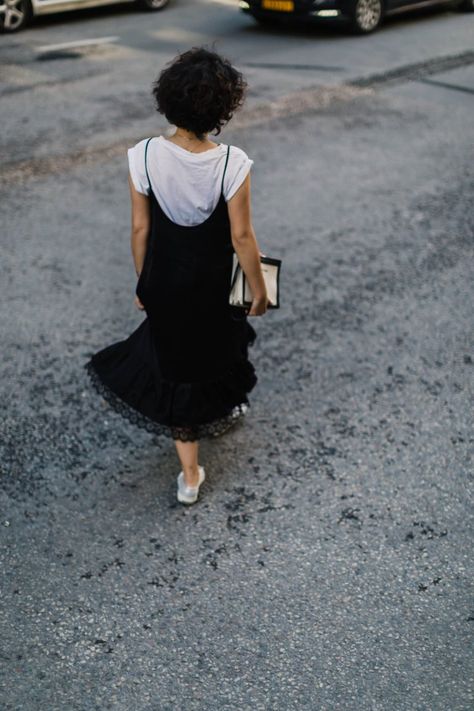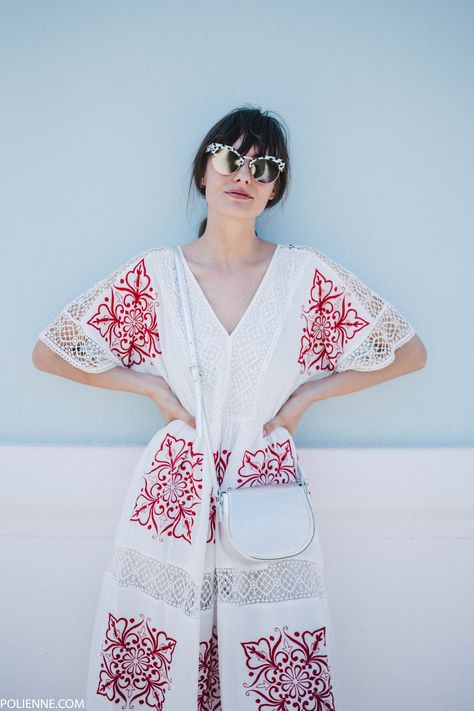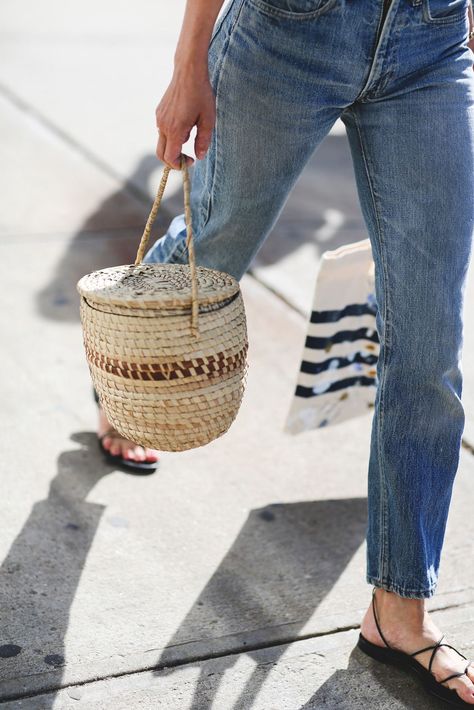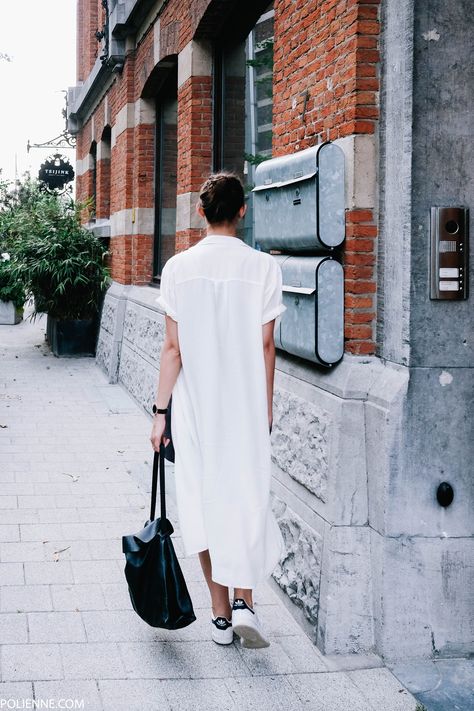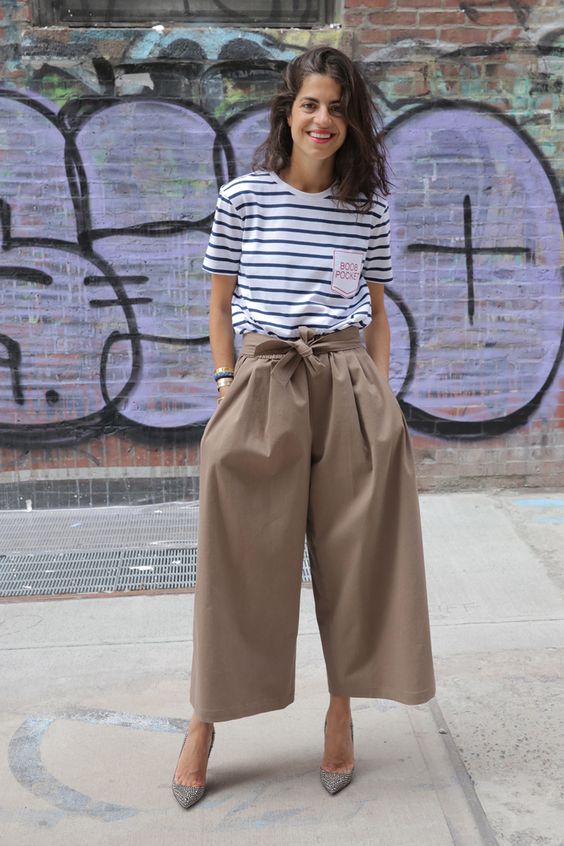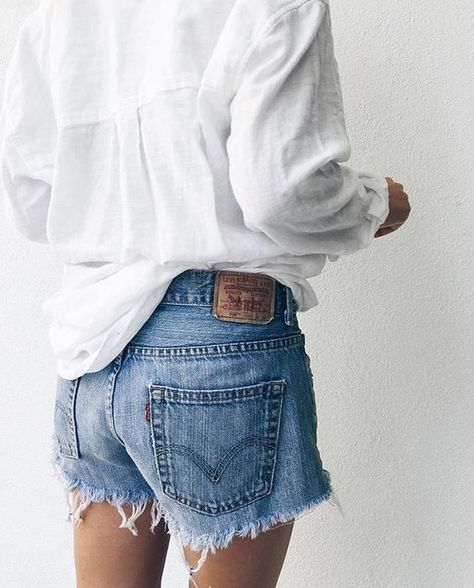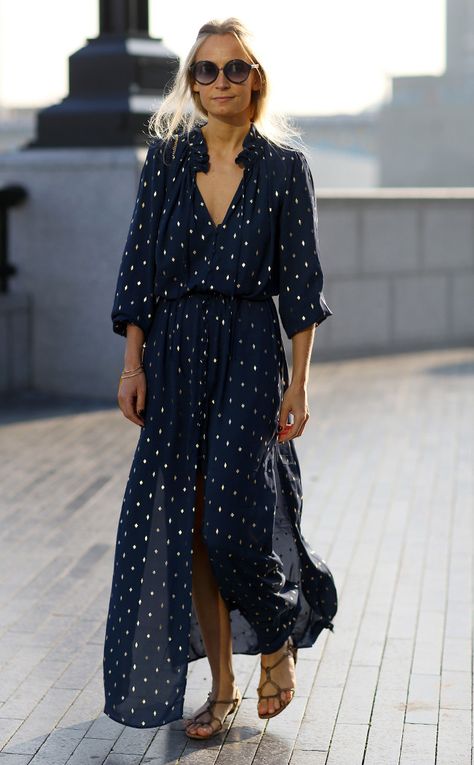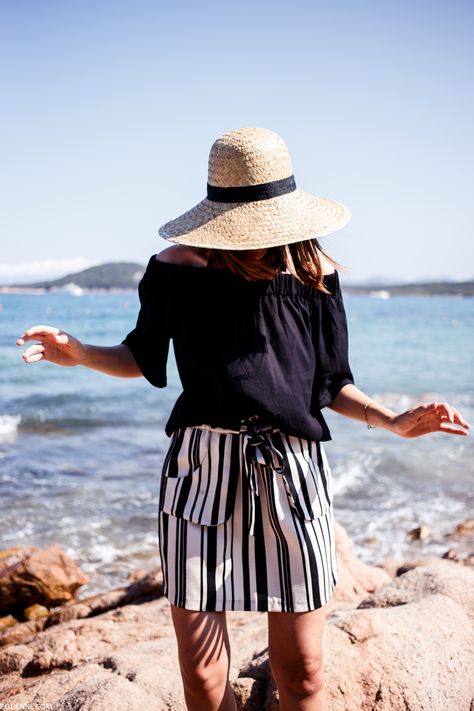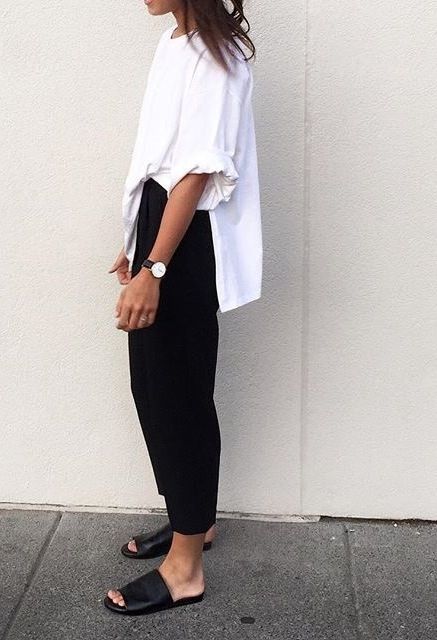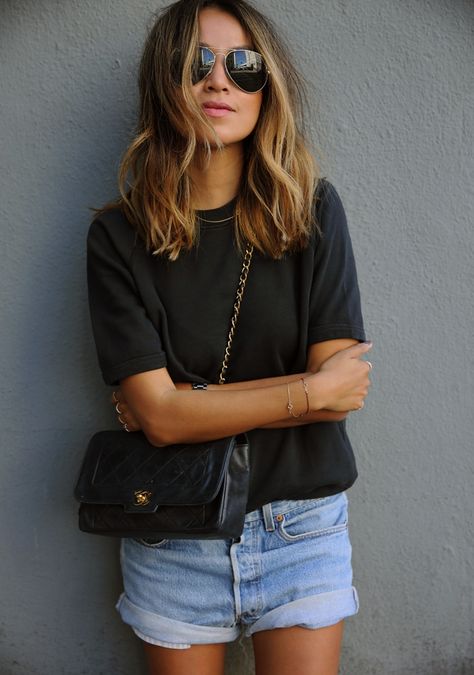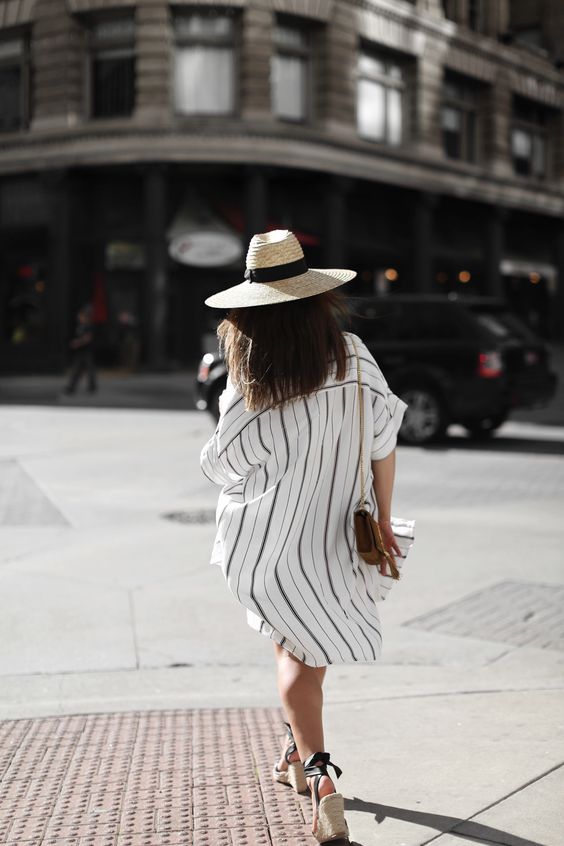 All sources here
But first… off to rainy Berlin this weekend! Follow my Instagram and Snapchat (@pielaunio) for all travel updates 🙂