Okay TRUE I sold my previous pair of Dr. Martens boots last year because I hardly ever wore them. So why buy a new pair?
Welllll to start with, the previous ones were made from regular leather in the colour burgundy, which wasn't really my thing after all. THESE NEW ONES are super shiny & black, which will fit my style much better. And secondly, I didn't really have the patience to break in the first ones, but I obviously will have it now. Obviously.
Not sure why I'm coming up with all of these strange excuses and stuff, while all we need to know is that I really liked these babes and that they were on sale! So yay, they're on their way right now — just in time for festival season!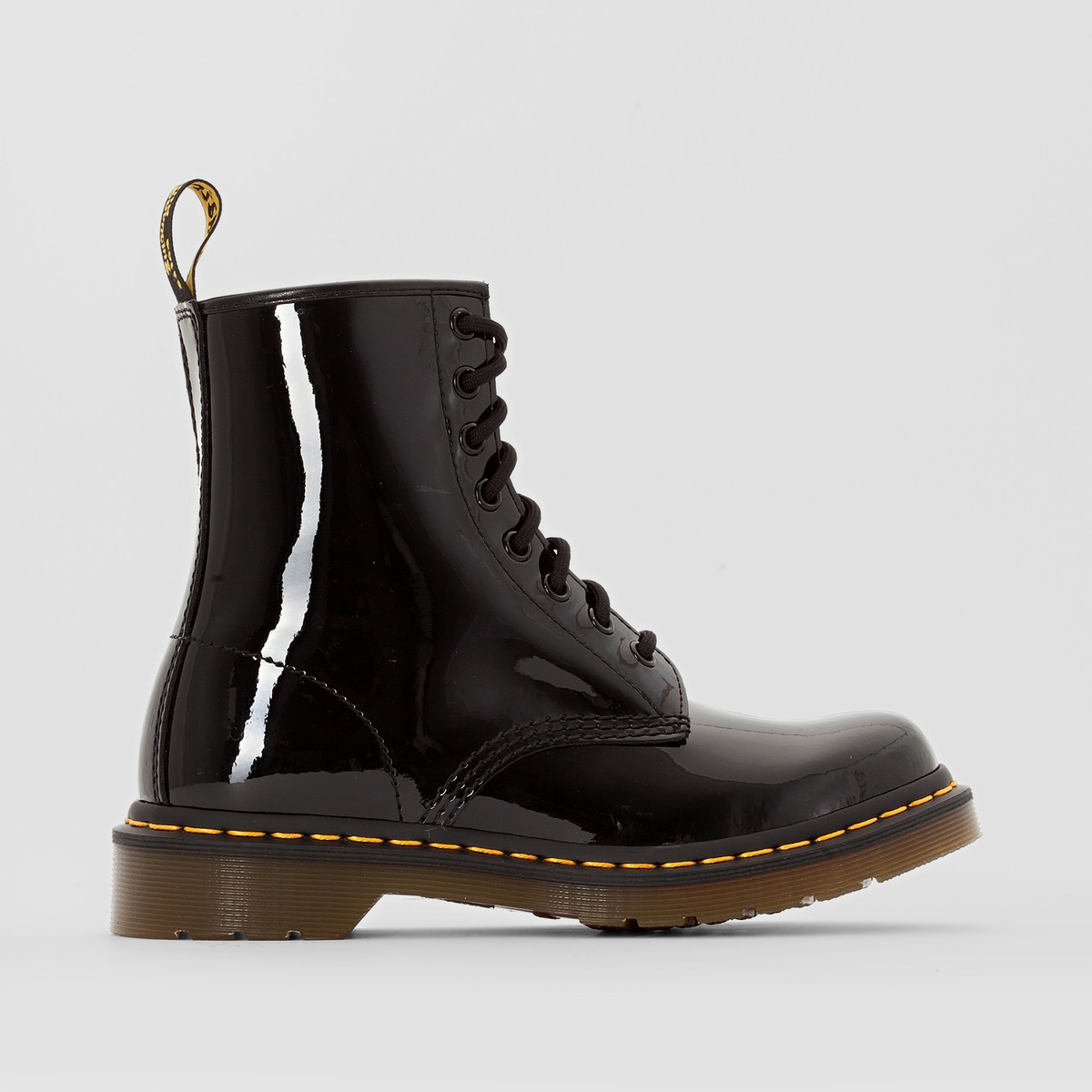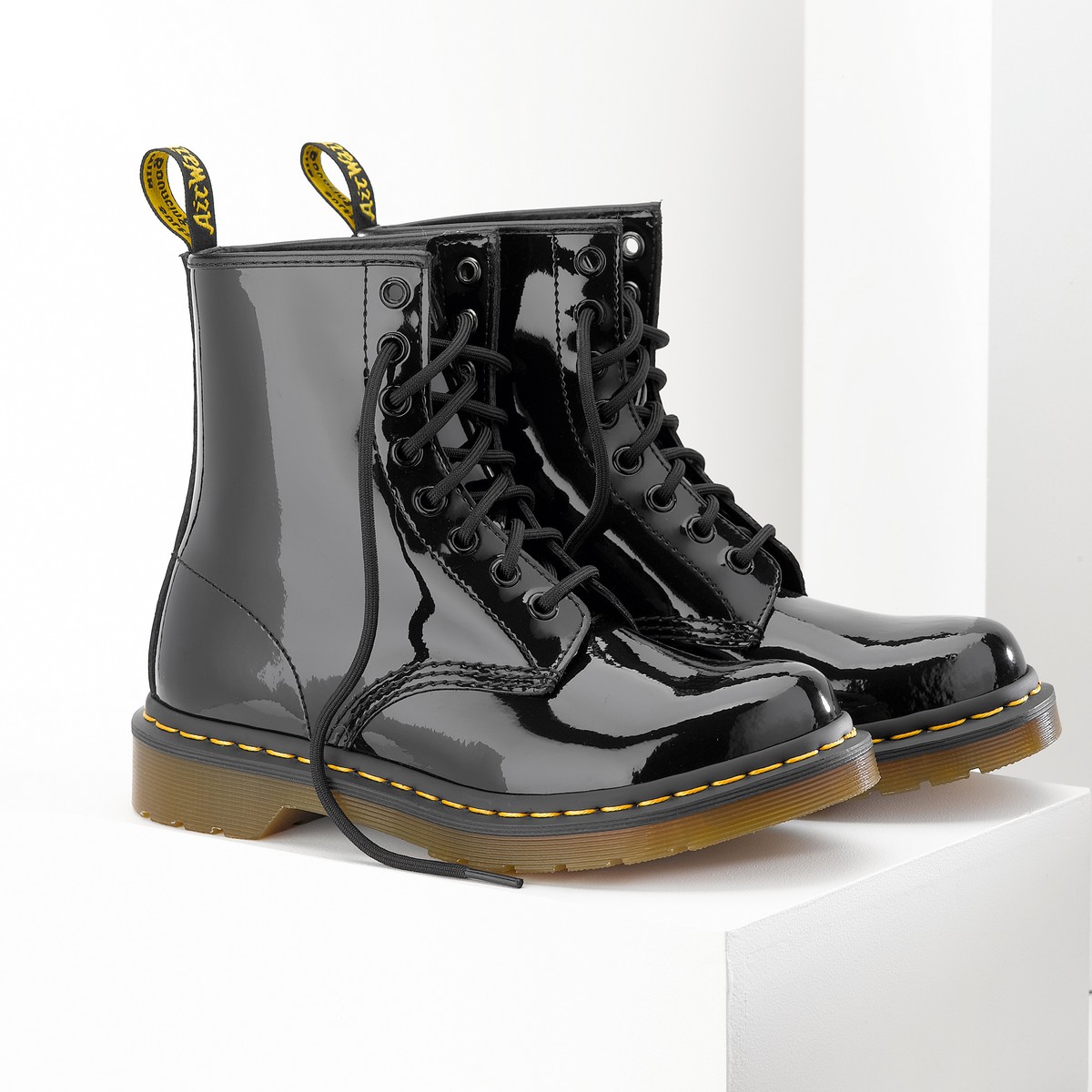 This post contains affiliate links.