When doing my last-minute research for Ibiza in the two days before leaving, I ended up at Yayzine, where my friend Nathalie generously shared her rural Ibiza guide. Right up my alley! One of her tips was Cala D'en Serra, a pretty tiny but exotic bay located at the North of Ibiza that is on The Guardian's "Best Beaches Of Europe"-list.
The road towards Cala D'en Serra is almost deserted and pretty rough at times, and I can definitely recommend driving there by scooter because of the breathtaking landscape views! Upon arrival you'll find a cute beach bar serving cocktails and burgers, a few beach chairs for rent and a whole lot of crisp blue water. Unfortunately this isn't a super secret hidden gem, but because of the more remote location there aren't too many people coming over. When we were there, we were joined by about 30 other visitors, which still gives you enough space and air to entirely zone out. However, when my boyfriend went to Ibiza for work last week he returned to the beach only to find a large group of loud Italians yelling and drinking. A pity!
Still, a must-see beach when you're in Ibiza!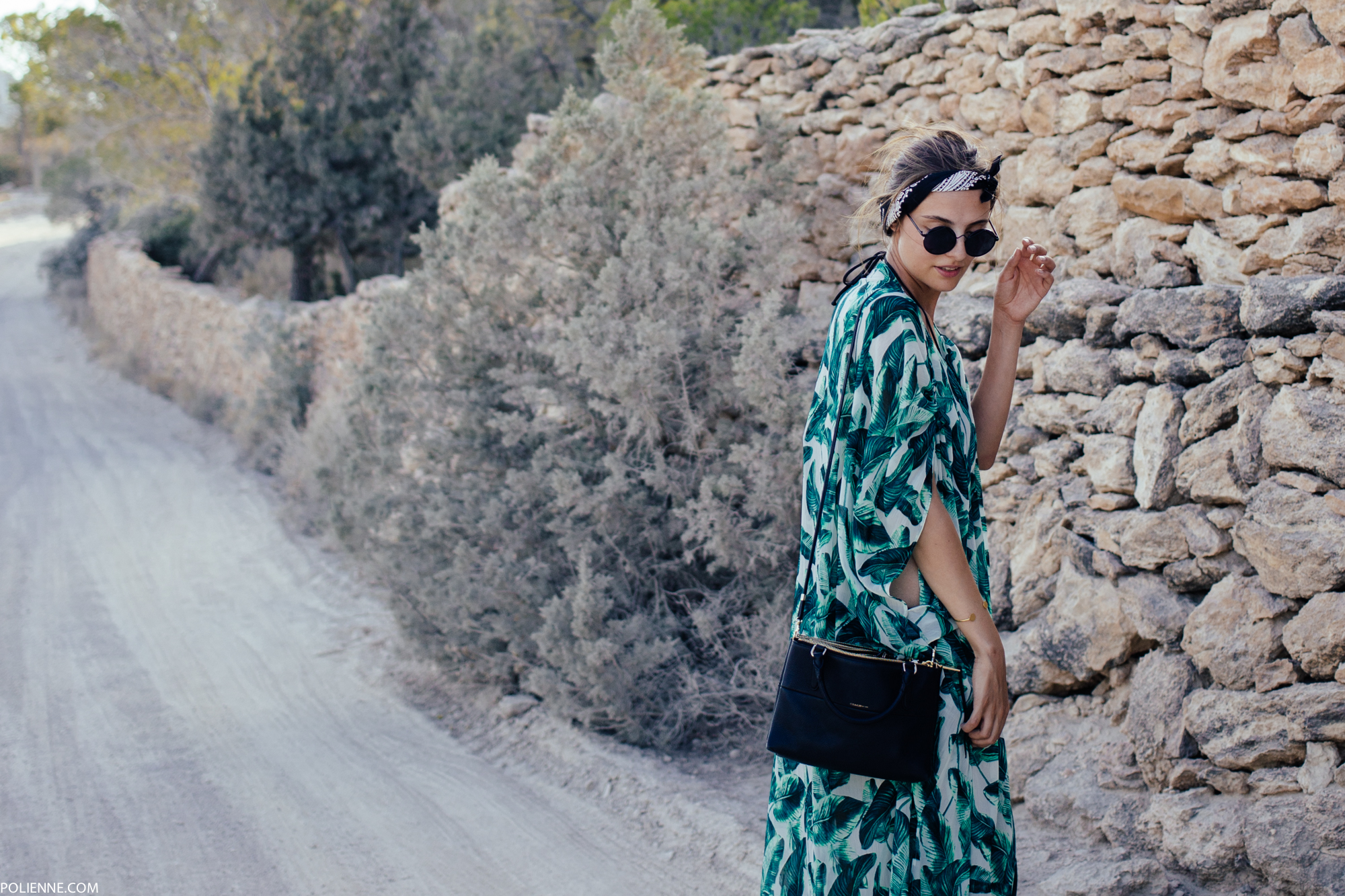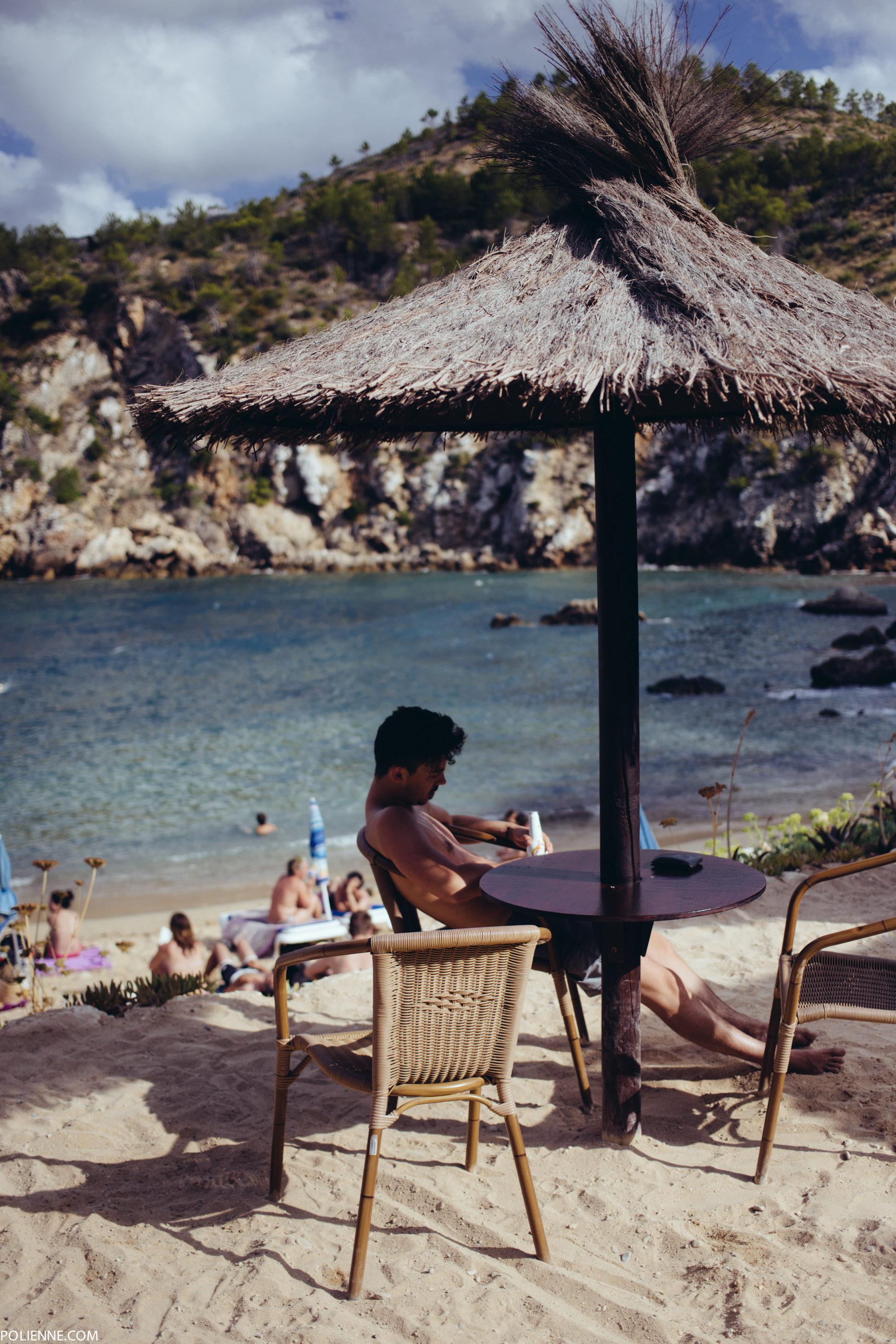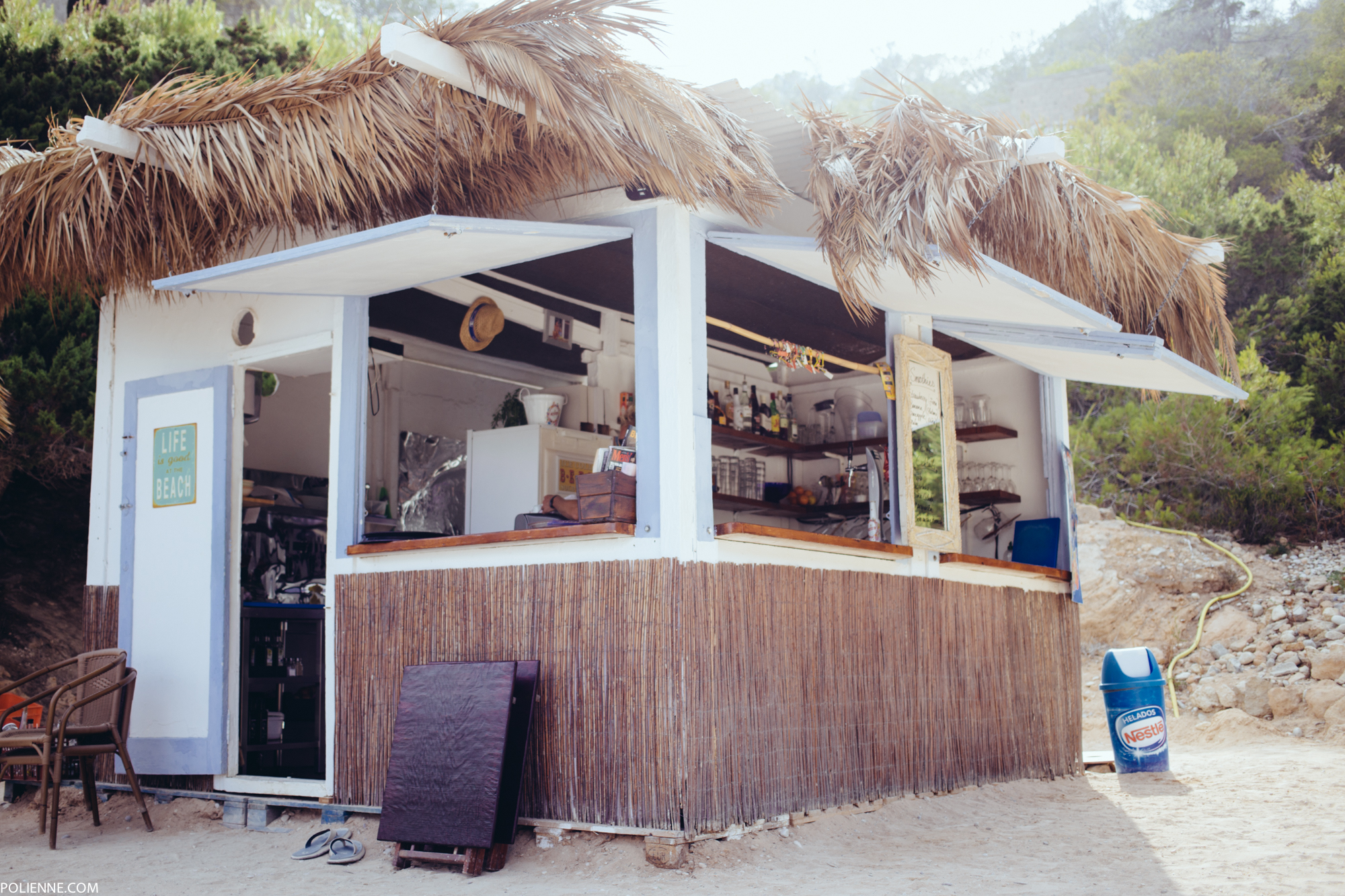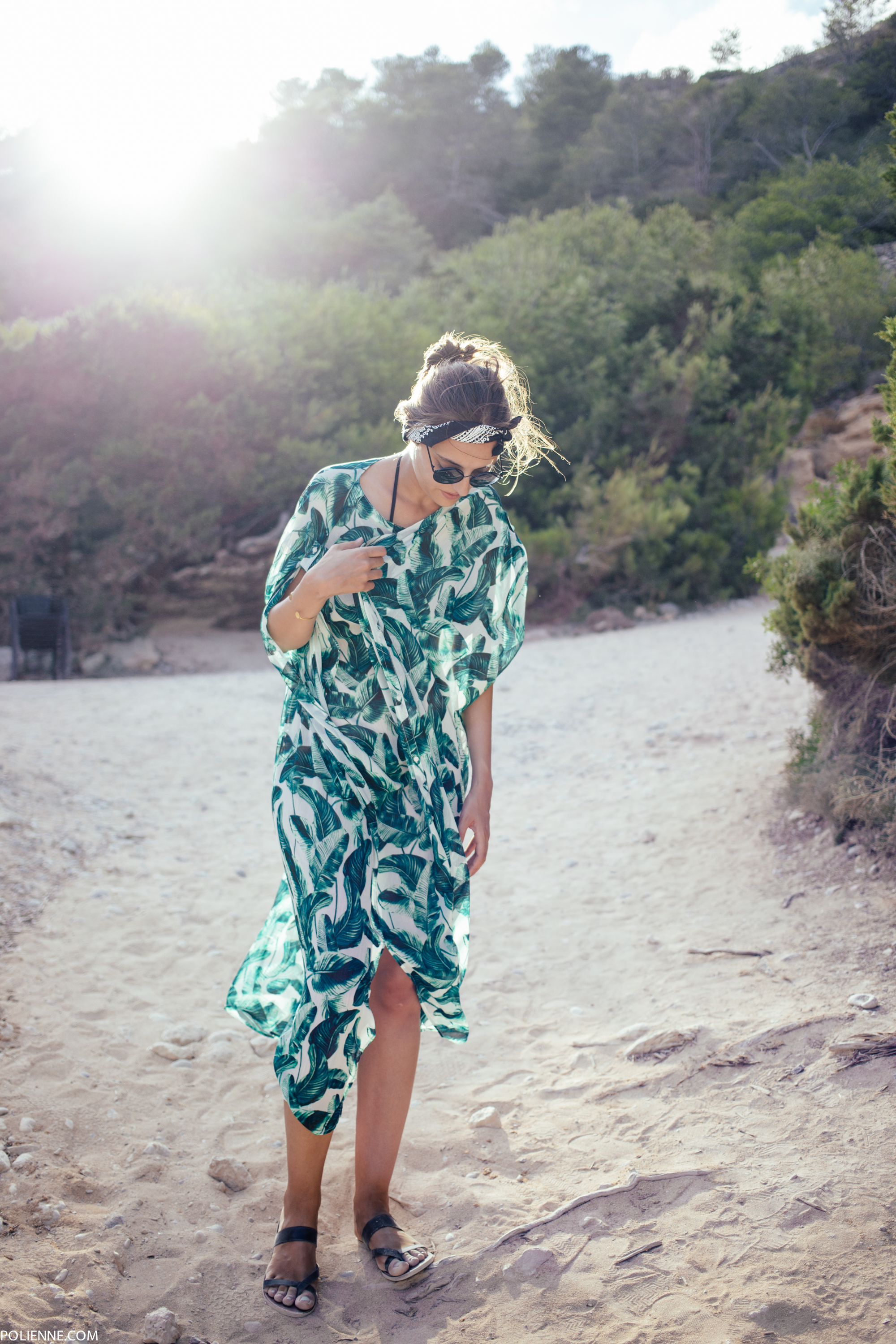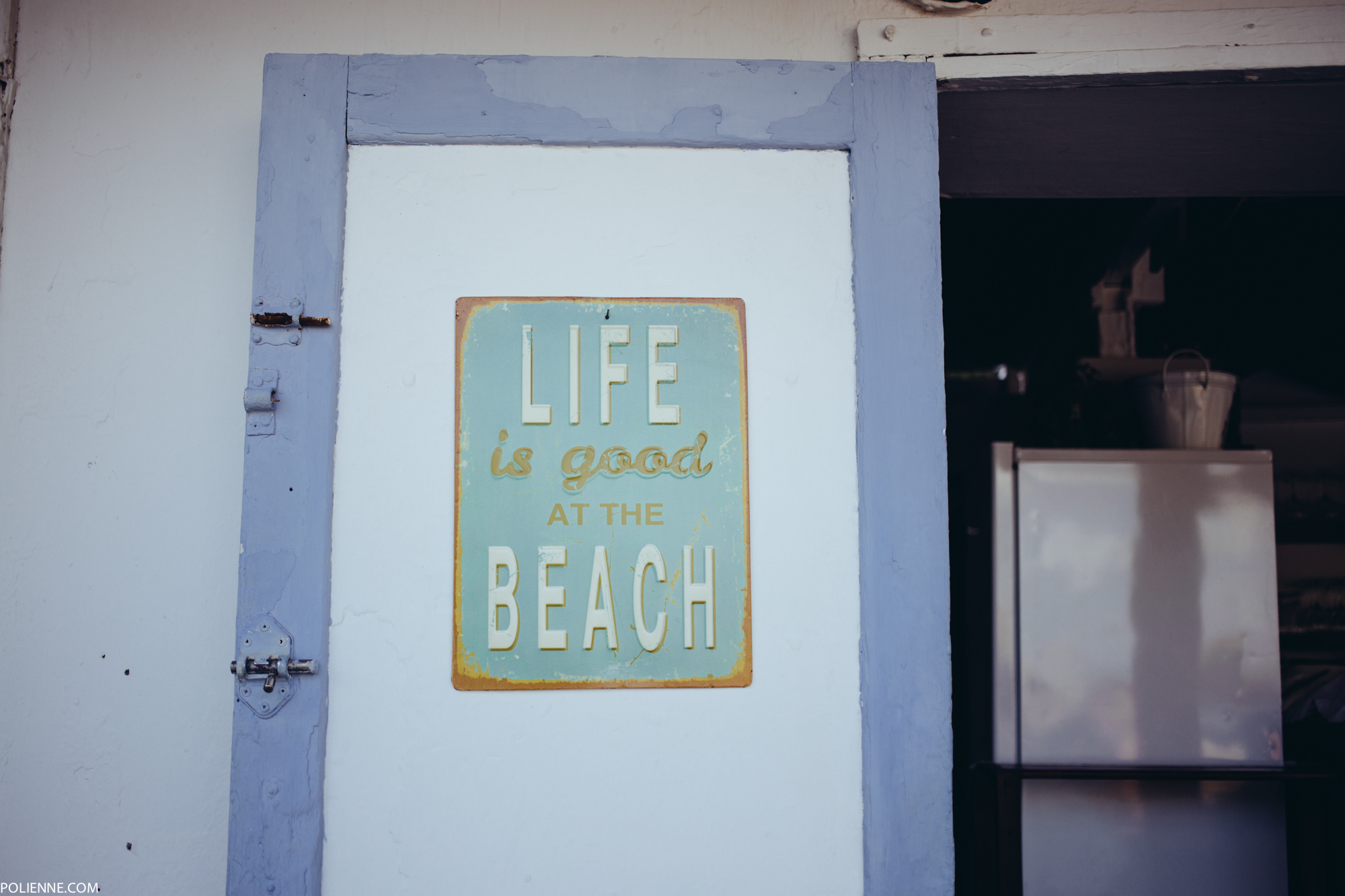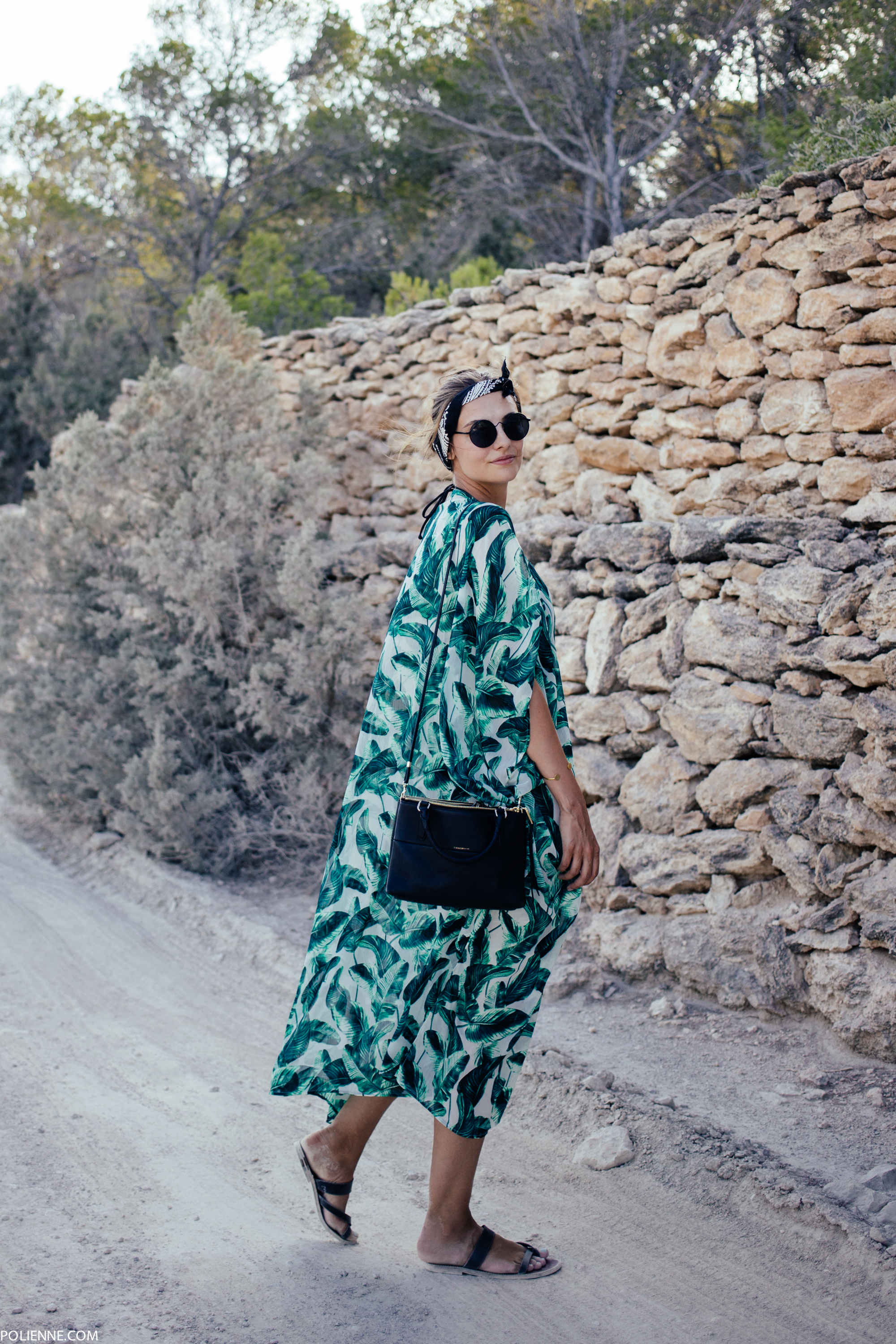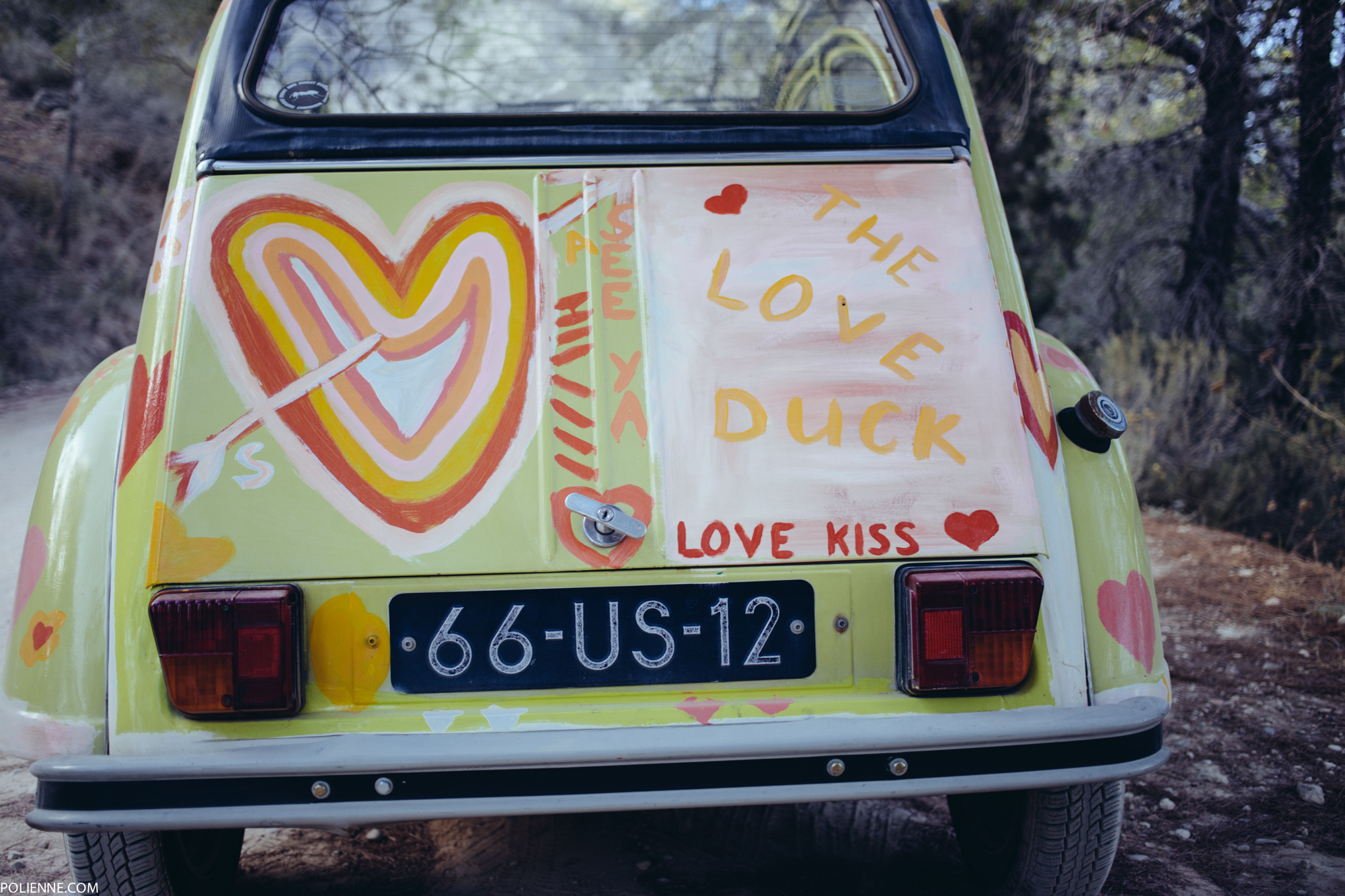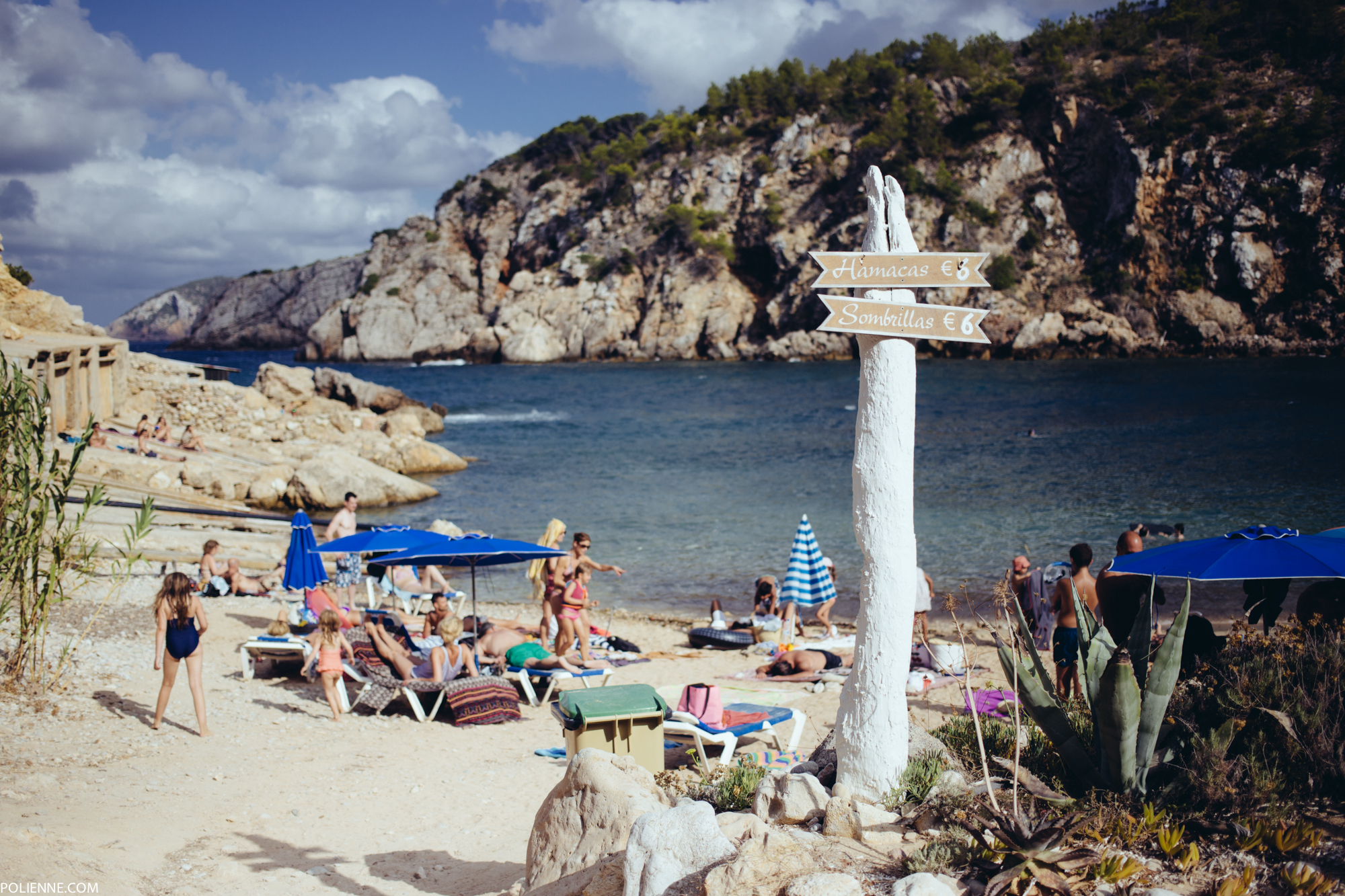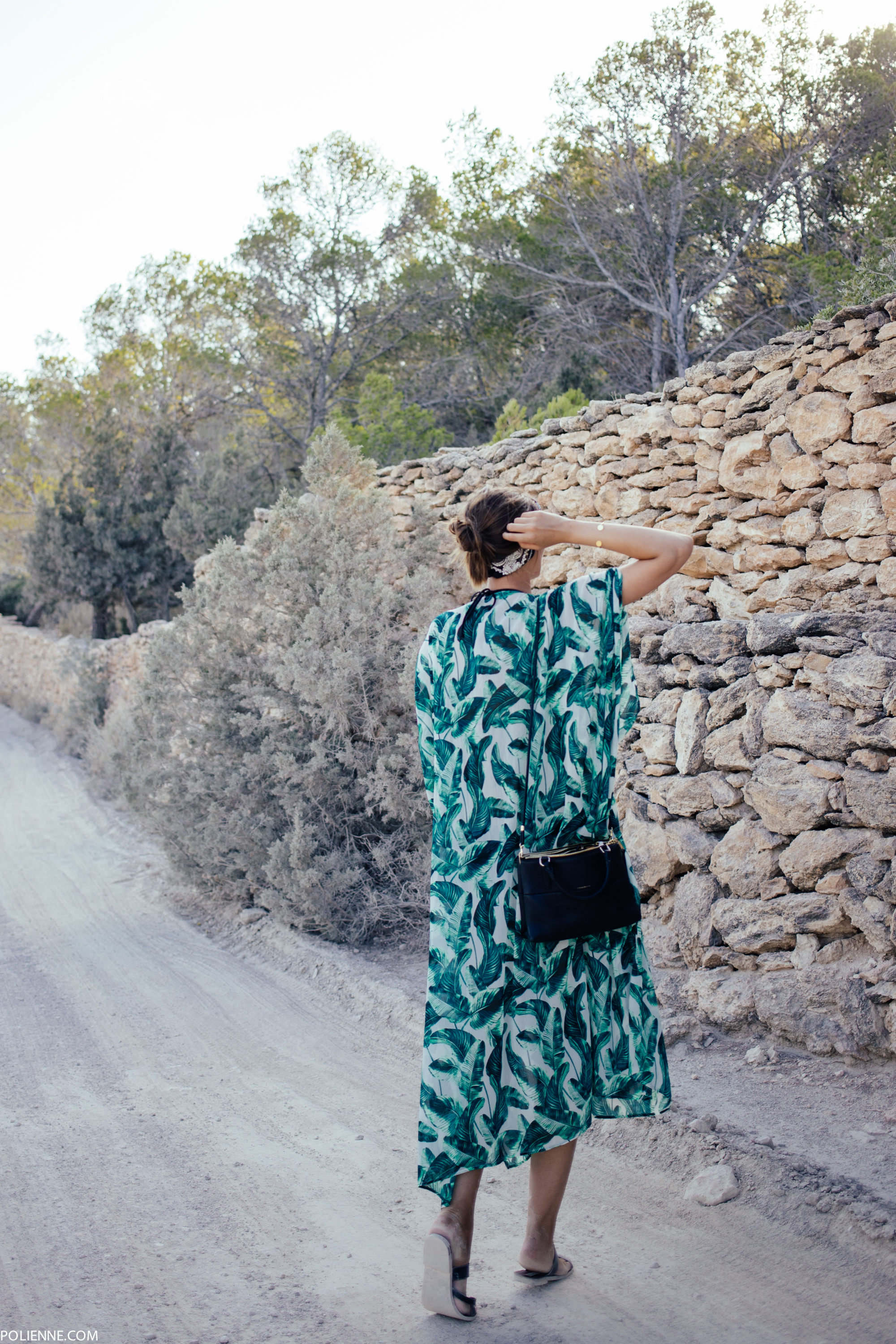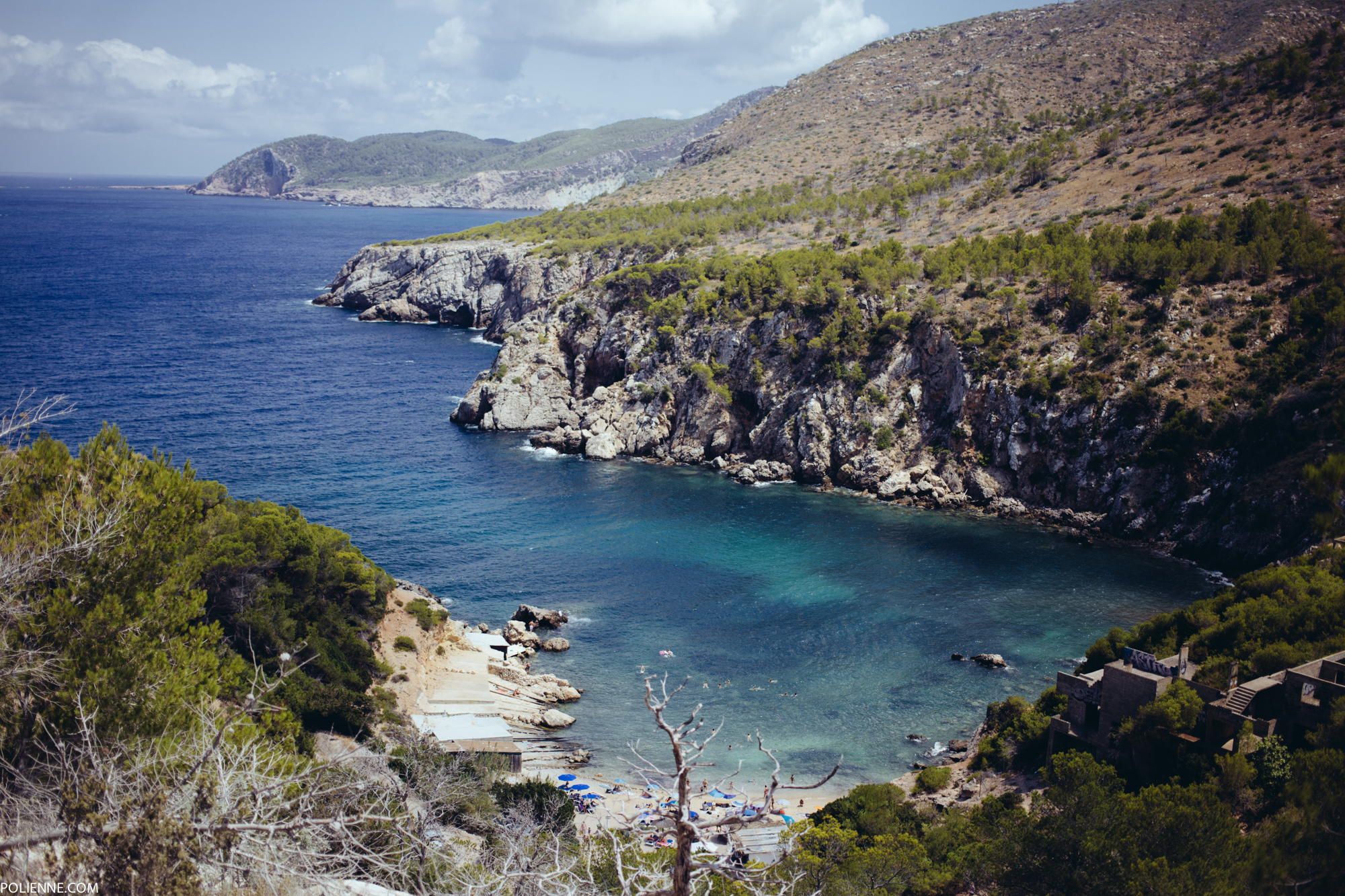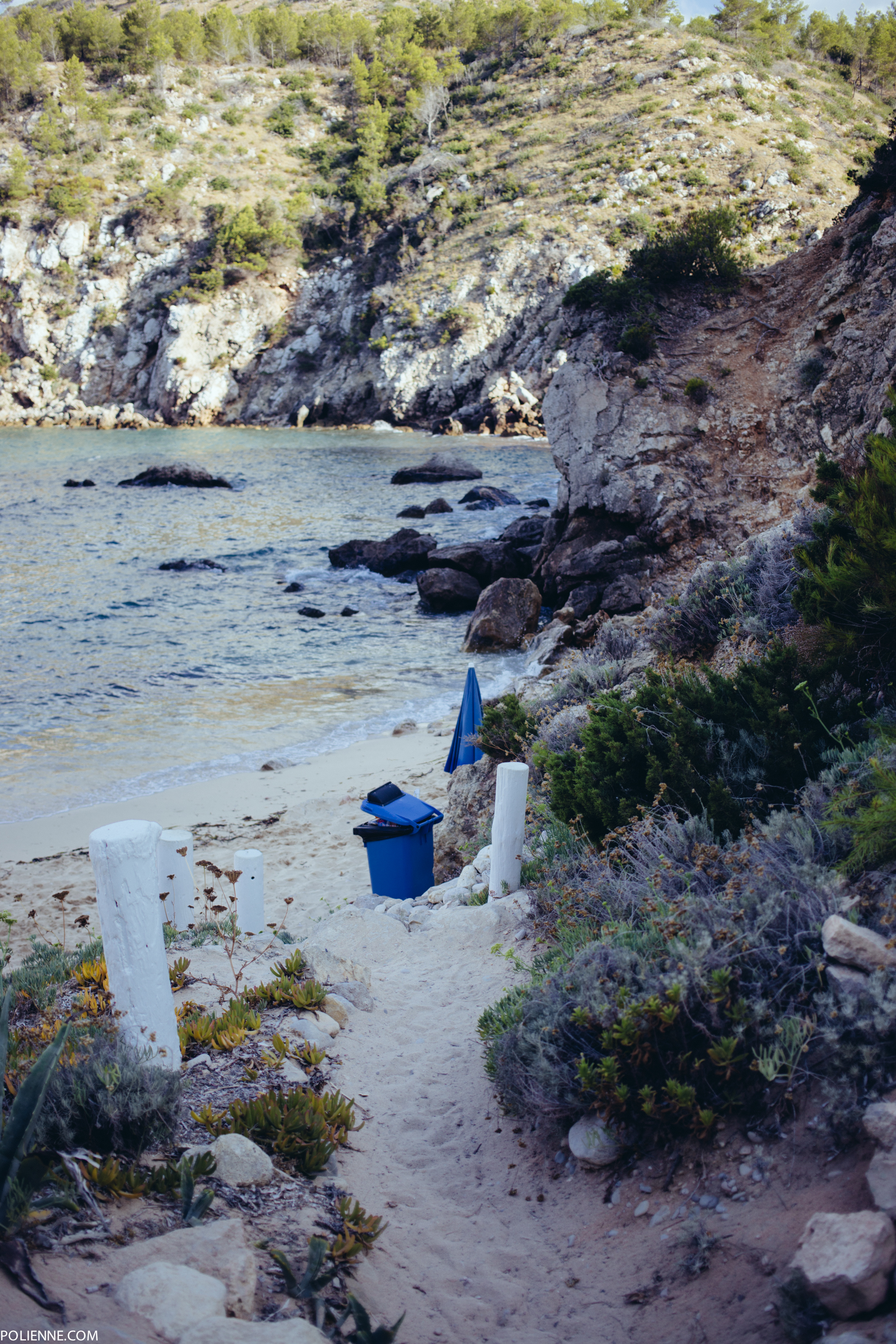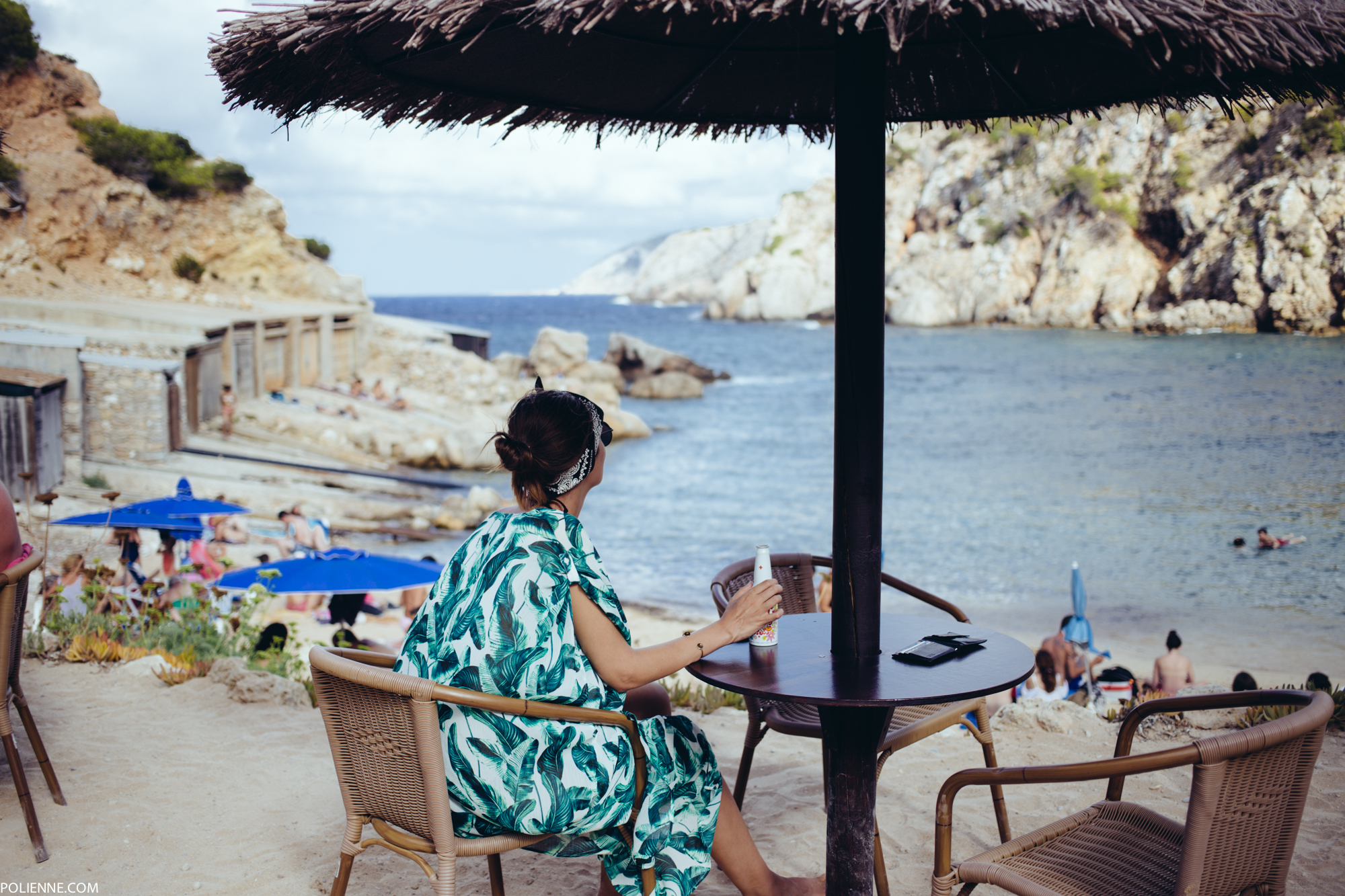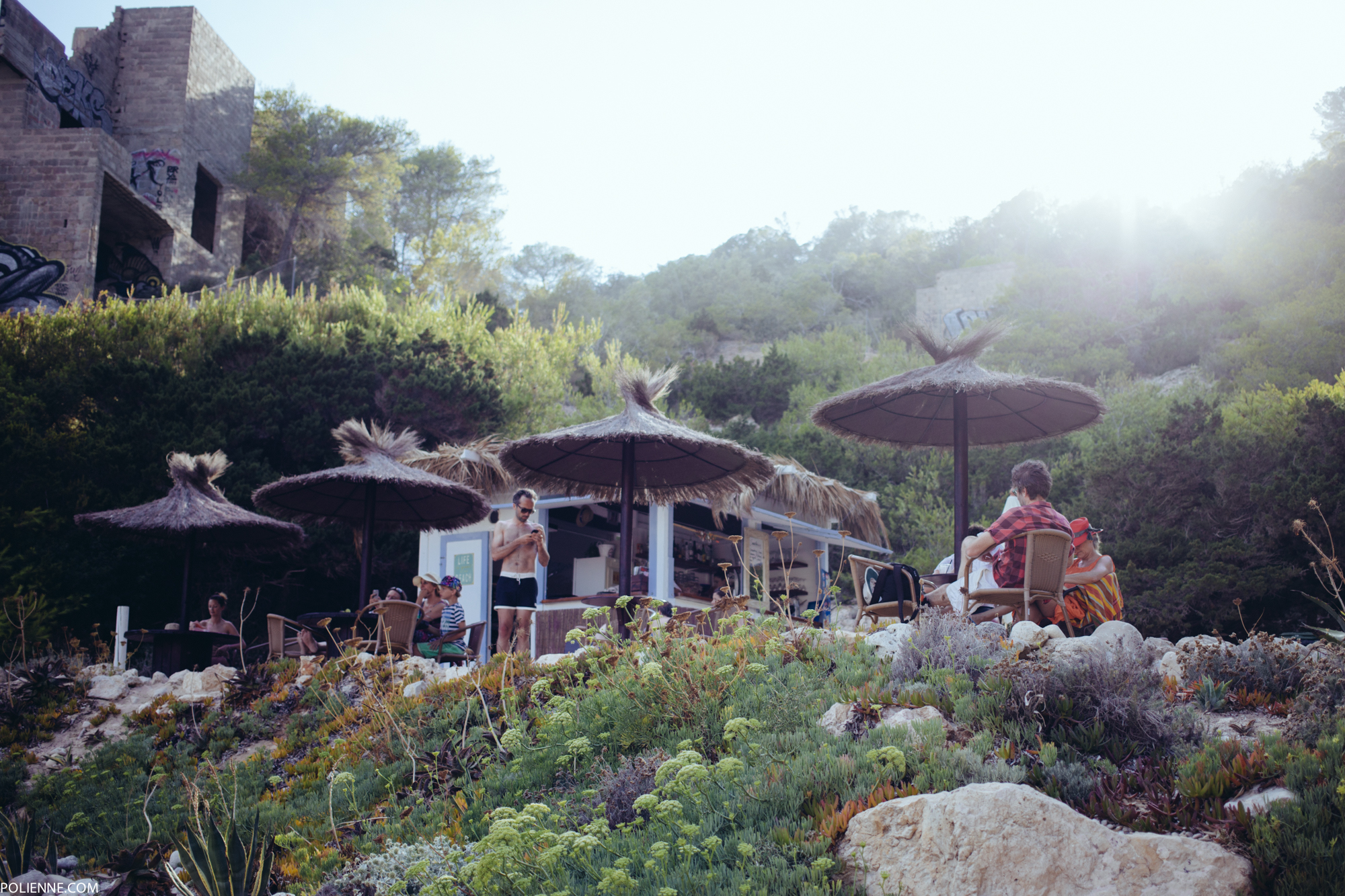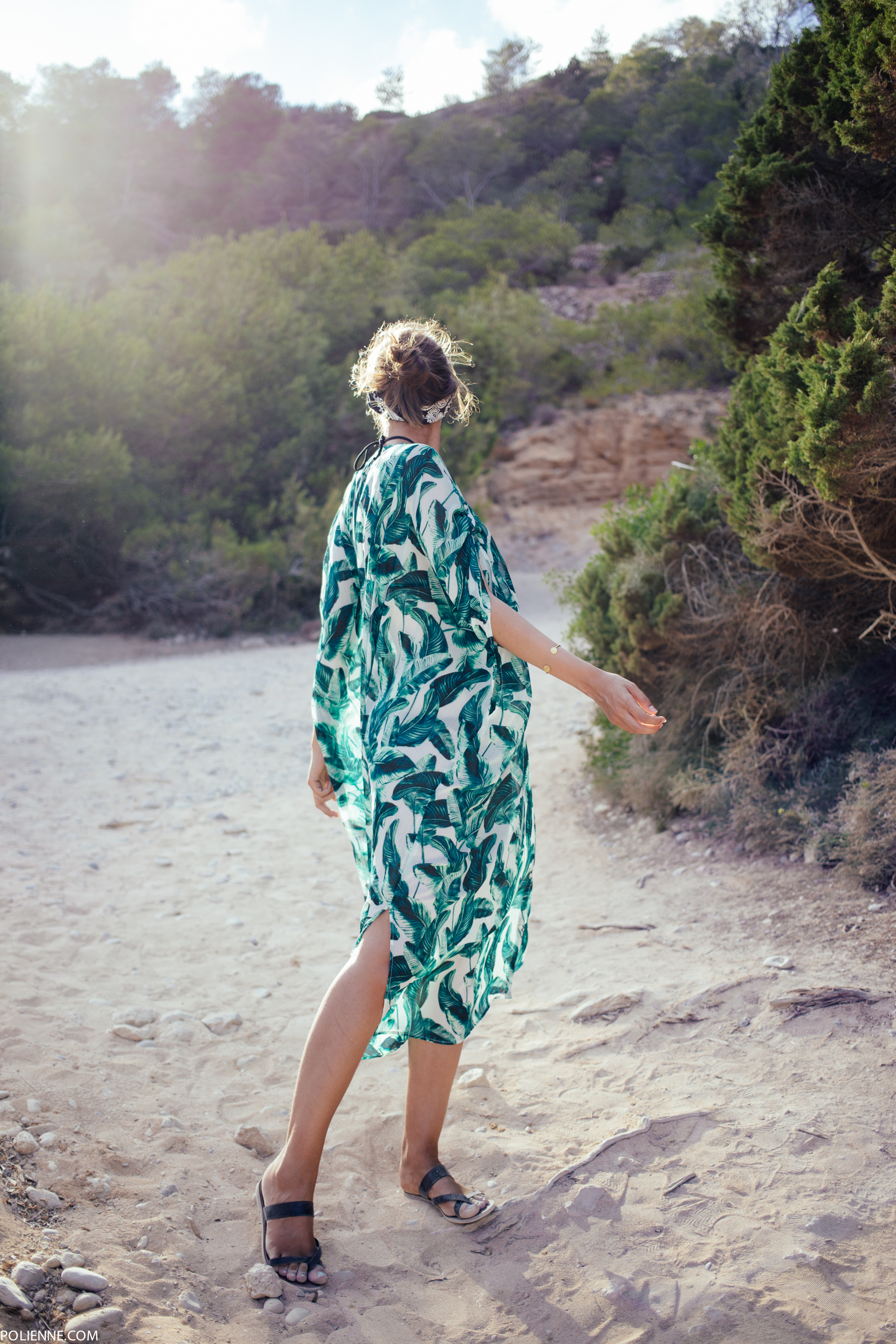 H&M print kaftan, STEVE MADDEN slippers, LE SPECS sunnies, COACH bag
INSTAGRAM @pielaun . SNAPCHAT @pielaunio . PINTEREST @pielaun