Every season I try to take the time and gather inspiration on how to dress during the following months. And every Spring/Summer, my inspiration board looks extremely similar: lots of denim, loose white shirts, sneakers, an occasional hat, a neutral maxi dress and oversized striped shirts. Classic and timeless, but actually it's my safe option.
Whenever temperatures start rising, I feel a tiny dressing anxiety comes up. To be honest, I'm afraid to look like a tourist! Whenever I put on a straw hat or a pair of Birkenstocks, I feel like I could easily blend in on one of those city tour buses. I envy all of those stunning girls who look and feel amazing in a Spring/Summer outfit that looks strong, cool and effortless. And actually, it's not even that difficult to join the Stylish Summer Crowd. It's all about finding the right trends and pieces for yourself.
That's why yet again, I gathered a few outfits that fit my current style, that I would feel great in and that I would obviously LOVE to steal. You'll notice that this time, the inspiration board is a LOT less basic. Summed up in 5 S's: what I'll be wearing this season.
SHADES
While I usually stick to neutrals like grey, white, camel and a few pastel colours, this season I feel like a rainbow has exploded inside of me. High street stores are currently filled with bright colours, and I must restrain myself from not buying every single piece. I'm crushing hard on trend colours like mustard, forest green, baby blue, camel, baby pink, red, bright yellow, lilac and mooooore.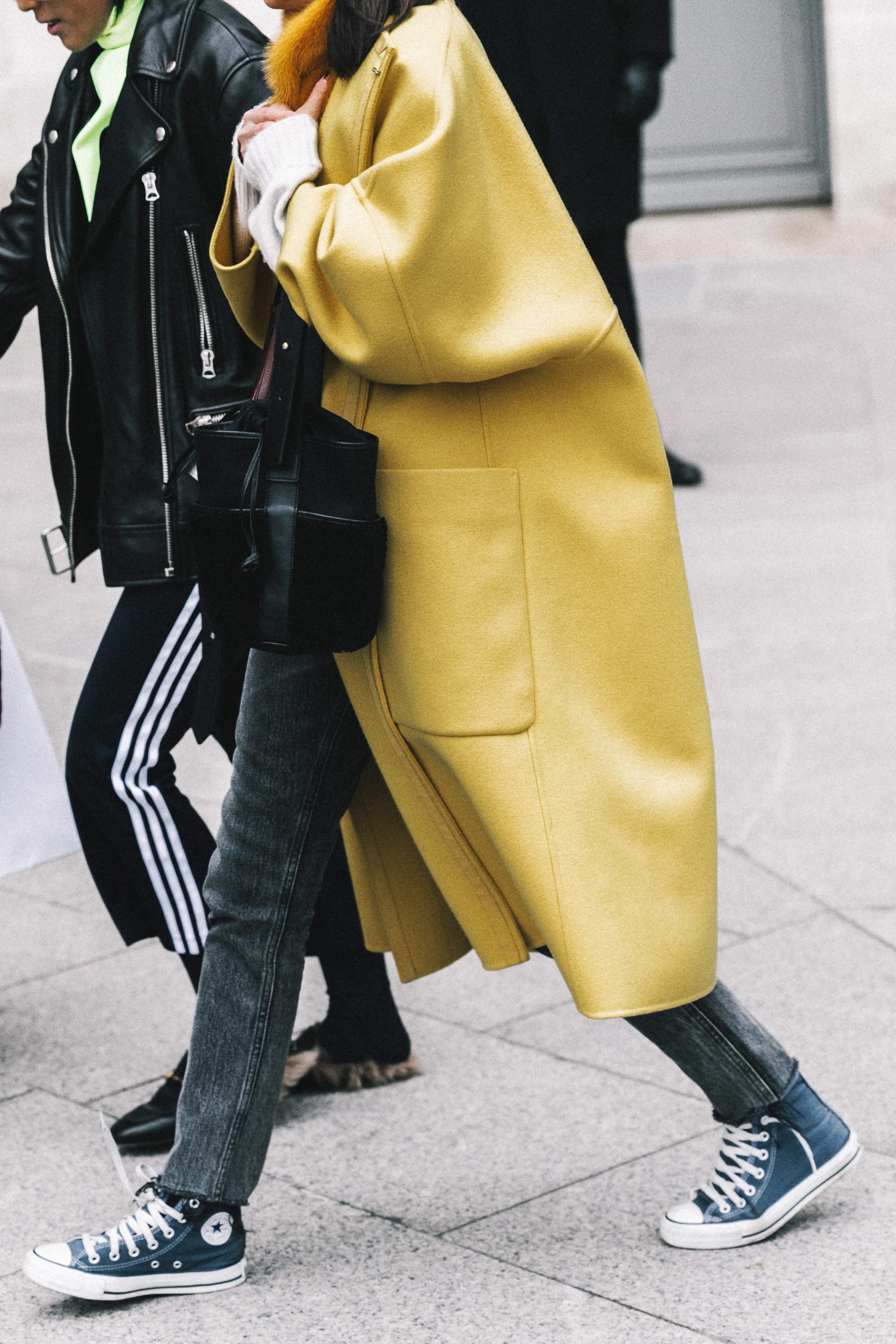 STRIPES
Sure, you can never go wrong with a classic stripe tee, but this season I'm focusing on something a bit lower: striped trousers. A sporty stripe gracing the wide pants vertically, or just a pajama-inspired stripe party all over the place? All good for me. I'll take it. Bring it on. No, seriously.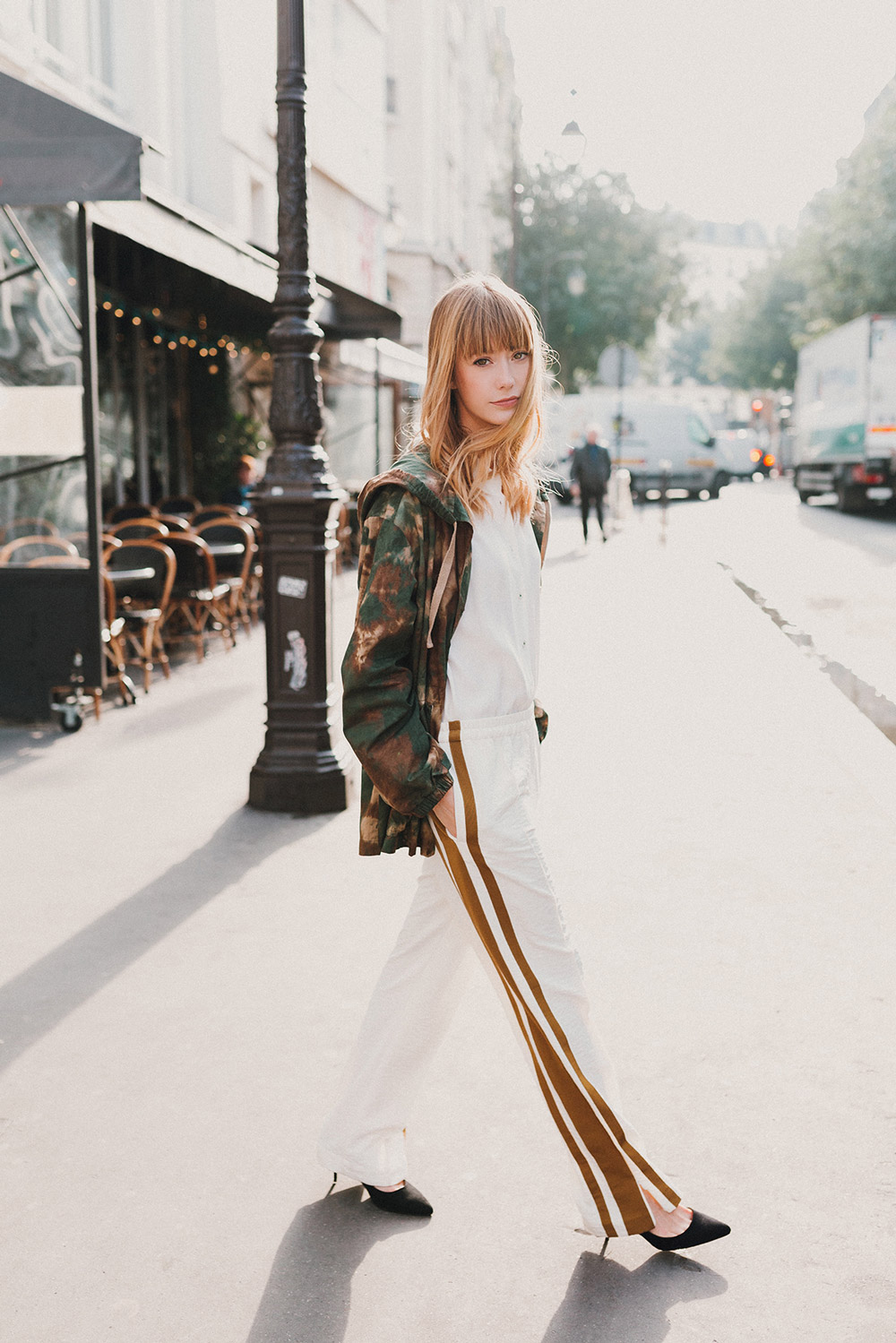 SLEEVES
The bigger, the better! The more structured, the better! The more complicated, the better! I've noticed cool knotted sleeves on trenchcoats, huge bell sleeves on elegant blouses and girly flounce sleeves on floral printed dresses. I just love how structured sleeves immediately give your silhouette a sophisticated and well-balanced boost. PLUS, they often elongate you! True story.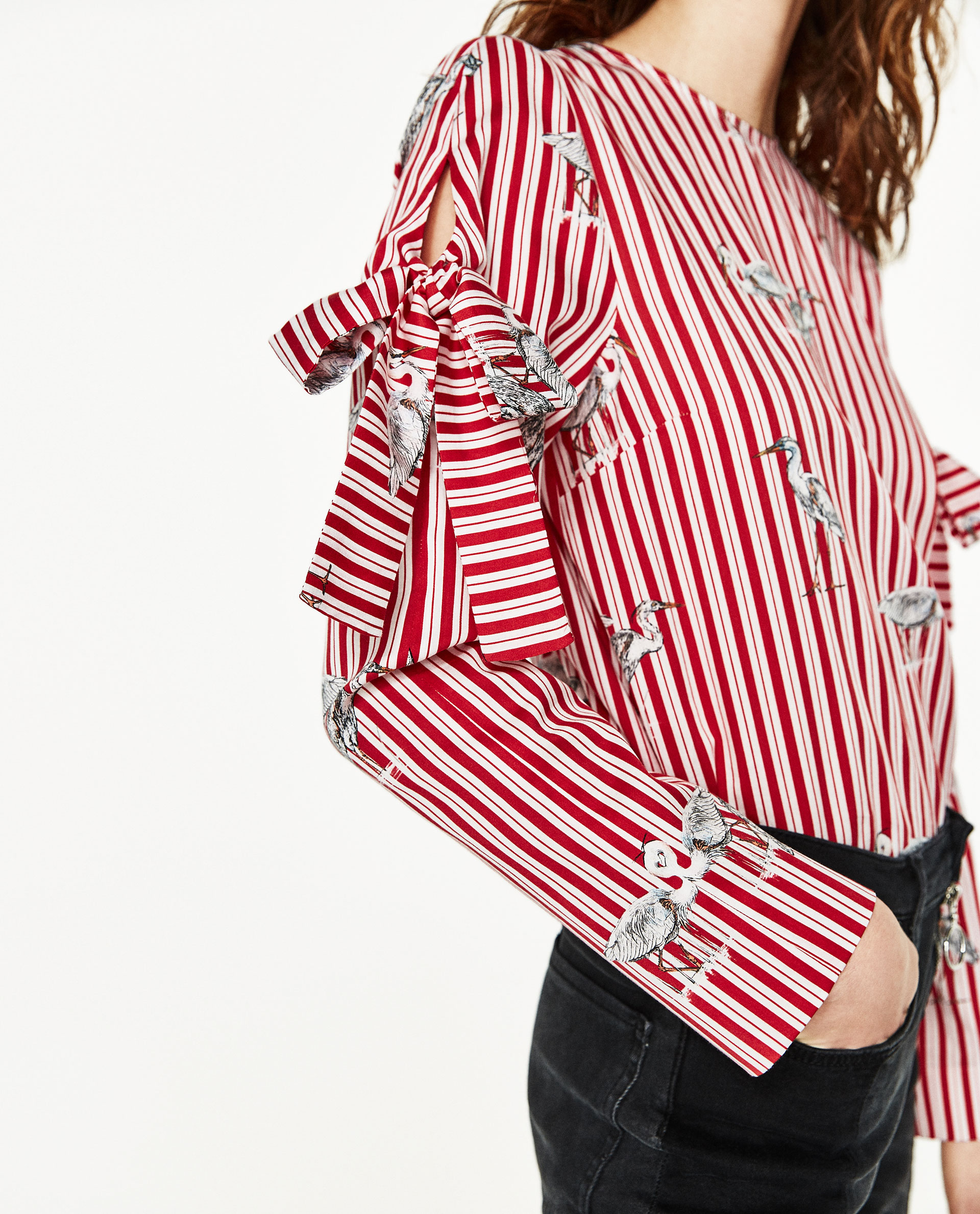 SLIPPERS
What I've noticed for me personally when browsing through the new collections and online webshops, is that I'm going way out of my comfort zone and I'm LOVING it. So while I might have been hesitant about the mule trend last year, I'm totally embracing it now. I have purchased my first pair of flat mules earlier this week (see yesterday's post!) and I'm sure that more pairs are too come. On the wishlist as well: furry slippers!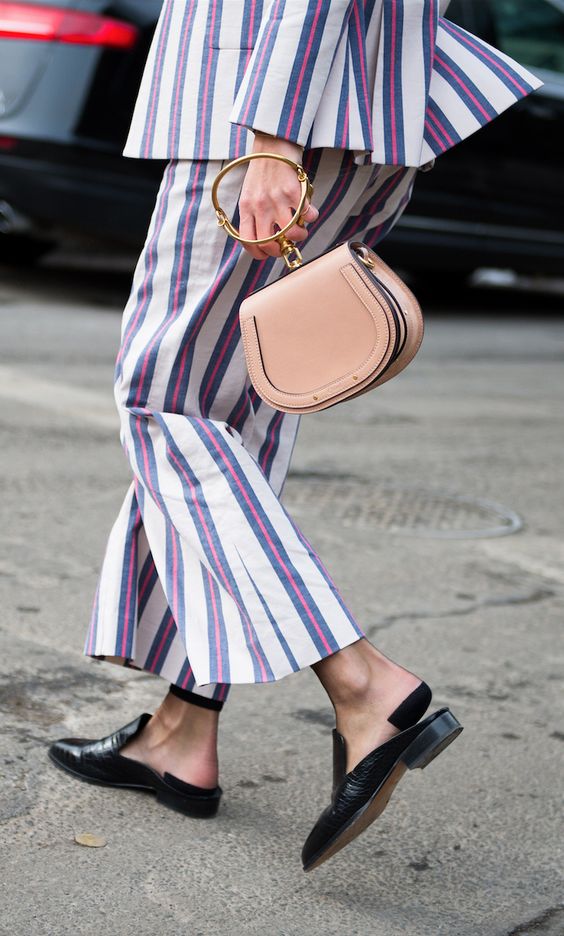 SPORTS
I might have given it away in my "stripes" section, but I'm crushing hard on all sports trends again this season. I'll always be a casual gal by heart, so my golden rule would be: the comfier, the merrier. The crop top might need some extra convincing, but I'm a 100% fan of coloured hoodies, striped trackpants and my beloved Vans. Worn with classic or statement pieces like a camel or leopard print coat or an elegant shoulder bag of course.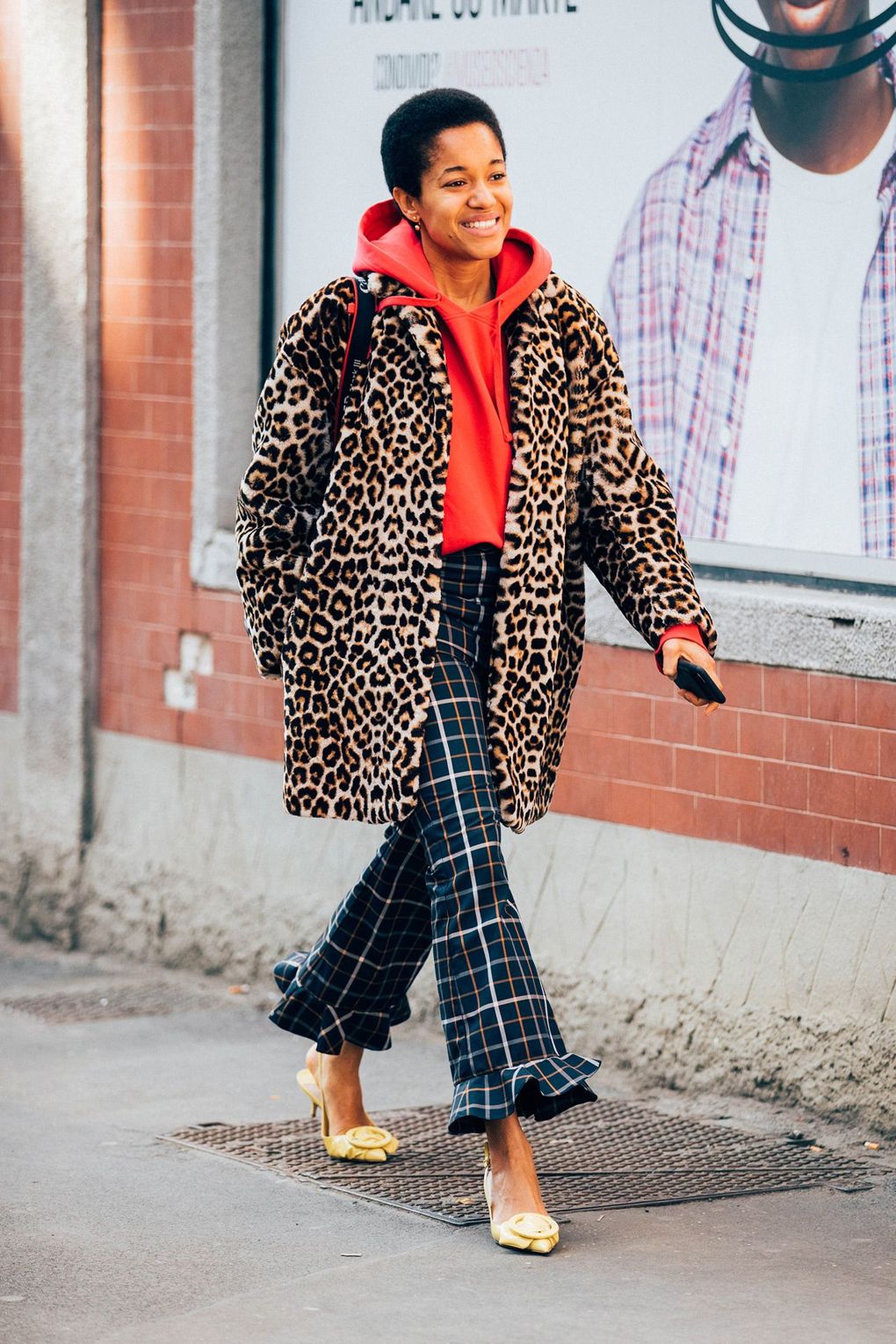 And there's more inspiration below! Click on the photo for the original source.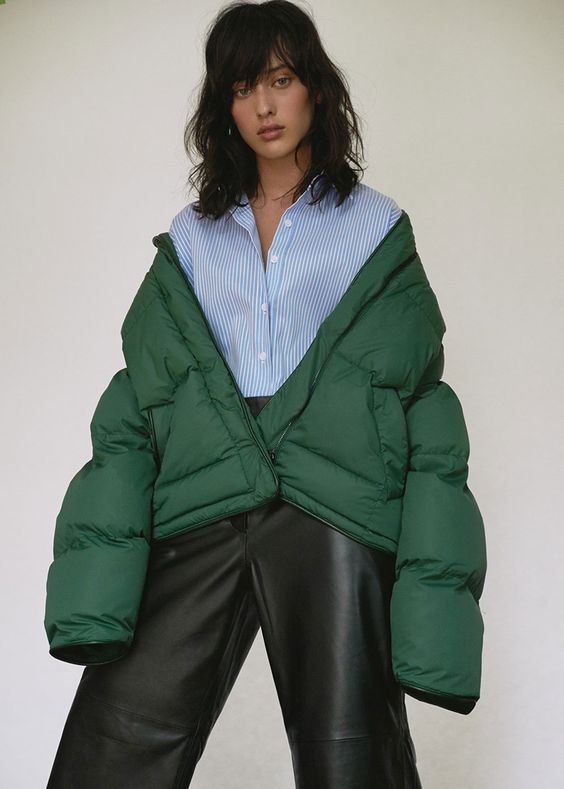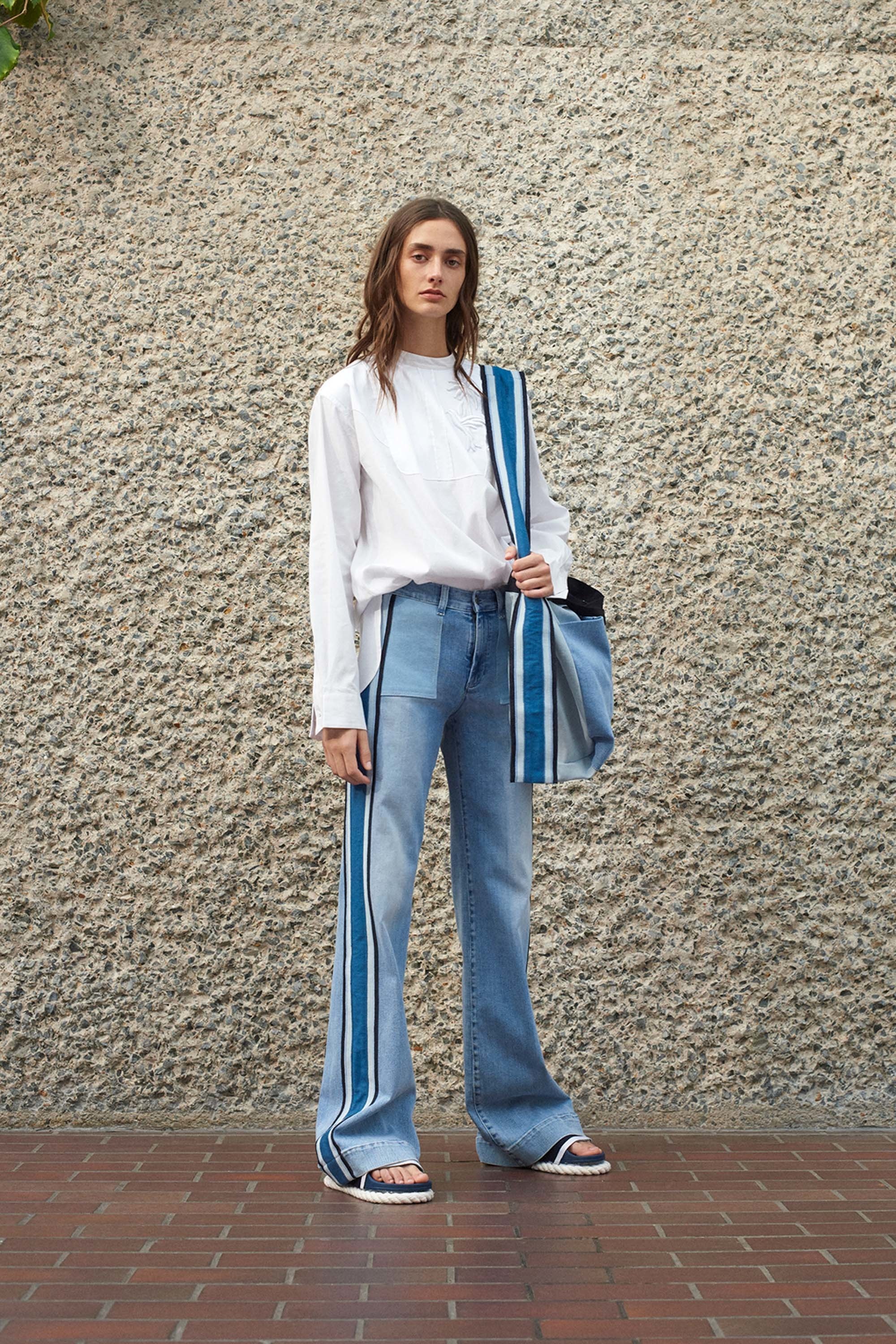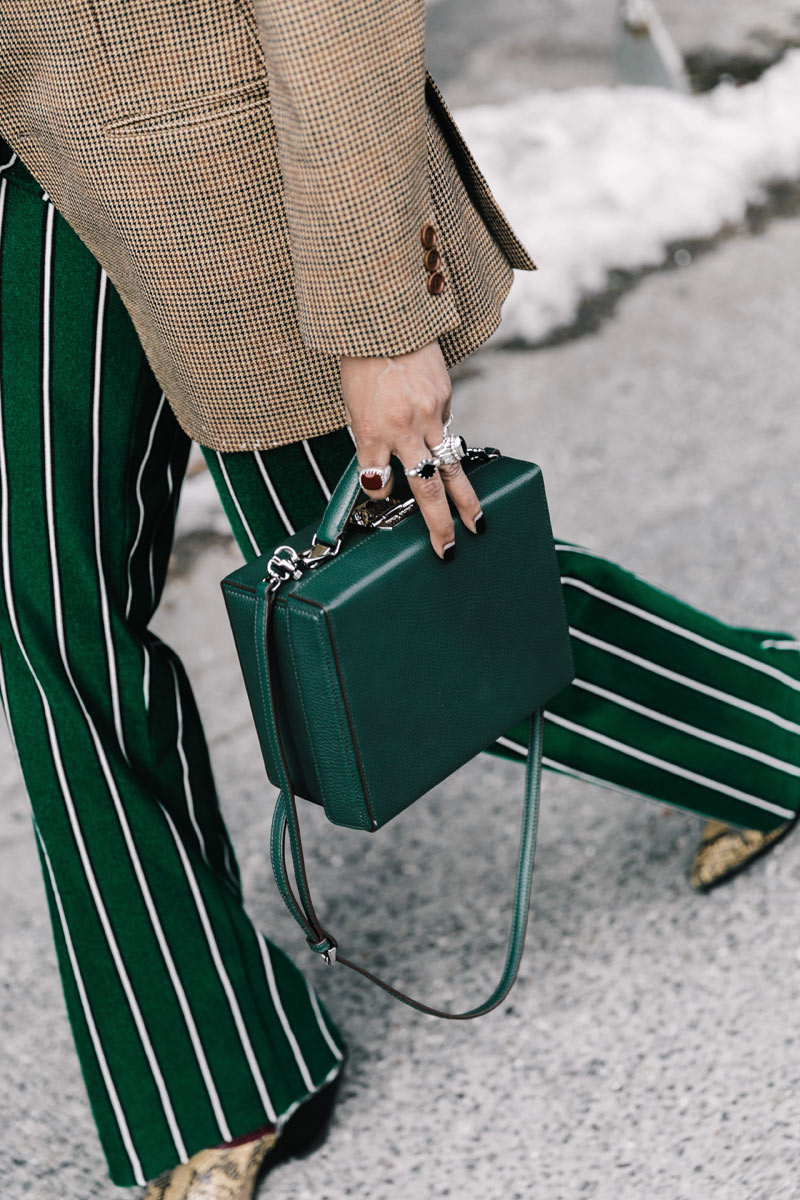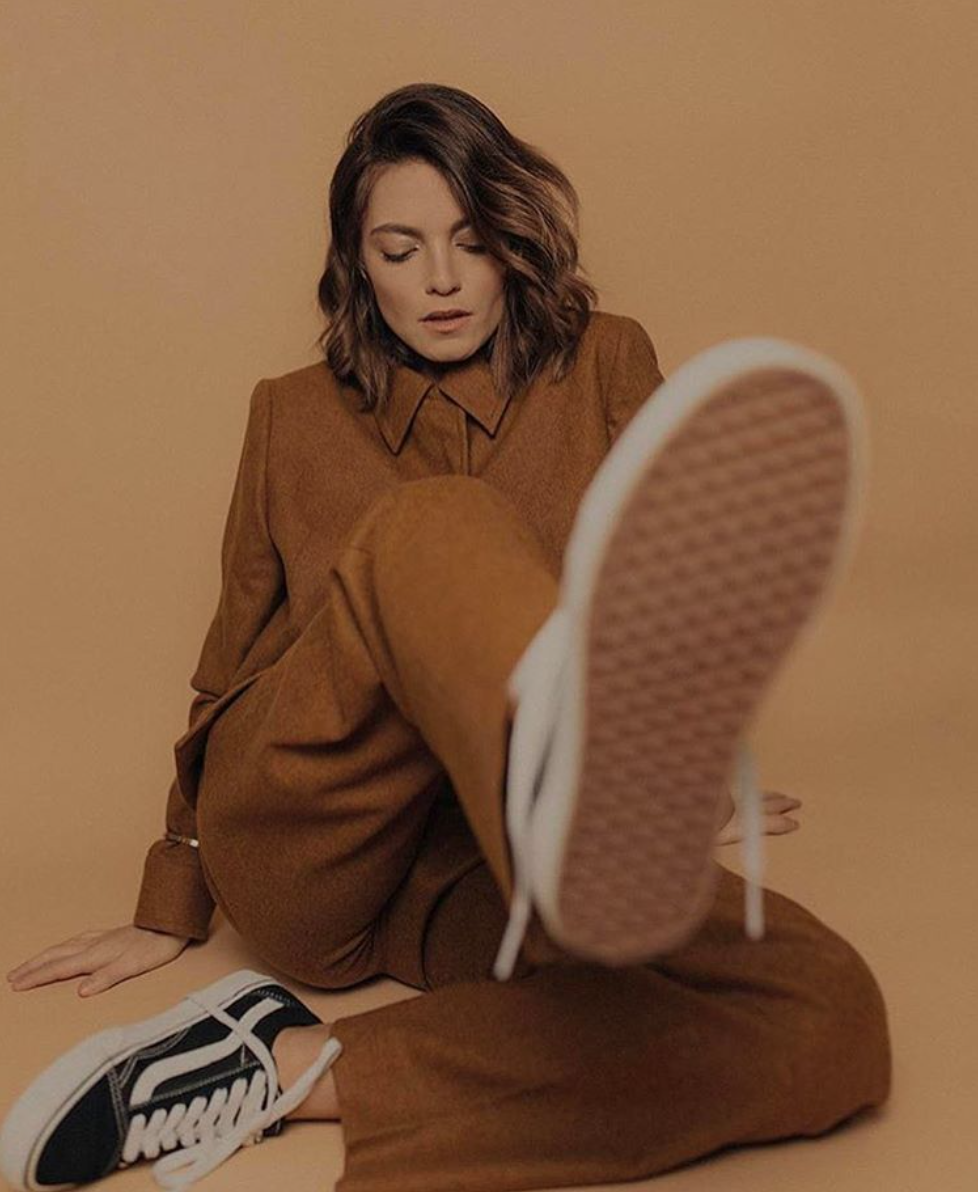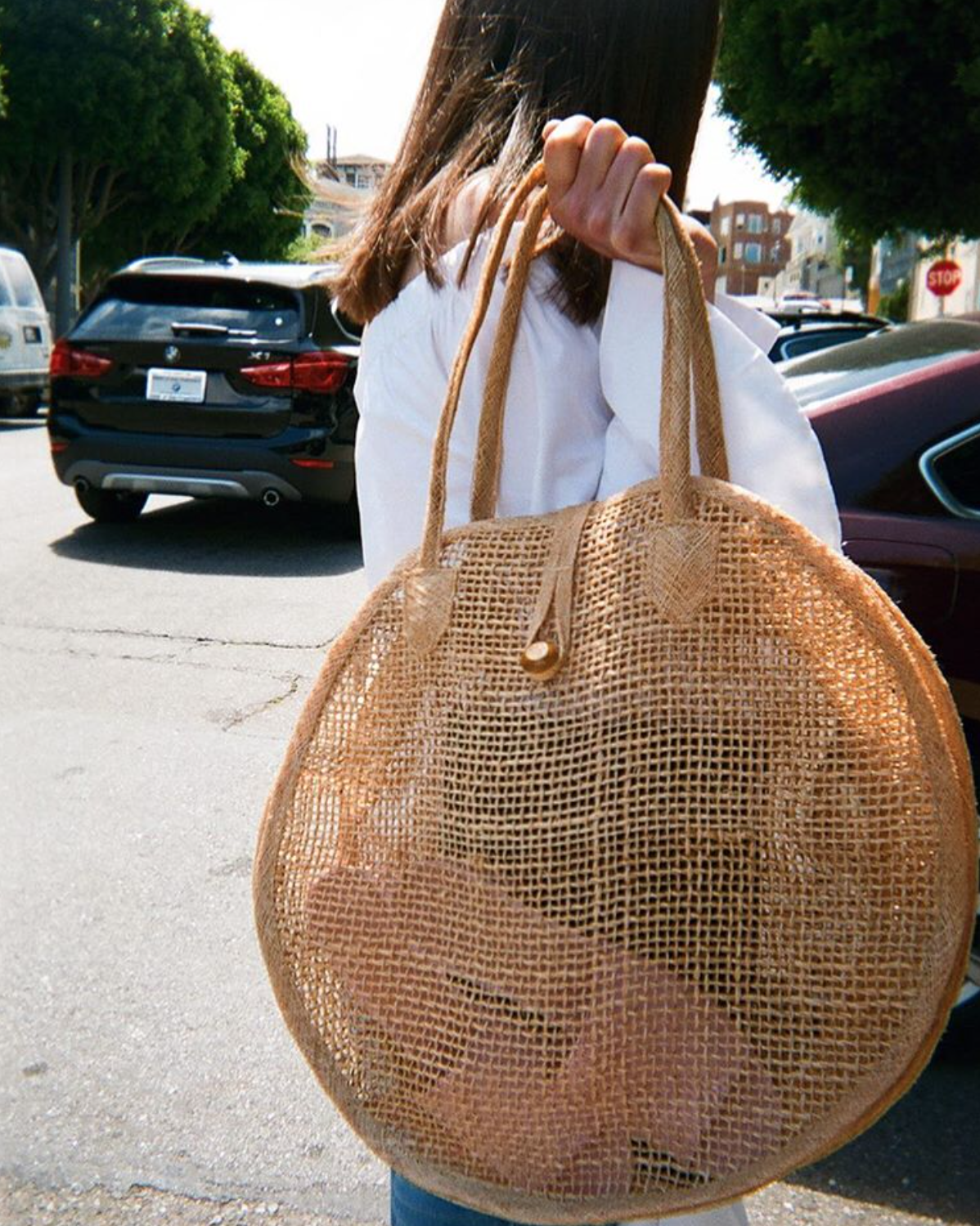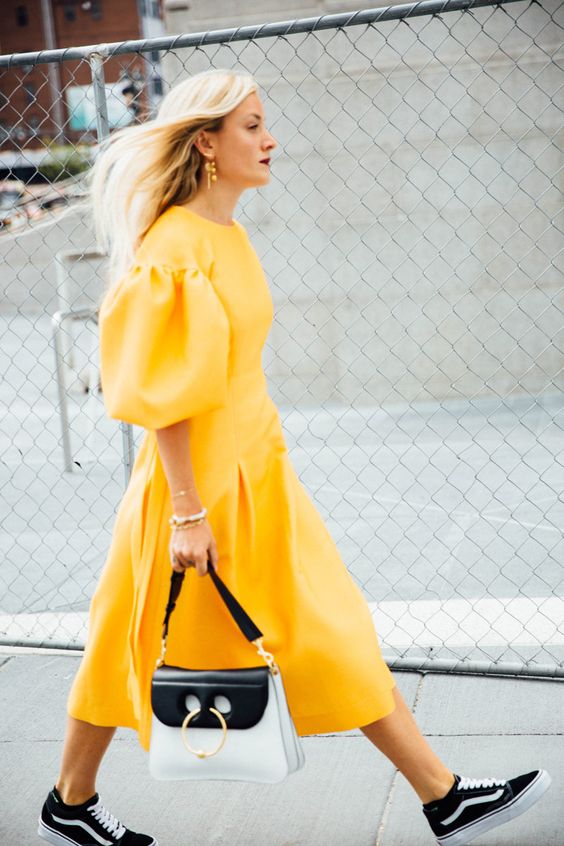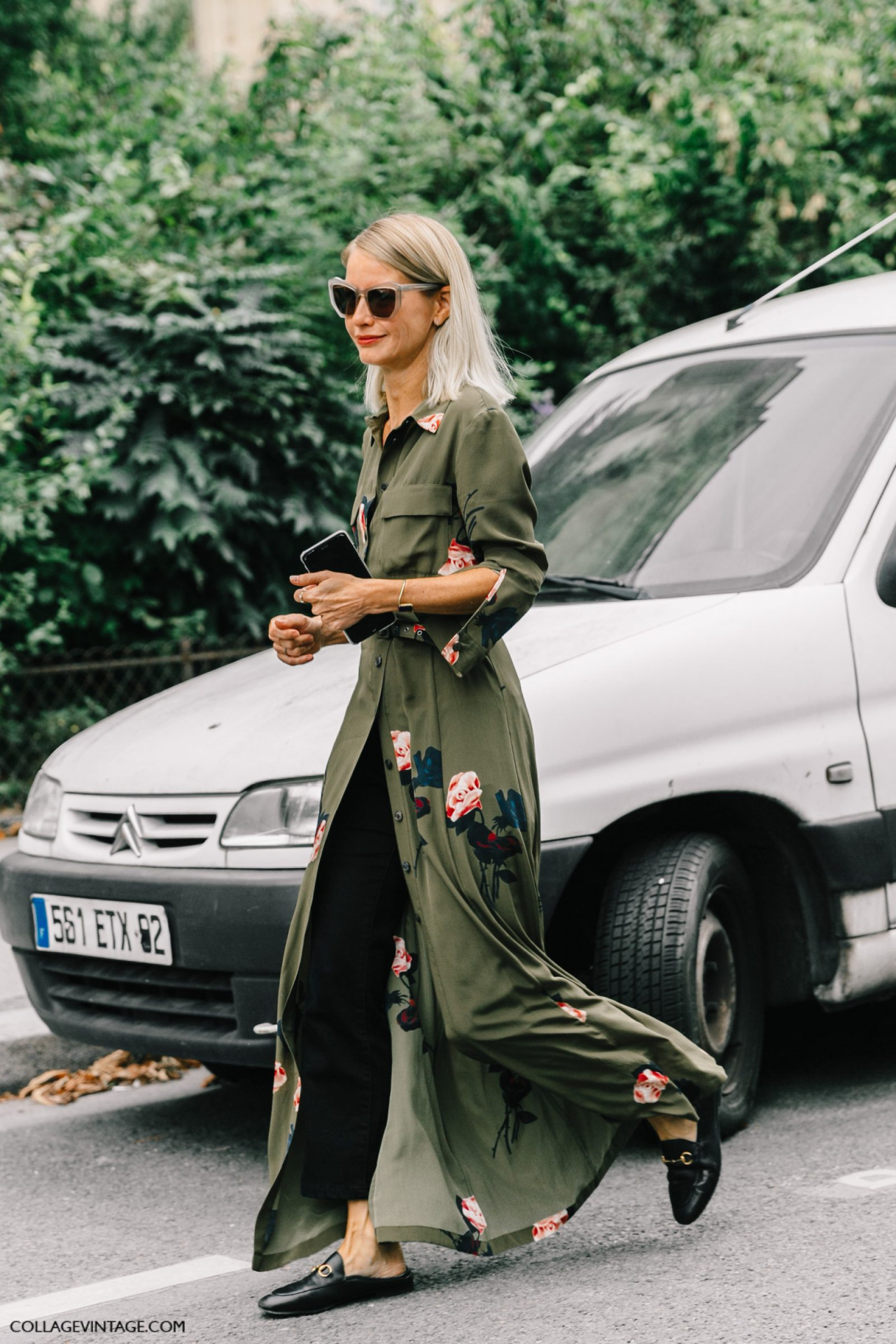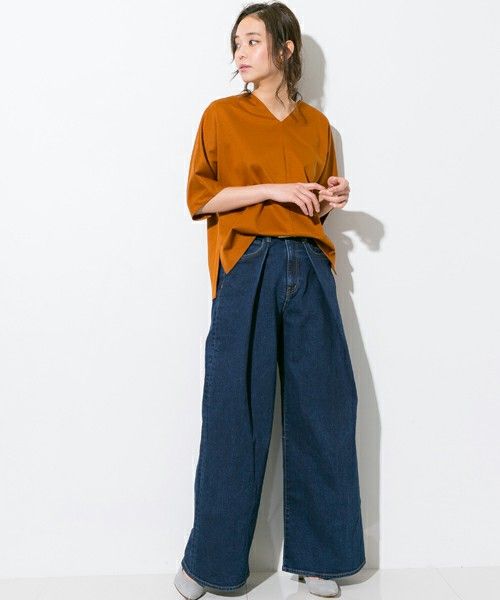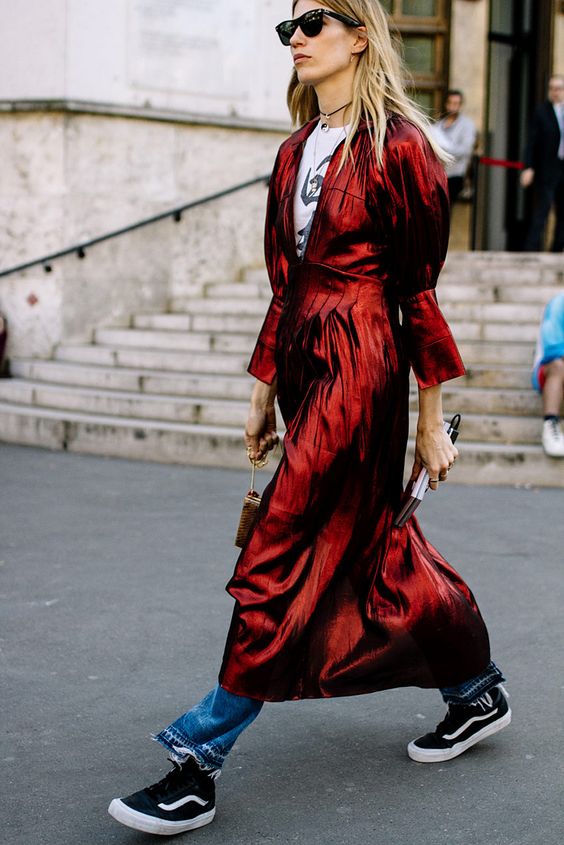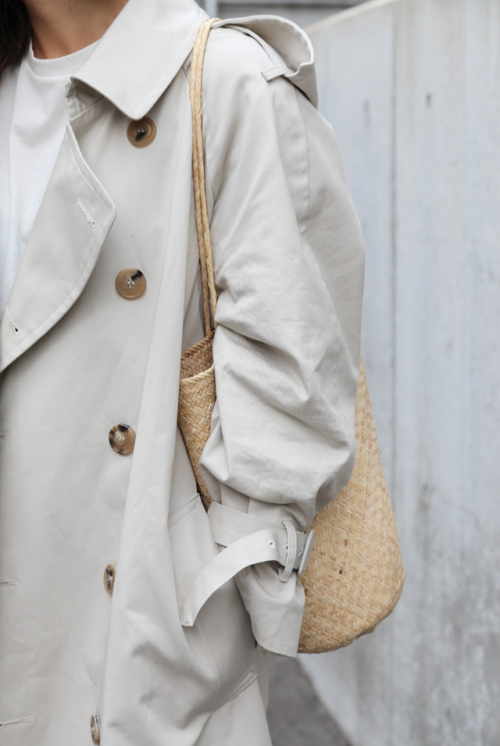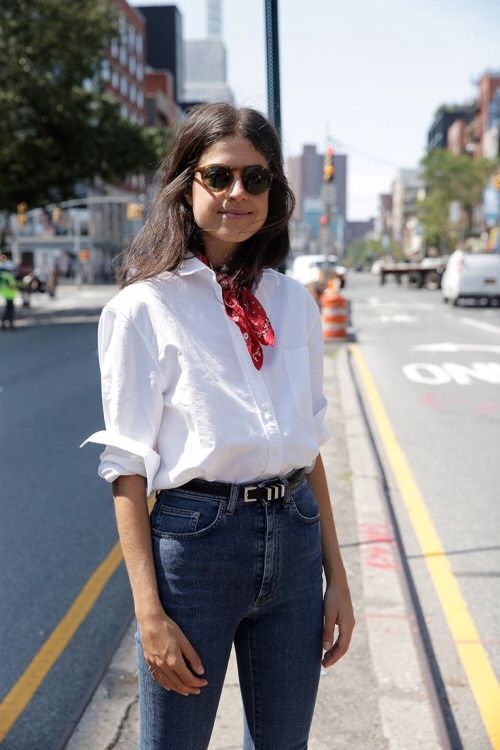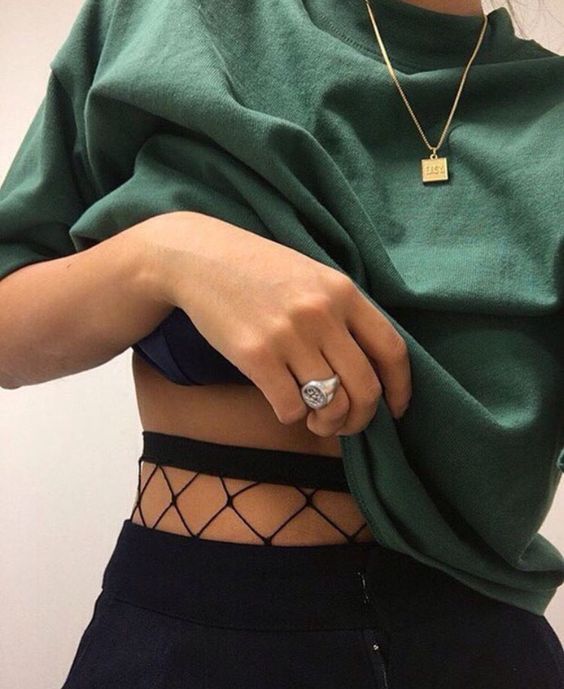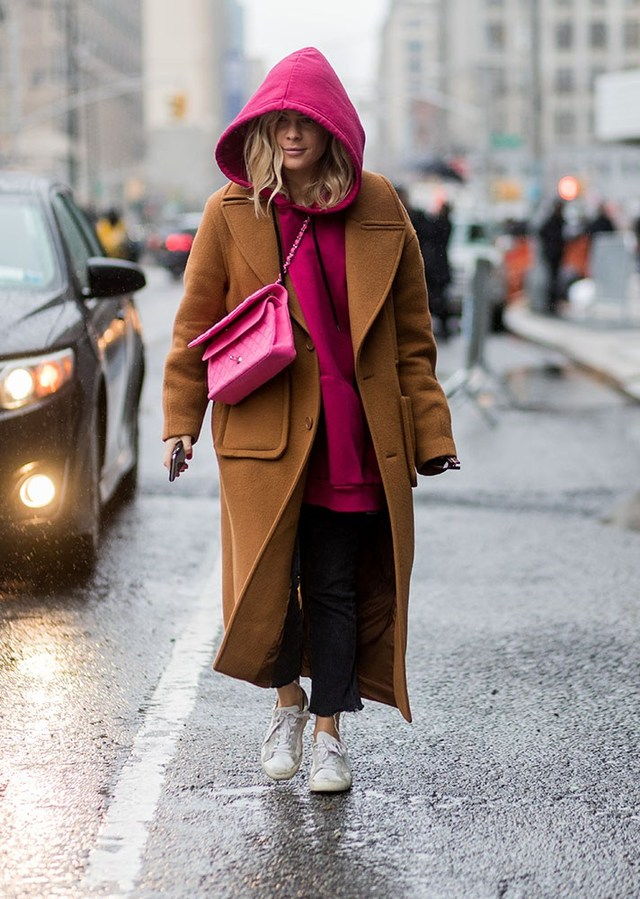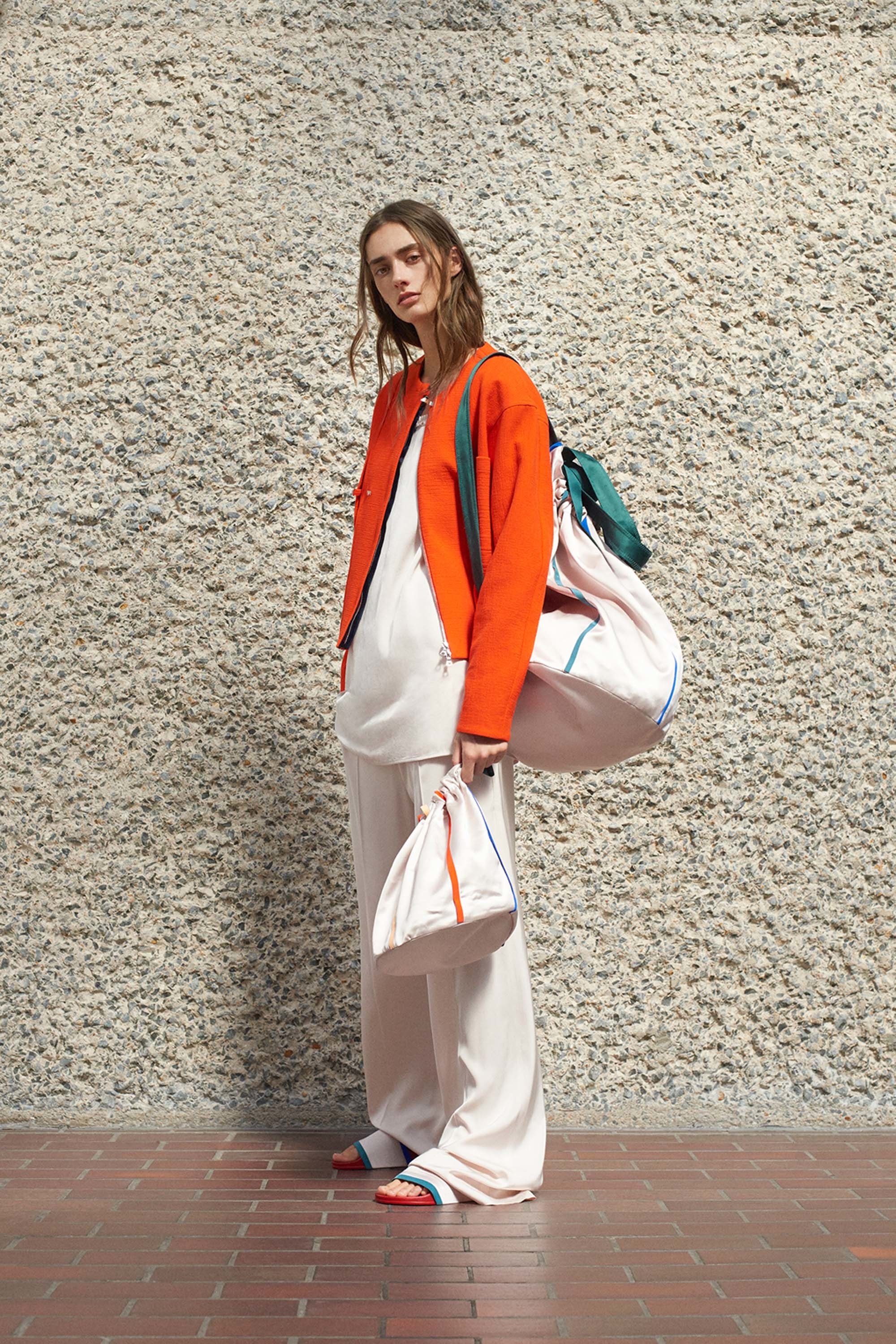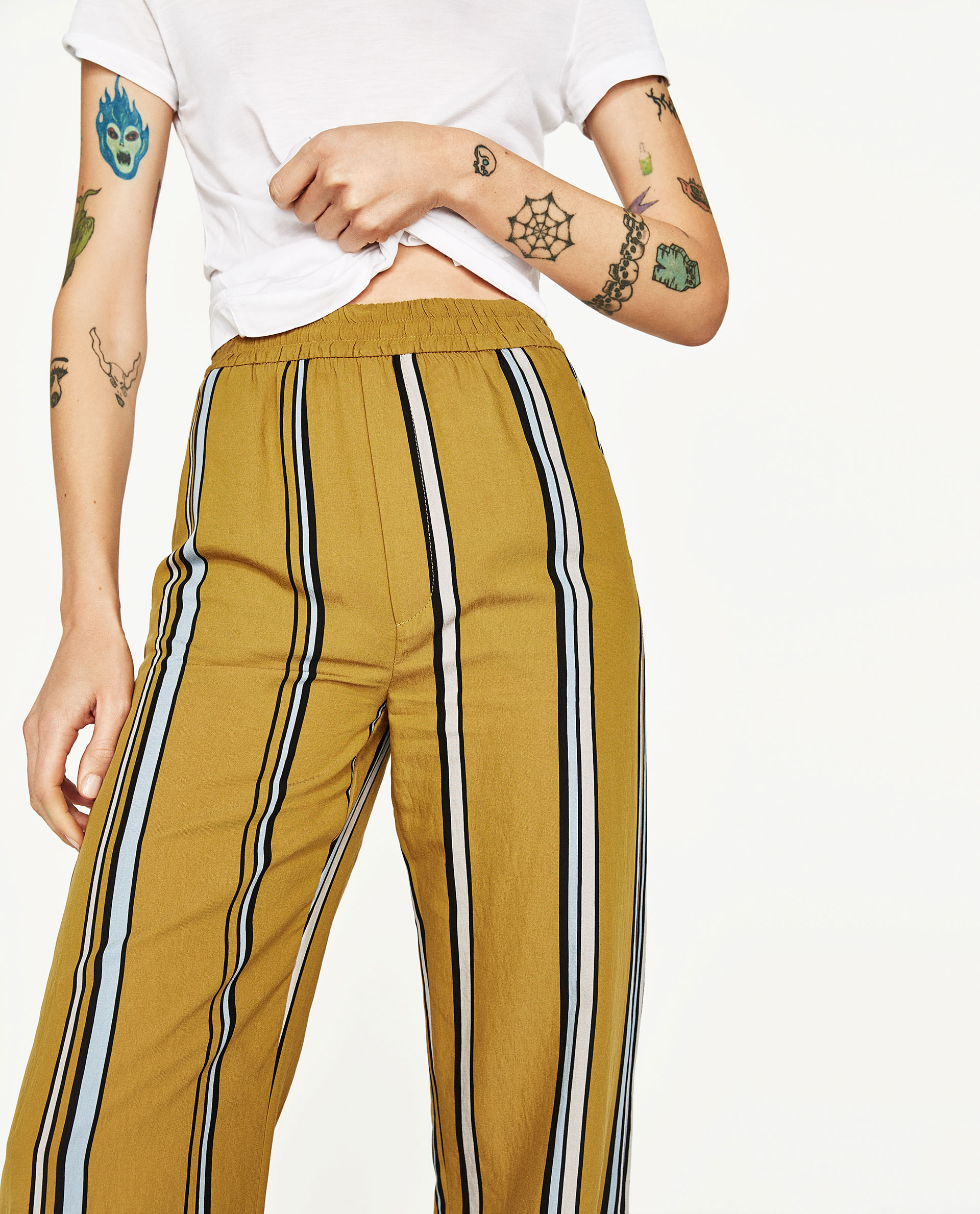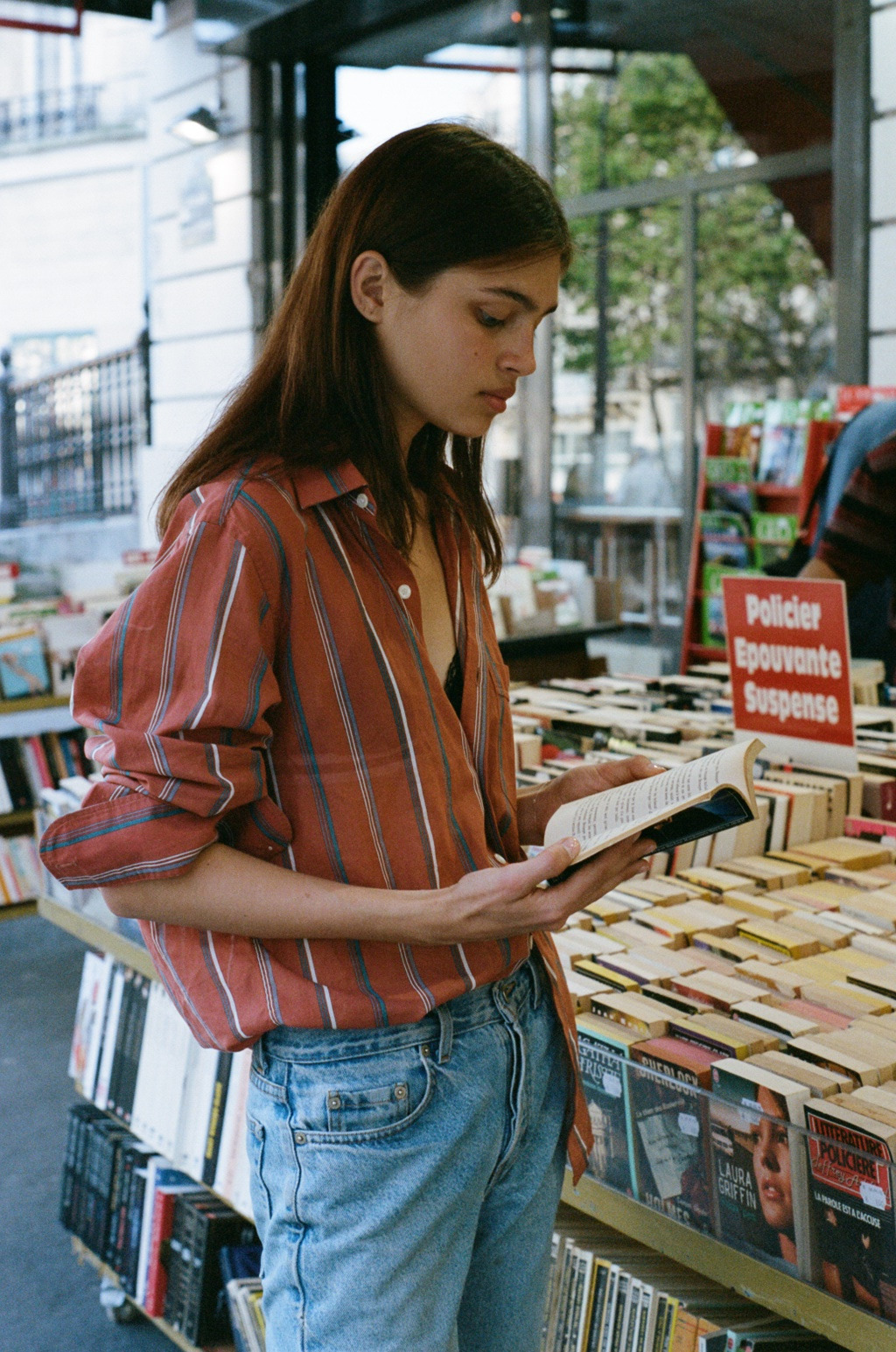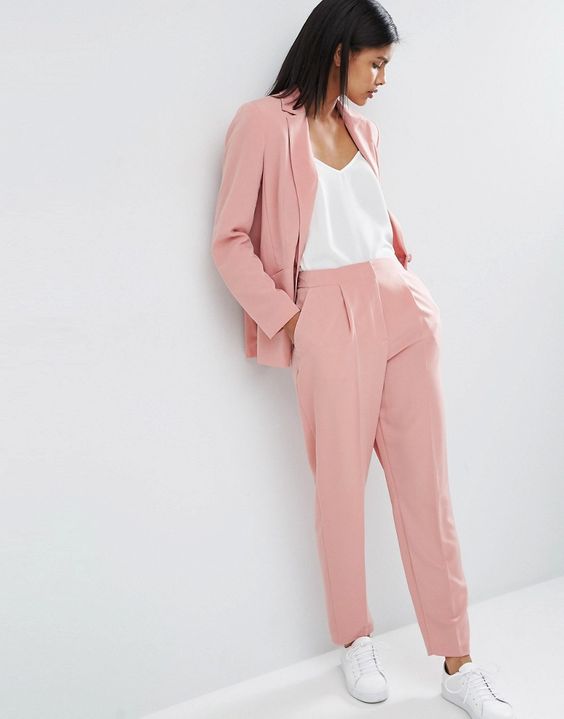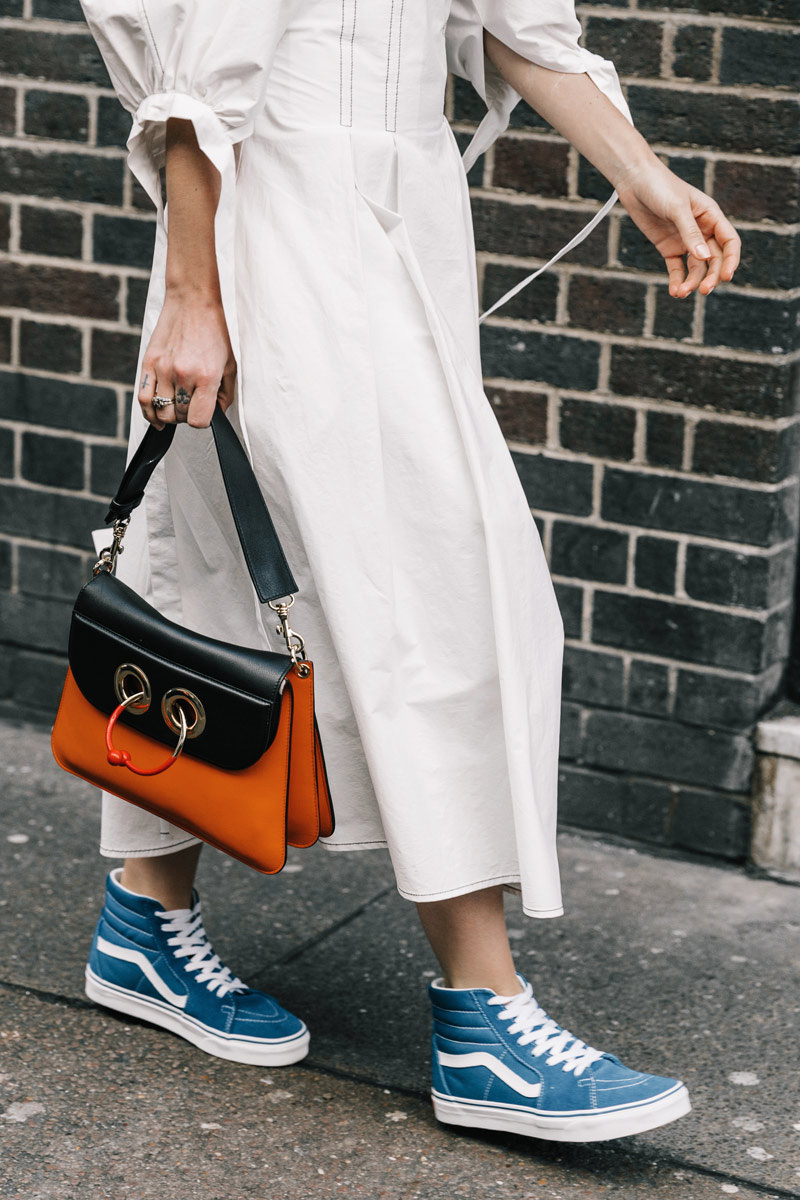 What trend are you trying out this season? Or are you sticking to your usual Spring/Summer style palette?