Yesterday I've shared look 1 of my H&M Studio selection with you, and today you can see sneak peeks of all outfits! And yup, that's Justine I'm taking a stroll with 🙂
We believe that although this H&M Studio collection might be a "difficult" or less commercial collection, everyone can find something for a certain occasion between the several different pieces! Justine and I each created a morning, afternoon and evening look in our own style to show the endless possibilities and of course the versatility of the collection.
So find out what we like to do & wear on a regular day in the video right now! 🙂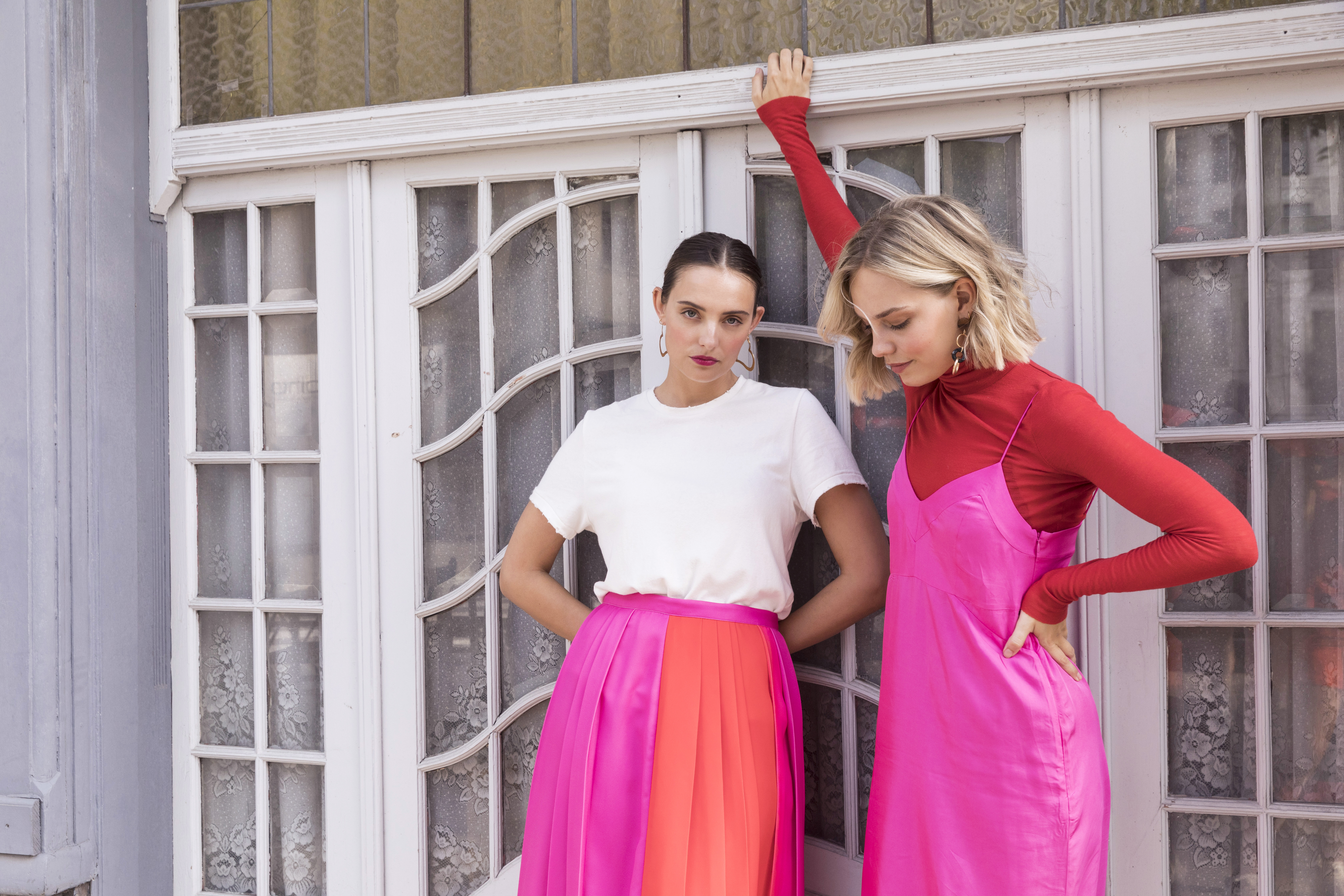 All clothes by H&M Studio collection, for sale in selected stores & online from September 6!
Video by Kris Lathouwers, make-up and hair by Kim Theylaert, production by Matthieu Colpaert, styling & modeling by myself
This video was created in collaboration with H&M. However, all words are my own and I only work with brands I personally really love and think you will too! Thank you for supporting the business that helps to bring fresh content to you every day and make Polienne possible.