And finally, 2018 has arrived! A year that I've been looking forward to…  all year! 2017 has hands down been the single best year of my entire life and it seems like as I get older, things just keep falling into place more and more. That means that 2018 will be even better!
Let's take a little moment to look back & forward.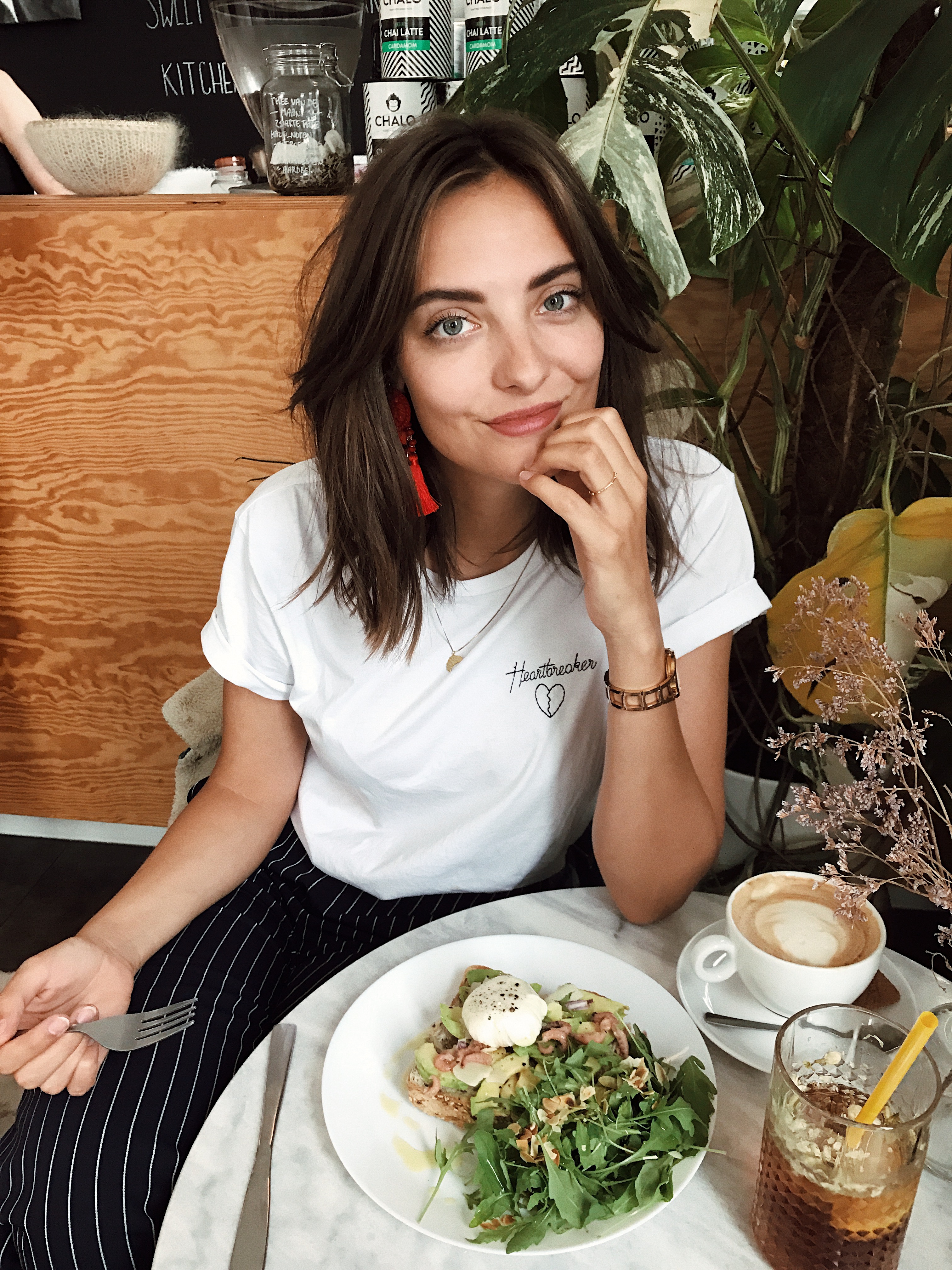 Business
Of course 2017 was the year in which I took the biiiiig plunge and decided to start working full time on my blog and social media channels. Although this scared the shit out of me (and still does), this blog is my absolute favourite thing in the world to spend all my time on! Turning a teenage hobby into a grown-up full time job is hard work, but most of all an exceptional and amazing privilege that I'm extremely thankful for.
However, in times where super fast Instagram content is rapidly (like, fast content you know) taking over, it's not easy to maintain and grow a quality blog. I still prefer creating more extensive blog stories over these quick likable Insta snaps, and I sincerely hope you prefer reading these blog stories as well! Literally no blog would exist without its readers, so I want to ask YOU what kind of content you'd like to see more in 2018!
Outfits? Inspiration on how to wear certain trends? Home interior posts? Personal stuff? Vlogs? Beauty? Scroll down to the comments and shoot!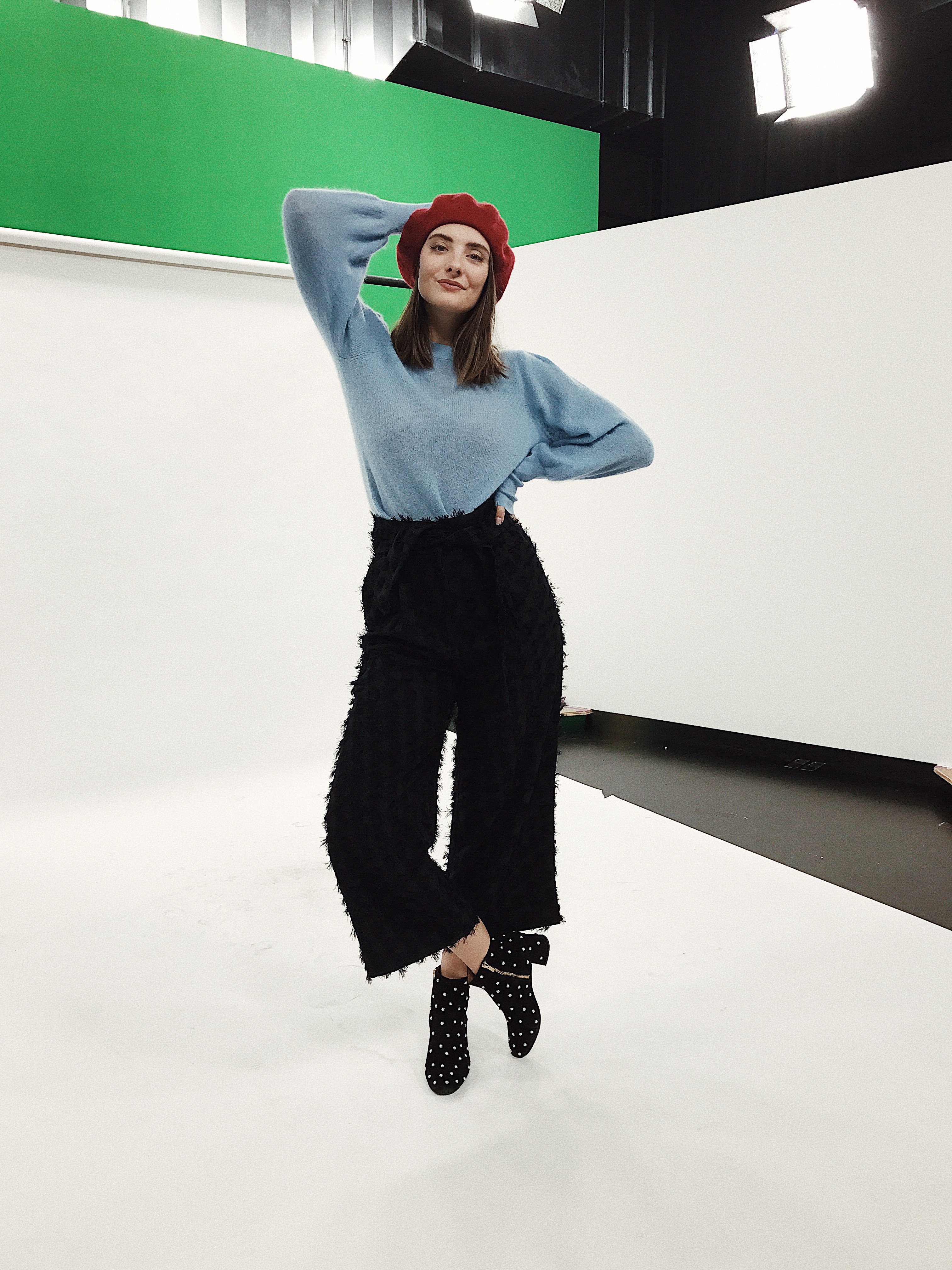 Love
2017 wouldn't have been the same without the love of my life. This guy is the most caring, patient, inspiring, supportive and hilarious person I know and I can't wait to get 2018 (and the rest of my life yo) started with him. Yup. Let's explore, cuddle, sleep, travel, dance, eat, relax, photograph, go to festivals, laugh, stroll, listen music, eat, camp, decorate, watch YouTube videos of kittens and eat together!
(This escalated quickly, it's okay if you eye roll)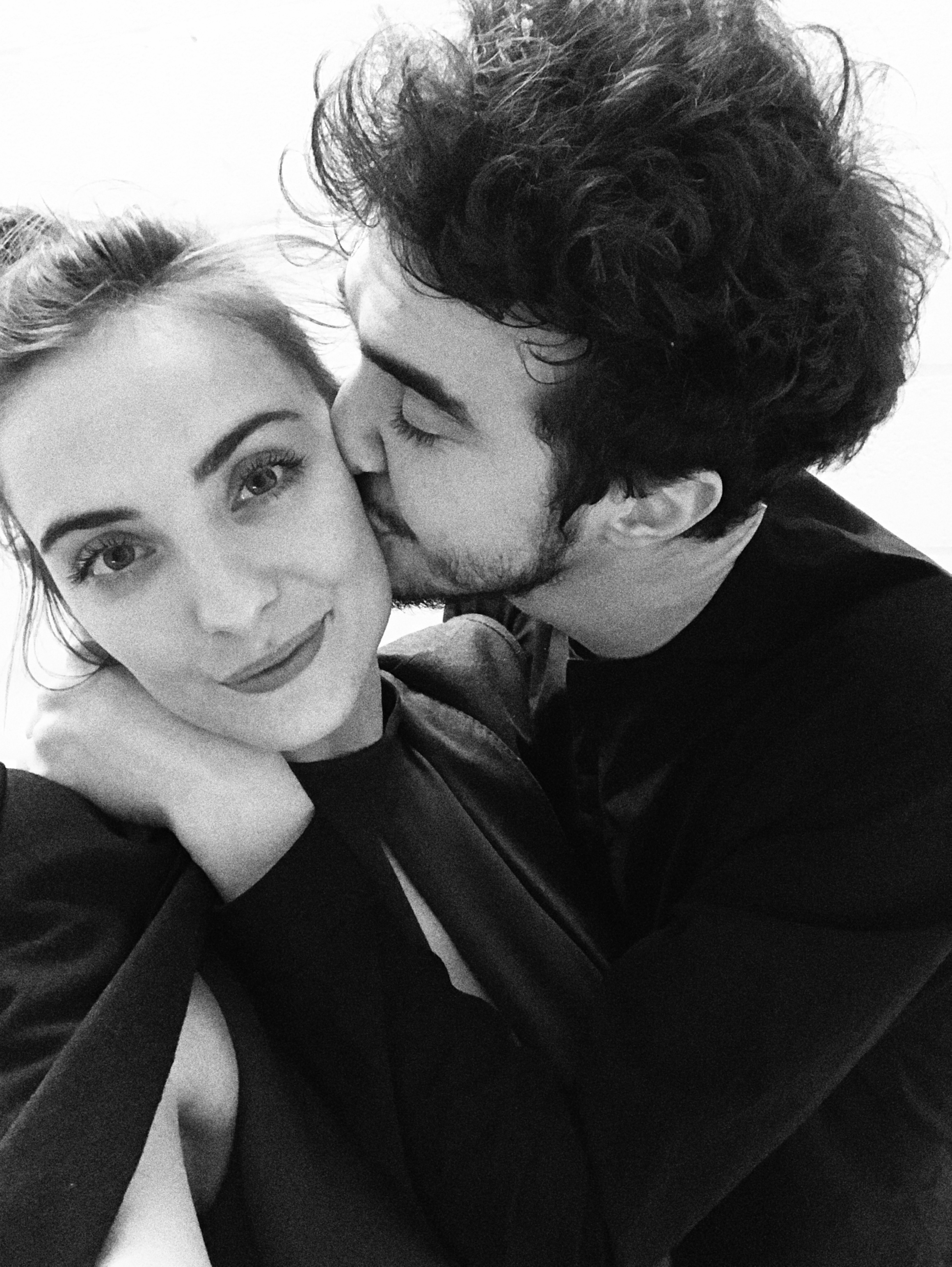 Travel
This year has been another excellent year for travel and culture enrichment! I've traveled a bit less than 2016 I think, but the places were equally beautiful and the experiences were probably even better. The boyfriend and I have started 2017 with 10 of the most dreamy days in Mexico, and afterwards I traveled to Berlin, Paris, Cyprus, London, Croatia, Aarhus, Copenhagen, Barcelona and Amsterdam!
I still have plenty of places on my wishlist, but the money will probably be invested in elsewhere this year… We'll see! An unexpected last-minute maybe?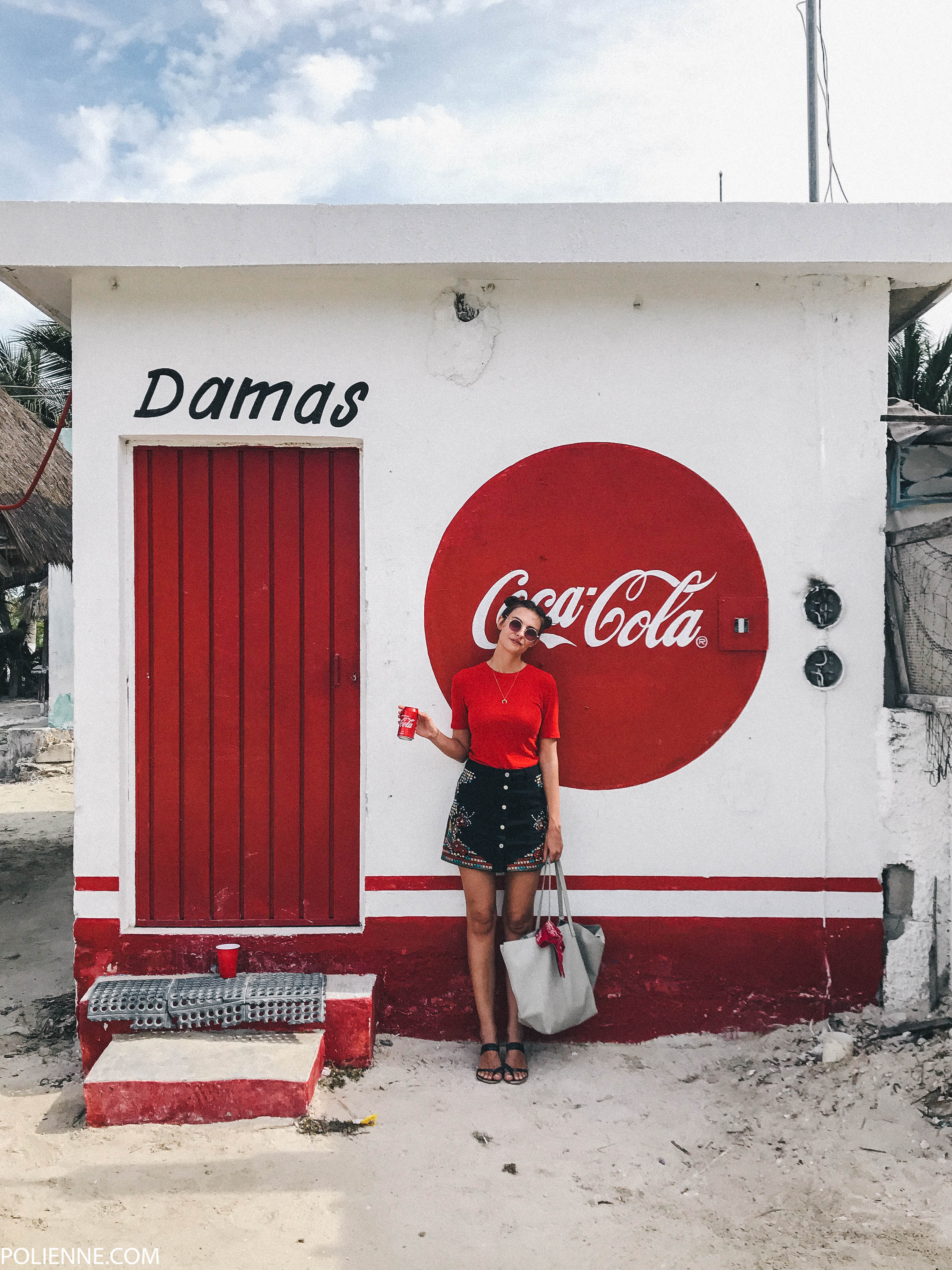 Friends
This year some people grew closer, some people drift away a bit and some stayed at their amazing same spot. There were lots of fantastic getaways, festival weekends, late night clubbing moments and dress up parties! MORE OF THIS IN 2018 PLEASE!
Home
You're probably tired of this story already, buuuuuuut in Spring the boyfriend and I bought a house! And after months of waiting, we're finally getting the keys in a few days, and we can finally start painting, packing, moving and spending lots of time decorating!
That means that this month I unfortunately won't be able to post at my regular schedule. There will probably be less blogposts, but of course you can follow my moving adventures on Instagram! And here's a little peak of how the house looked when we bought it…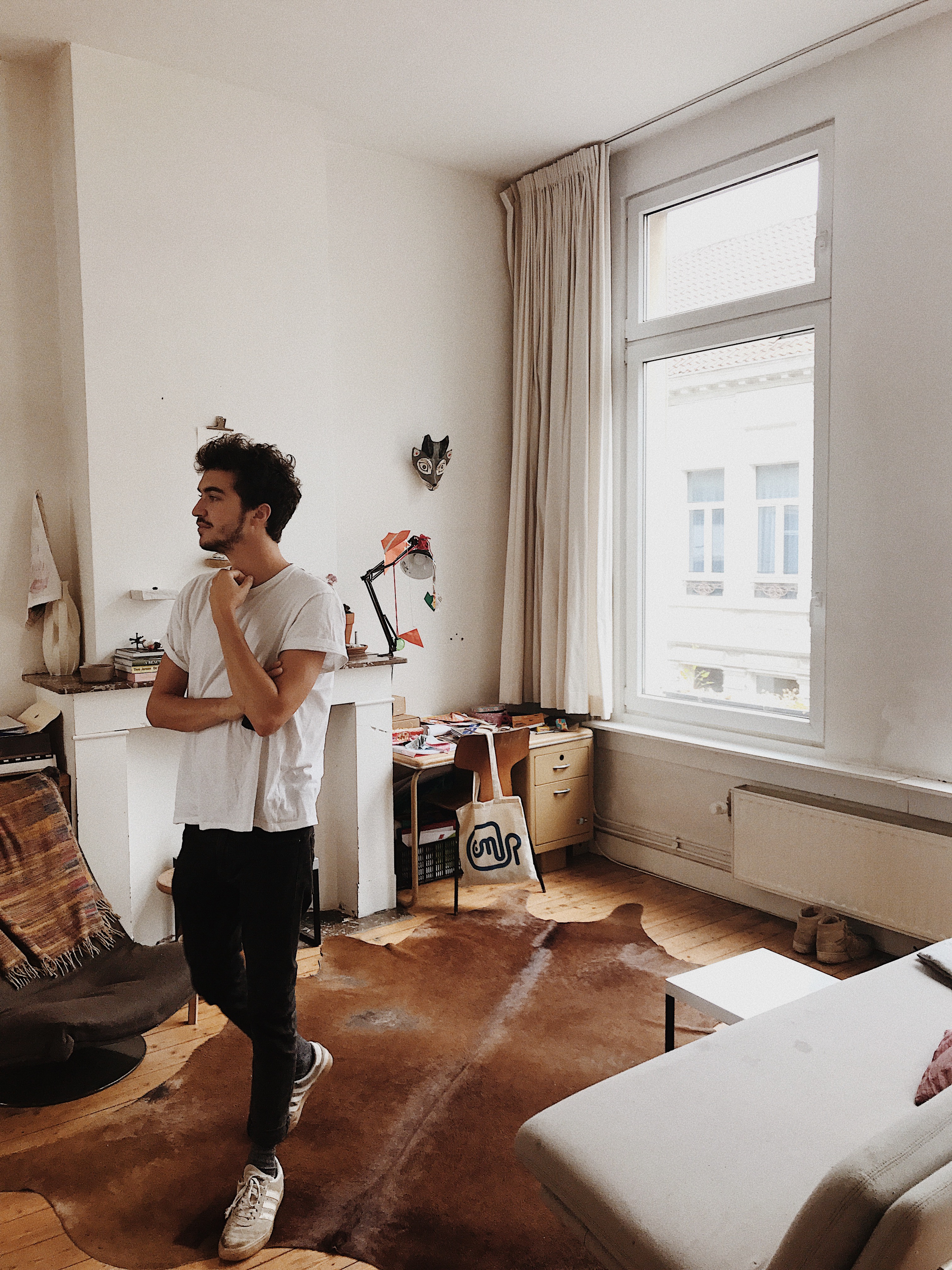 Who's ready for another amazing year?!