Did I warn you for the huge amount of festive posts this year? Well, while we're at it, you better just read this one too.
This year I haven't had any early Christmas parties, so tonight is my very first one and the offical start of the holidays! I'm very excited to catch up with the family, indulge in my chef cook's menu (thanks boyfriend!), give a few presents and hopefully watch a kitsch holiday movie or two.
Outfit-wise I haven't figured out what to wear yet… On one hand I always feel like dressing up super fancy because it's one of those rare moments that you actually can, but on the other hand I KNOW I'm going to binge on so much Christmas food that a lounge set would be perfect to chill in all day. I might have to bring a few options 😉
Find one of those options right below! Looks fancy, but is oversized enough to carry a full grown food baby. Love it. The kimono is actually a maxi dress that you can wear open too, and was designed by the winner of the VILA Talent Awards! You might remember that I was one of the judges of the awards, so I feel particularly proud and happy to be able to wear this beautiful piece right now.
Let's head to the full look: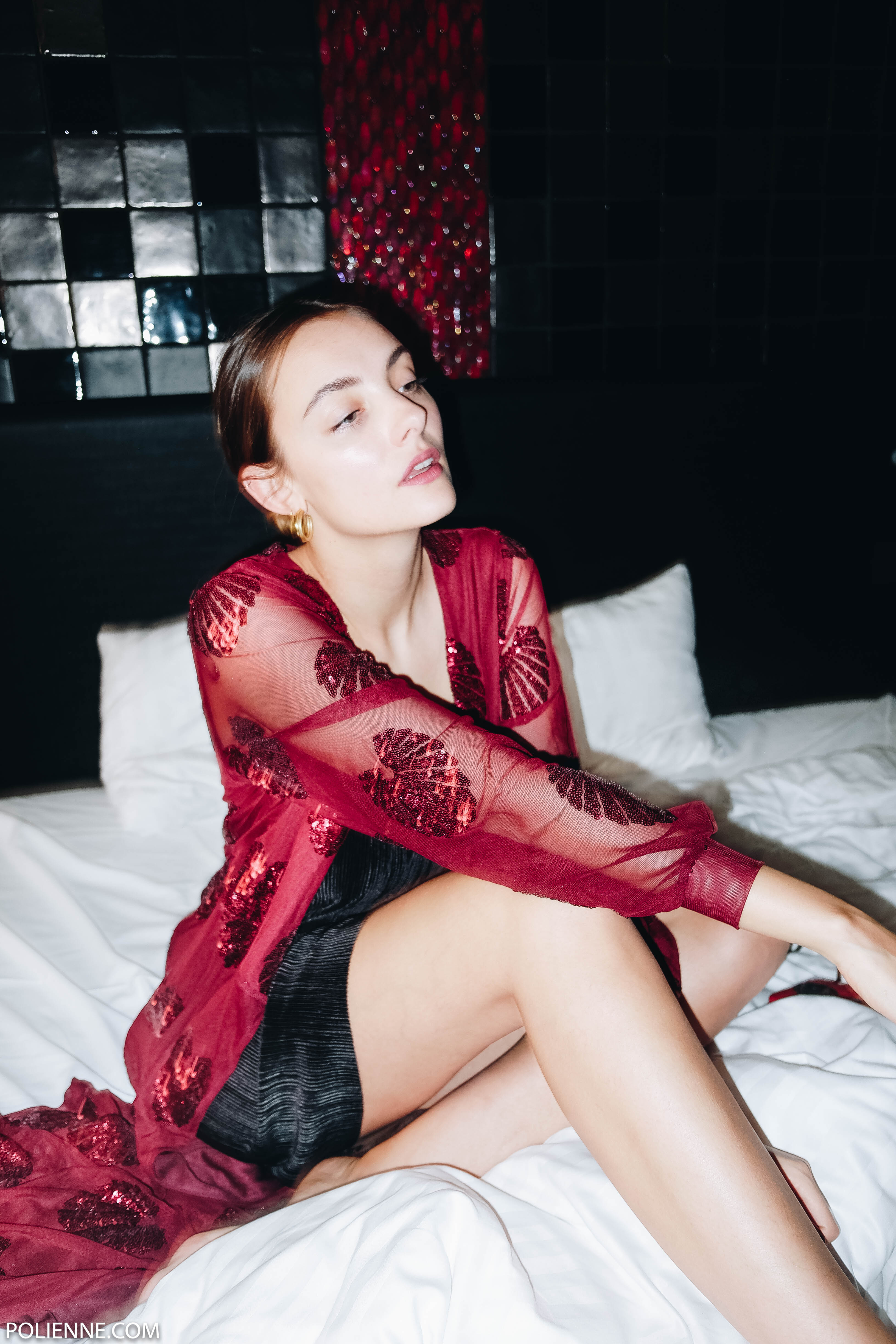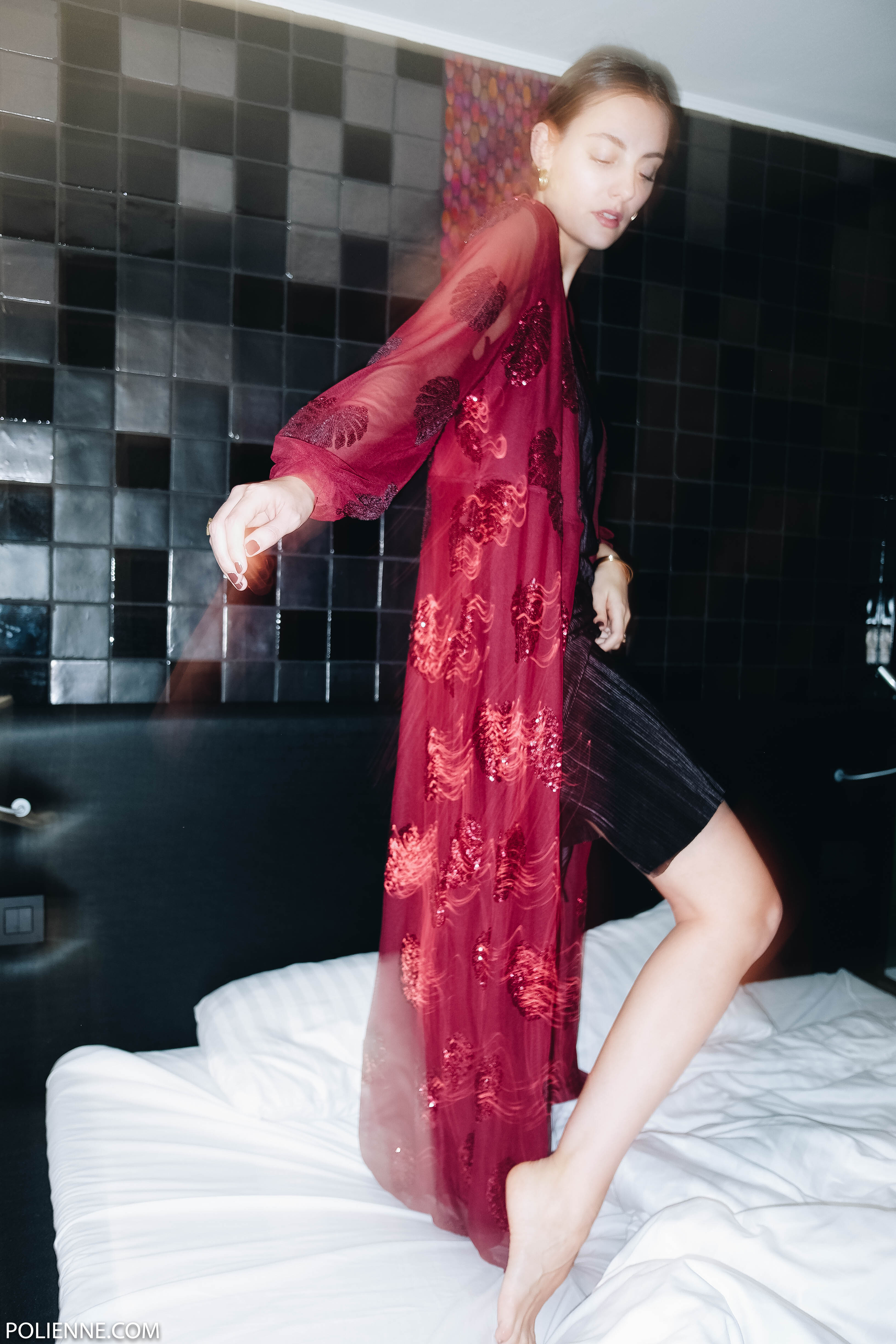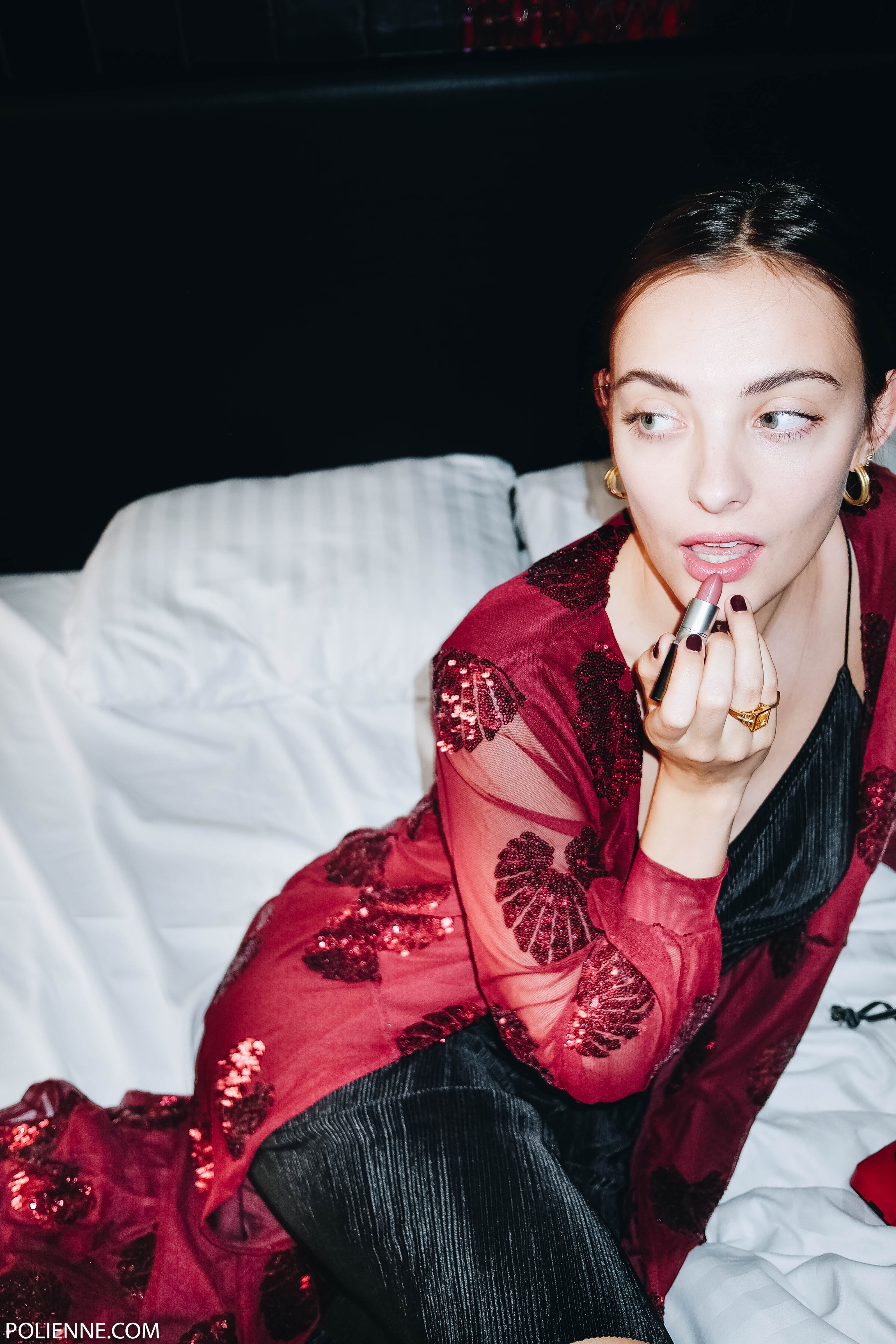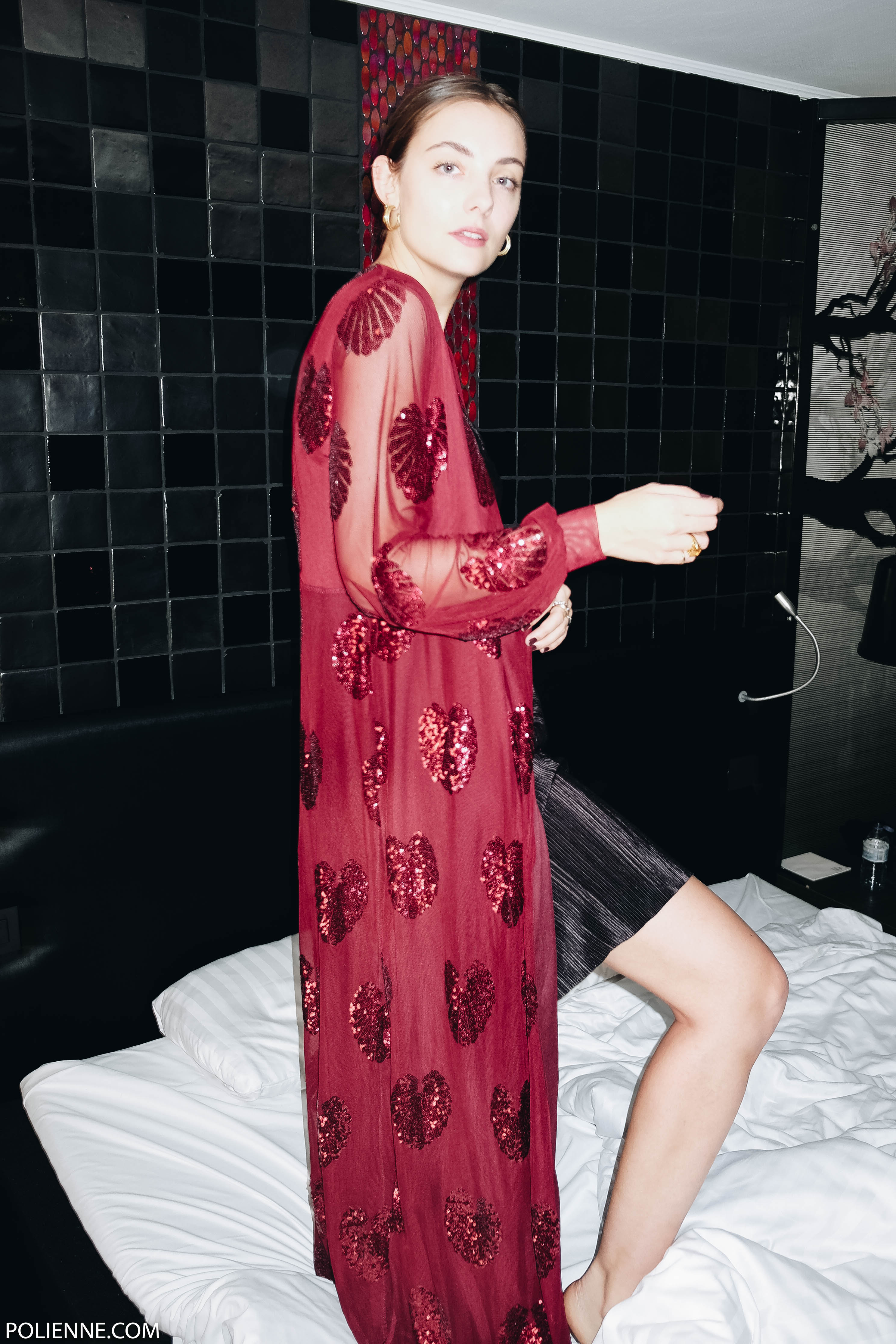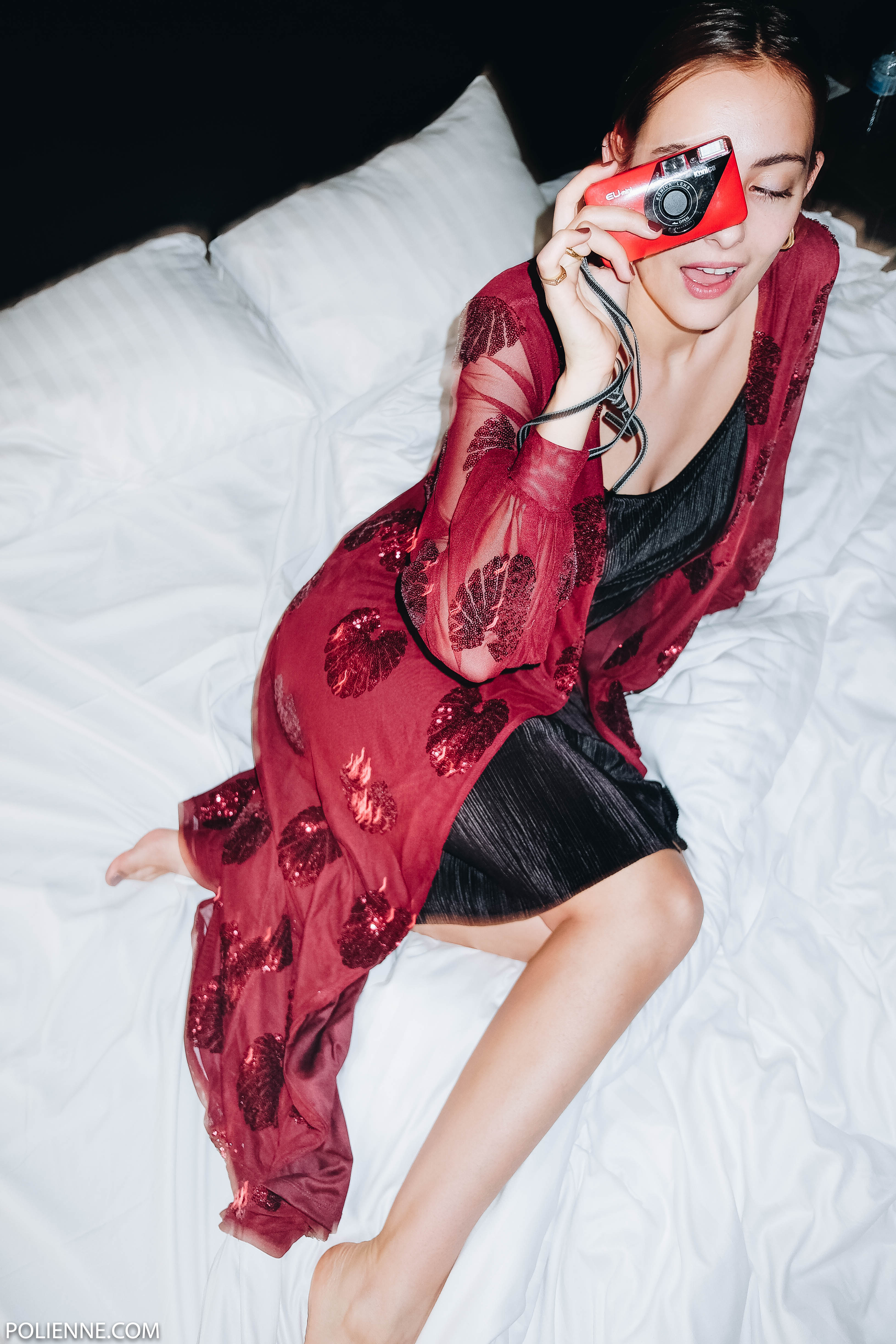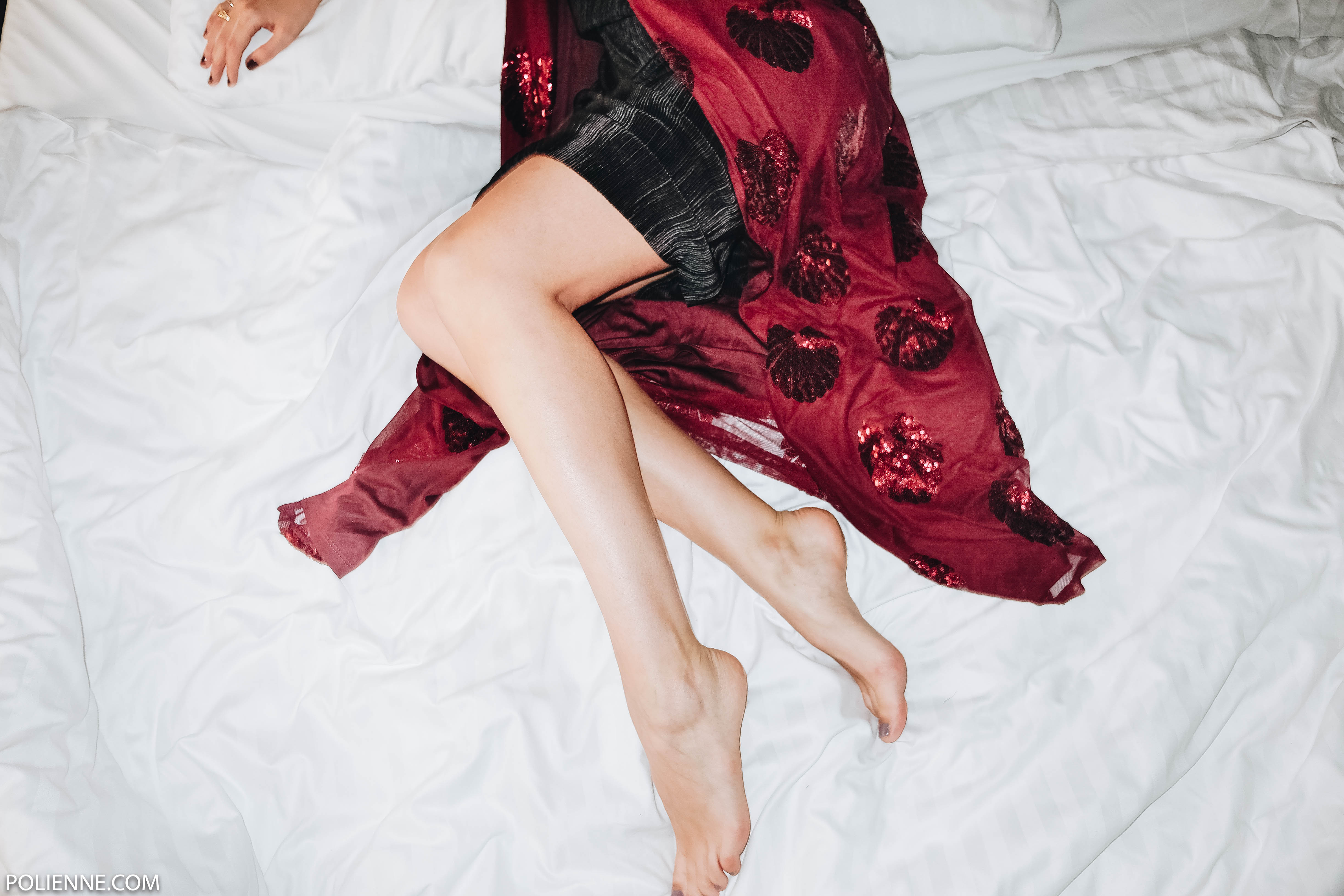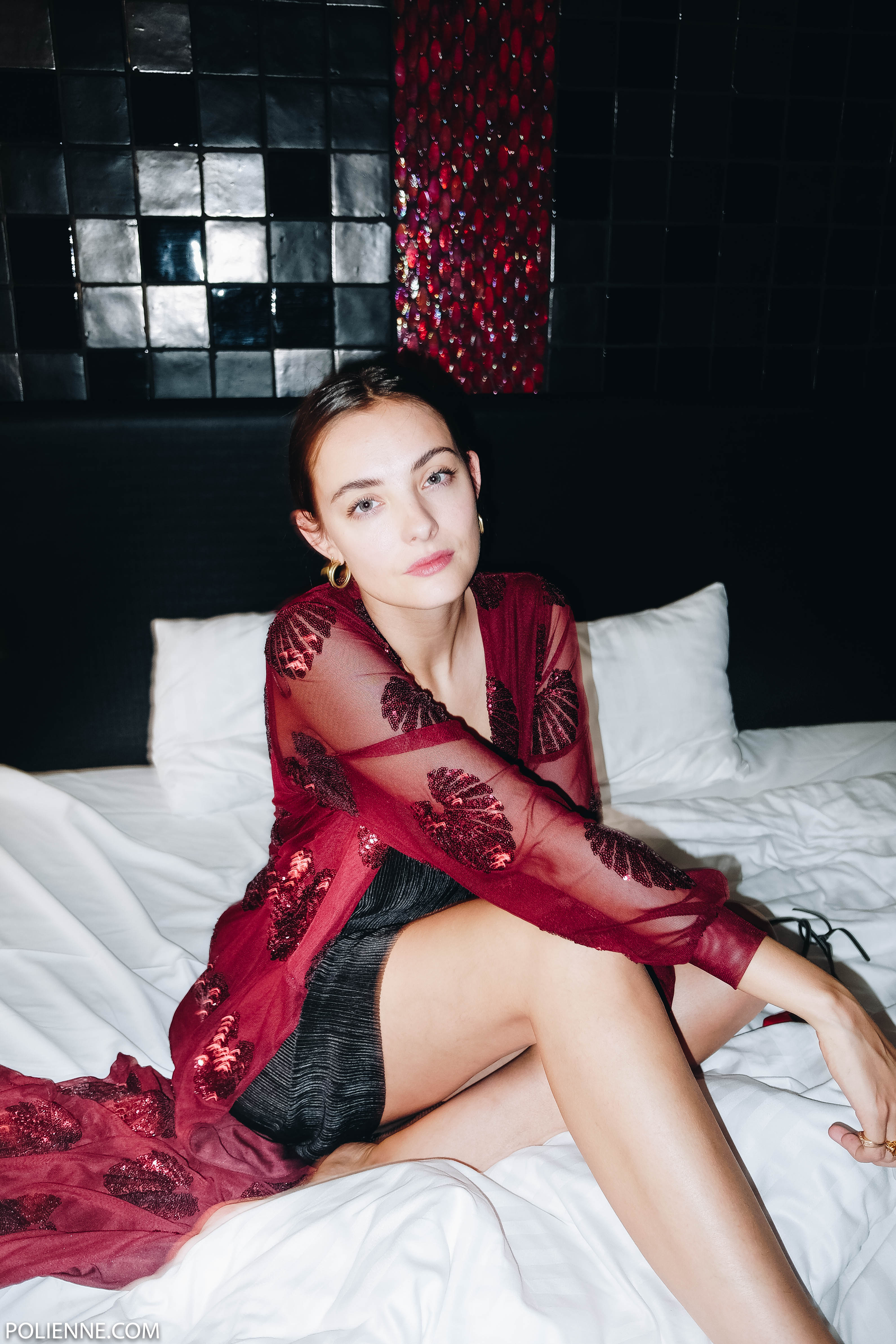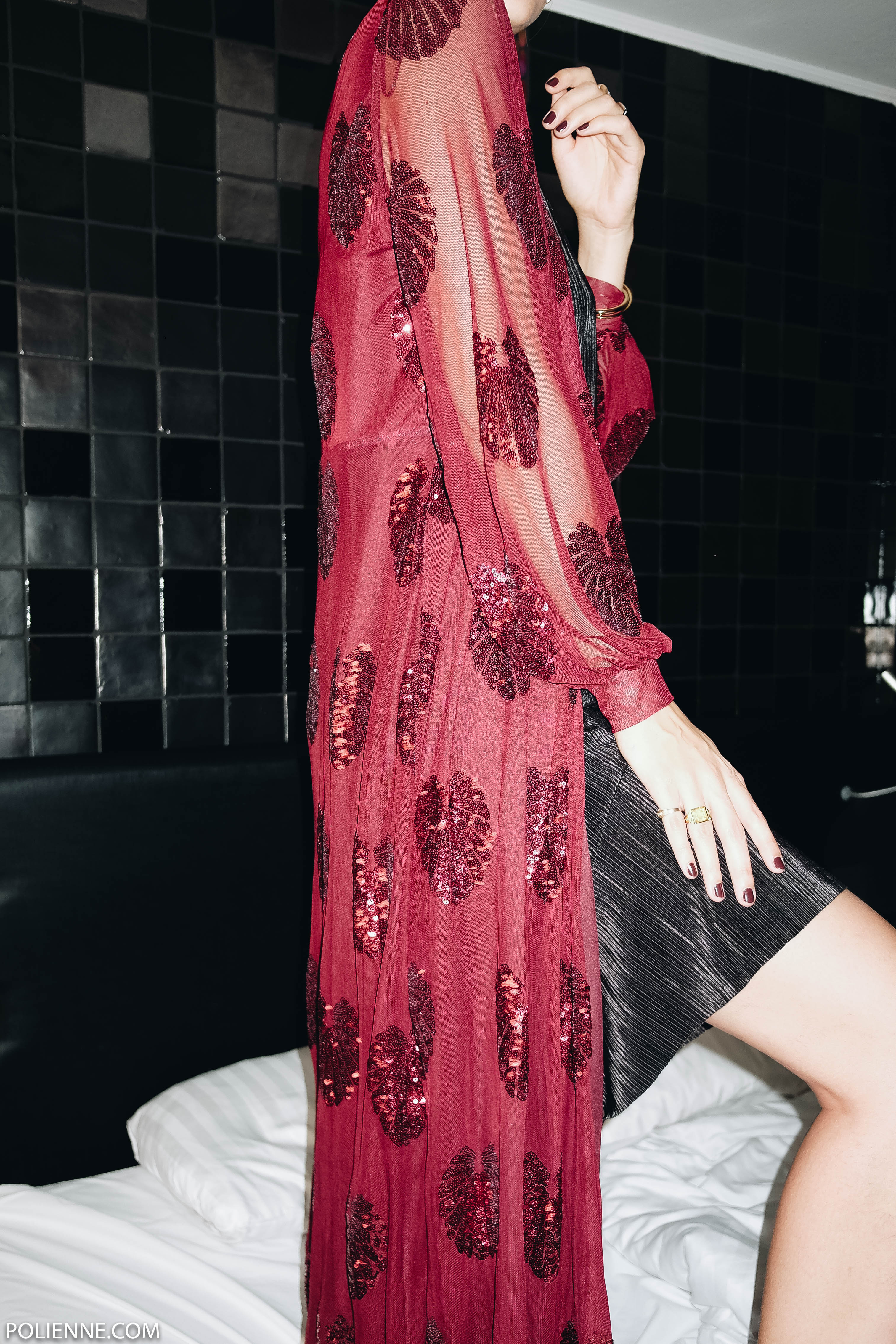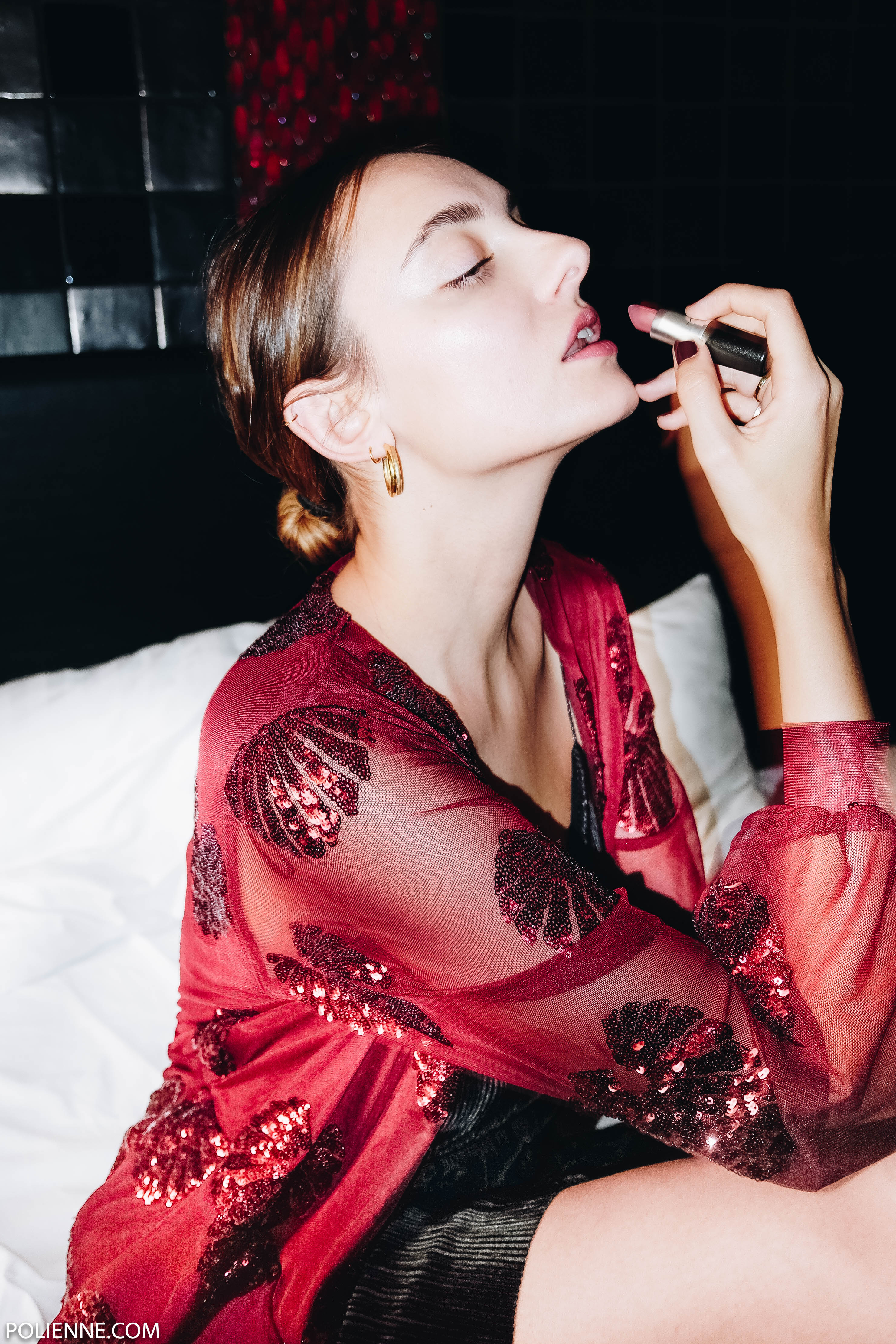 VILA kimono dress, ZARA strap dress (old), JUKSEREI earrings, DIAMANTI PER TUTTI rings
Photos by Lisa M