Tis the season! Not yet of Christmas catch-phrases, but of faux fur coats! And let me introduce the very first one to you today.
Yeehaaa, because of this brand new blog design I'M ON A ROLL. So much to share, so many new posts coming your way! Let's kick off the first outfit post in this new layout of mine.
Rewind to two weeks ago, when I took my fave girl squad to Copenhagen for the launch of my second big #POLIENNExVILA campaign. If you missed out on the launch, you can see everything here! We spent 2 wonderful days in Copenhagen, which I'll tell you all about soon, and we obviously wore pretty clothes as well. So for the occasion I pulled out a first look from the Paulien with A(l/t)titude campaign!
Meet 3 of my fave pieces from the campaign. Let's get started with the one you've probably opened this blogpost for: the faux fur coat! You guys know I love a good fuzzy coat to wrap myself in during Winter, and this emerald green one was the perfect addition to my coat collection. It loos great with neutral colours but I can also imagine myself sporting it with a super bright maxi dress. Next up are a great partially wool cardigan slash sweater — you can wear it in reverse! I wore this little number in several looks (including this one) and it just fits everything. The perfect, high-quality basic! And finally, a pair of super flattering straight black jeans. They're actually somewhat in between skinny and straight fit, but they are super stretchy so super comfortable.
I know that not all pieces from my campaign are available yet, but do keep an eye on the VILA webshop for the latest arrivals! They should all arrive very soon 🙂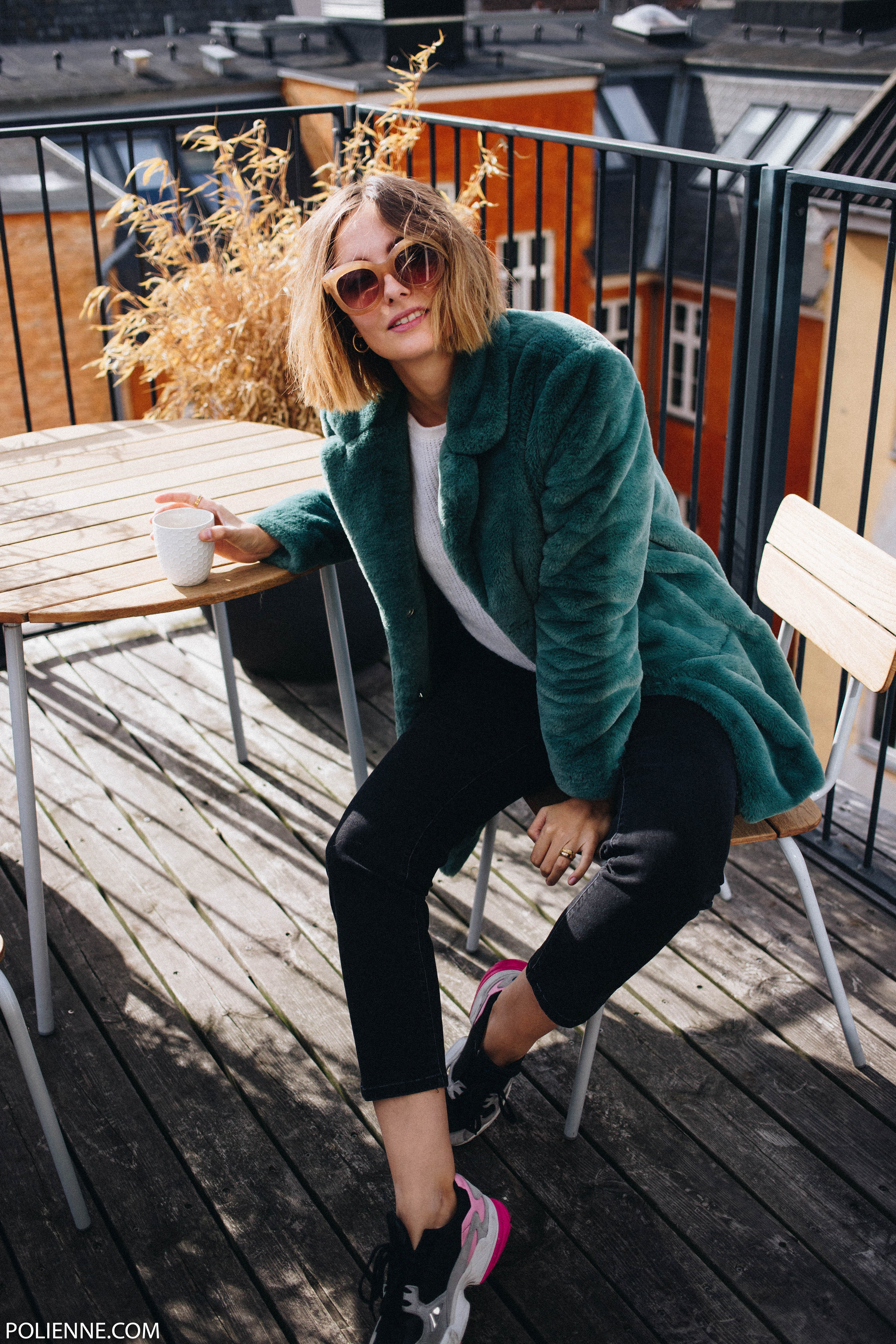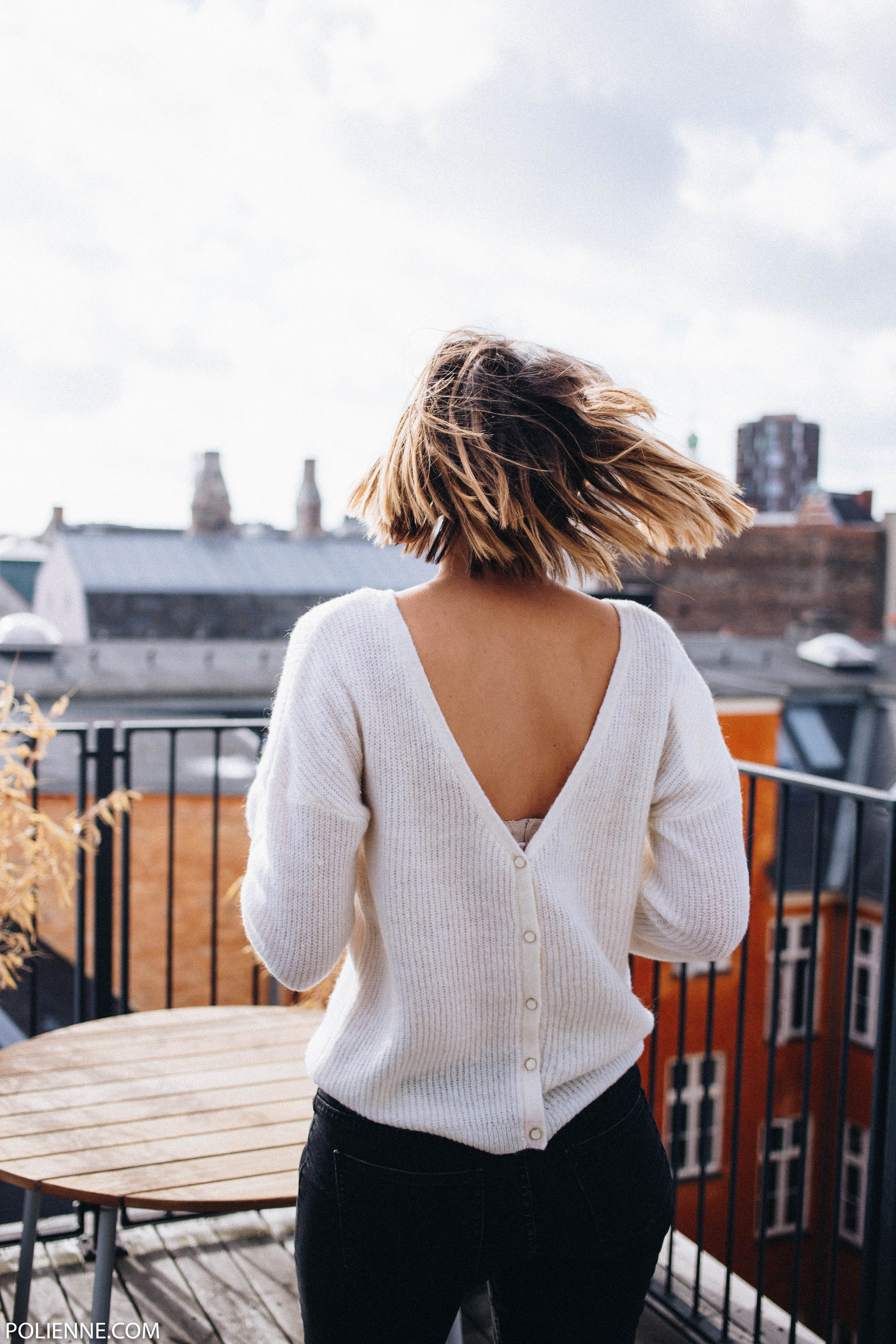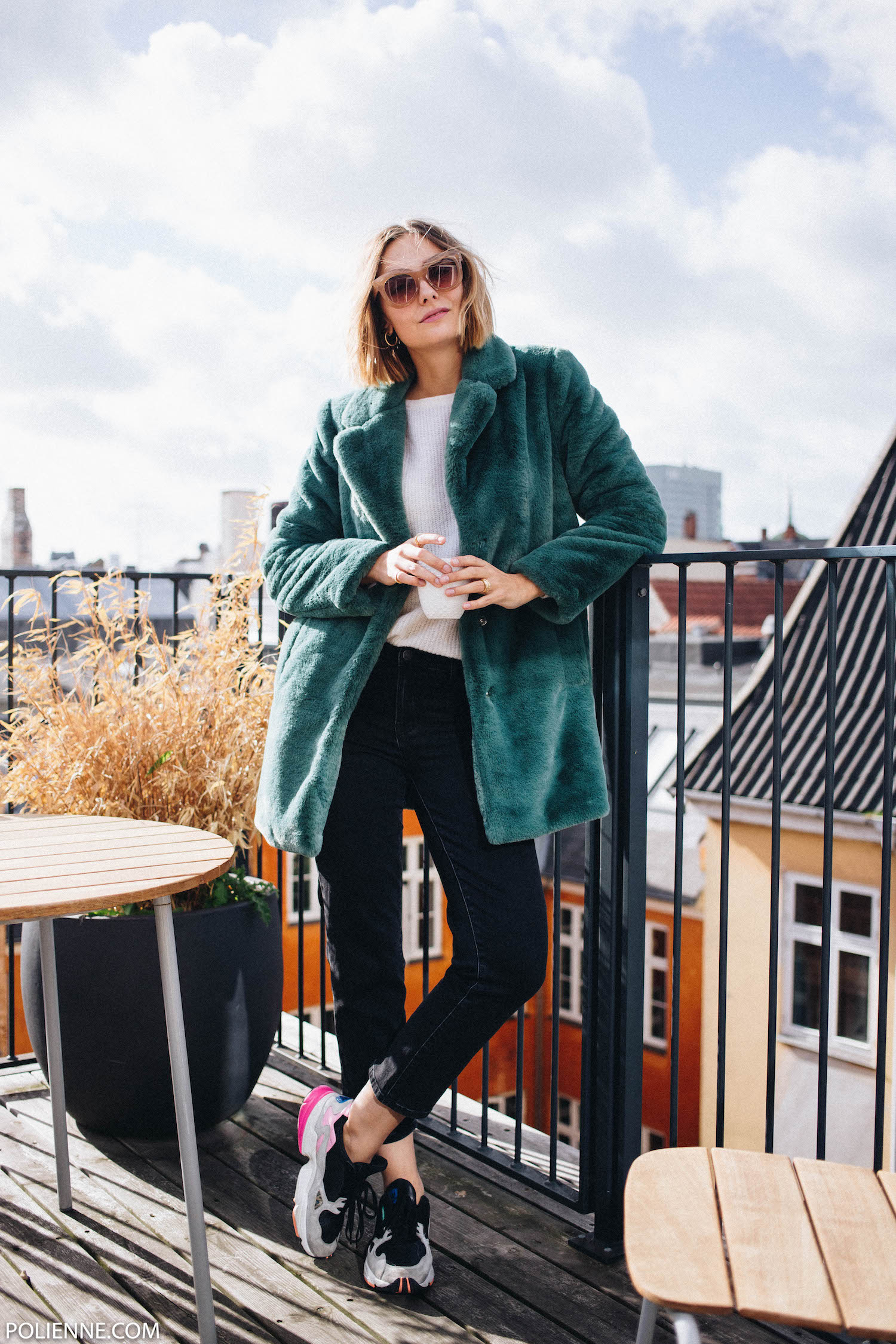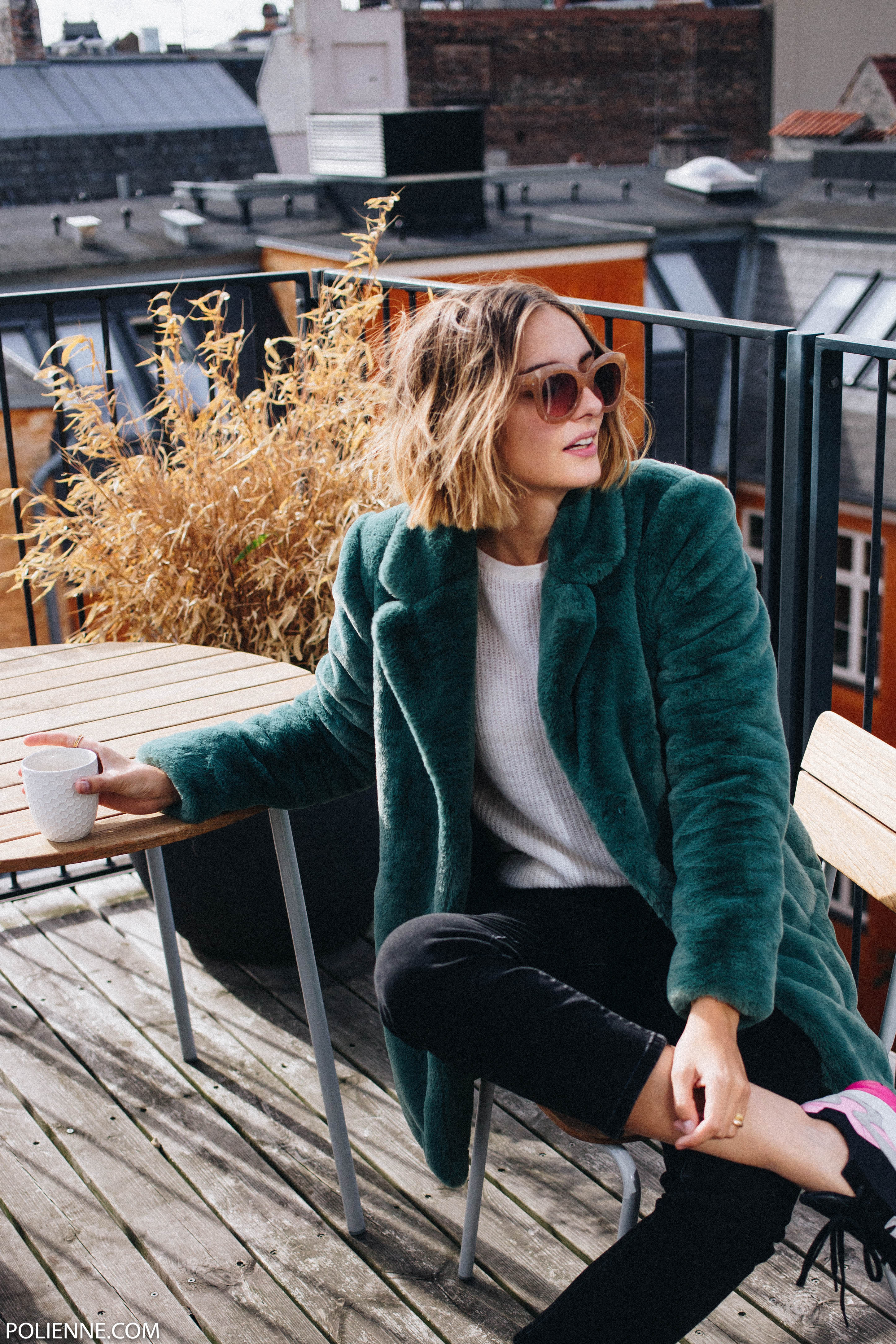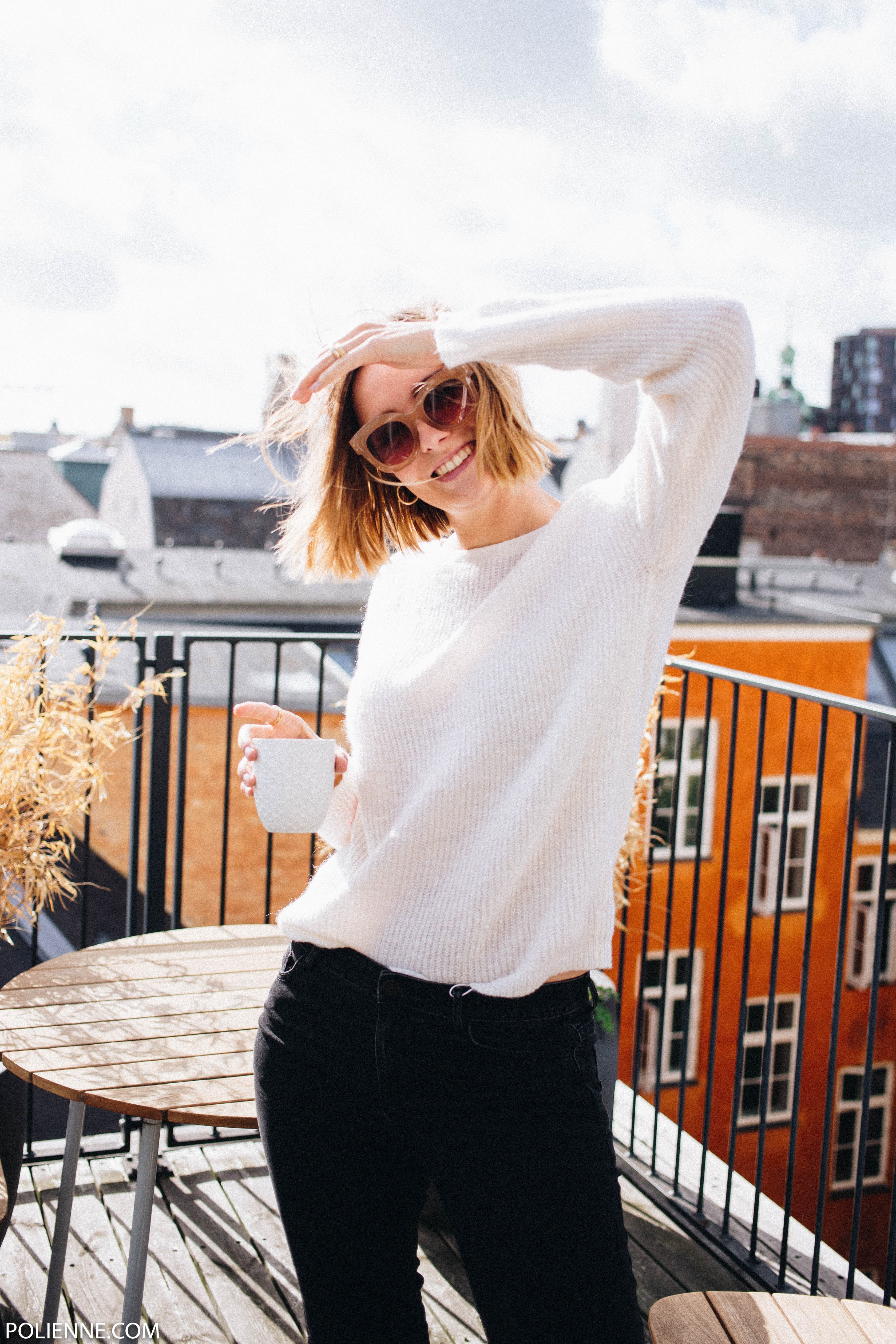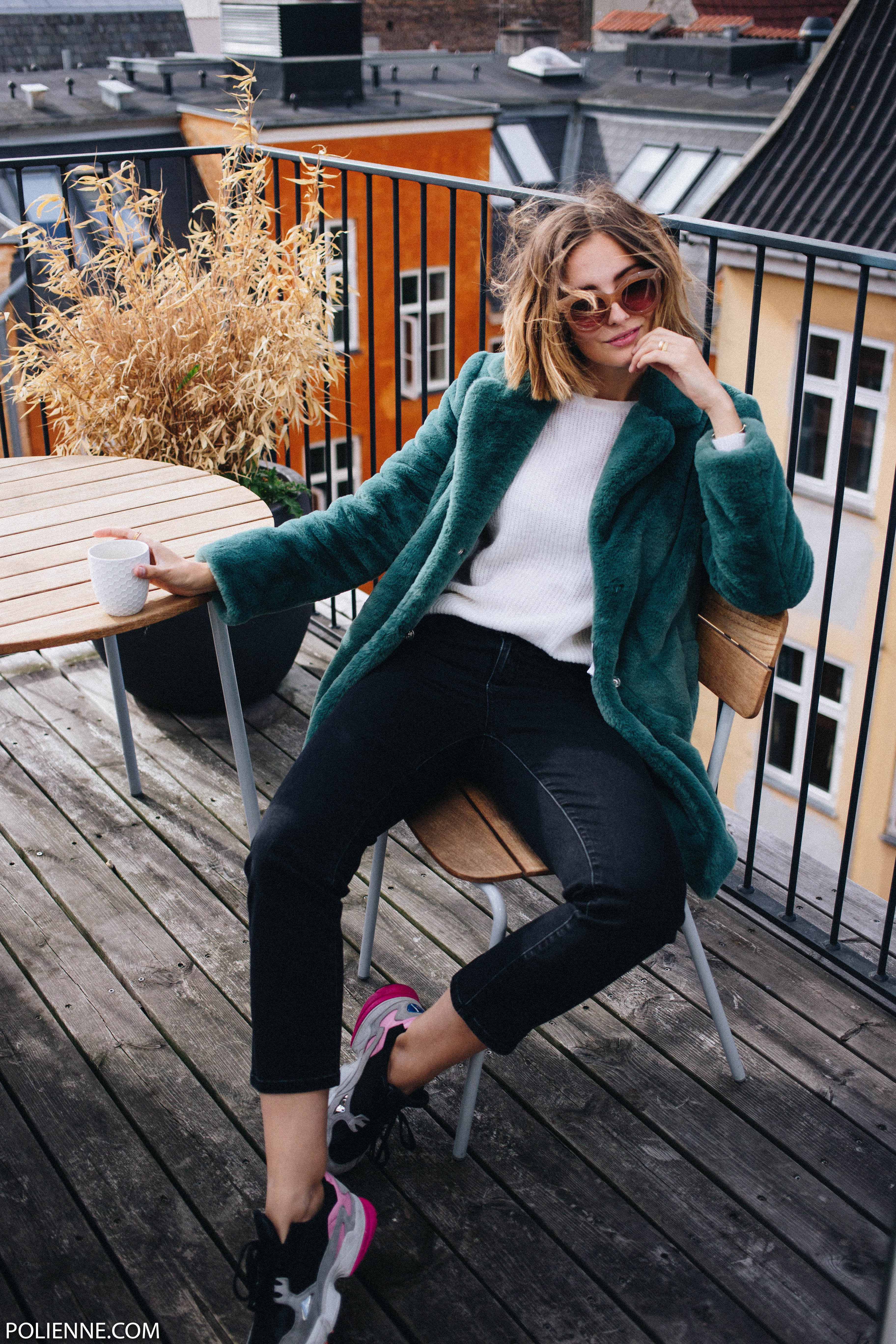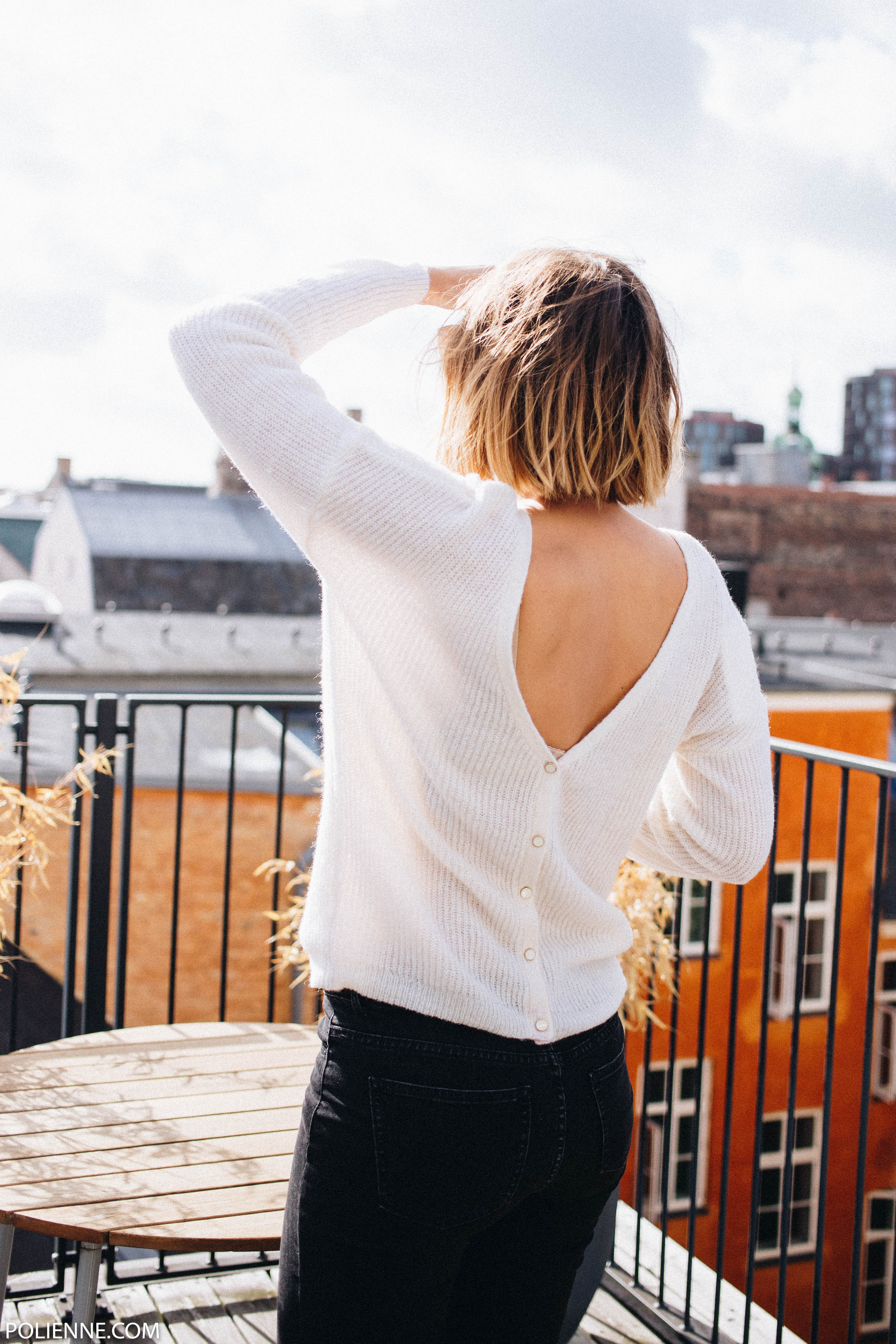 Full outfit by VILA / Paulien with A(l/t)titude campaign, ADIDAS sneakers, H&M sunglasses, PAULIEN x DIAMANTI PER TUTTI earrings (see the collection here)
PS: working on the white spaces between the pictures!
What do you think of the look? Loving the faux fur as well?