Although I claim to be a true festival lover, I have to admit (embarrassingly) that I haven't done too many different festivals… I just always attend the same ones! Which is a shame! So this year I decided to leave the nation and explore a new festival to me: Down The Rabbit Hole in The Netherlands.
The festival is situated close to Nijmegen (which didn't seem to scare too many compatriots, as we kept bumping into Belgians, hello), and has a gorgeous location next to a lake. Unlike the strict rules Belgian festivals usually set, you could swim, dance and even build rafts in the lake! Also: camping next to the beach.
With names like Moderat, Fleet Foxes, Soulwax and Oscar & The Wolf, a huge selection of delicious food and a super cozy party atmosphere, I'm all sold.
See you next year!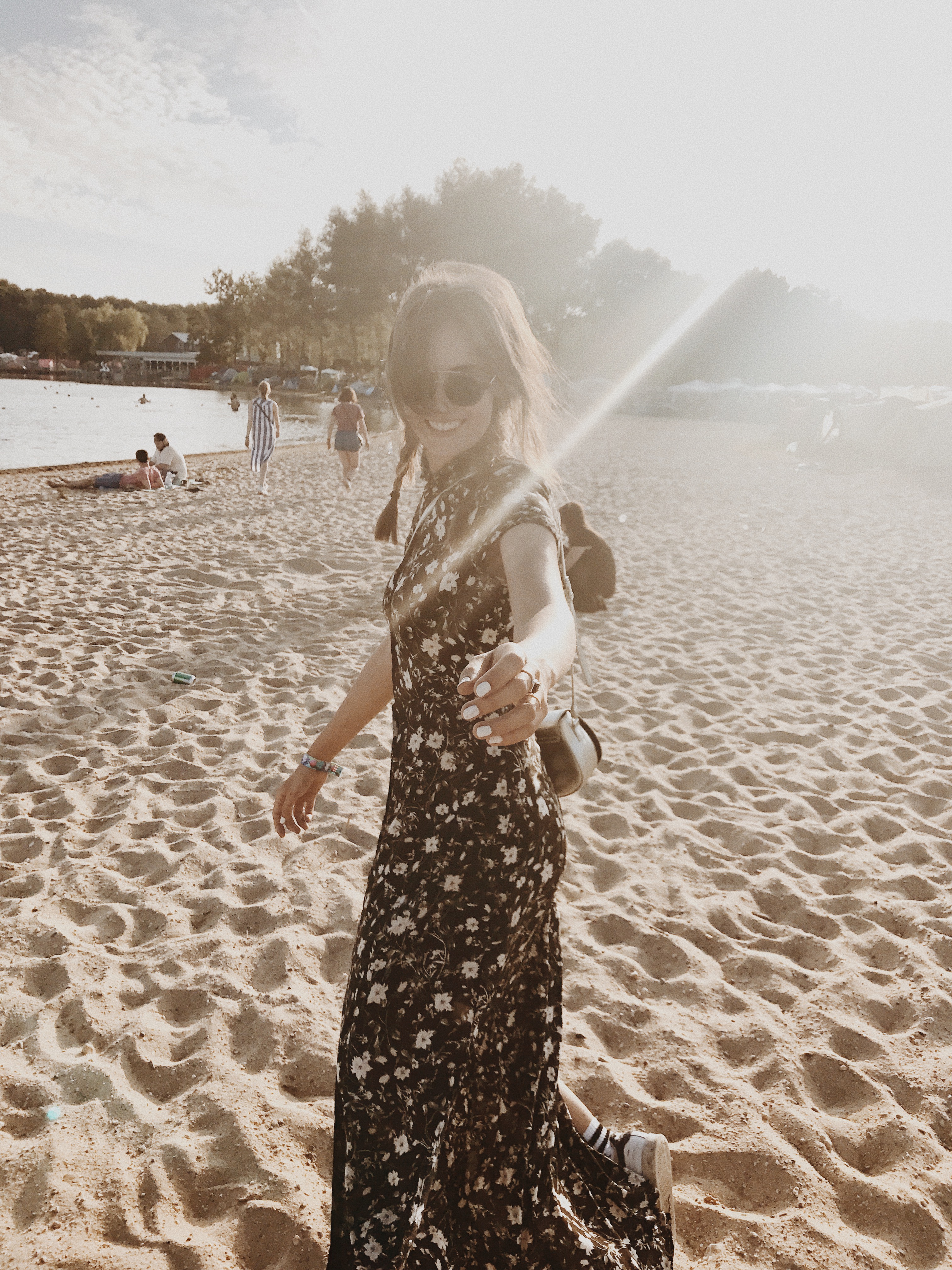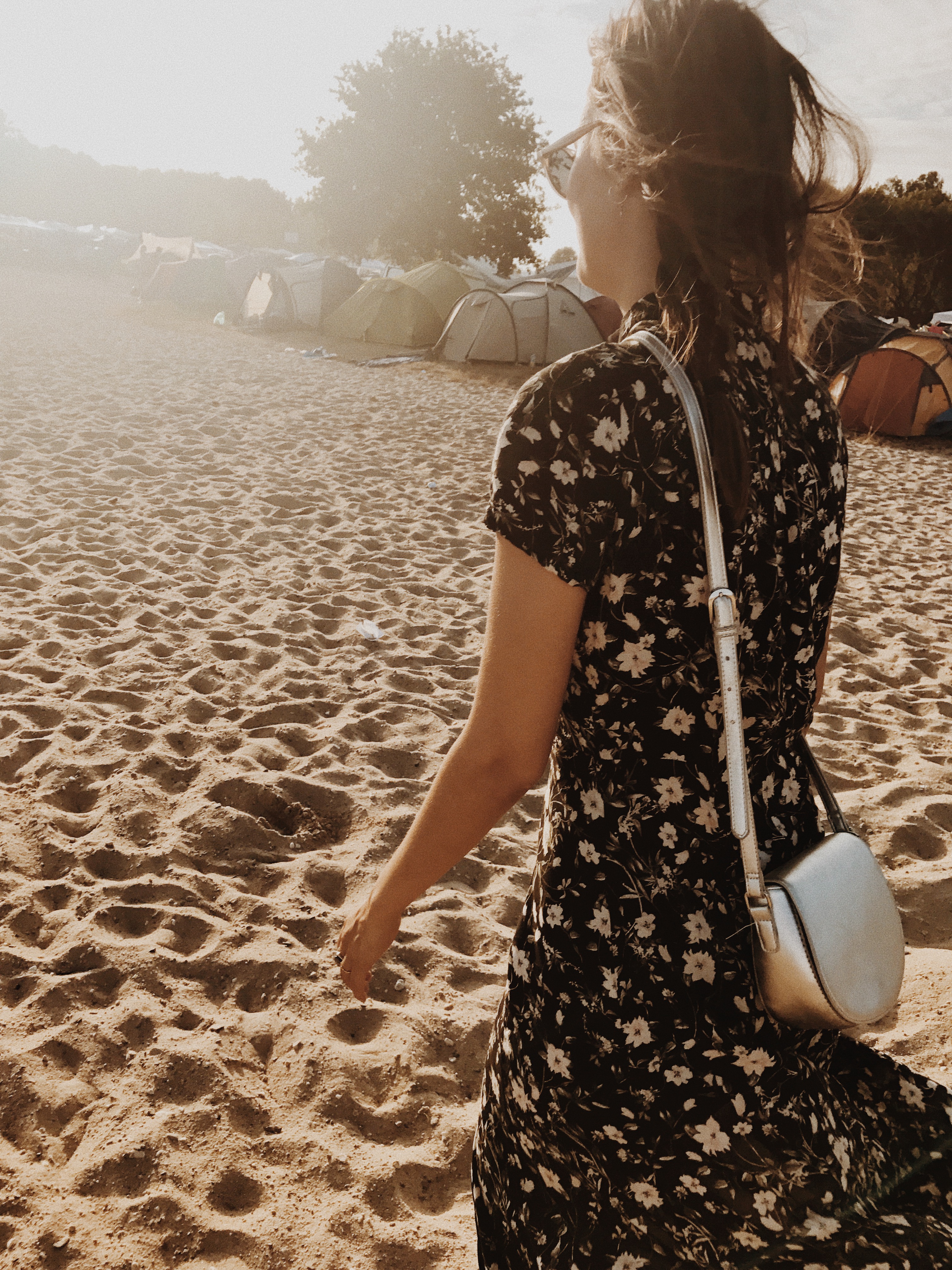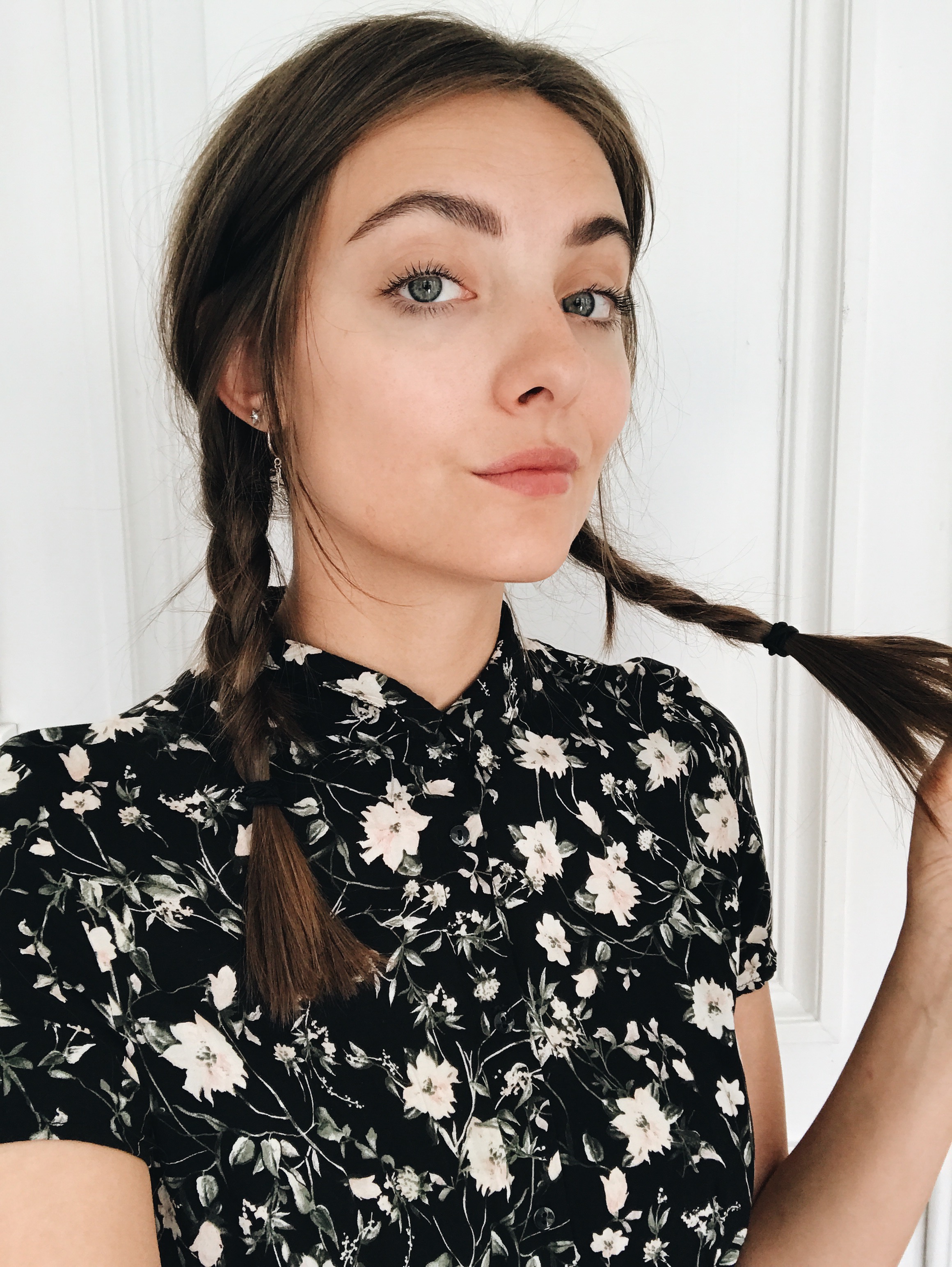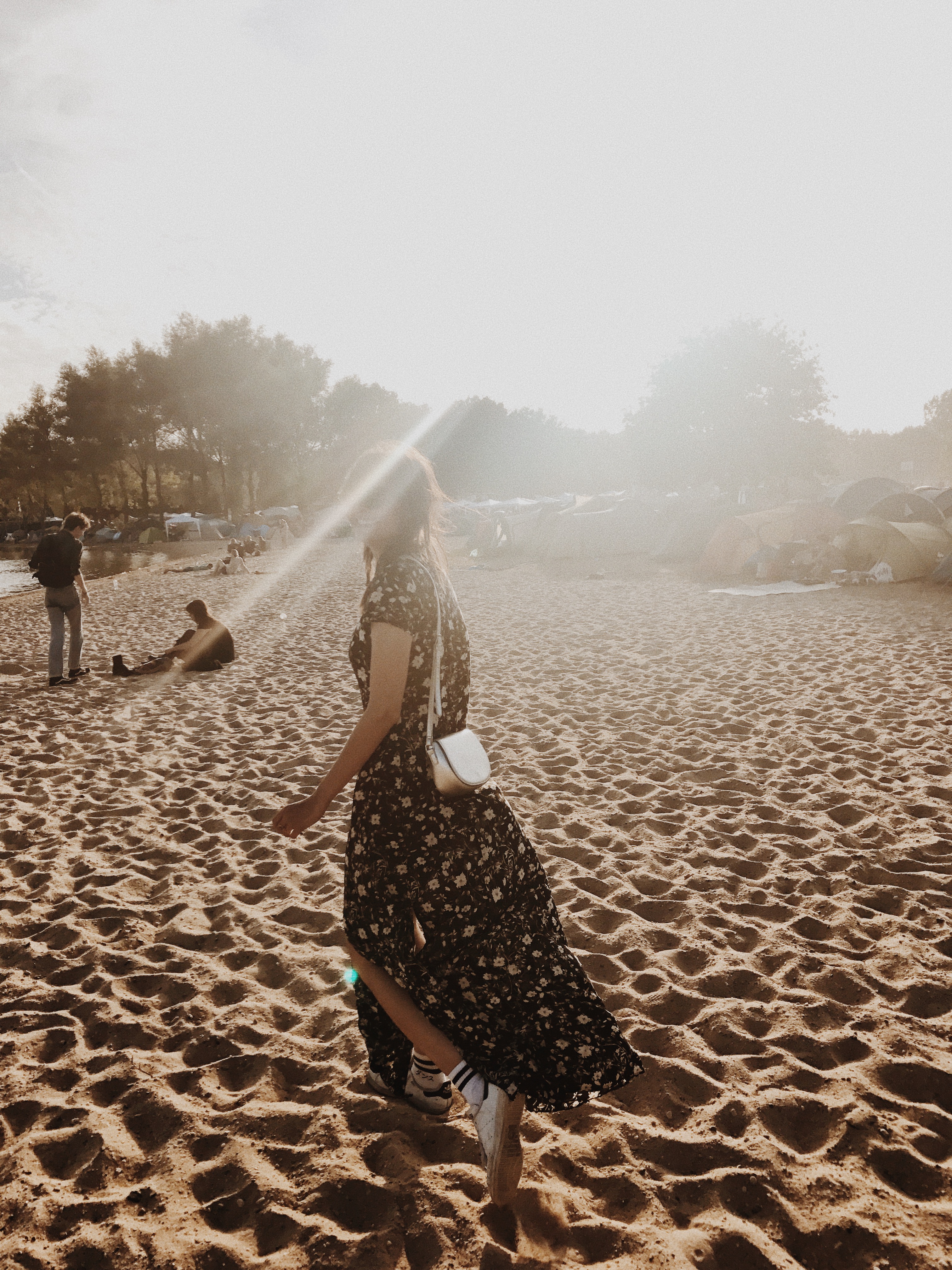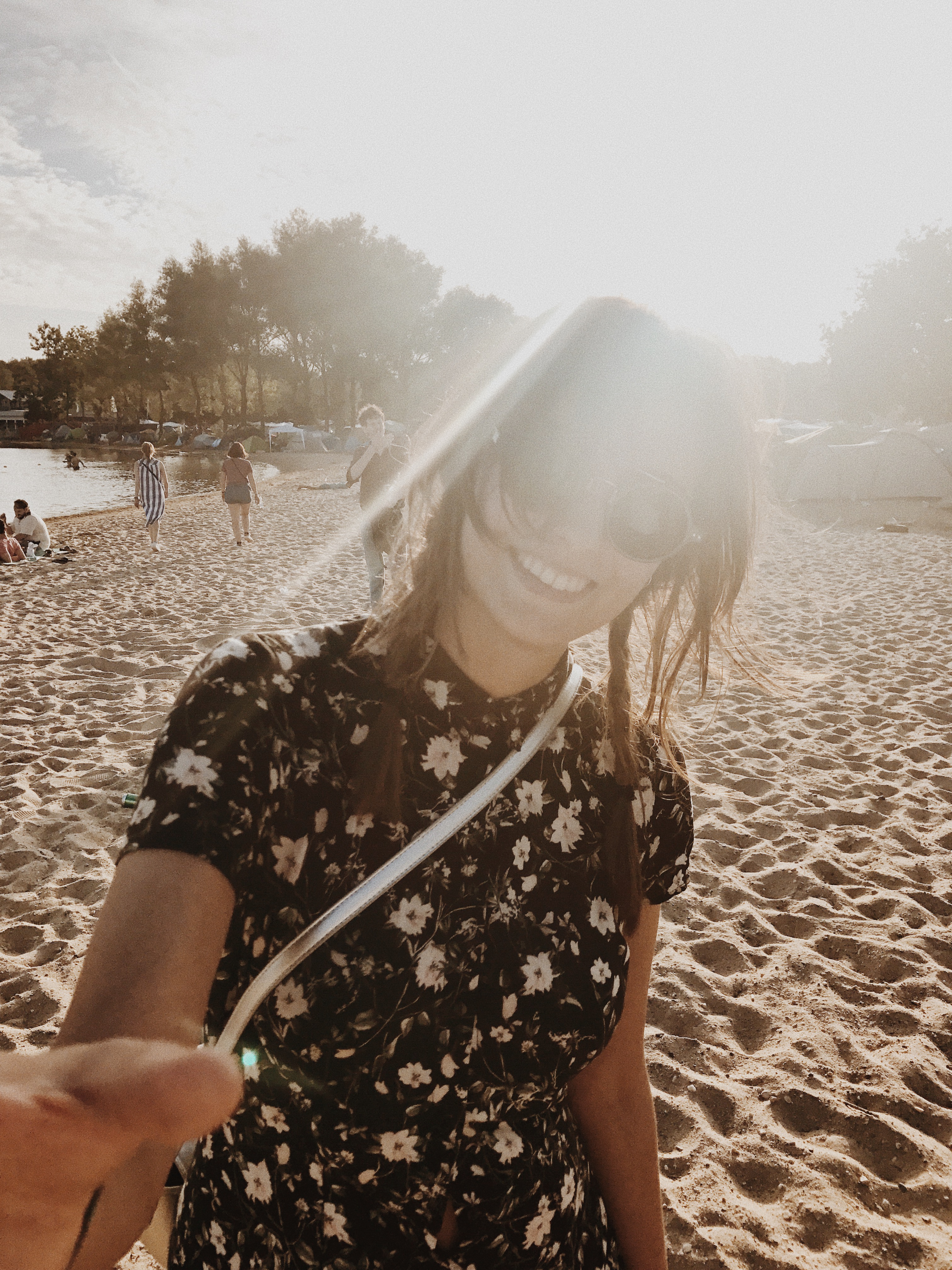 BERSHKA dress & bag (old), PULL&BEAR white socks, ADIDAS sneakers