This is not the first blog you instantly surf to for beauty reviews and recommendations, but since a lot of you guys regularly ask me about my personal favourites, I do like share a product or two now and then. On today's menu: my current foundation!
I don't often try new products (day cream is day cream, non?), but sometimes a brand contacts me for a collaboration that involves a product that does trigger my interest! This happened with Clinique, when they wanted me to review their Even Better Glow foundation a few months ago. I never reject a good portion of Summer glow, so I happily accepted their request.
In this previous post I've explained the benefits of this product, namely the fact that the subtle aluminizing pigments reflect light to give you a natural glow AND the fact that the ingredients exfoliate and clarify you skin too, to ensure an amazing long-term effect. Also, SPF15!
I've been using the foundation for about two months now, and yesssss, it's still a daily favourite in my beauty routine! Let the before/after results speak for themselves: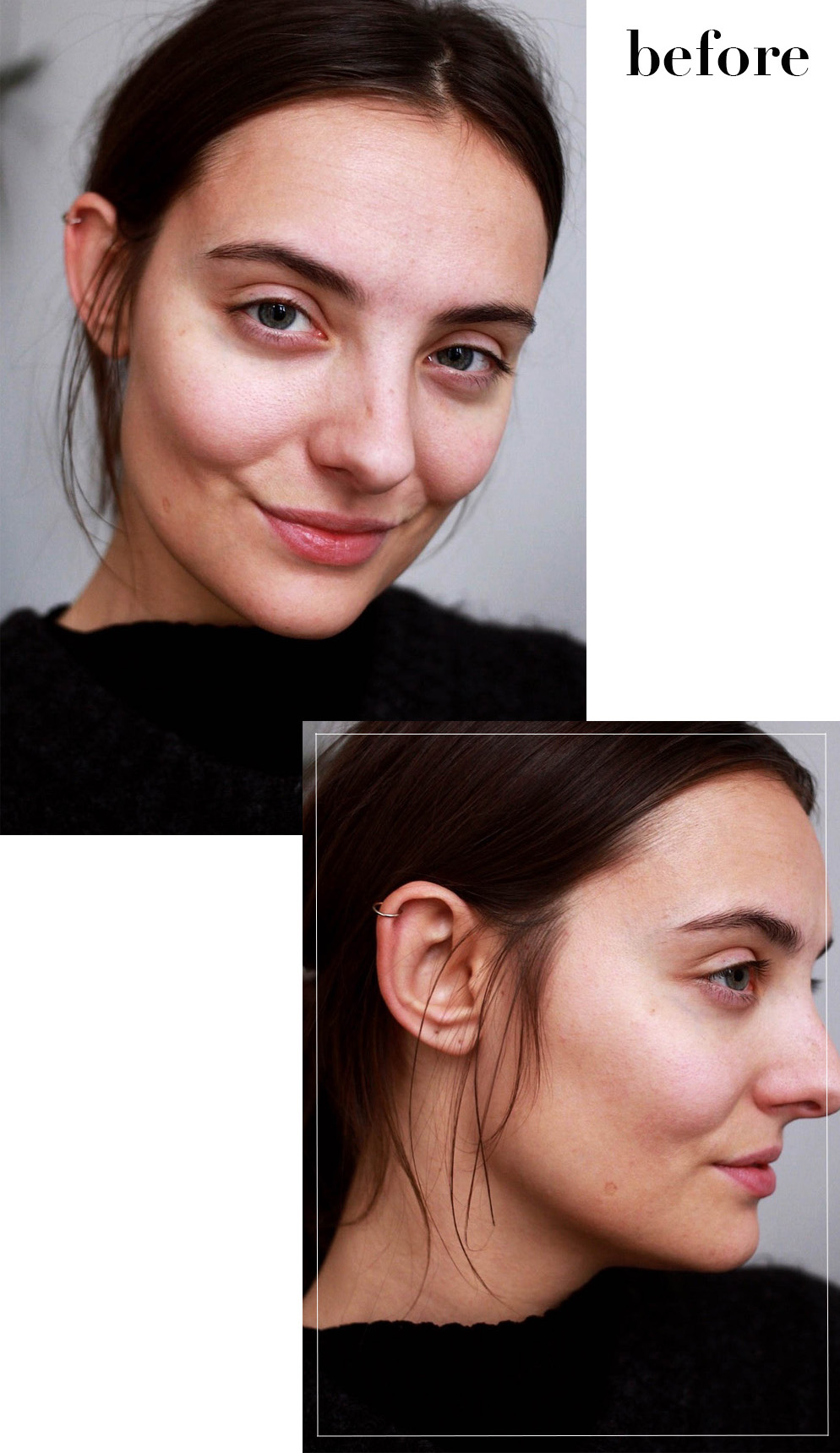 You see some redness, some unevenness and a few occasional spots on my skin. And when I then apply the foundation…

Yeaaaaah that's quite the difference! See these impressive before/after results up close down here: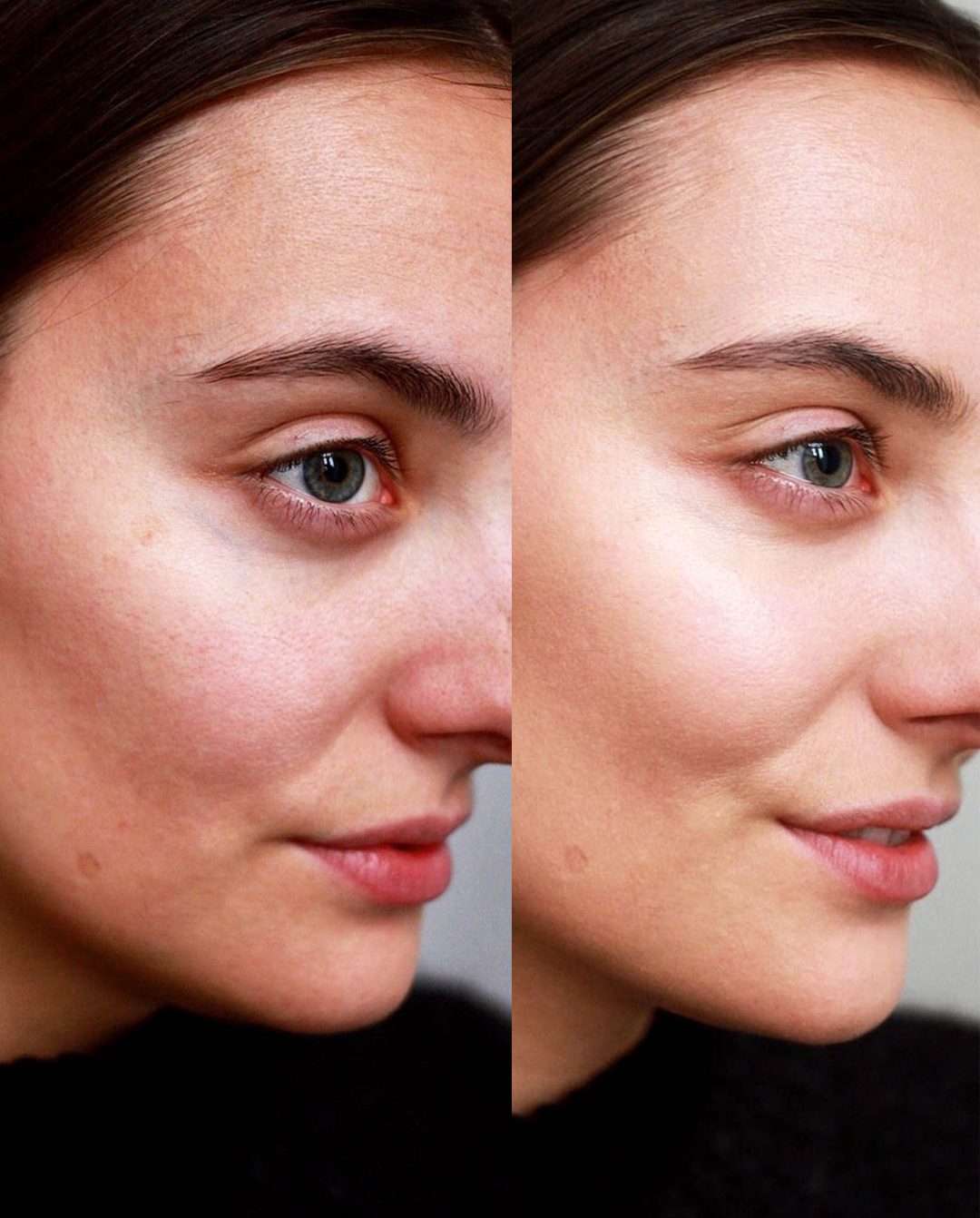 My skin is already perfectly fine the way it is, and I know I'm really lucky, but when I want that extra healthy Summer glow on those tiring, grey Winter days, this is my to-go secret. Oh, and for those asking: my colour is 04 bone!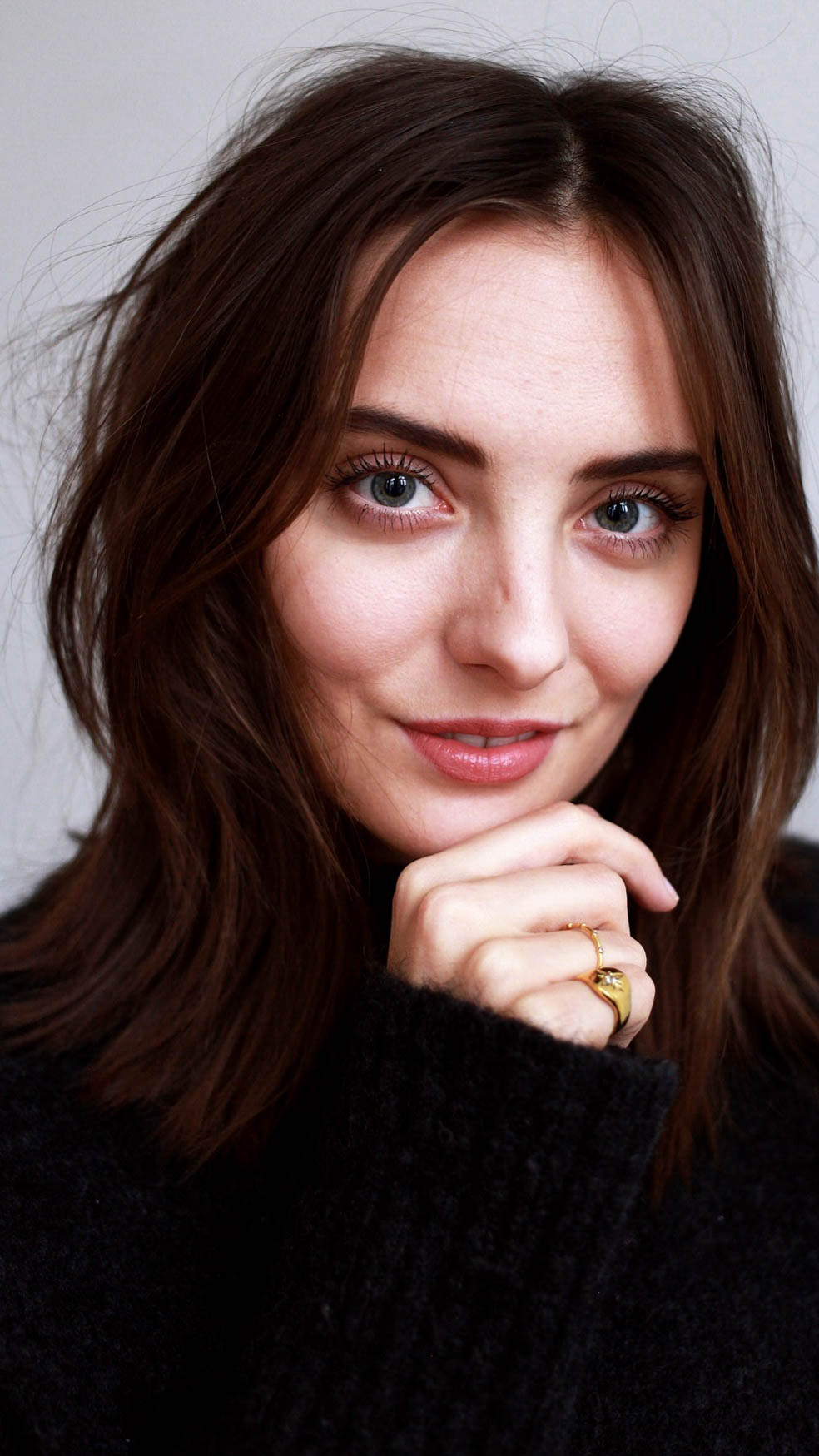 Have you tried the foundation yet? You can ask for samples of the different colours in your local INNO or Perfuma store, or any other place that has a Clinique corner!