Not only am I visually a 3 cm shorter copy of her, I'm also starting to take over my mum's little habits and customs. The thing is that my mum always set a great example for me and taught me lots of important values in life. In the light of Rituals' #givefromtheheart campaign I'd like to thank her for always supporting me and standing by my side.
And today I'd like to share 3 important things that I have learned from my personal hero!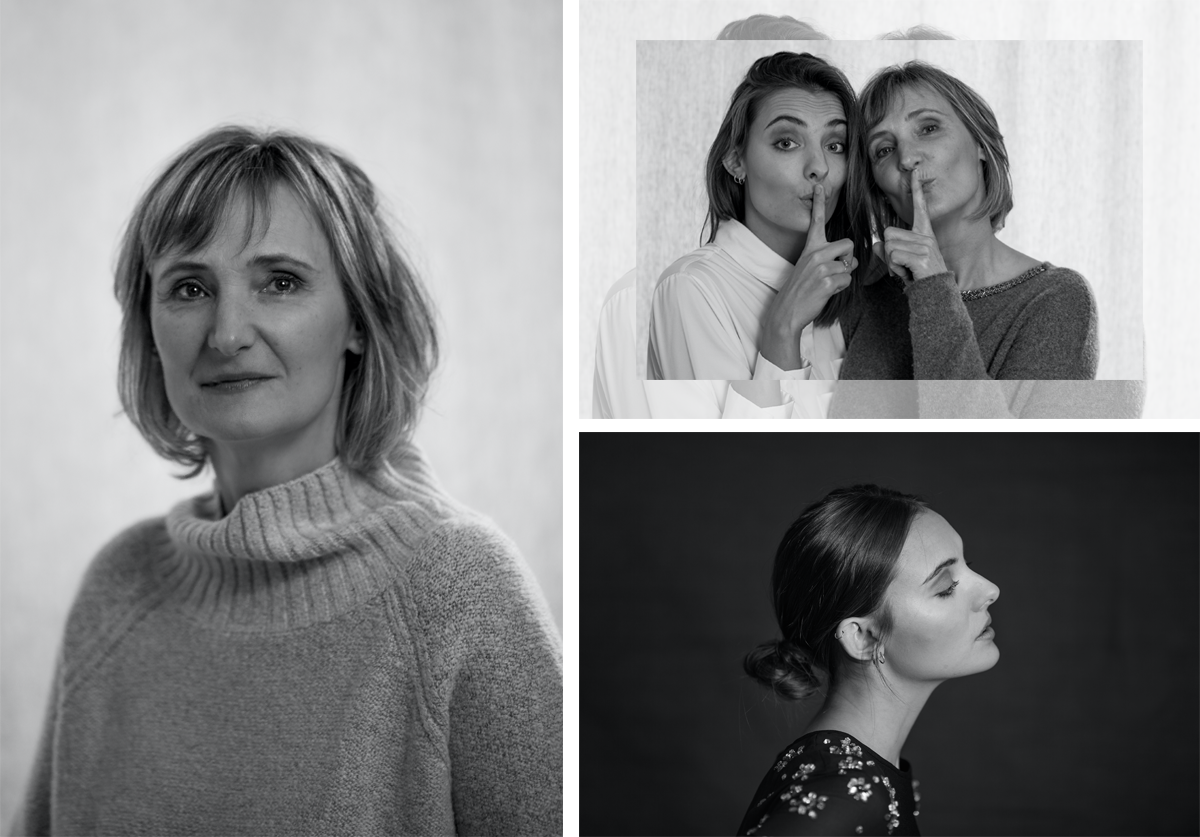 Go for it! (and then understand why I shook my head numbly)
Mistakes are there to be made and to learn from. From my first party that sort of got out of hand, I mostly remember my mum picking me up after a phone call from my friends (shame), putting a bucket next to my bed (shame) and having a good laugh with my hangover in the morning (shame). For the years that followed I only ordered soda when going out with friends. Something with a donkey and a stone, you know…
Correct is correct
Some important school assignment deadlines ended in a tiny disaster for me: my mum and I would stay up until late at night to very precisely proofread and correct my texts. I could pout, sigh, cry or sulk as much as I wanted to: my task was to carefully consider every phrase and every punctuation mark. Next to my writing style drastically improving, I learned to not settle for less AND I even became a (tiny) bit more punctual. Thanks mum!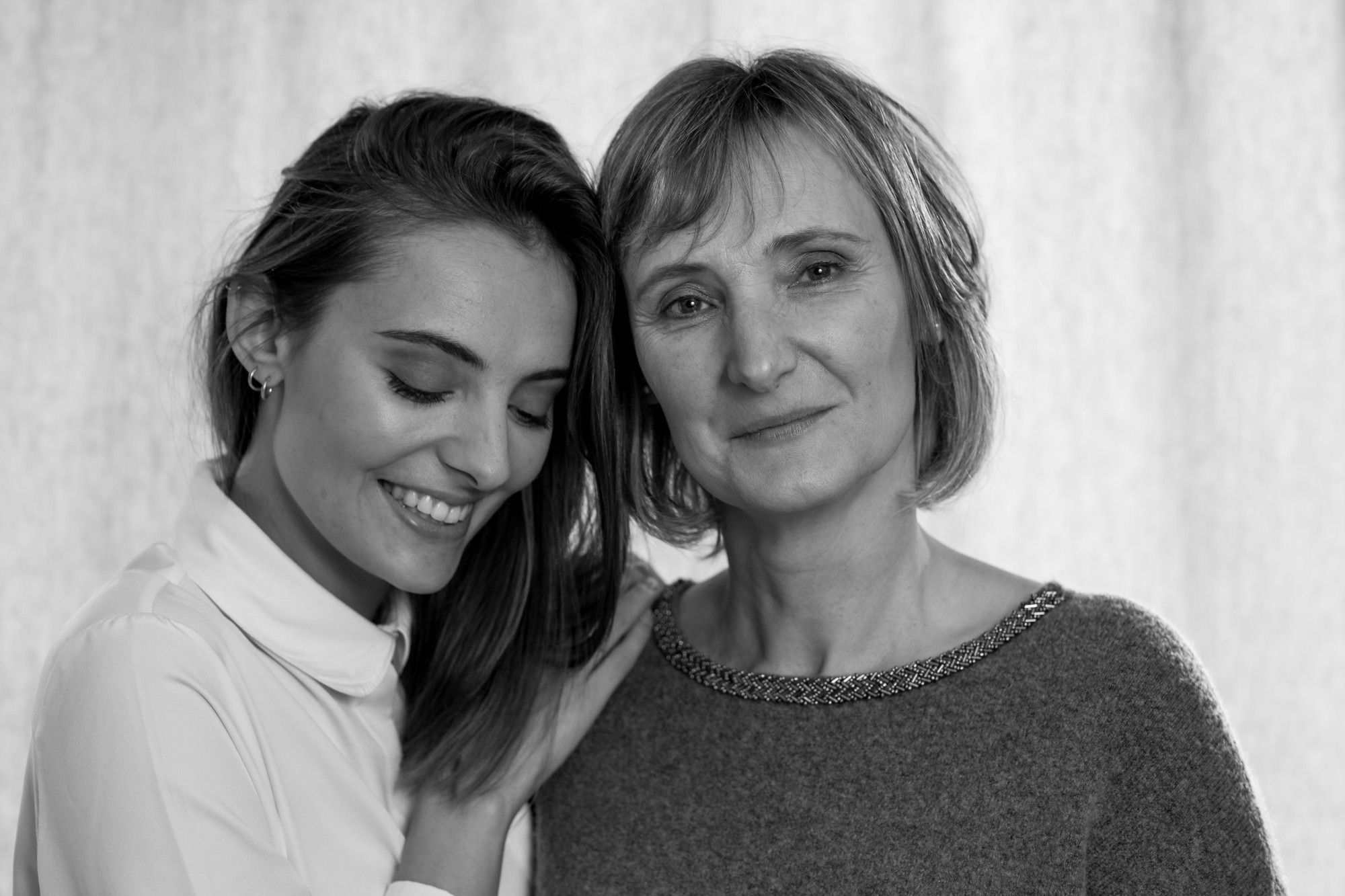 Don't judge on nationality, race, looks, education or whatever actually
My mum used to work as a volunteer at the public centre for social welfare, helping to support refugees from several countries. As a child I often came along on Wednesday afternoons and although I was always a bit hesitant at first, I quickly understood that those strange girls from a different culture just liked dancing to Shakira, K3 and Britney too, just like me! I immediately invited my Kosovar and Russian friends to join my imaginary cover band. How's that for integration?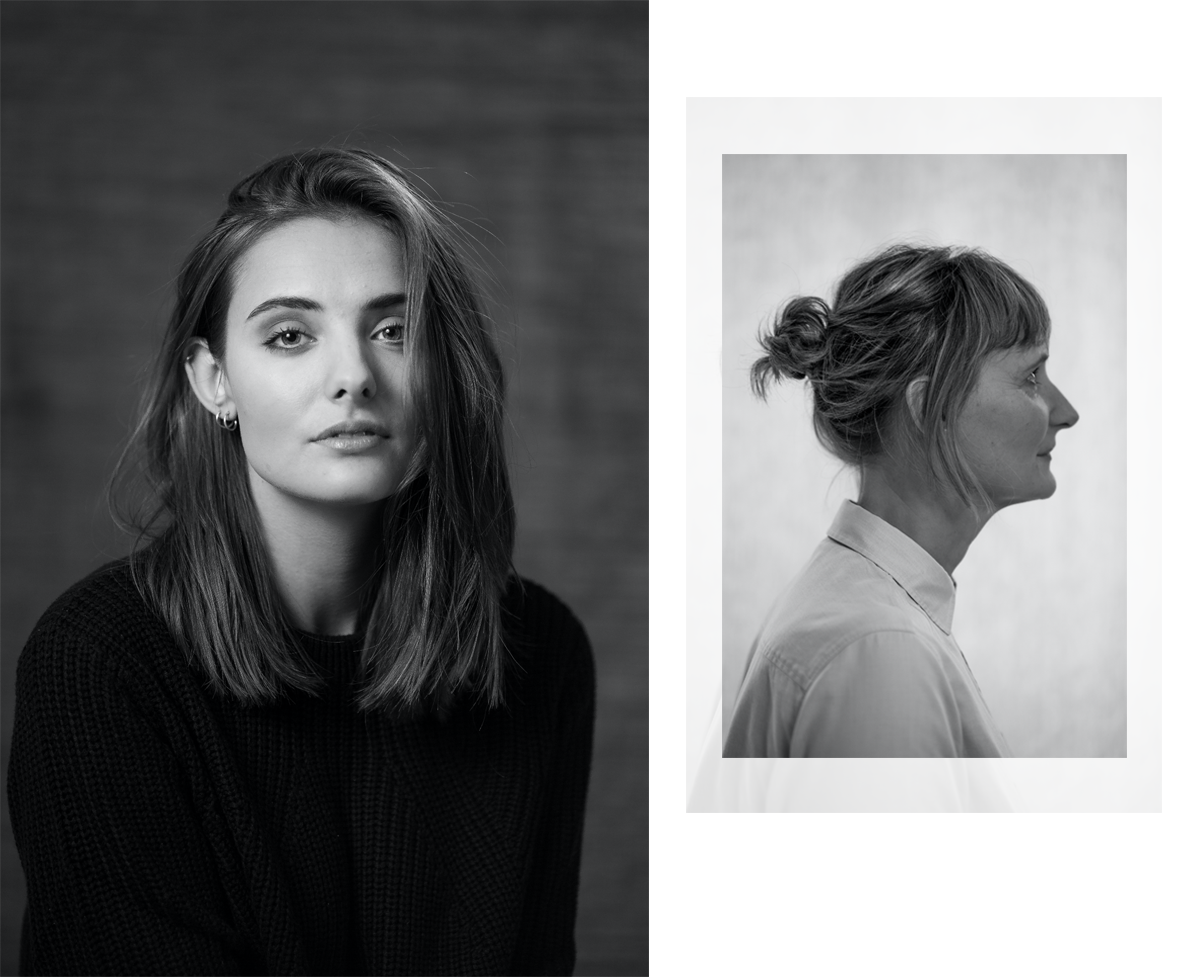 A little thank you
With the holidays approaching, the timing couldn't be more perfect to celebrate our personal heroes. Whether it be our parents, grandparents, sibling or friends, they deserve a little thank you now and then. Send out these surprise greetings to your personal heroes through Rituals' #givefromtheheart campaign, and maybe Rituals will include a lovely gift box containing their limited edition winter collection!
Wouldn't that be a great Christmas present?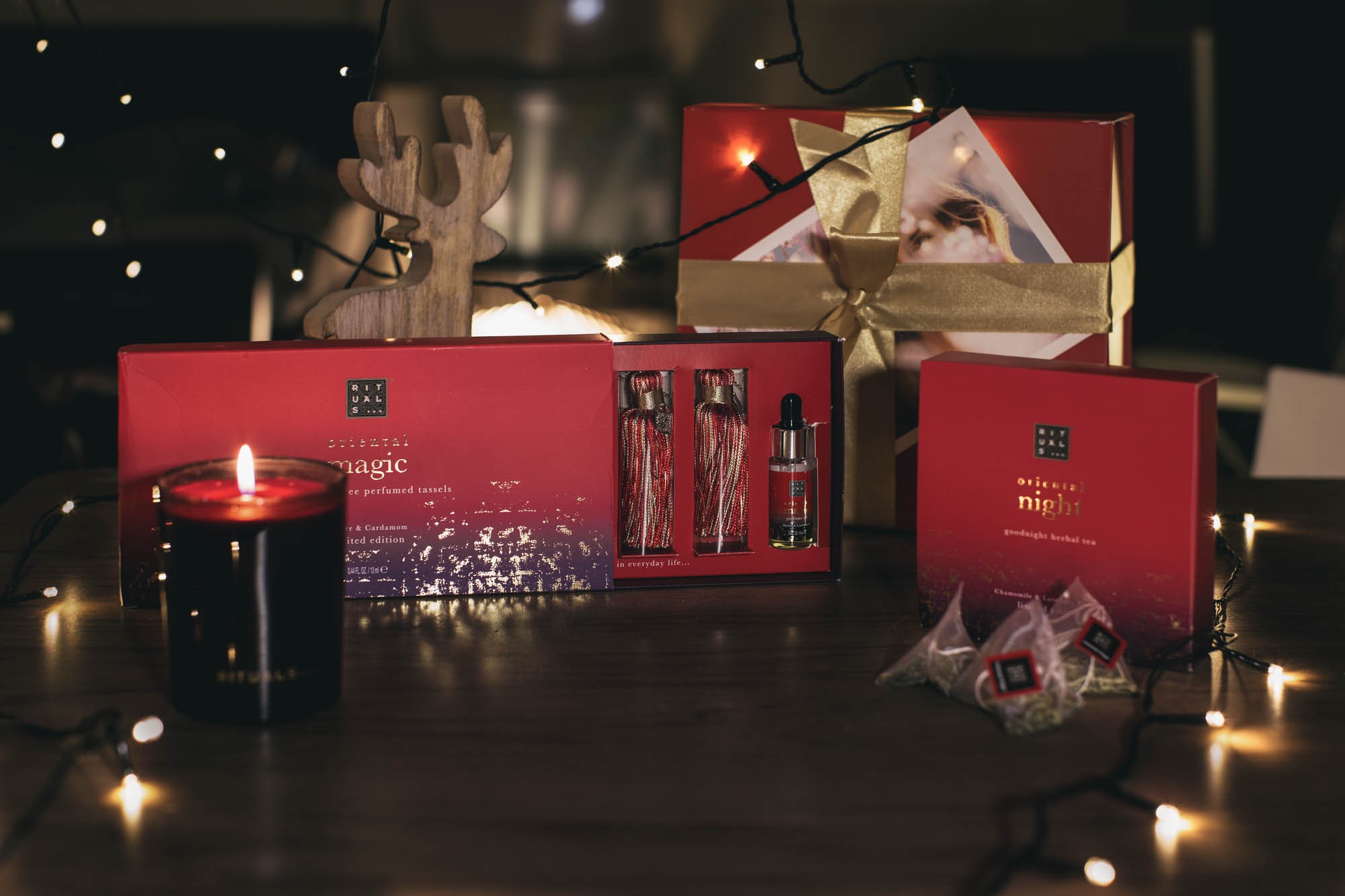 Now tell me, who is your personal hero and what things have they taught you?
Photography by Floor Knuyt
Make-up and hair by Cathérine Van Erck
This post was written in collaboration with Rituals. With special thanks to my mum!